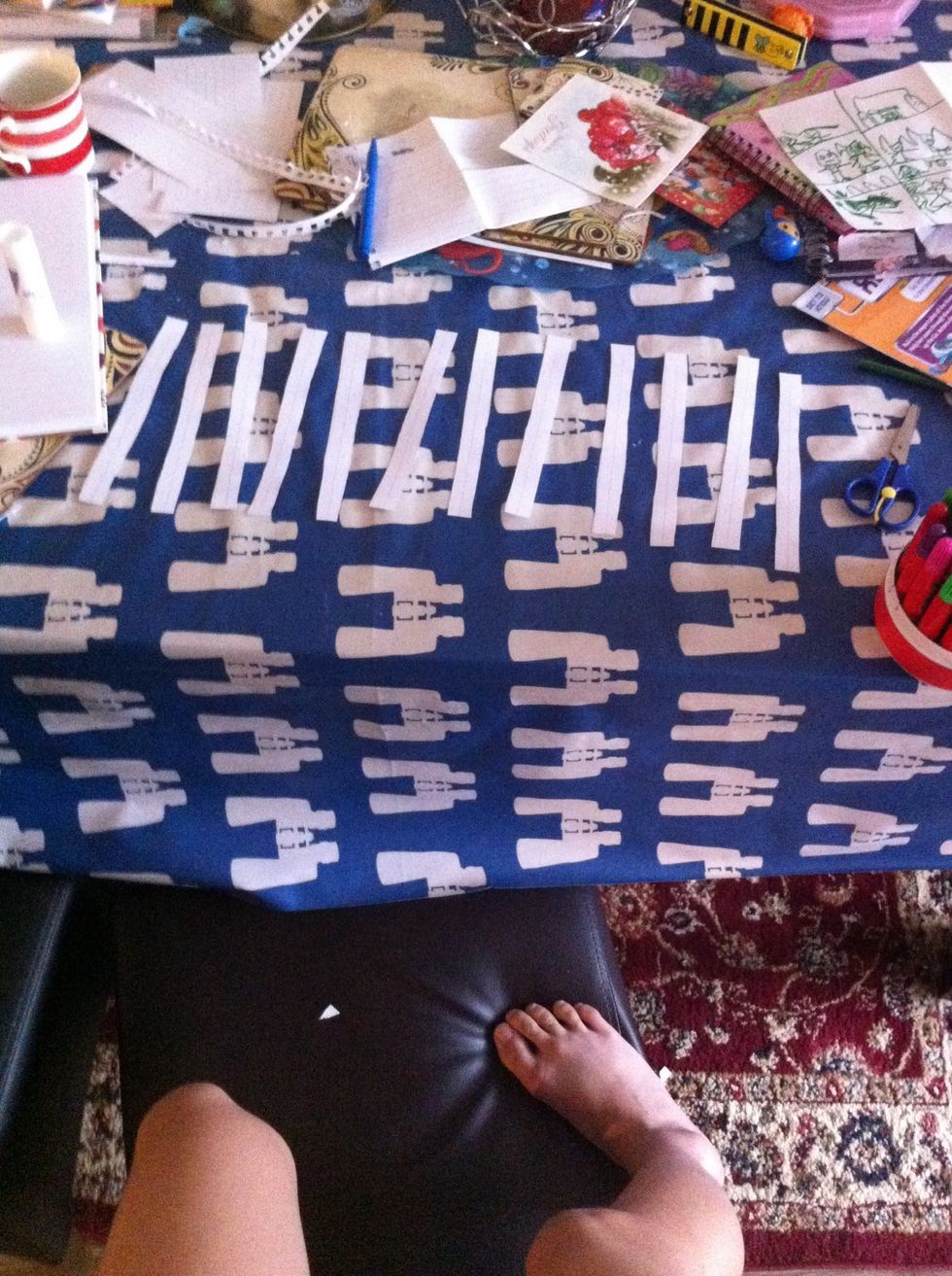 First cut out 12 strips out of paper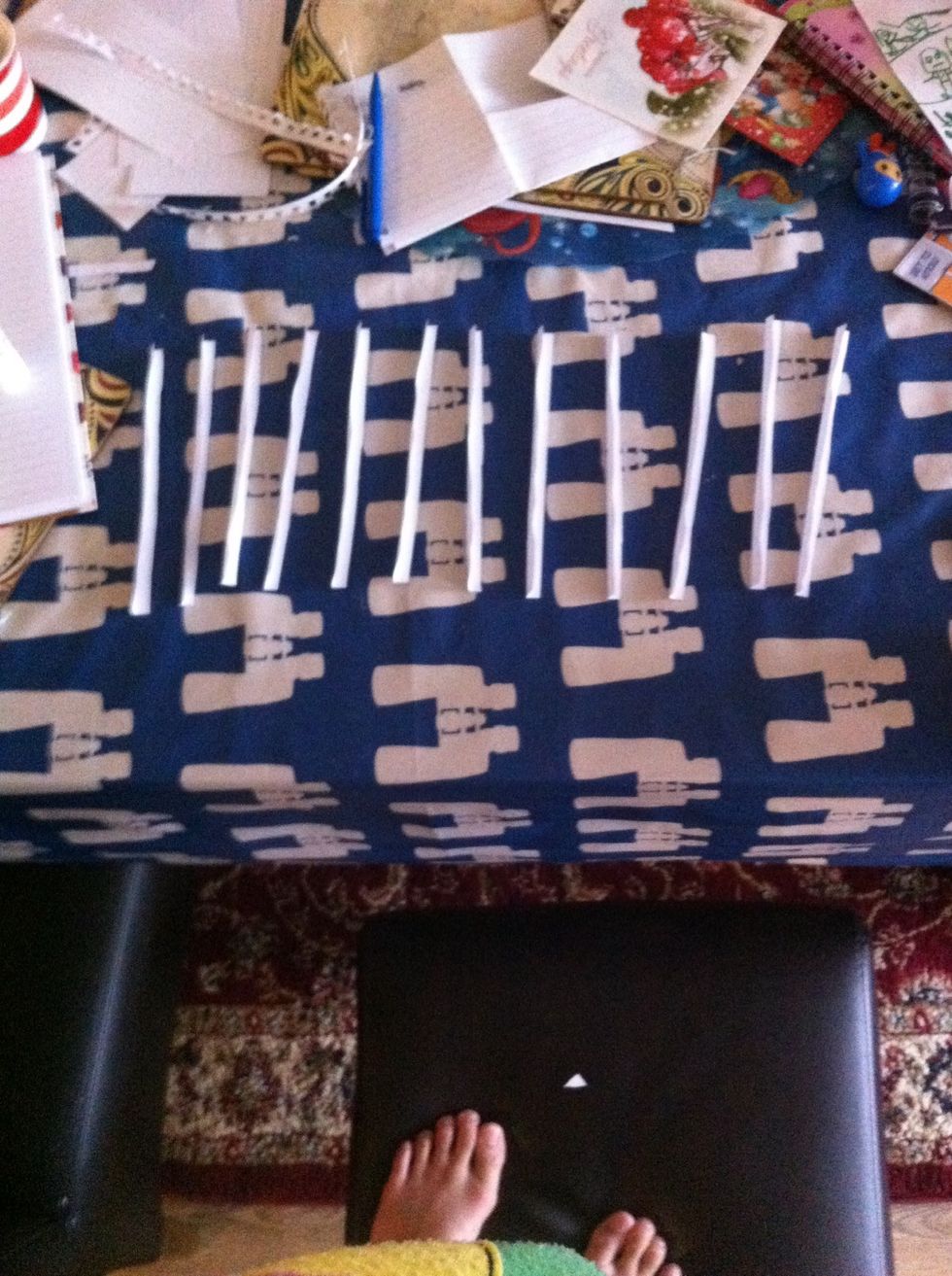 Then fold them in half like this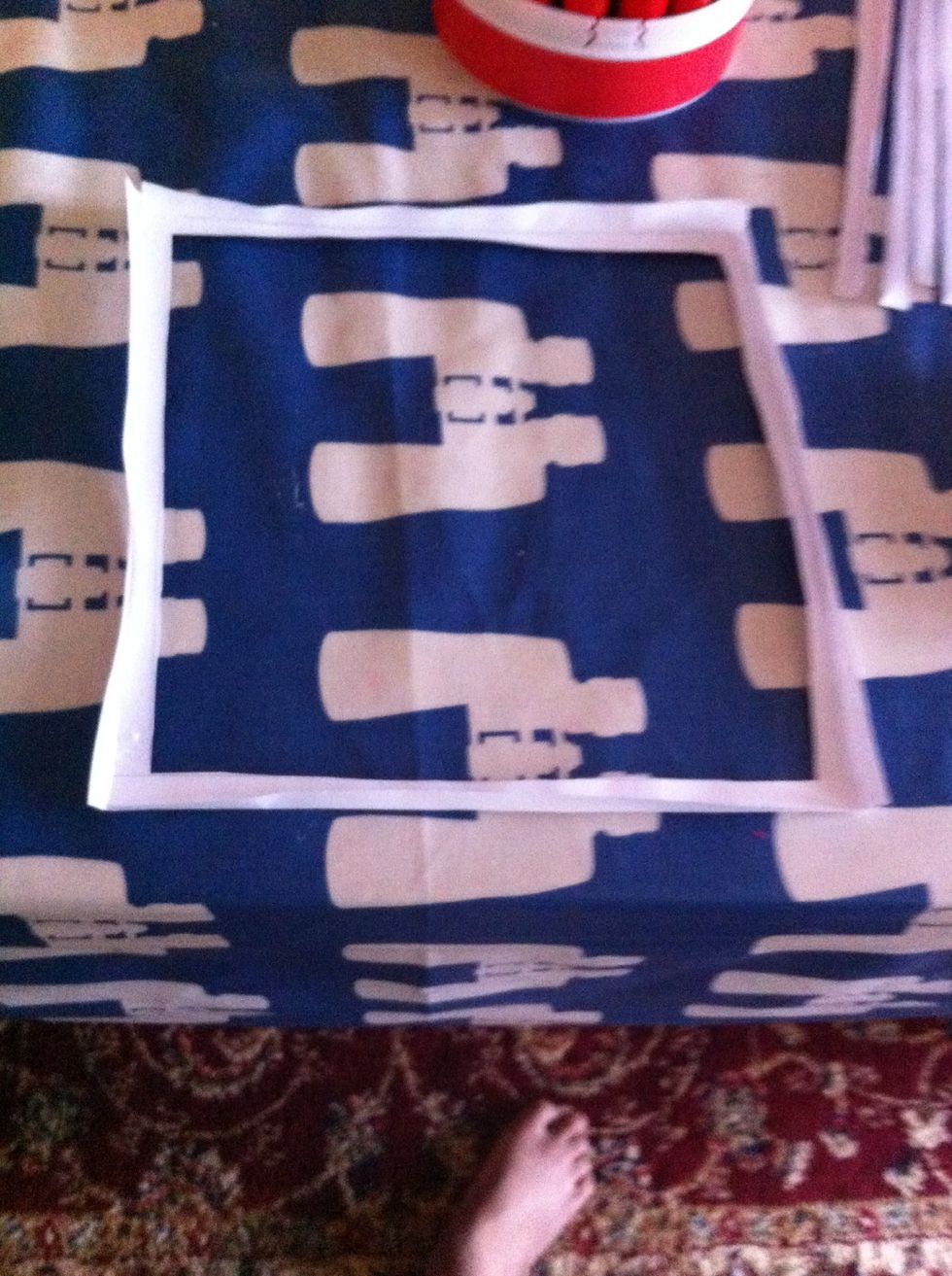 Then make a sqaure out of the strips (make sure you glue the corners)
Once you have repeated the other step you have 2 squares.
With the remaining 4 strips glue them like this.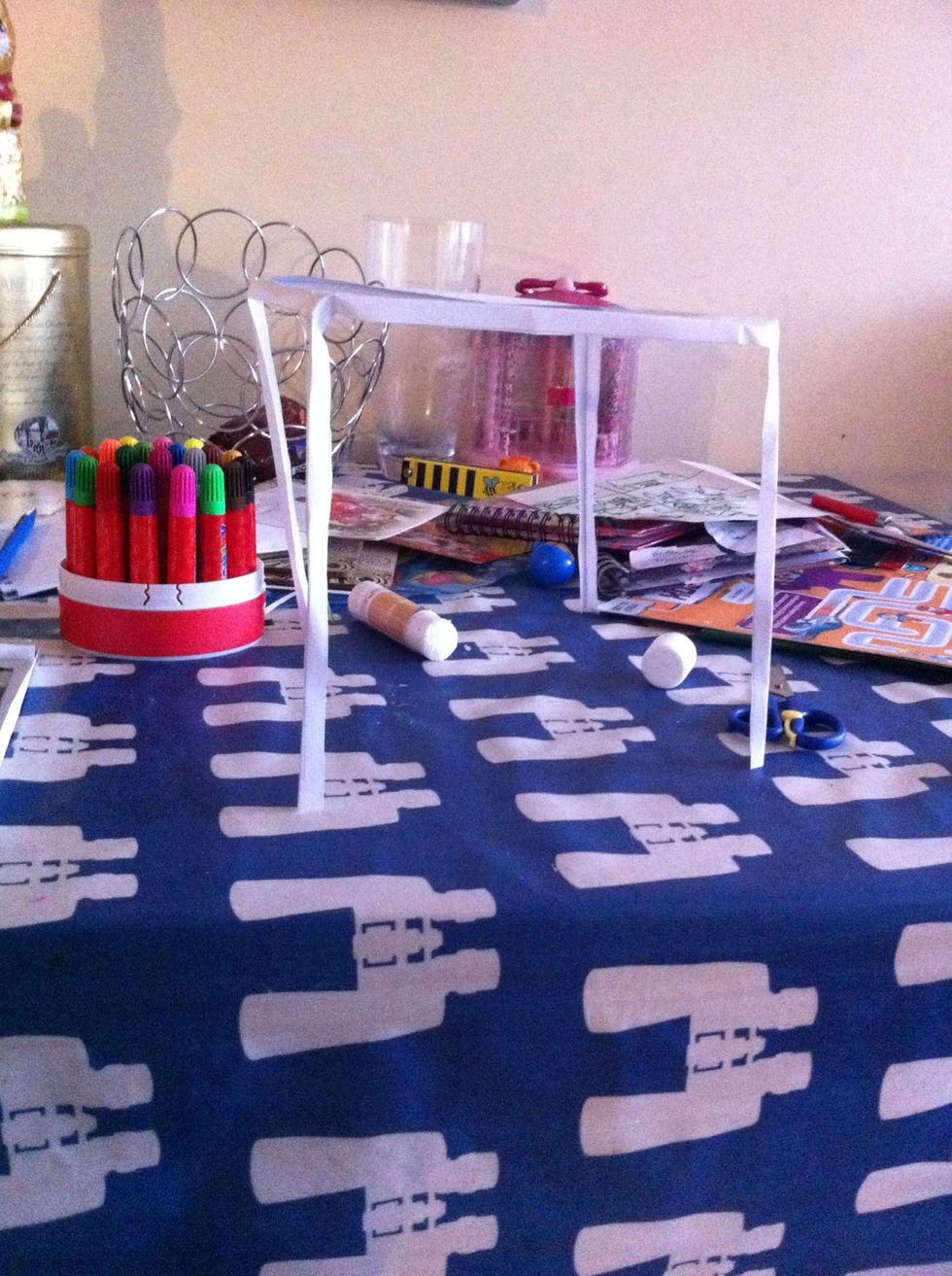 Then flip it over.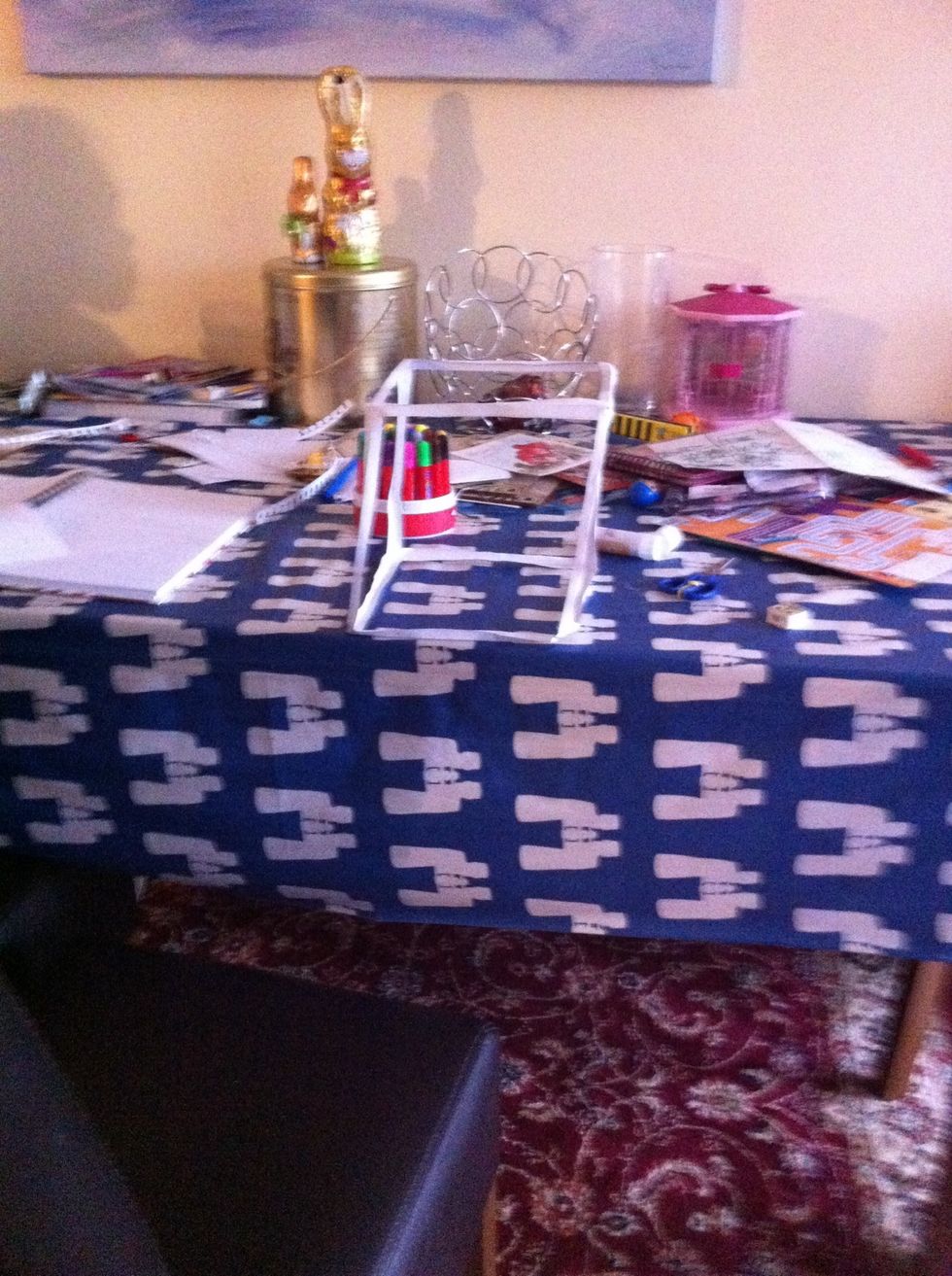 Once you have glued it on the other square that was drying it will look like a cube.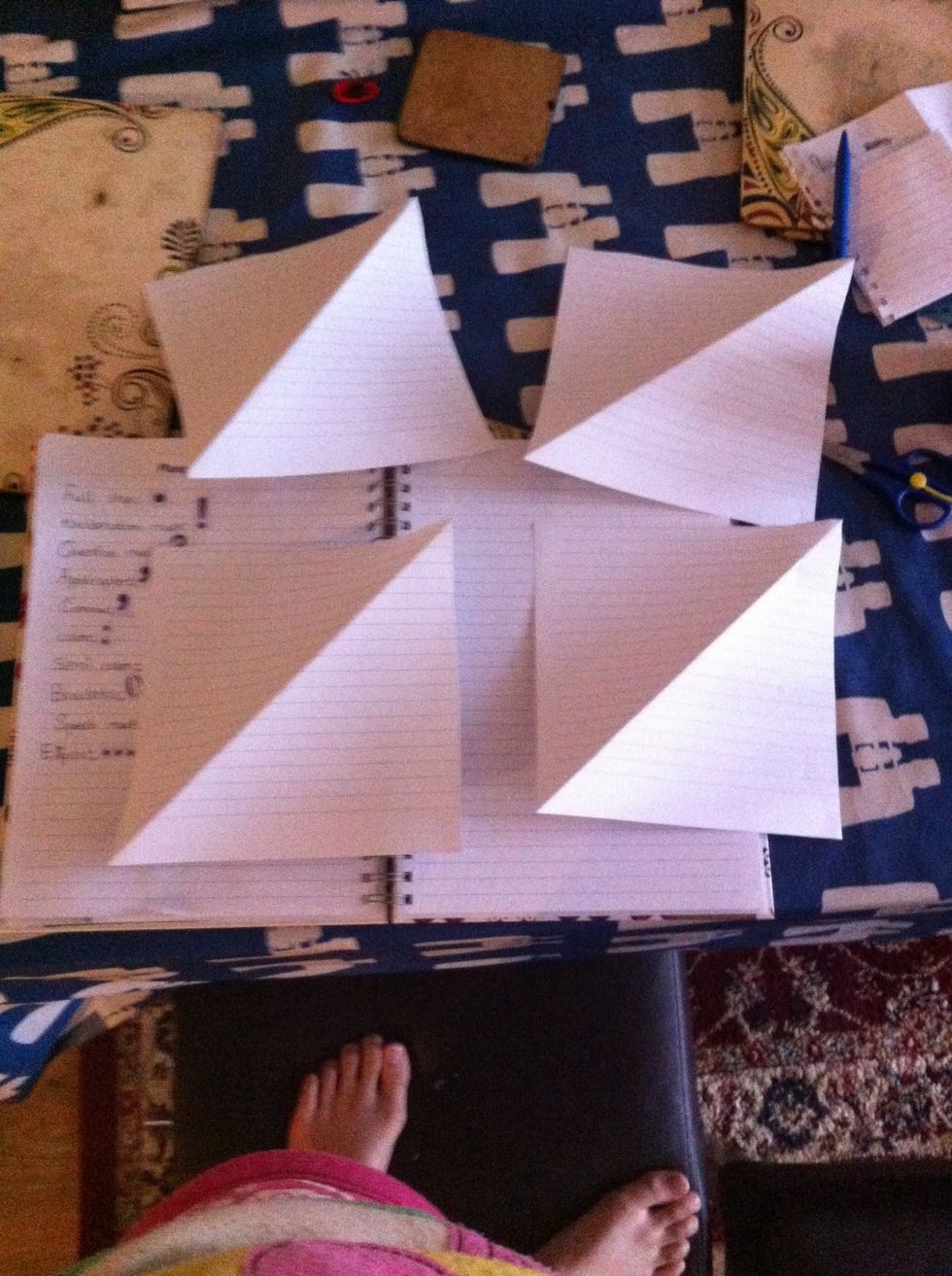 Then cut 4 squares.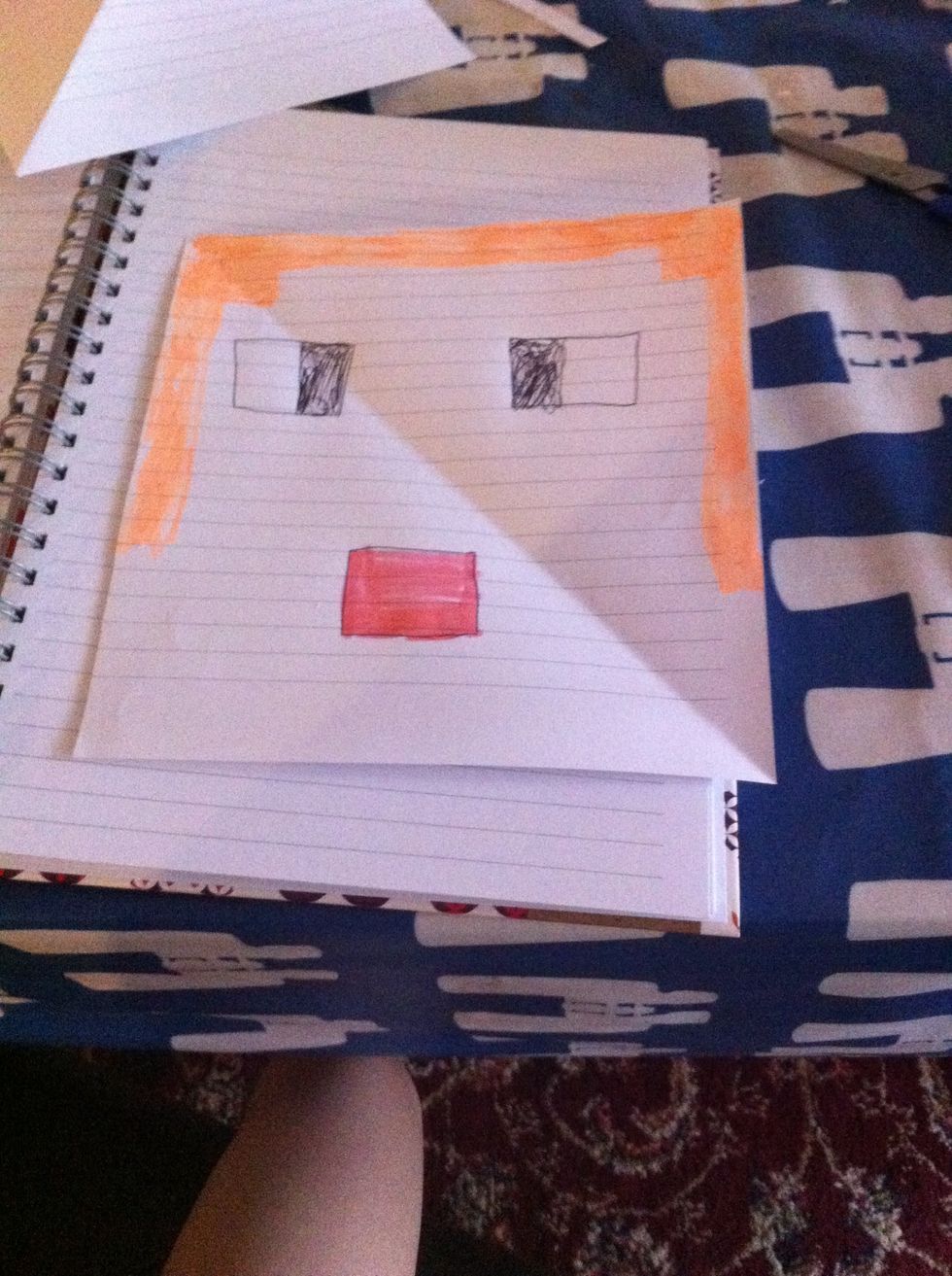 Then get one of the squares and draw your minecraft face (make sure your face looks like mine)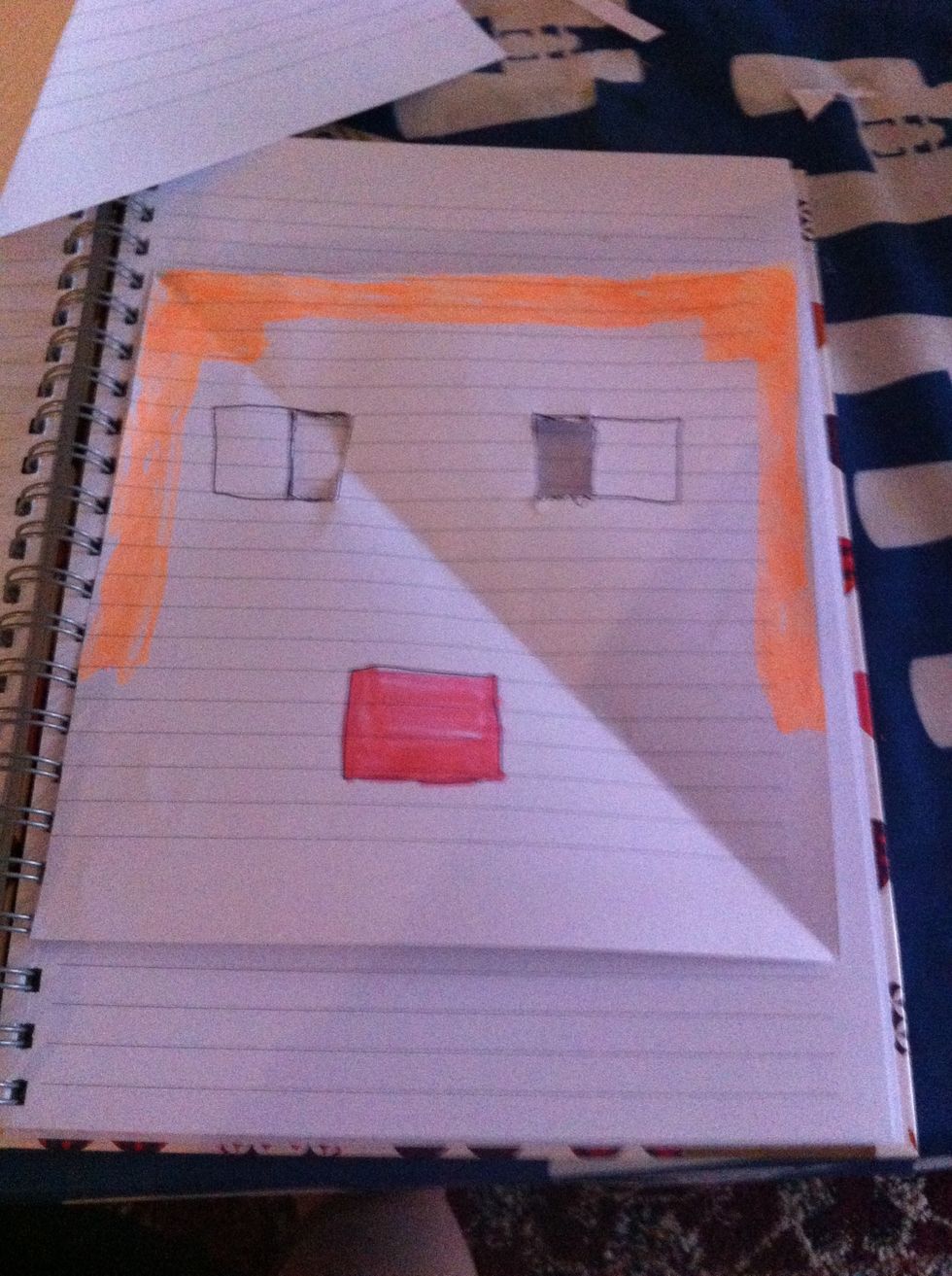 Then cut out the pupils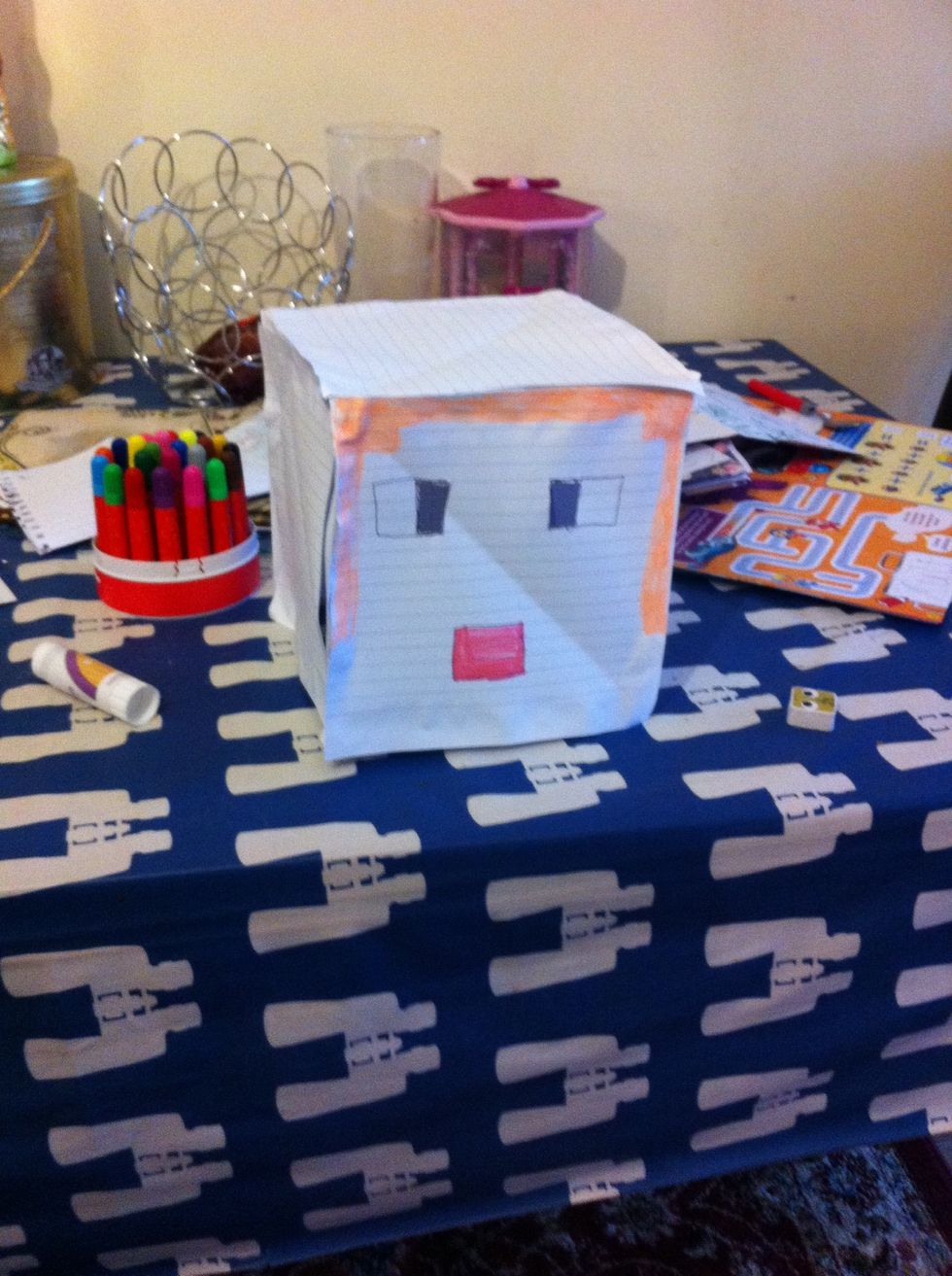 Once you have stuck every single square on the cube (including the face) your all done!
The creator of this guide has not included tools