These shower jellies are really easy to make and much cheaper than the ones from lush. Firstly, fetch a mould (silicone preferably).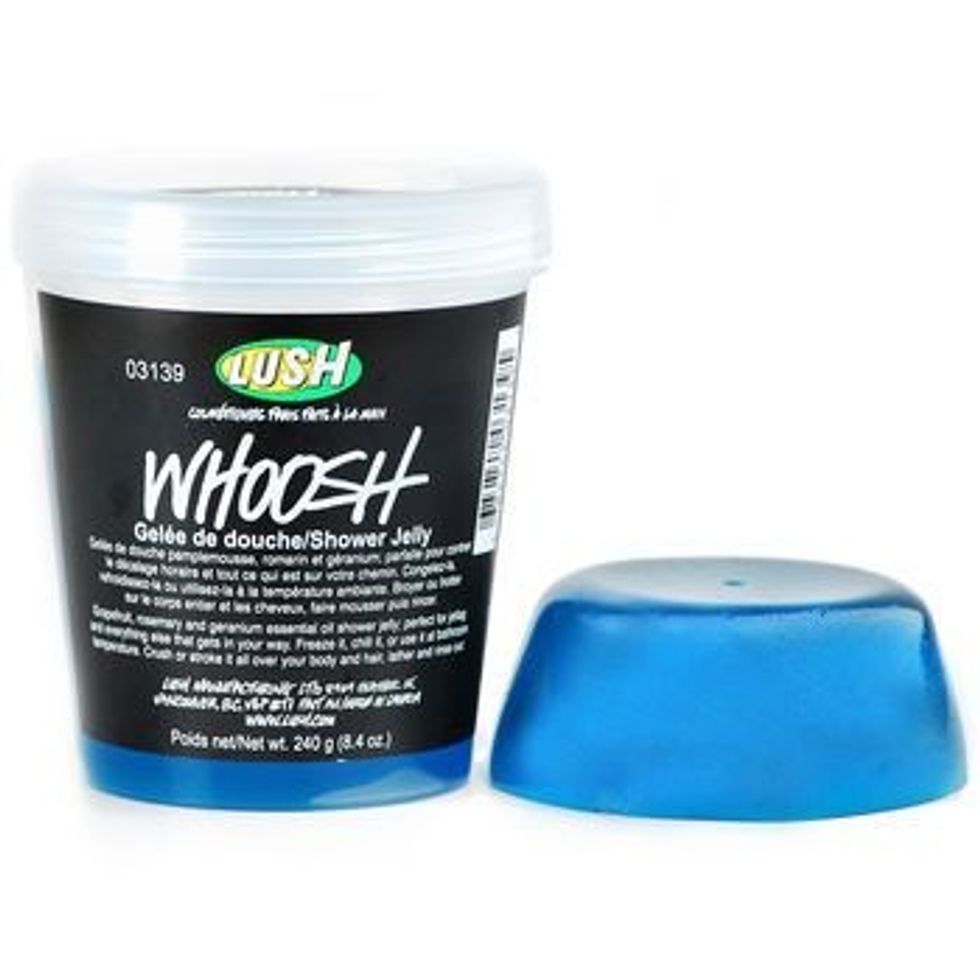 Set aside the mould and get your bowl out. Don't use a plastic one, as you're handling boiling water and there is a chance it could melt if you pour it in.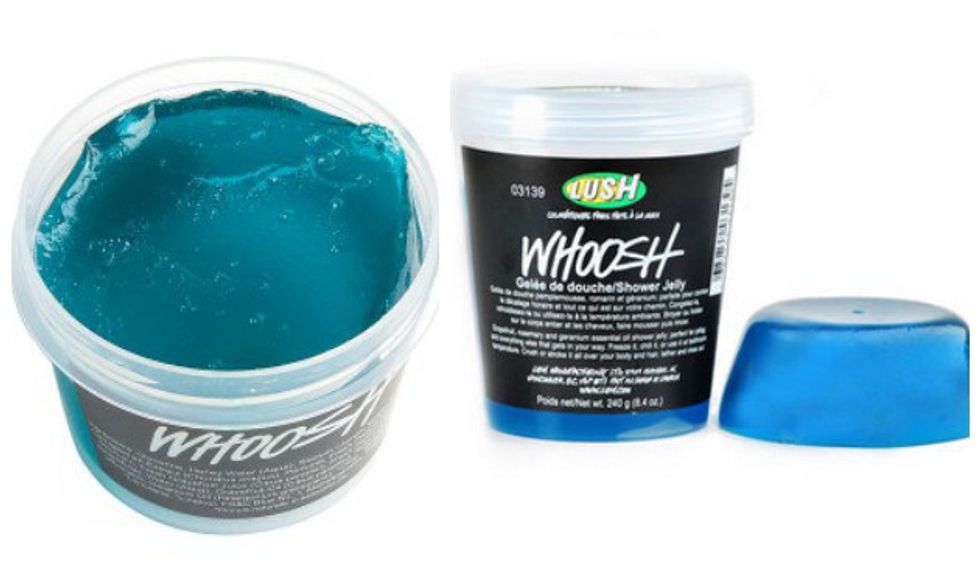 Gather your ingredients together. Empty 1 sachet of gelatin into the bowl and add the boiling water. Stir until dissolved, then add in half a cup of conditioner/soap/body wash & stir.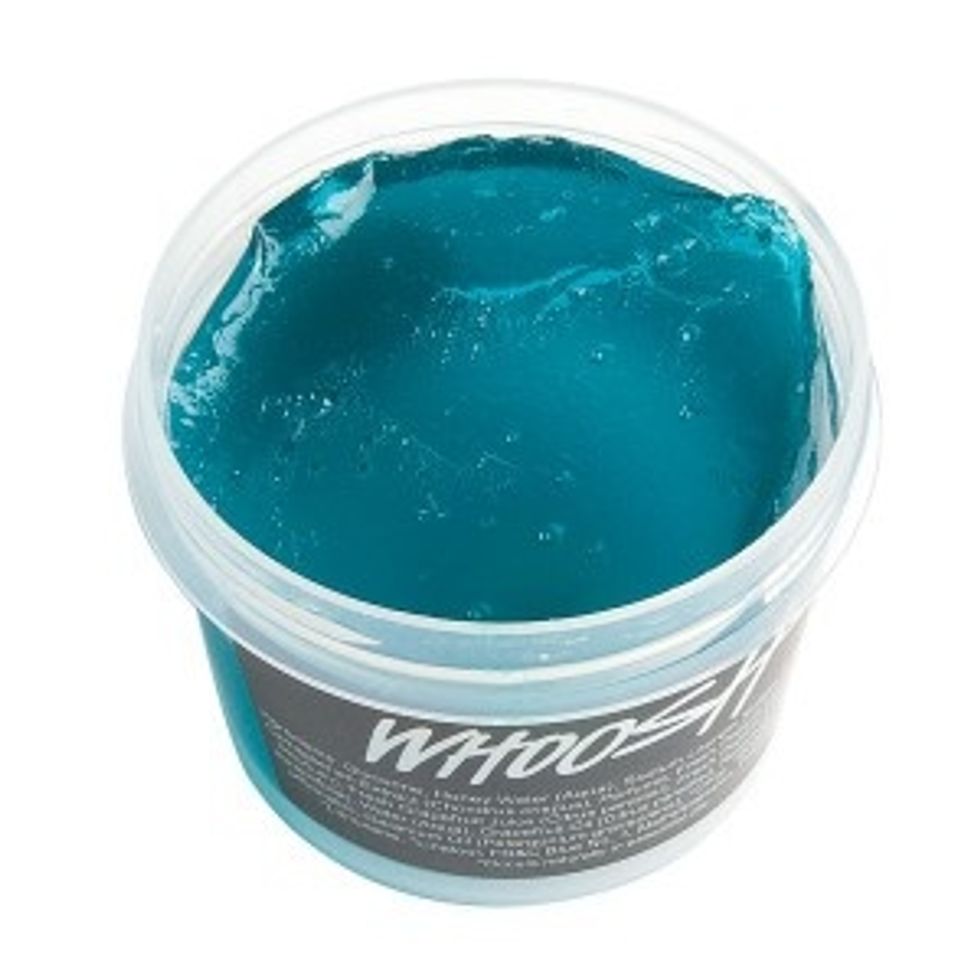 Stir in the conditioner/soap and when mixed in, add the essential oils. When I made this I added neroli & sweet orange. I suggest adding lavender oil :))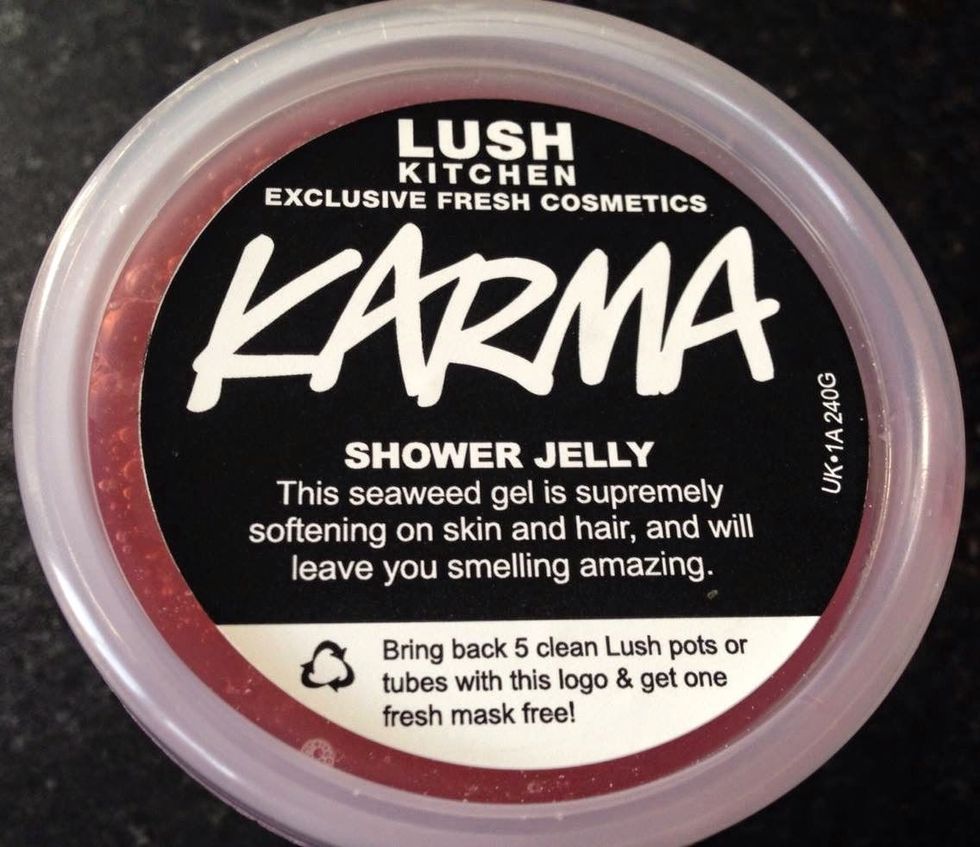 Stir in the essential oils and if you want it, add your food colouring (optional). Stir it in. Then, get your mould and spoon it in. If you don't have a mould, use a cup or container.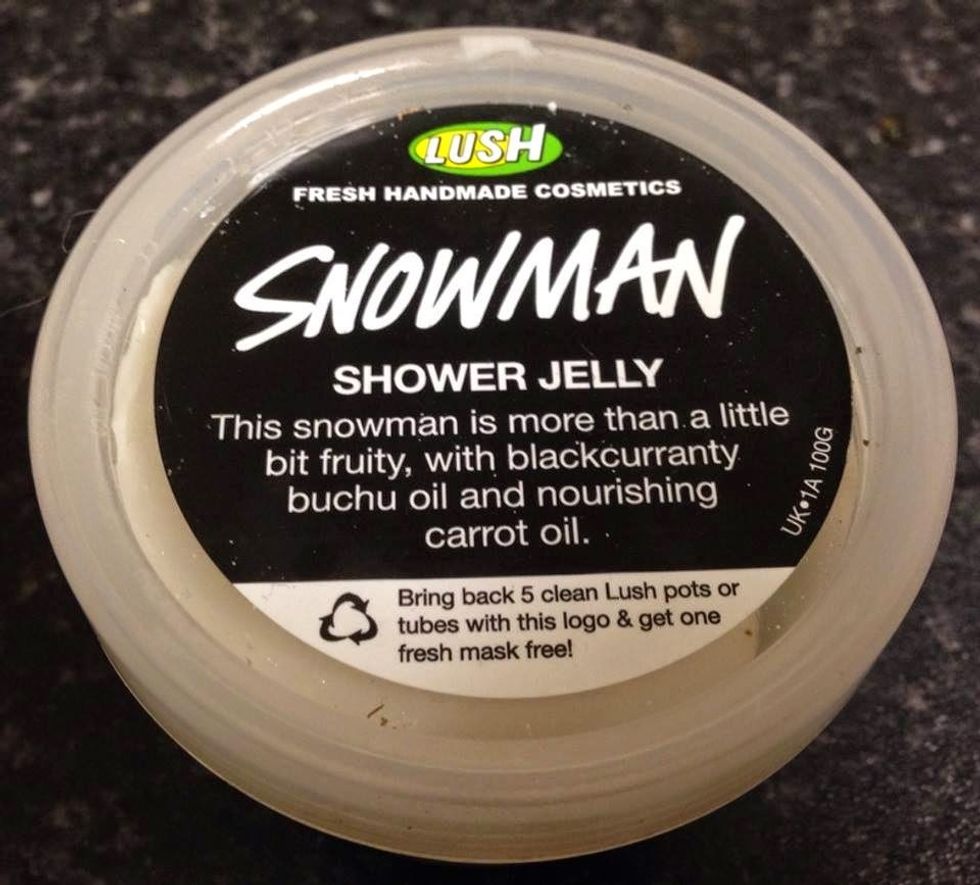 When you have poured the mix into the mould/cup, put it in the fridge for 4 hours or until set. These are really fun diy projects & are cheap and fun to use! Follow & like for more guides - angie :))
1/2c conditioner OR soap
20.0 drops essential oil/s of your choice
1.0 sachet of gelatin
1.0pch of salt
1.0c boiling water
a silicone mould
3.0 drops of food colouring (optional)
bowl to mix it in
spoon