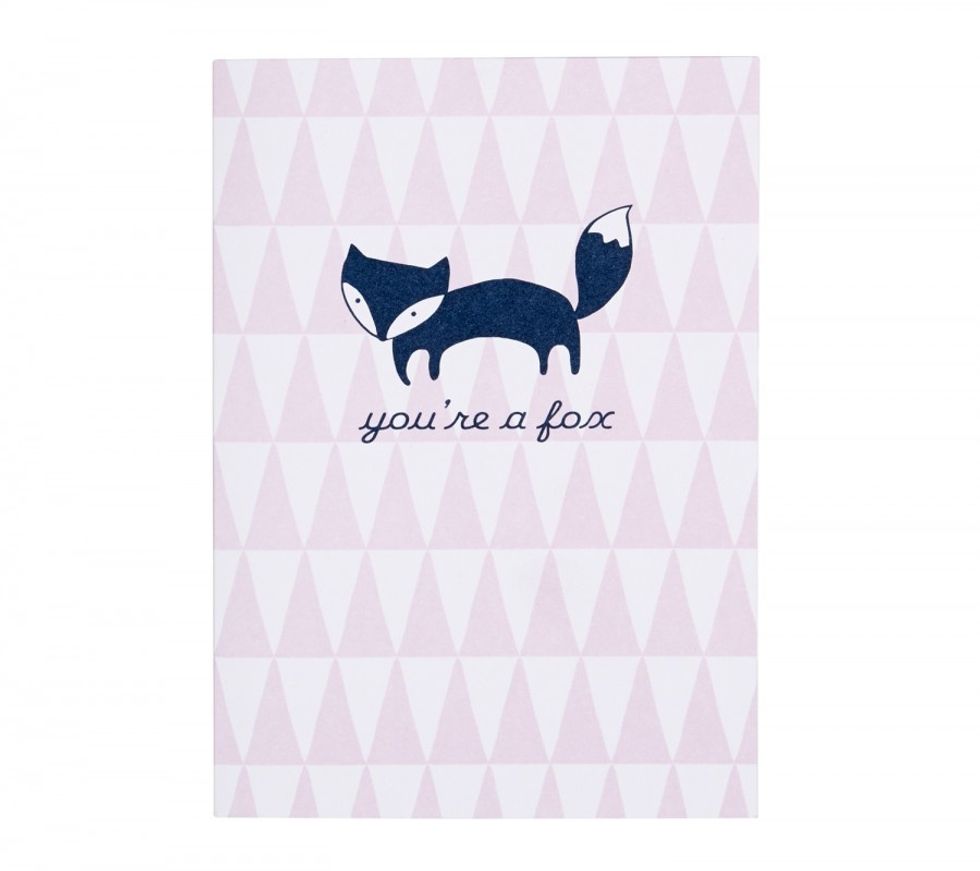 Firstly pick anything that you really <3 for this example i will be using a fox which i actually <3 like my BFF _Lulubellz_ dose.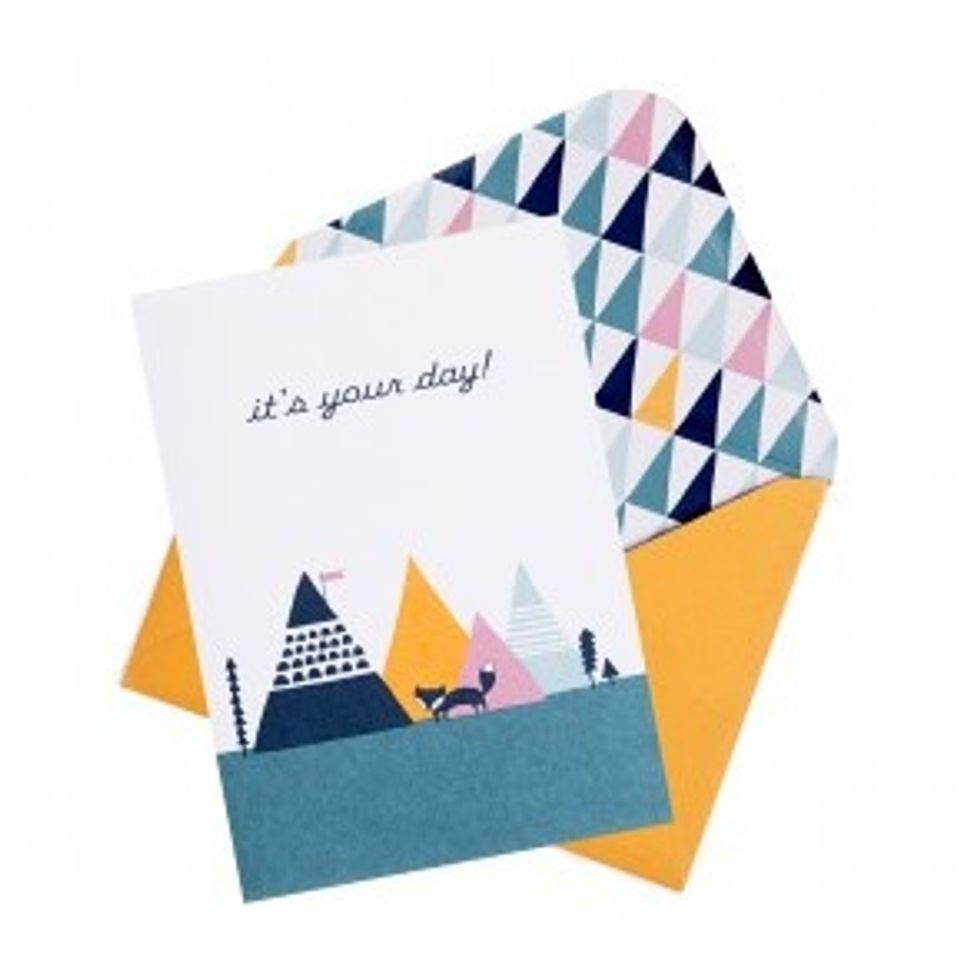 Then pick anything that would look good with it or somewhere the animal lives.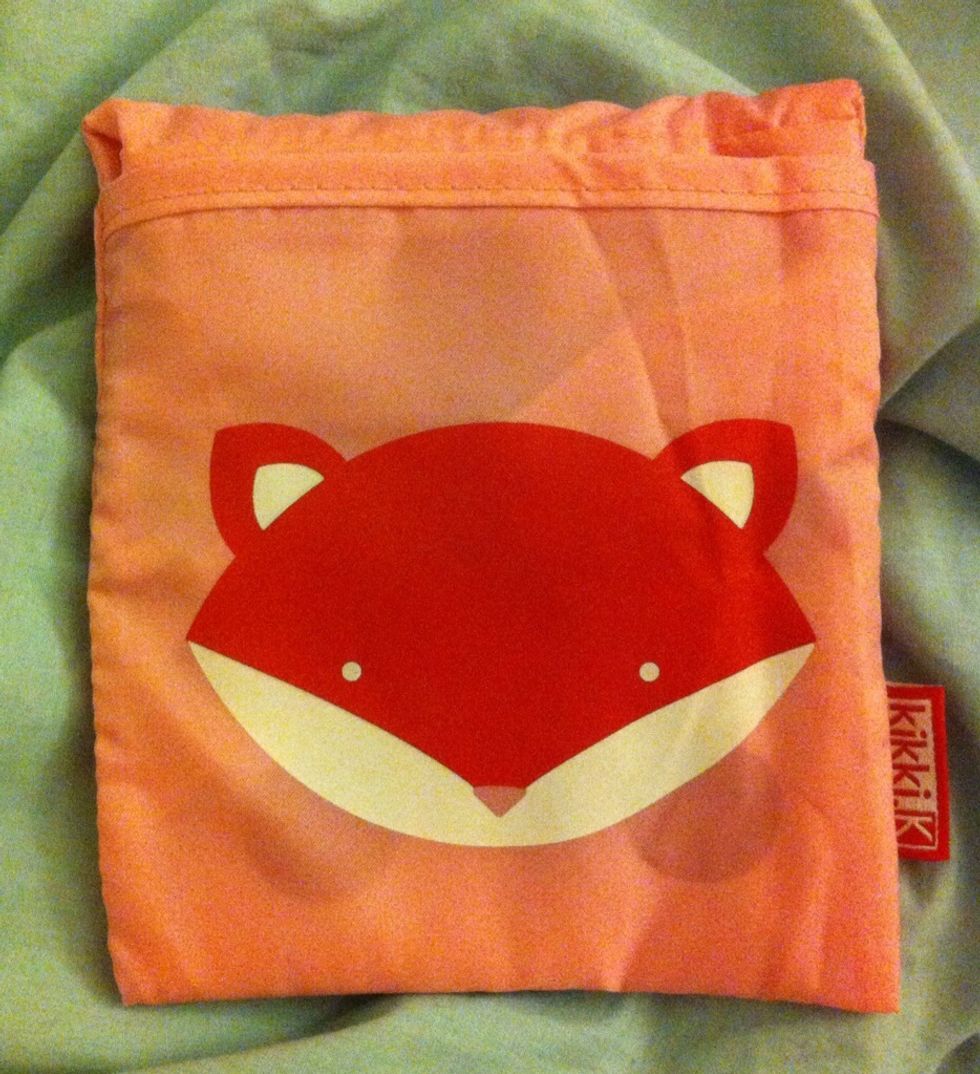 then put the thing's you thought of on a word Doc and print them.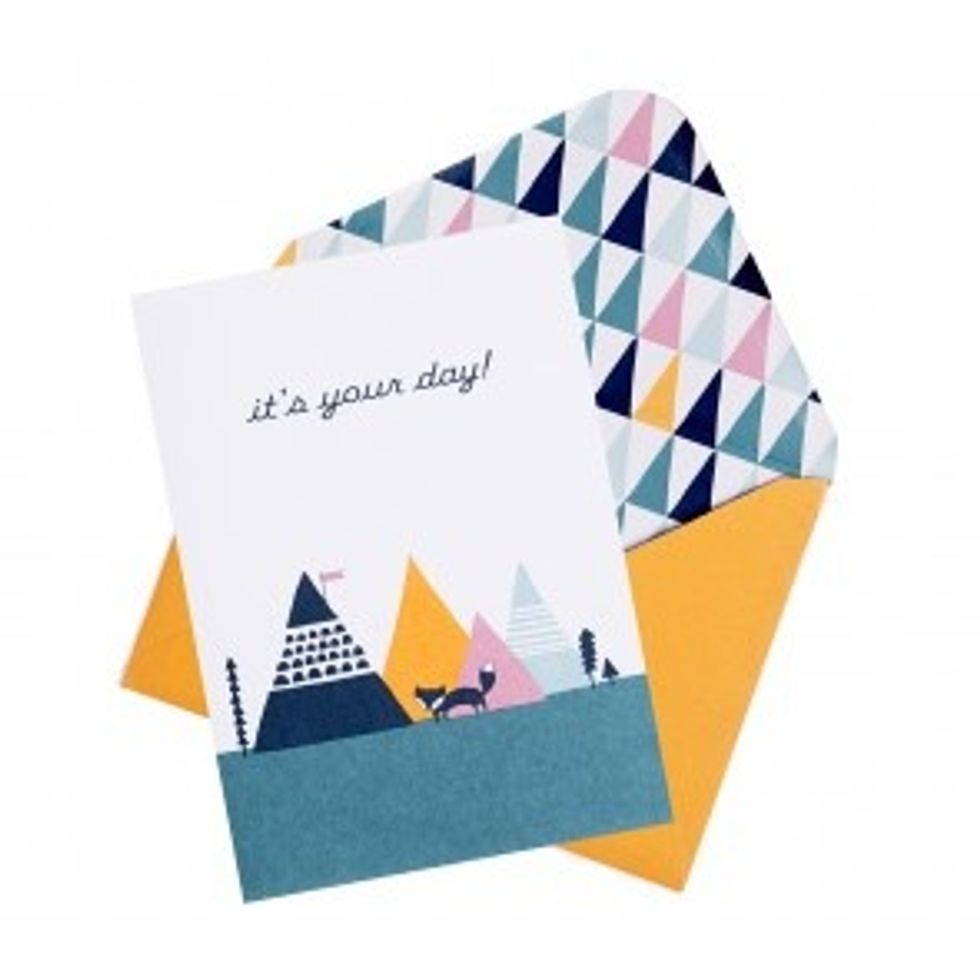 then get your scissors and cut them out. Glue the first one on top and the 2nd one on the bottom.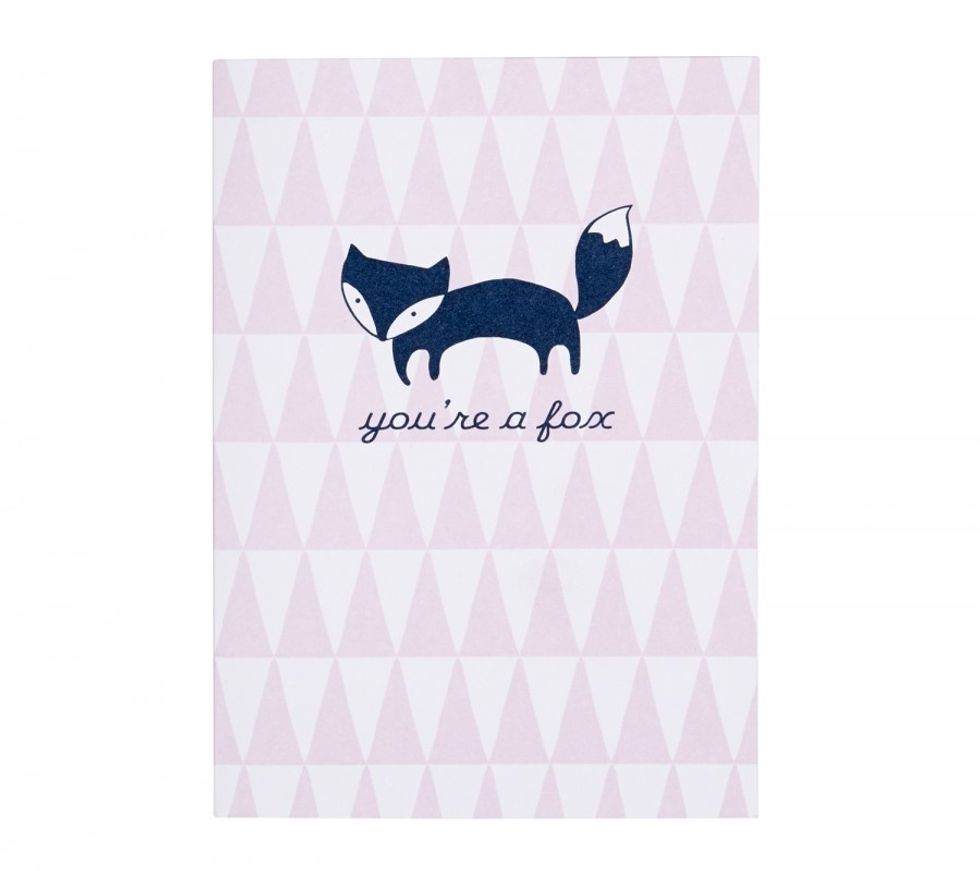 Then with your pen write something cute under it then your done:))
computer
paper
printer
pen