Before I start, you guys probably are thinking crayons... Huh! But all crayons are non toxic and safe to use on your skin!
Start buy putting just enough water to fill the bottom of the pan in the pan and heat it on low.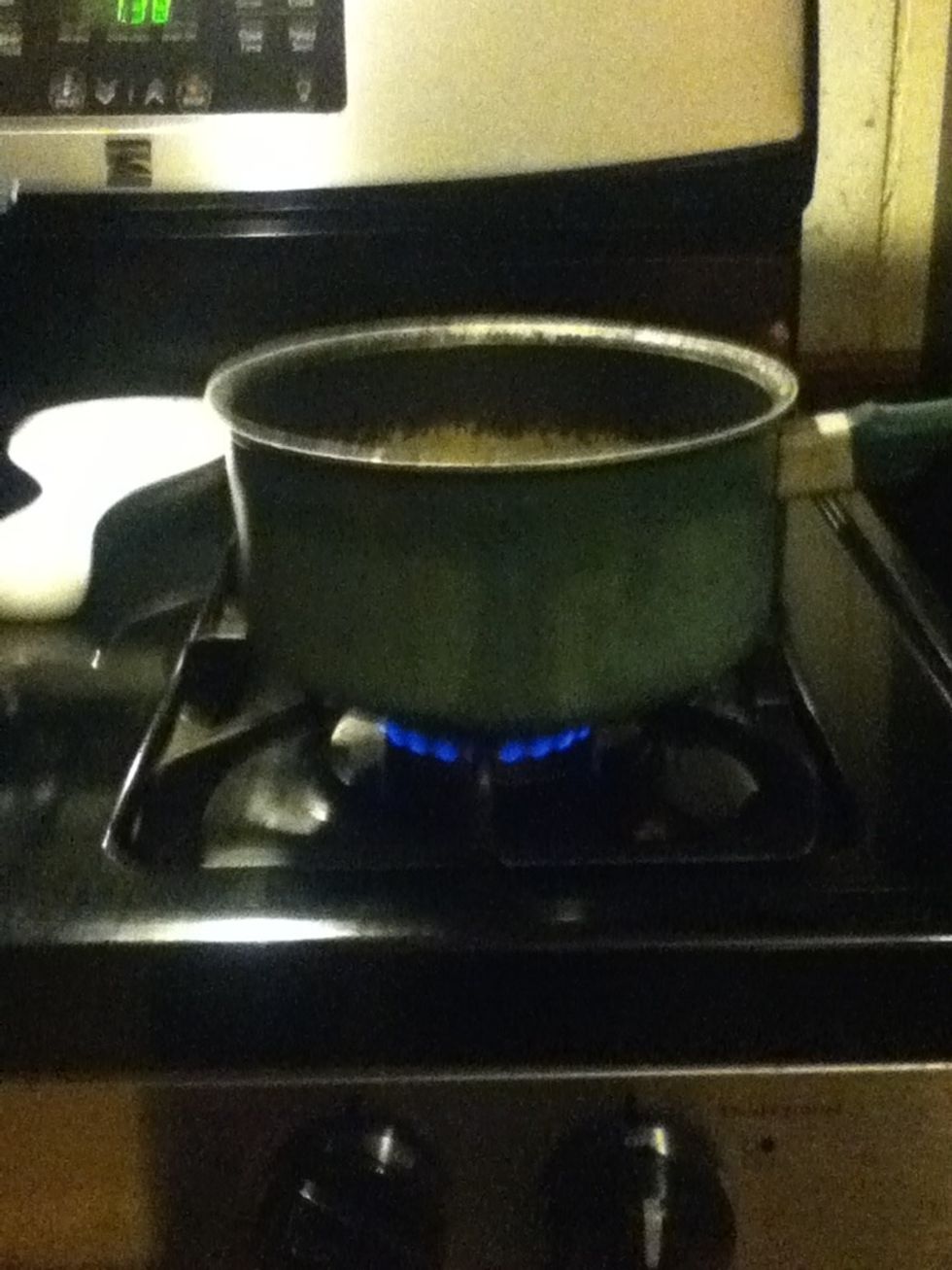 Next pick any color crayon you want and snap it in half like this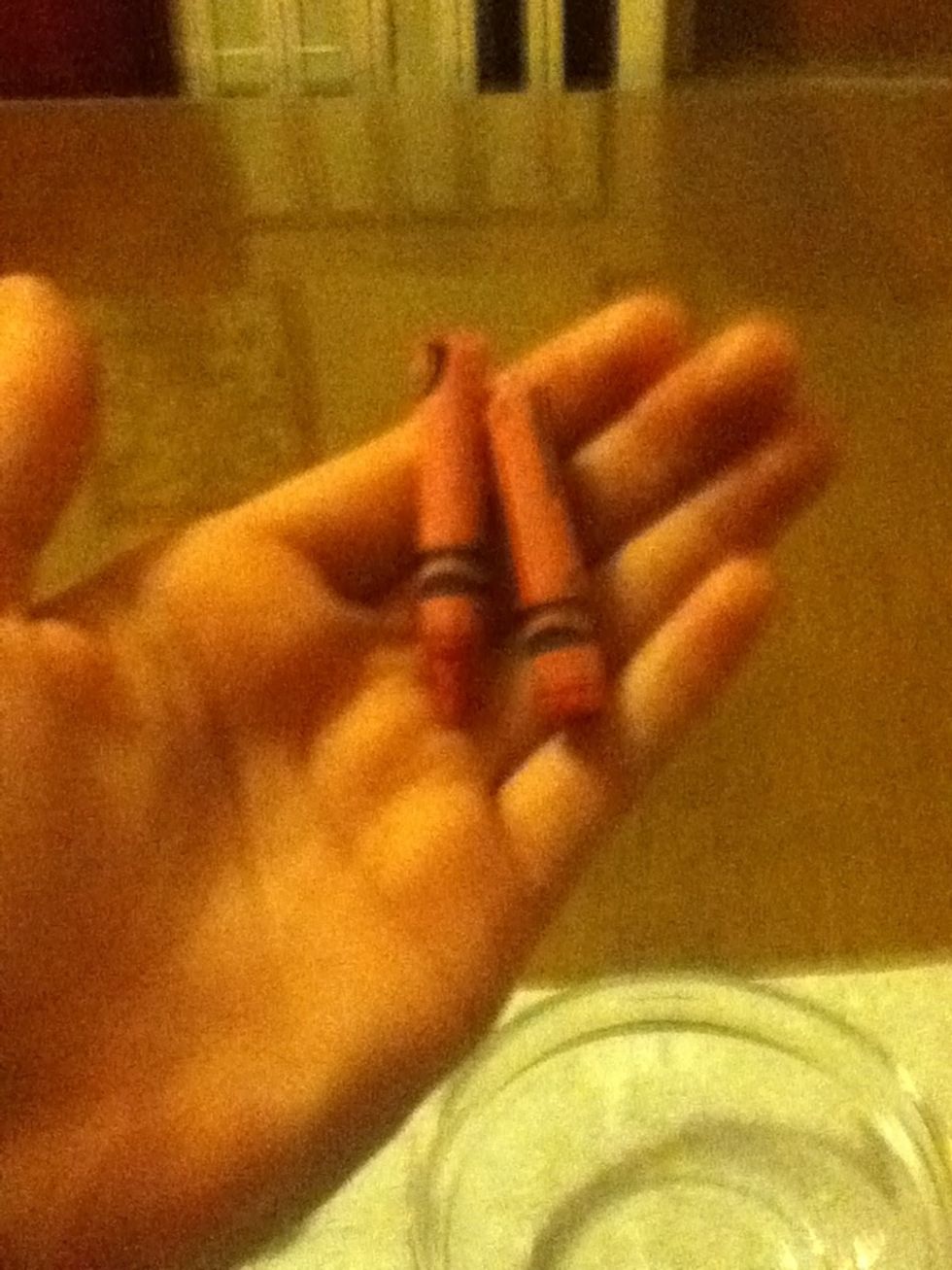 Peel all the paper of the crayons and then set your glass cup in the pan and scoop 1 teaspoon of oil into it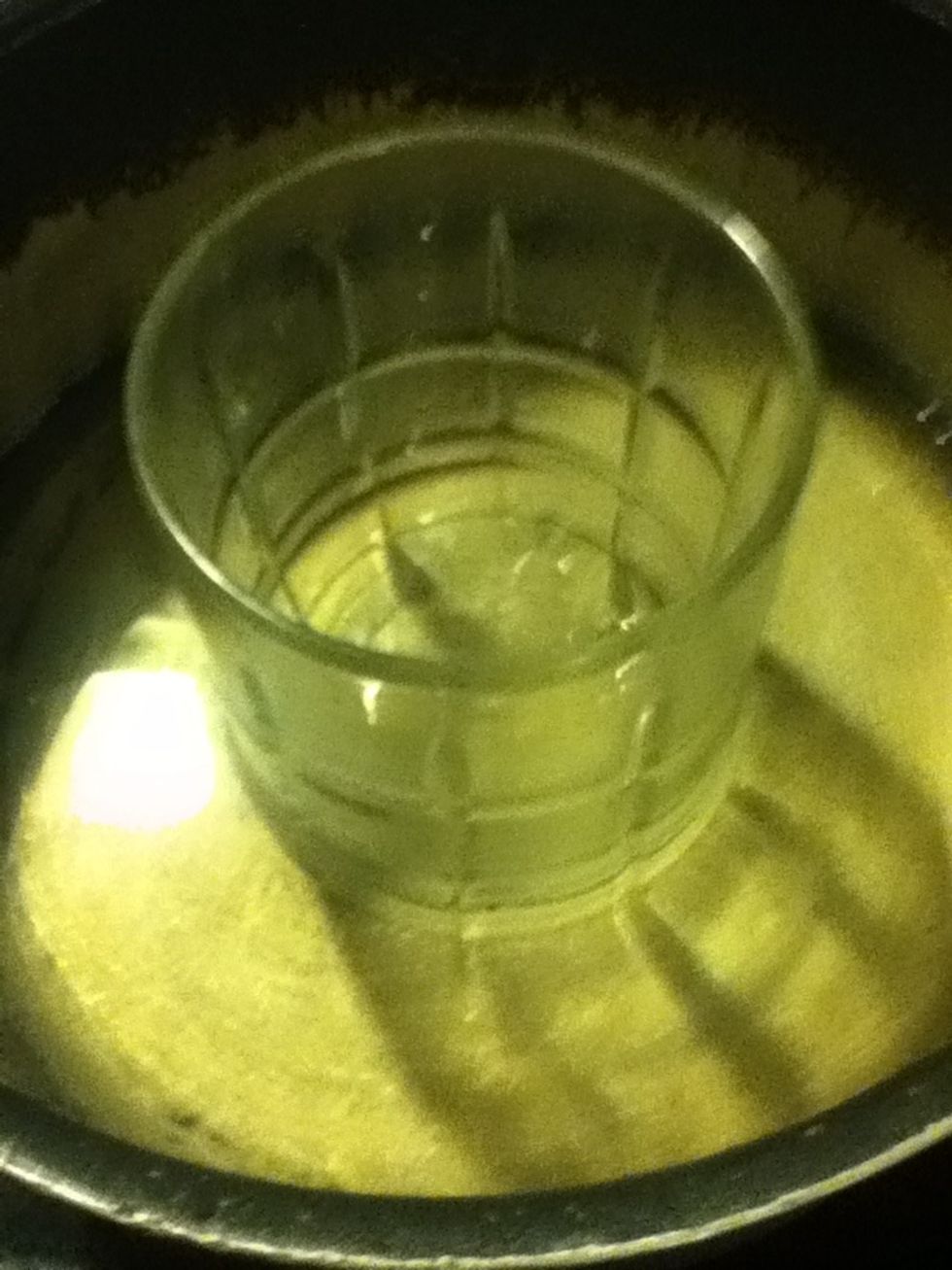 Then take one half of the crayon and drop it in the cup and move it around with a tooth pic until it is melted. When it's melted add another teaspoon of oil and the last half of the crayon and same
You can also add essential oils for scent after all of it is melted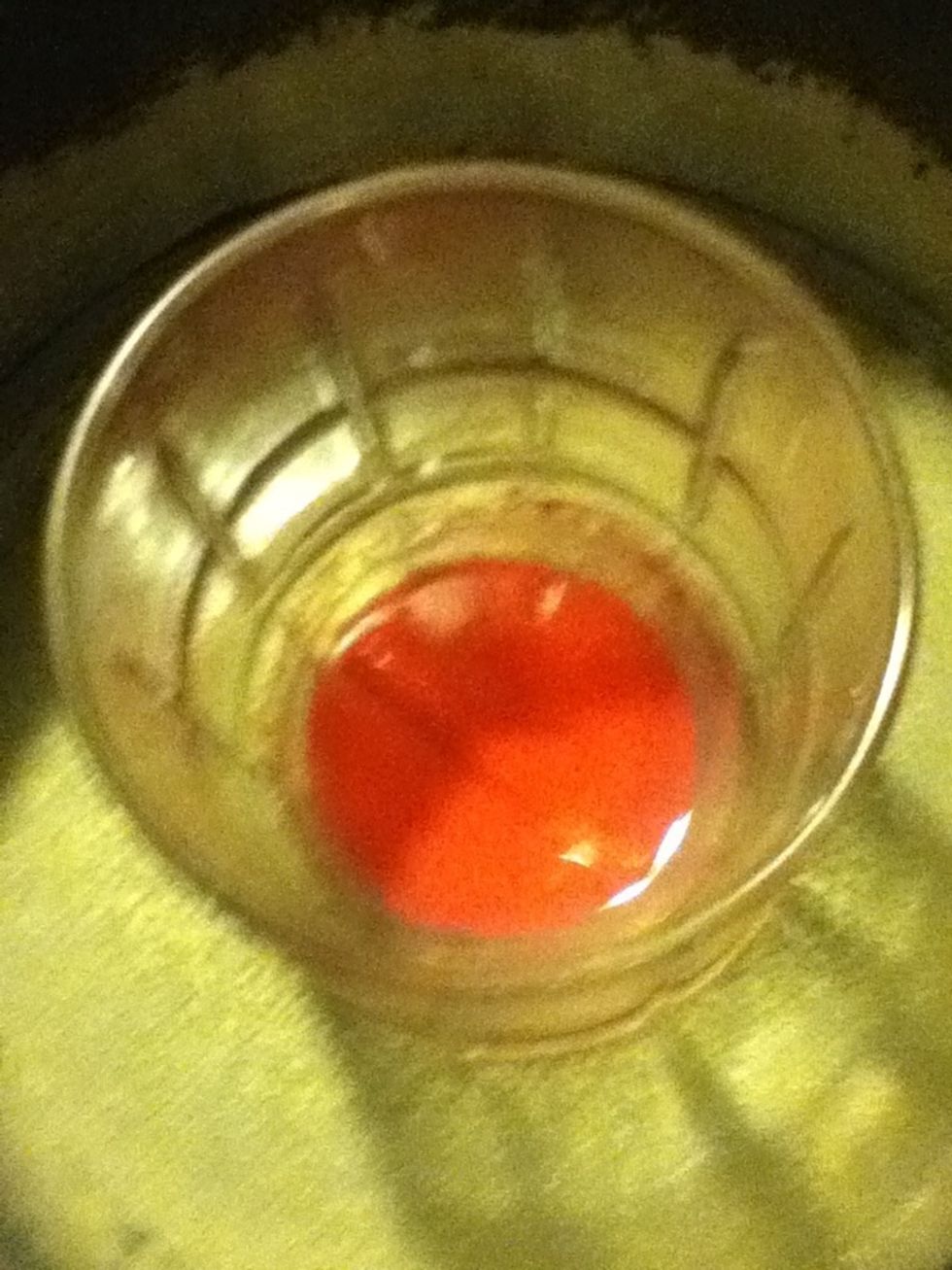 As you can see it is starting to melt
When you have done this step twice you can take the glass cup with your melted lipstick out of the pan with tongs or your hands whatever and pour it into your container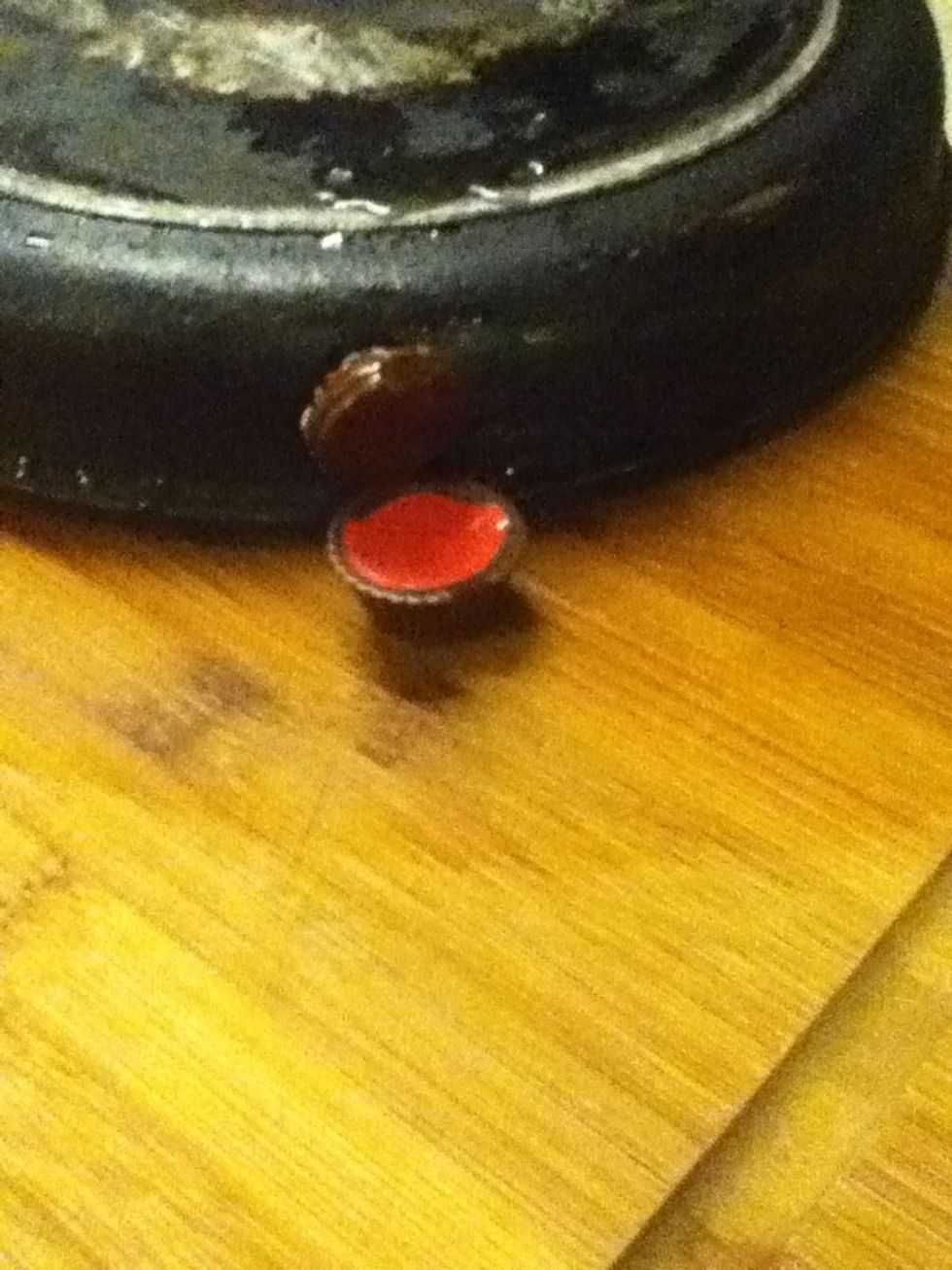 You want to just let them cool until they are hard and dry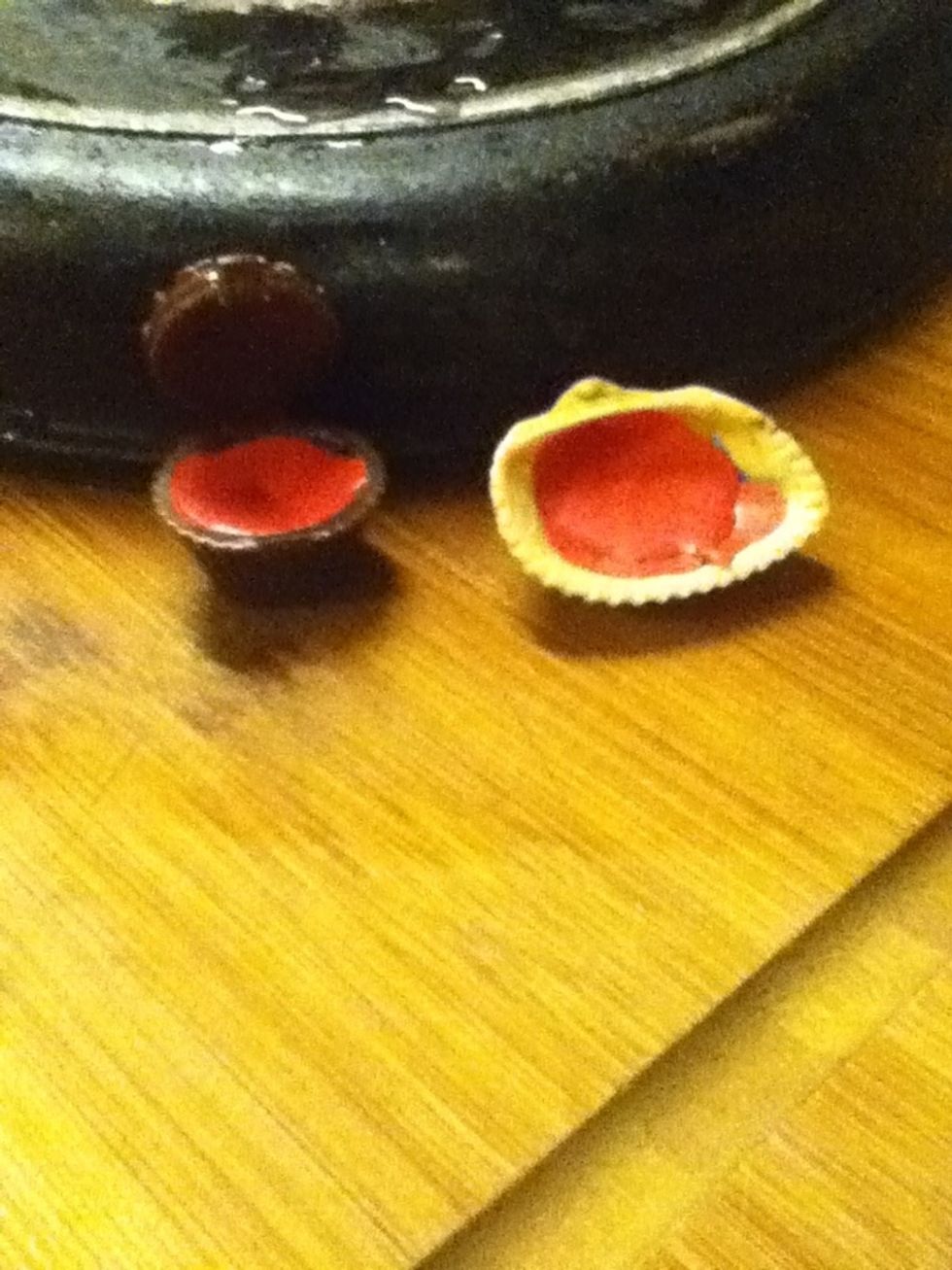 As you can see you can put them anywhere!!!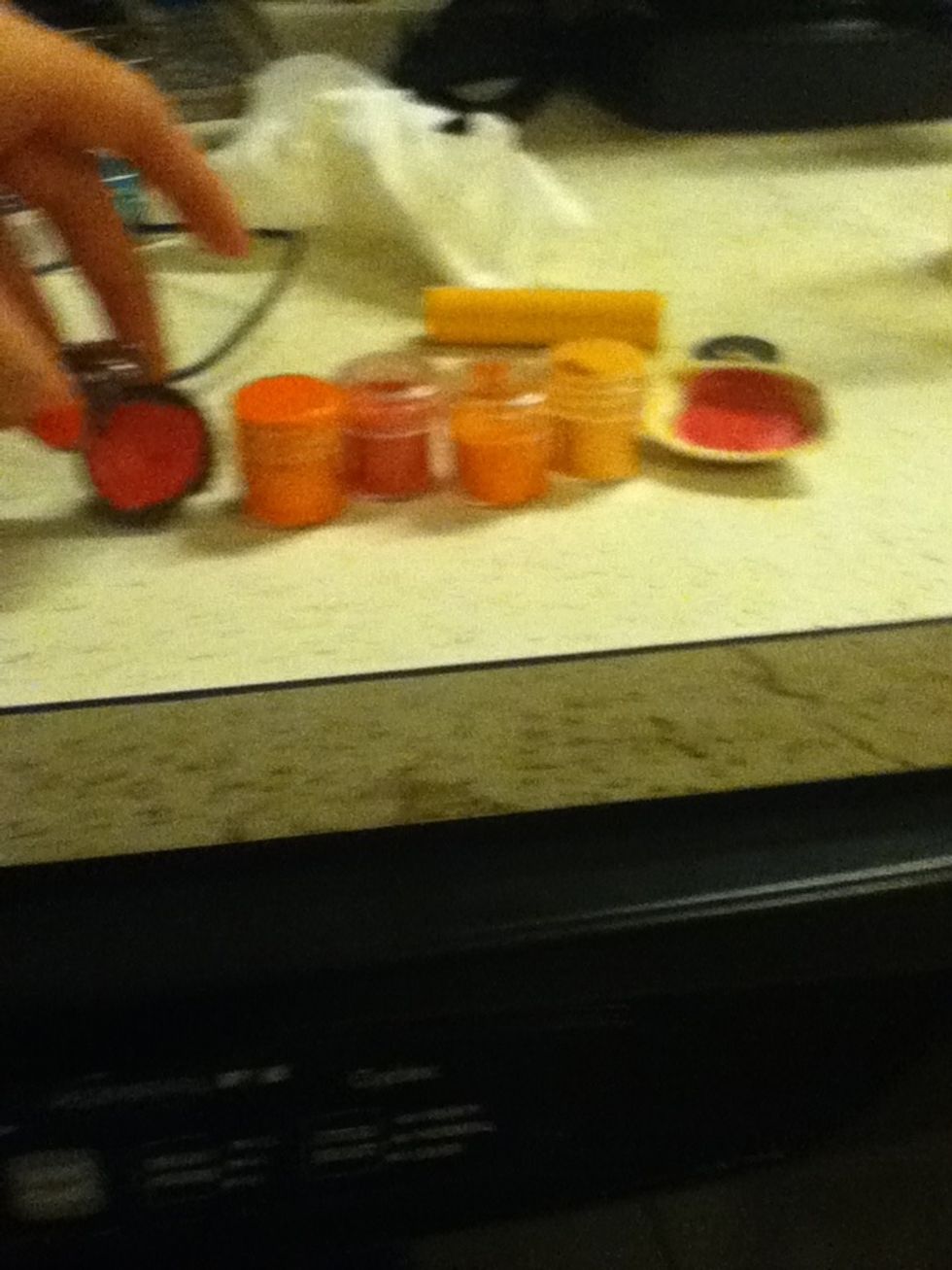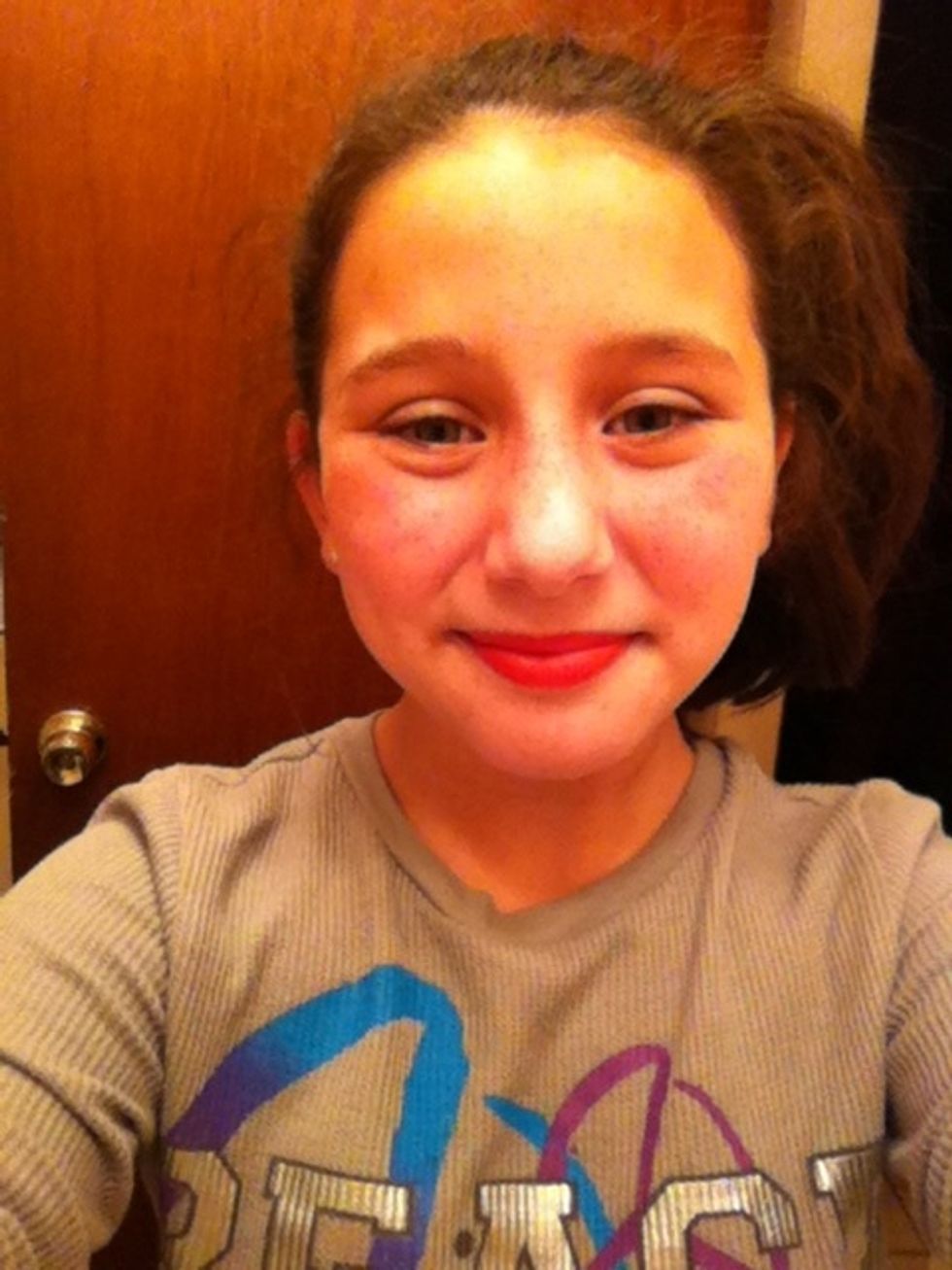 My red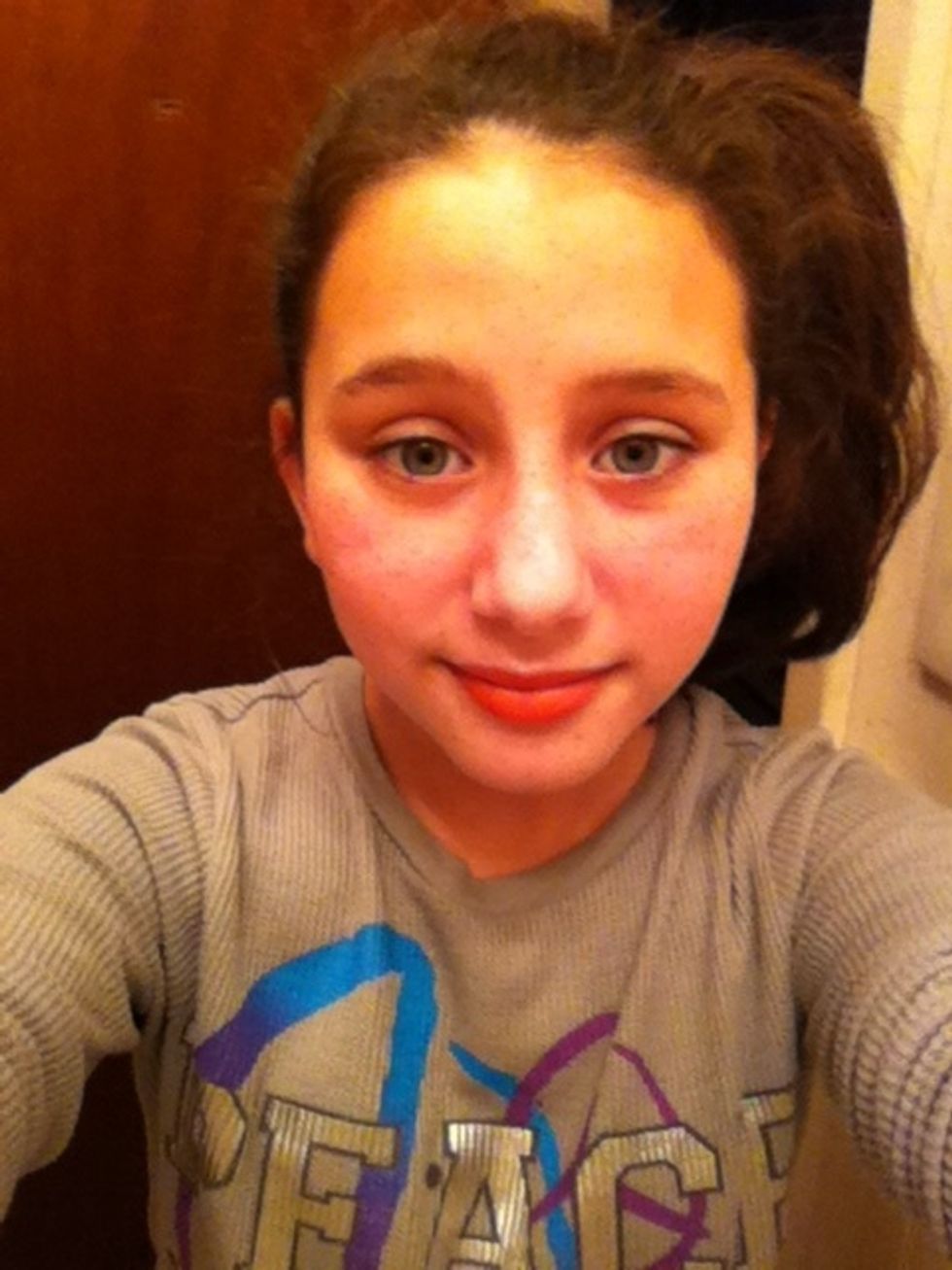 My orange! HOPE YOU ENJOYED THIS!!!
Like, comment, and follow!!!
Crayons
Essential oils ( optional)
Empty containers (small)
3-4 tablespoons of oil
A pot
A glass cup
Cassidy Cashman
Hi arts and crafts and beauty seem to be the Mains hope our guides are successful!!!!!!!!!!!!!!!!!!!!!!!