Sugar is often used in body scrubs and we are going to use it in this lip scrub as well. Honey will give a sweet scent and make the scrub yummy.
39
This scrub will help: To keep the lips moustrized, To clean them from dead skin etc, To make them soft as a babys butt, To exfoliate, Make them smooth, and to make your lipproducts last longer.
Our lips need exfoliation, just as our skin. Exfoliation is important to remove dead skin that can make your lips dry and flaky as our lips do not have oil producing glands.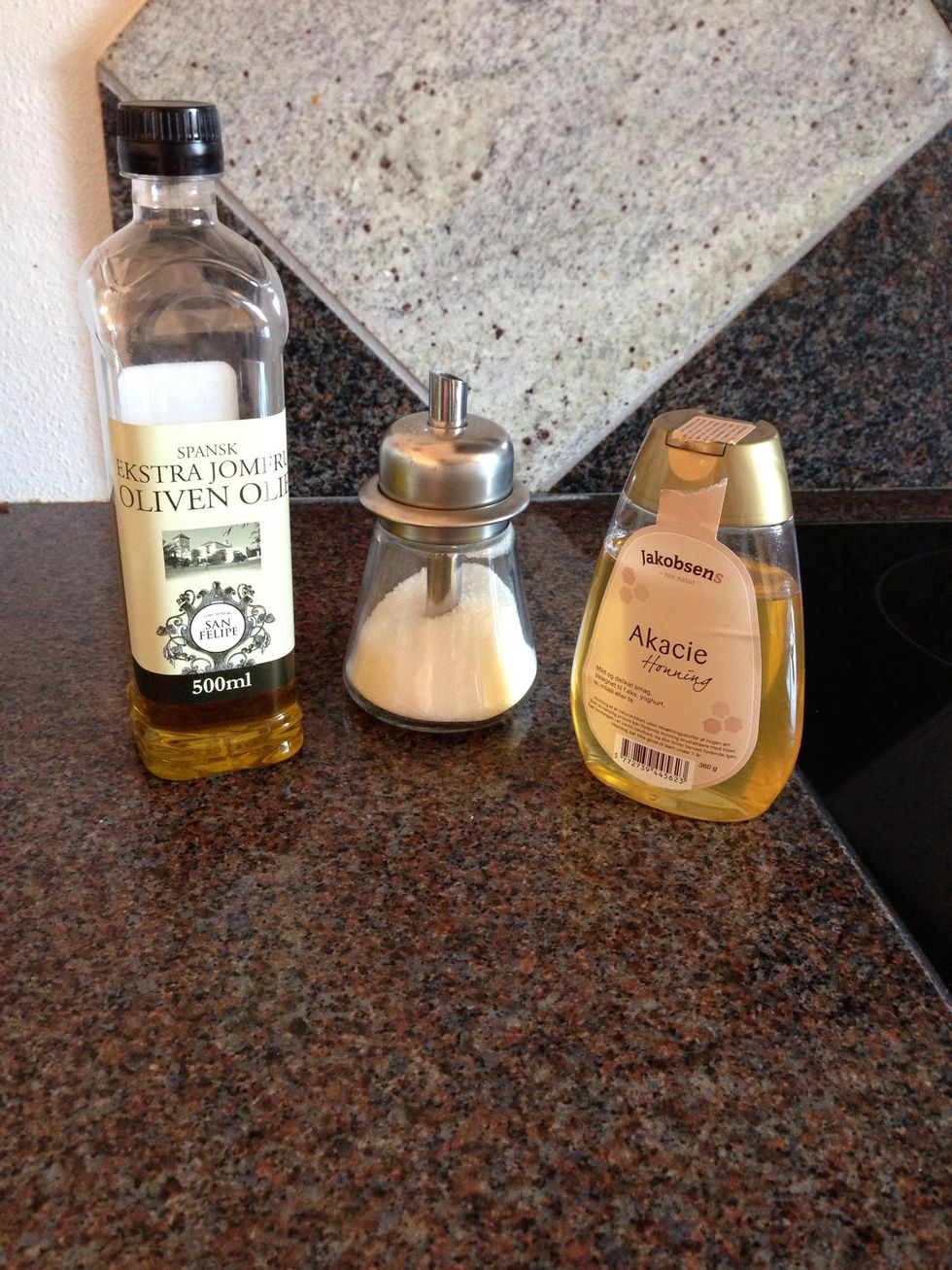 You only need 3 supplies! Olive oil, White or Brown sugar and Honey.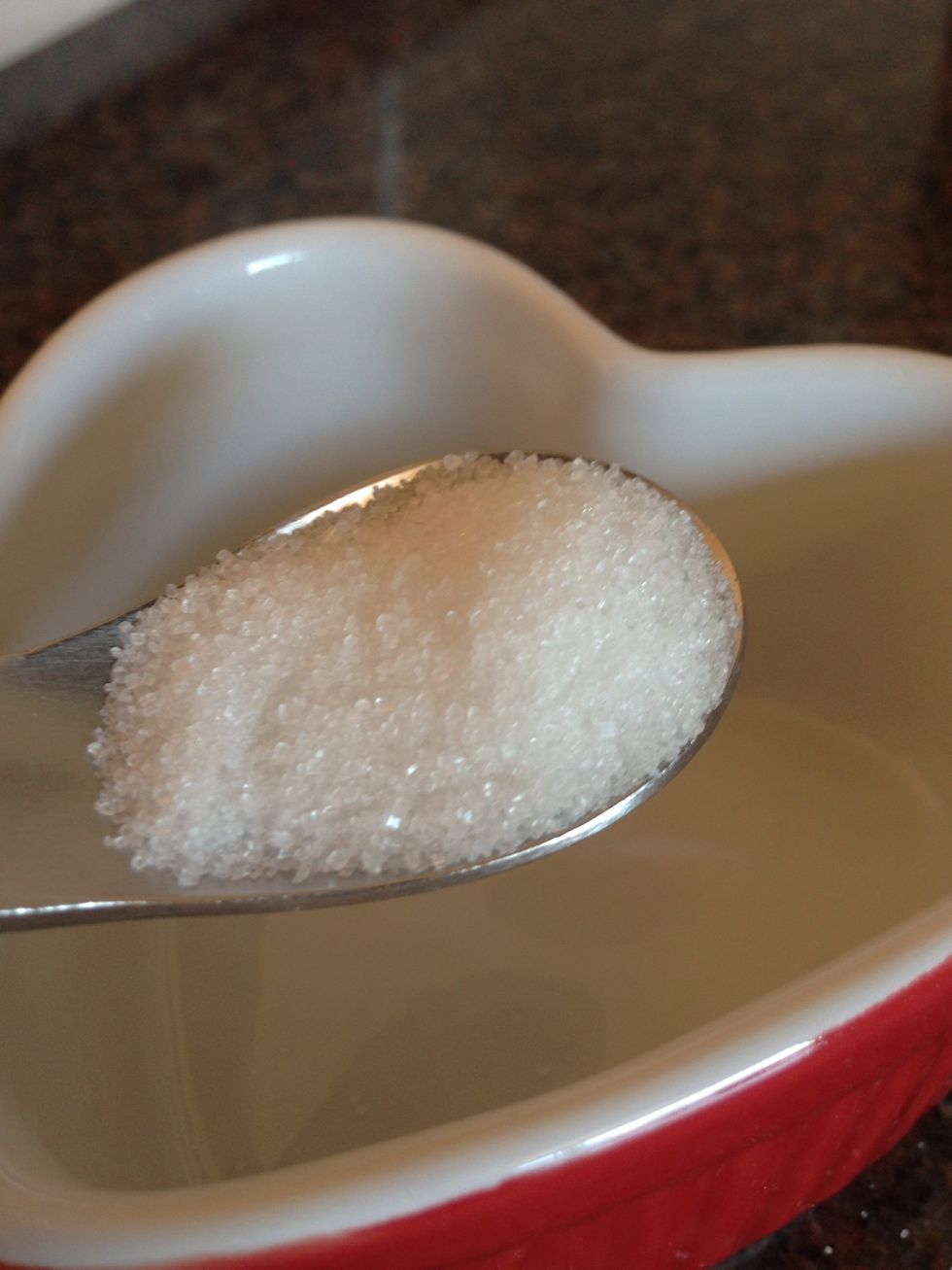 First, add 1 teaspoon of Sugar into a little bowl.
Then add 1 teaspoon of Olive Oil.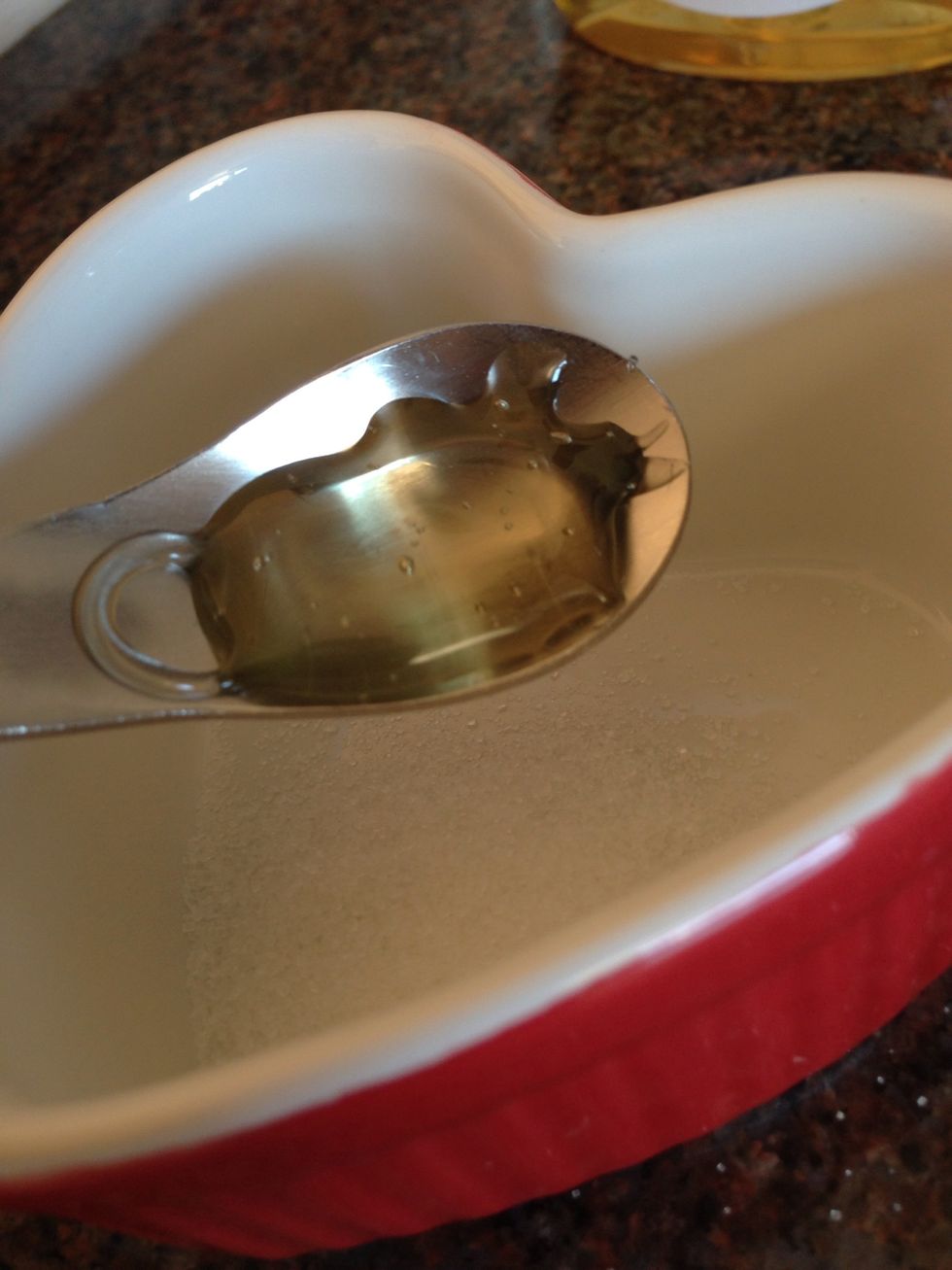 Then add 1 teaspoon of Honey.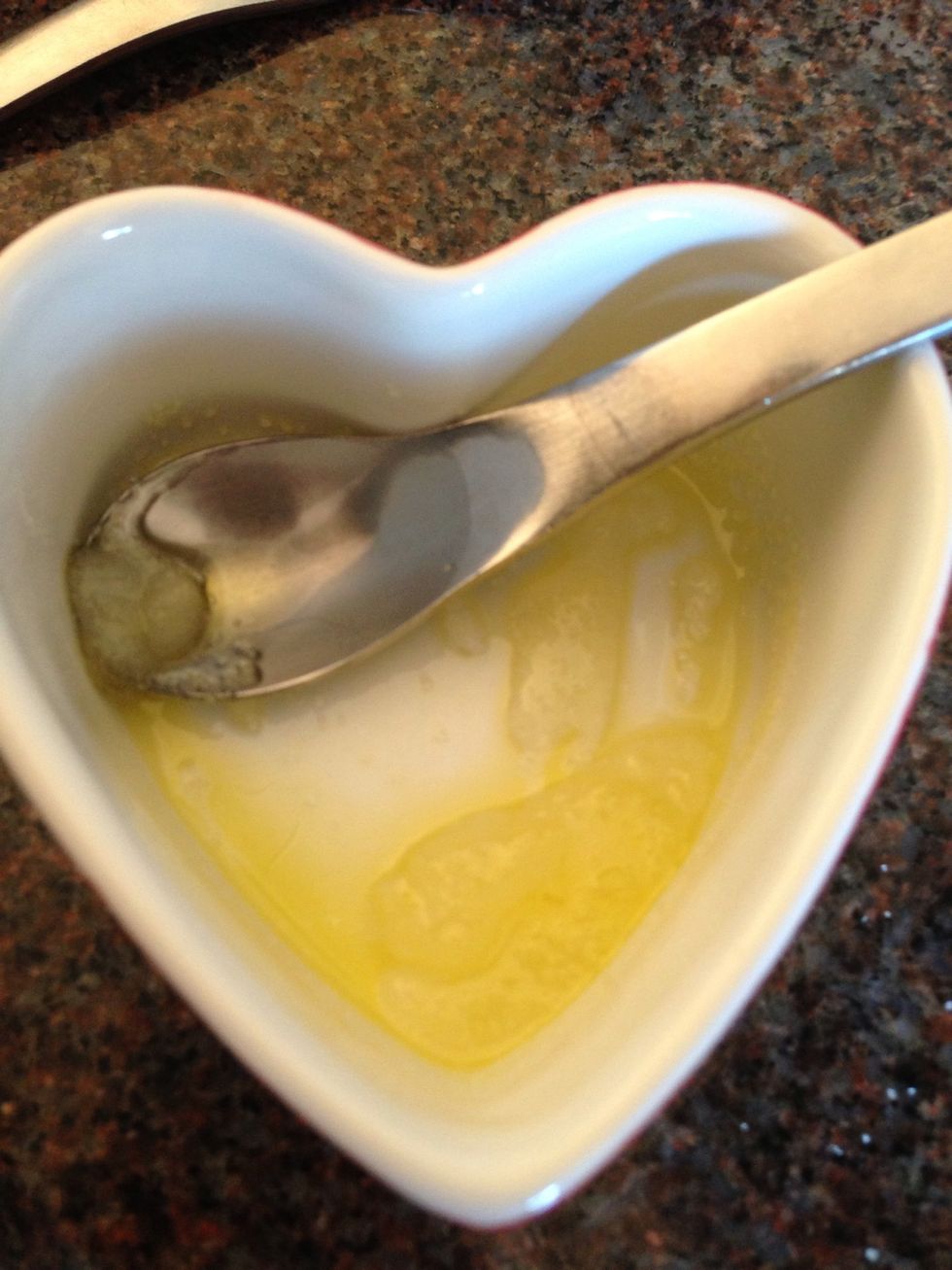 Mix it all together.
Then take some on your finger, not too much.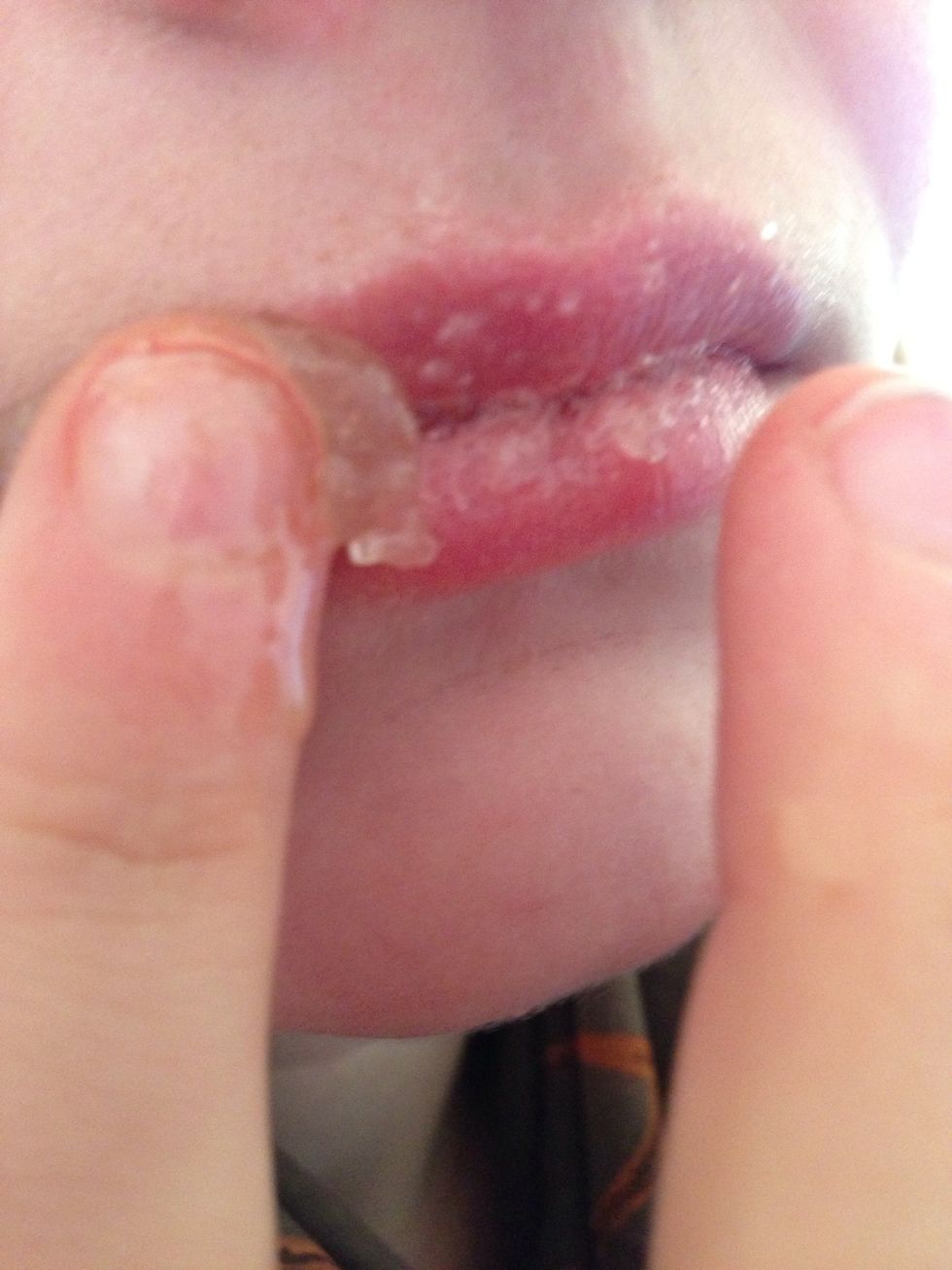 Then apply it to your lips, in my case, my littlesisters lips 😉Scrub them in a circular motion, and do it gently.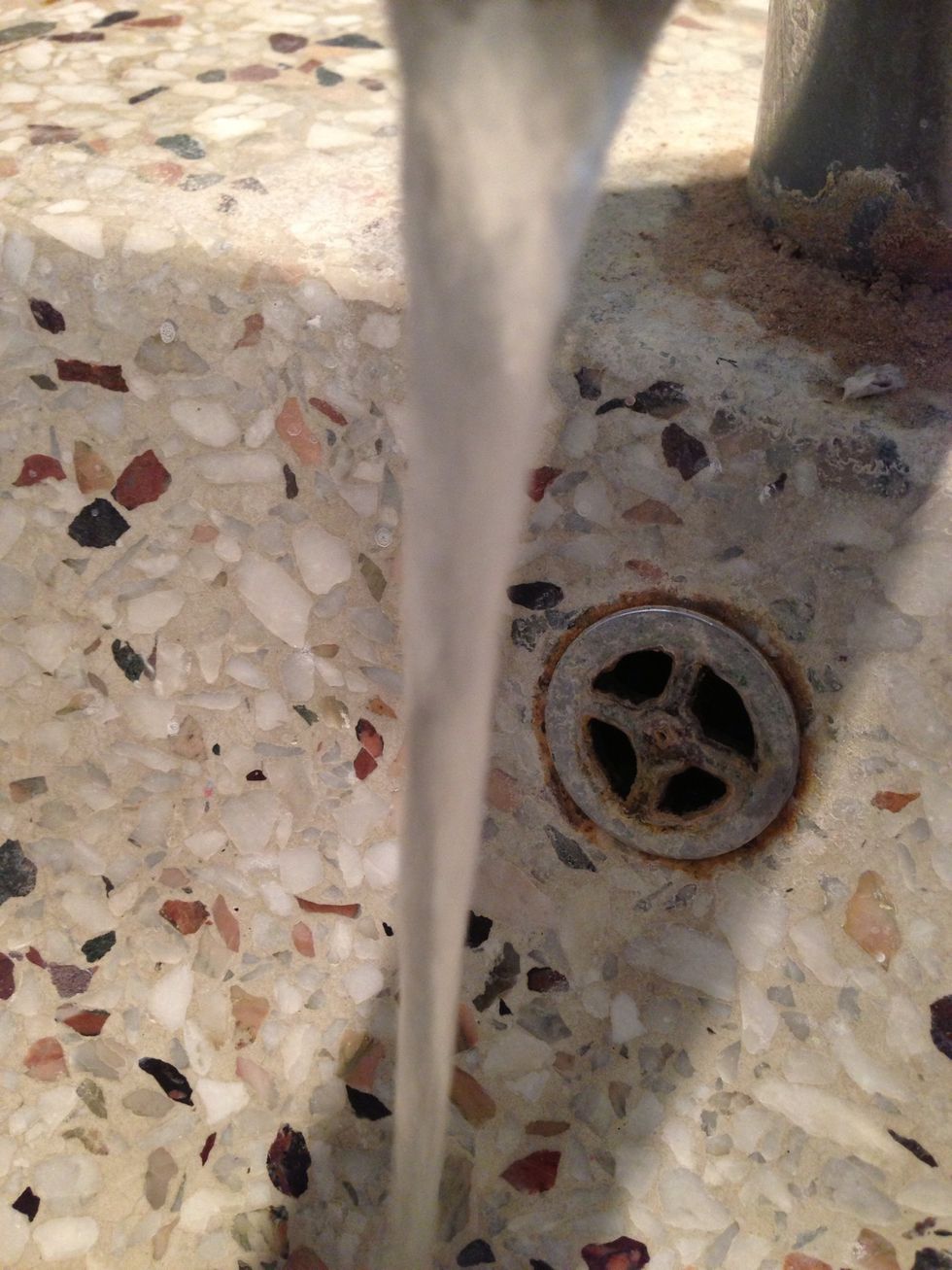 Then take som warm water.
And rinse/wash it off.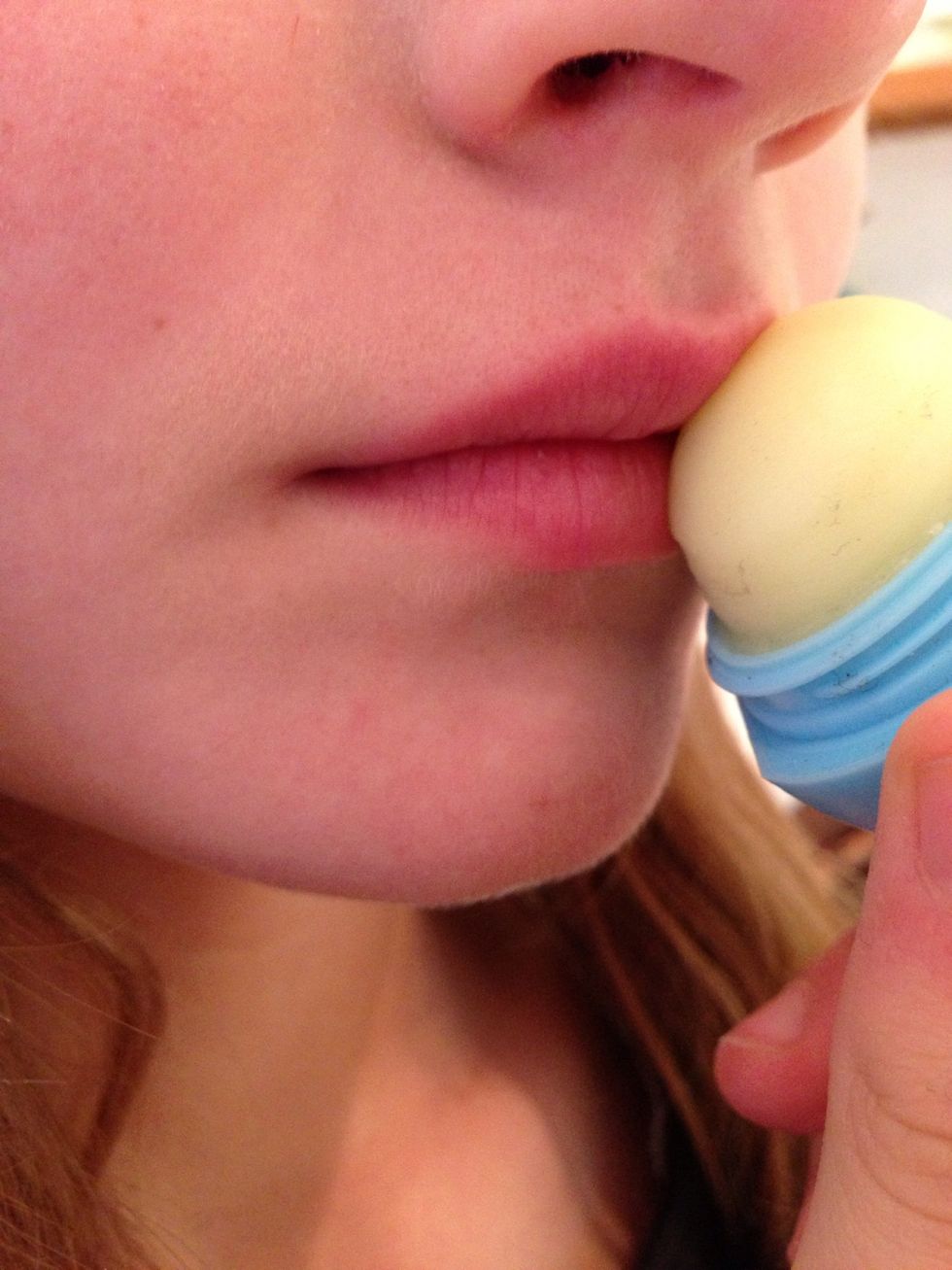 MAKE SURE to moustrize your lips afterwards, with a lipbalm, to maintain the softness and moisture.
The creator of this guide has not included tools