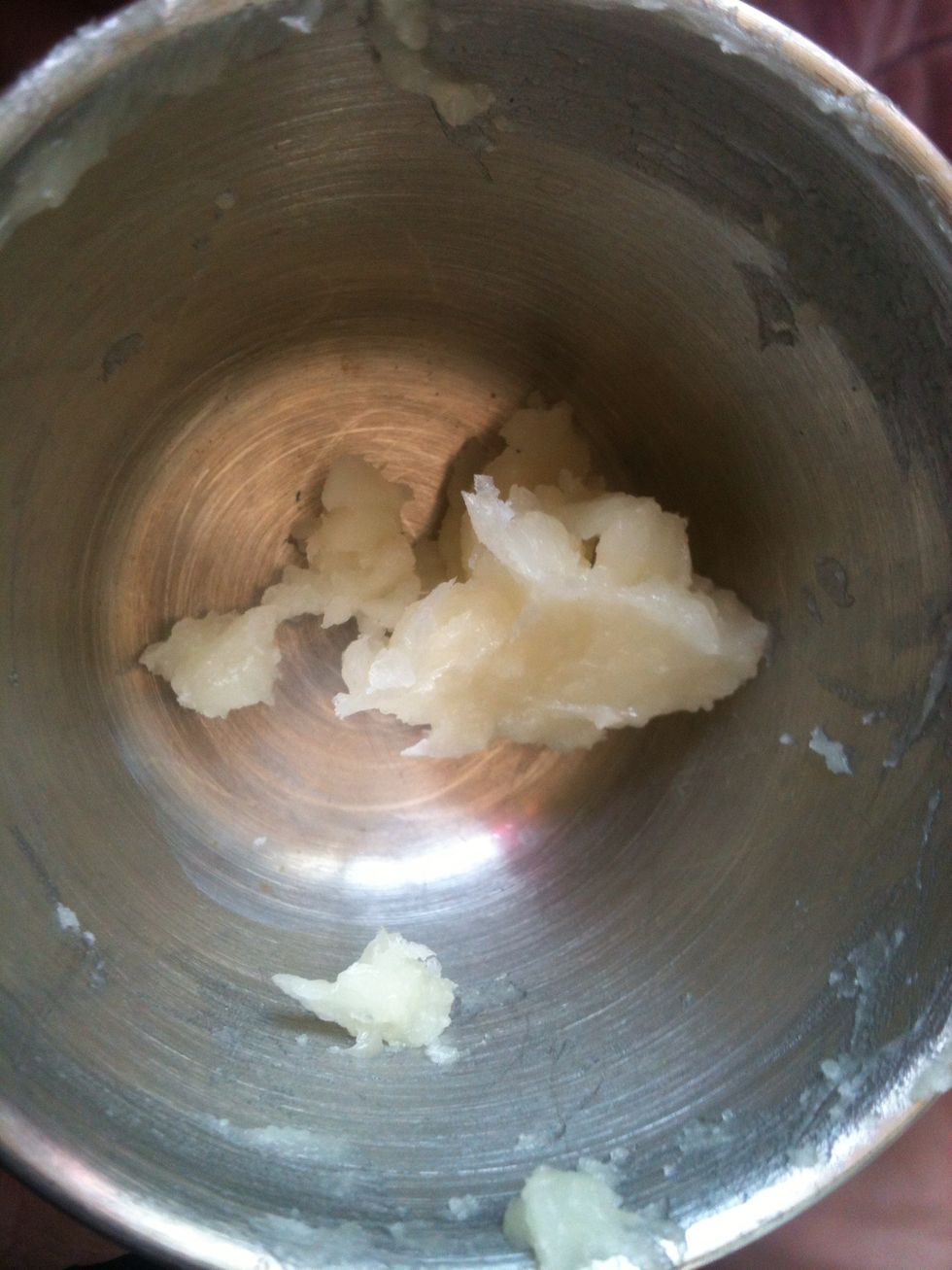 Put a spoonful of Vaseline into your cup, you can put more or less depending on how much lipgloss you want.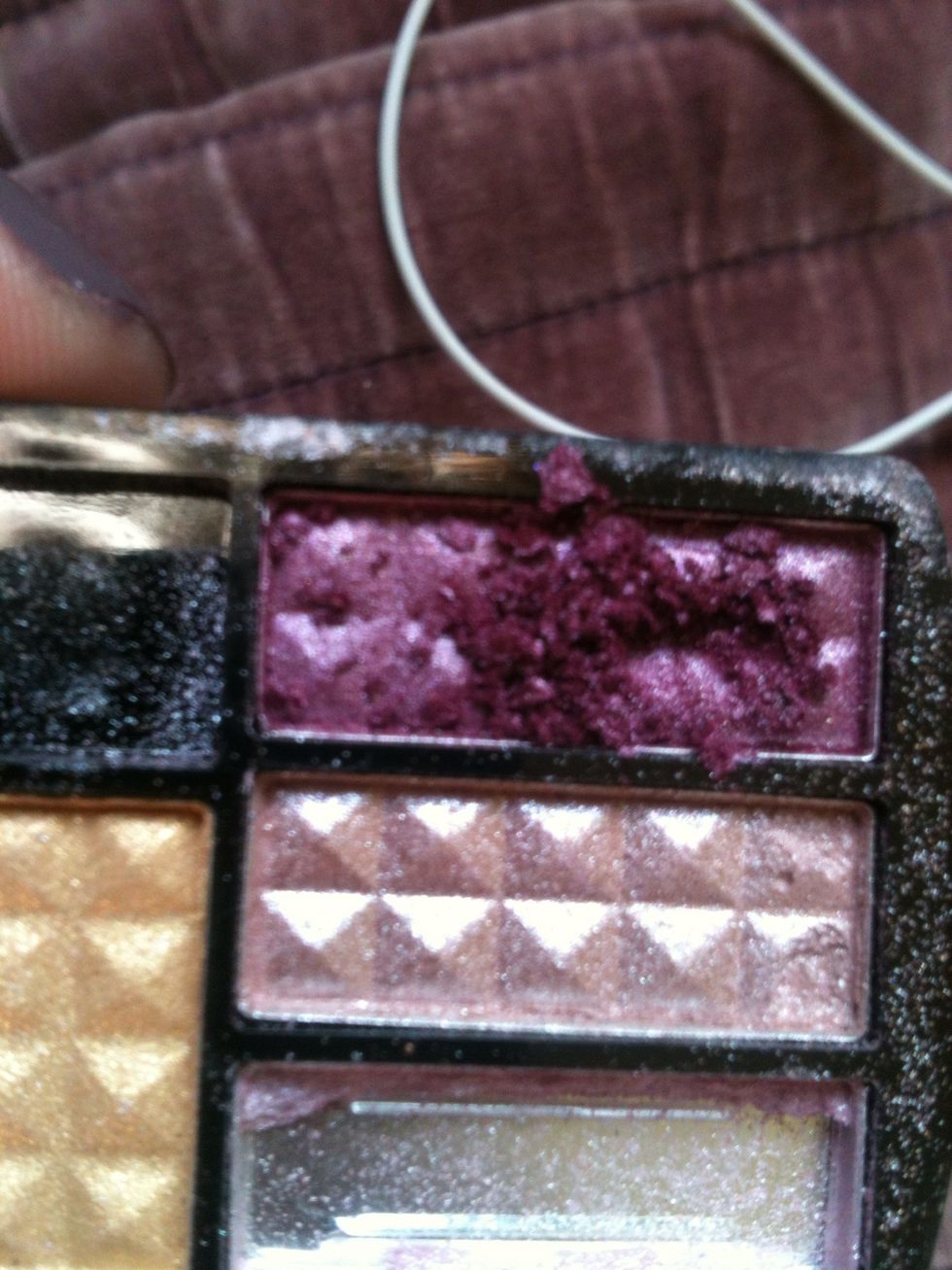 Take a toothpick and scratch at the eyeshadow of your choice.
Pour the eyeshadow "dust" you scratched up into the cup with the Vaseline, then mix them together!
Mix the Vaseline and eyeshadow together till the eyeshadow is fully distributed throughout the Vaseline.
And it's ready to use!!
Vaseline/Petroleum jelly
Eyeshadow
Cup
Spoon
Toothpick