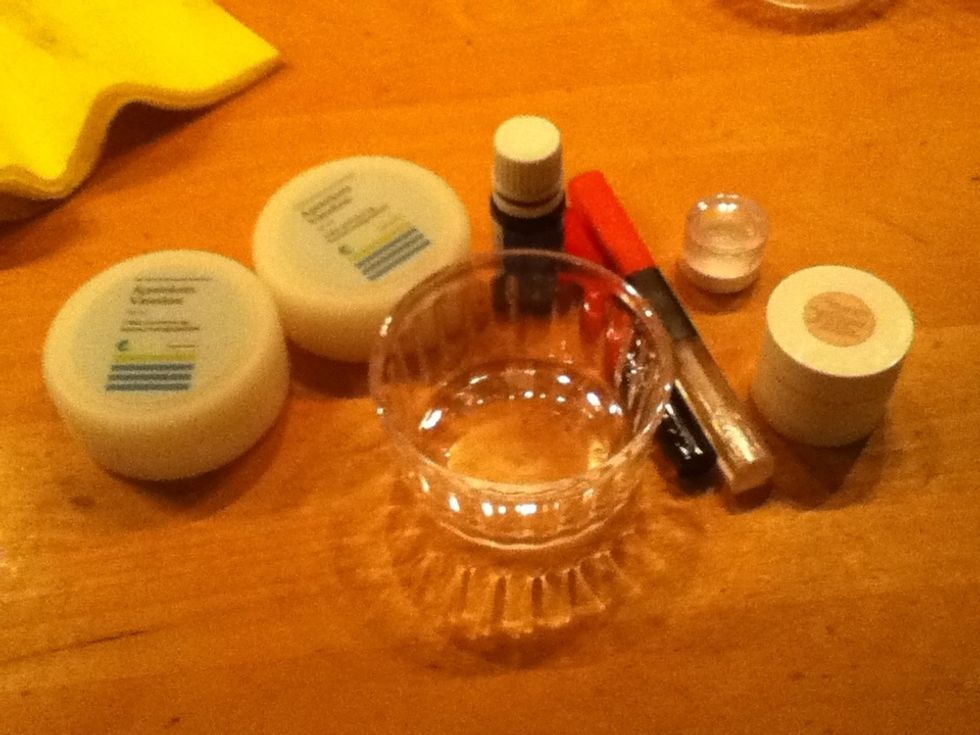 Gather your supplies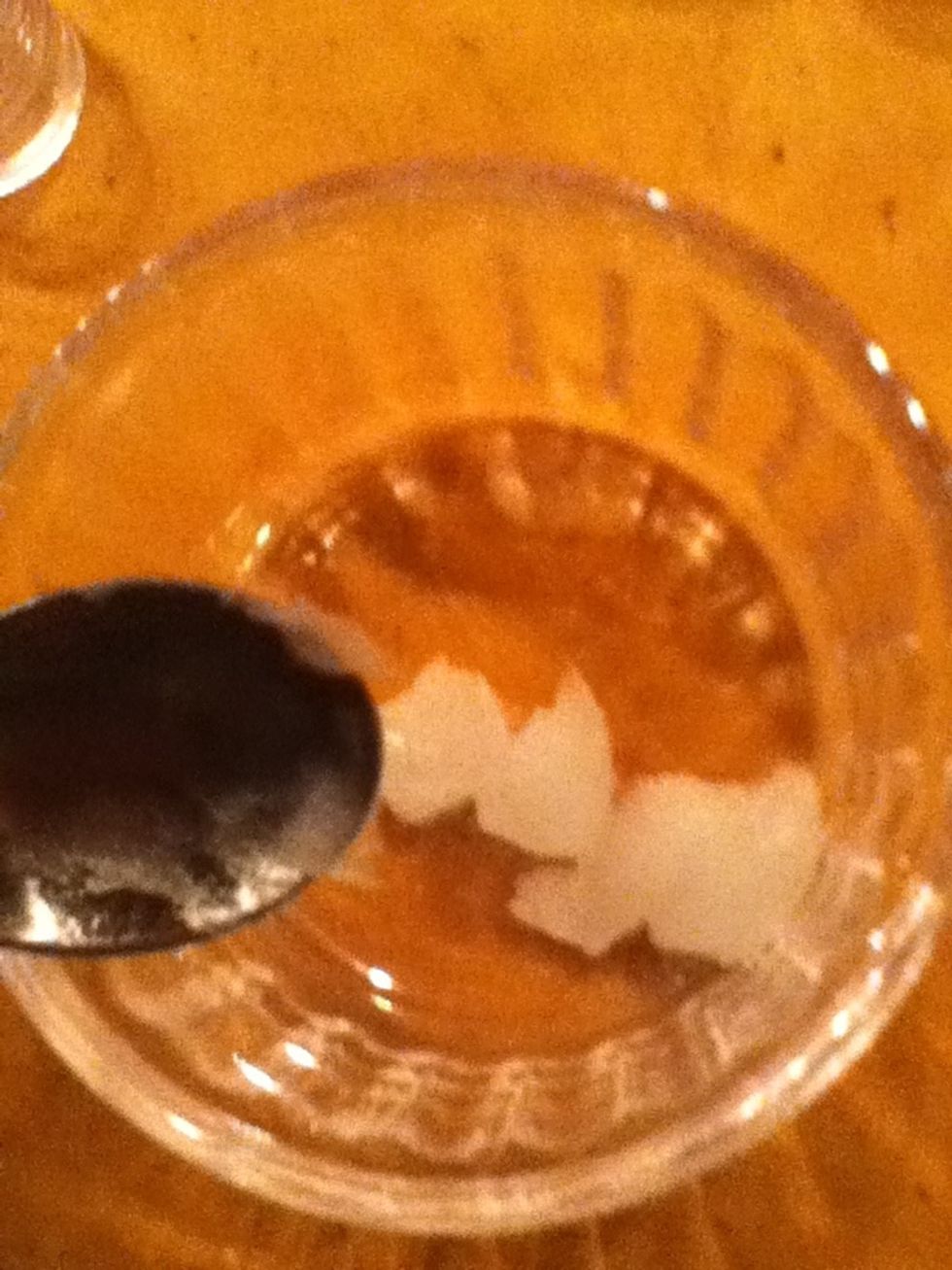 Step 1: put some vaseline in your jar/bowl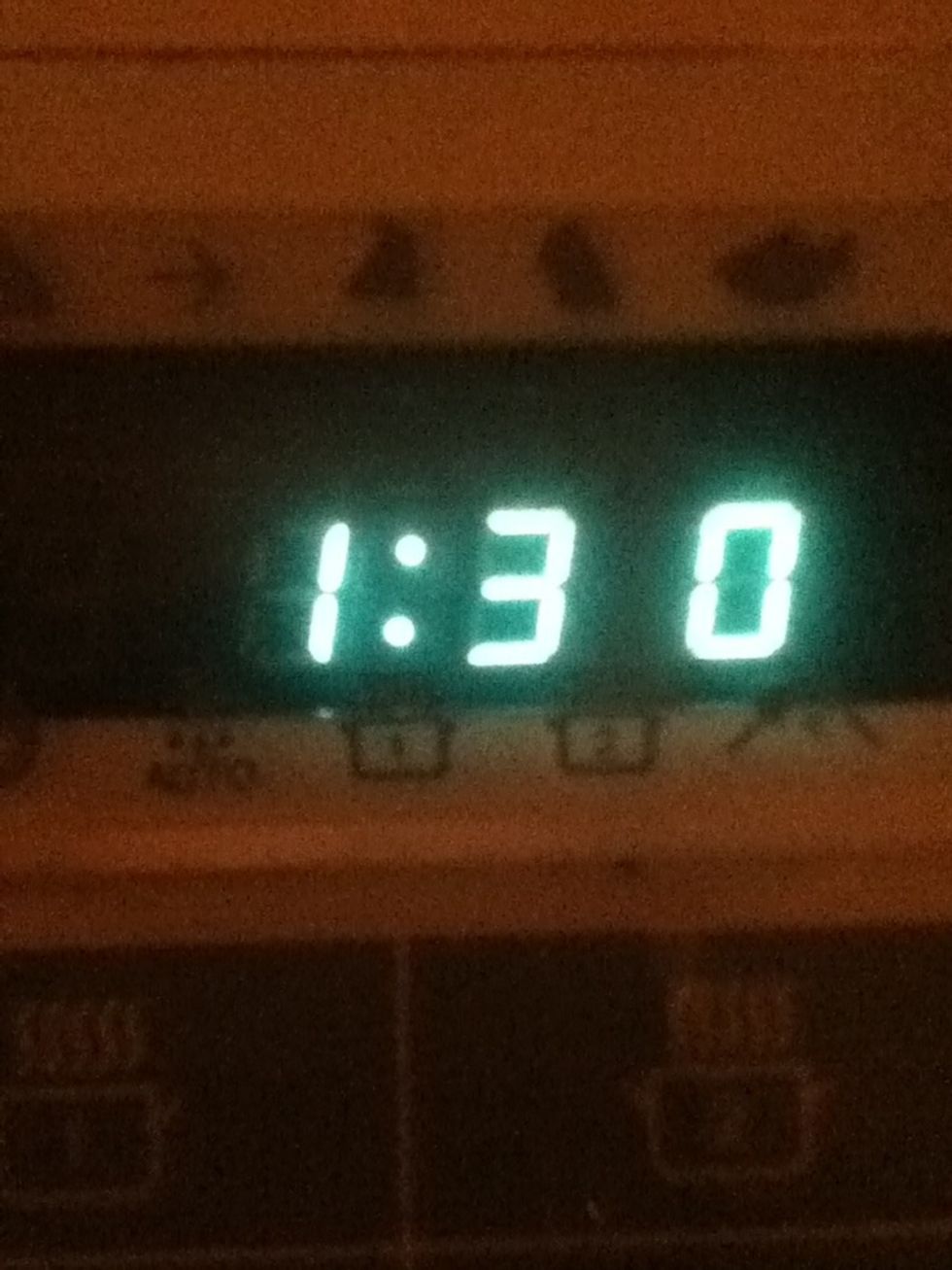 Step 2: microwave the vaseline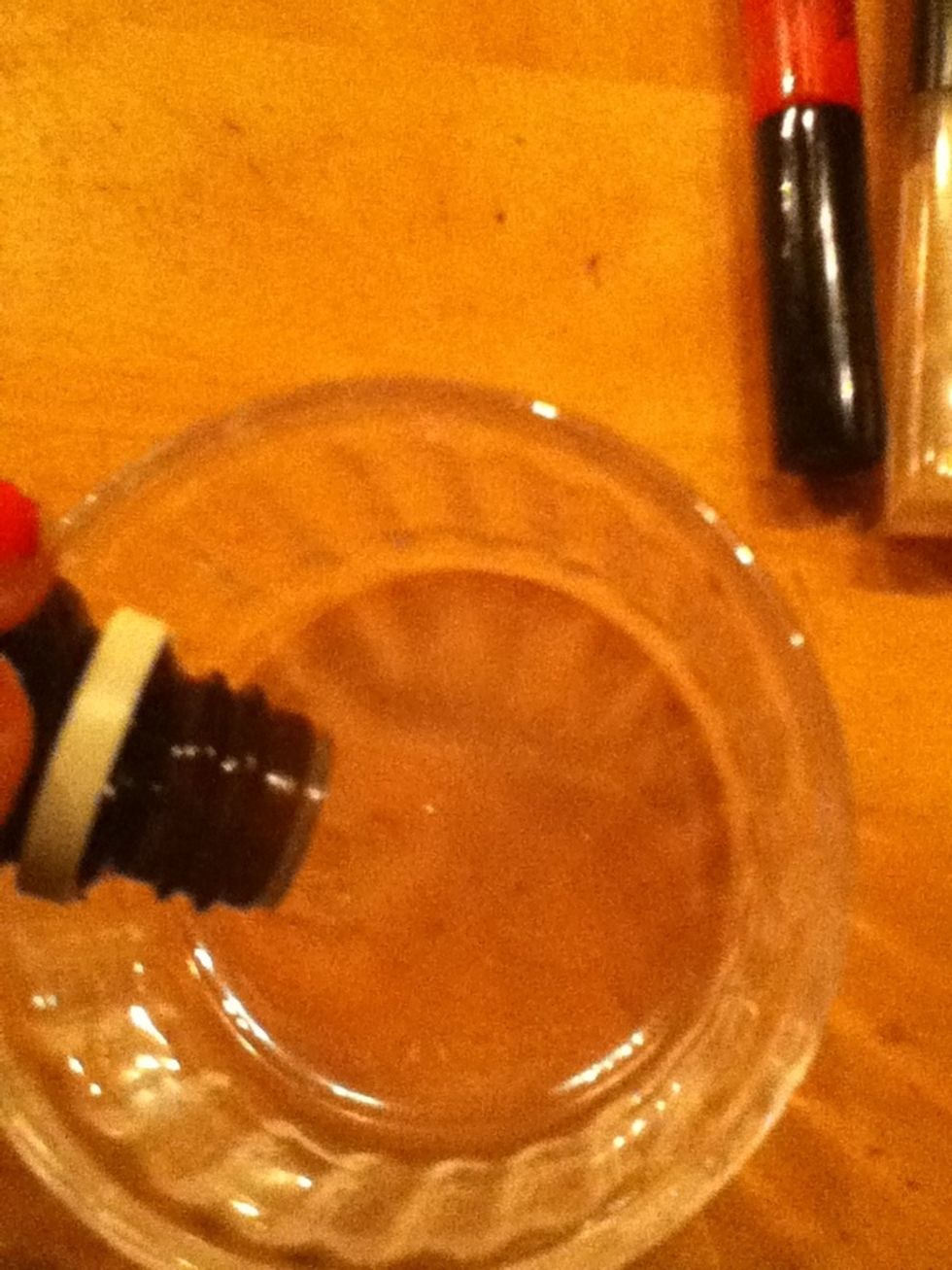 Step 3: add 3-4 drops of peppermint extract/oil depending on how strong you want it.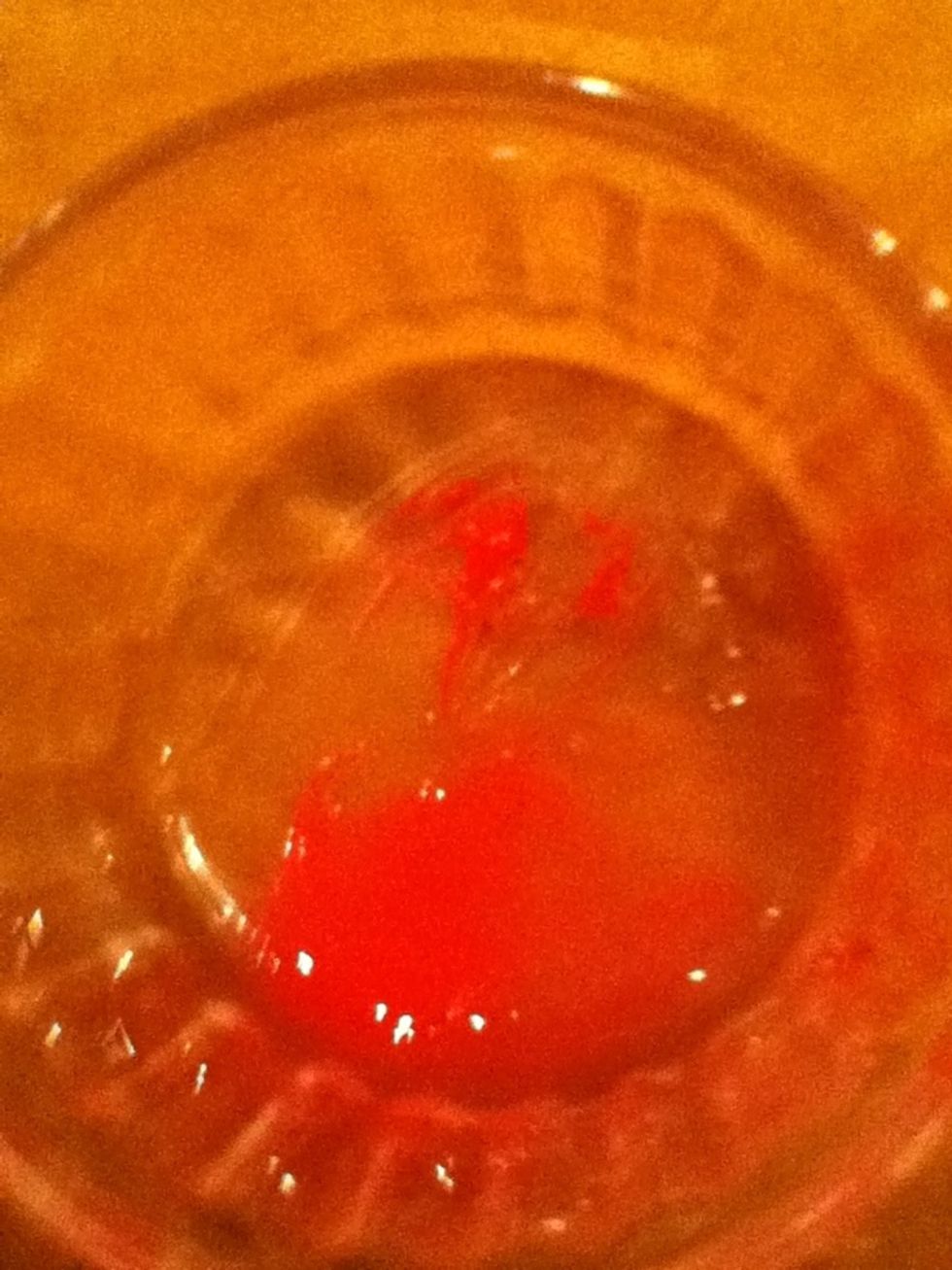 Step 4: start adding some colours. I used a lipgloss from H&M called 'frangipani'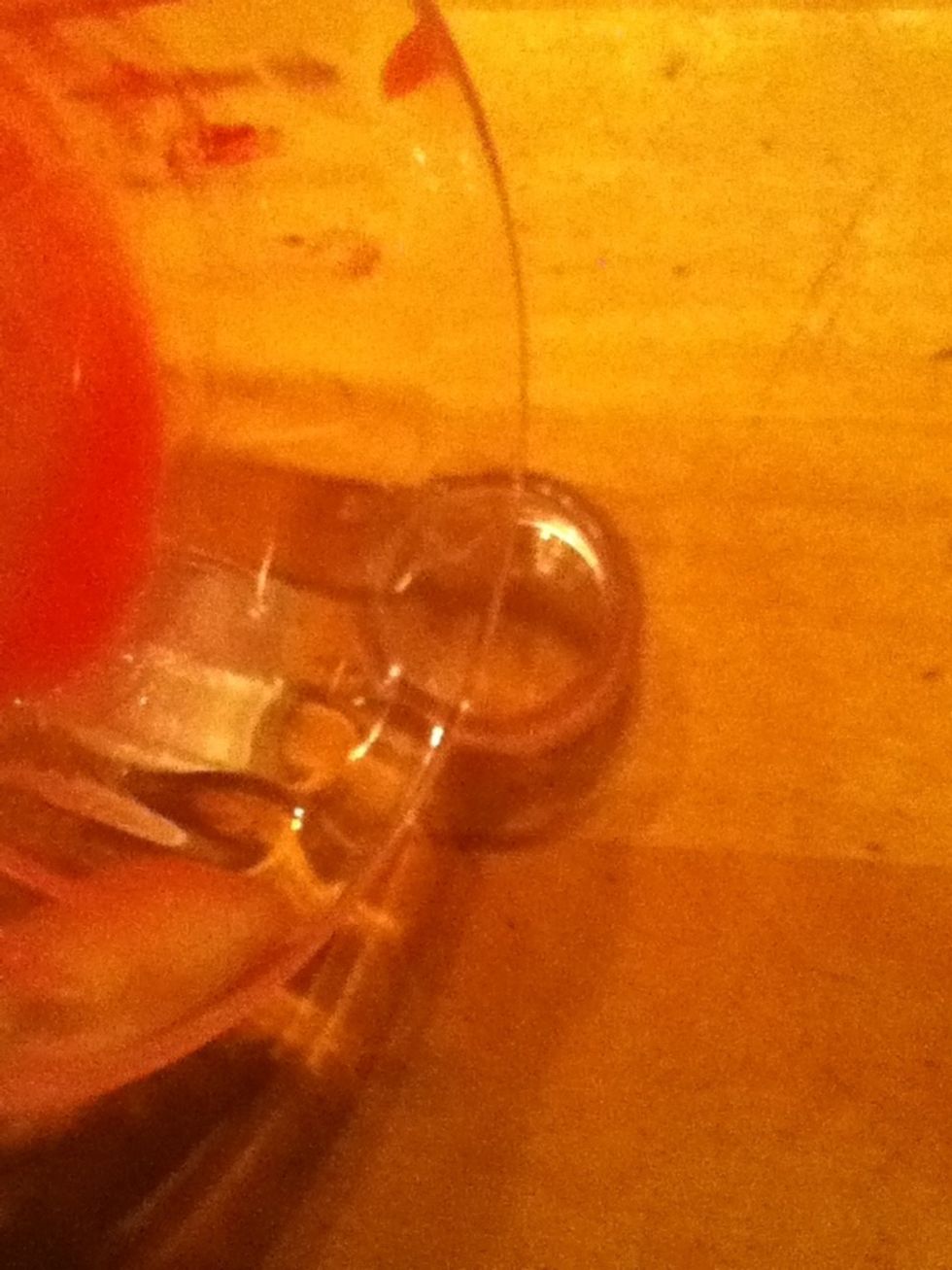 Step 5: once you're satisfied with the colour just pour it into your jar!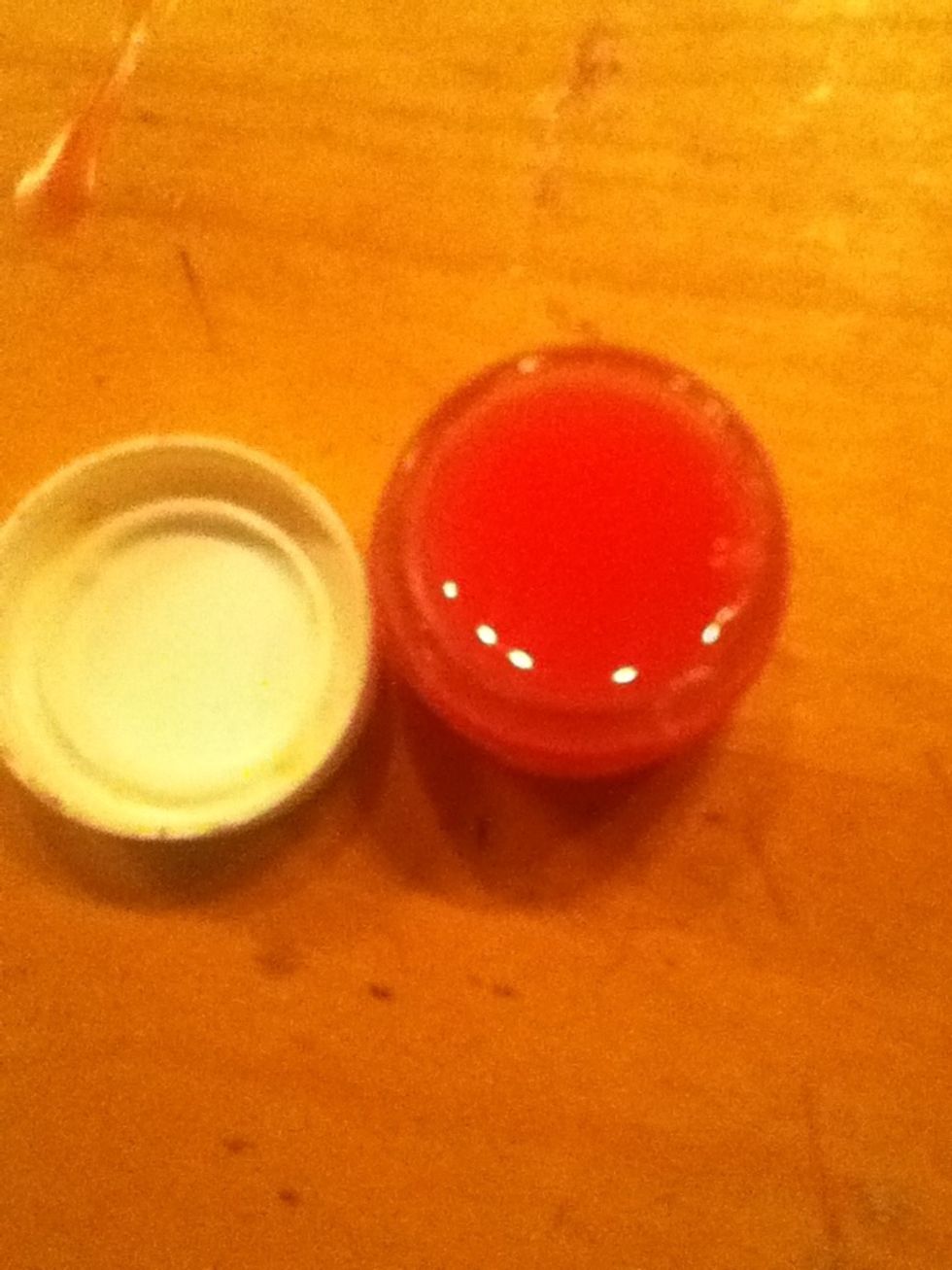 Step 6: put it in the freezer for about 25 mins
And your done!
Vaseline
Peppermint Extract/oil
Lip Gloss,stain,lipstick
A Clean jar to store your lip balm
A Jar/bowl to mix