Get a watercolor set..mines old and gross..sorry..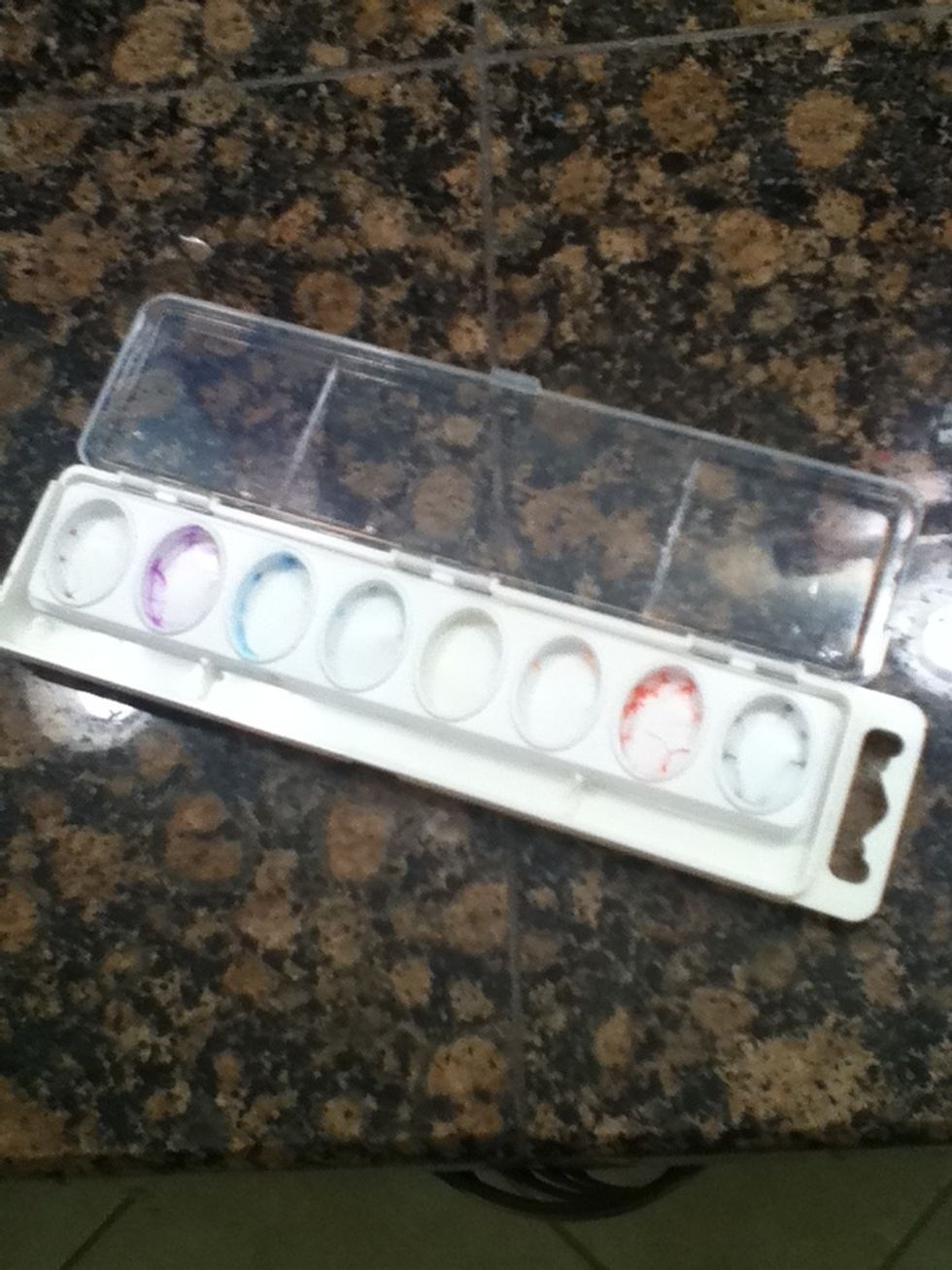 Clean it! It doesn't matter if the plastic is stained, it won't affect the color of the lip balm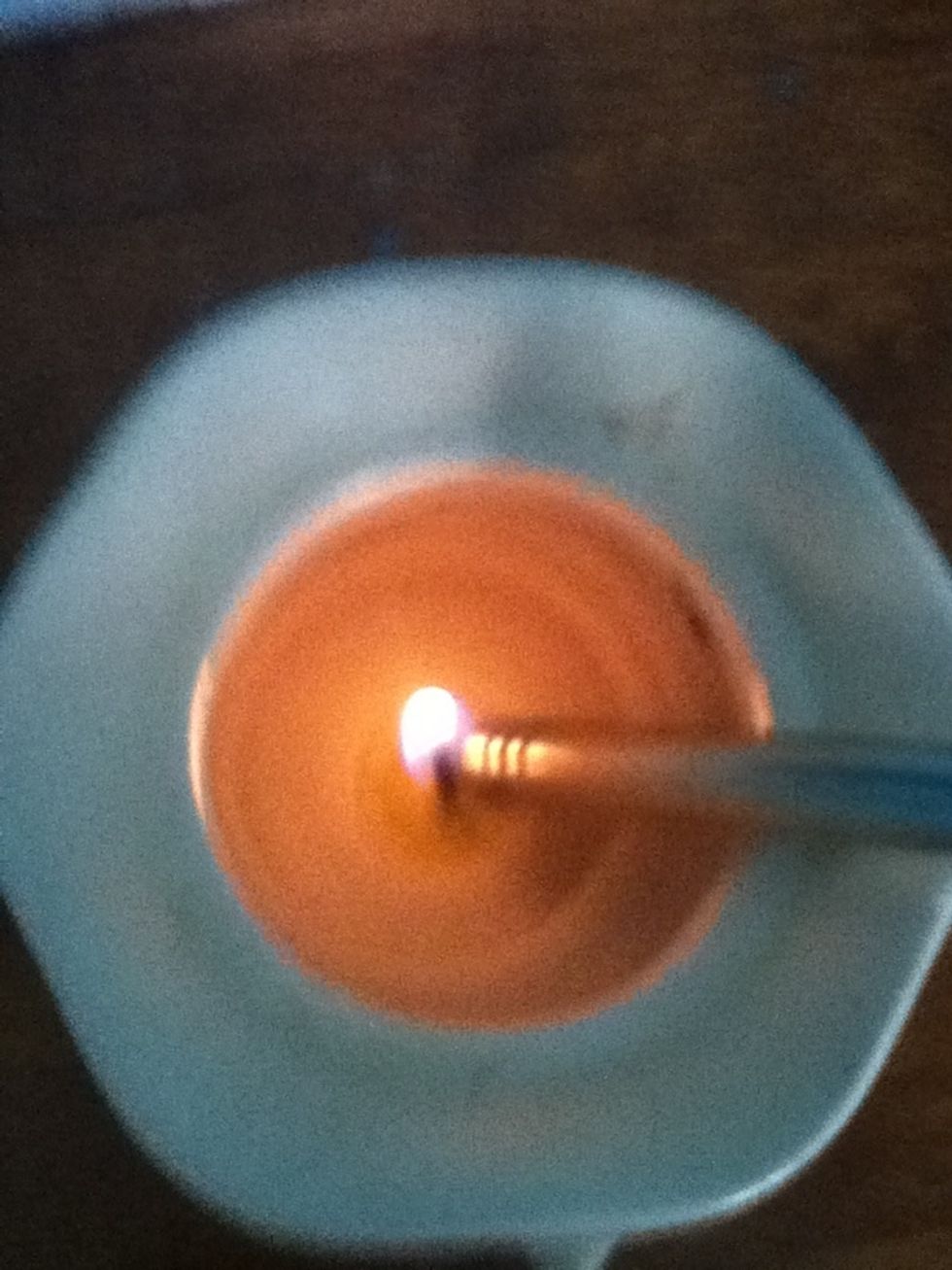 Light a candle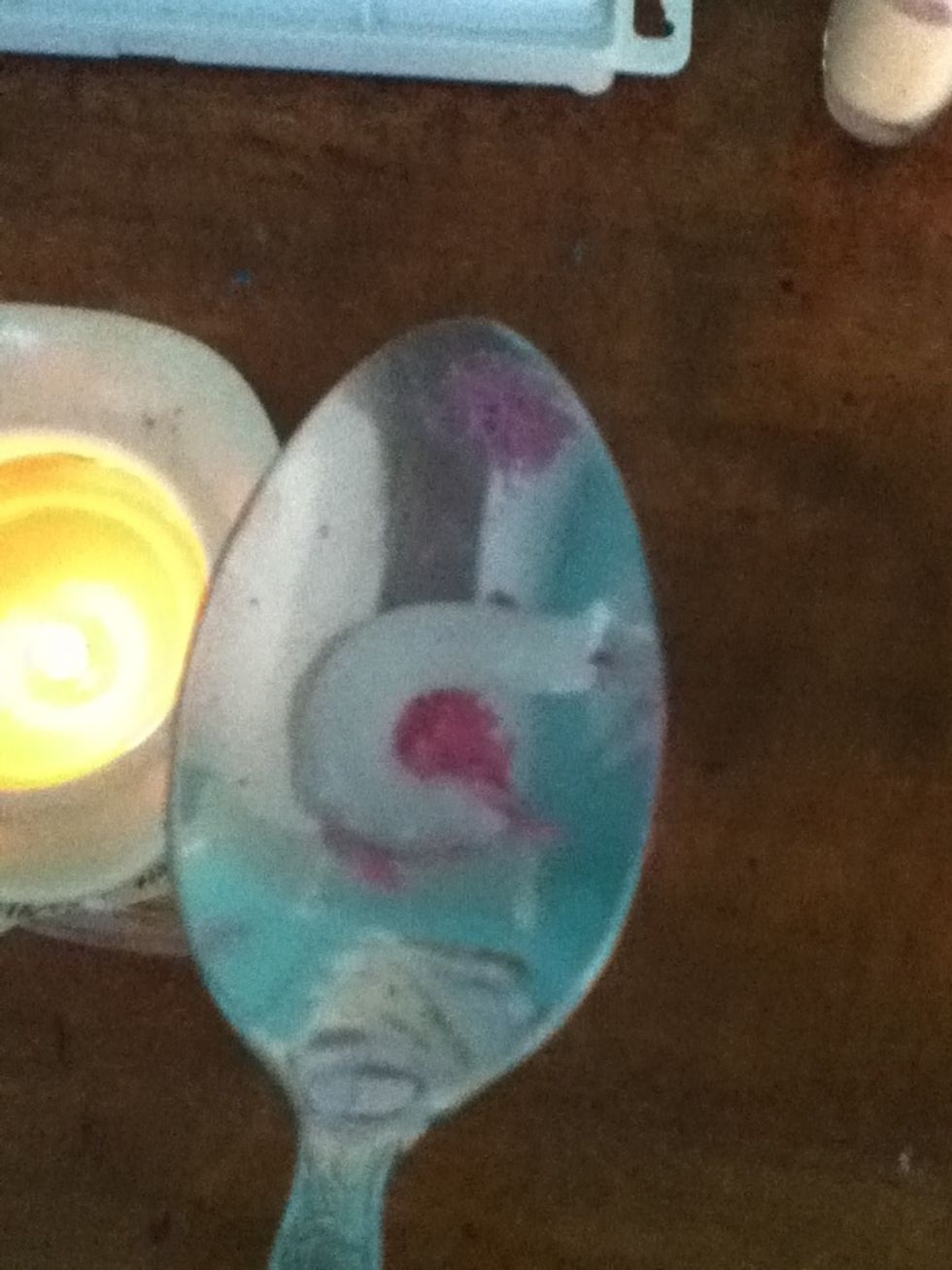 Put Vaseline on a spoon w/eyeshadow&melt over a candle. Add oil if u want the balm to be more moisturizing. Other recipes use other things&are usually better for your lips&more gourmet but this works2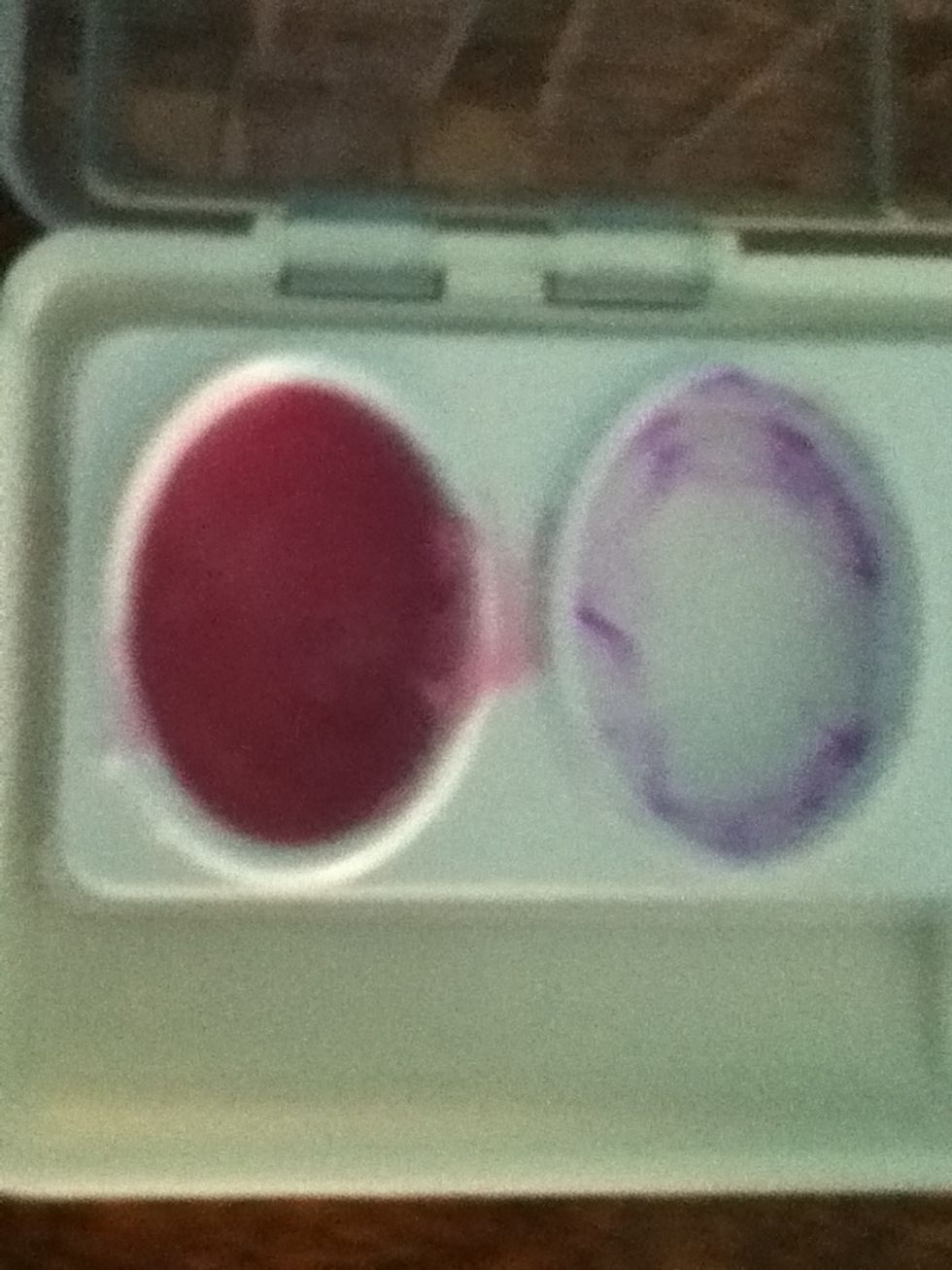 Pour into the water color compartments & keep doing this until youve filled it all up
Finished product!(:
If you want to know how to make a specific kind/flavor of lip balm just comment what kind and I will make a guide and message you when its done!i have made or know how to make hundreds of lip balms!😄
FAVORITE LIP BALMS 💄Lemon lip scrub💄Chocolate lip balm💄Vanilla balm💄Xtra super make yo lips soo soft lipbutter💄lip stains💄Honey balm💄Cinnamon balm💄Mint lip balm& more-my list goes on 4ever!
🎀And now go Check out all my other snap guides!😄🎀
Container ;I'm using a watercolor box
Vaseline
Eyeshadow for coloring
Candle
Spoon
Oil