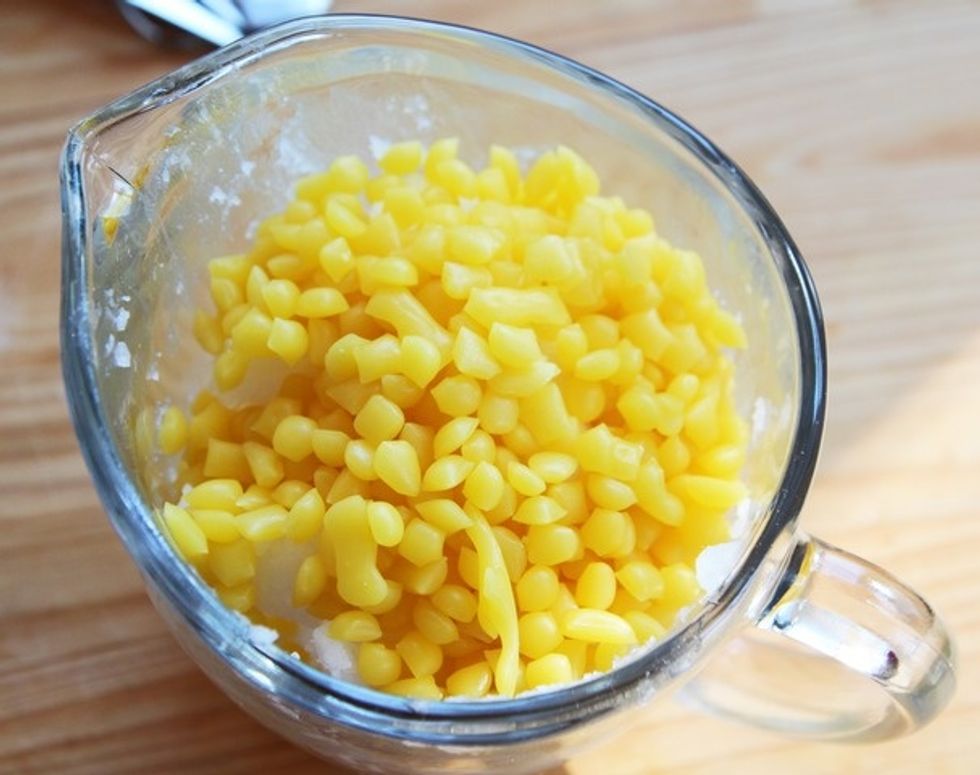 In a 1 cup glass measuring cup, place coconut oil and beeswax.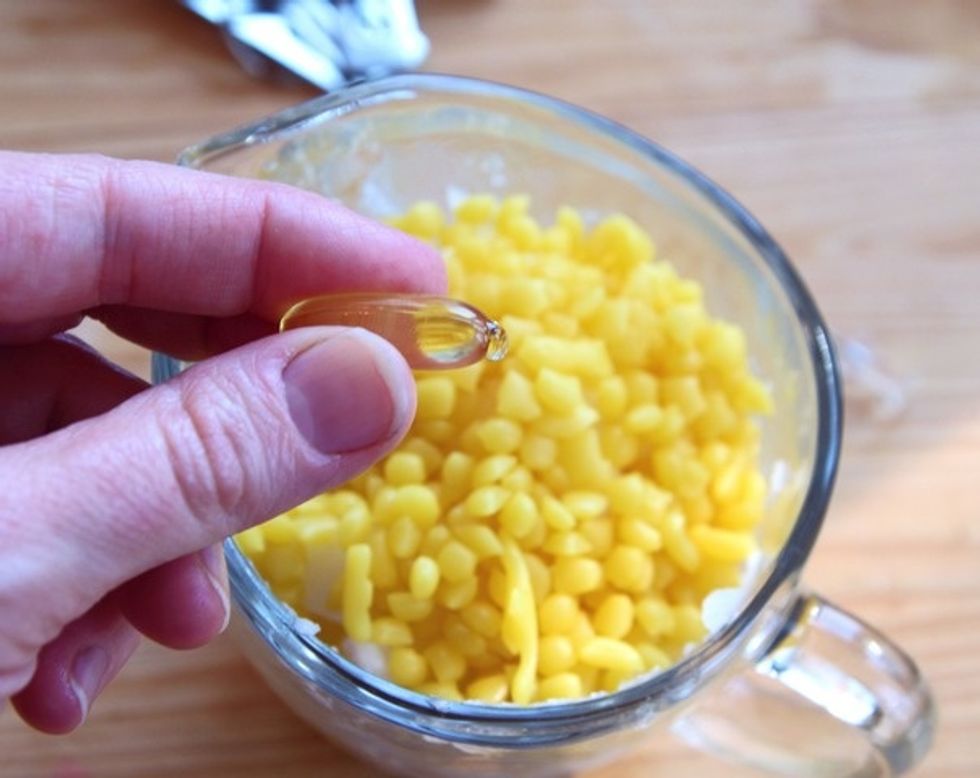 With a pushpin prick the Vitamin E capsule and squeeze the oil into the measuring cup. Heat the mixture for 30 seconds in a microwave,after microwaving stir well until everything is completely melted.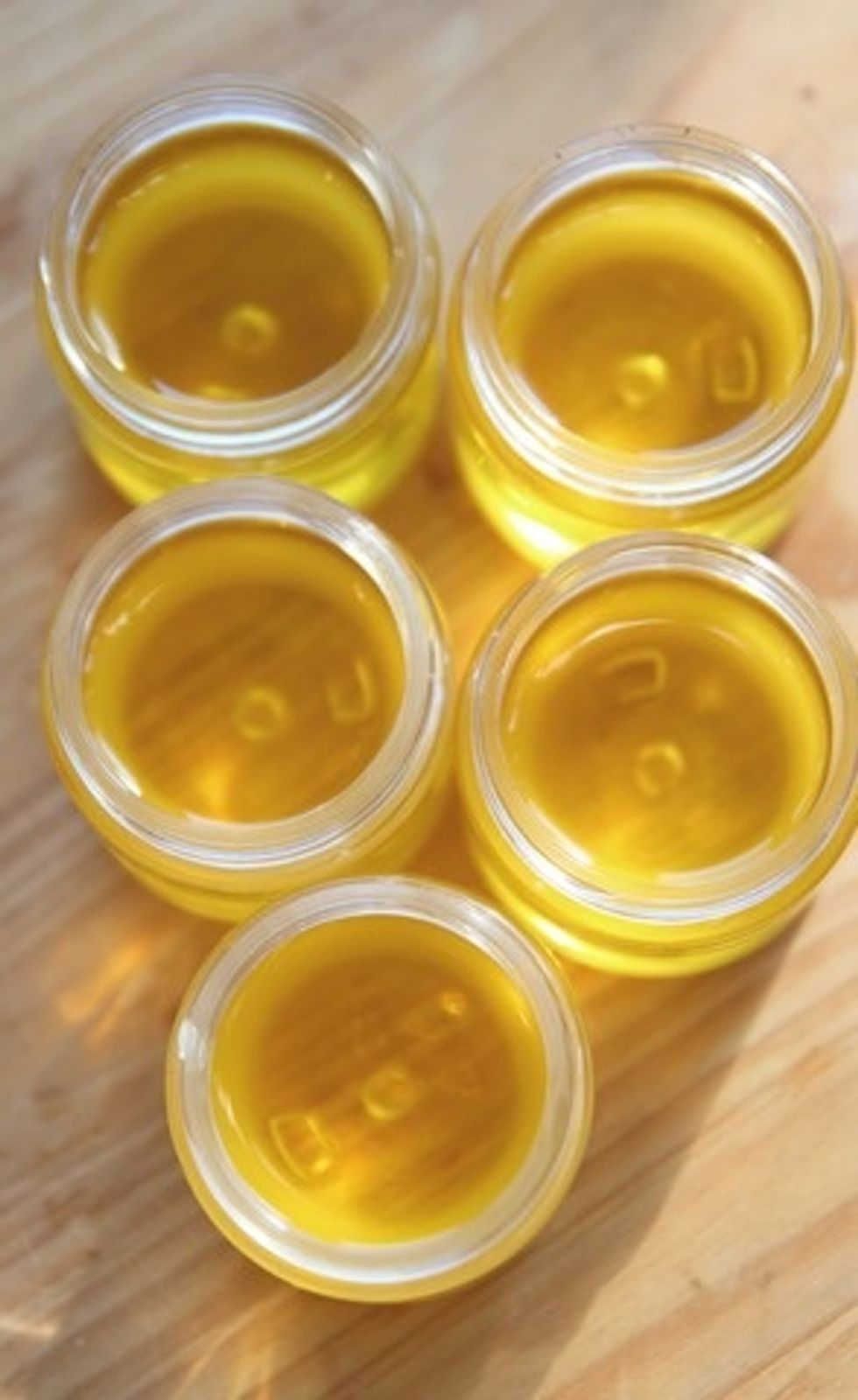 Pour the mixture in separated containers and add the flavoring or essential oil you want then mix. You can also make a combination of oils or flavorings like Strawberry Lemon or Blueberry Peppermint.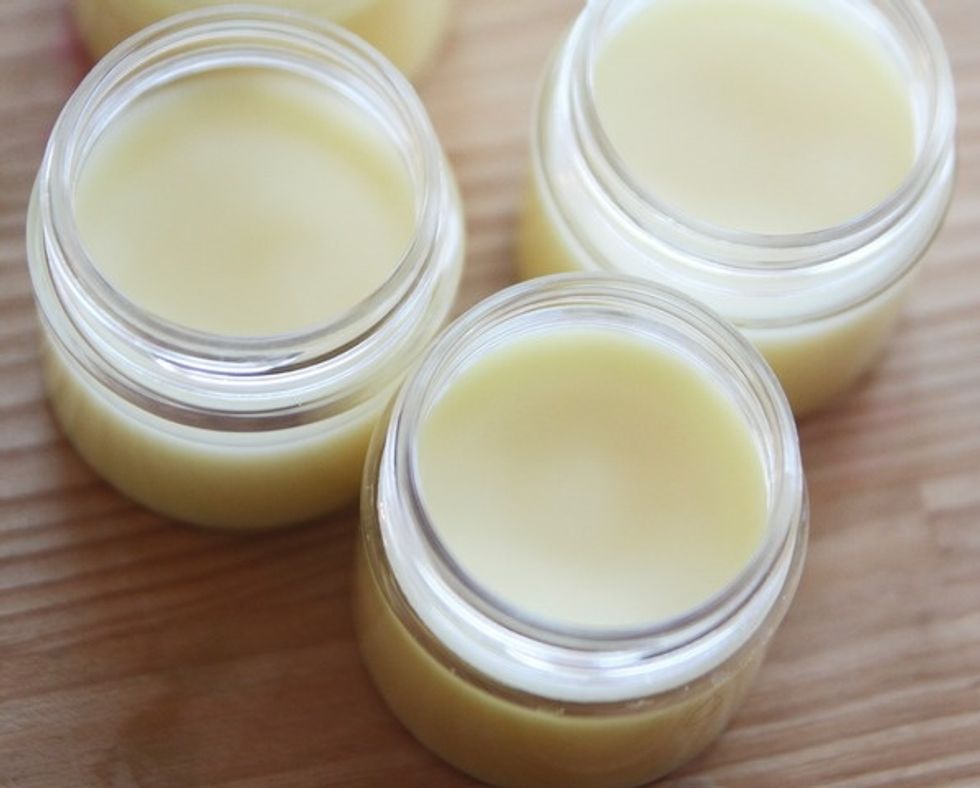 Let the gloss solidify and cool down they would look kinda like this. You can also add food coloring for tinted lip glosses with this recipe.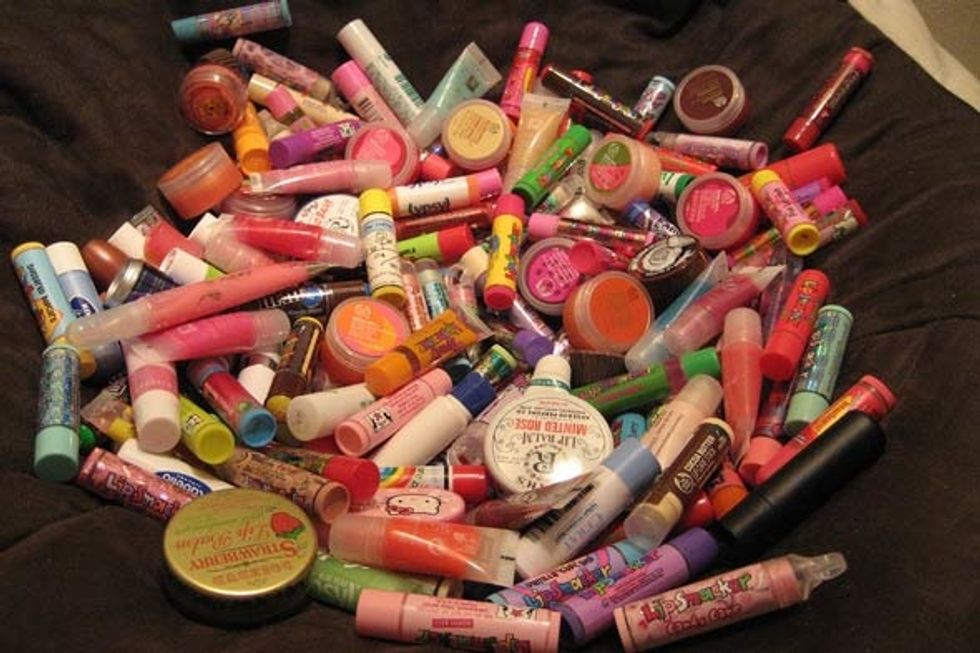 Now you can label and decorate them and put them in your collection list up there is my half cousin and other cousins including me collection aint' that alot of lip gloss and lip balms?
Coconut Oil
Beeswax
Vitamin E Capsule
Candy Flavor Oils
Essential Oil
Luna Silver Skye1618
Hi! The name's Luna, I'm a crafty teen who loves DIYS and the internet itself :) Experimenting with stuff from the deep web itself, credit to the internet :3