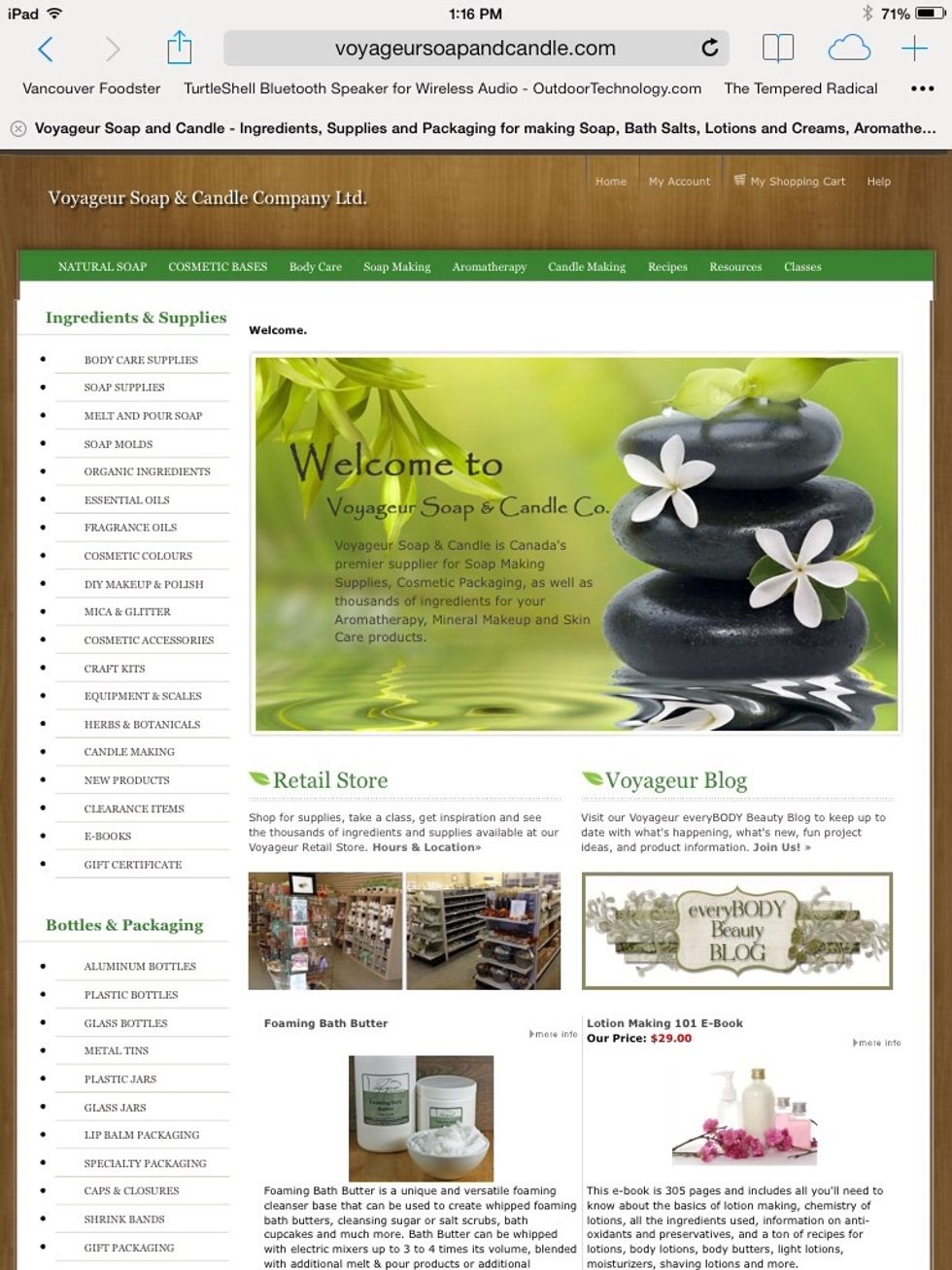 Our teacher Ms. Hall bought the supplies for this project at www.voyagoursoapandcandle.com. Their store is located at #14-19257 enterprise way surrey, bc.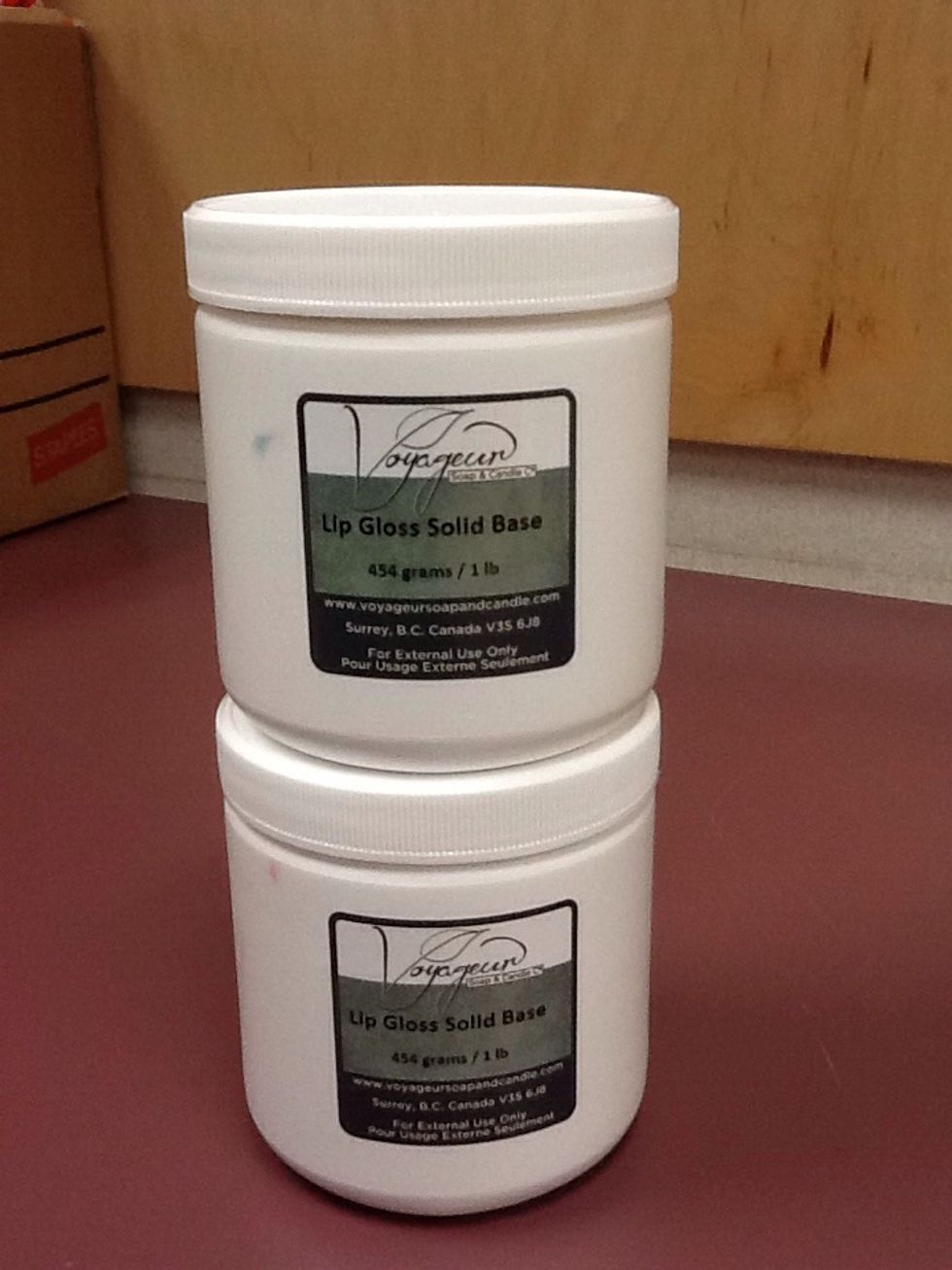 We used Lip Gloss Solid Base, 10 ml for each lip gloss.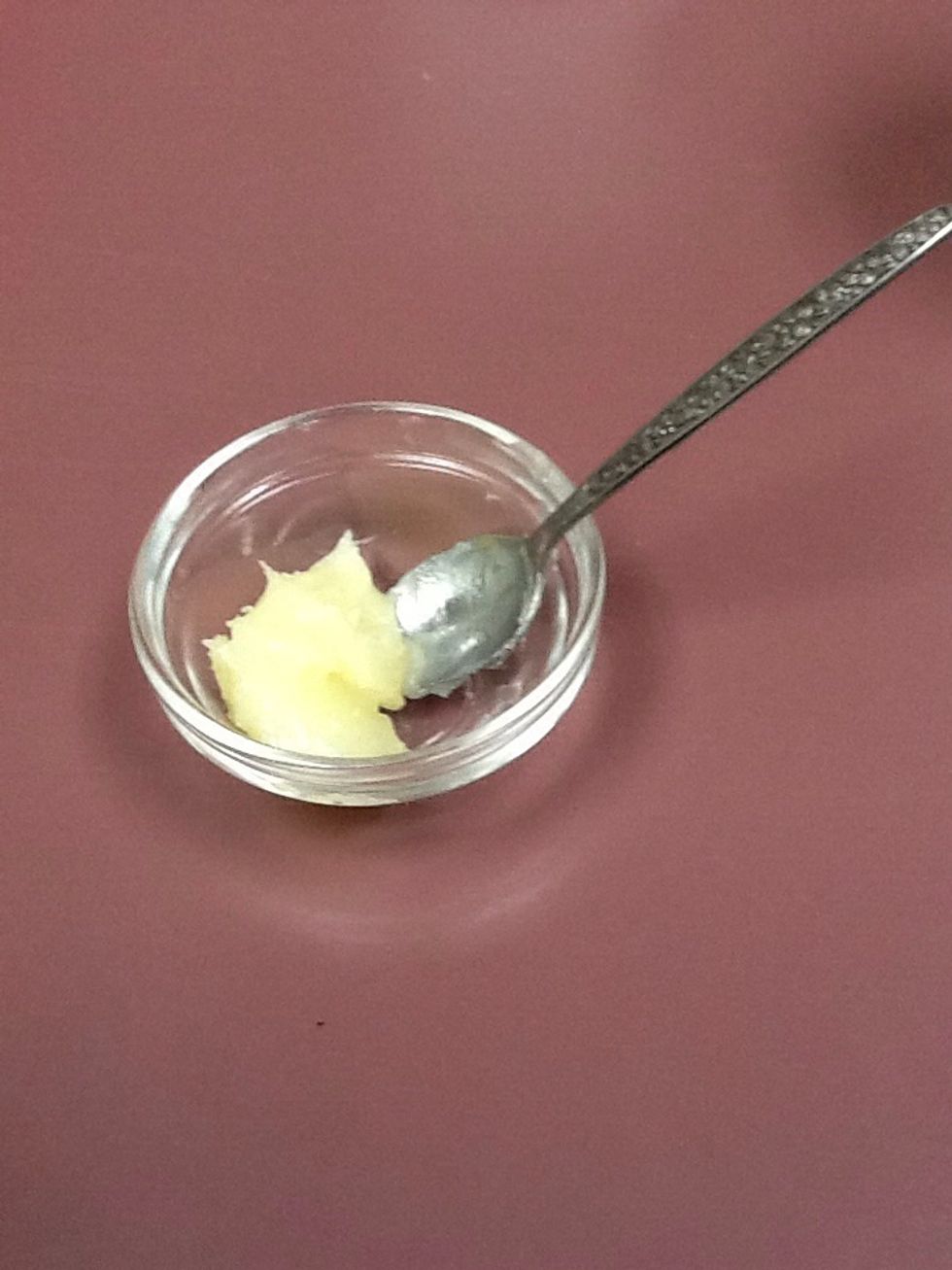 First we put 10 ml of lip gloss solid base into a small dish.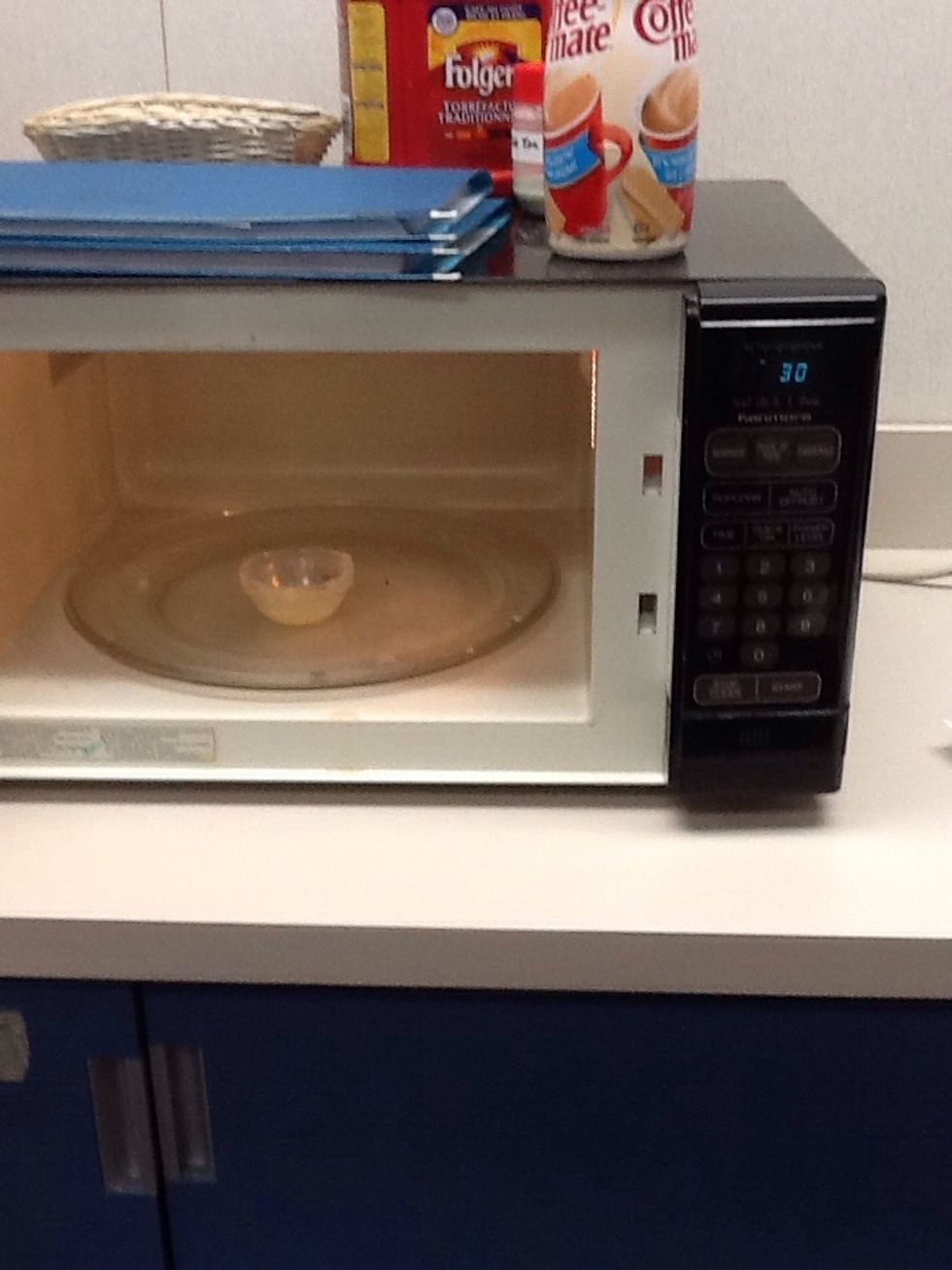 Next we put the small dish of lip gloss solid base into the microwave for 30-40 seconds.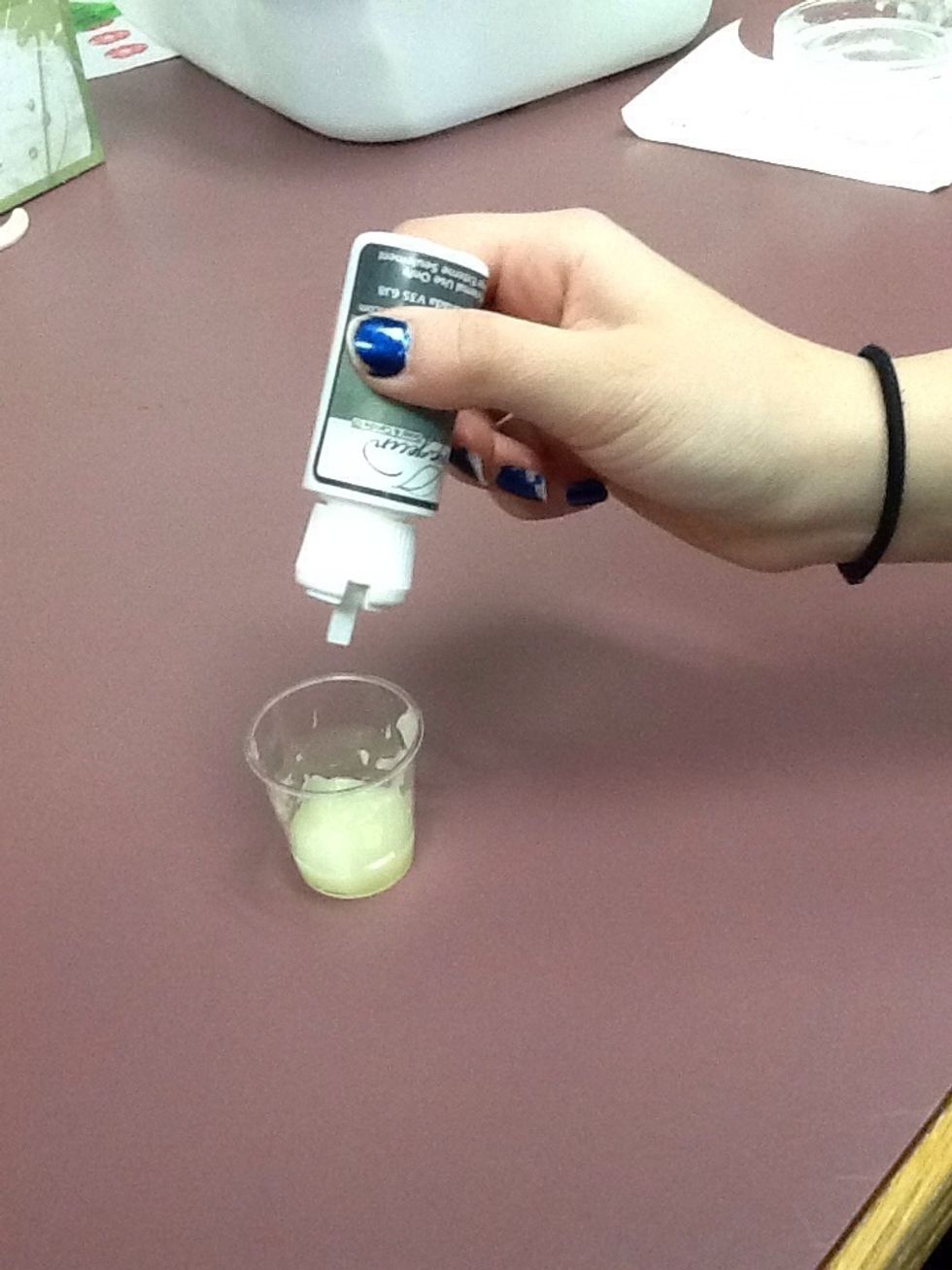 Then we put the solid base into a small plastic cup and added 10-12 drops of oil soluble flavour to get desired taste.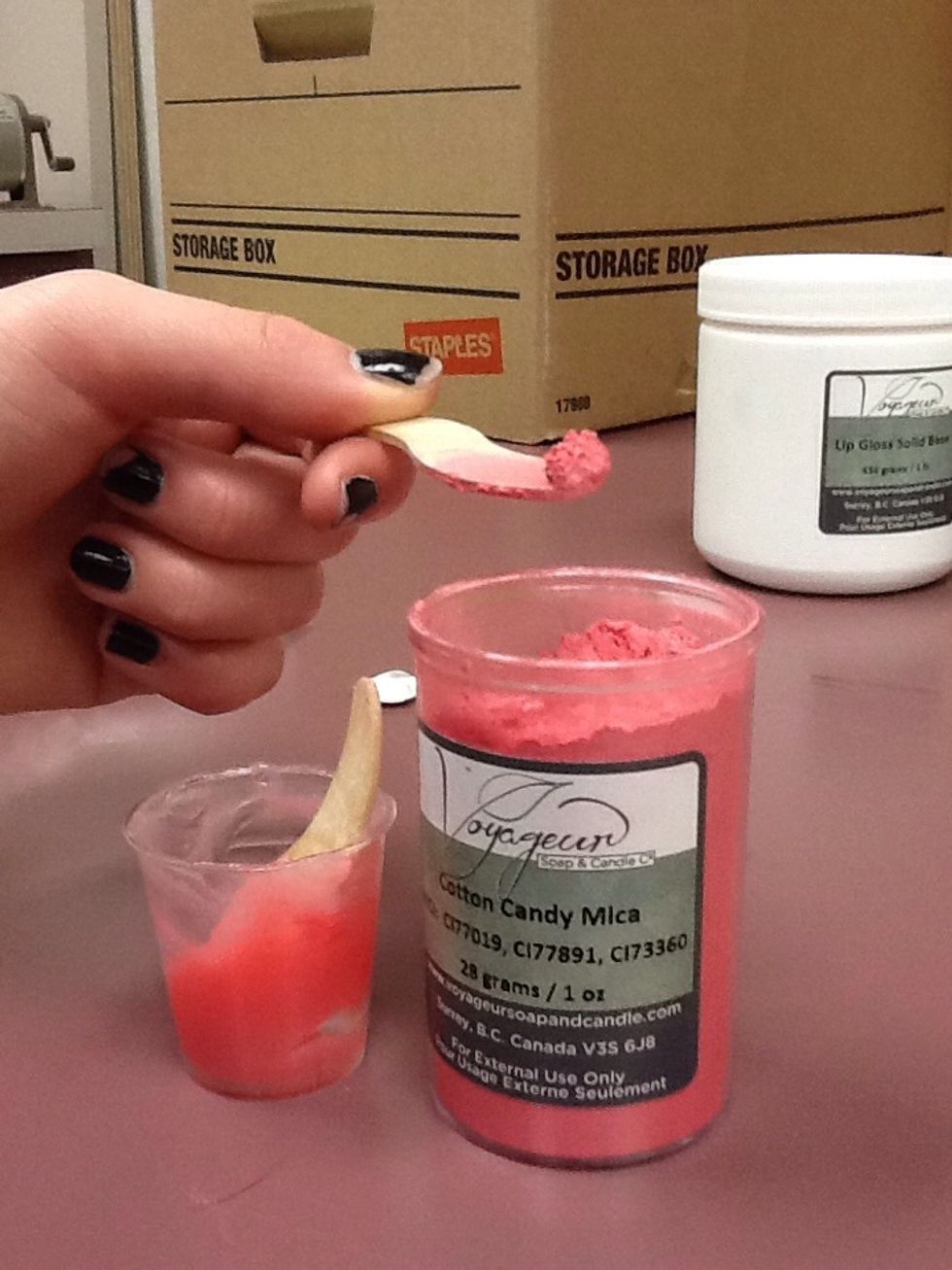 Now put a pinch of mica coloured pigment. We tried honey beige, cotton candy, and peach!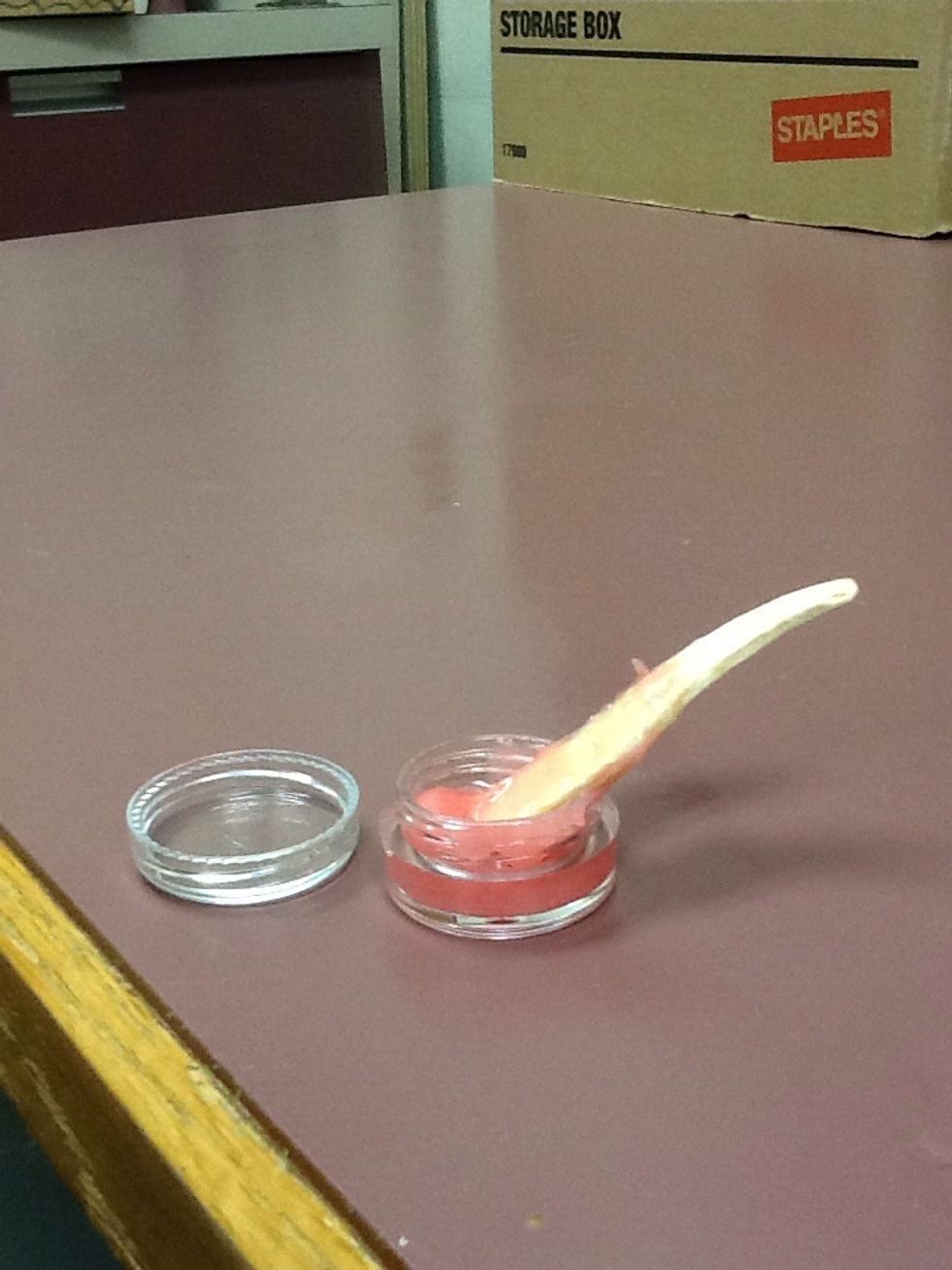 Then transfer from the plastic mixing cup to a small container, we used 5ml clear sample jar.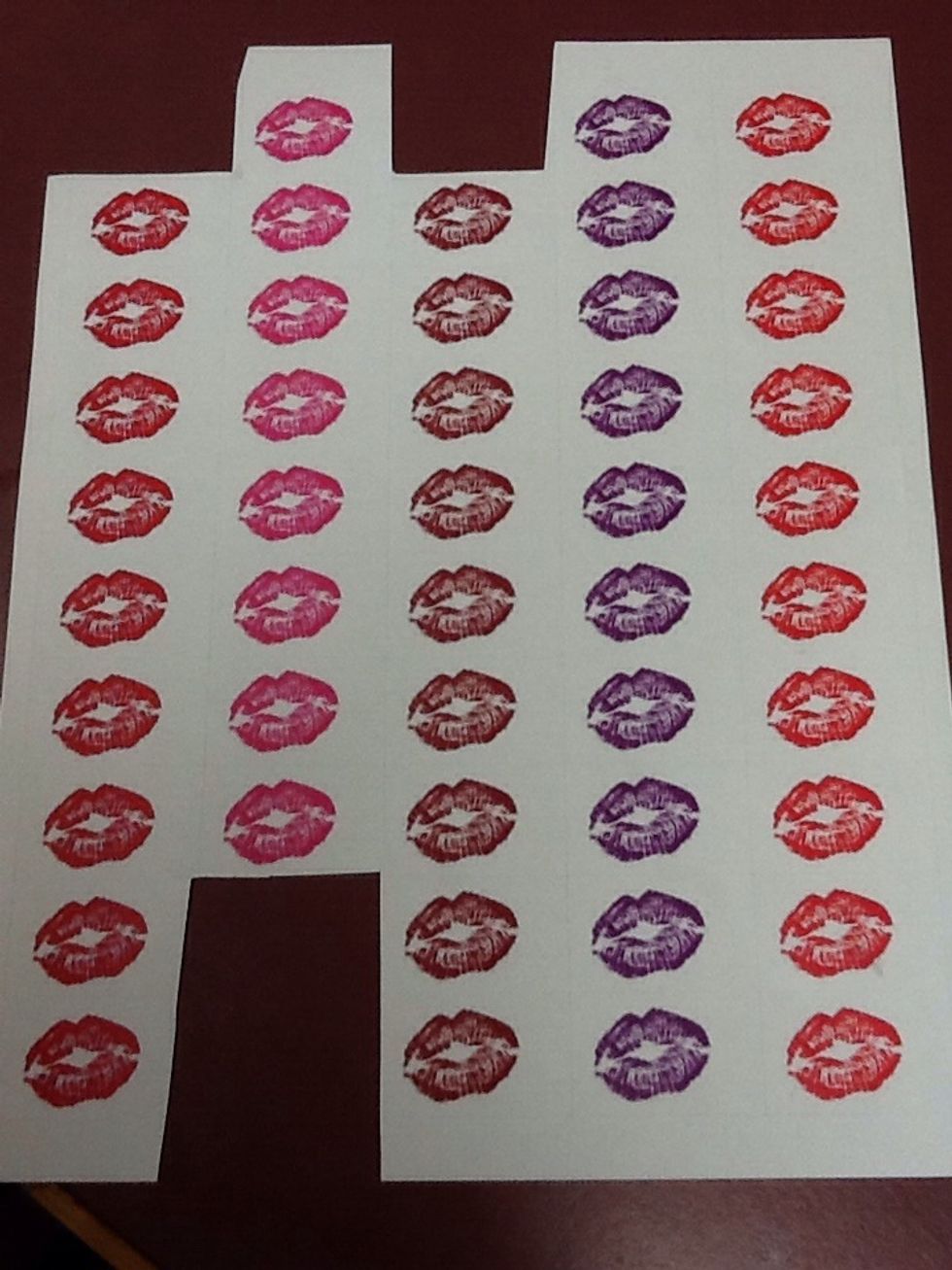 To add some pizzaz to the package, you can use a sticker design.
We traced out the sticker with a circle tracer.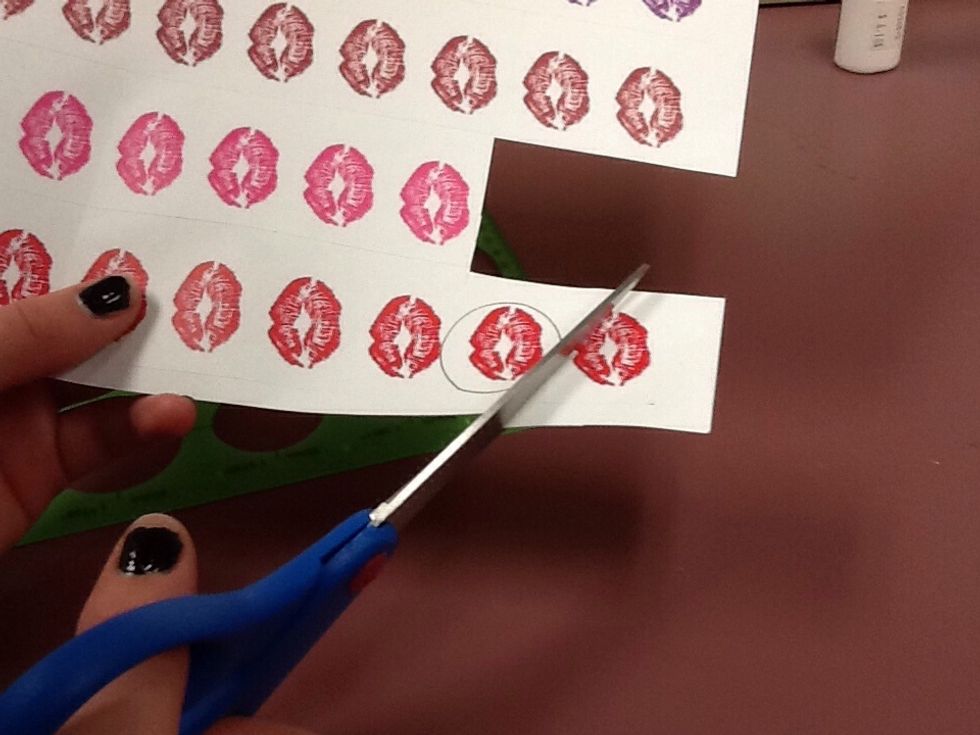 Then we cut out the sticker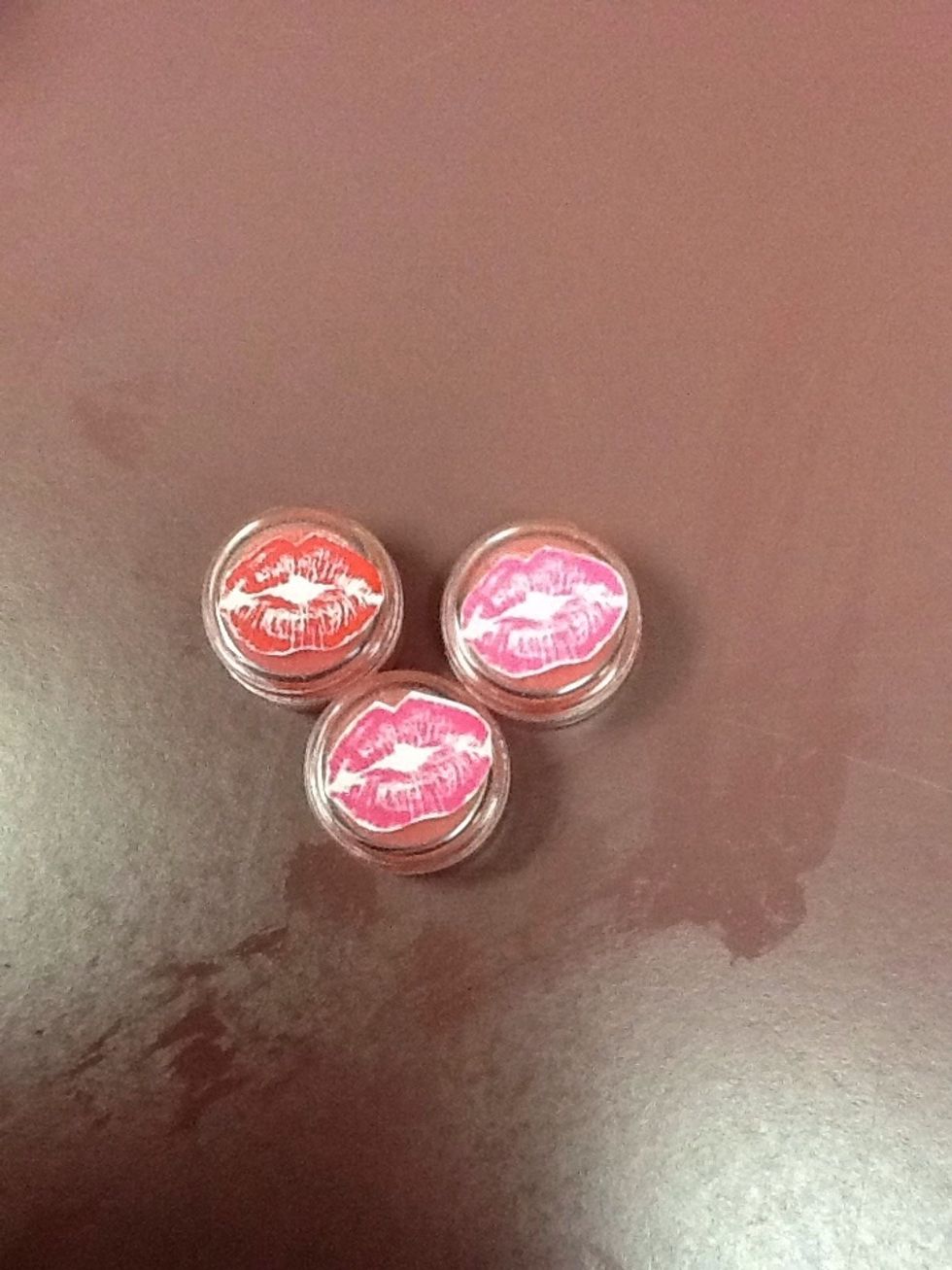 Lastly, we placed the sticker on the lid, and there you have homemade lip gloss!
Lip Gloss Solid Base
Oil Soluble Flavour
Bamboo Popsicle Sticks
Mica Pigment
5ml Sample Jar