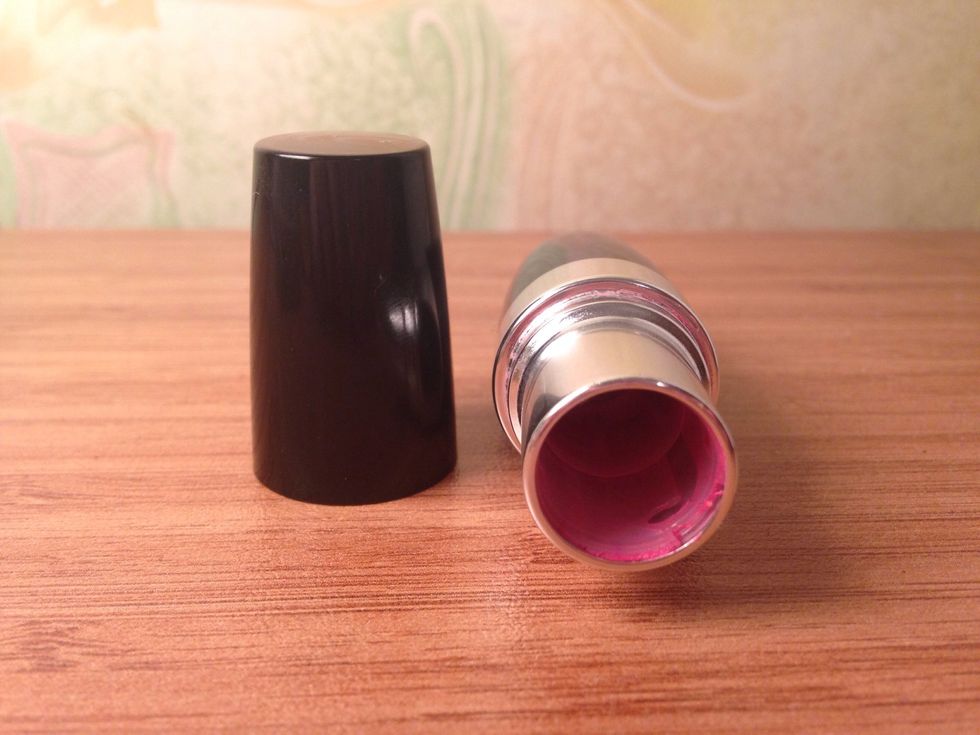 This is the empty lipstick container I am going to use. It is very useful to store it in here because you can apply it very easy later but any container is fine!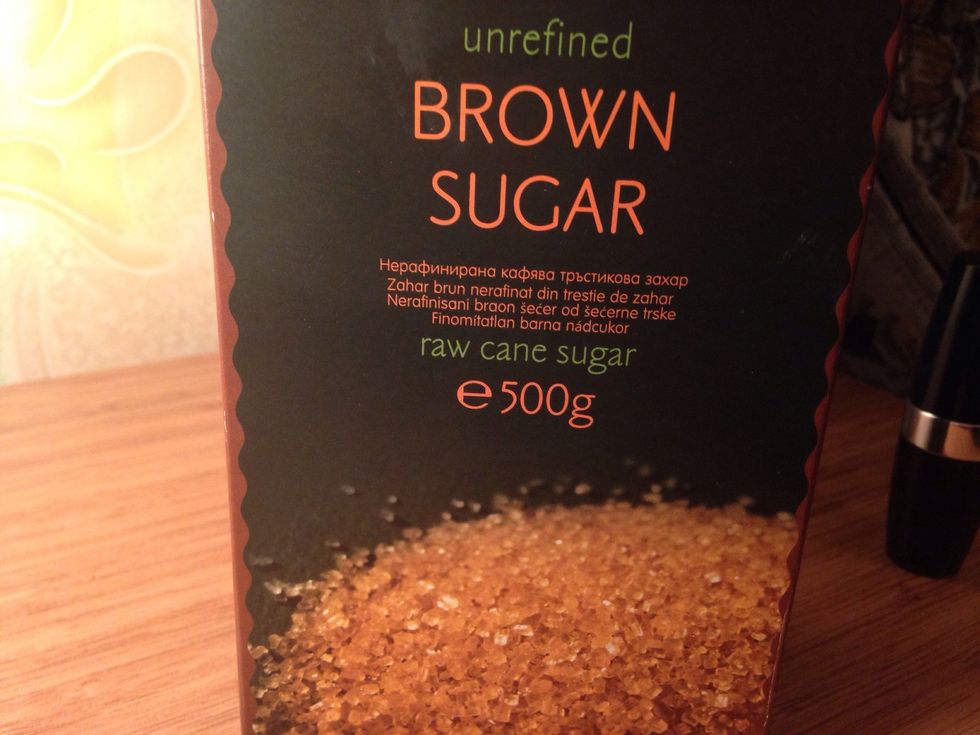 I am going to use brown sugar but you can go with white too
Just pour some sugar in a plate or a bowl....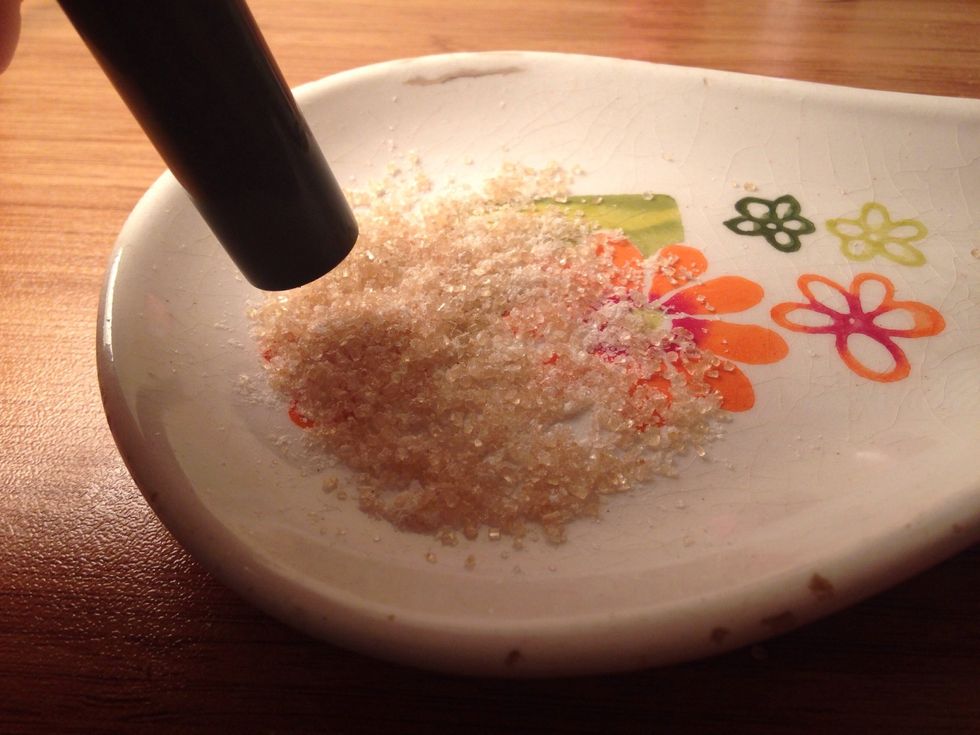 ... and try do smash it so it is in smaller pieces.
I am going to use these old lip balms I had lying around.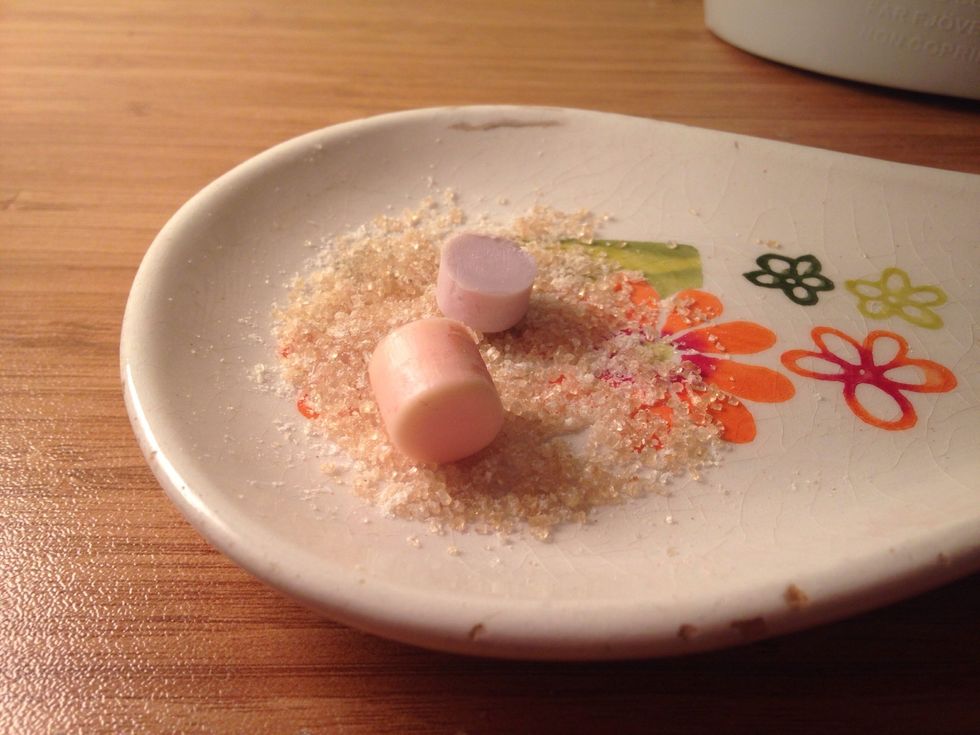 Cut some pieces from the lip balm to the sugar.
Mix it real good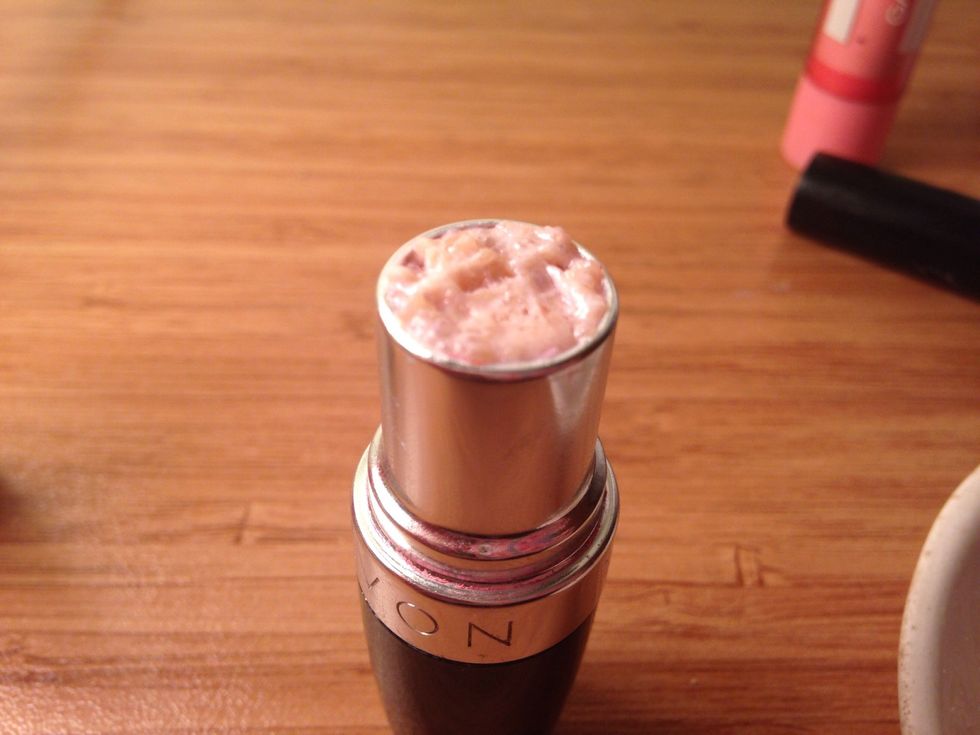 And then just add it to the container and thats it!
Exfoliate your lips with this two-three times a week and your lips are going to be very soft!
Empty lipstick container
Or just a container to store it in
Old lip balm
Brown or white sugar