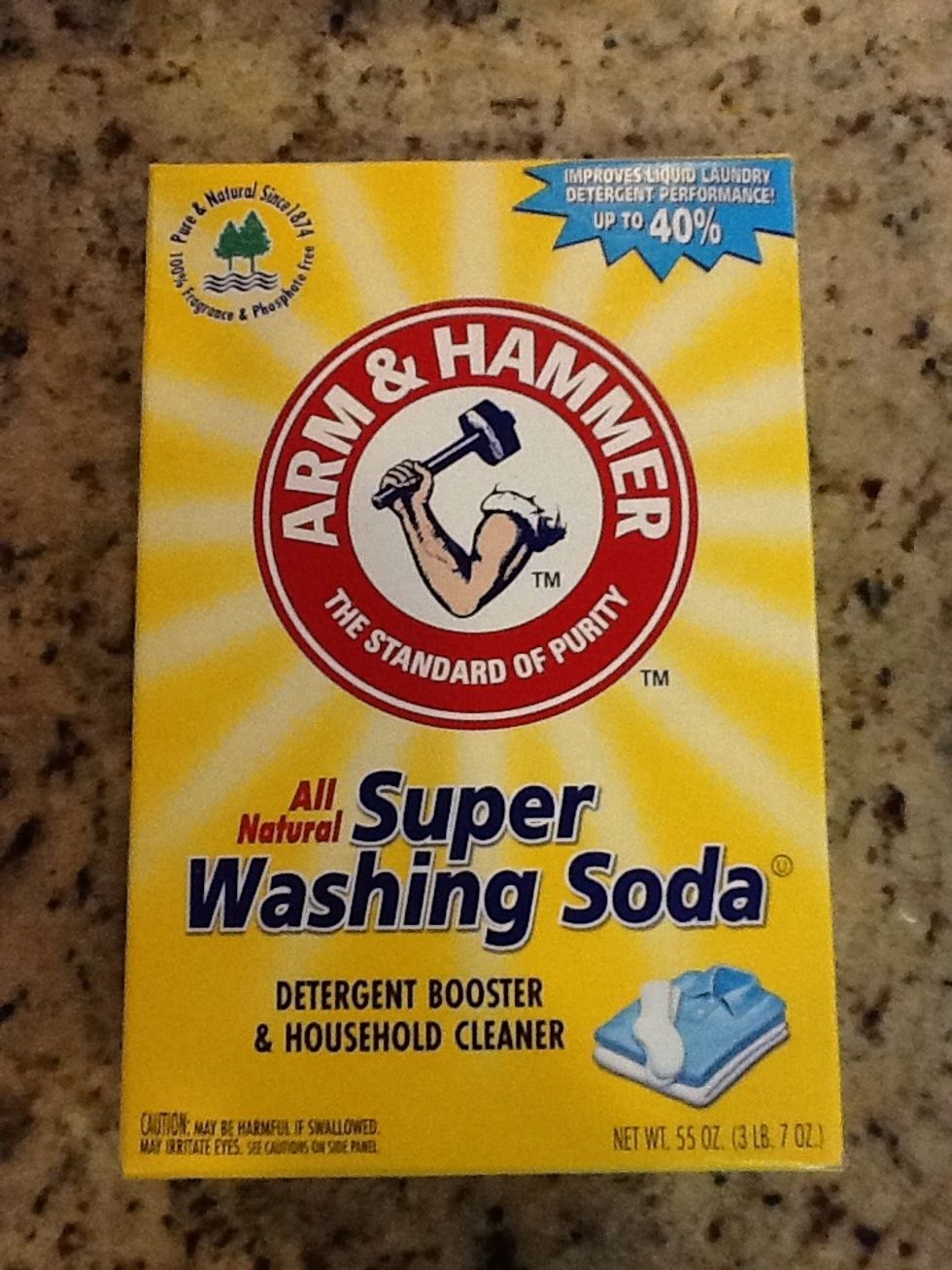 Ingredients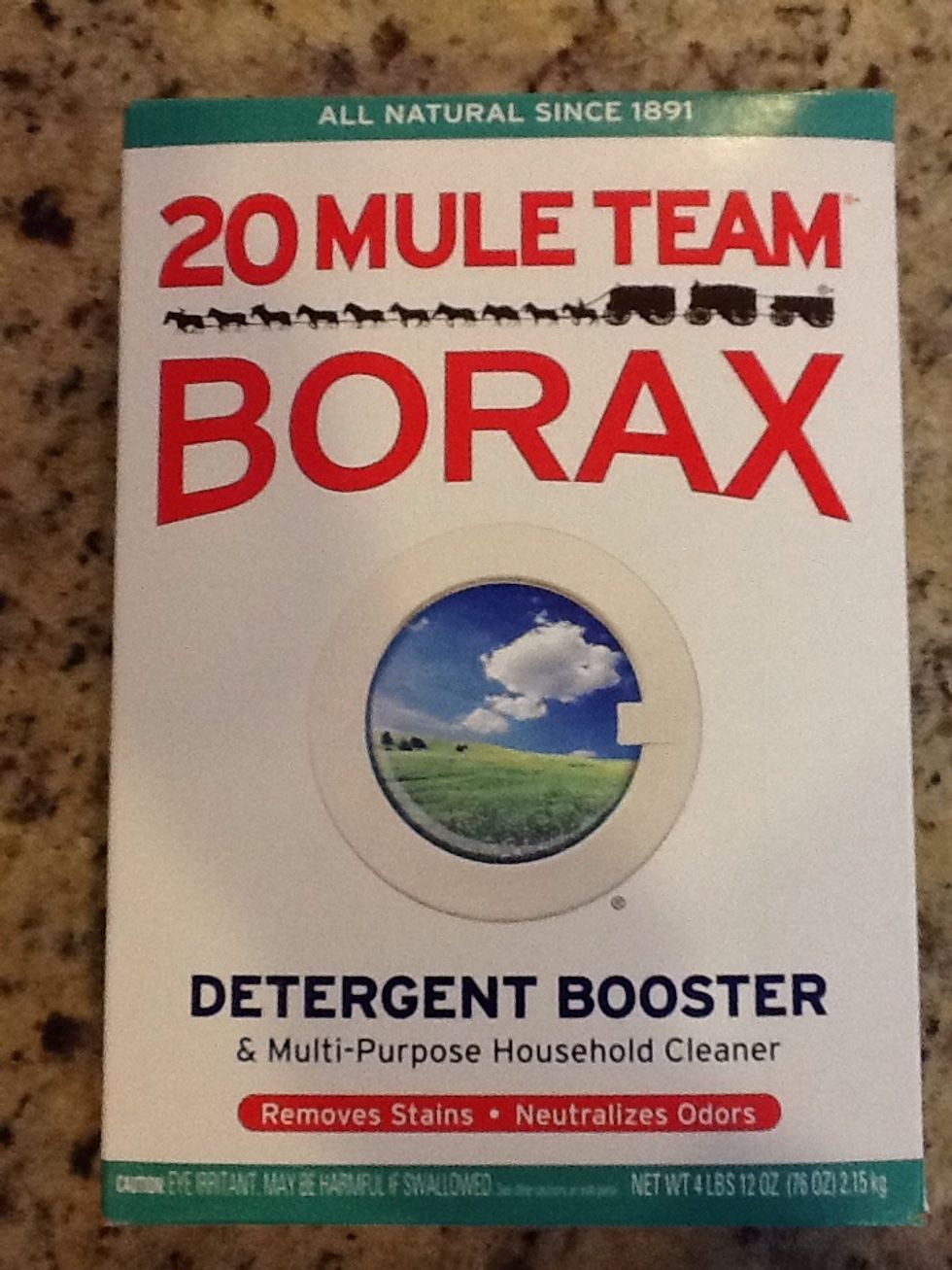 Ingredients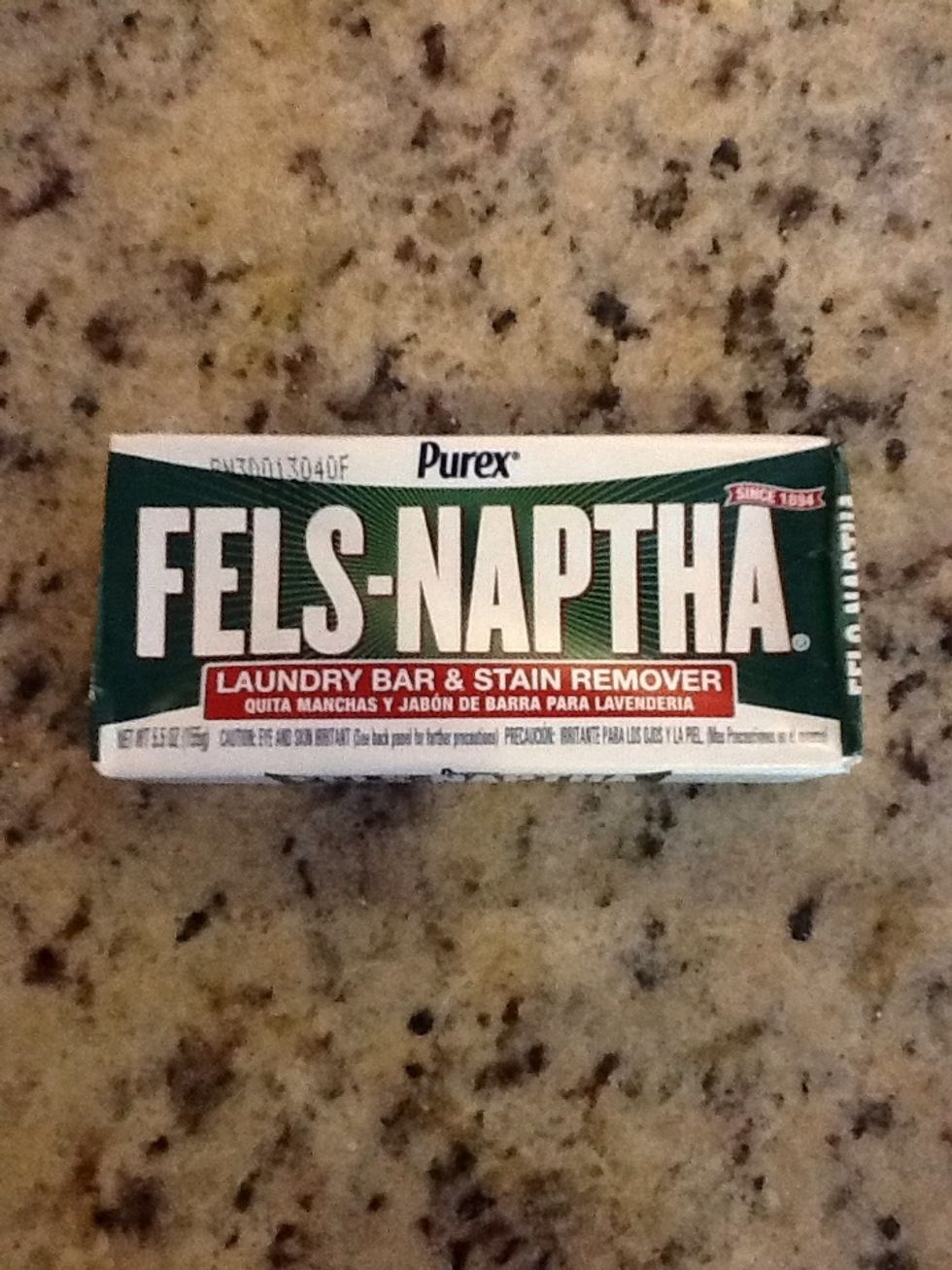 Ingredients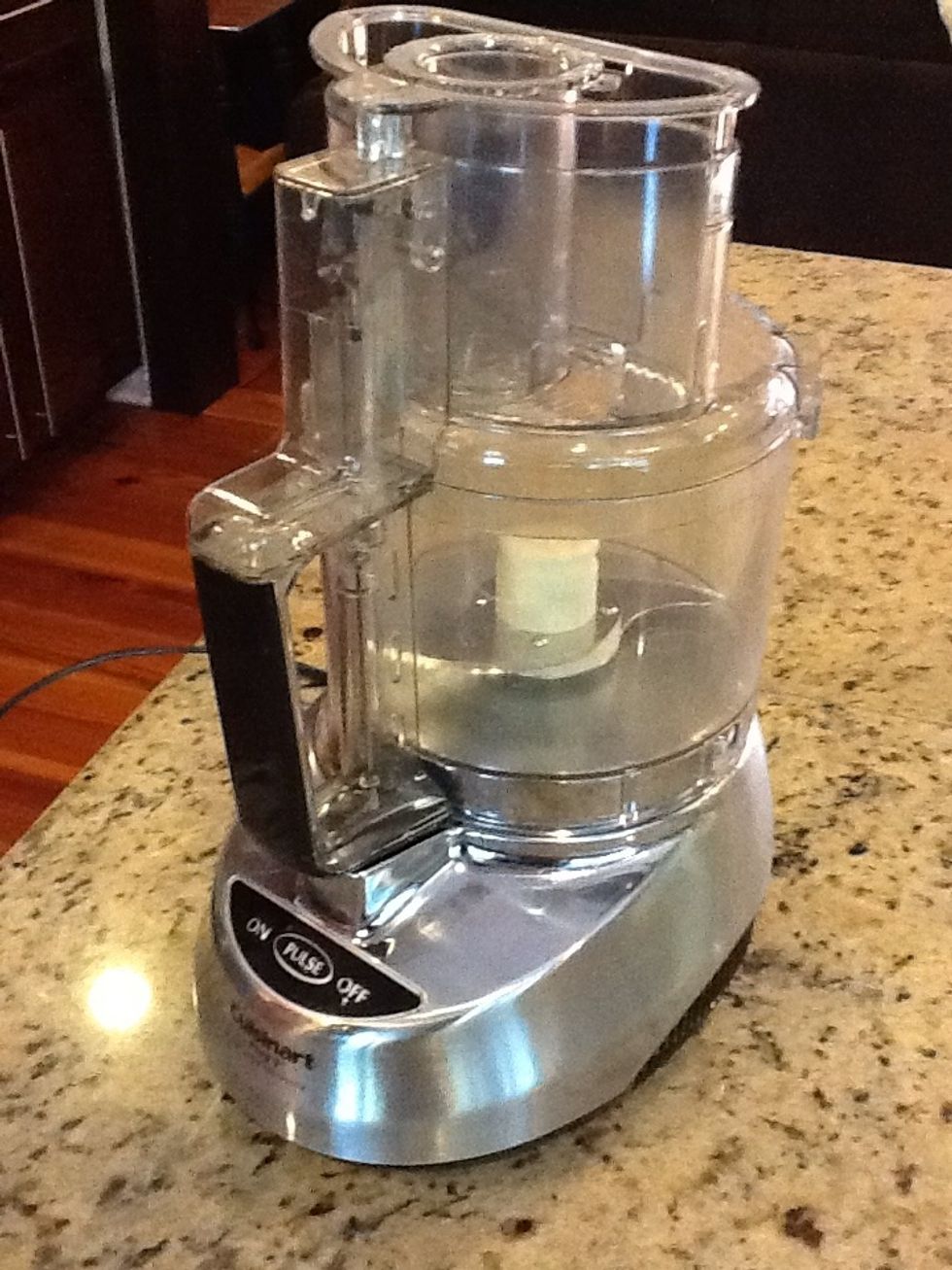 You can make your detergent without a food processor,but it is much easier than grating the Fels-Naptha.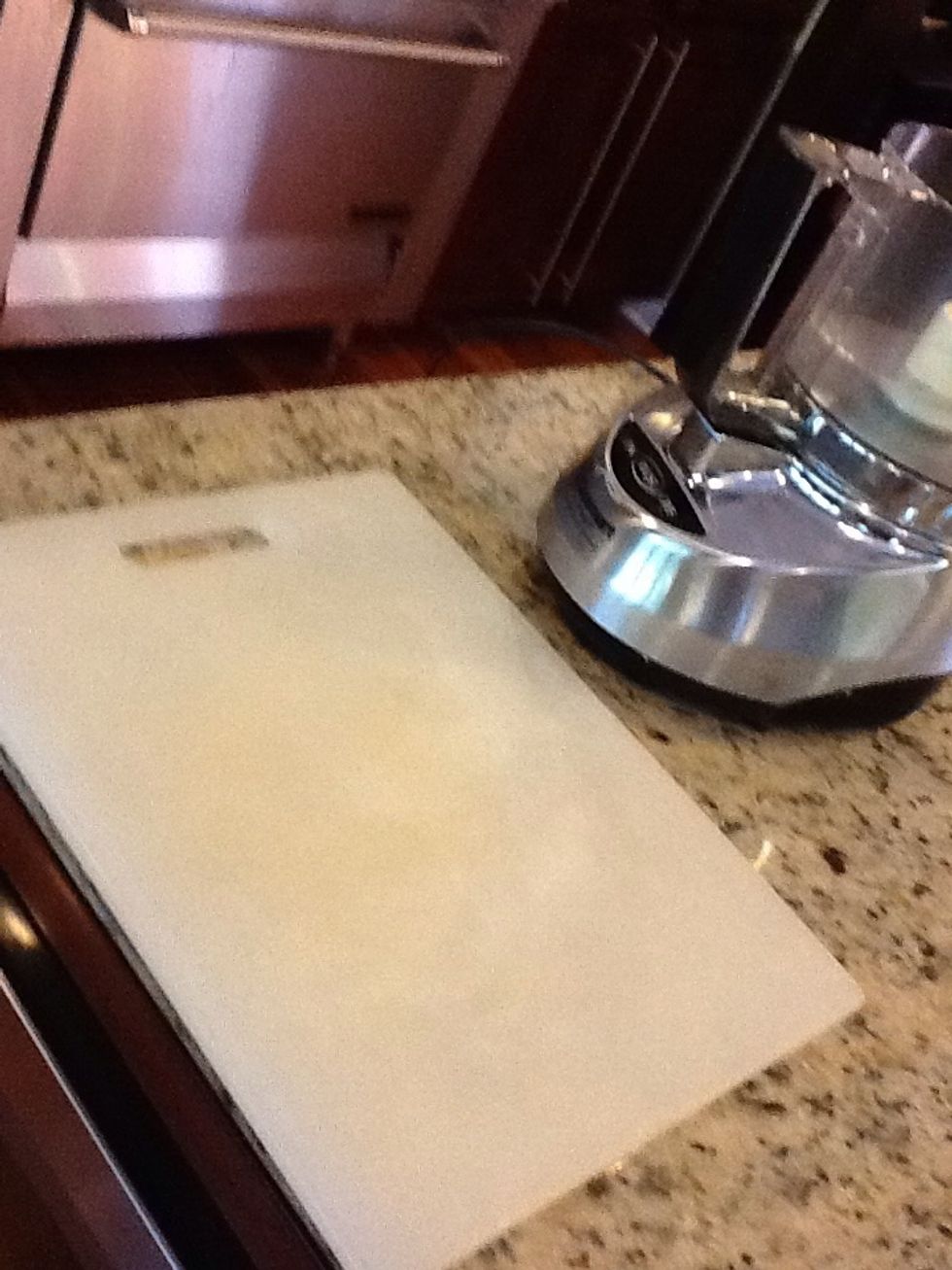 You also need a cutting board and a sharp knife.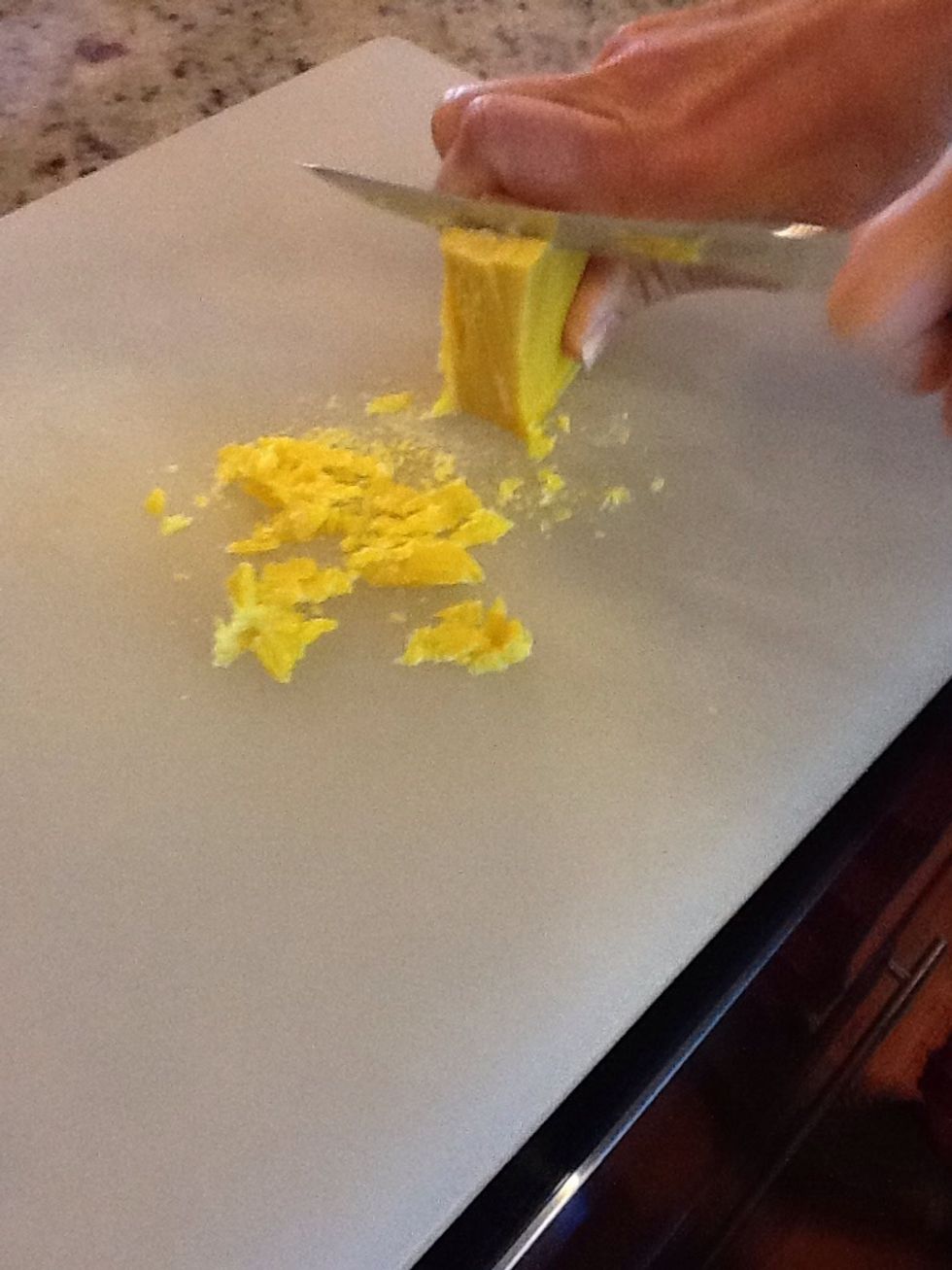 Cut the bar of Fels-Naptha in small chunks.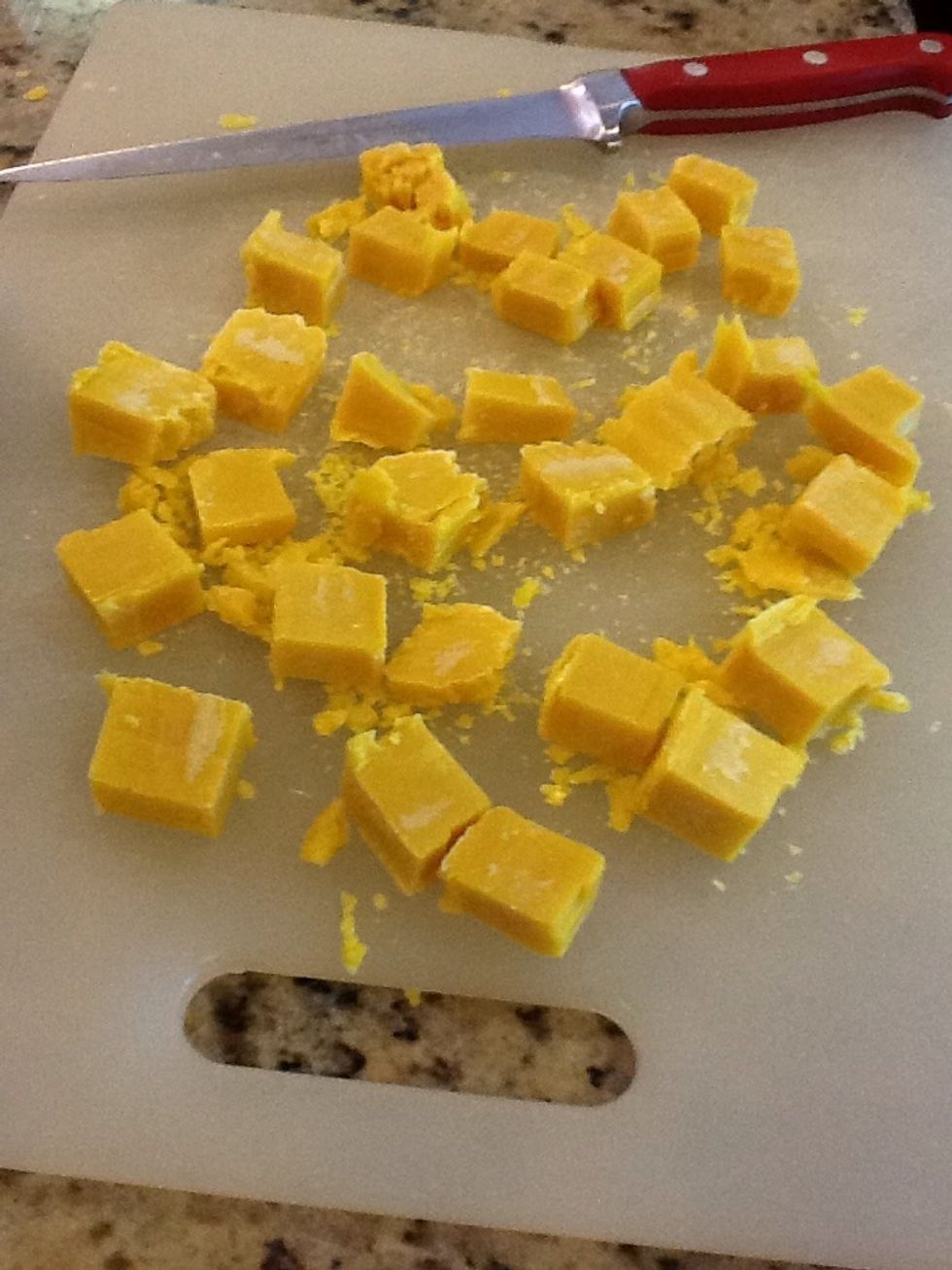 Just like this.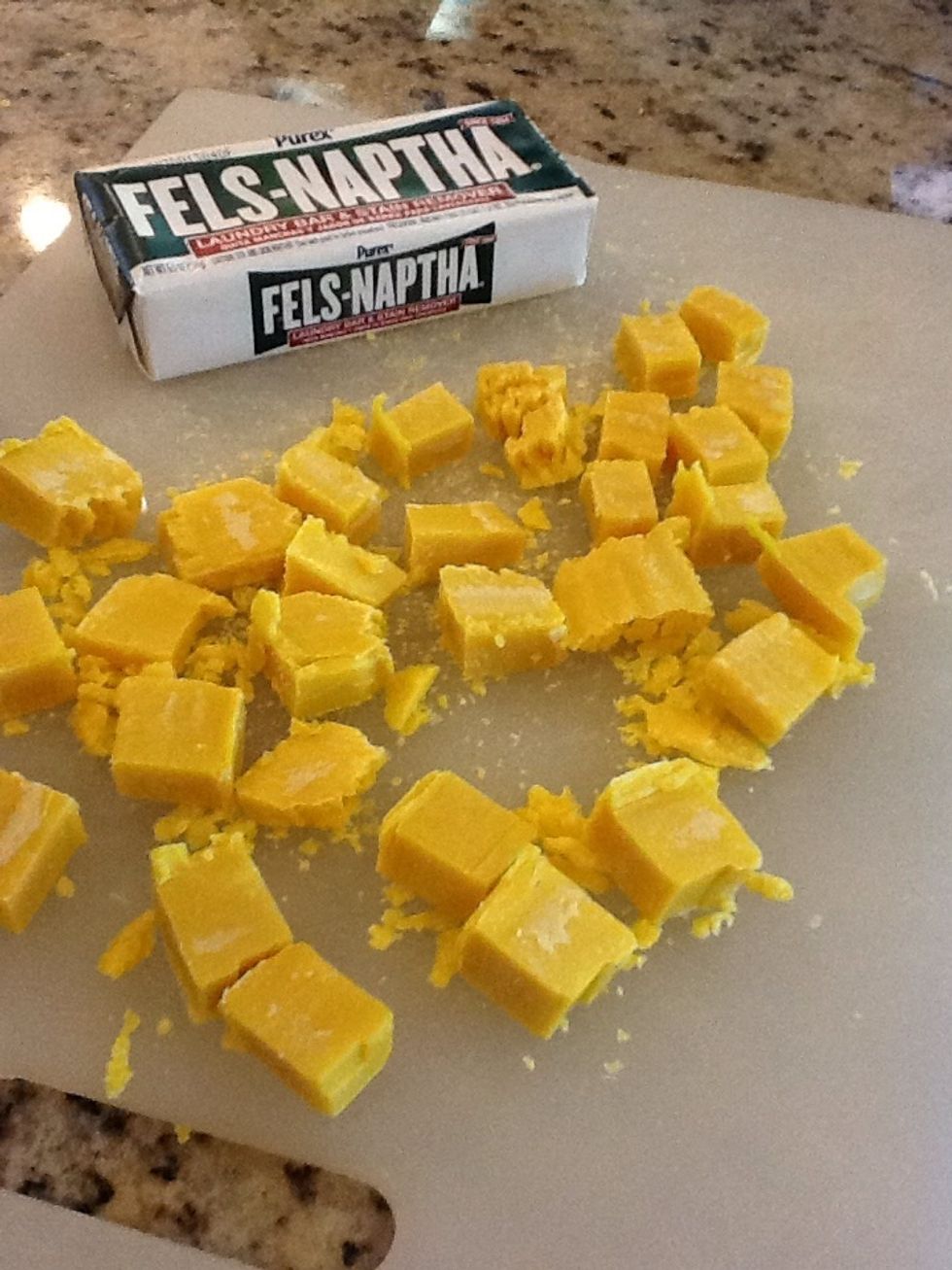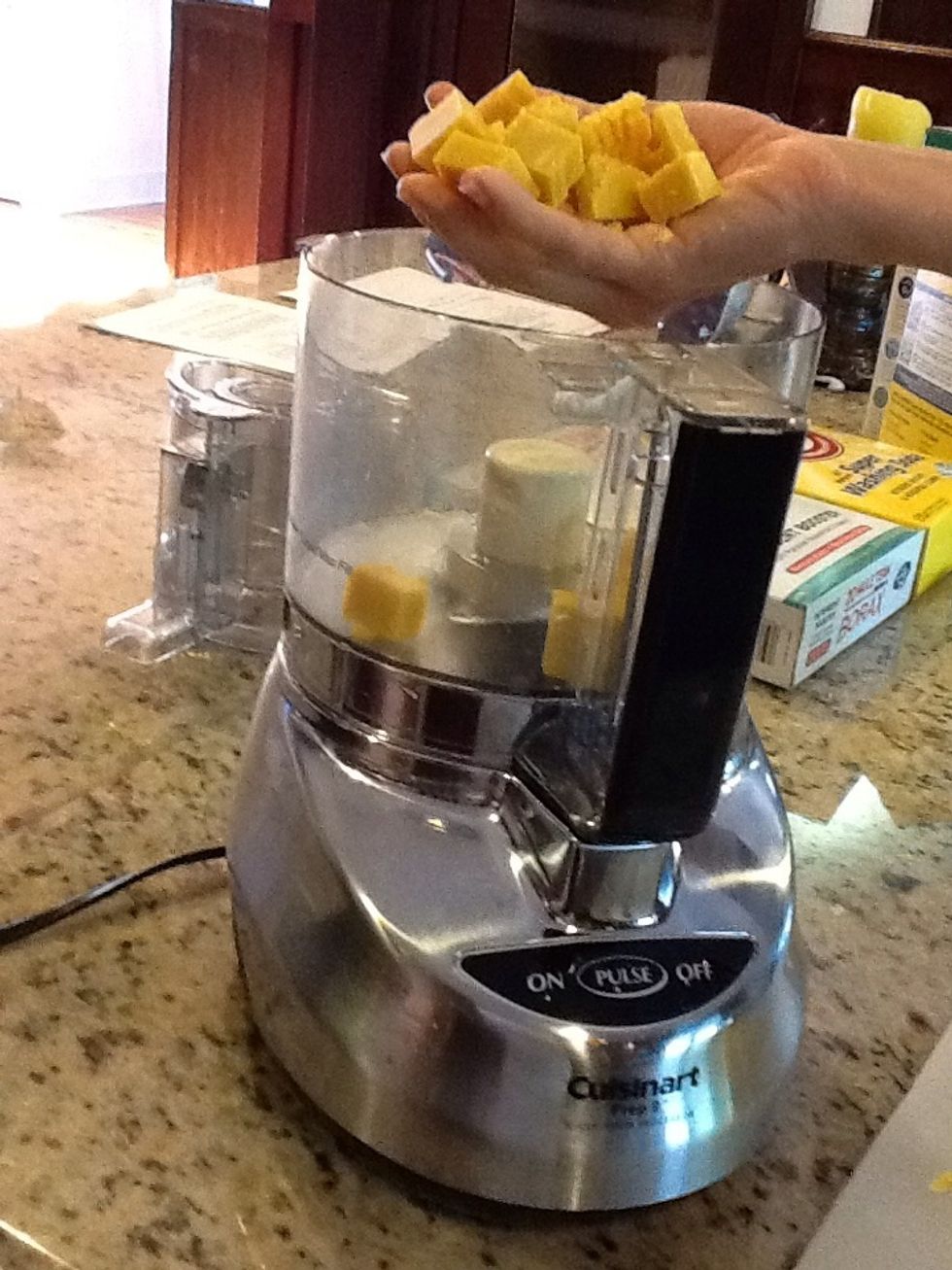 Put these chunks into the food processor.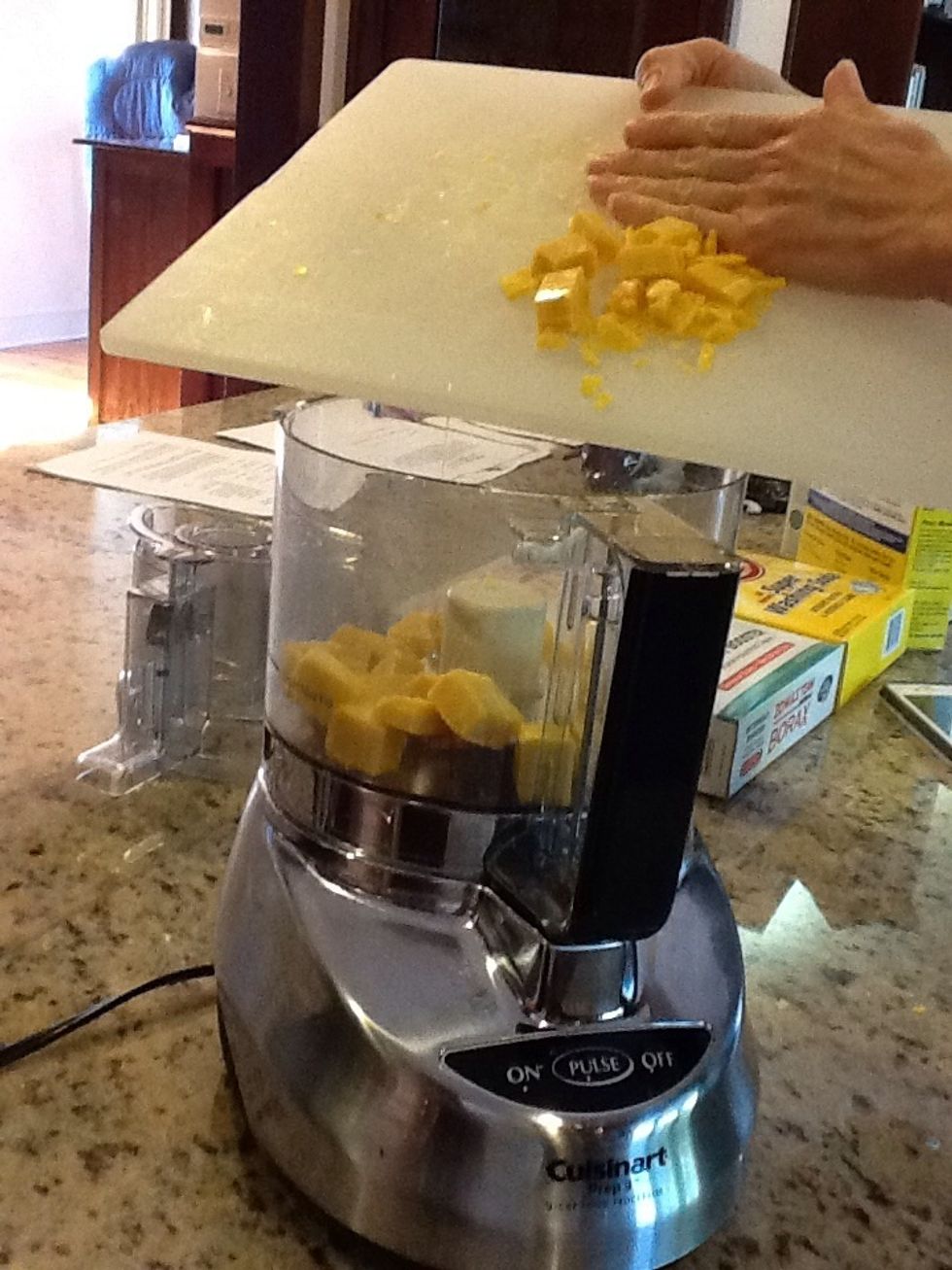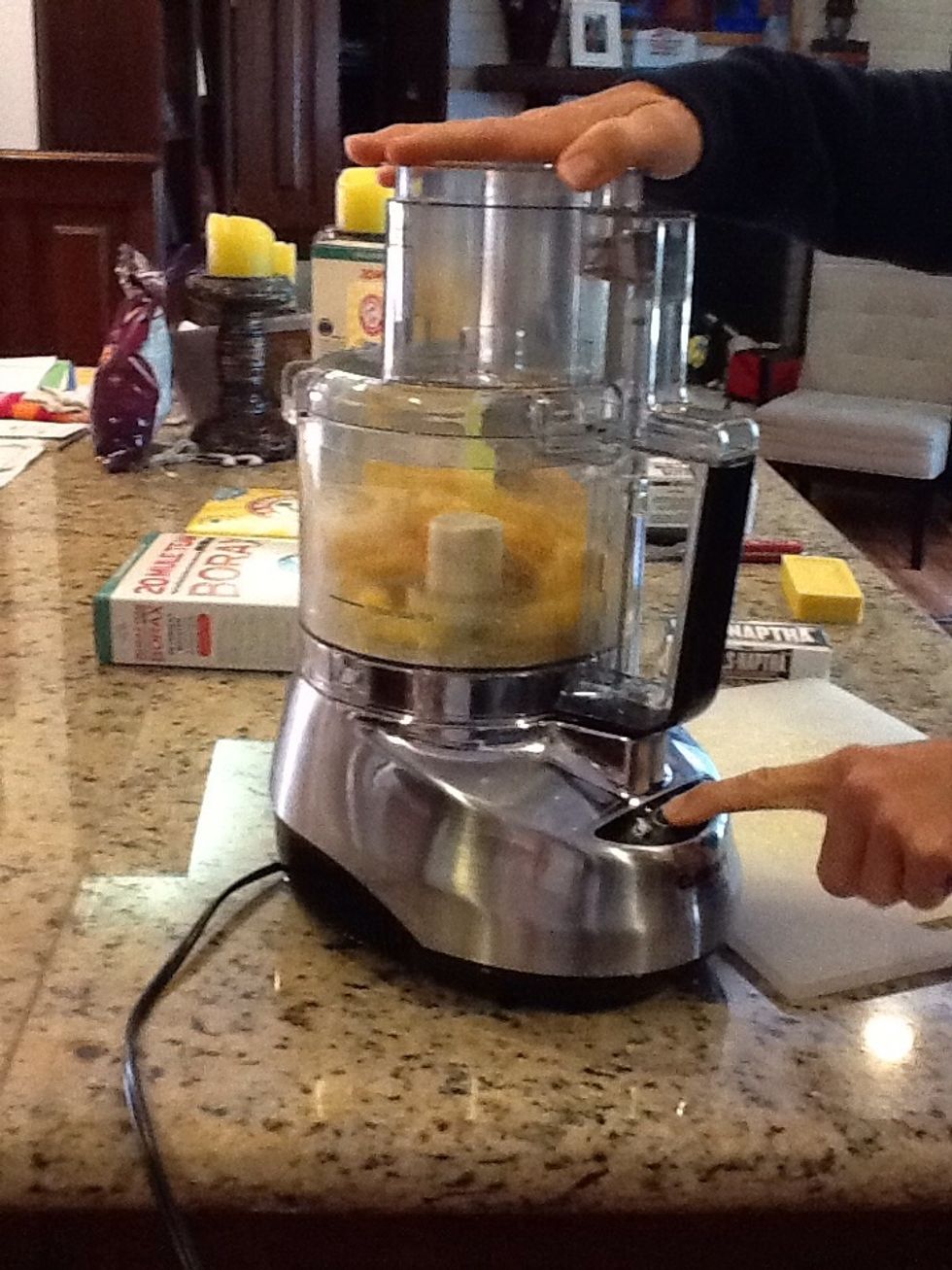 Pulse until chunks are in small balls, resembling couscous.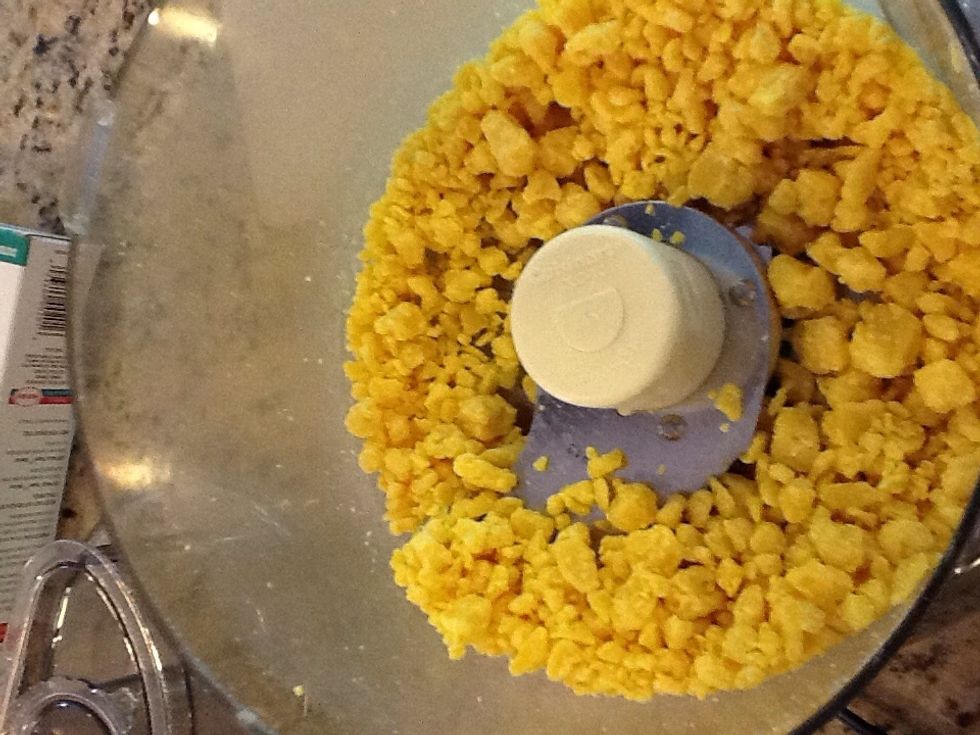 Just like this.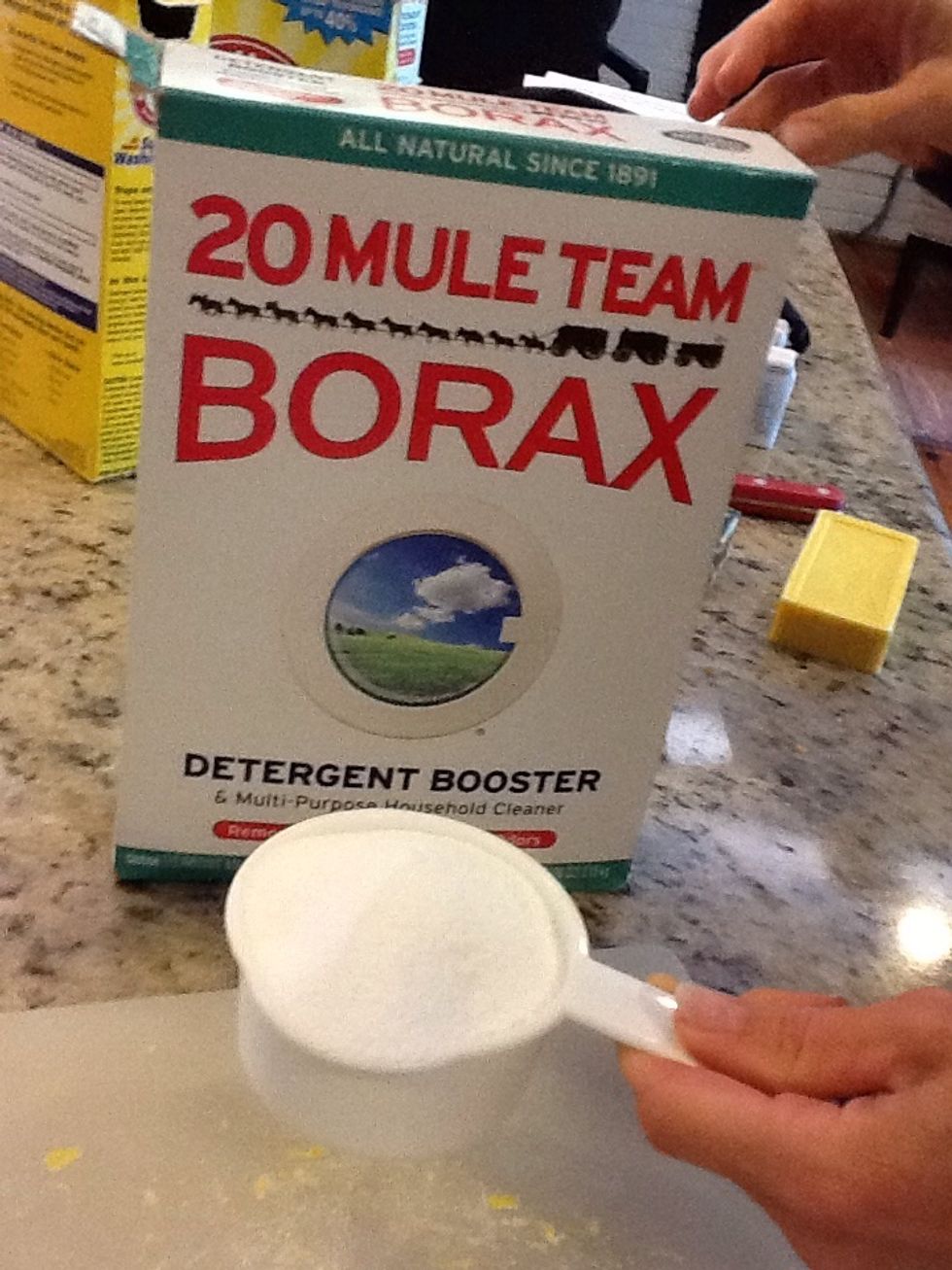 Add1 cup of borax.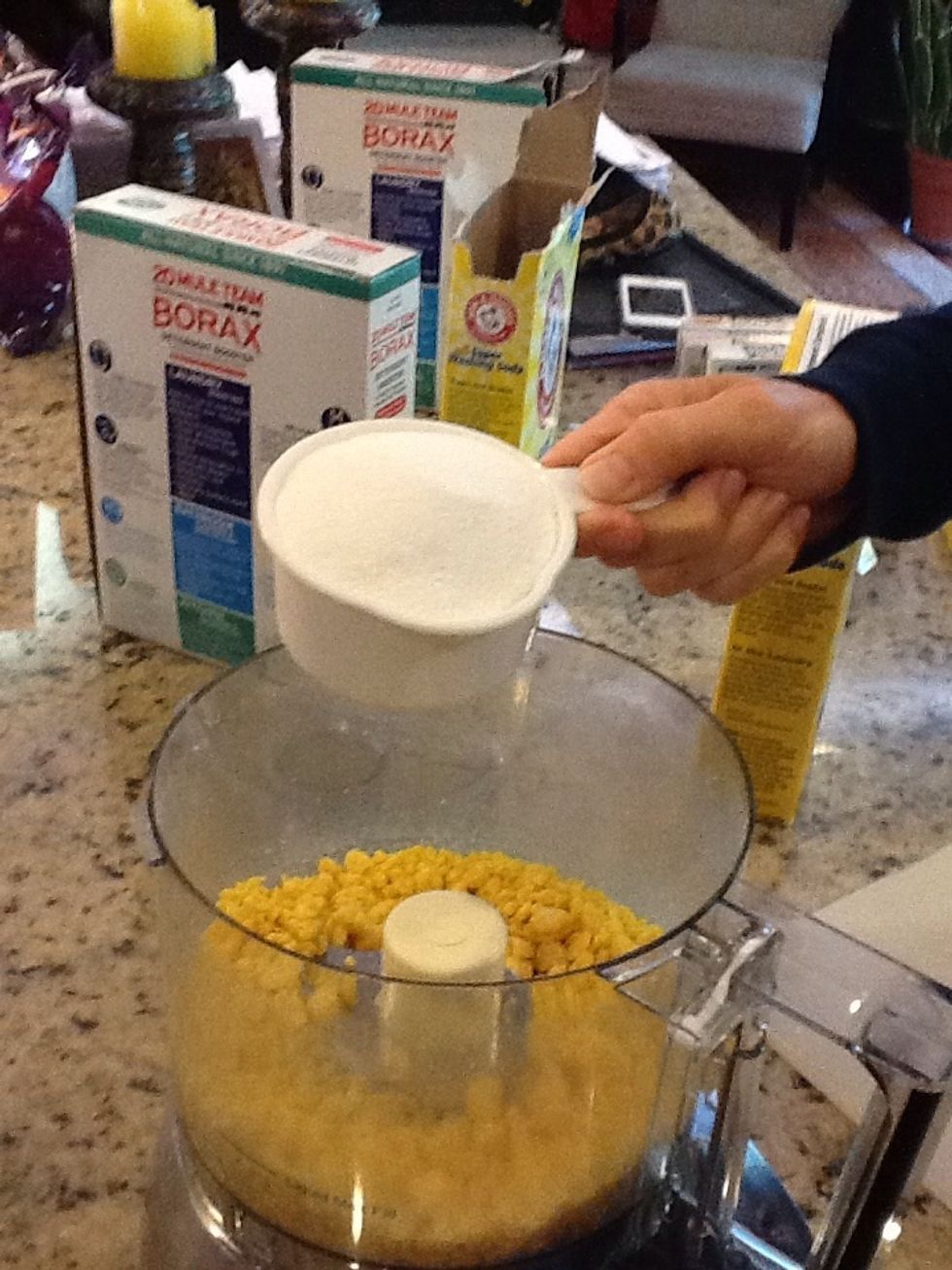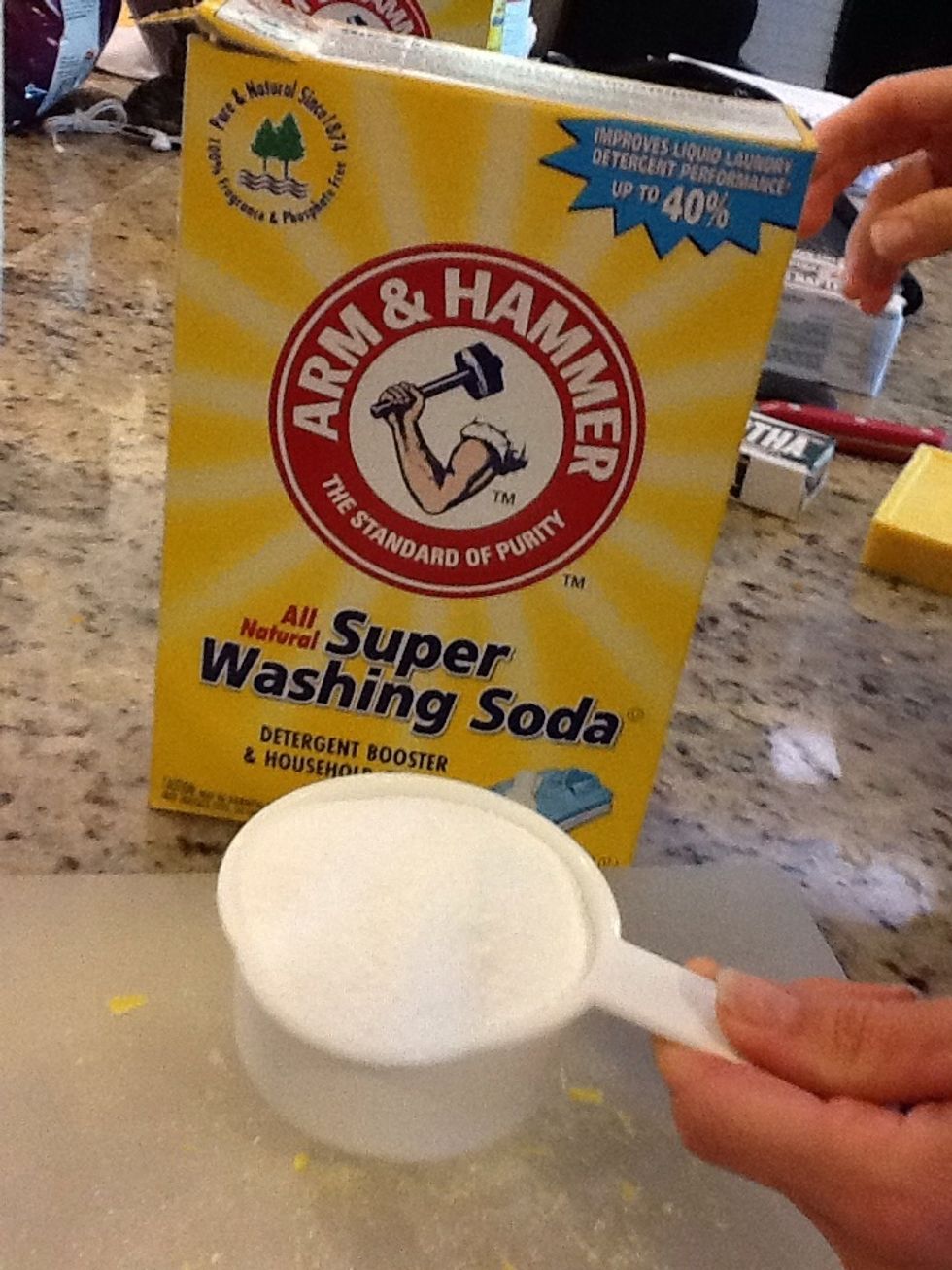 Add 1 cup of washing soda.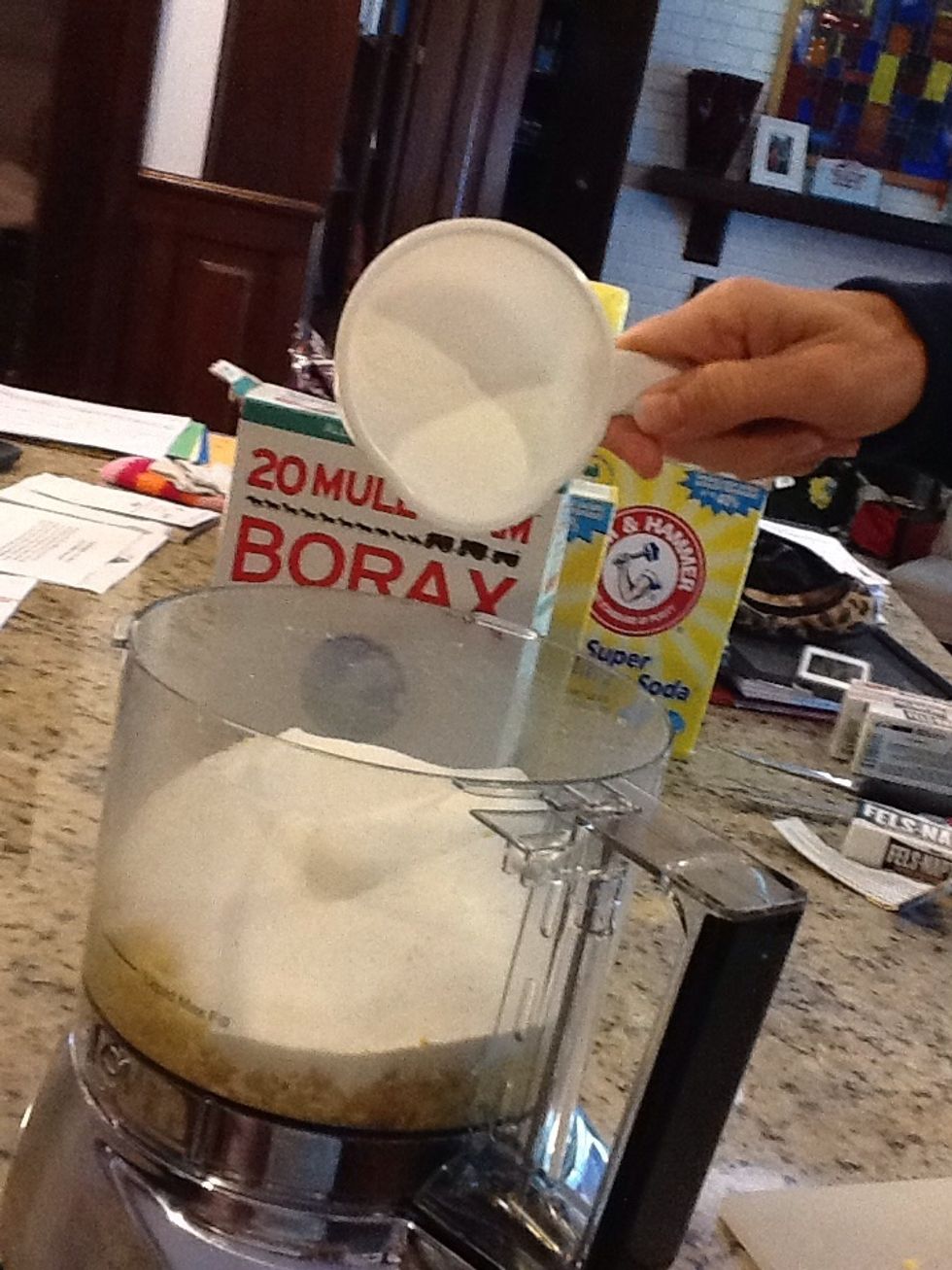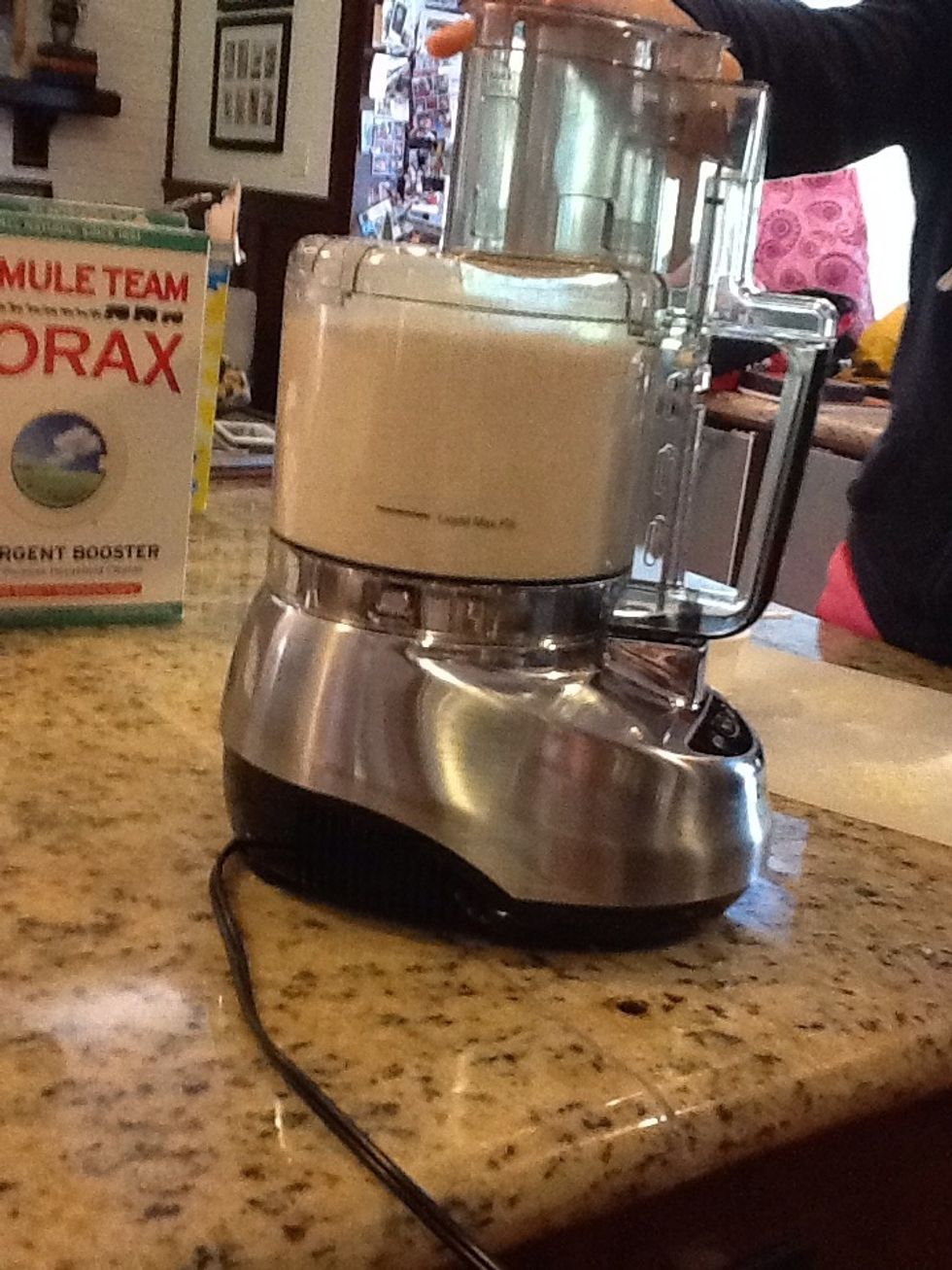 Process all together.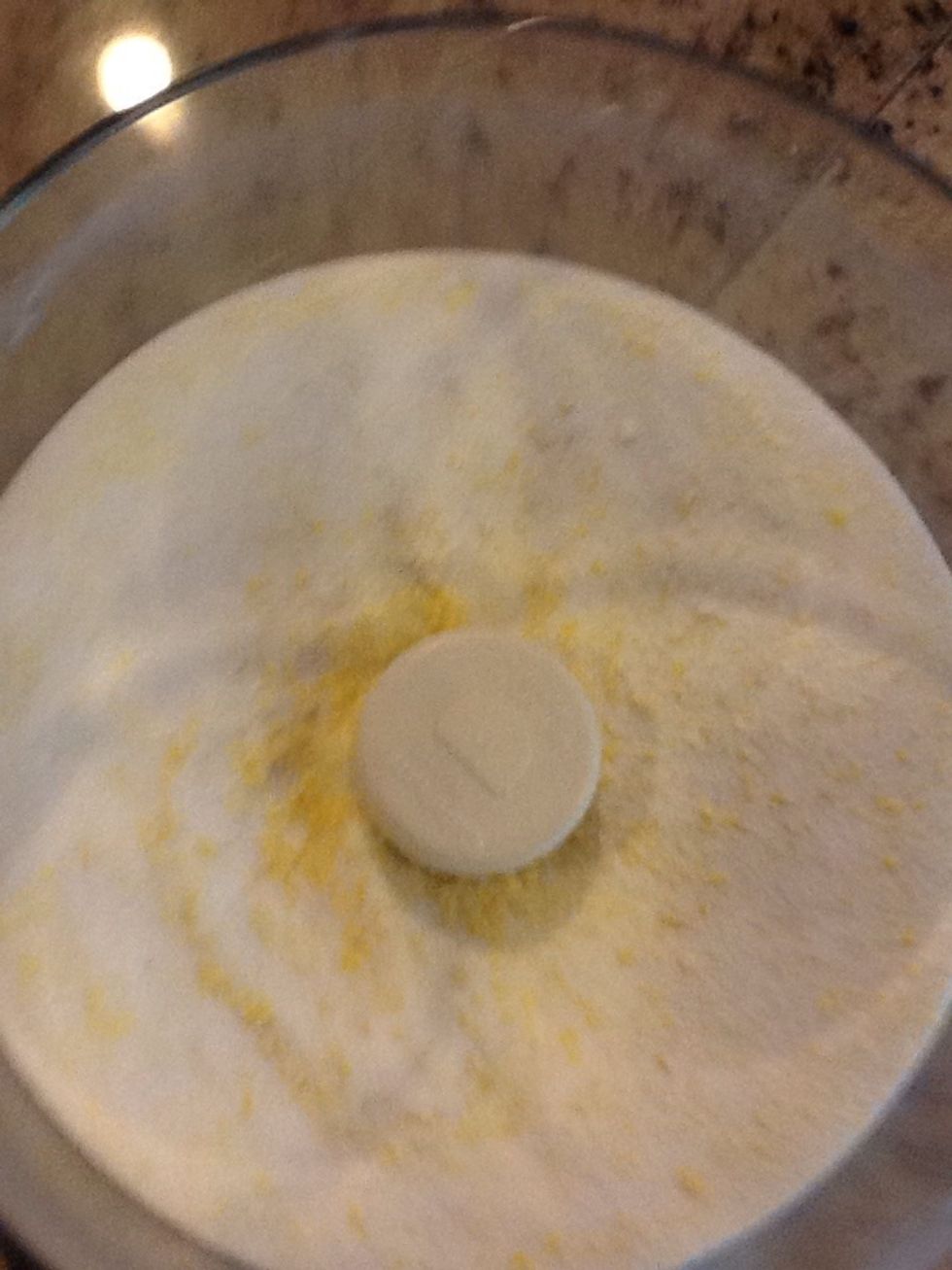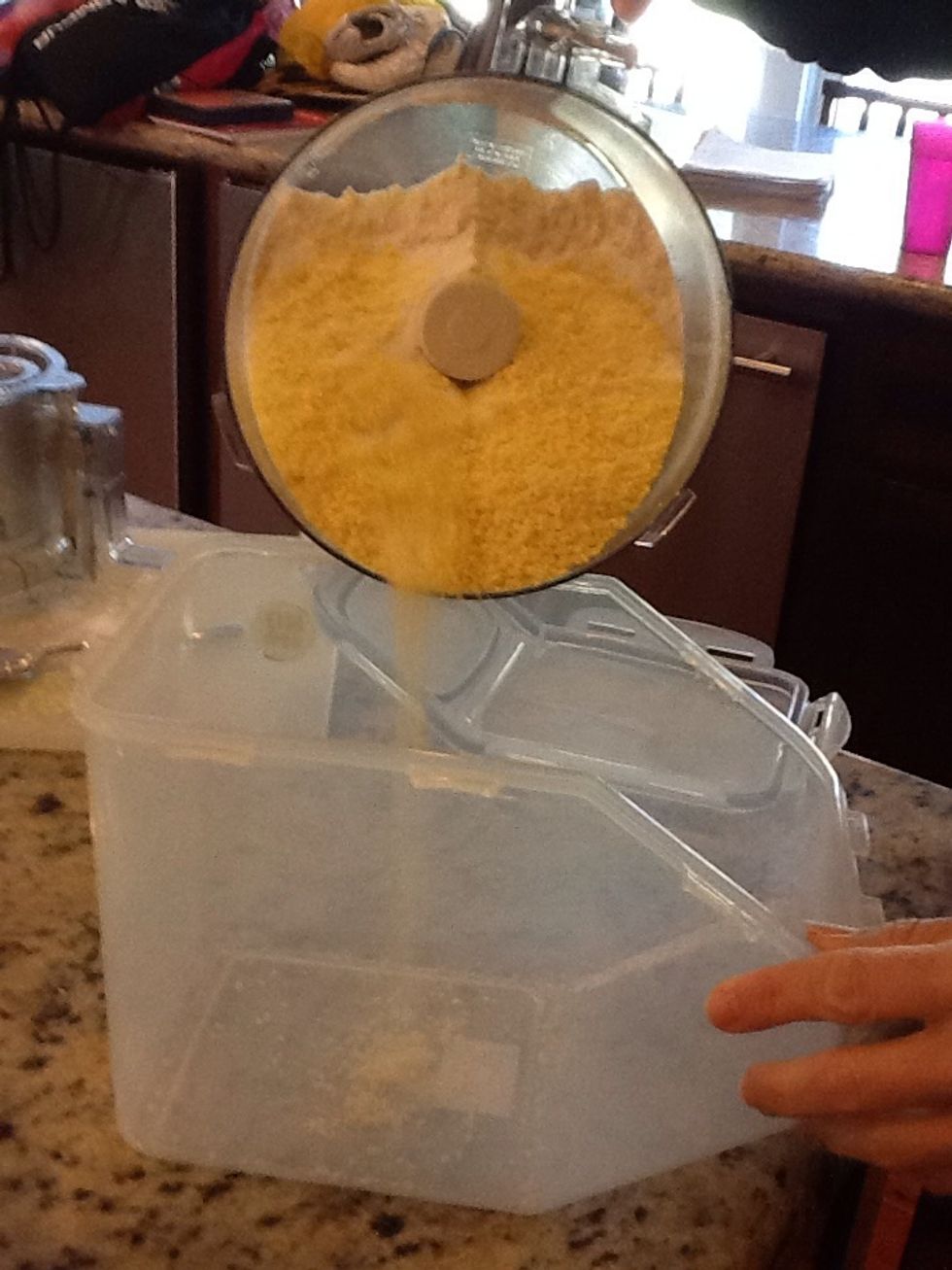 Pour into storage container with a lid.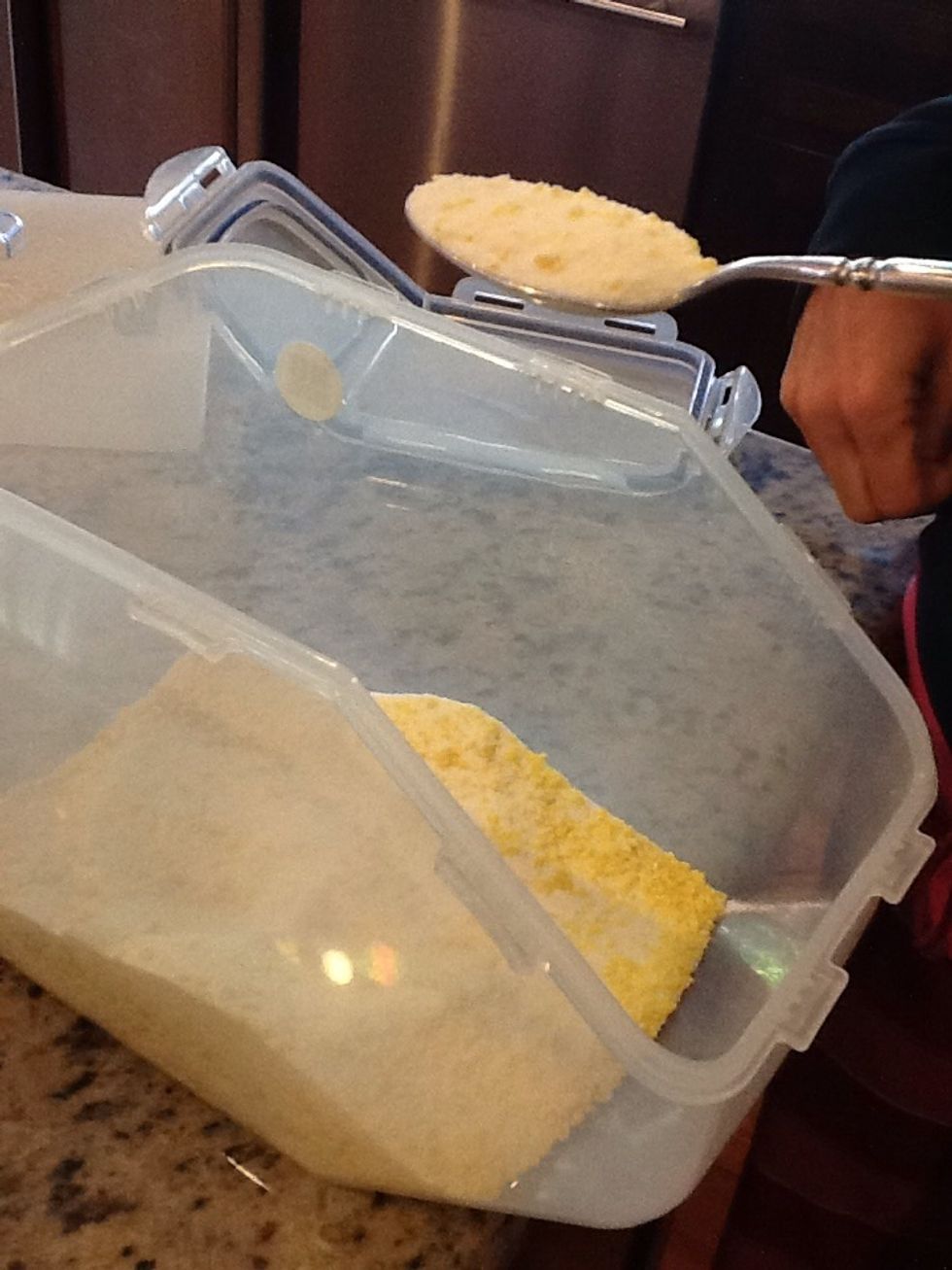 Now, enjoy the best ever laundry detergent! You only need one spoonful for each load. Really, only a spoonful!!!! This is the very best detergent I have EVER used. I will never use any thing else.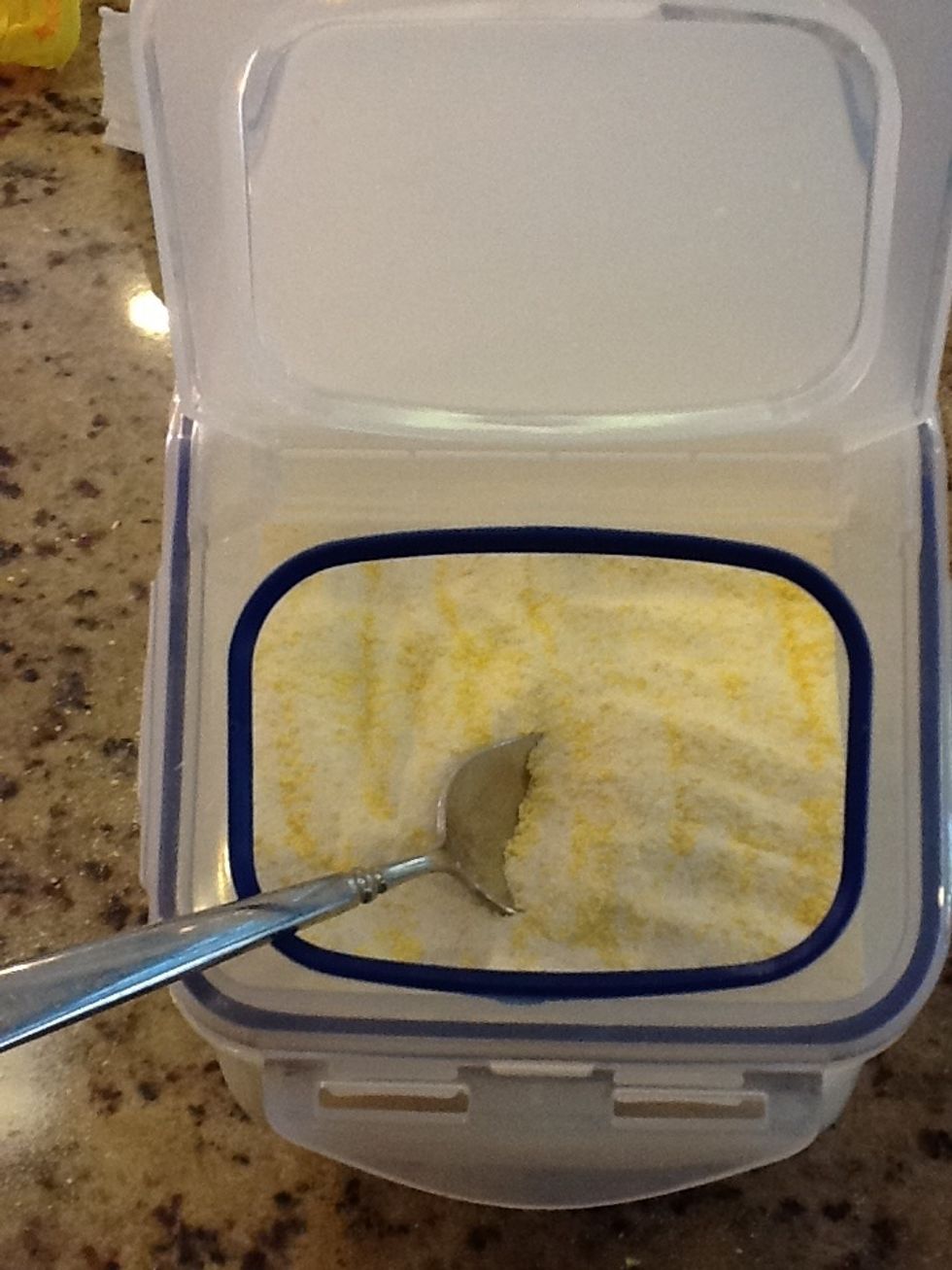 I make as many batches at a time as my container will hold. One batch costs about $2.00 but will last about two weeks since you only need a spoonful. Enjoy your detergent and your savings!
Borax Detergent Booster
Arm and Hammer Super Washing Soda
Fels-Naptha Laundry Bar & Stain Remover by Purex
Sharp knife
Cutting Board
Food processor