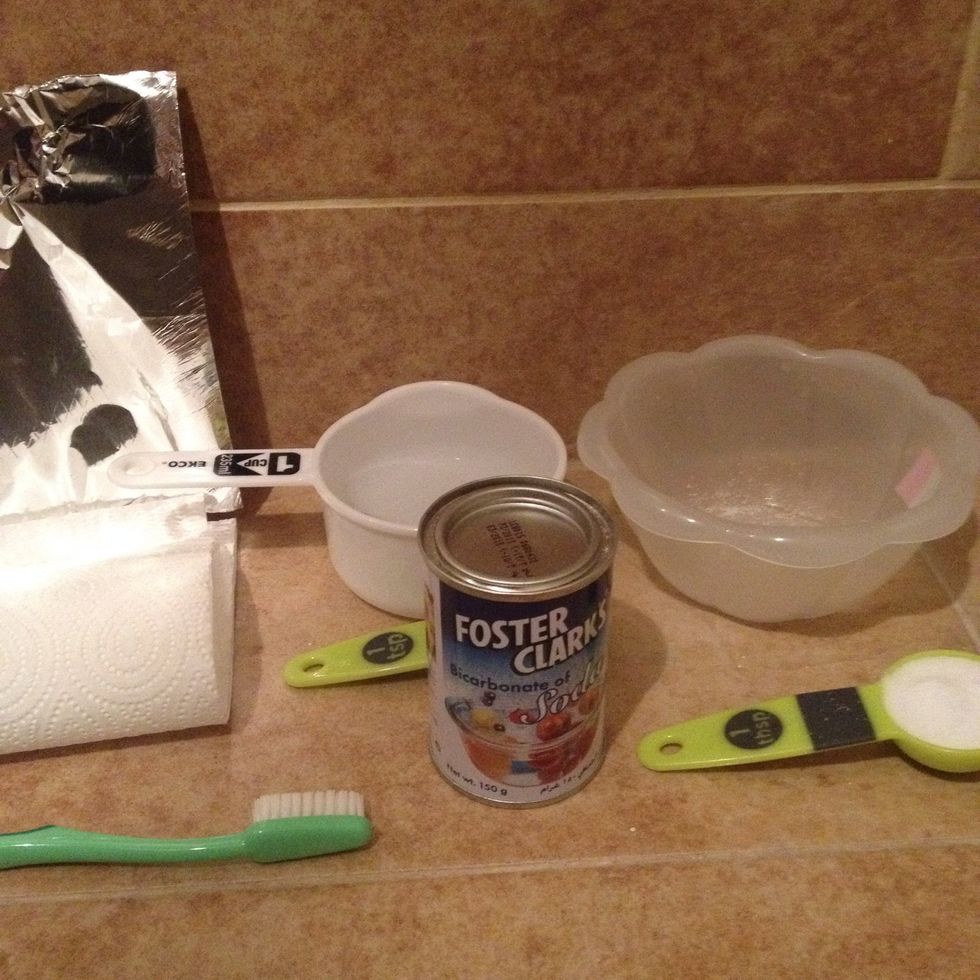 Gather your supplies. Fact: the salt, baking soda, and aluminum foil create a chemical exchange called an ion transfer, which naturally cleans metal.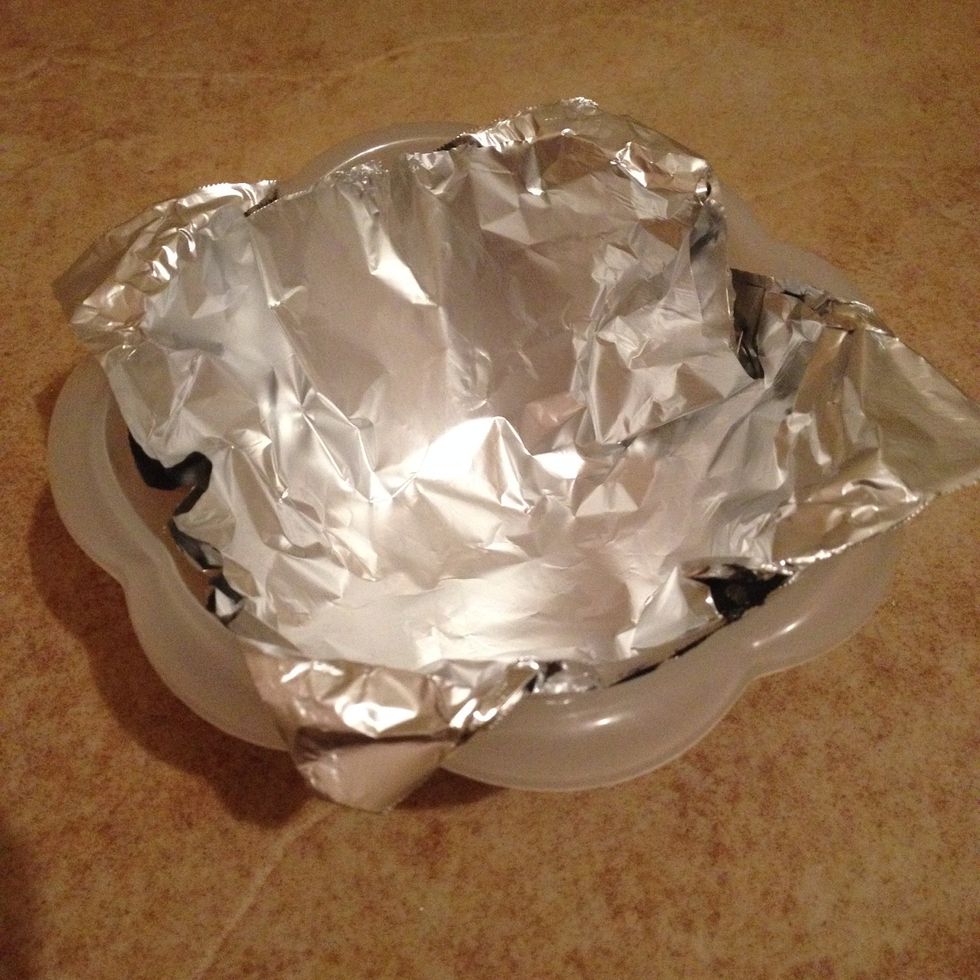 Line the bowl with a square sheet of aluminum foil.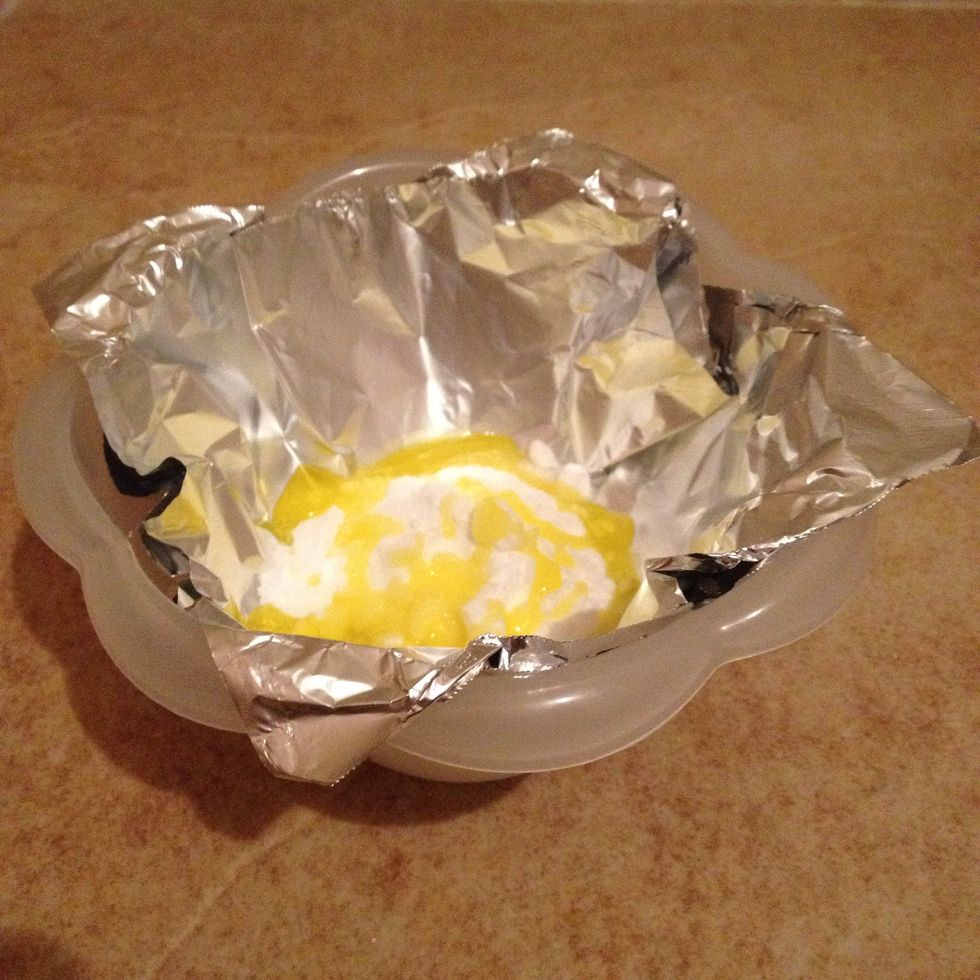 Add the salt, baking soda, and dish detergent.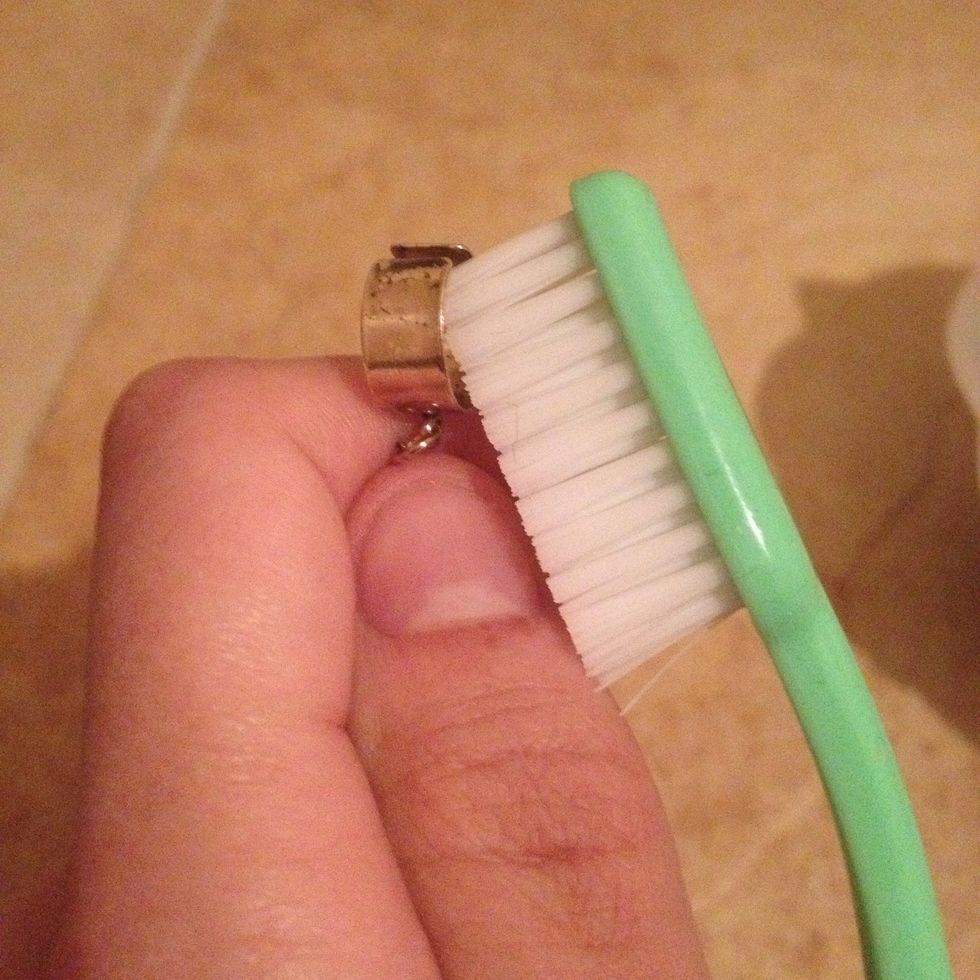 Remove your jewelry and use the toothbrush to gently scrub around your accessories.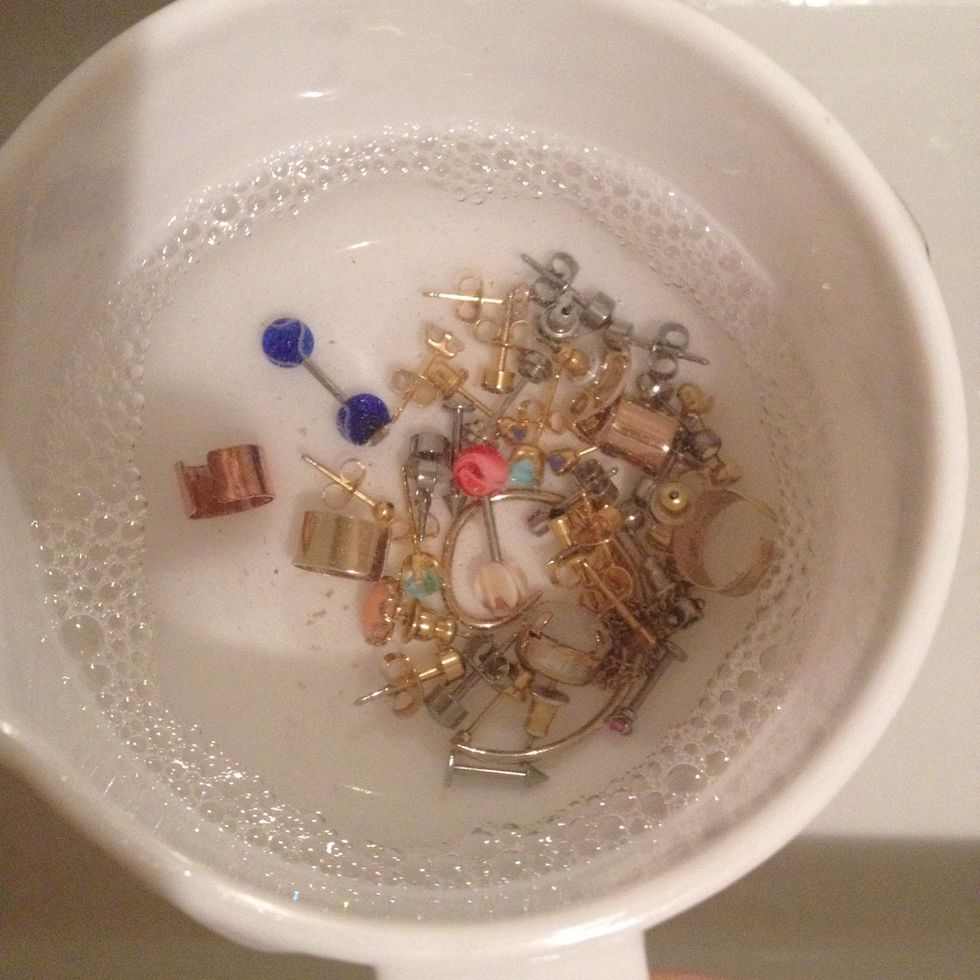 Rinse after cleaning.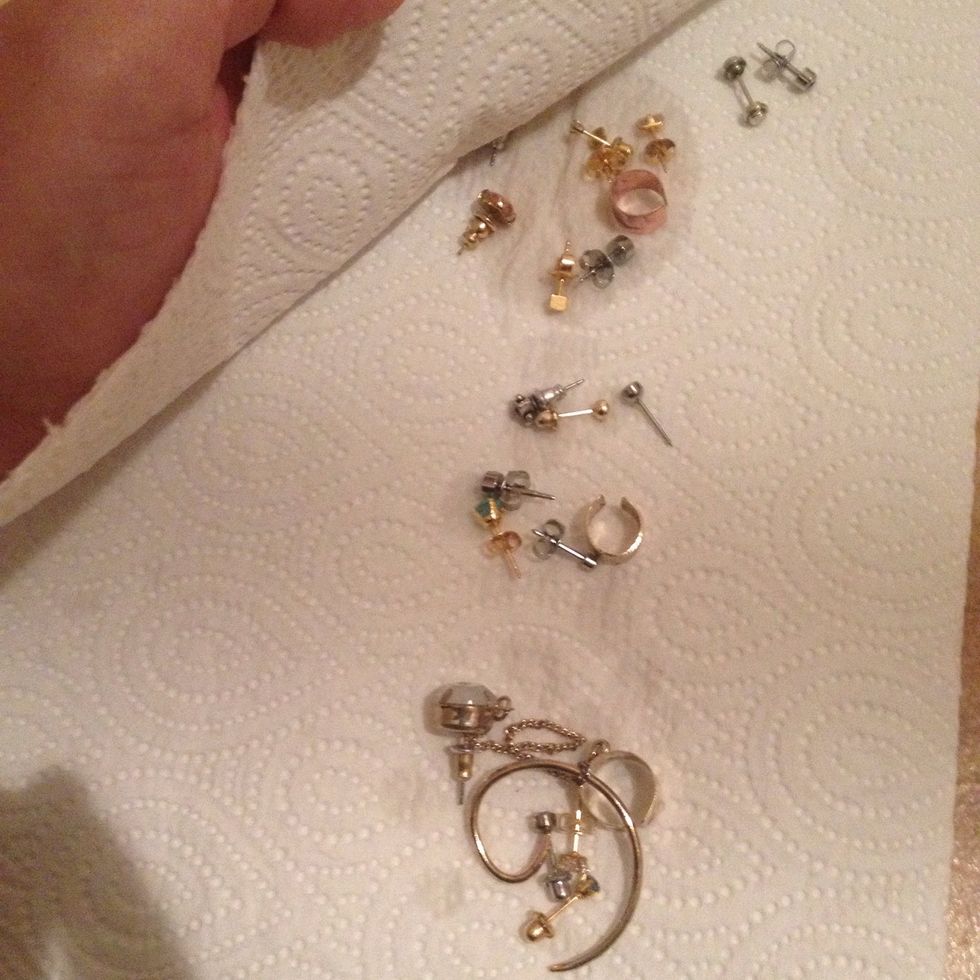 Pat dry using the paper towel.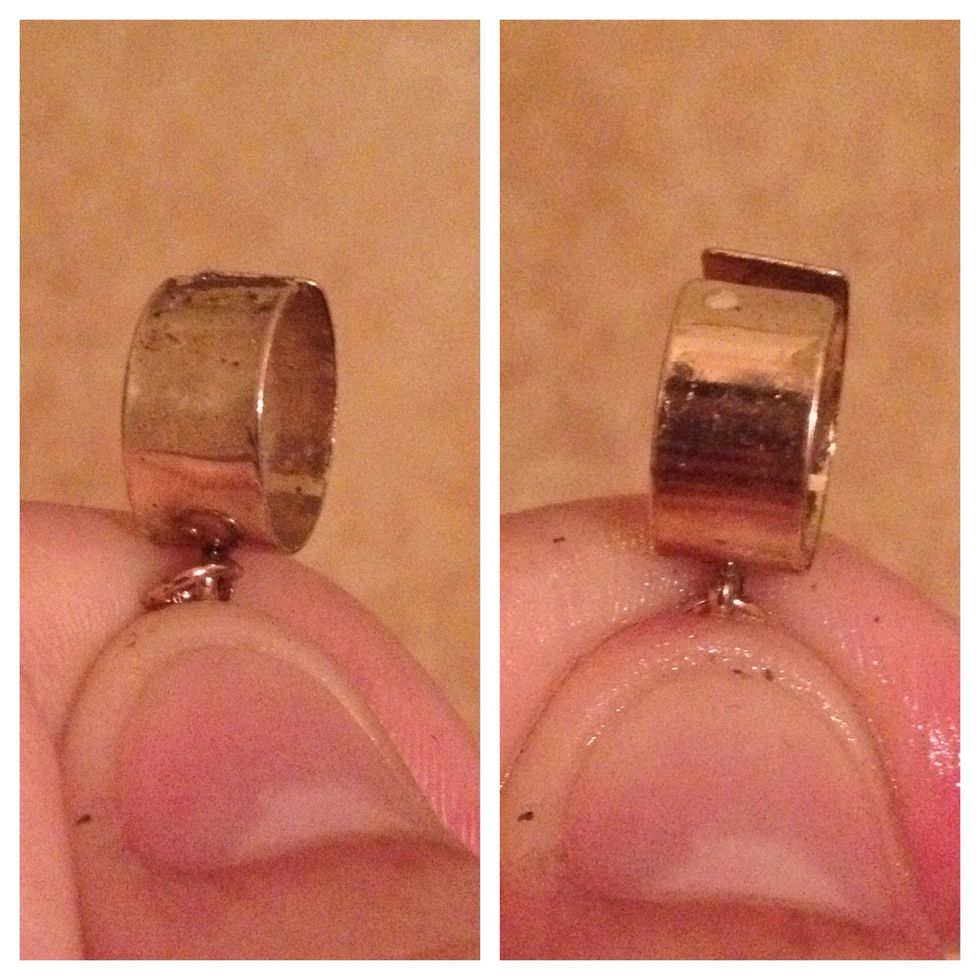 As you can see, the photo on the left shows the grime on my earcuff and on the right I've scrubbed it off and you can see it on my nail 😁 you can also see it's already shinier even before rinsing!
This technique is safe to use over and over again, and has been tested on gold, silver, sterling, diamonds and other metals, as it does not contain any harsh chemicals therefore it's very safe to use!
small bowl
1.0Tbsp salt
1.0Tbsp baking soda
1.0tsp dish detergent
1.0c hot water
aluminum foil (1 square sheet)
paper towel
old toothbrush