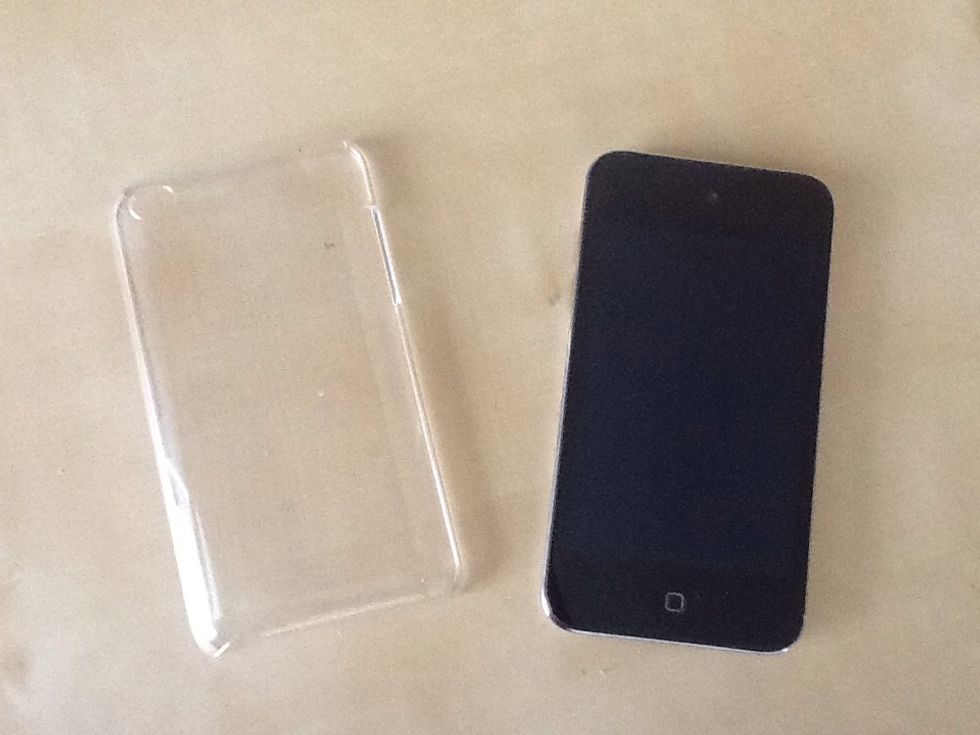 Start with your case and device laid out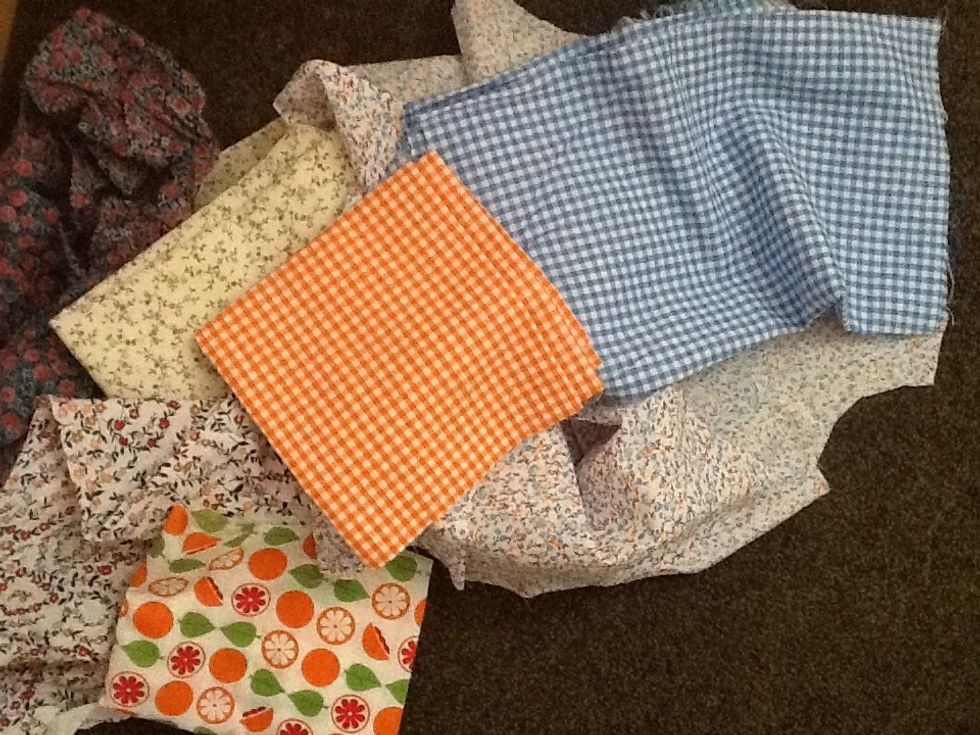 And make a pile of your favourite materials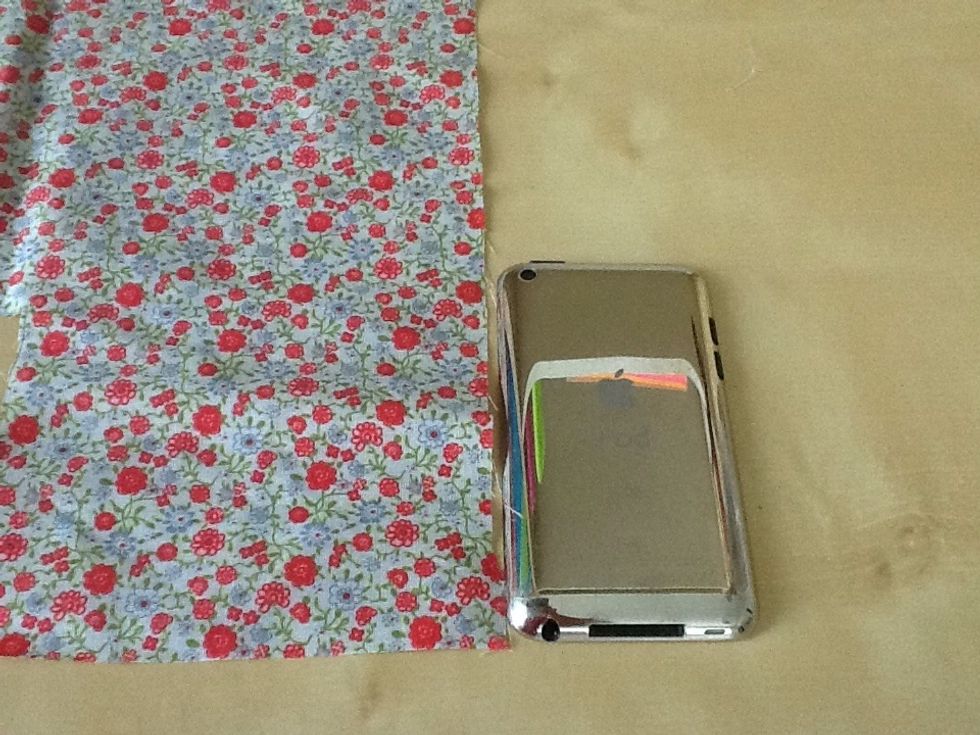 Lay out your device next to a piece of fabric. Make sure to line up the bottom of the fabric with the device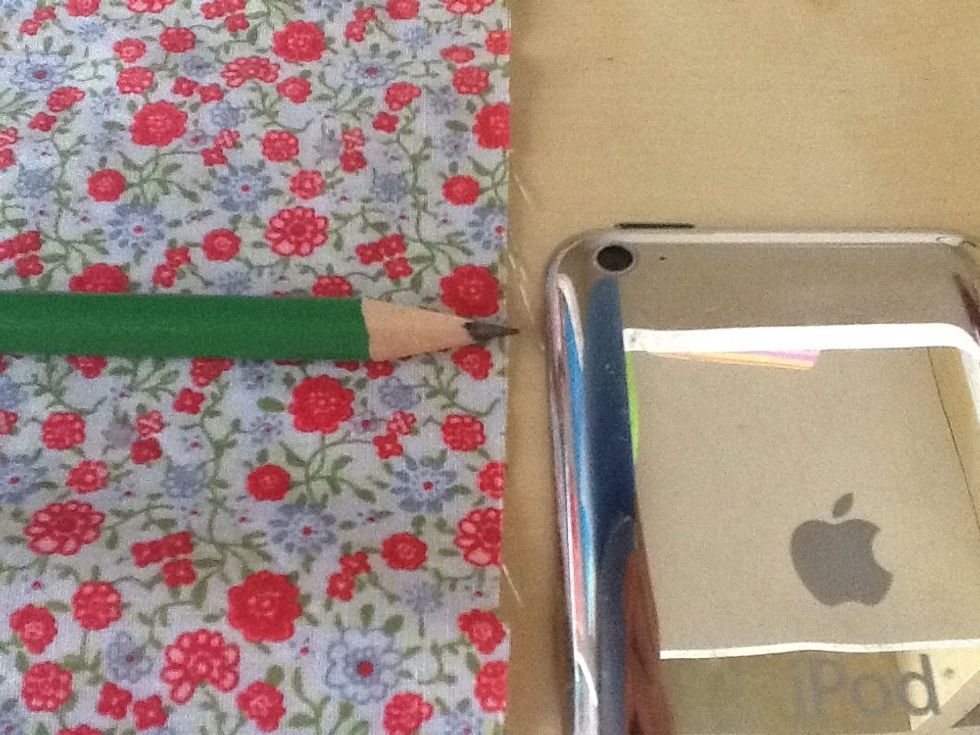 Make a pencil mark just below the camera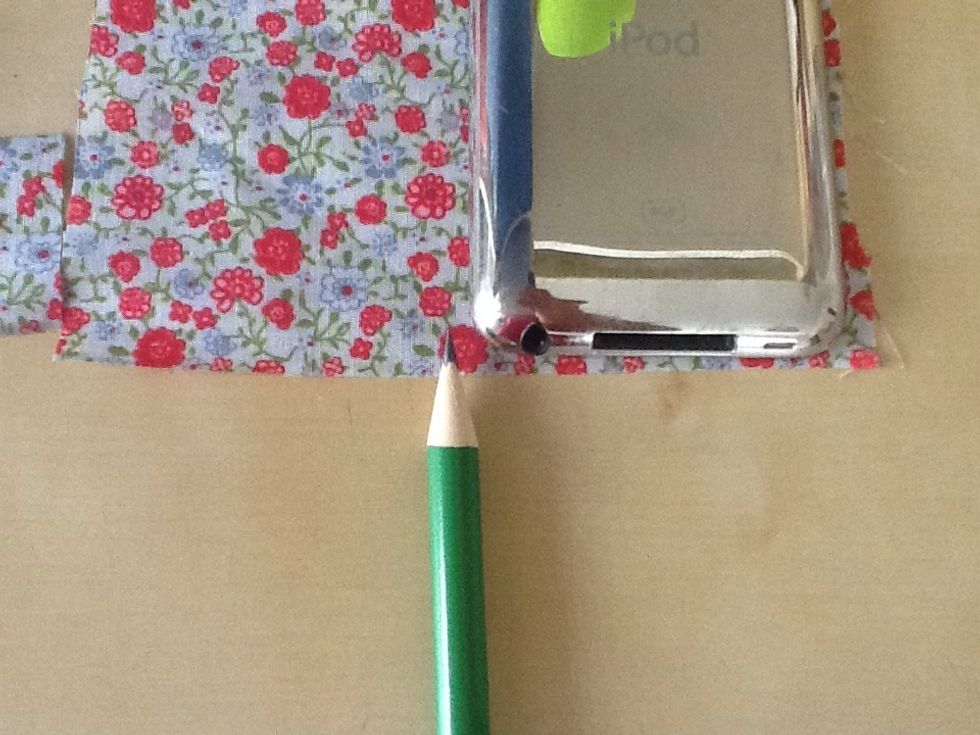 Lay your device on the fabric and make a pencil mark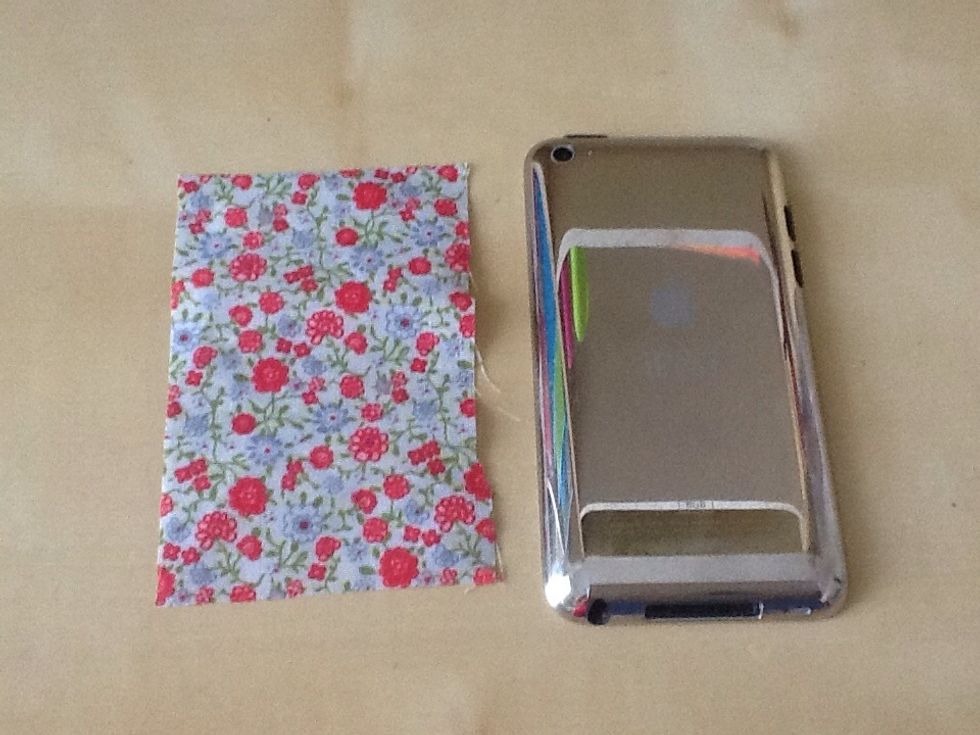 Cut out your piece of fabric according to the lines you have made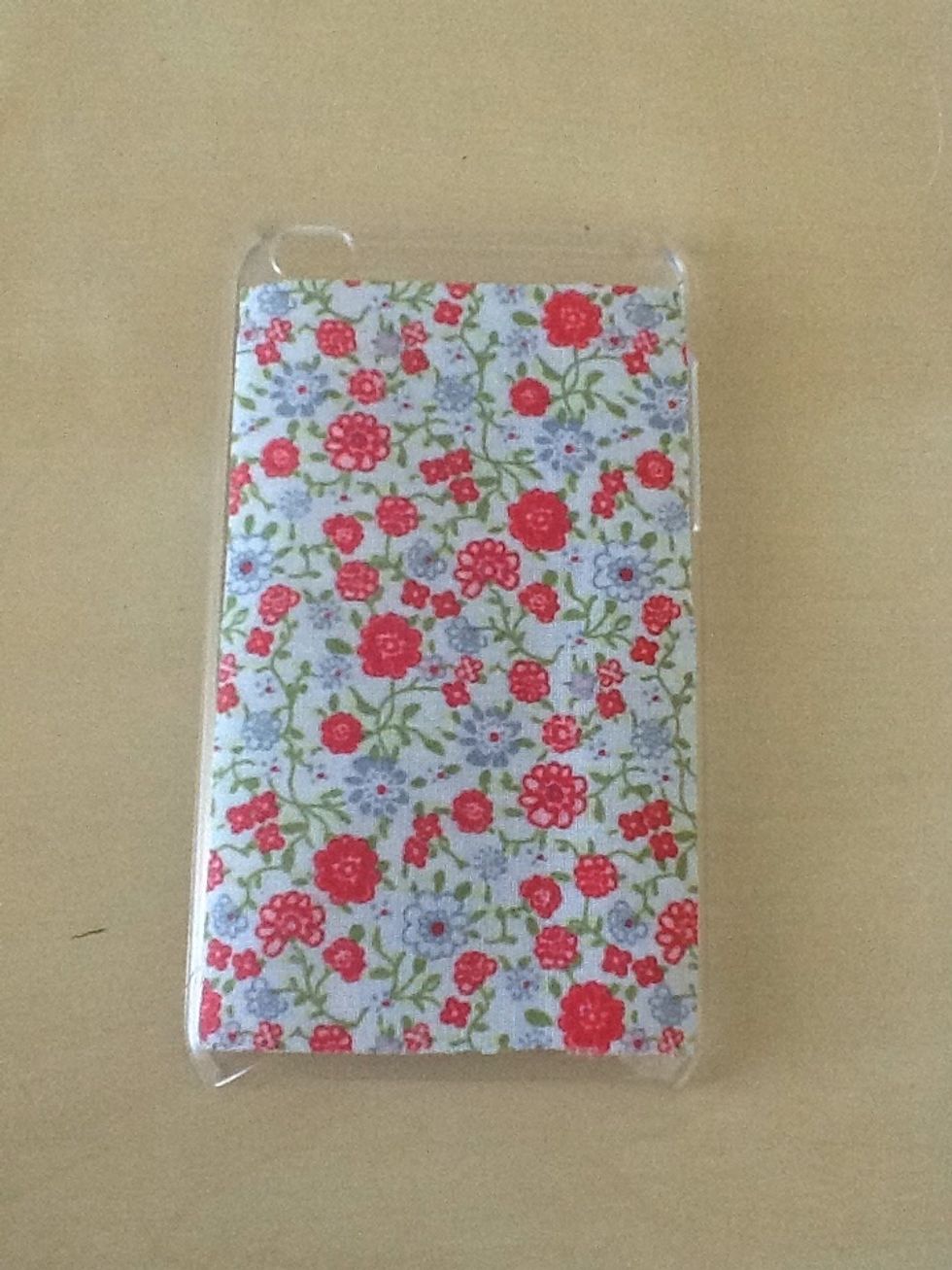 Lay out your material on your case and make sure it fits this means that the camera should not be covered up with the material.
You may need to trim the material to make it fit properly:)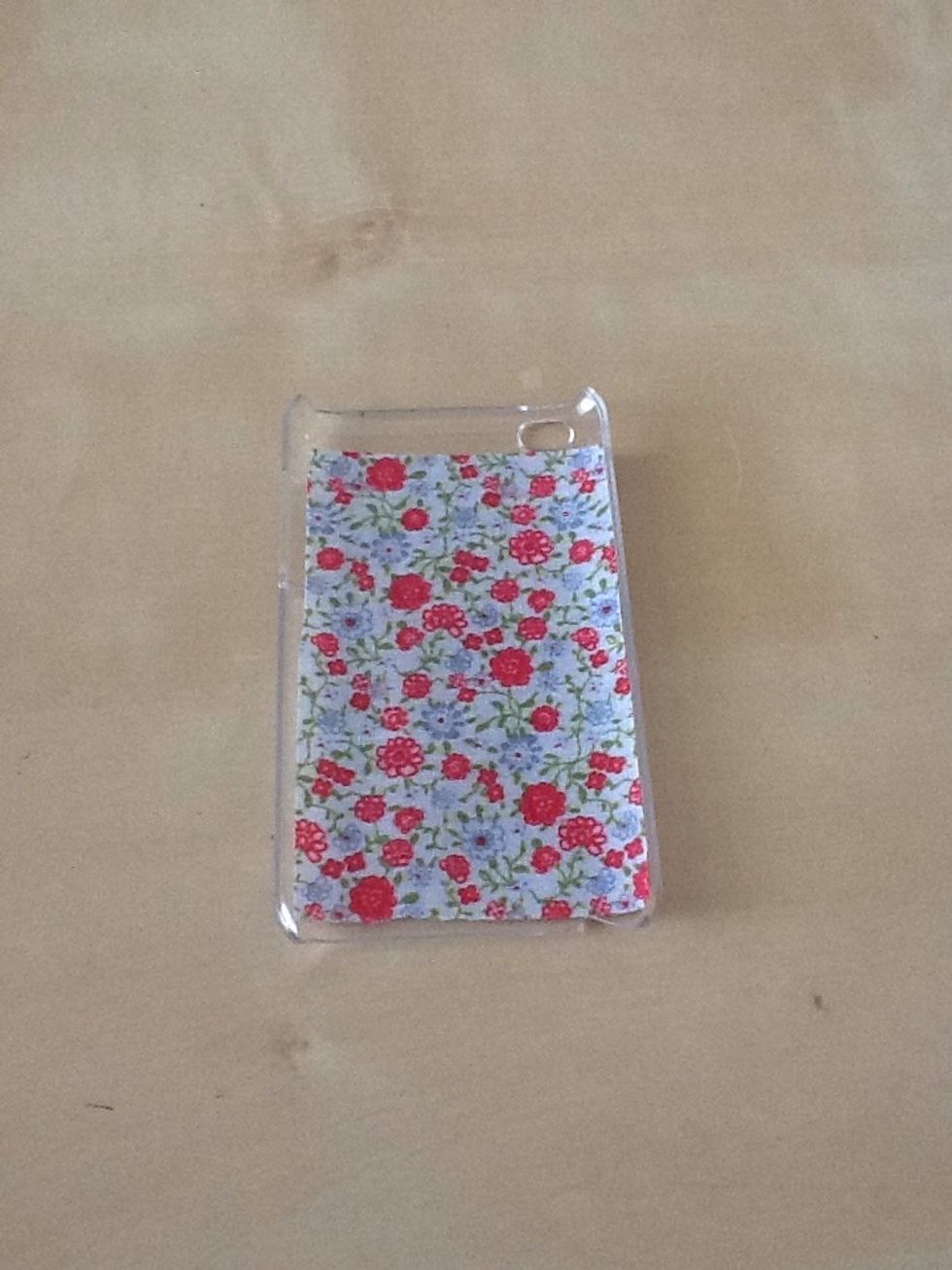 Put the material inside the case.
Make sure you don't let the material go over the volume button or the camera
Now put the case on your device It might take a few tries but...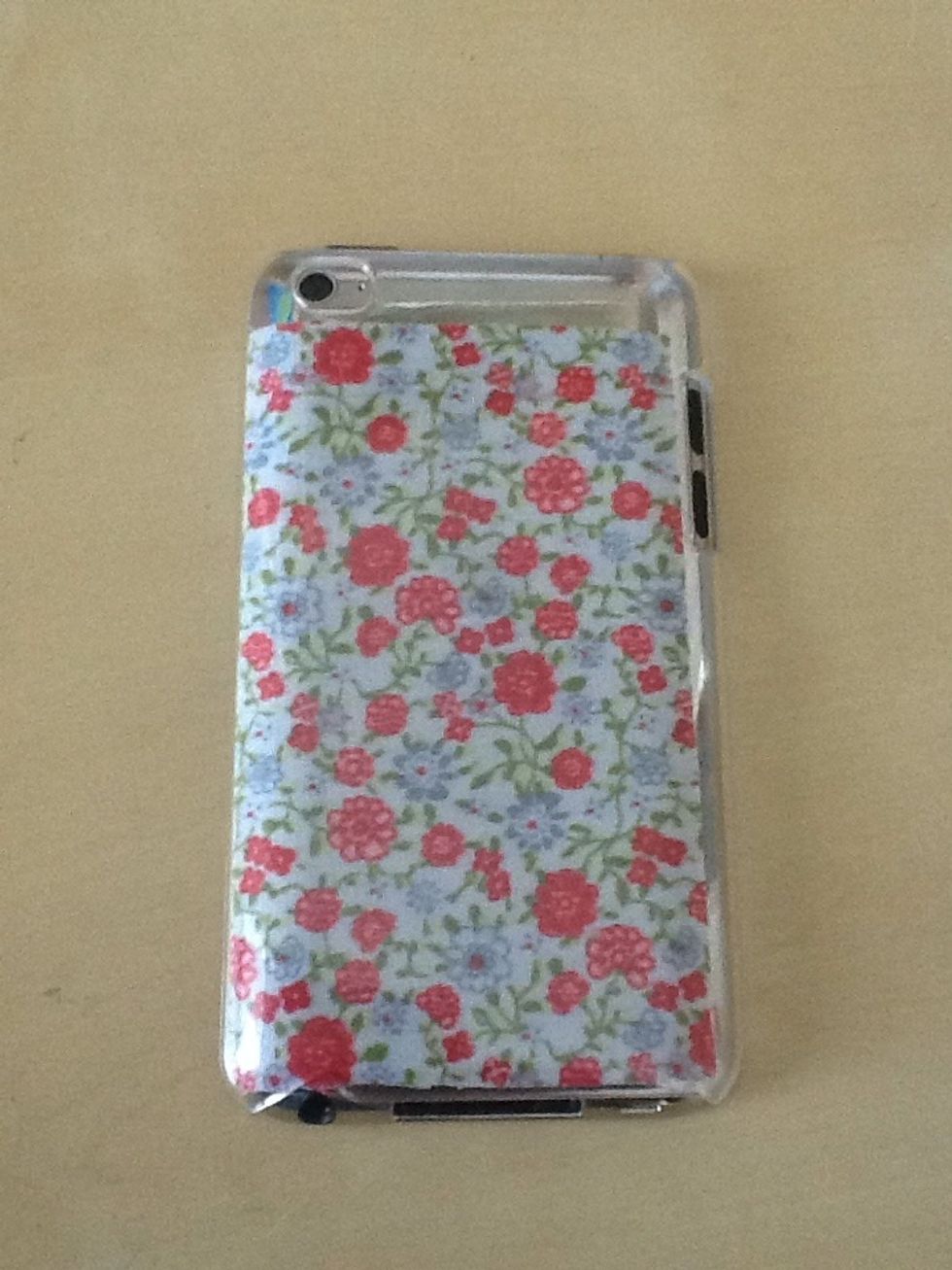 The finished product looks amazing:)
You can do it with paper too but personally I prefer fabric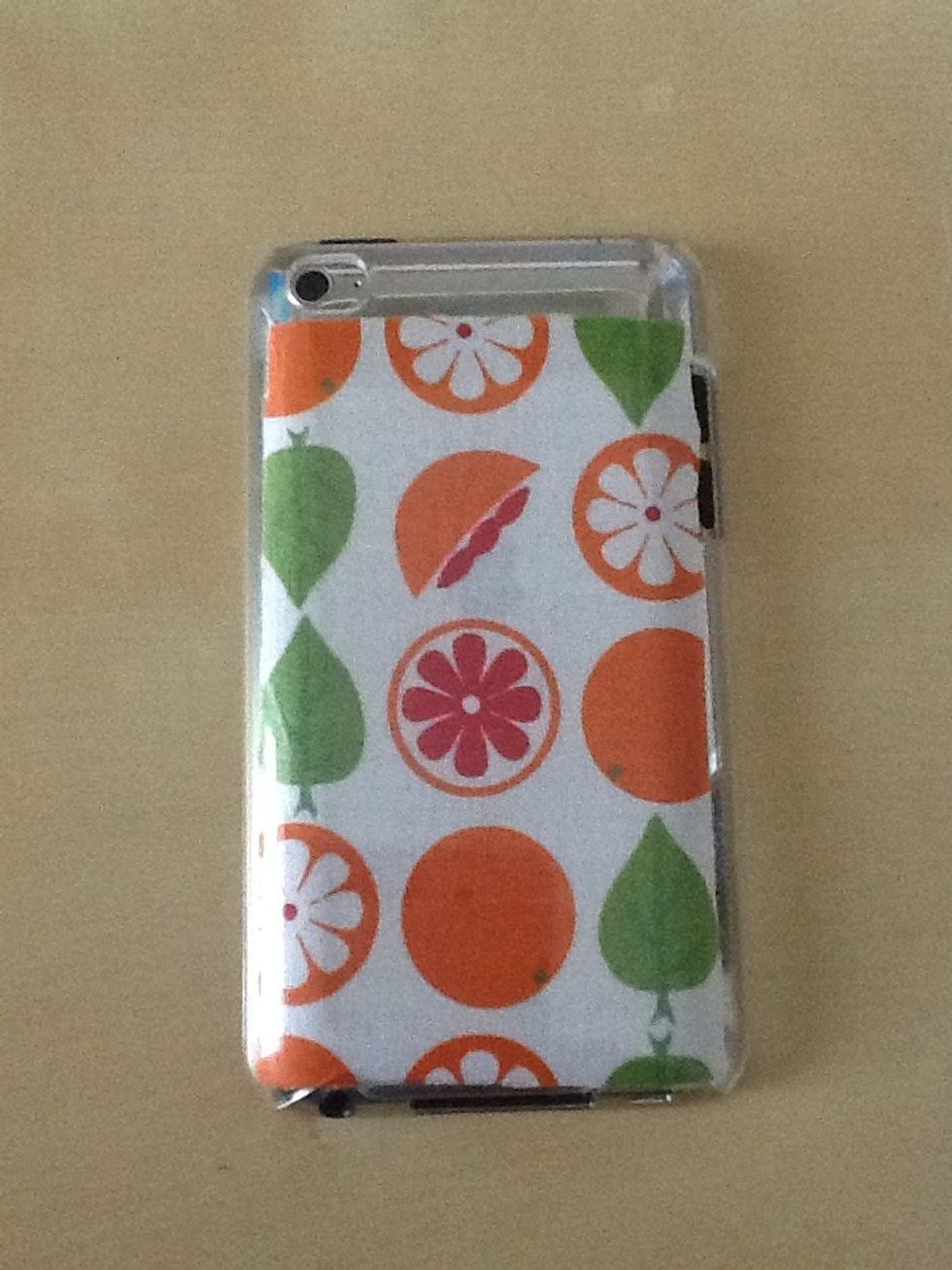 You can use different fabrics
Thanks for watching:):):)
iPod/iPhone
Clear Case
Your choice of material