Henna has been used since antiquity to dye skin, hair, and fingernails, as well as fabrics including silk, wool, and leather. Today I will show you how to make Henna paste for a DIY Henna Tattoo!
1703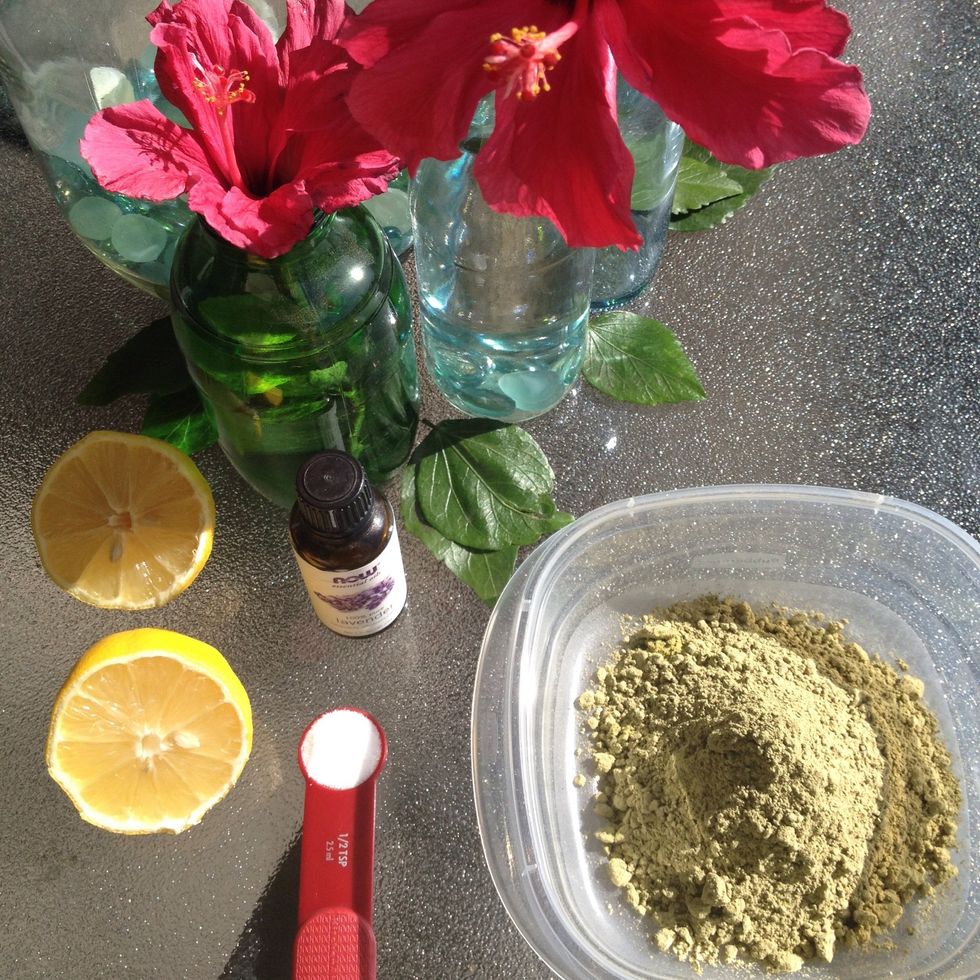 Gather your ingredients. Make sure to use a non-metal bowl for mixing.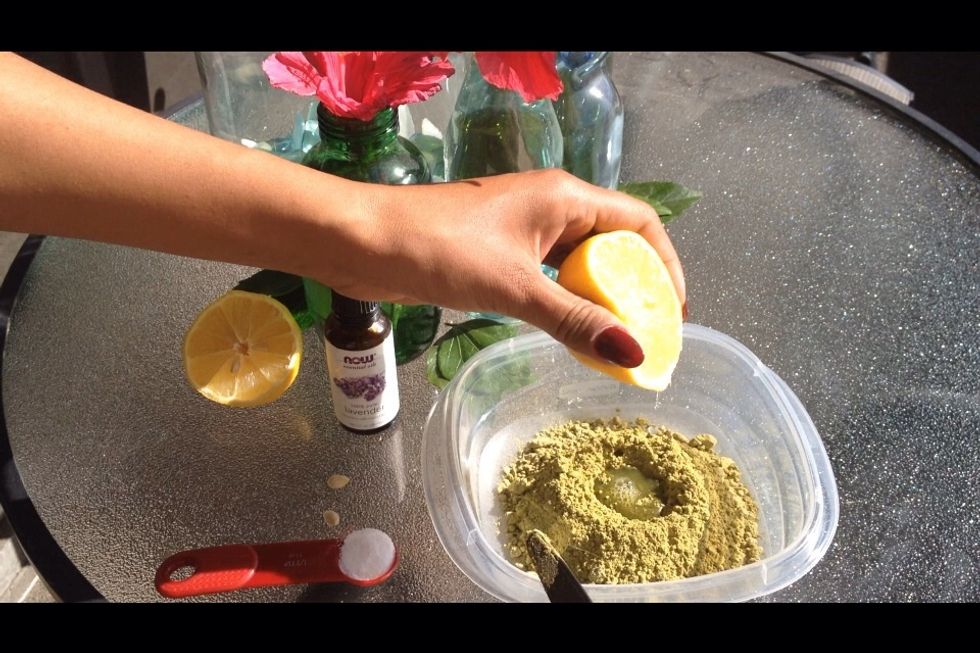 Start off with desired amount of henna powder. Add freshly squeezed lemon juice A few teaspoons at a time. Mixing constantly..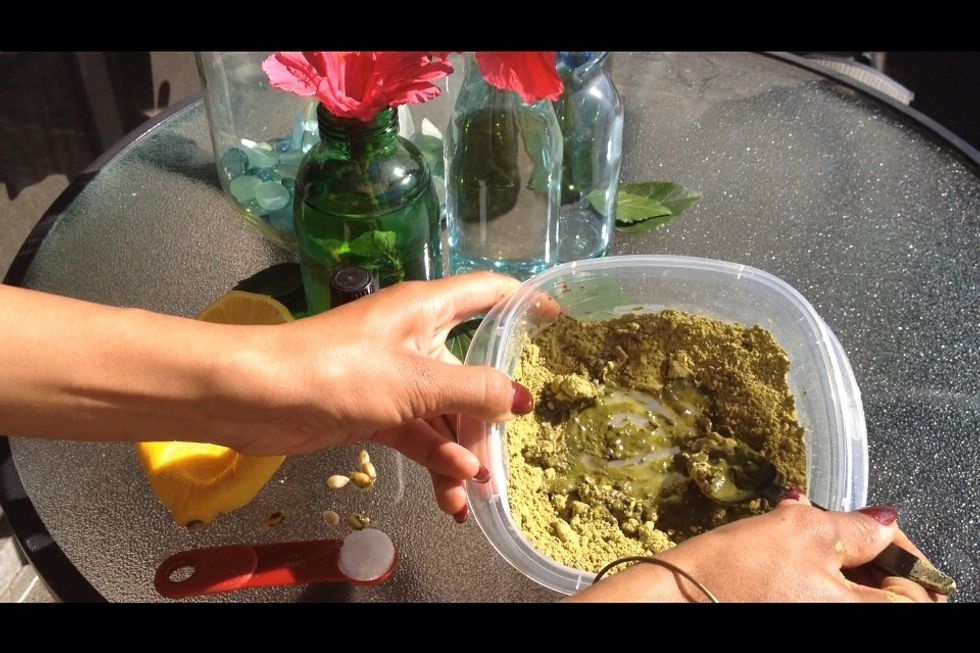 Mash all clumps that begin to form
The paste should be the consistency of silky mashed potatoes. So be careful to only use a few teaspoons of lemon juice at a time. You do not want a soupy consistency!!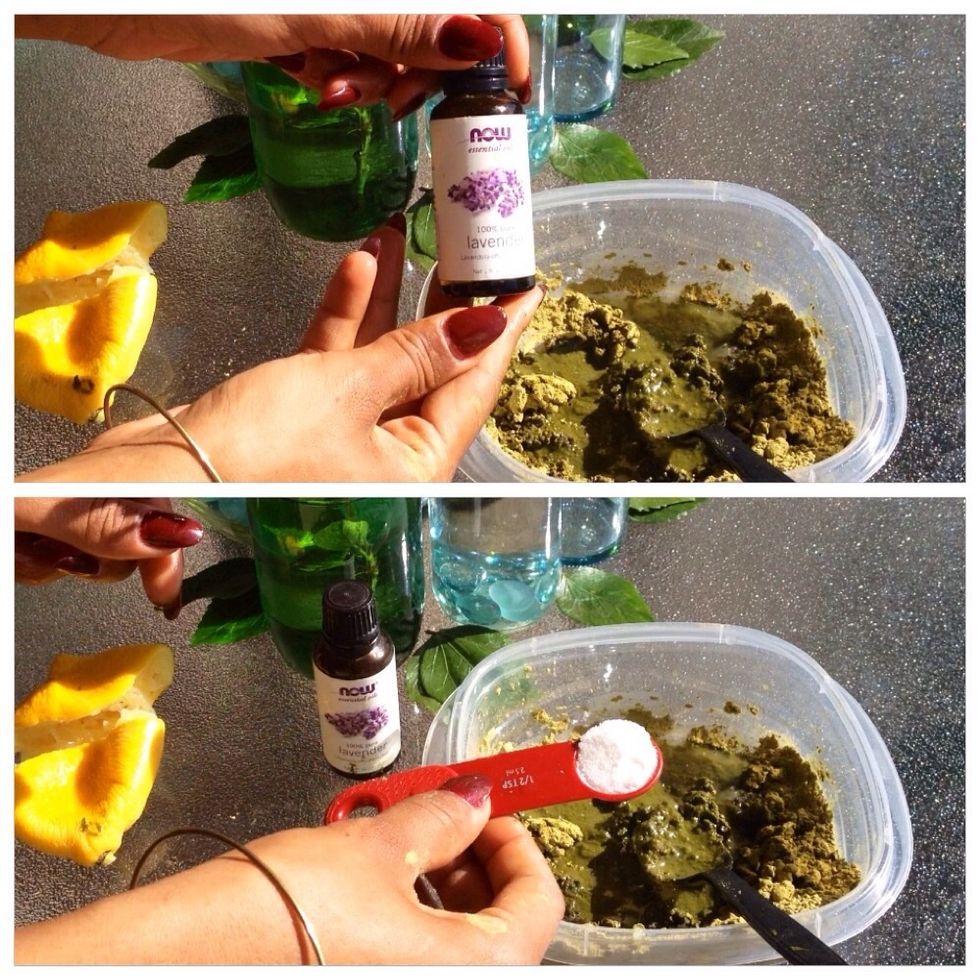 While powder is not yet fully dissolved, add about 1 teaspoon of your desired oil and 2 teaspoons of sugar. The sugar and oil will give the paste a more silky texture.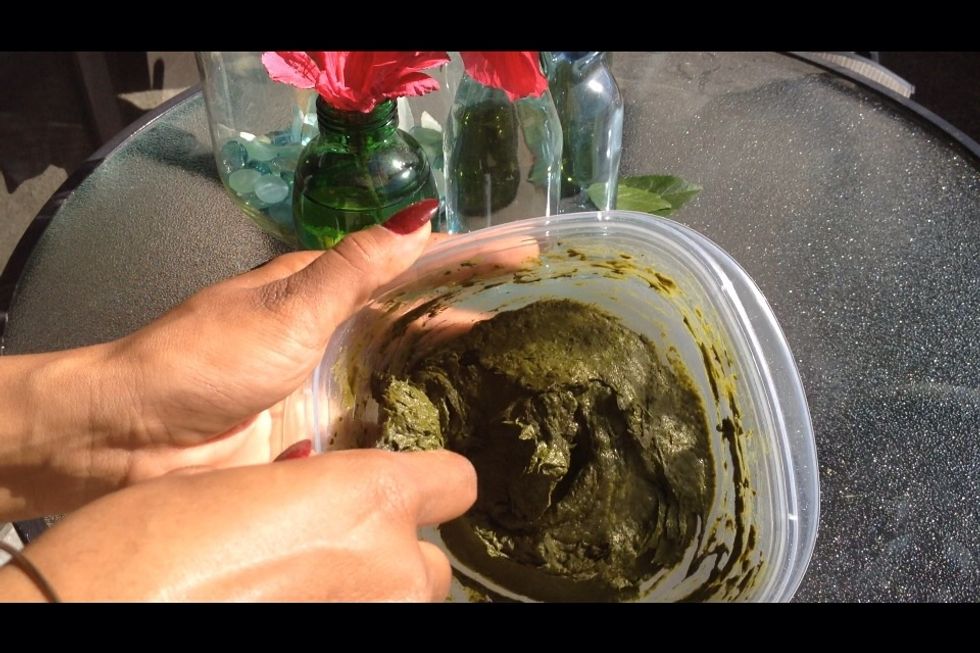 Now mix mix mix till you get your desired texture!!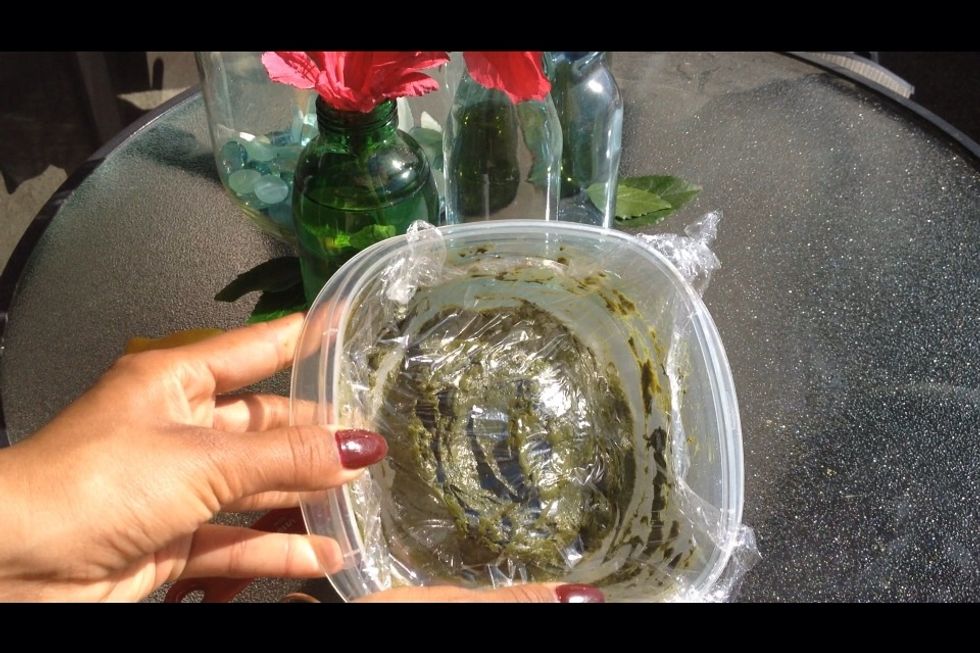 Once achieved cover with a piece of plastic wrap. Set in a warm (but not hot) area for 24 hours for dye to release. Once time is up it's ready for use!!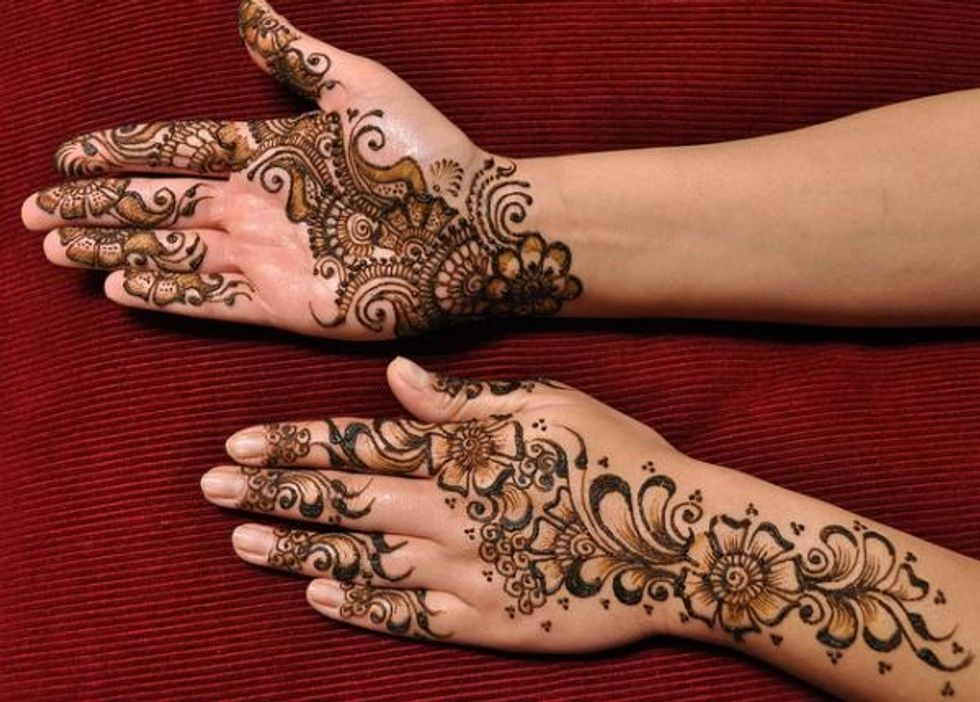 Place paste in desired application tube or cone and you're ready to start!! Stay tuned for a tutorial on how to come up with designs and art for your Henna Tattoo! Enjoy :)
henna powder
Lemons
Lavender or Tea Tree oil
Sugar
Non metal bowl and spoon