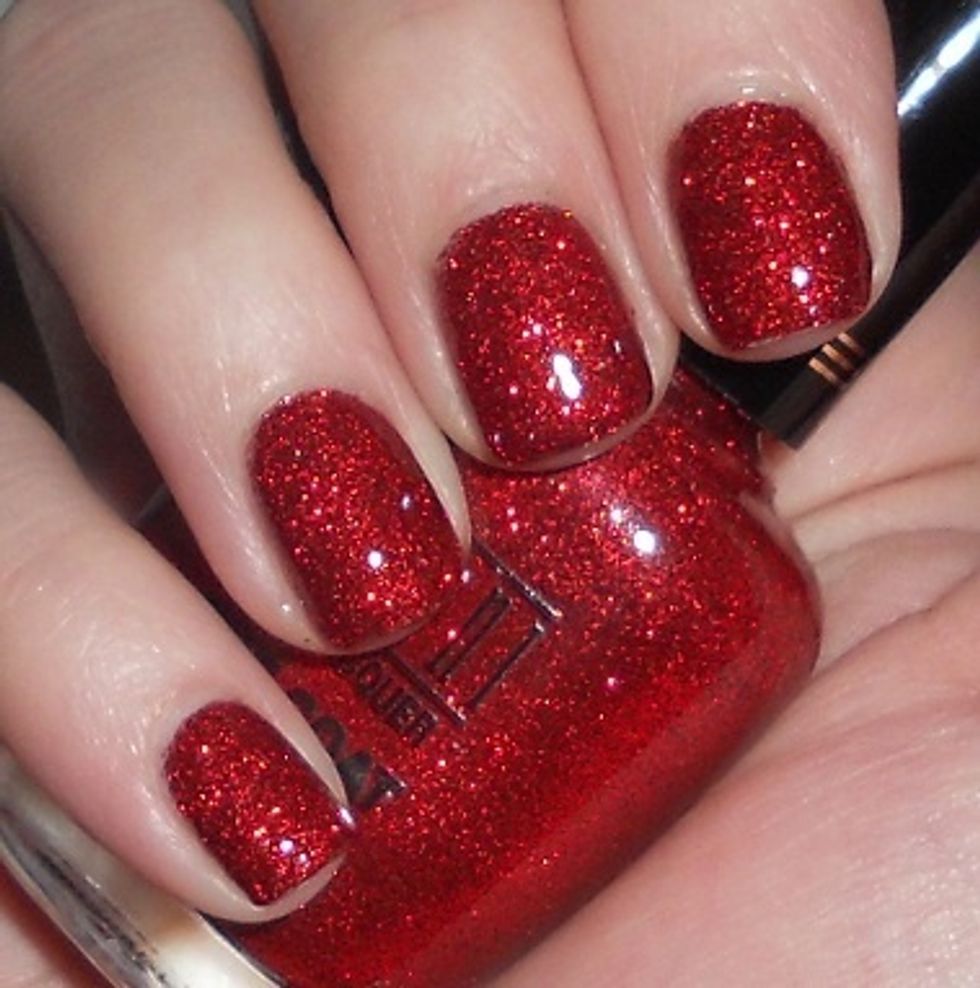 First, get your clear nail polish & a toothpick. Get as much polish out as possible using the toothpick. Put it in a bowl for later. Discard the toothpick.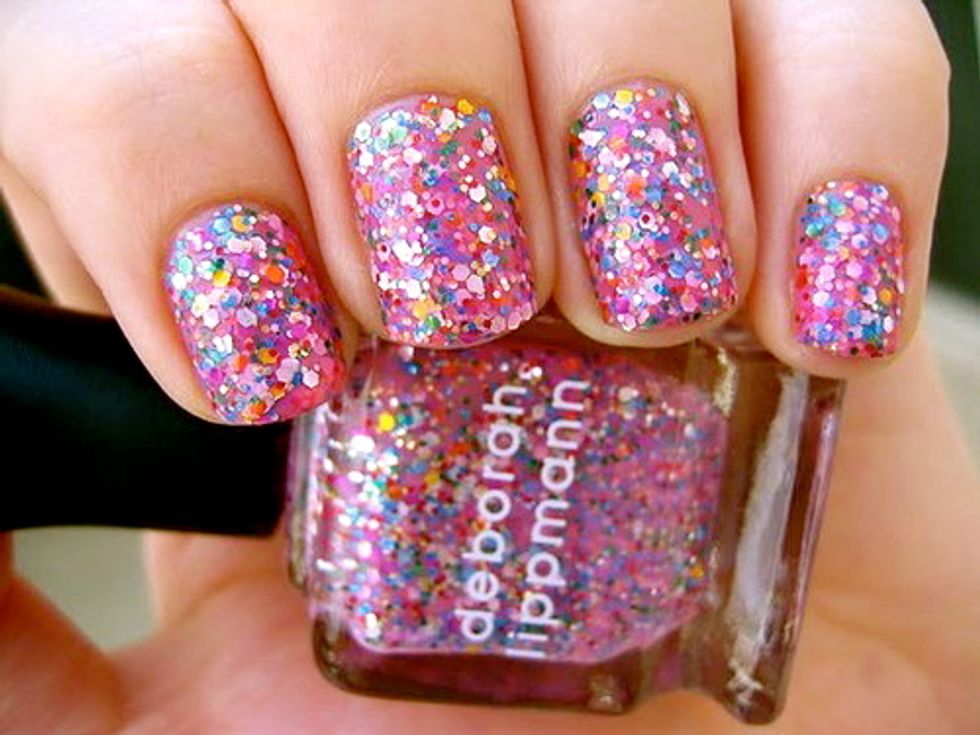 Discard the bottle and get your glitter. You can add as much glitter and as many colours as you want. It looks so much better with more colours.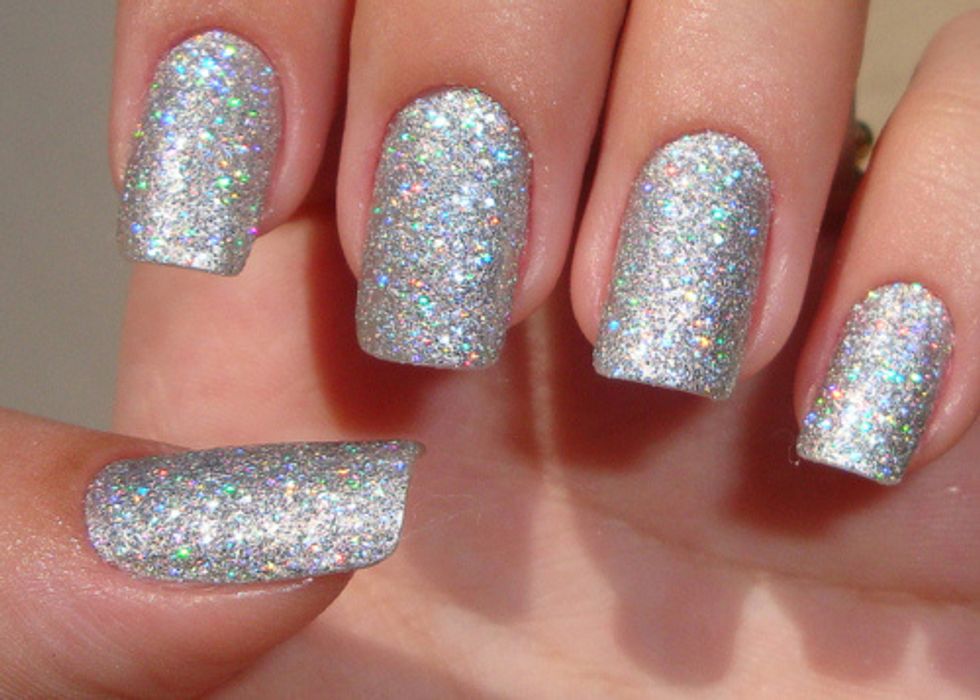 Get the bowl with the clear polish in it and add the glitter. Using another toothpick, mix it together.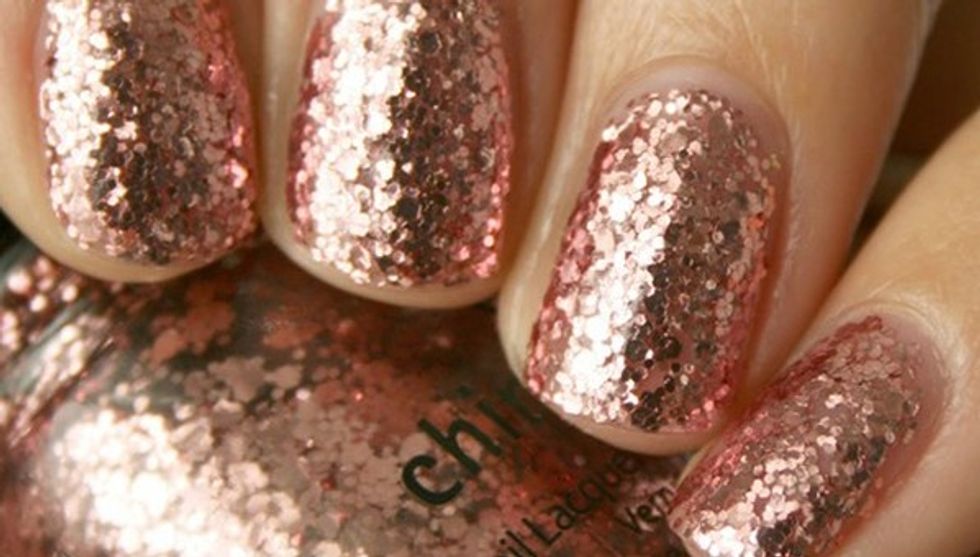 Discard the other toothpick and get your bottle/container. Using another toothpick, get all the polish out of the bowl and into your container. This is a fun DIY! Follow & like for more guides :)) - a
2.0 bottles of clear nail polish
glitter
3.0 toothpicks/skewers
2.0 bottles/containers
1.0 bowl