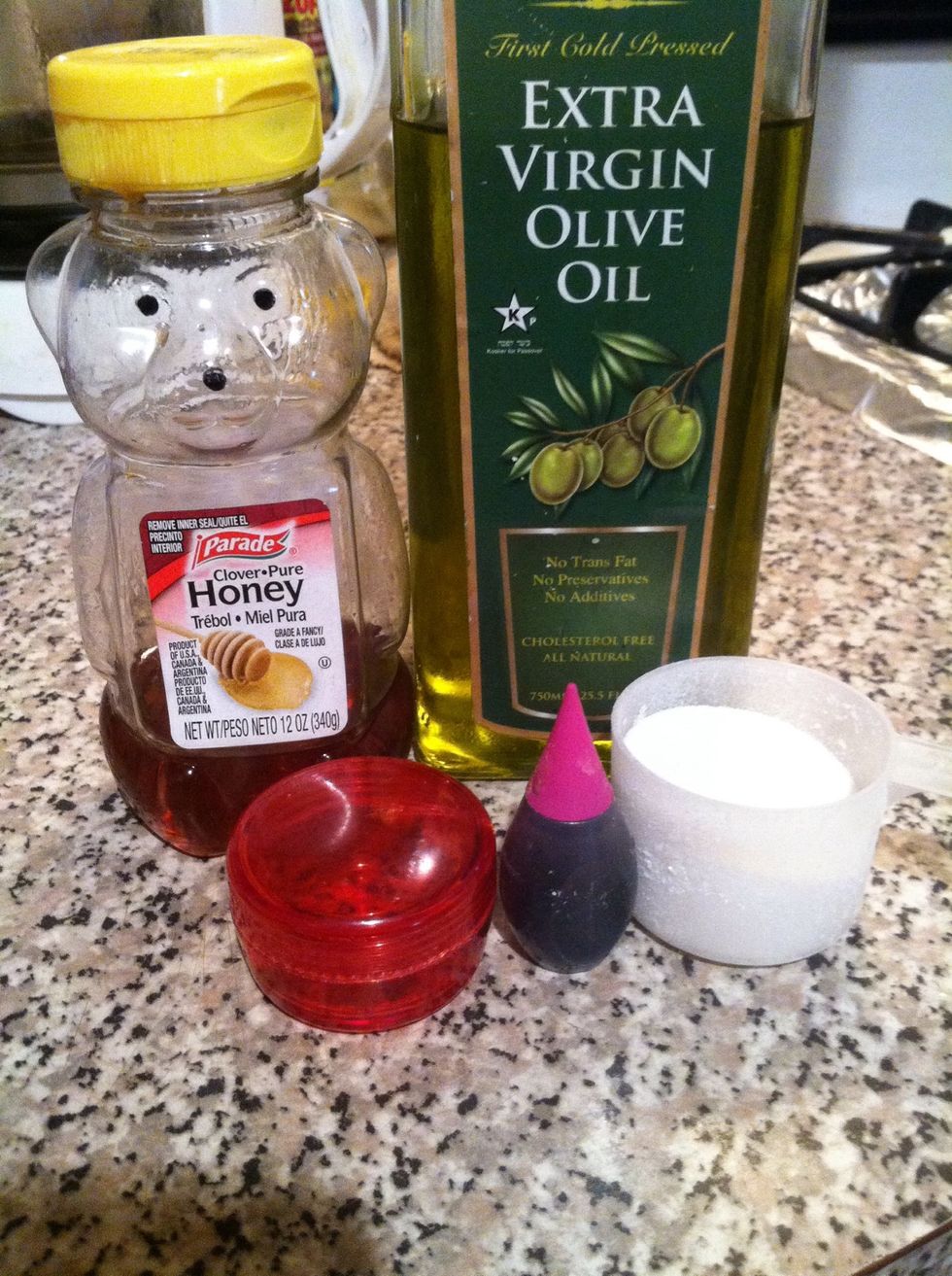 Get your supplies together.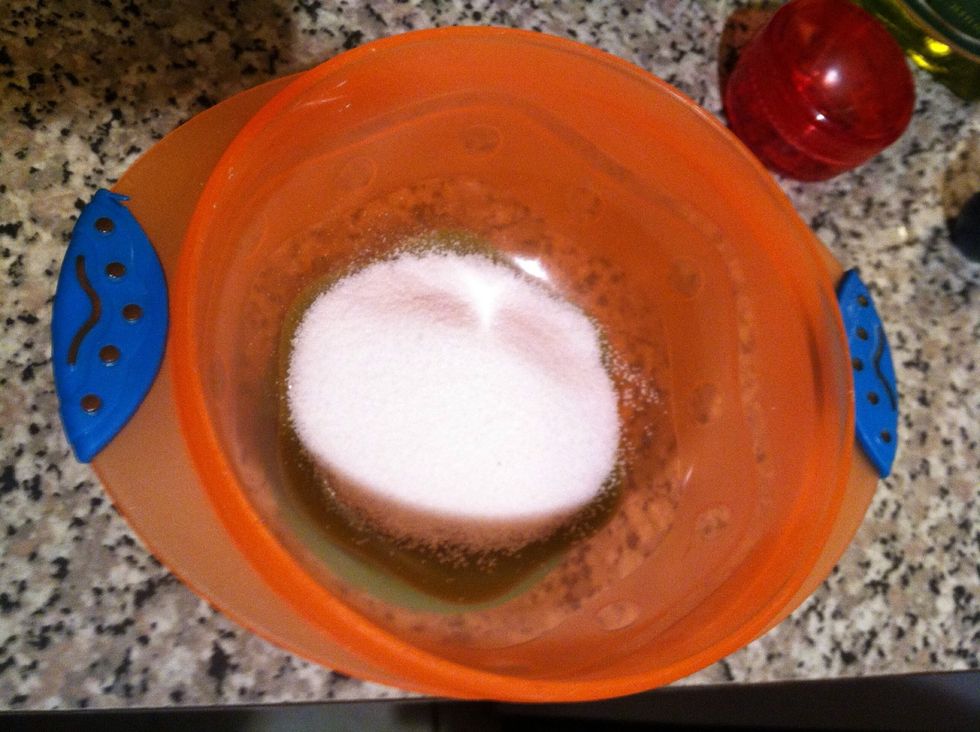 Add sugar into your bowl.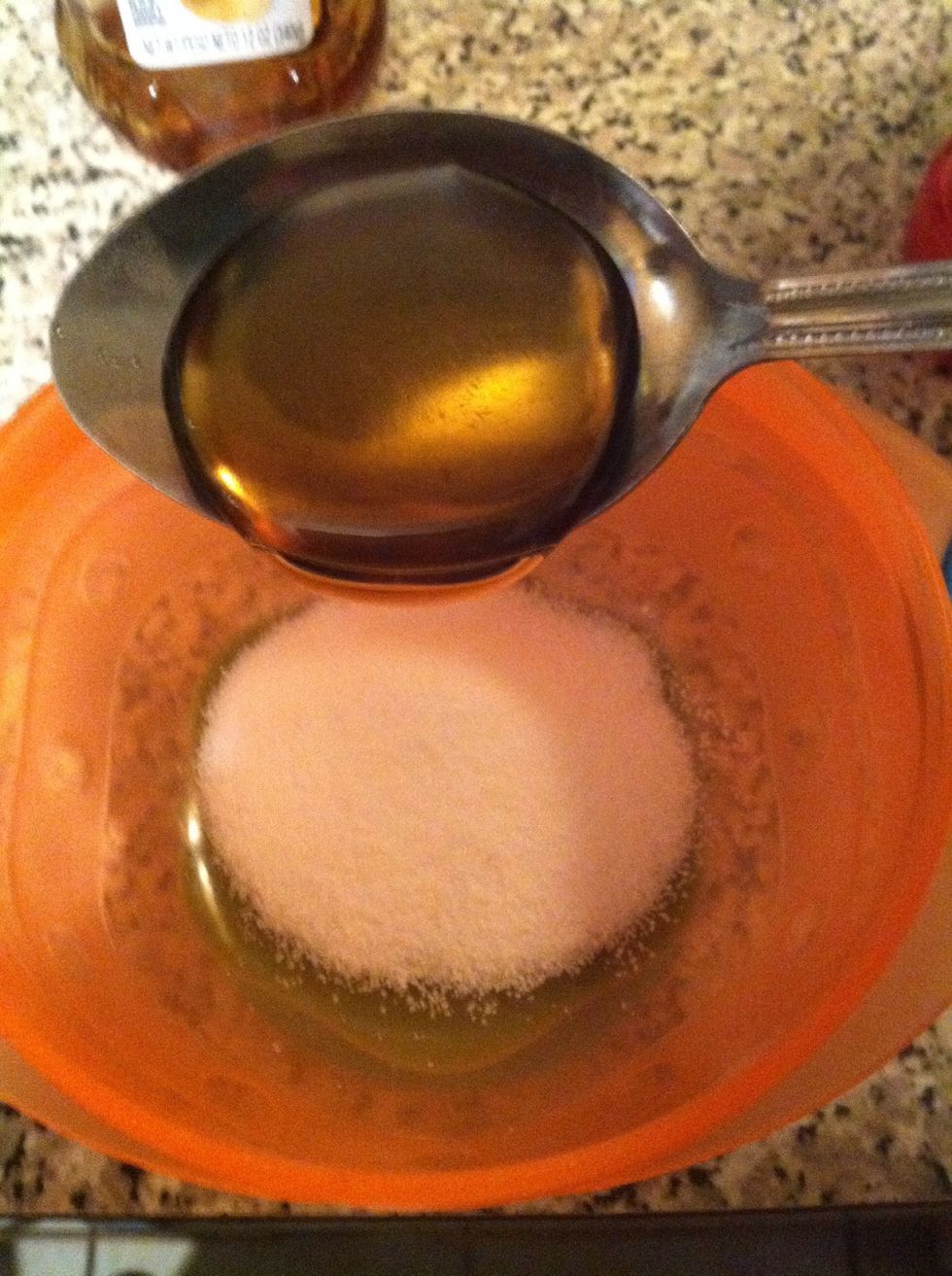 Add your oil to sugar and mix.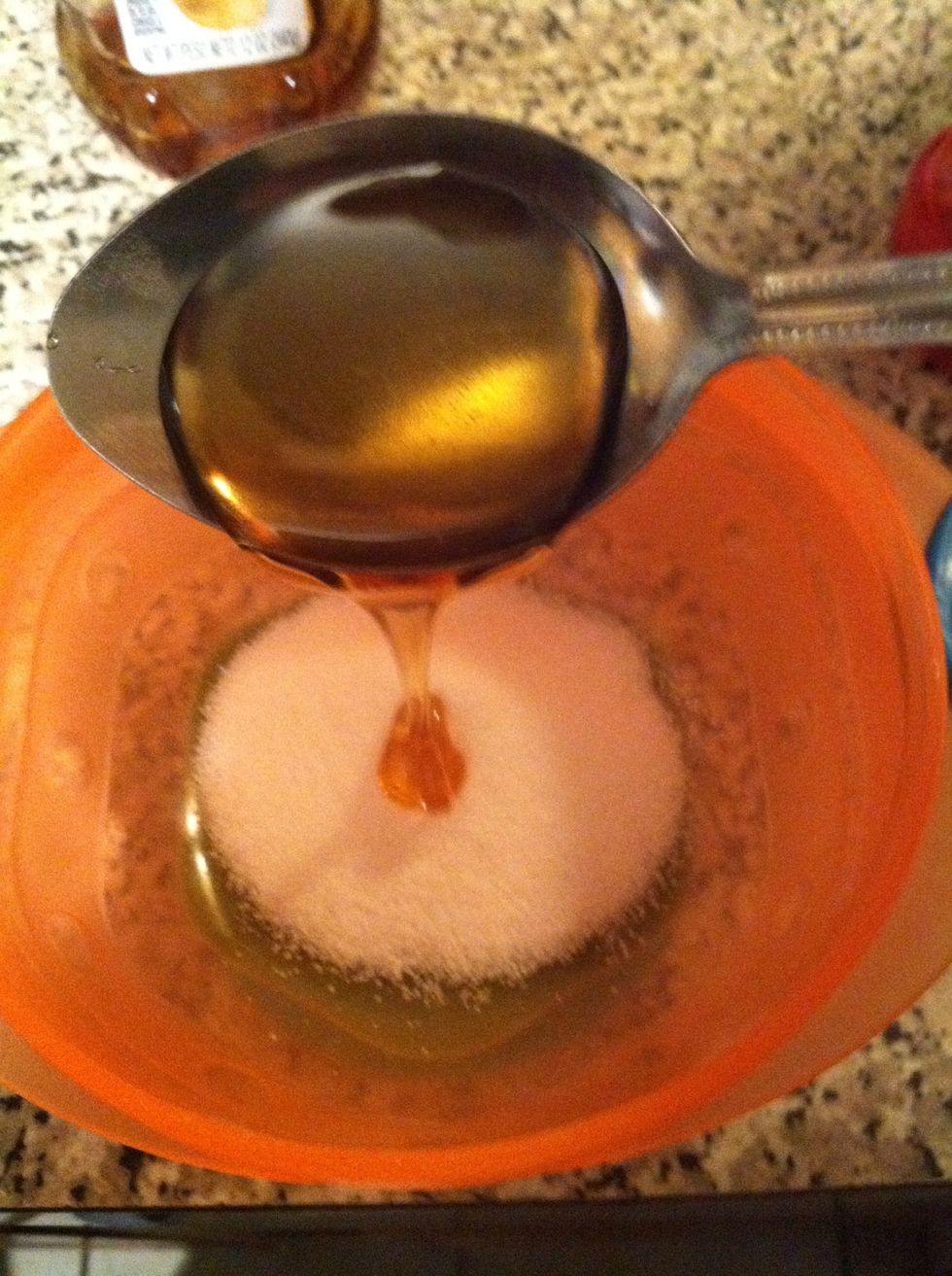 Add your honey.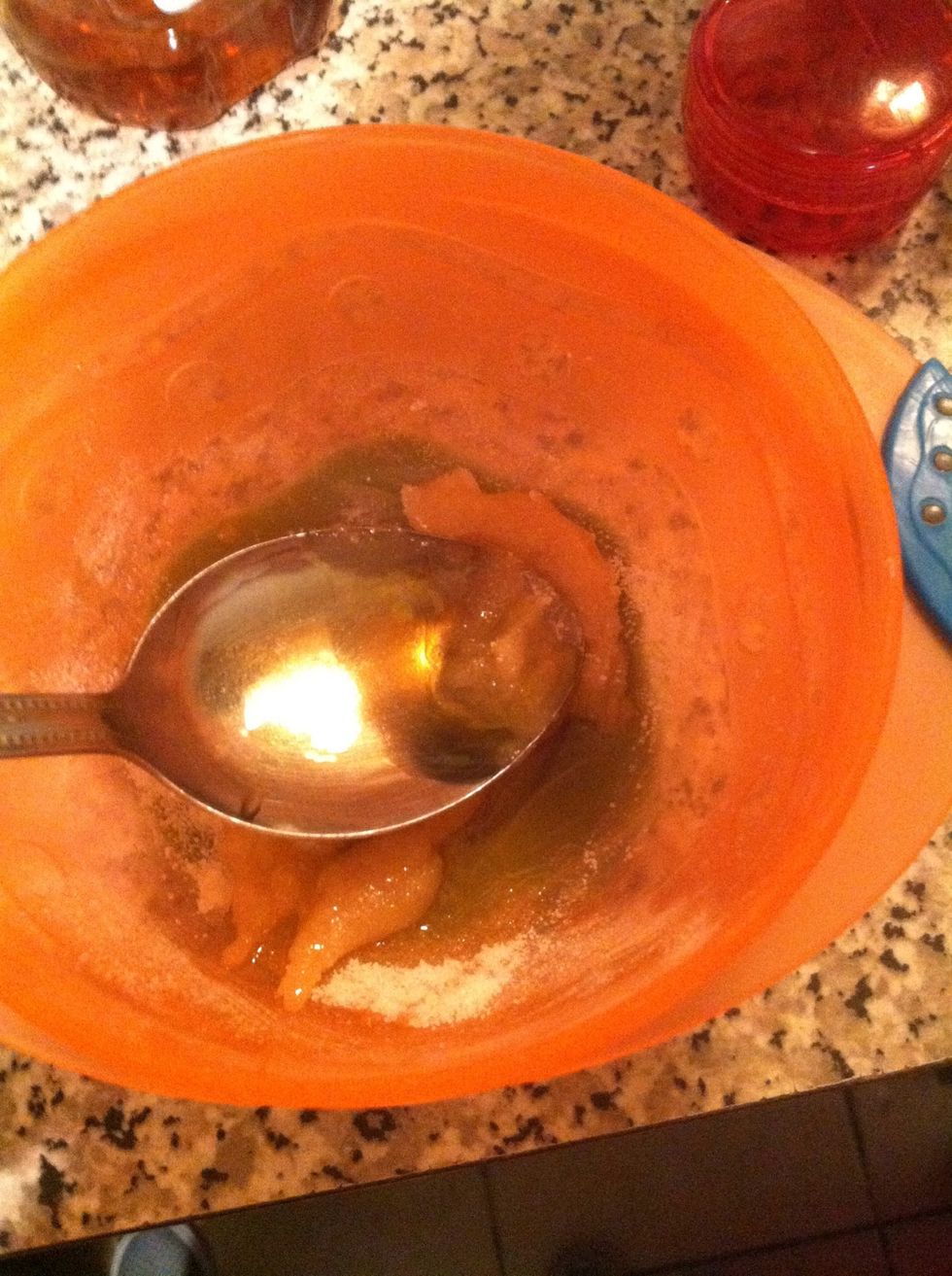 Mix all together.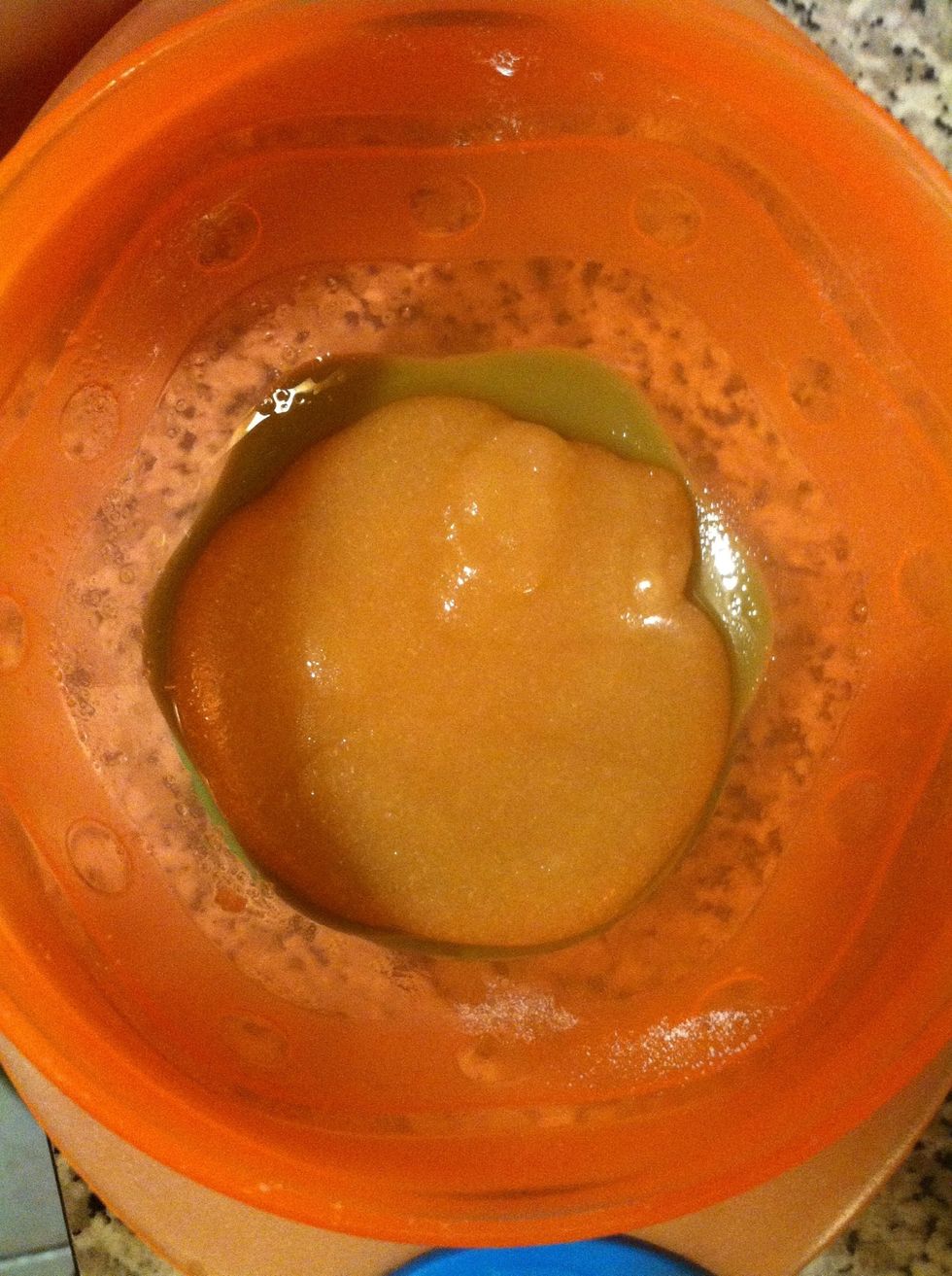 Once mixed all together this should be your results. You can leave it like this without the color but I used color.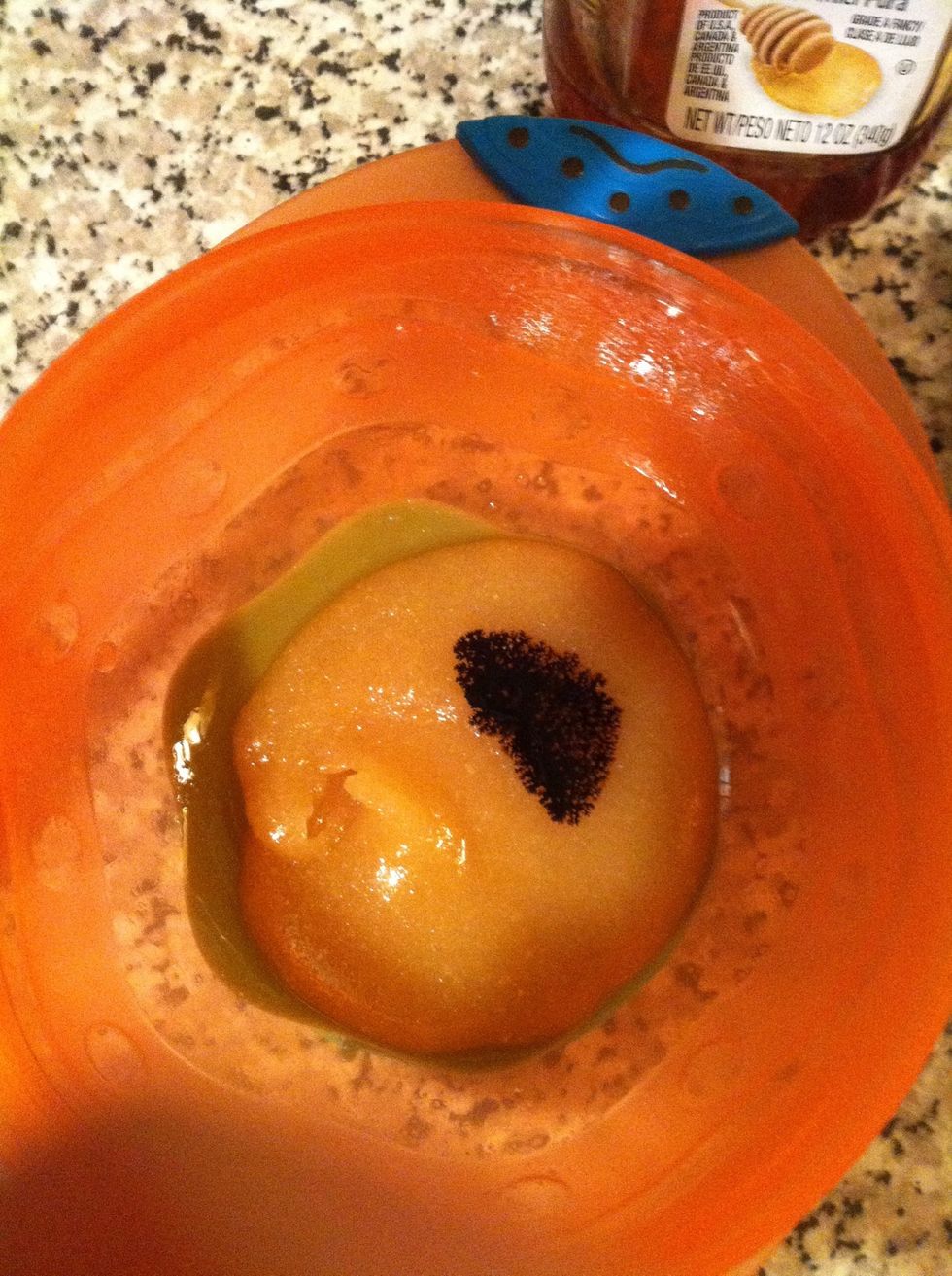 Add your food coloring. I used purple but you can use which ever color you like.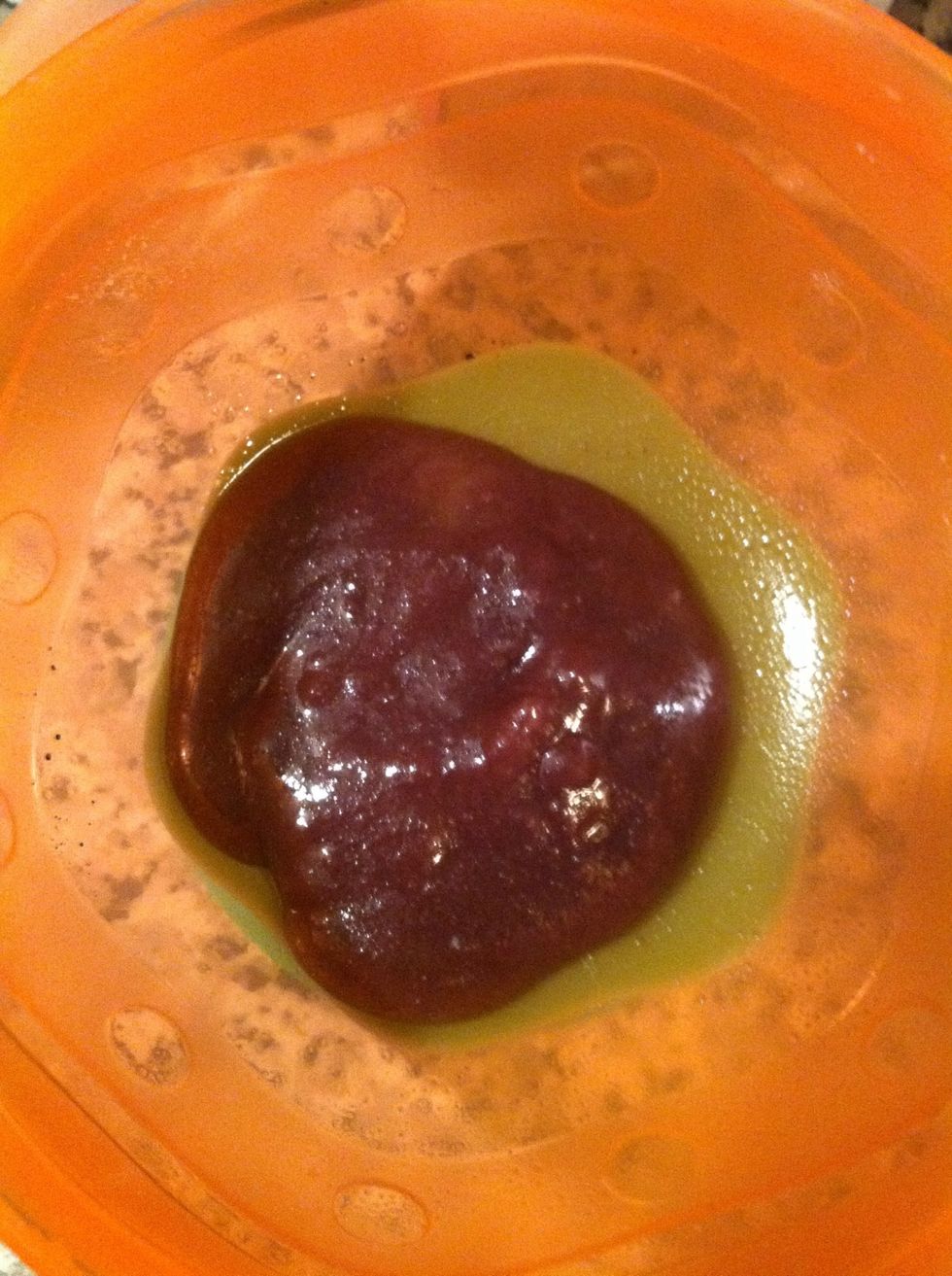 My purple lip scrub.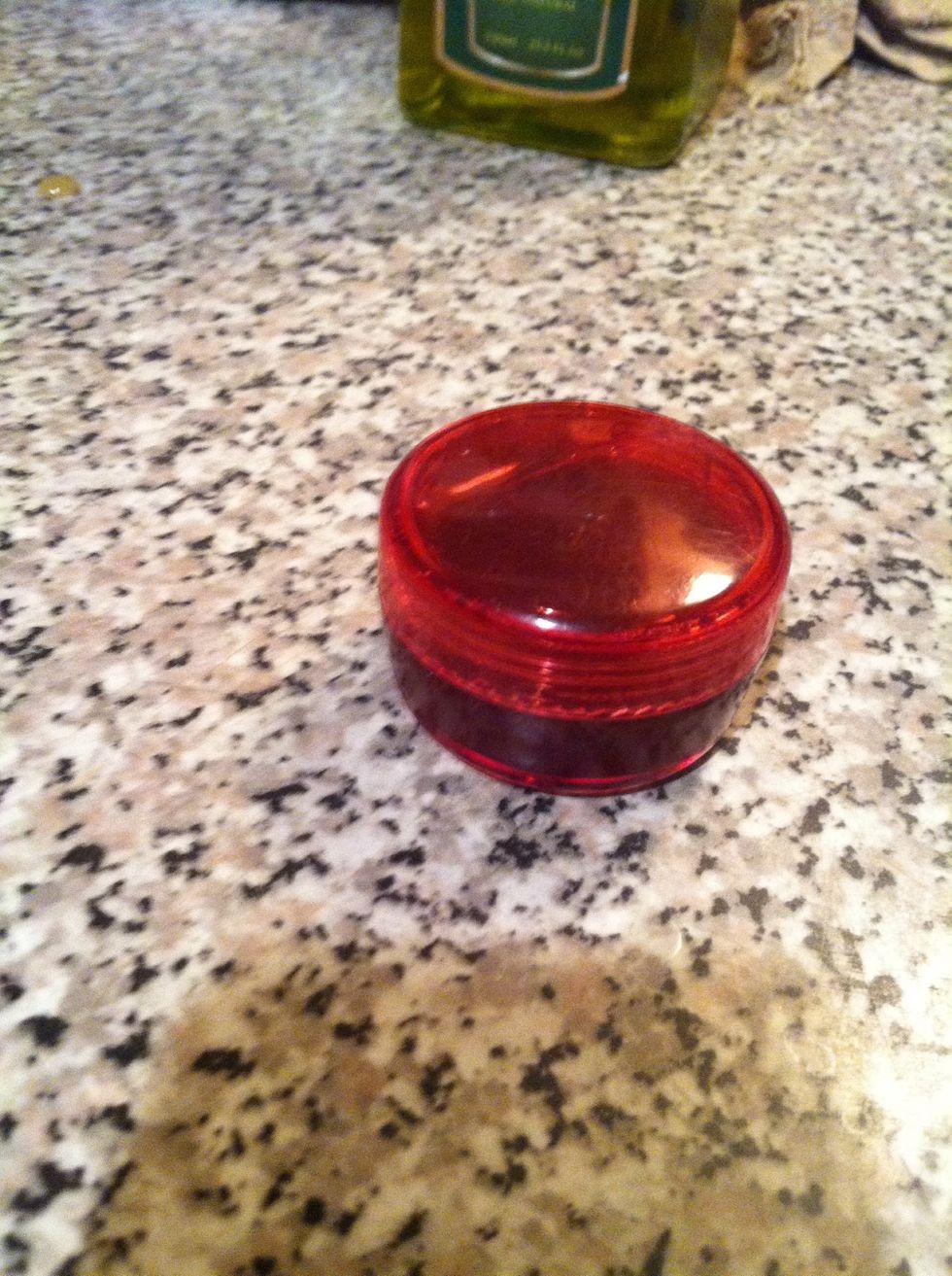 Put your mix in your container.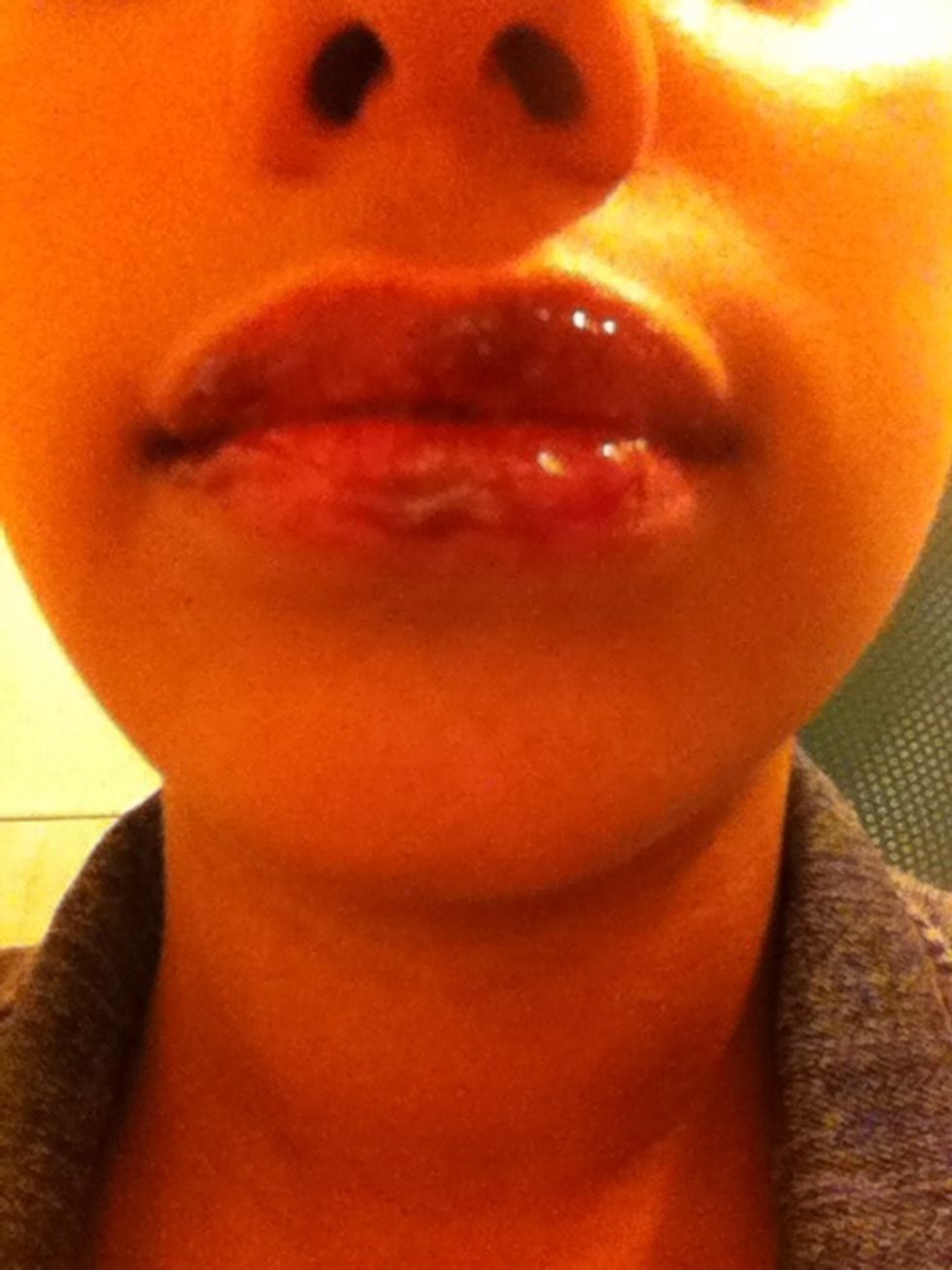 Apply to your lips with your finger.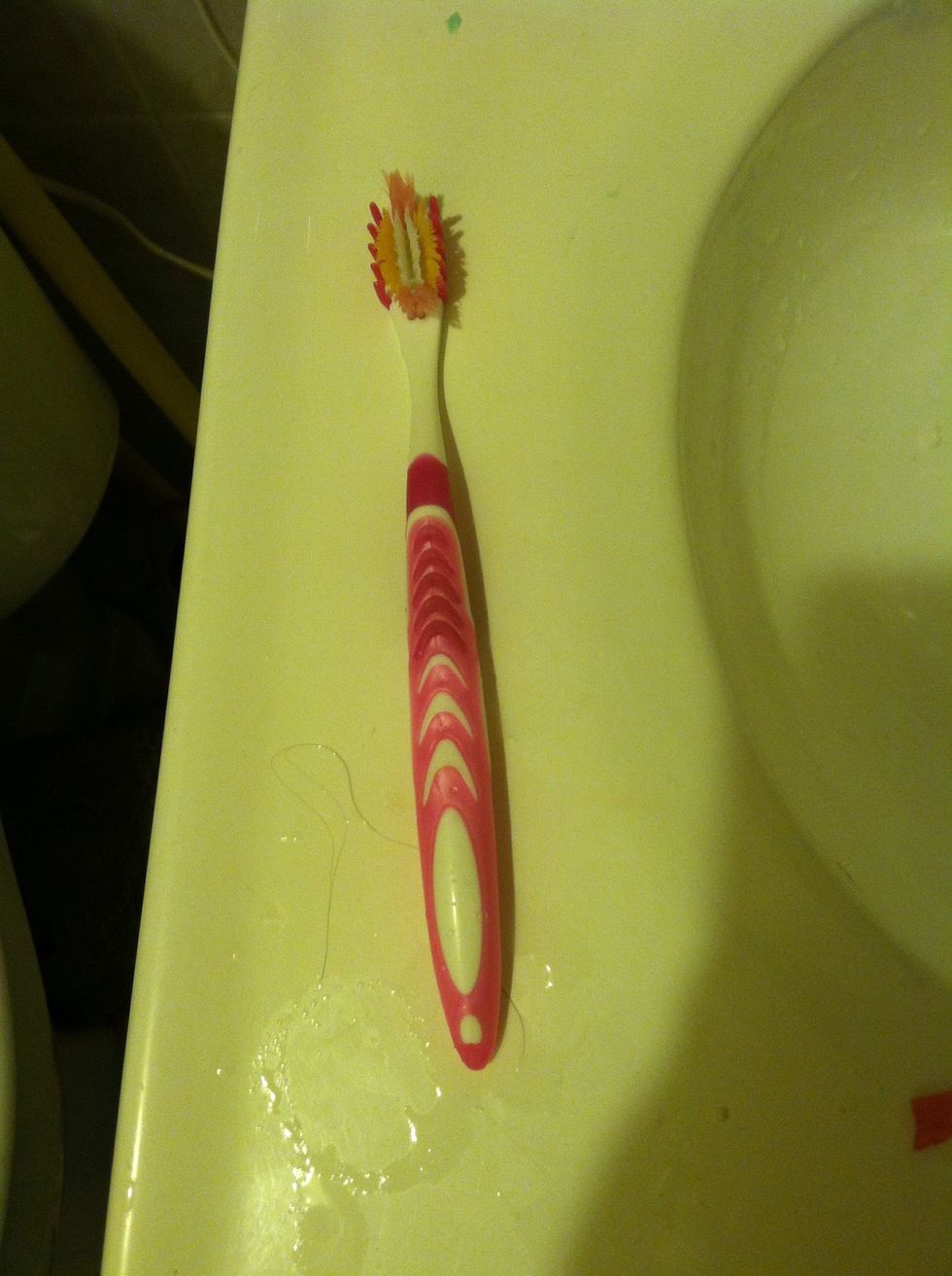 You can use a tooth brush for extra exfoliating or you can just use your finger to rub it in.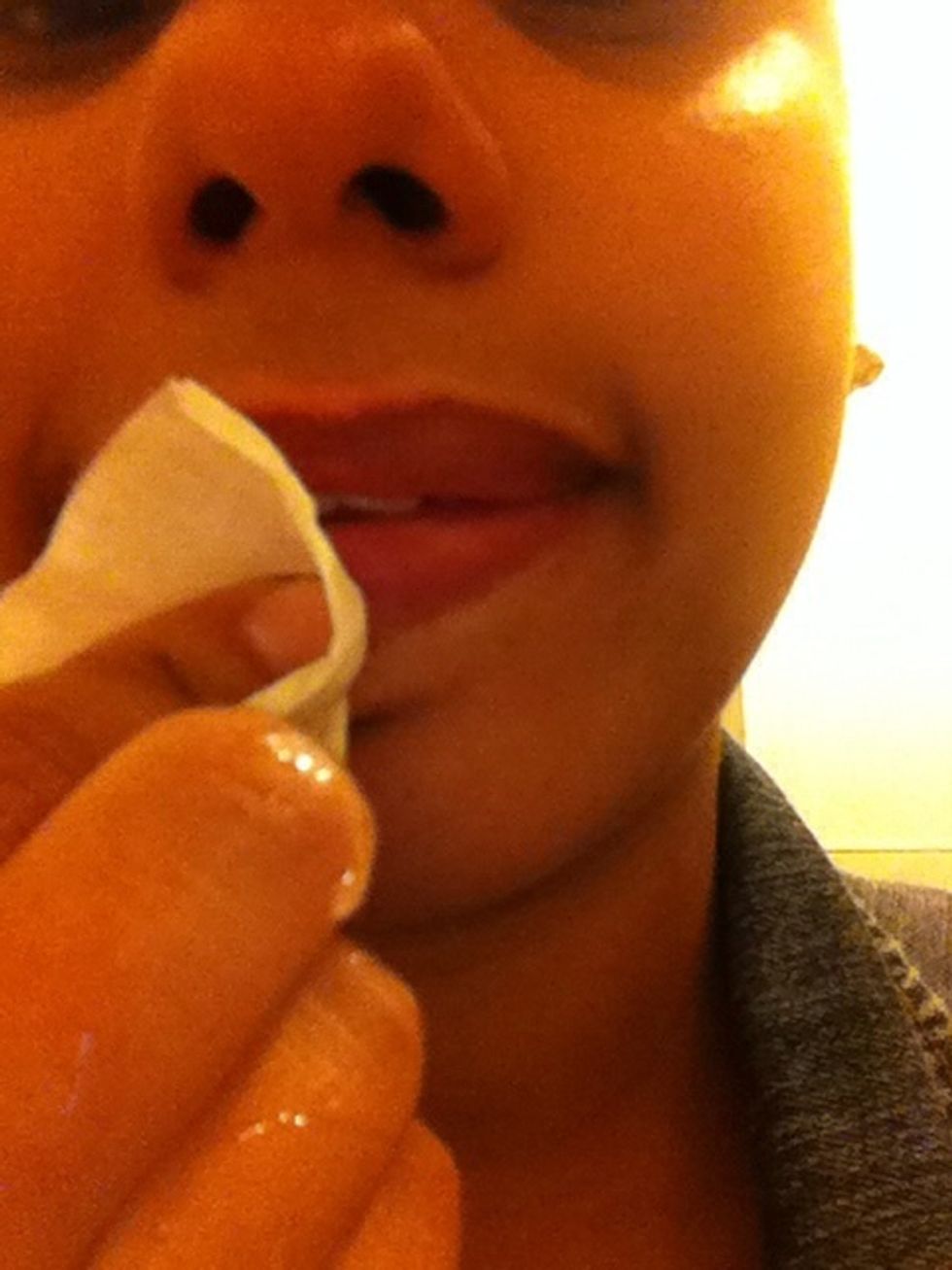 Once done scrubbing just wipe off excess from lips and then your done.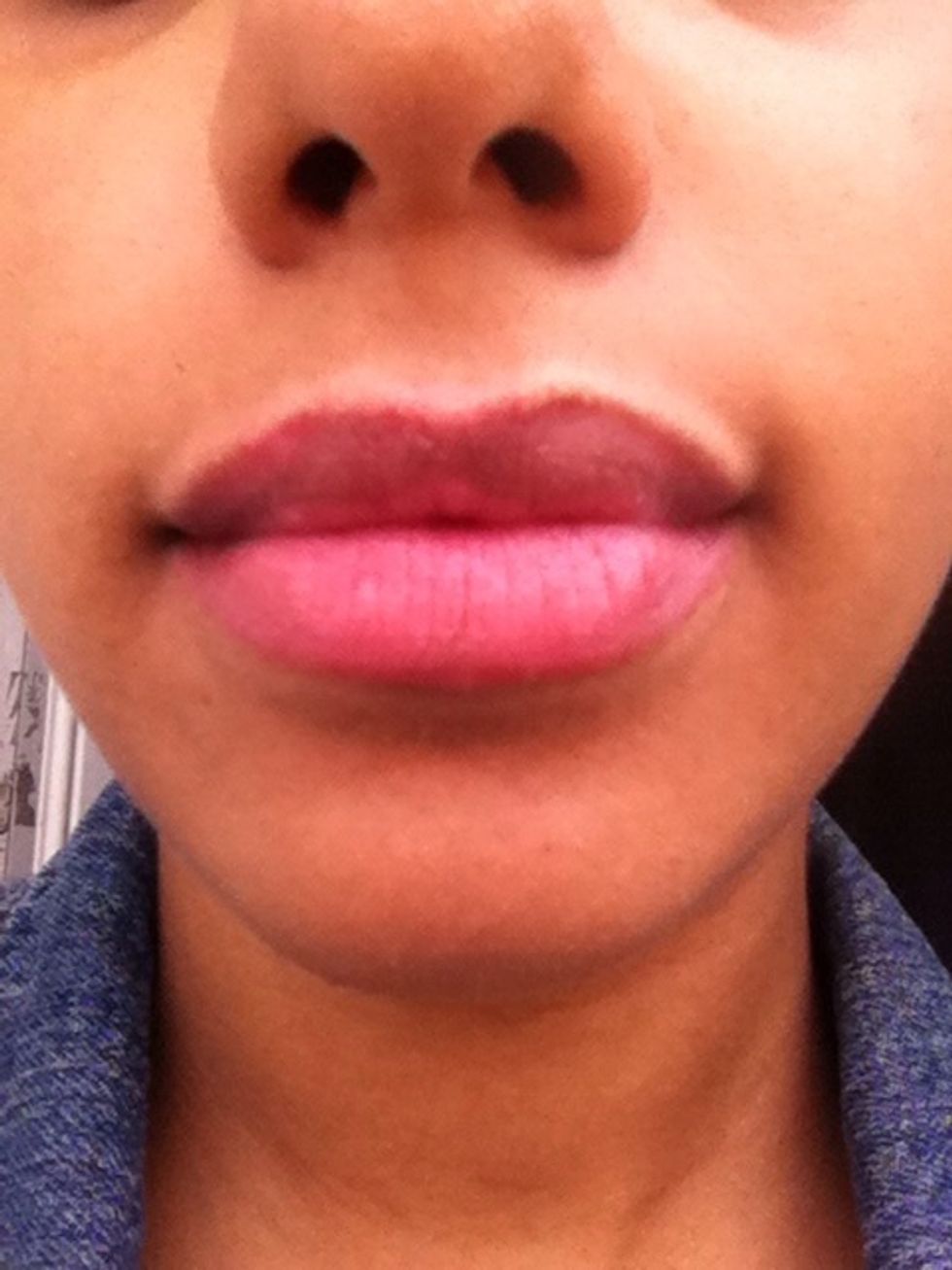 You should have nice smooth lips. You can store your lip scrub in the refrigerator for about a weeks to two weeks. Repeat multiple times a week for better results.
Hope this helped you. Please like and follow. 💜
1.0Tbsp Honey
1/2Tbsp Extra virgin olive oil
1/2Tbsp Sugar
1.0 Container
1.0 Food coloring (color of your choice)
1.0 Bowl
1.0 Spoon