What you will need to get started, shower gel and an empty soap dispenser.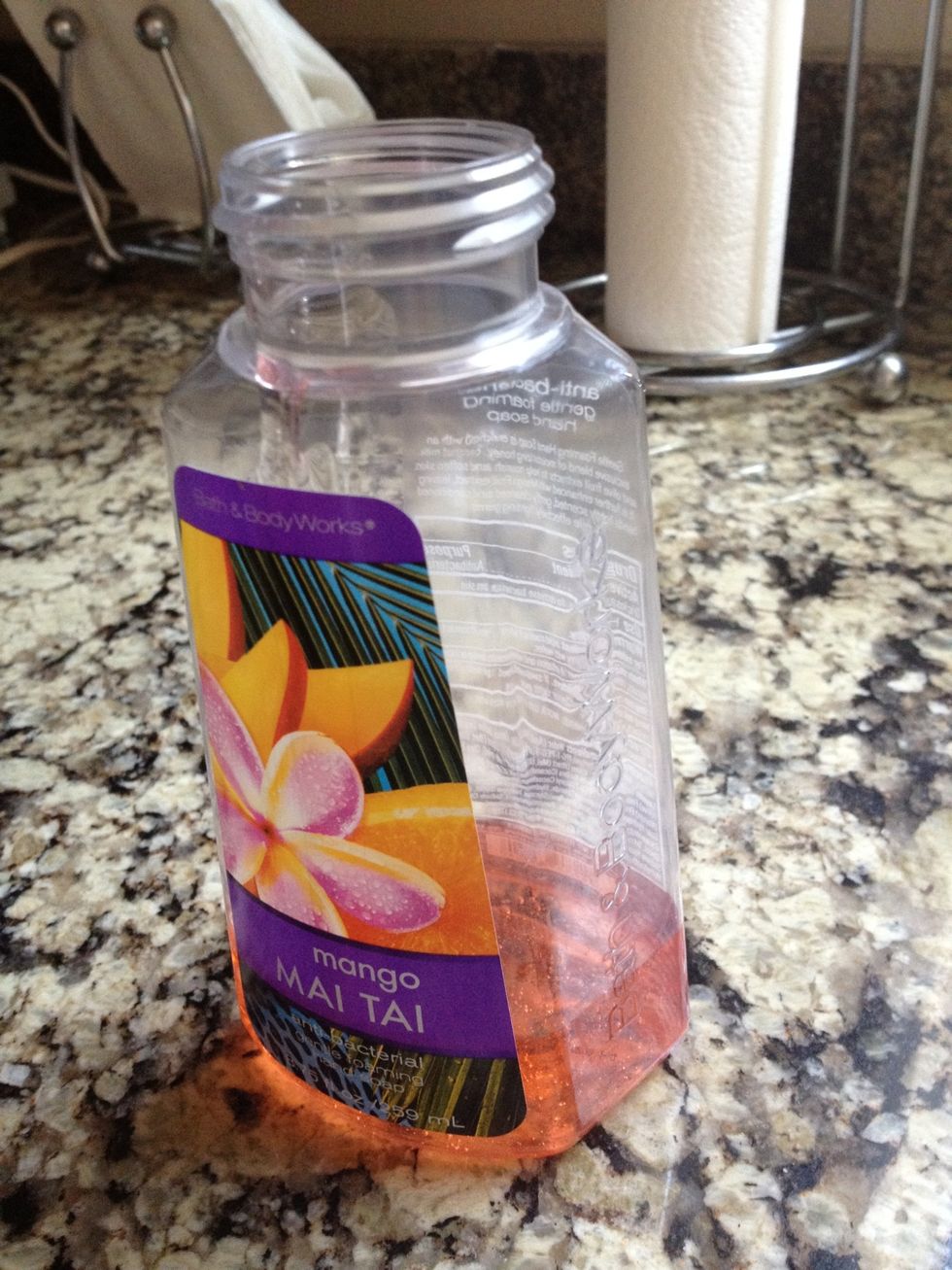 Add about 1 ounce shower gel or a little more to your empty bottle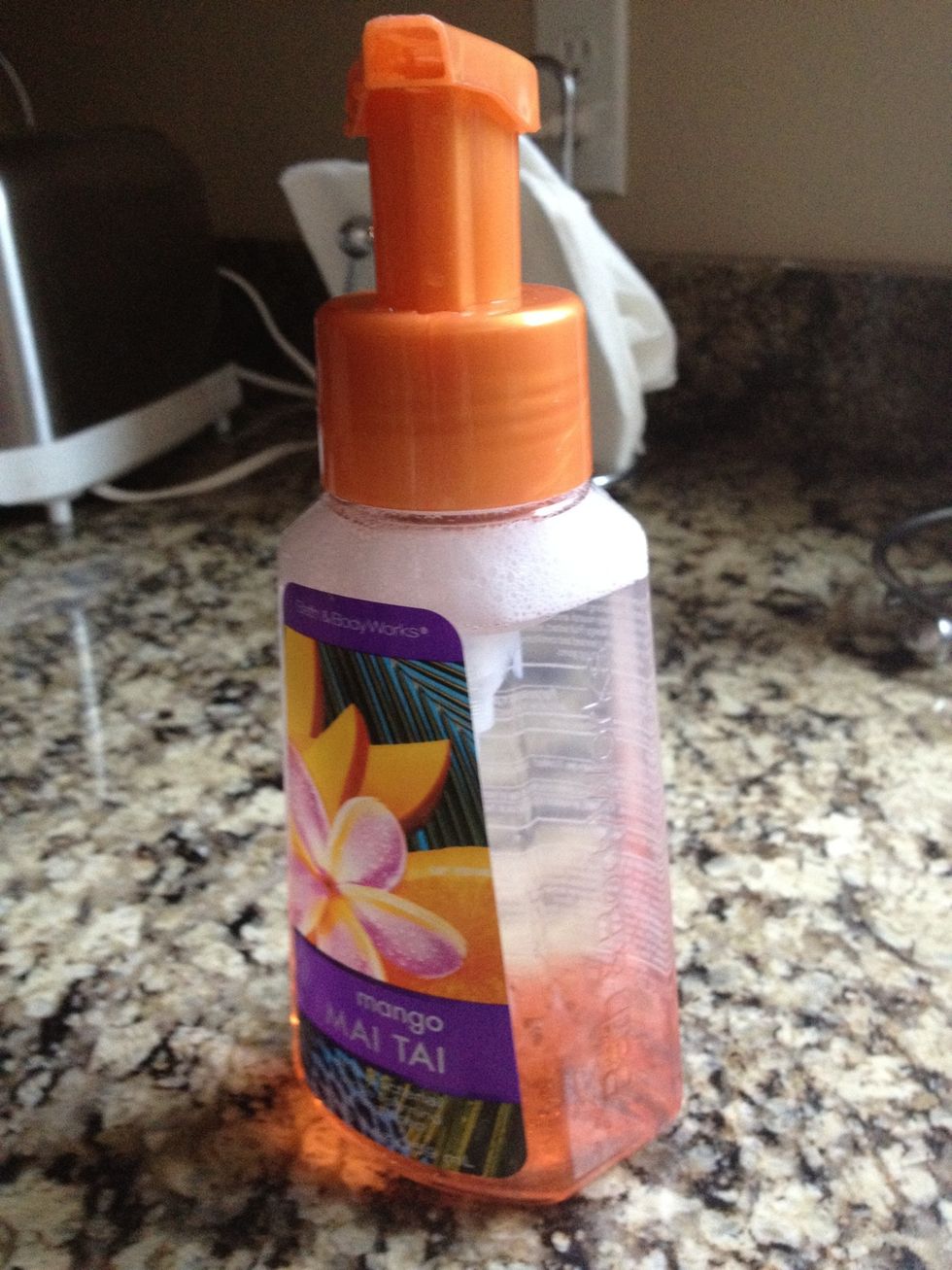 Next, slowly fill the bottle with hot water. The hotter the better.
Slowly turn the bottle upside down, to let shower gel mix and dissolve in the hot water. Repeat until shower gel is completely dissolved. Do not shake.
Your own foam soap
Pump until foam is dispensed. Wash your hands and enjoy saving a little money.
1.0 Empty soap dispenser
1.0oz Shower gel
Hot water