Eye primer is a must have in all beauty kits! But they can get pretty expensive! Today I'm gunna show you how to make your own with things you probably already have laying around your vanity!!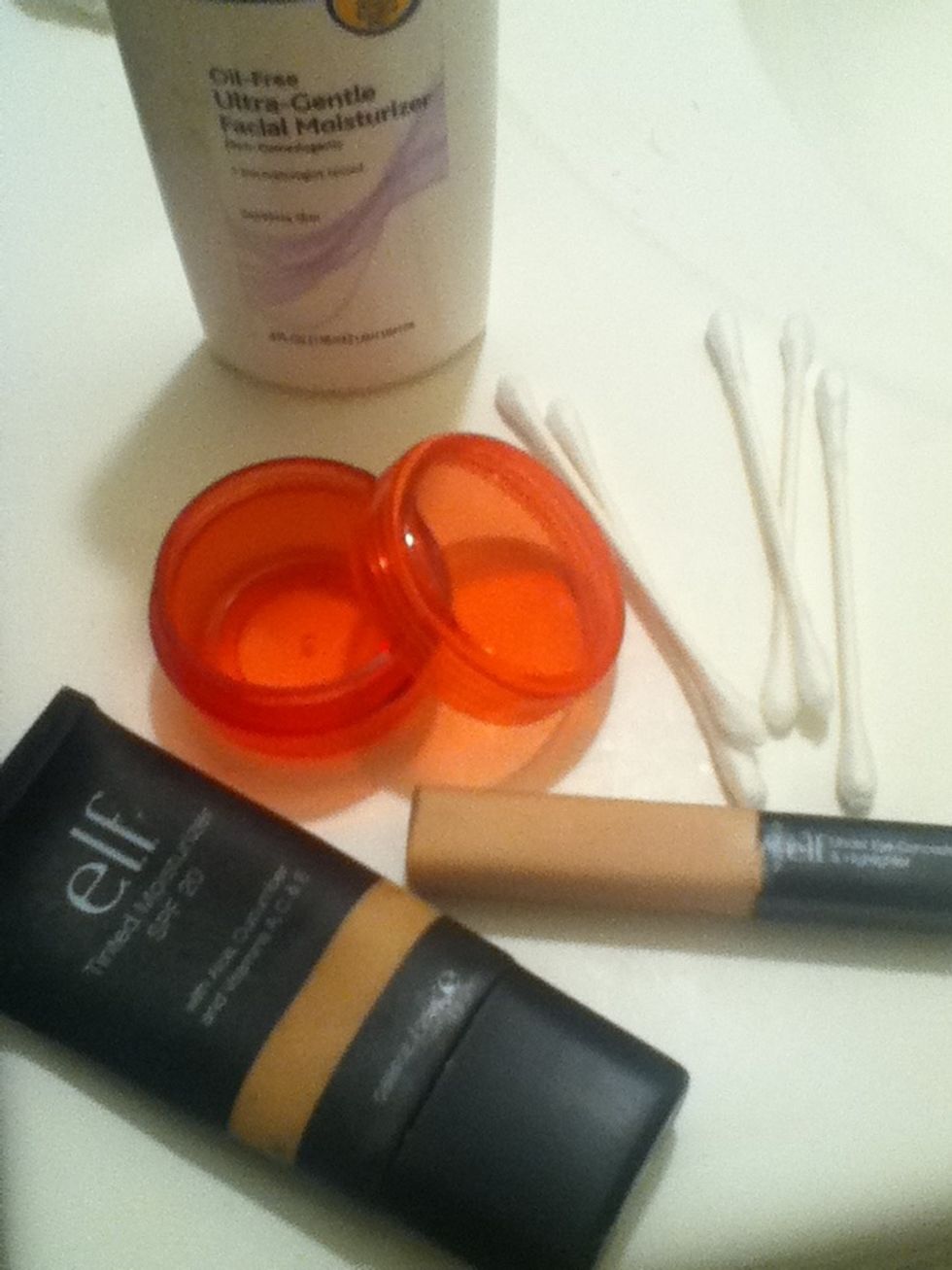 Gather your supplies!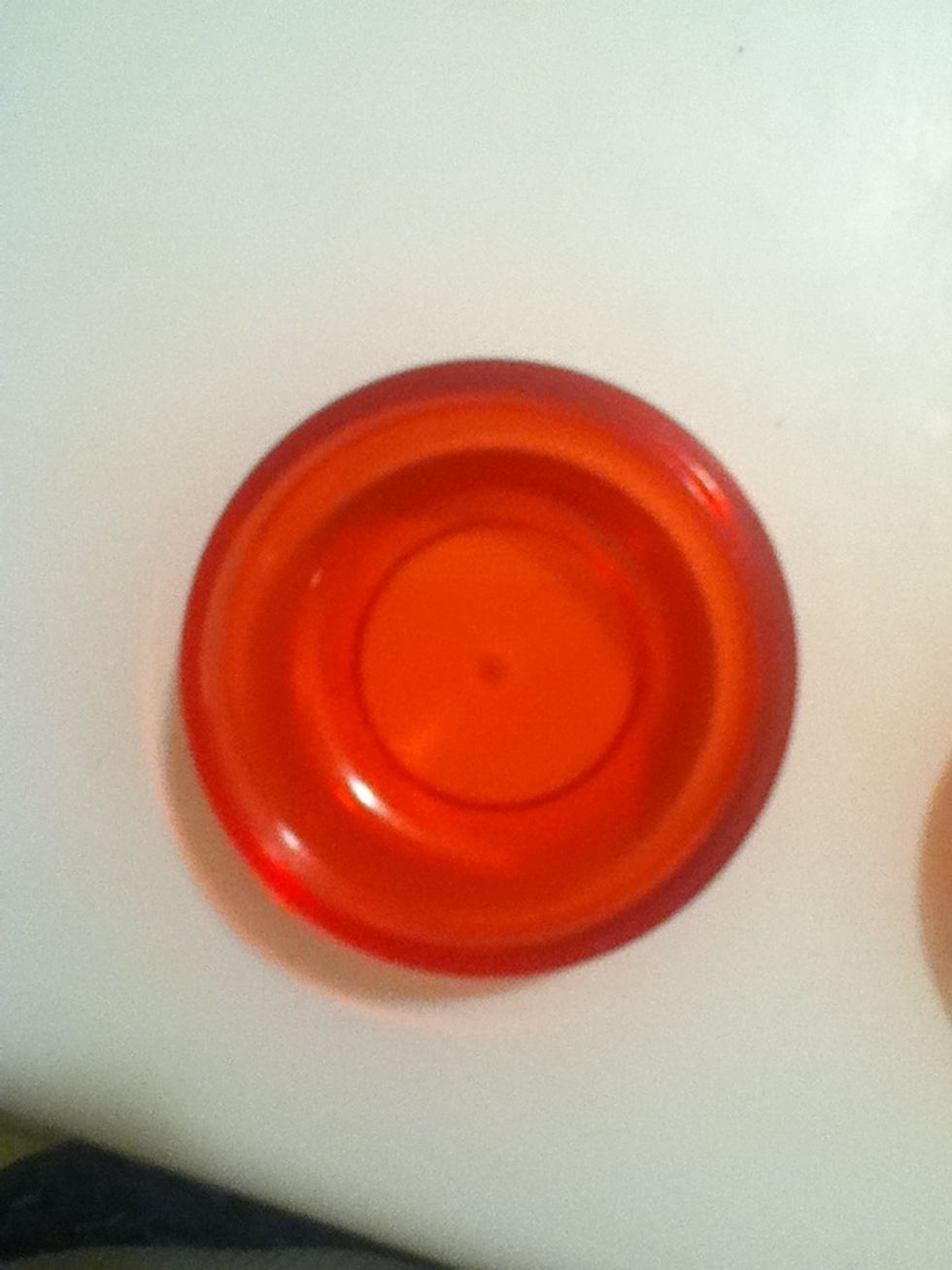 Start with a clean container, wipe it down with some rubbing alcohol to sanitize it.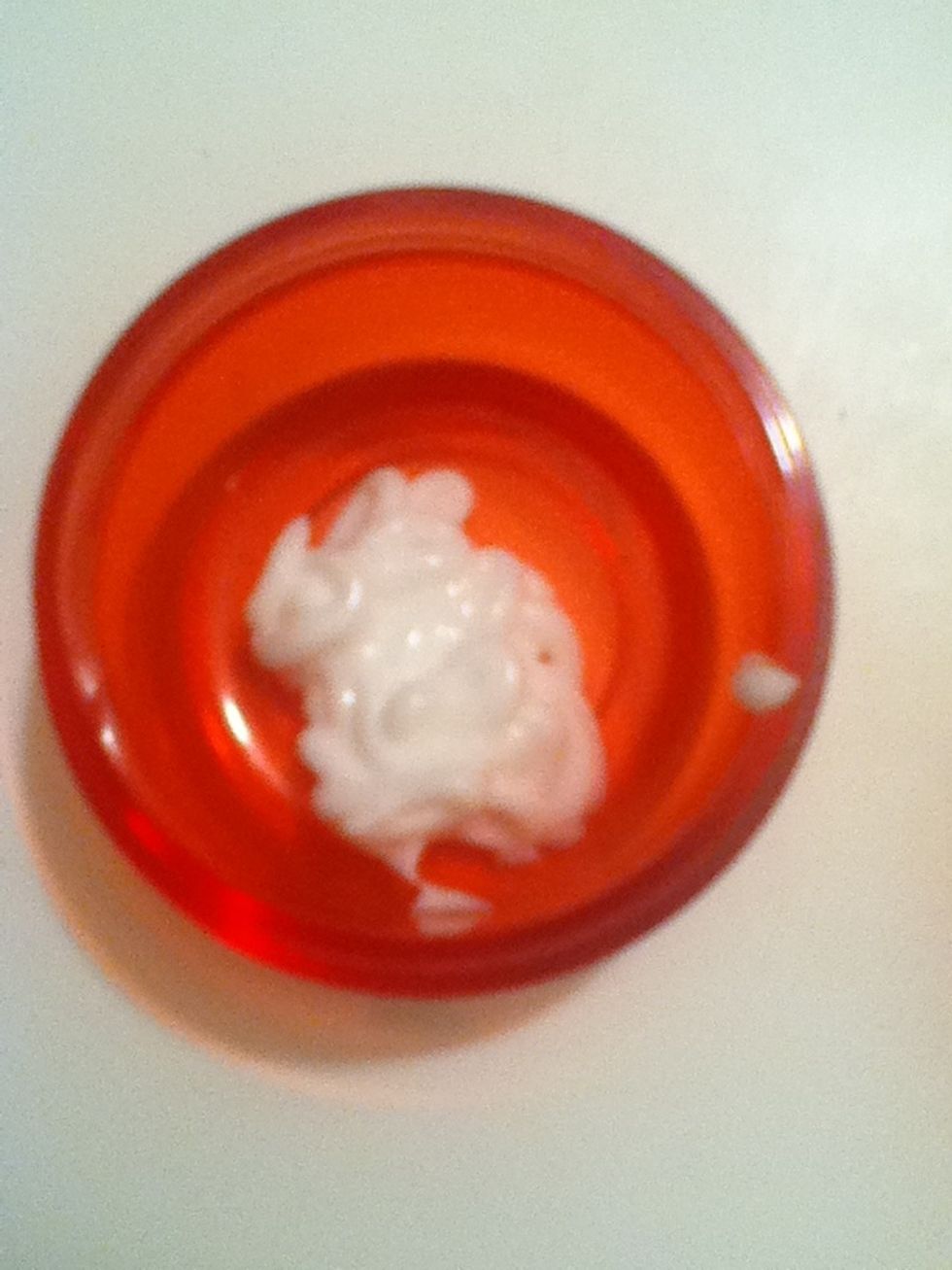 This is what it should look like.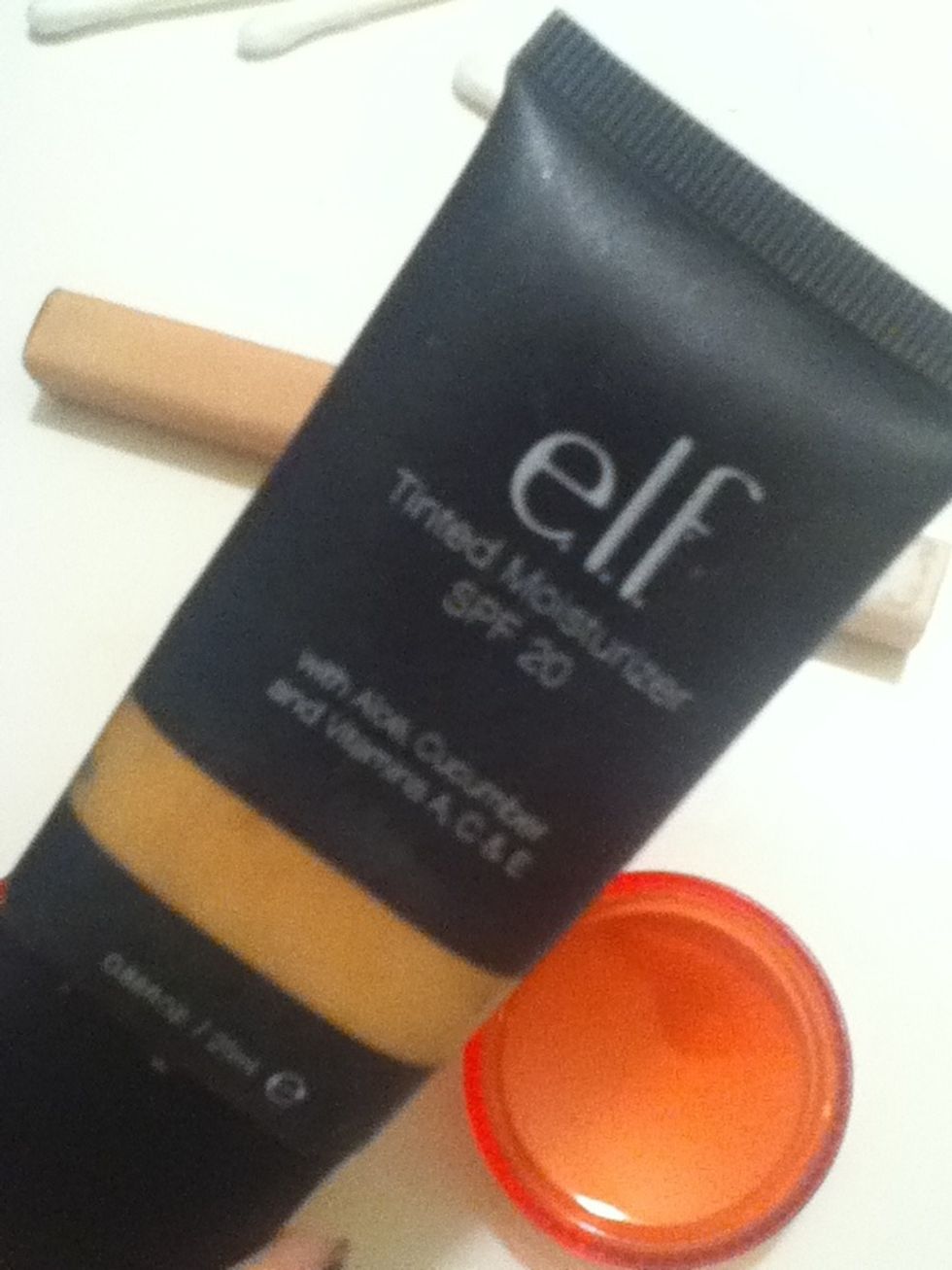 Next take your tinted moisturizer or liquid/cream makeup,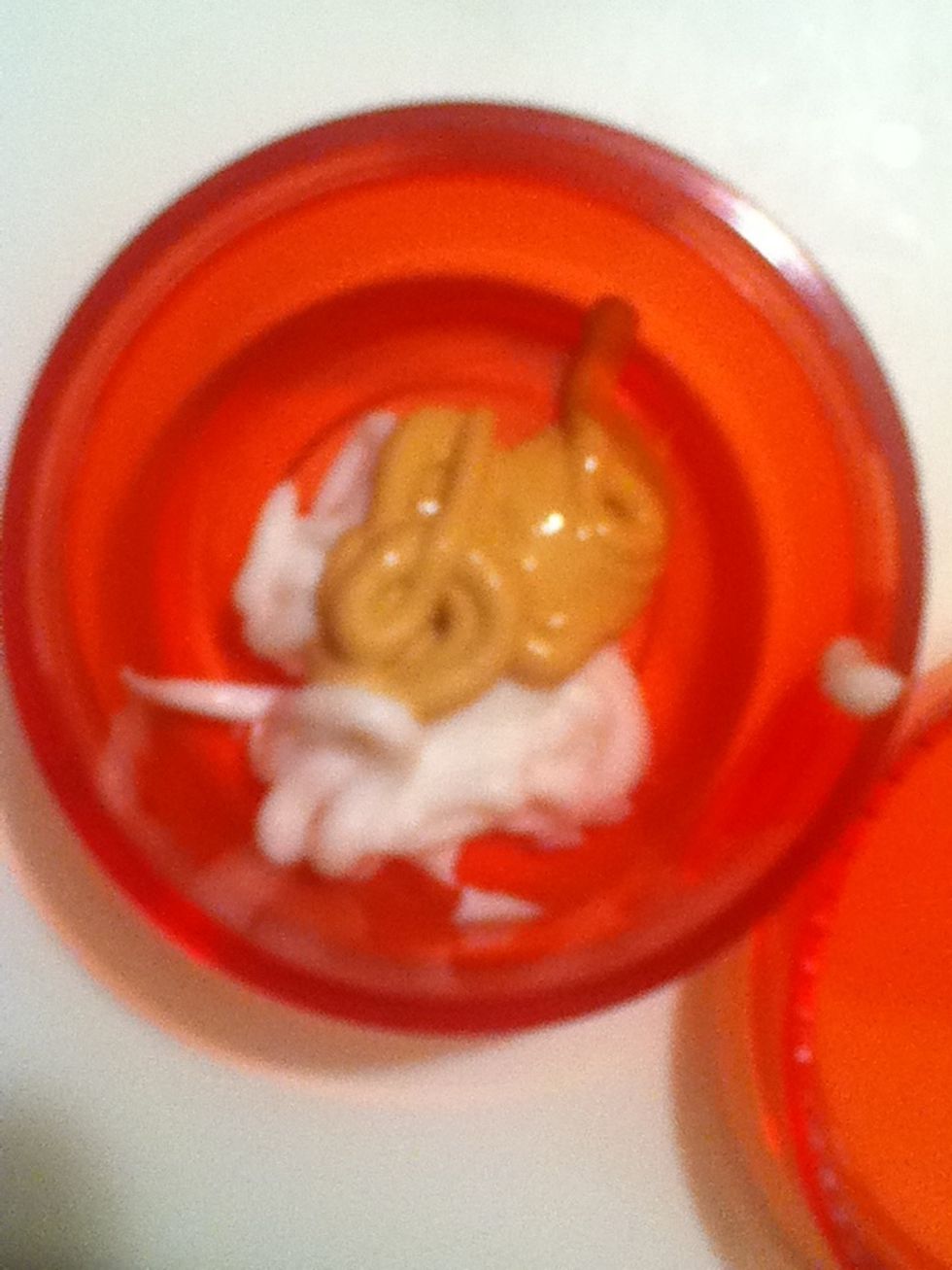 And put approx. the same amount of makeup in with the moisturizer.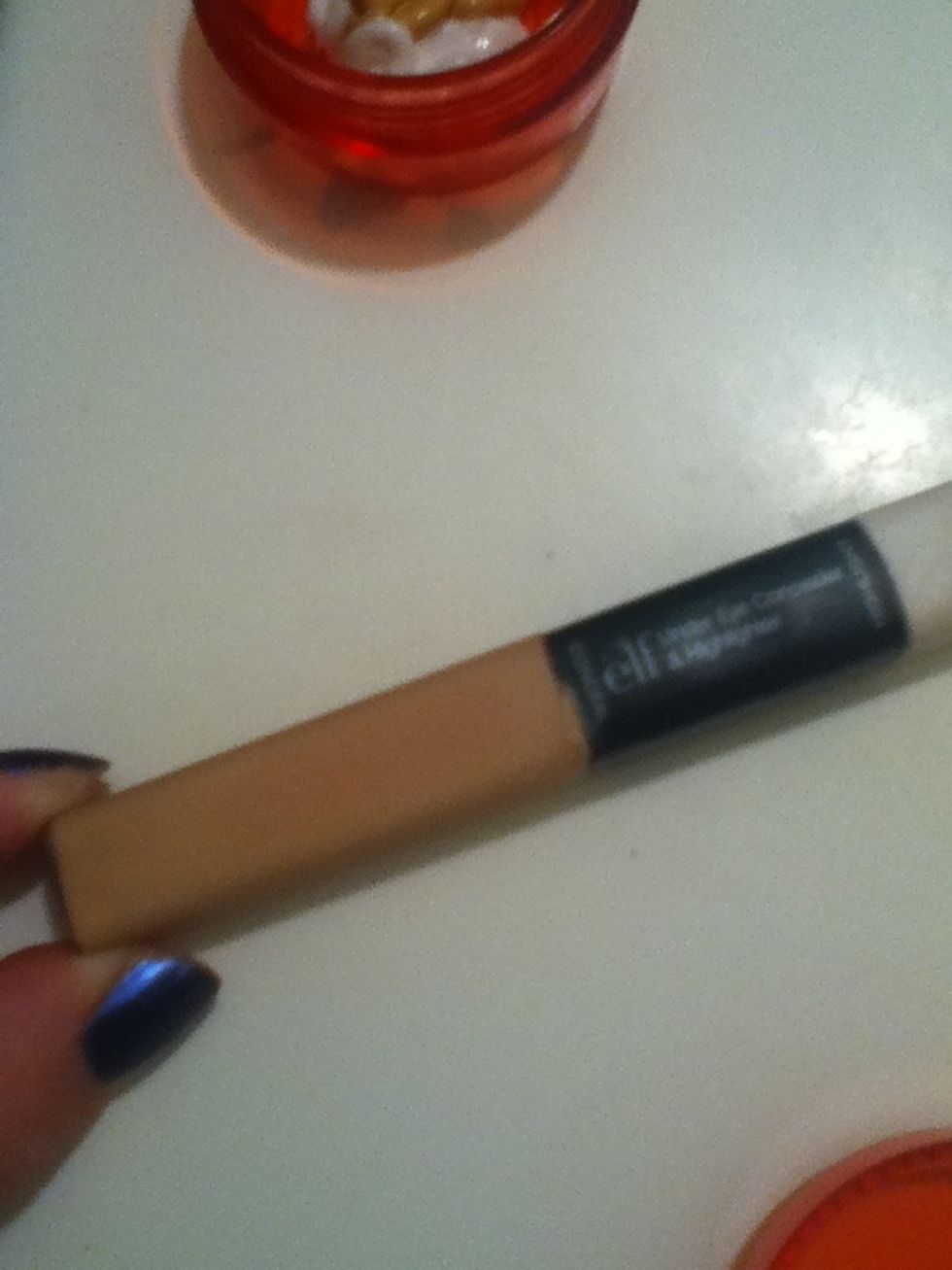 And then take your concealer...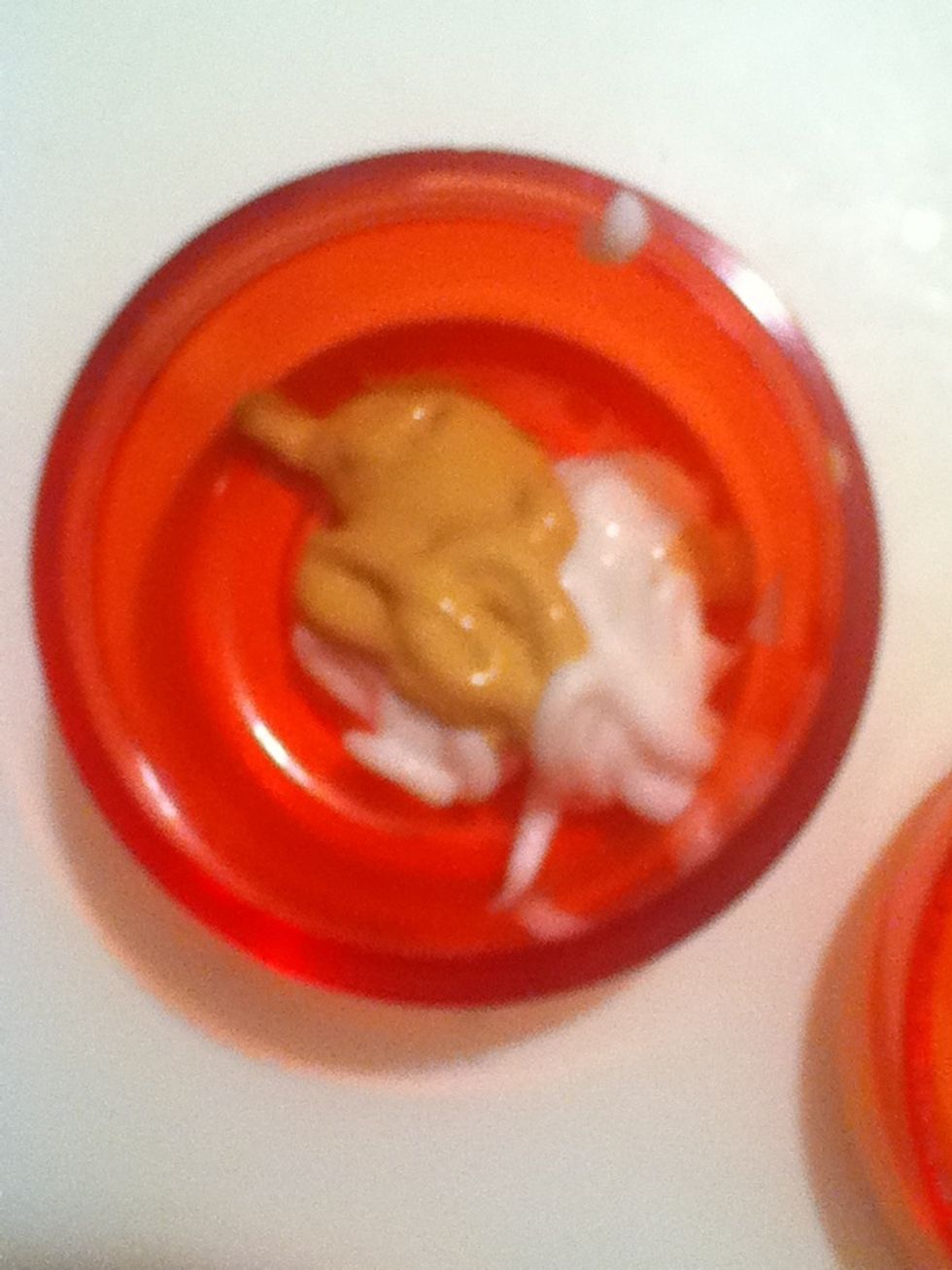 And add a small amount to the mixture, just a few drops.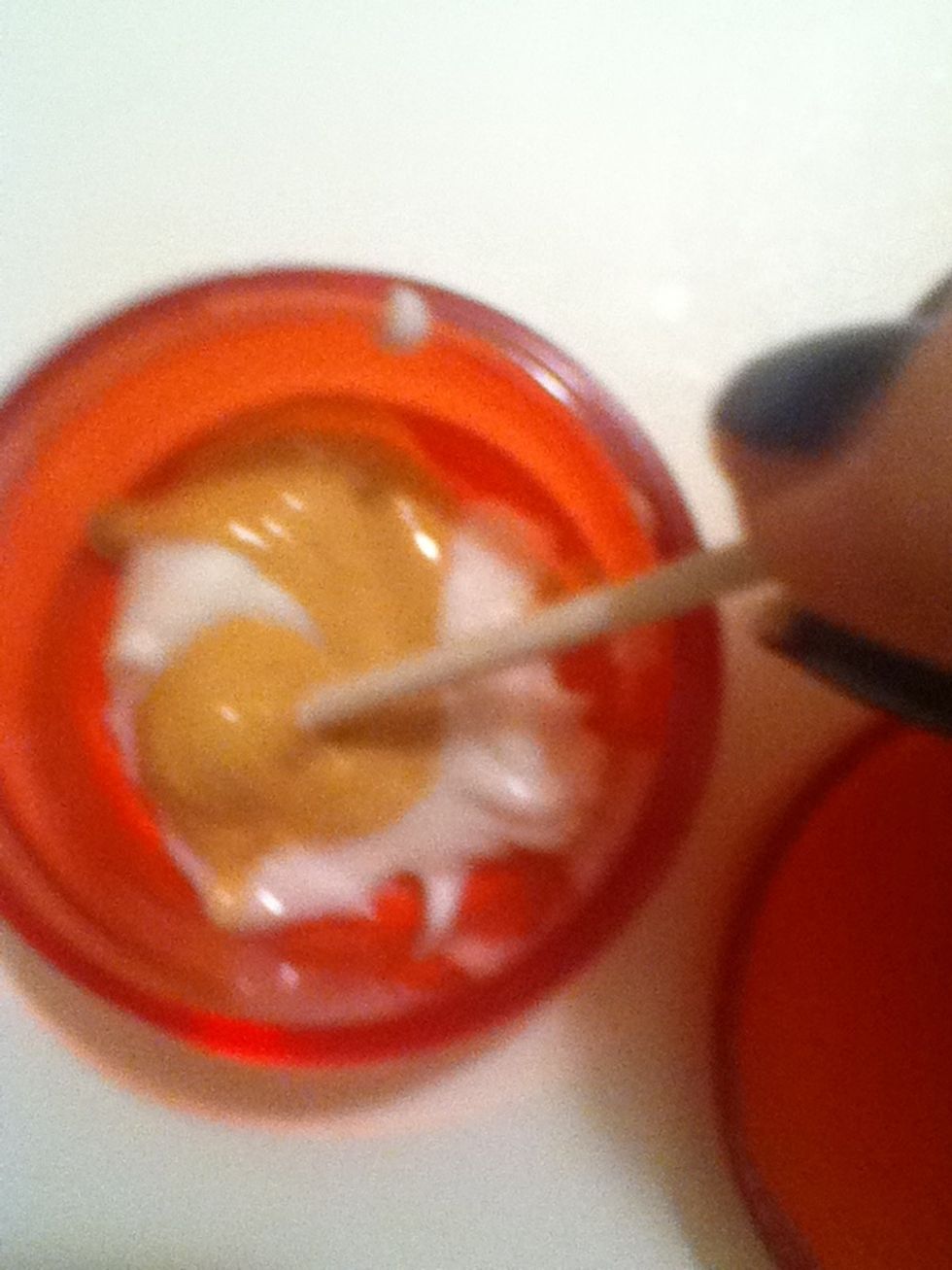 Mix, mix, mix!!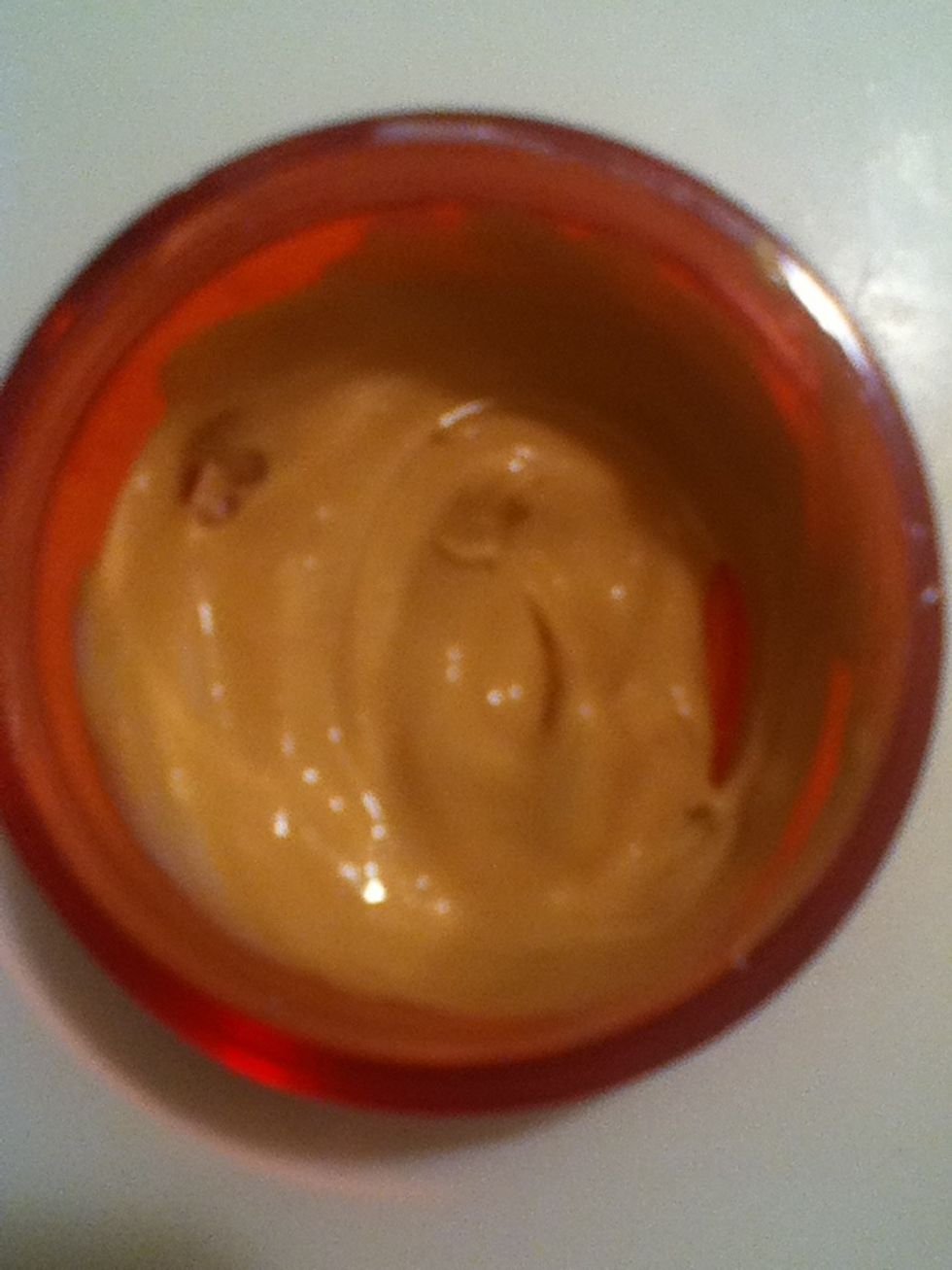 And this is what it should look like, it should be one solid color.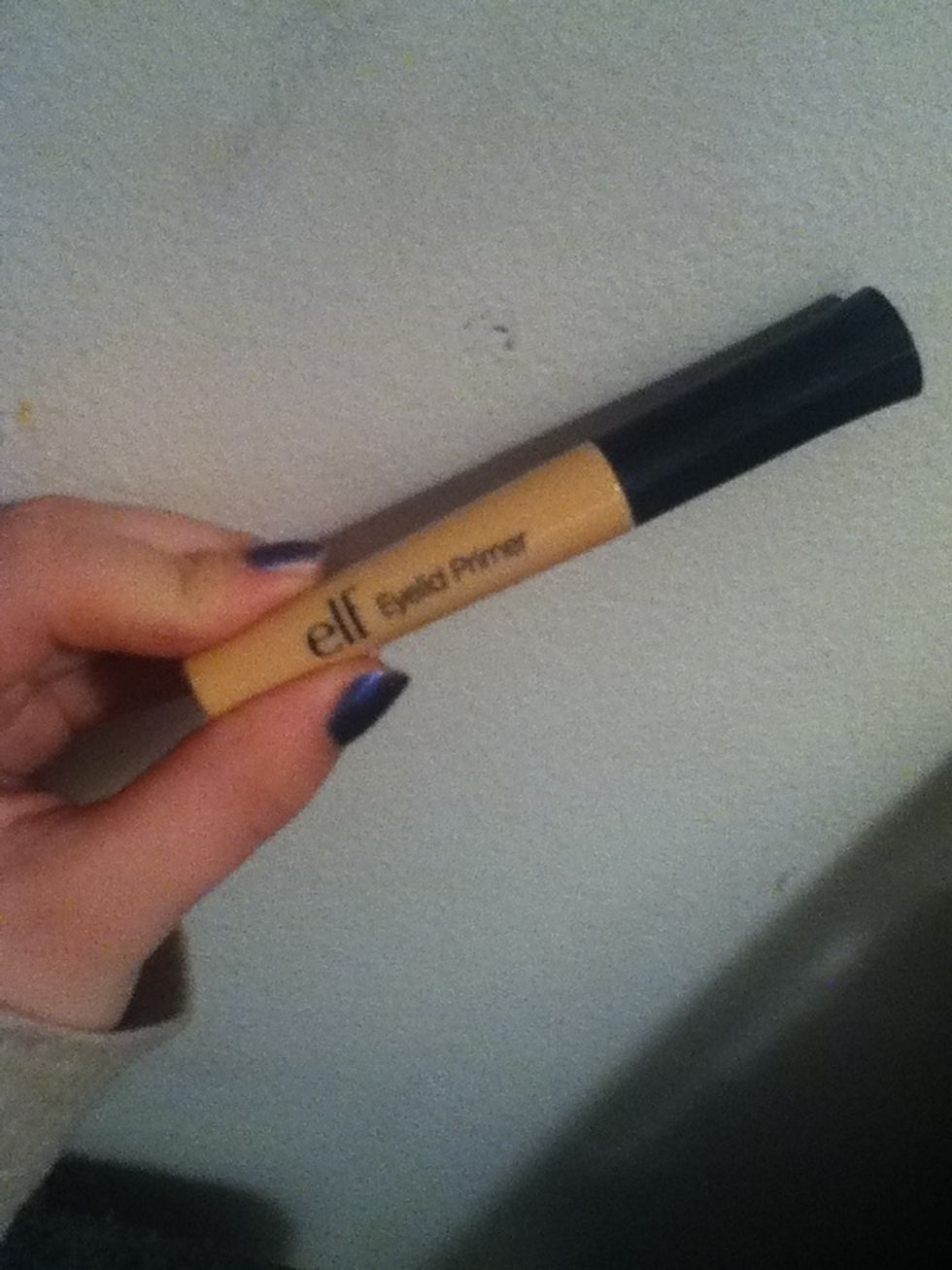 I'm going to test it against my favorite eye primer, elf eyelid primer!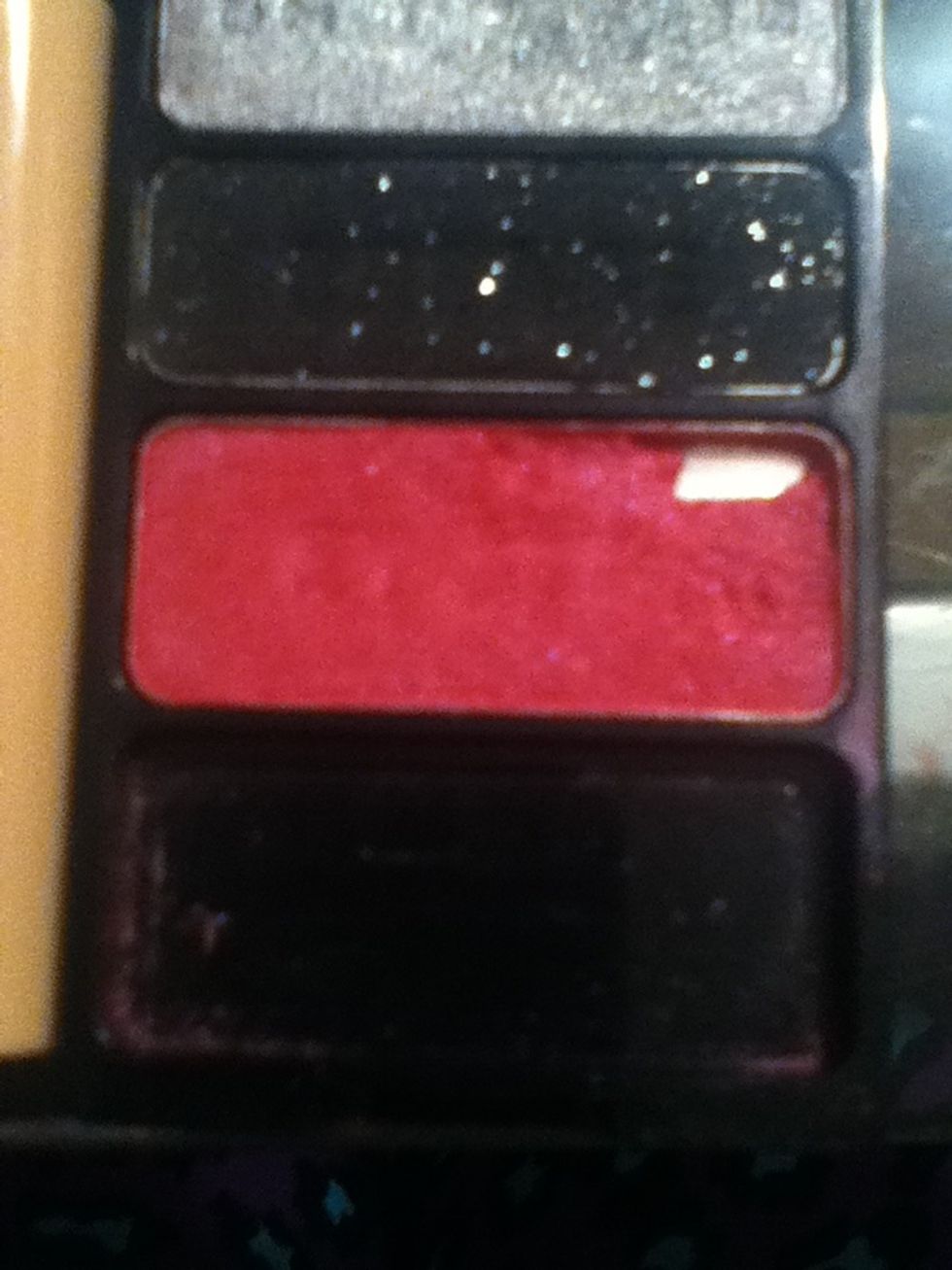 The eyeshadow I'm using is the pink eyelid shade from the wet n wild spoiled brat trio!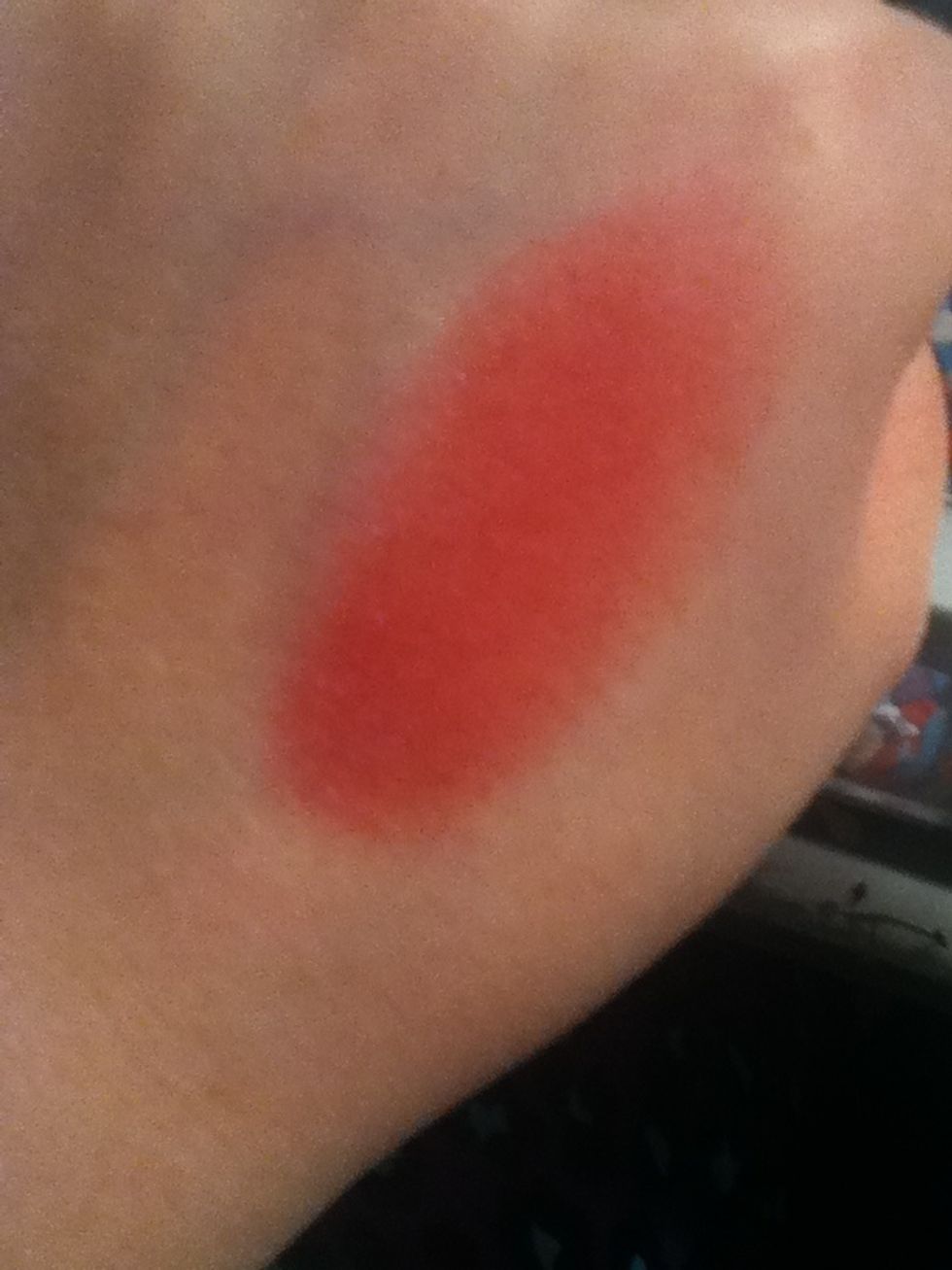 This is a swatch of the eyeshadow by itself, no primer.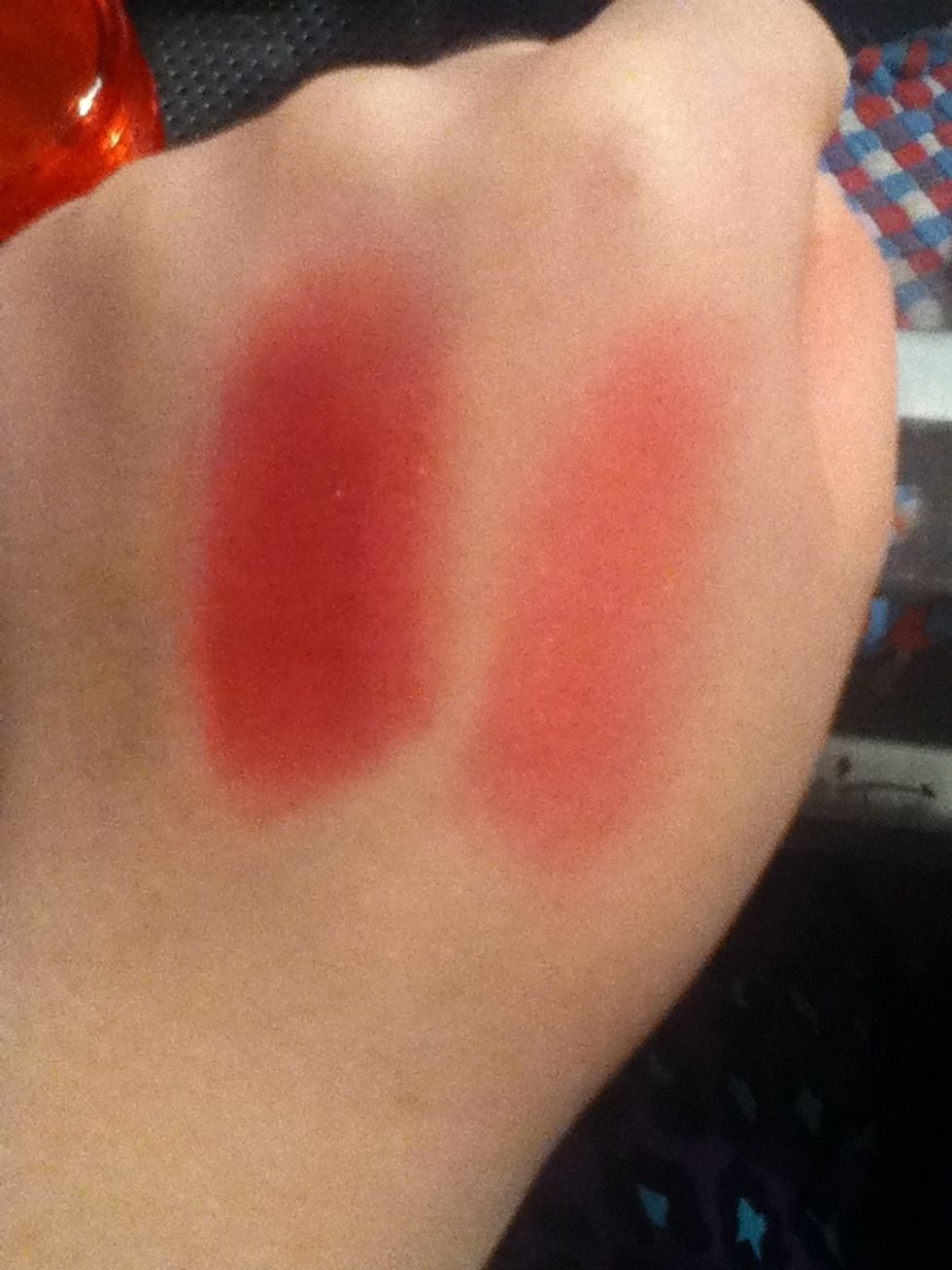 This is it compared to elf eyelid primer, elf is on left and normal or right.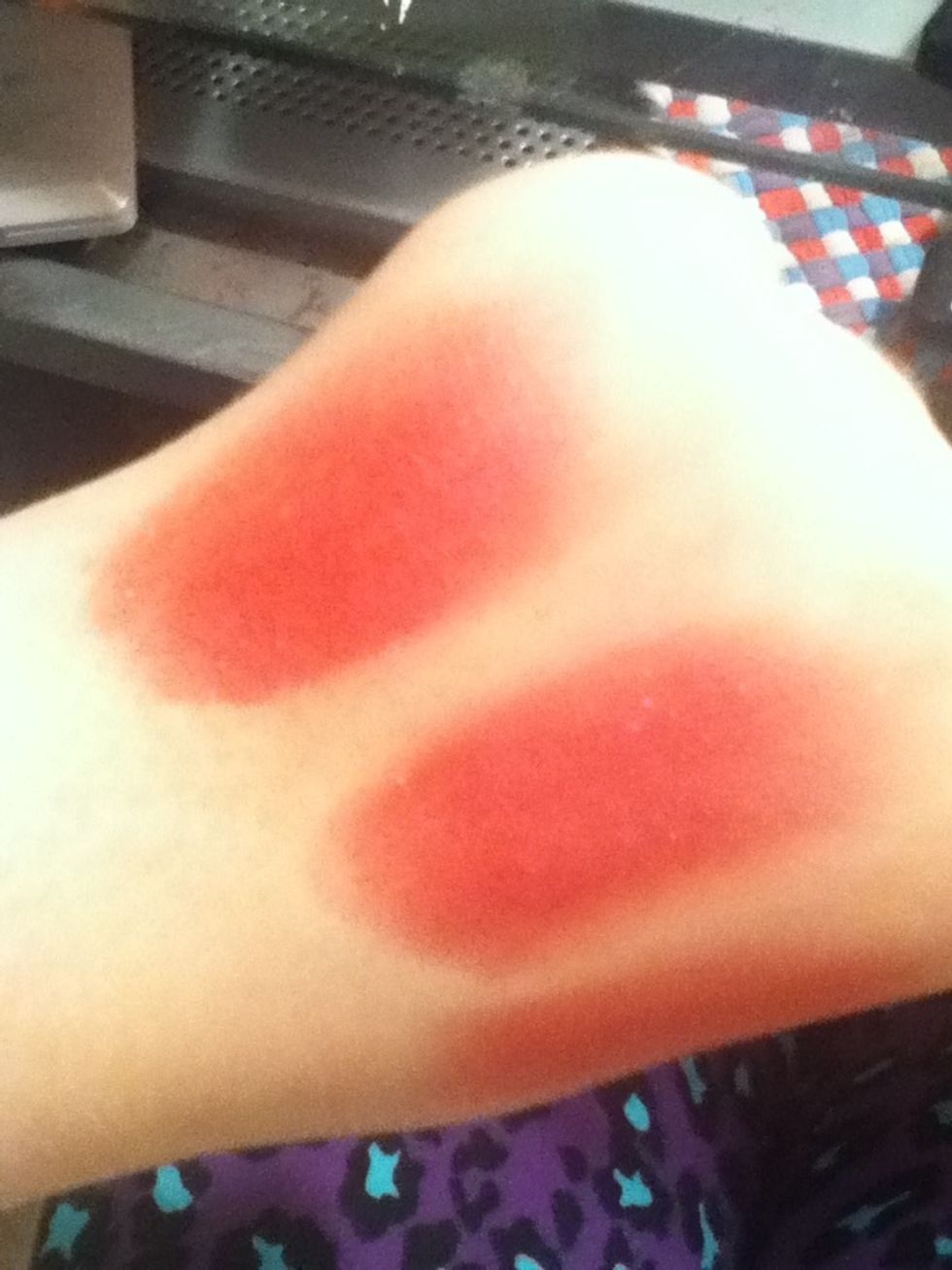 This is homemade vs. elf, homemade on top, elf on bottom.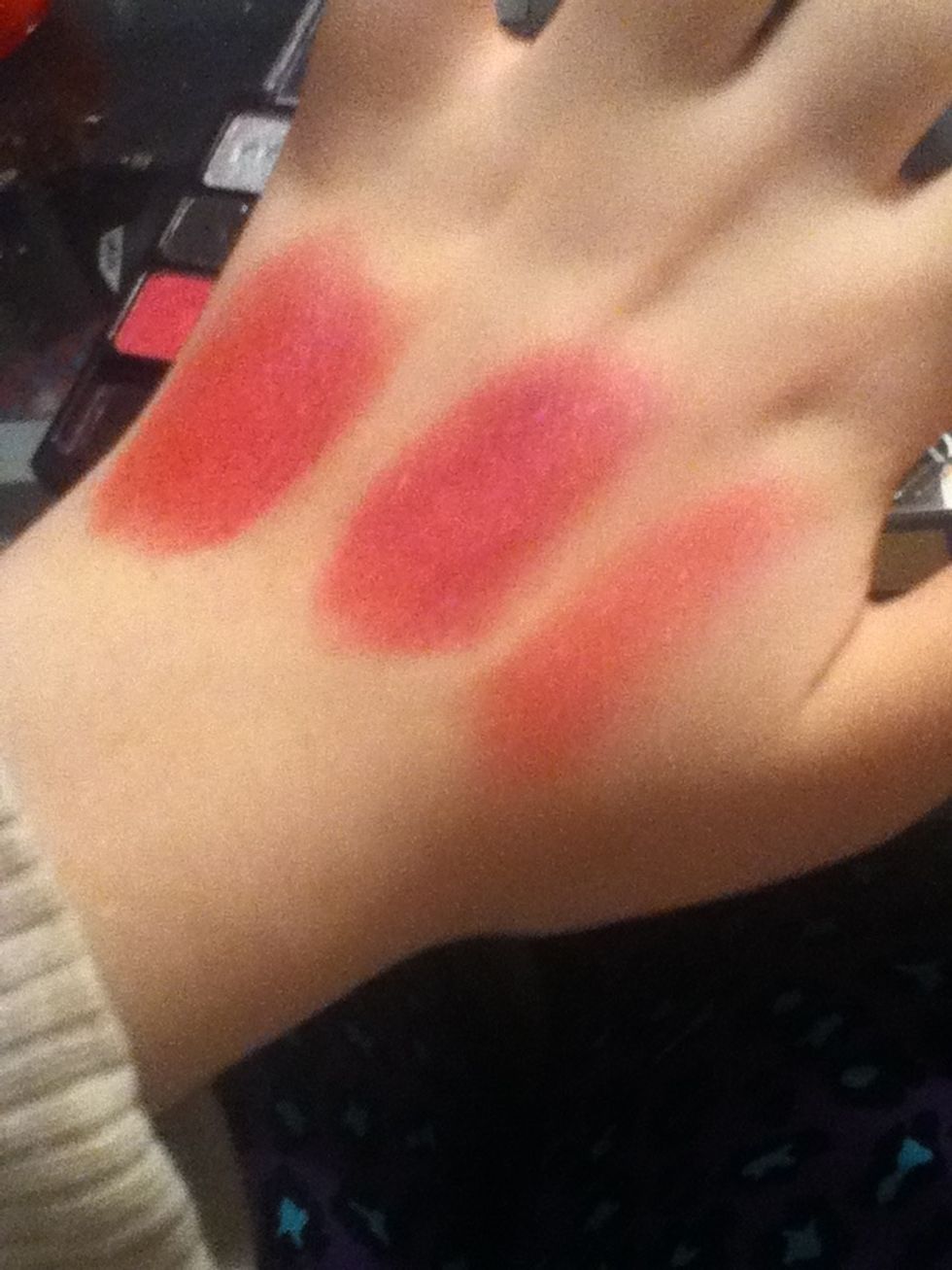 This is all three; left, homemade; middle, elf; bottom normal (no primer).
Thanks for viewing, check me out on YouTube at YouTube.com/anotherbeautyguru24
Moisturizer
Tinted Moisturizer
OR
Liquid/Cream foundation
Concealer
Contanier
Qtips