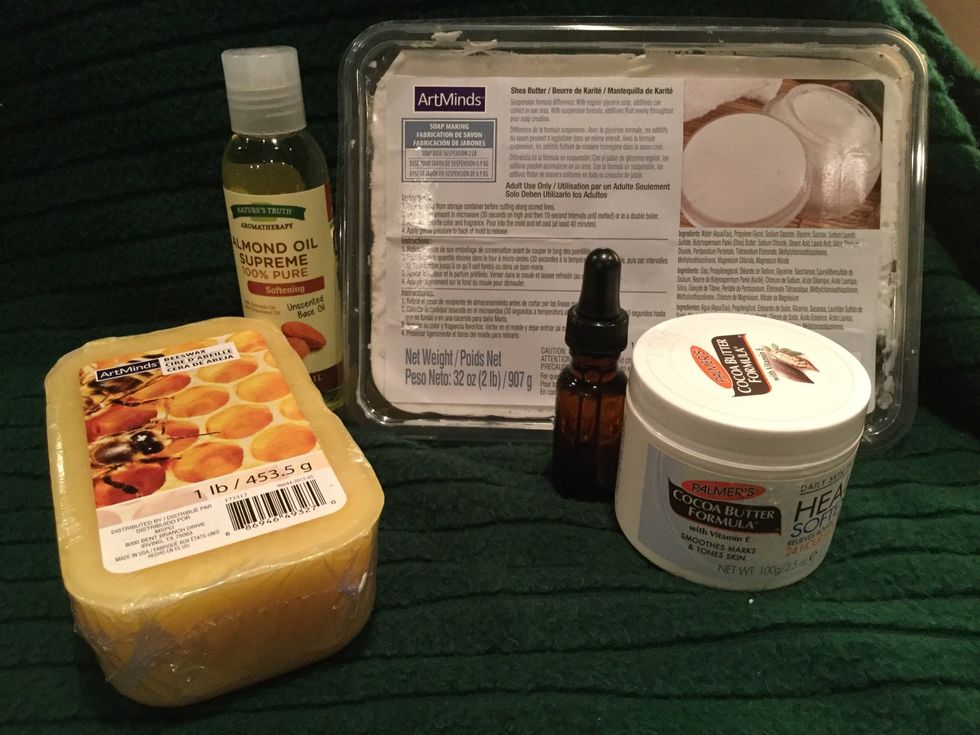 Gather ingredients for making the lip balm.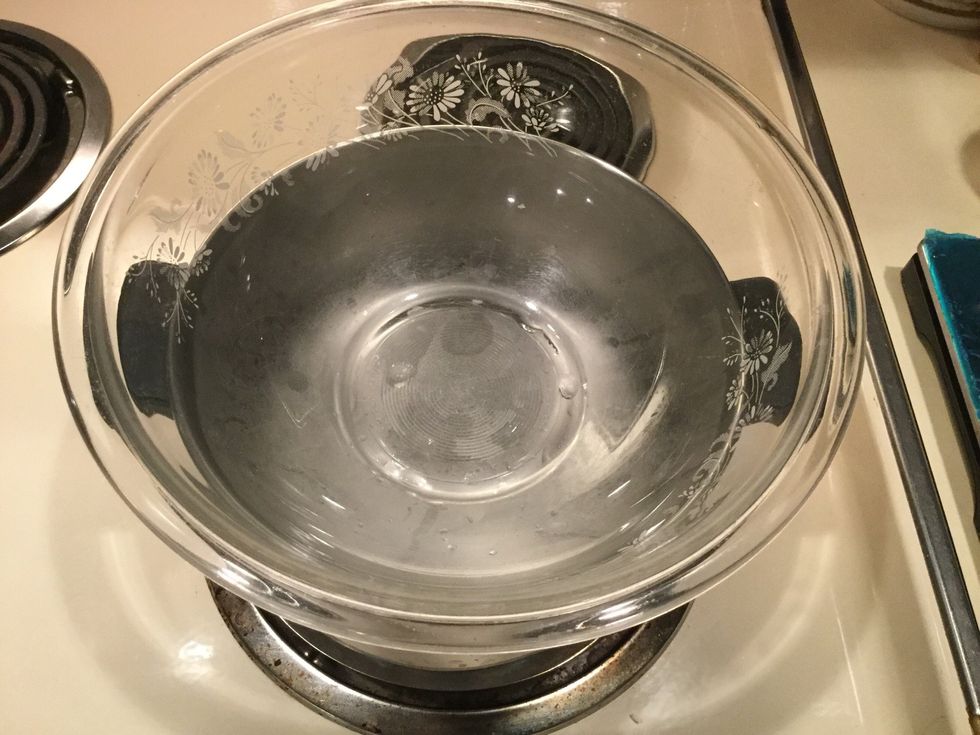 Make a double boiler with a pot and a bowl.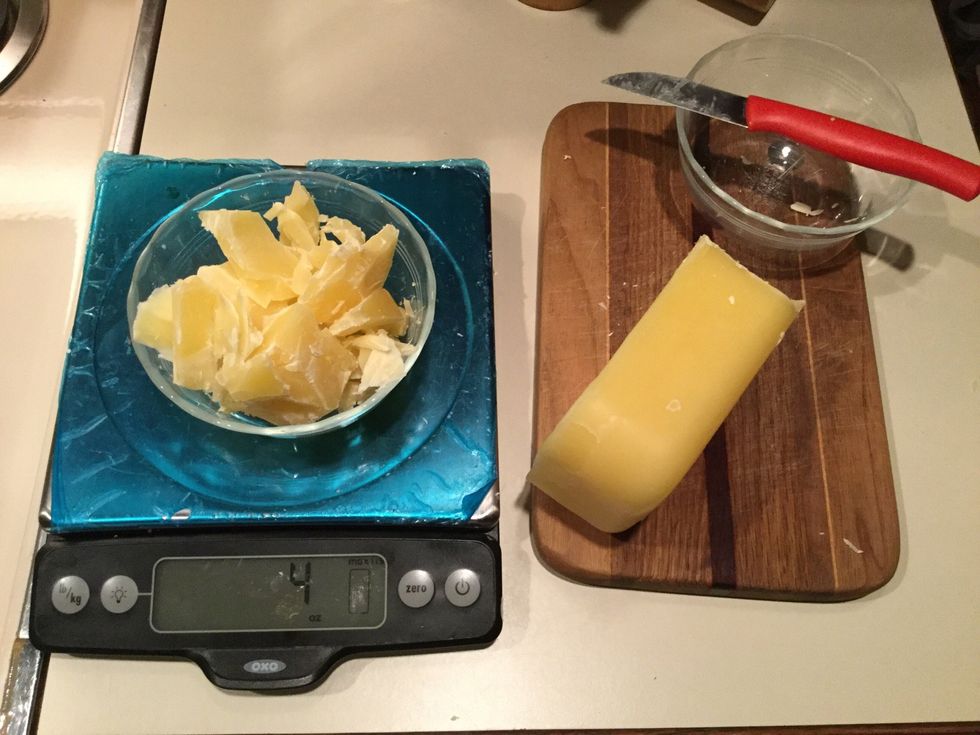 Get your desired measuring device, and set a small bowl on it. Then set your measuring device to zero. After it is set, start cutting the beeswax and put it in the bowl until you have 4 ounces.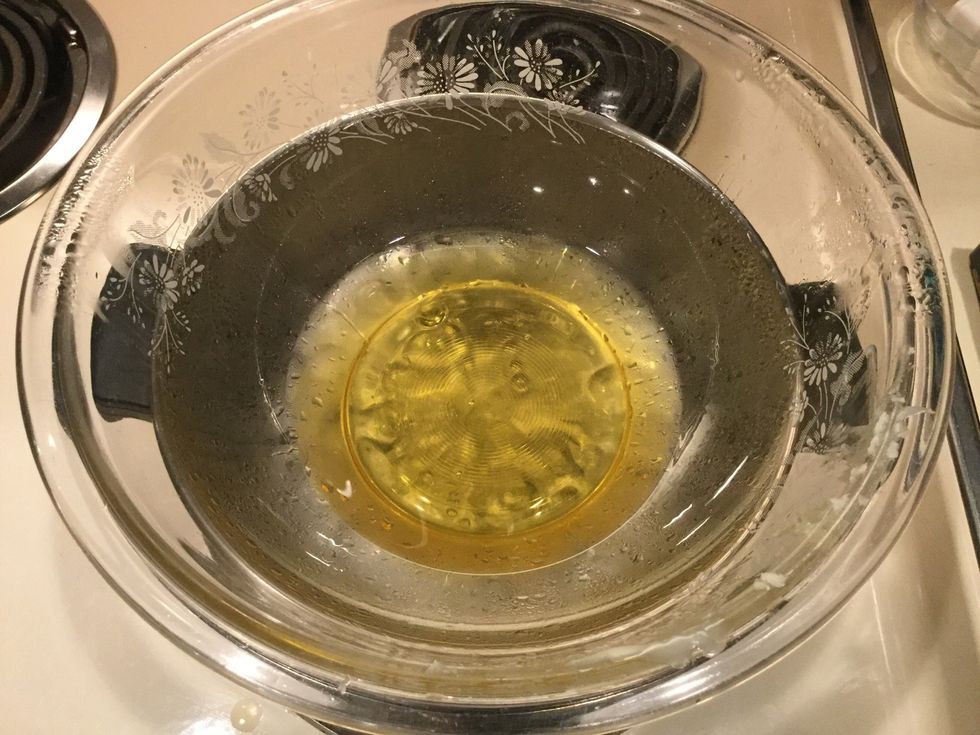 Put the 4 ounces of beeswax in the double boil and melt it. Stir occasionally.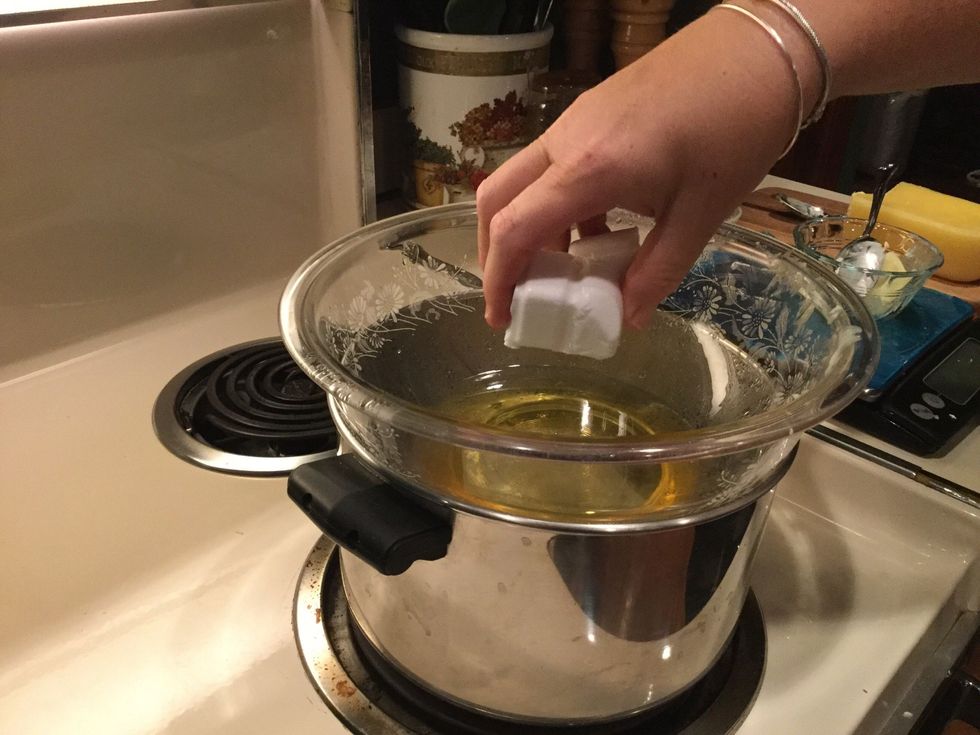 Measure out 3 ounces of shea butter, and add the shea butter in the double boil.
Measure and add in 1 ounce of cocoa butter.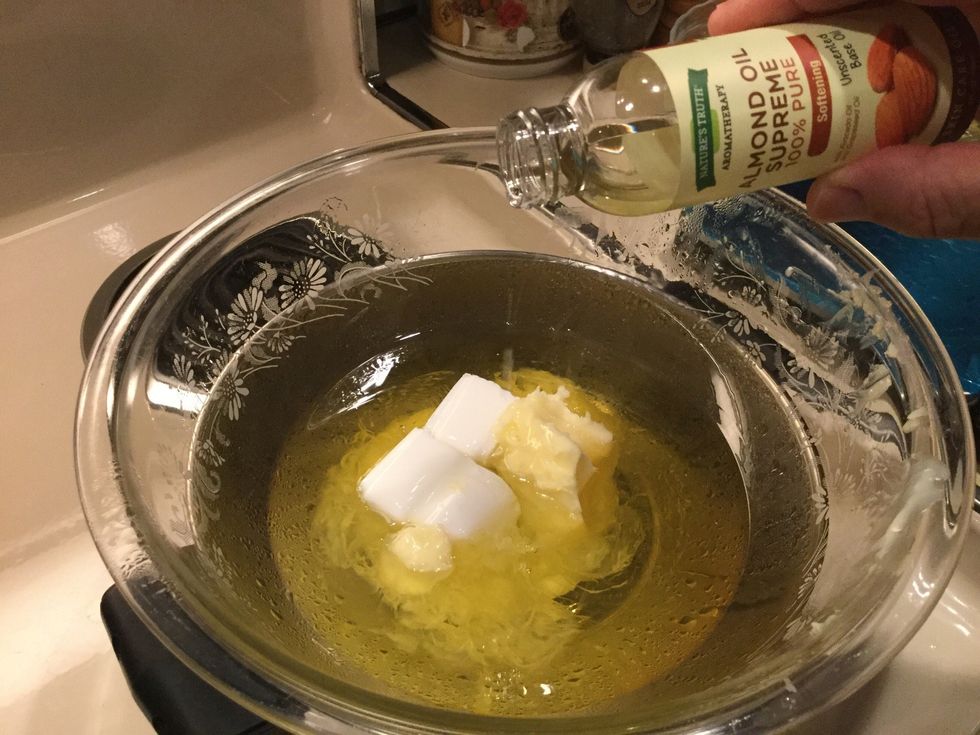 If it is not already measured out to four ounces, then measure the almond oil and add it into the double boil.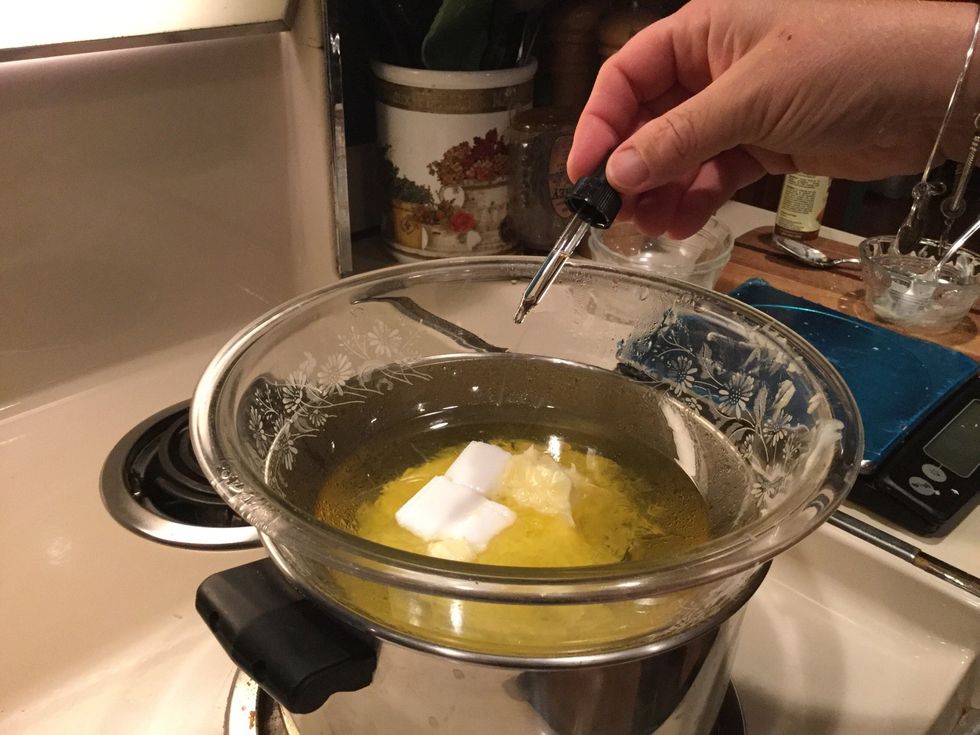 Lastly, add in about twenty drops of an essential oil of your choice.
Stir the contents in the double boil until everything is melted down completely.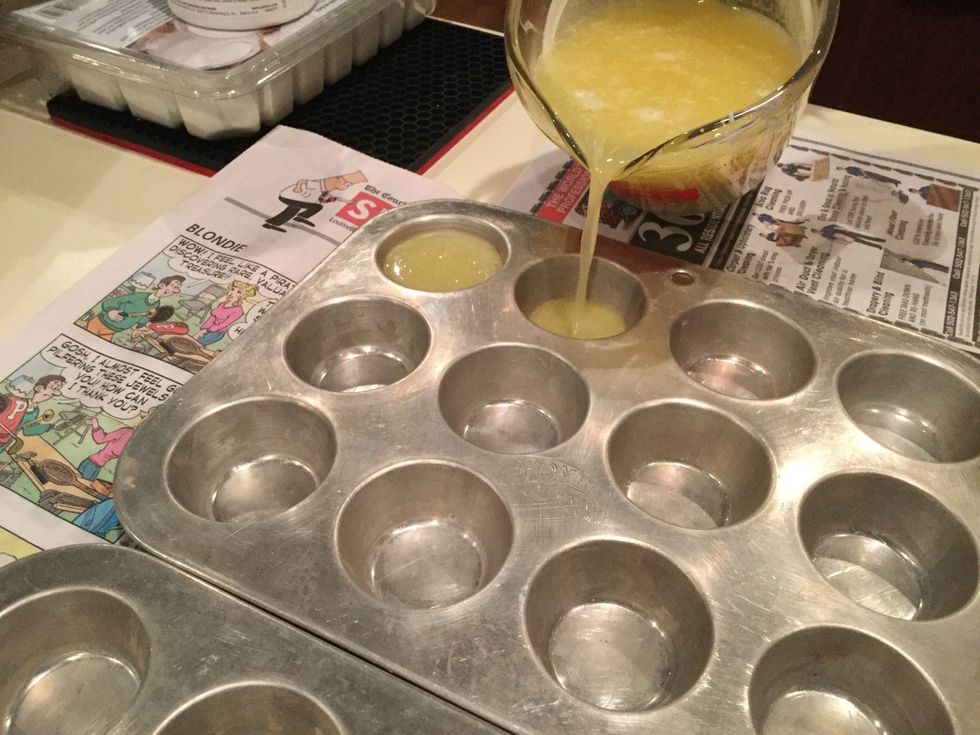 Transfer contents from the double boil into a cup with a lip, so it can be easier to transfer the contents into the muffin tins. After you transfer the liquid into a new cup, pour into a muffin tin.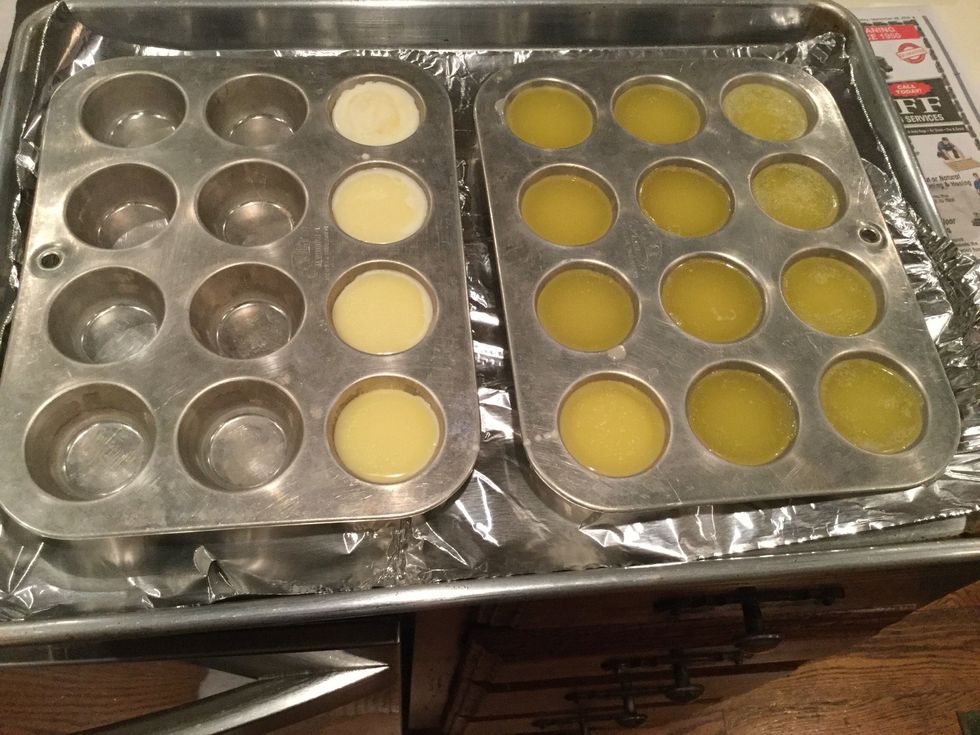 Once the liquid is in the muffin tin, put the tins in the freezer for about 10 minutes for them to set.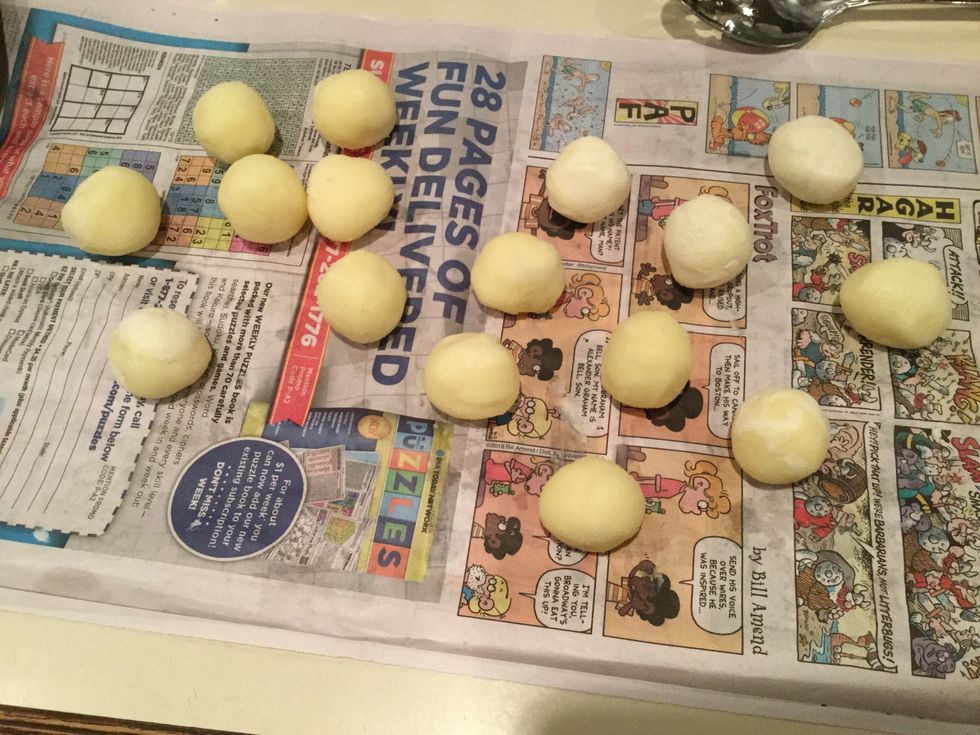 After they have set completely, take them out and roll them into balls. Lay out a pice of newspaper and place the balls on the newspaper to set for a couple minutes.
Lastly take pieces of parchment paper and wrap them up. It is best to store in the freezer when they are not in use.
1.0oz Cocoa butter
3.0oz Shea butter
4.0oz Almond Oil
4.0oz Beeswax
Essential Oils (20 drops)
Parchment Paper
Bowl
Glass with a lip
Muffin tins
Newspaper