How to make your own earwires
Like to make beaded jewelry? Learn to make your own earwires and save money!
24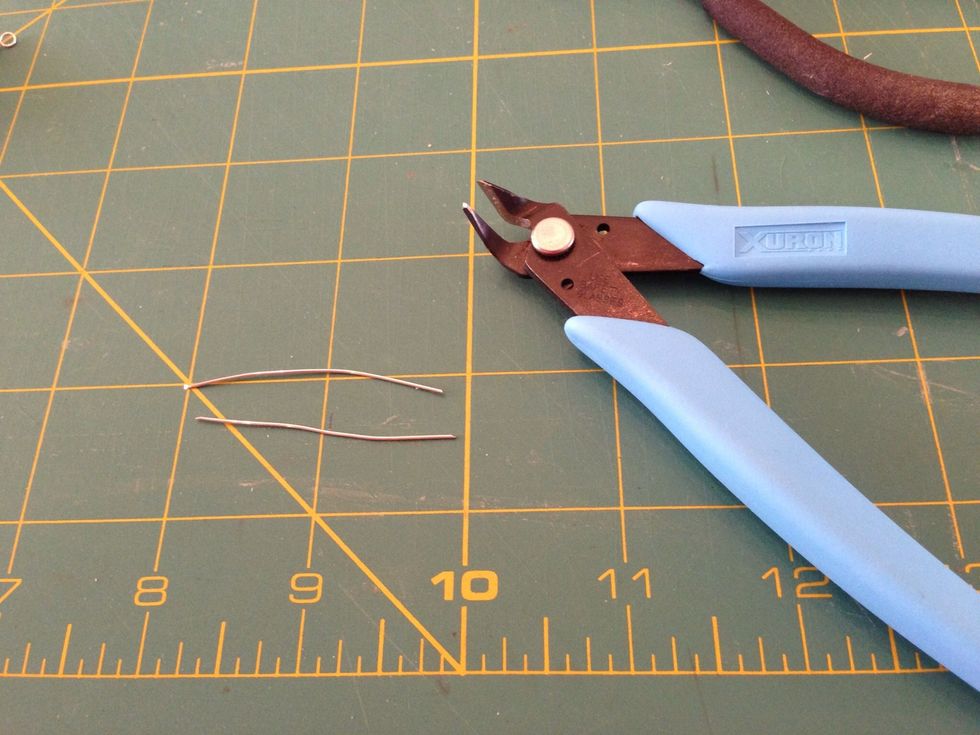 Cut two pieces of wire, each two inches long. Use craft wire to practice because it is cheap.
Form simple loops at the end of each piece using the round nosed pliers.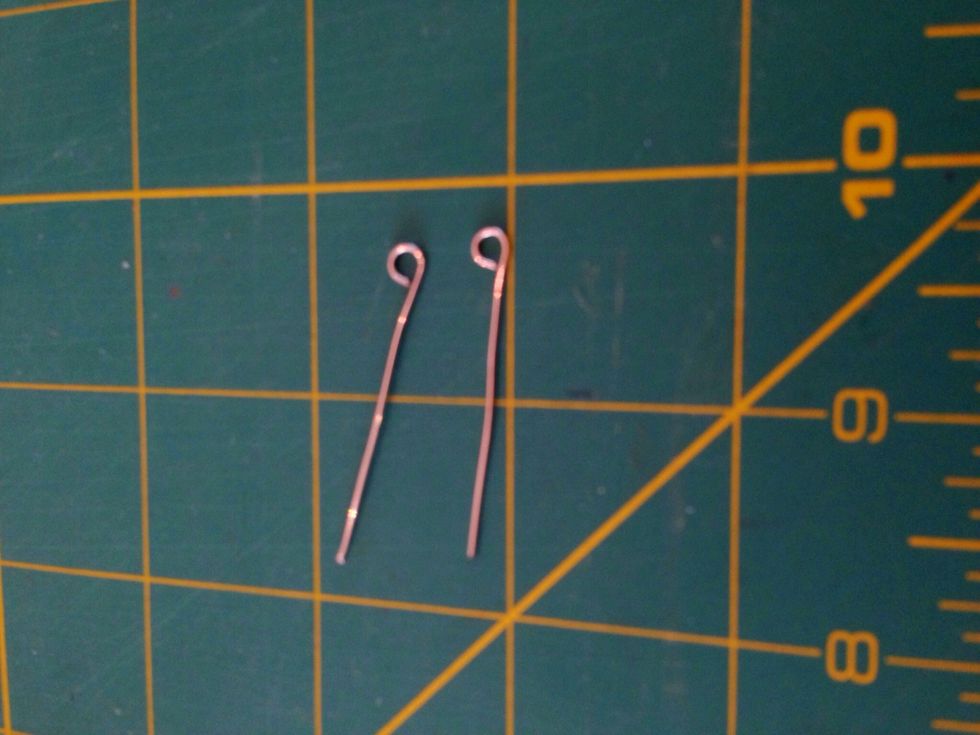 Both wires have loops now.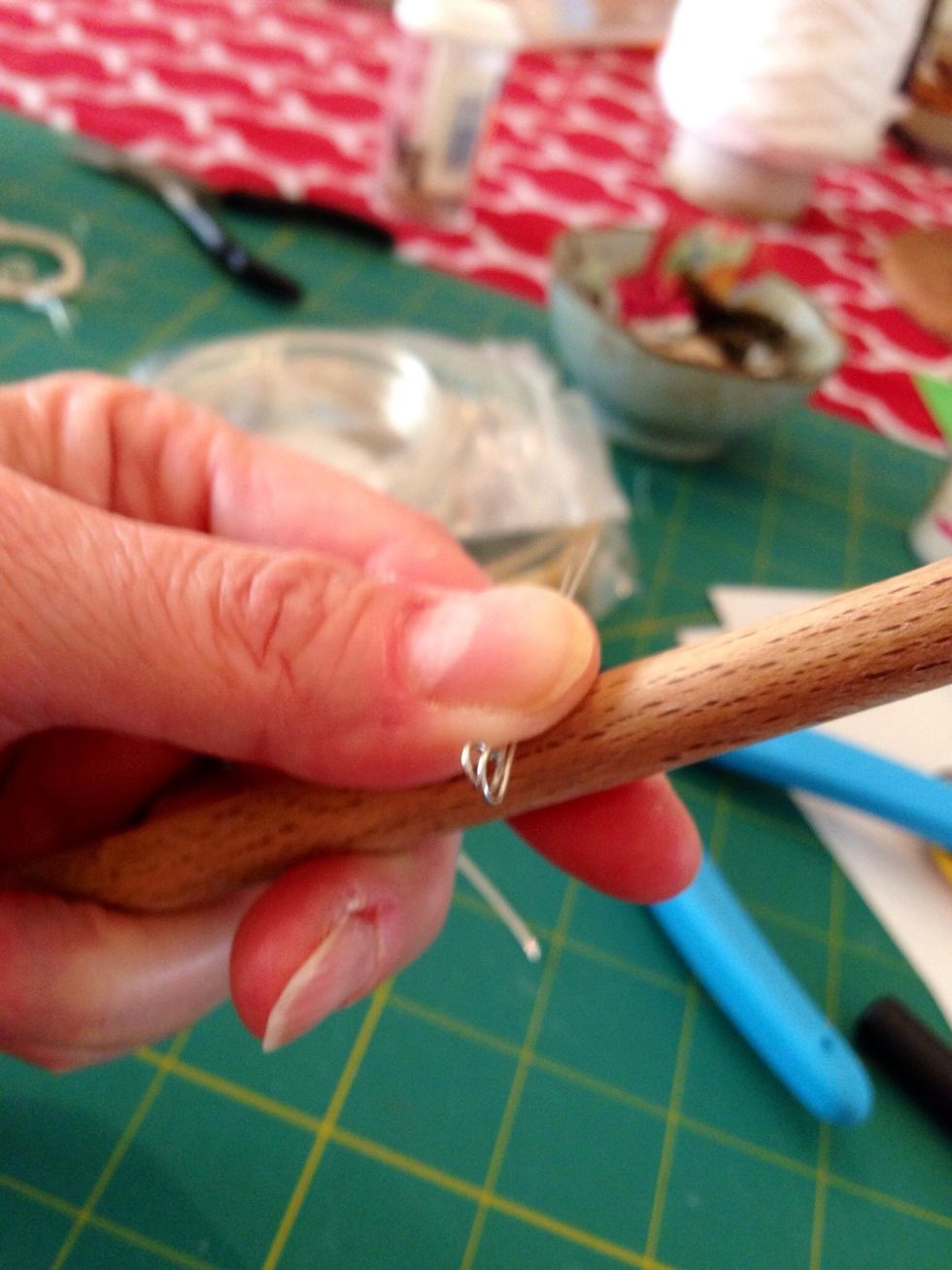 Holding the loops together, place them on the handle of the wooden spoon. You can use any long round object for this. A pen works well too.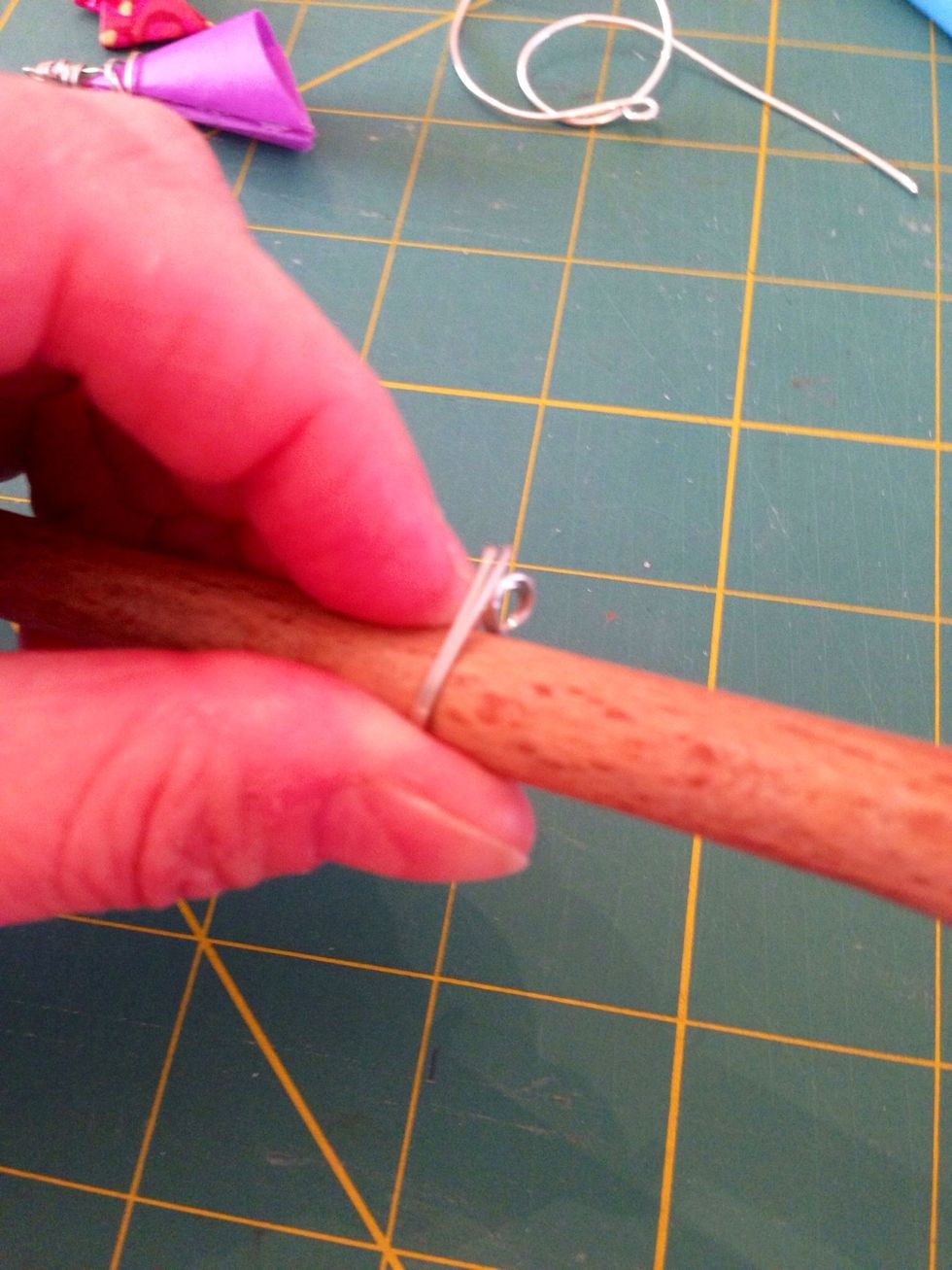 Roll the wires around the handle.
Trim the wires together so they are the same length. For French wires, trim across from the loops.
To shape French wires, grab the wire ends with the pliers and curl the wires just a little.
The finished pair of French wires.
To make simple round wires (I call them question marks) trim the wires at the 3 o'clock position.
Use the jewelry file to smooth the cut edges. This will make the wires comfortable to put through the earlobes.
Now that the wires are finished, time to add the beads of your choice!
When you get more comfortable with the process, you may want to hammer the wires for a more polished look. There is nothing as fun as hammering...but that is a story for another day. ;)
22 gauge wire
Wire cutters
Round nosed pliers
Wooden spoon
Jewelry file
Sherry Gerstein
Sherry Gerstein is an editor and writer with a side business in origami and wire jewelry. Check out her etsy store, www.etsy.com/shop/PaperGirlInCT\n