Take four inches of the wire, bend it in half so it's even. Then cut it in half.
Take the needle nose pliers and make a small loop at the bottom of your wire piece.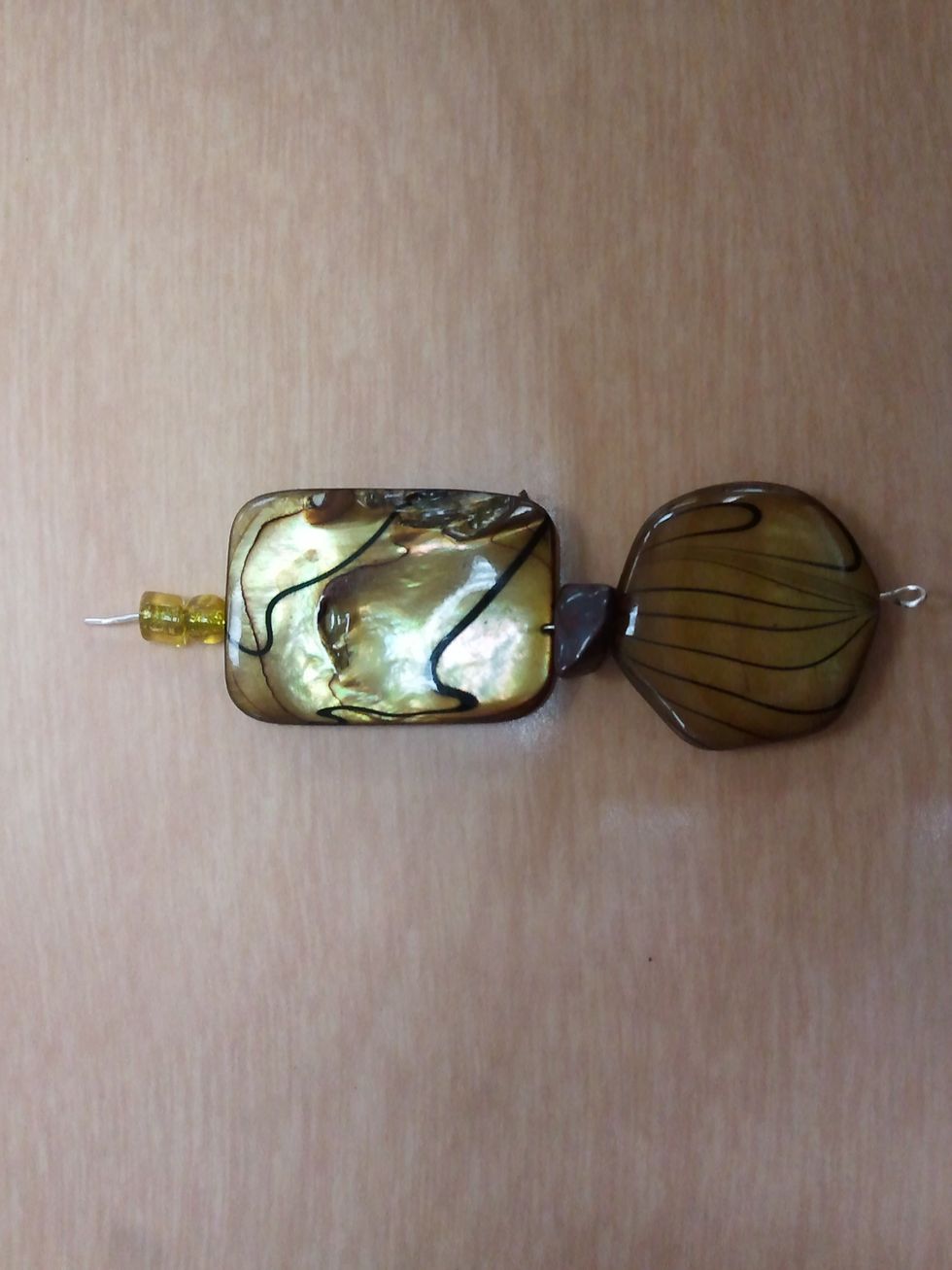 After you've added the loop, start applying your beads.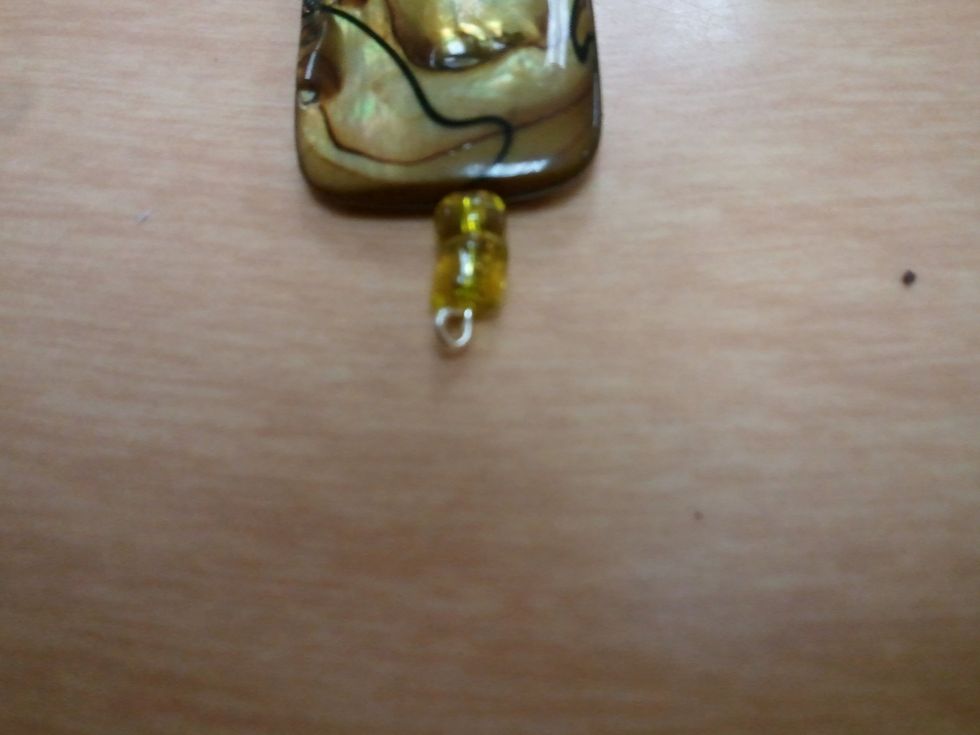 Now, after you added all of your 'elements', Use the needle nose to make another loop at the top.
Make sure there is enough space between the beads and the top loop. About 1/3 of a cm.
If you have leftover wire from the loop, you can wrap it around the space OR if there's enough wire, you could wrap it around the entire thing.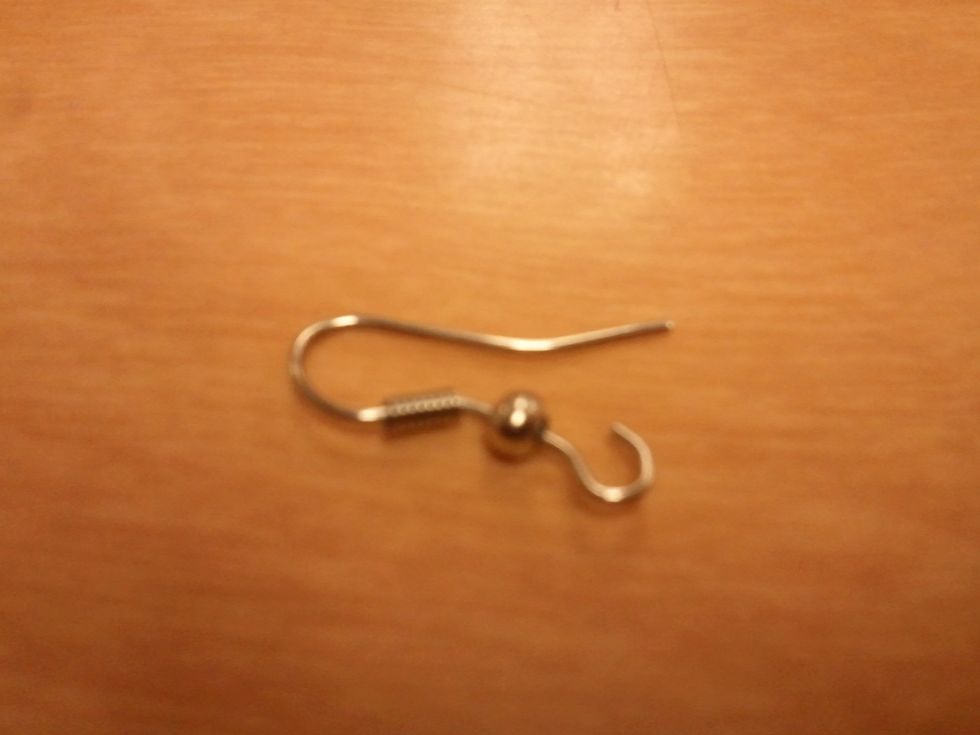 Now with the fish hooks, use the needle nose to open the loop.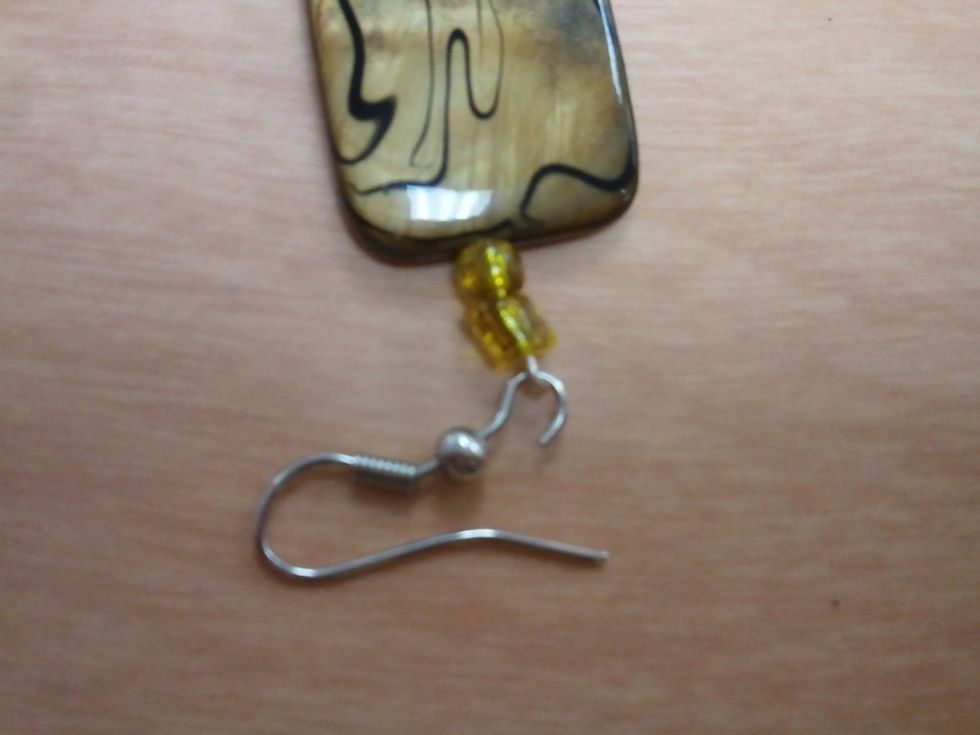 Add the earring to the hook.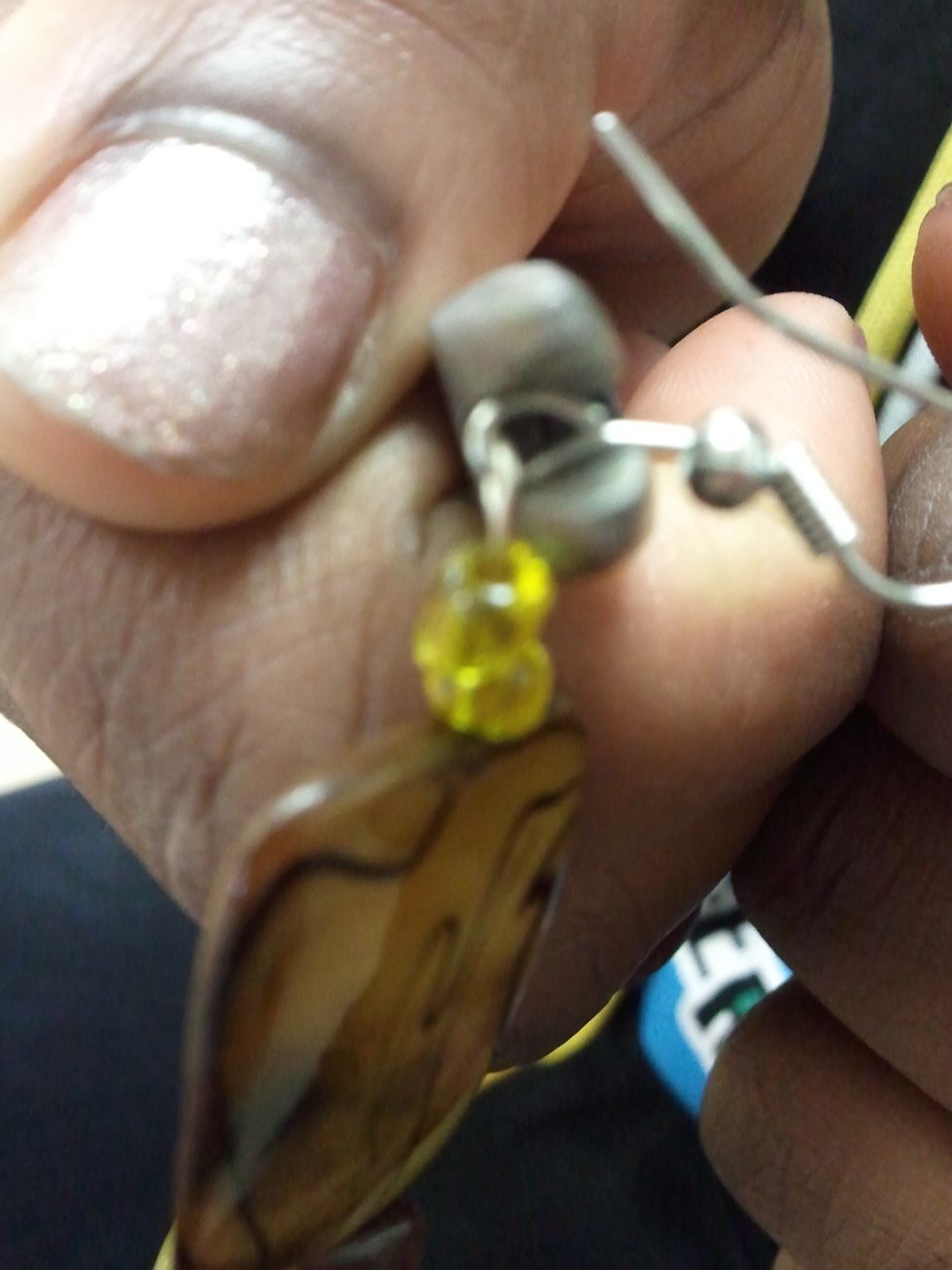 Take the flat nose pliers and use them to close the hook.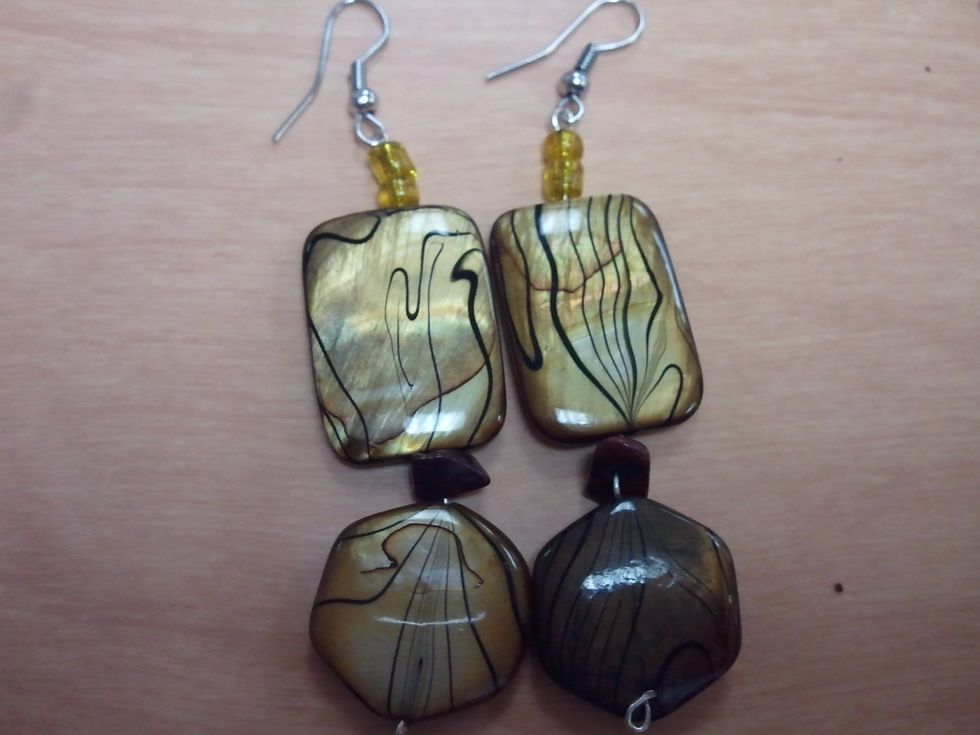 If you haven't already, repeat the same steps for second one. Now you have fabulous earrings.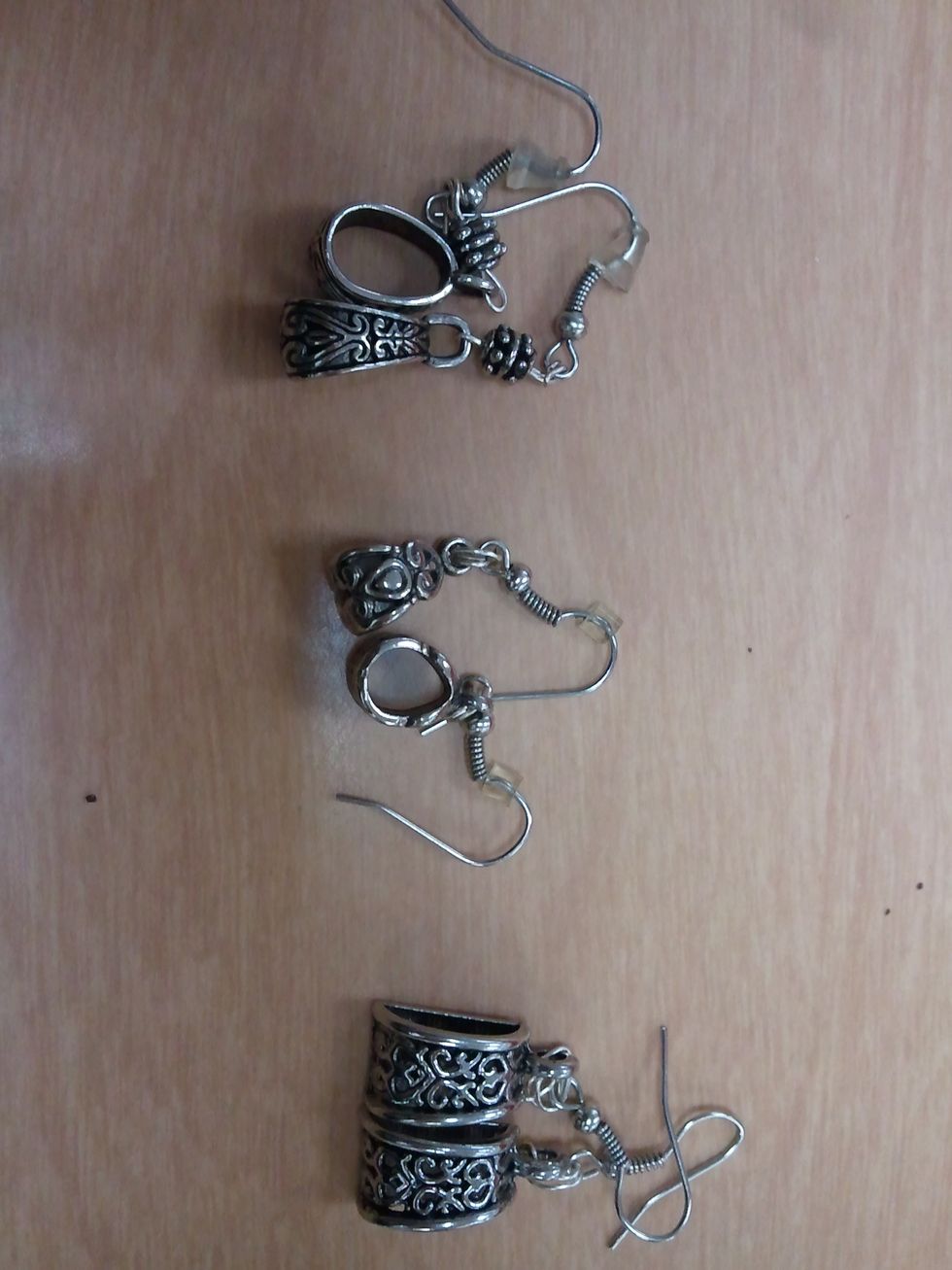 Here are some other ideas you could try, if you're going for a more classier look.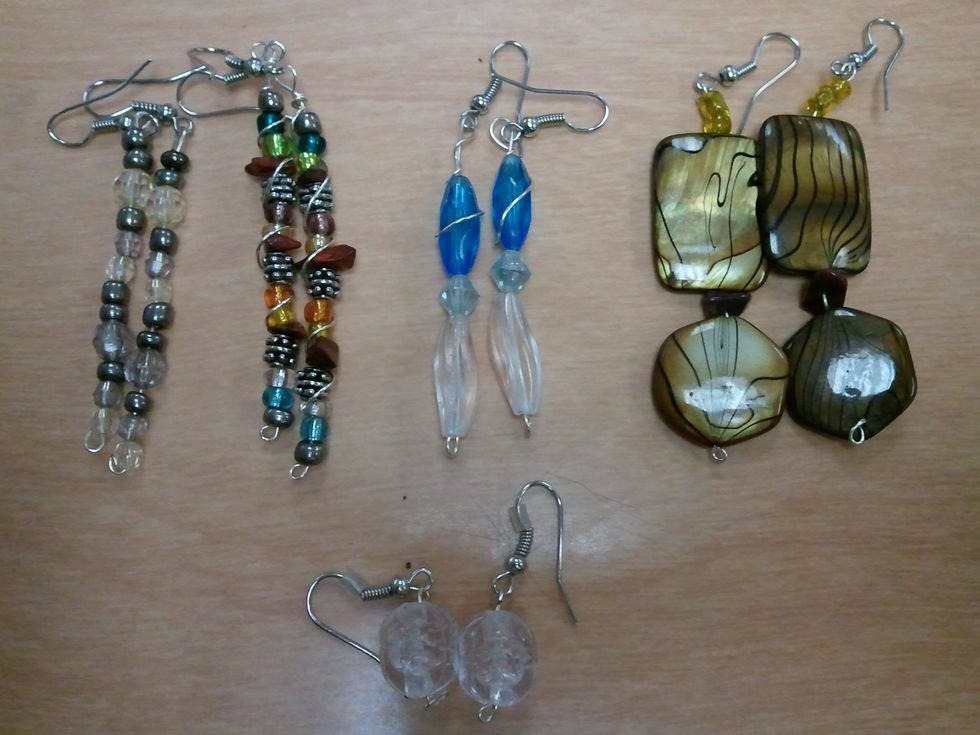 Here are just some fun , yet classy looks.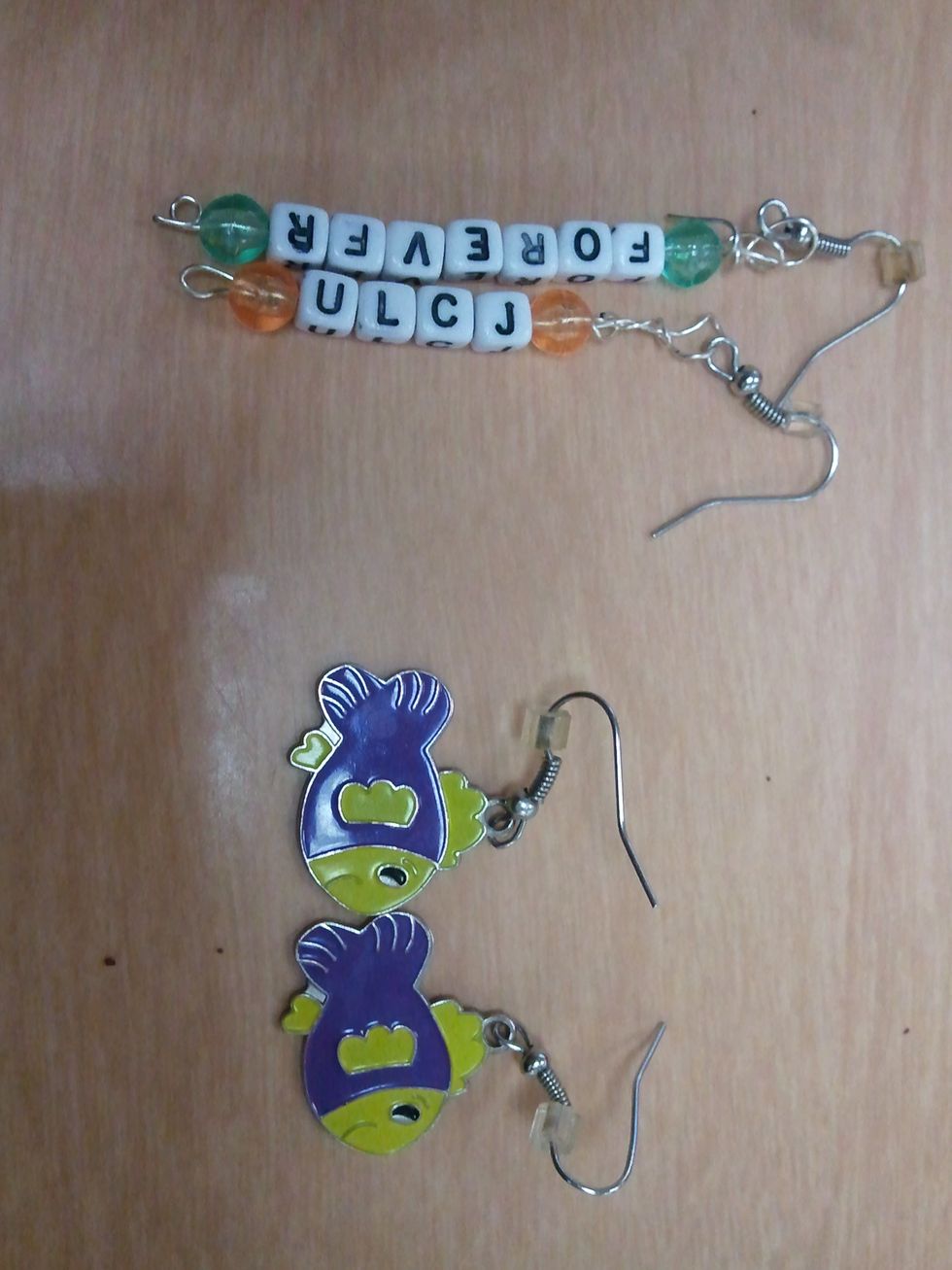 And just fun ones to wear for the inner child or Some to match a logo.
1.0 Wire cutter
1.0 Flat nose plier
1.0 Needle nose plier
2.0 Fishhooks
6.0in Beading wire
6.0 Beads