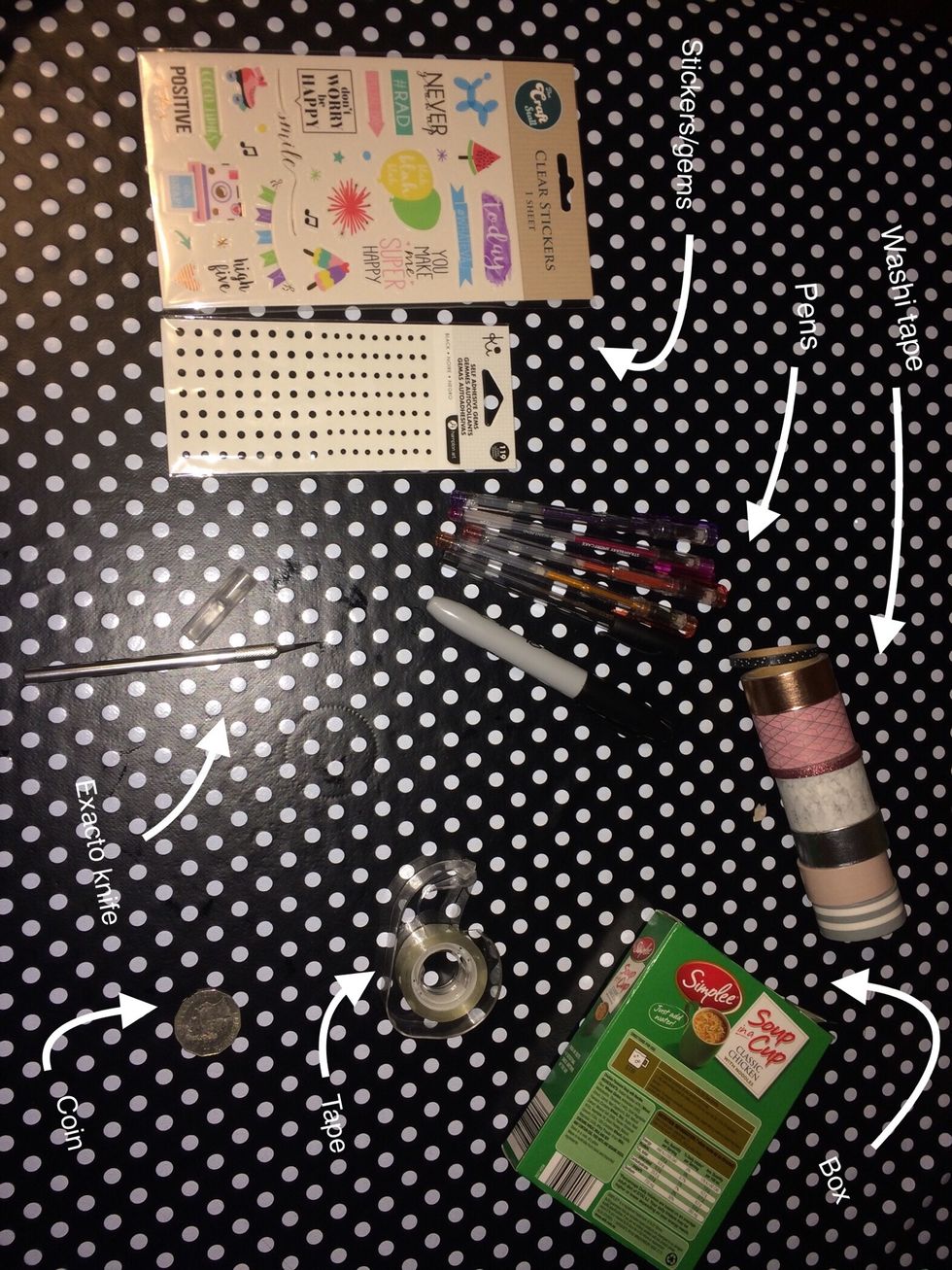 Get all your supplies/materials.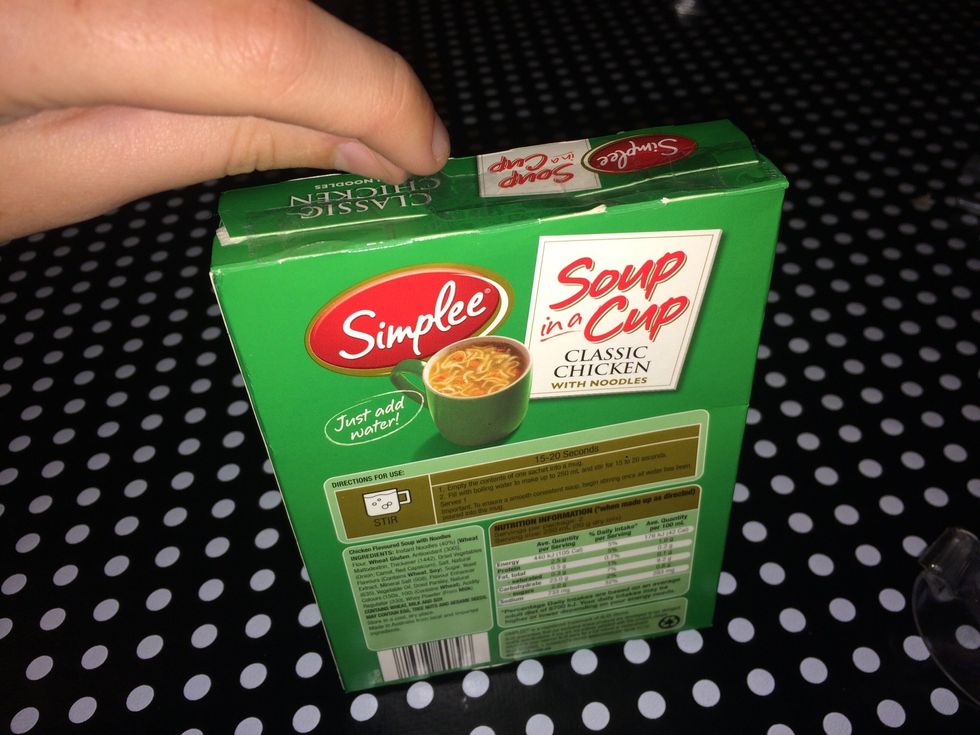 Once you've got your supplies get your box and if it it open tape it closed with normal tape.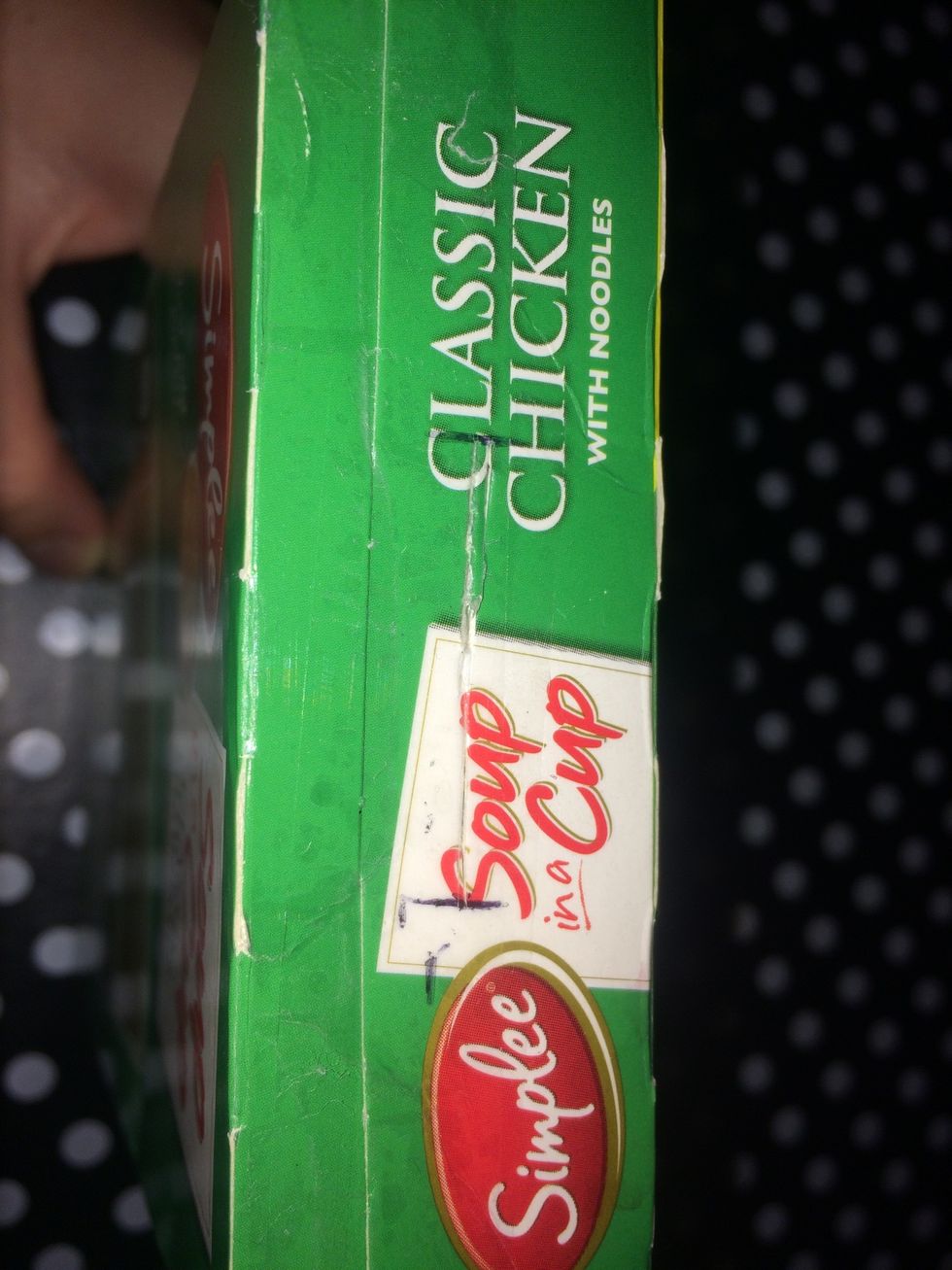 Now that the box is closed get a 50¢ coin and mark the length of it on the top of your box with a pen or marker.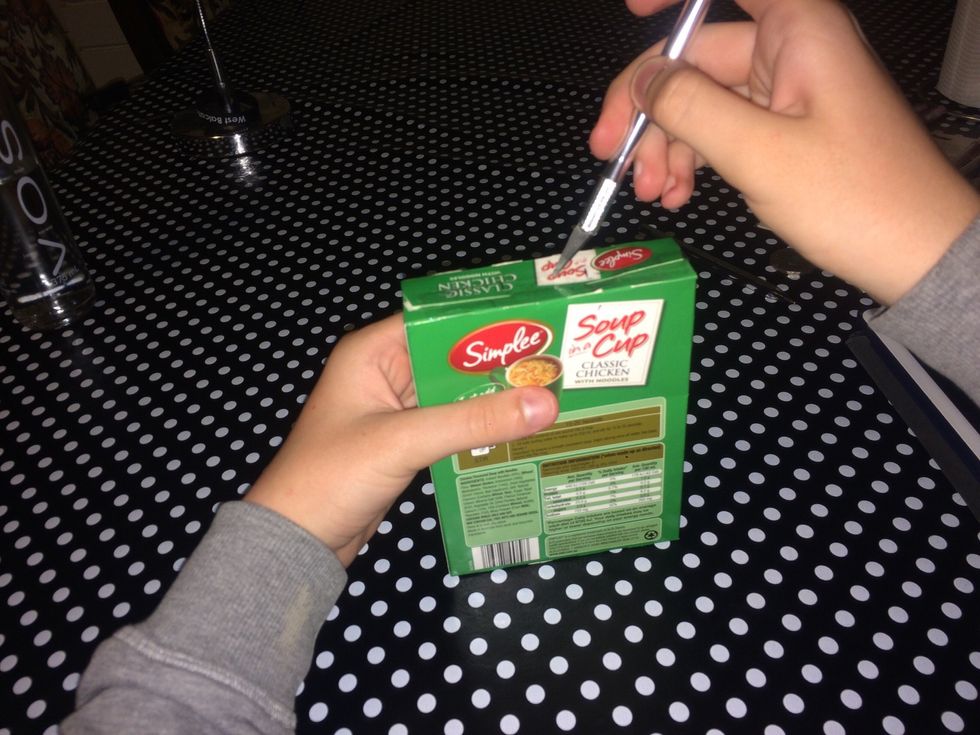 Once you have the length drawn on the box cut a slit in between the two lines you have drawn.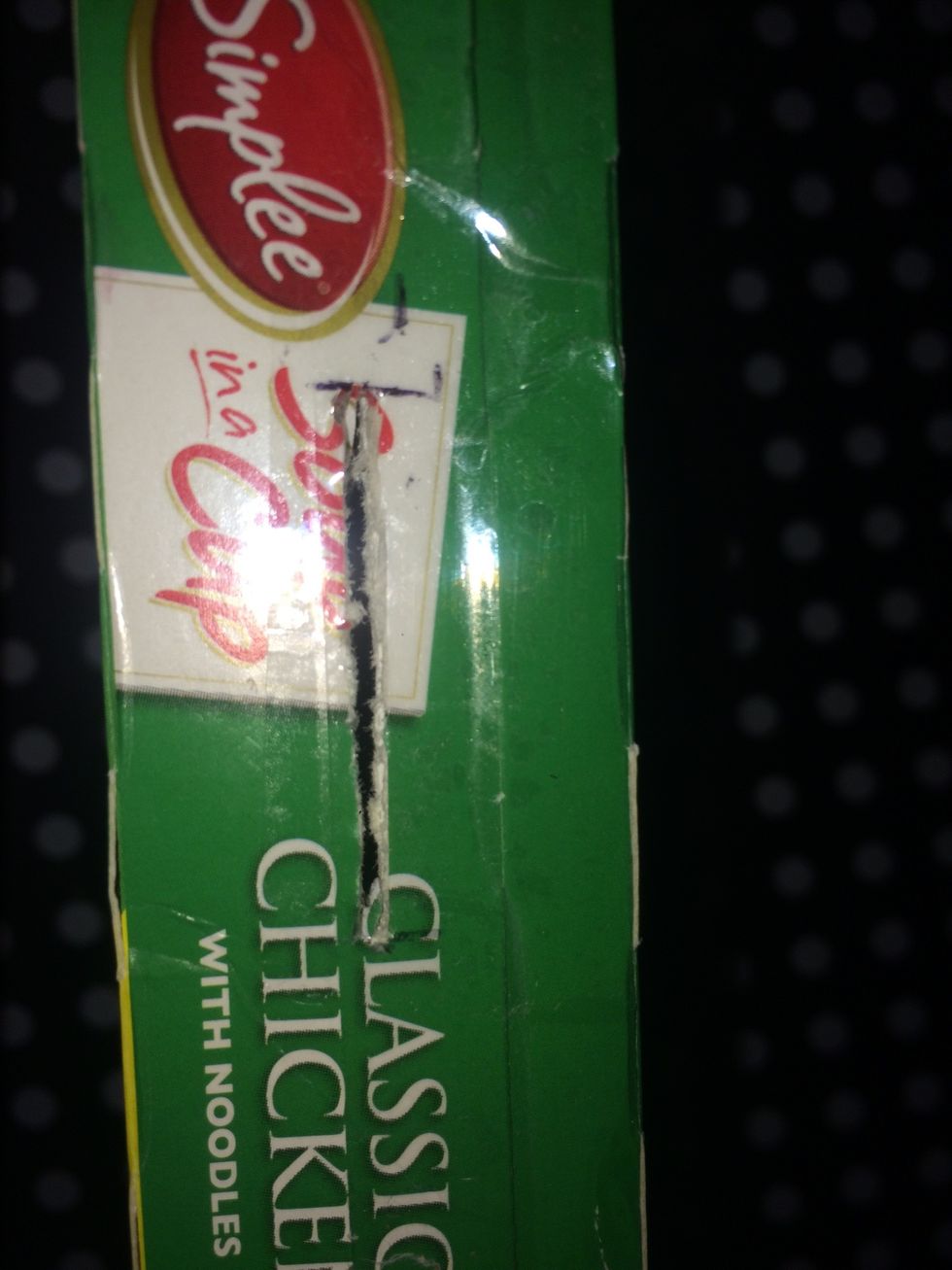 Once you have cut your first slit cut another one next to your first one to make the slit bigger for the coins to go through (use the same method as previous instructions)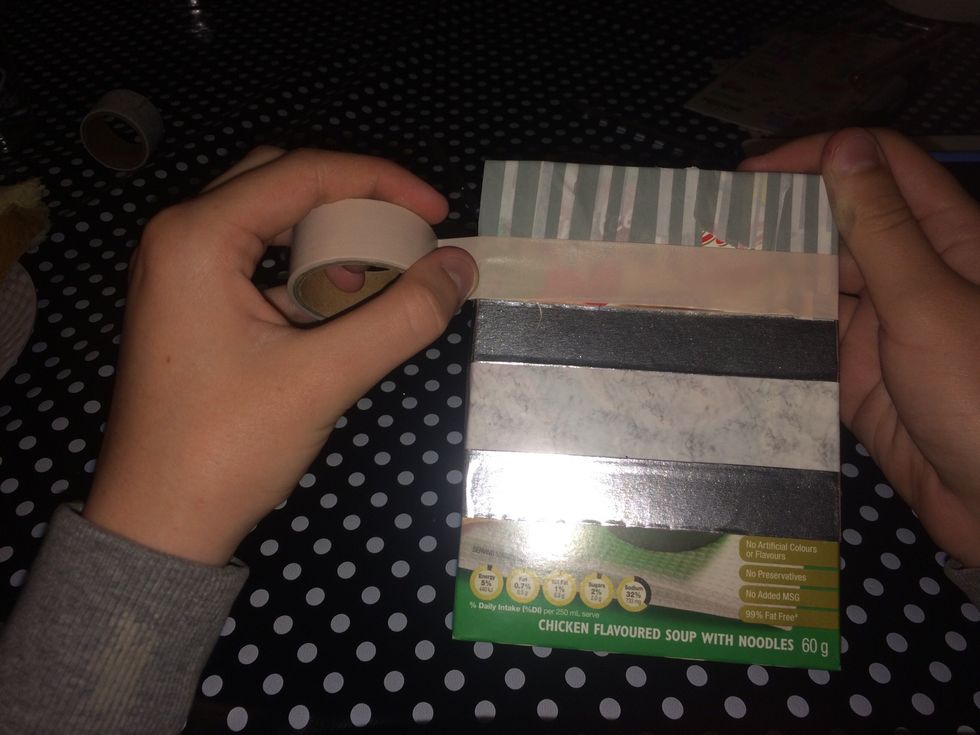 Now that you've made the slit bigger cover your box with washi tape in whatever pattern you like.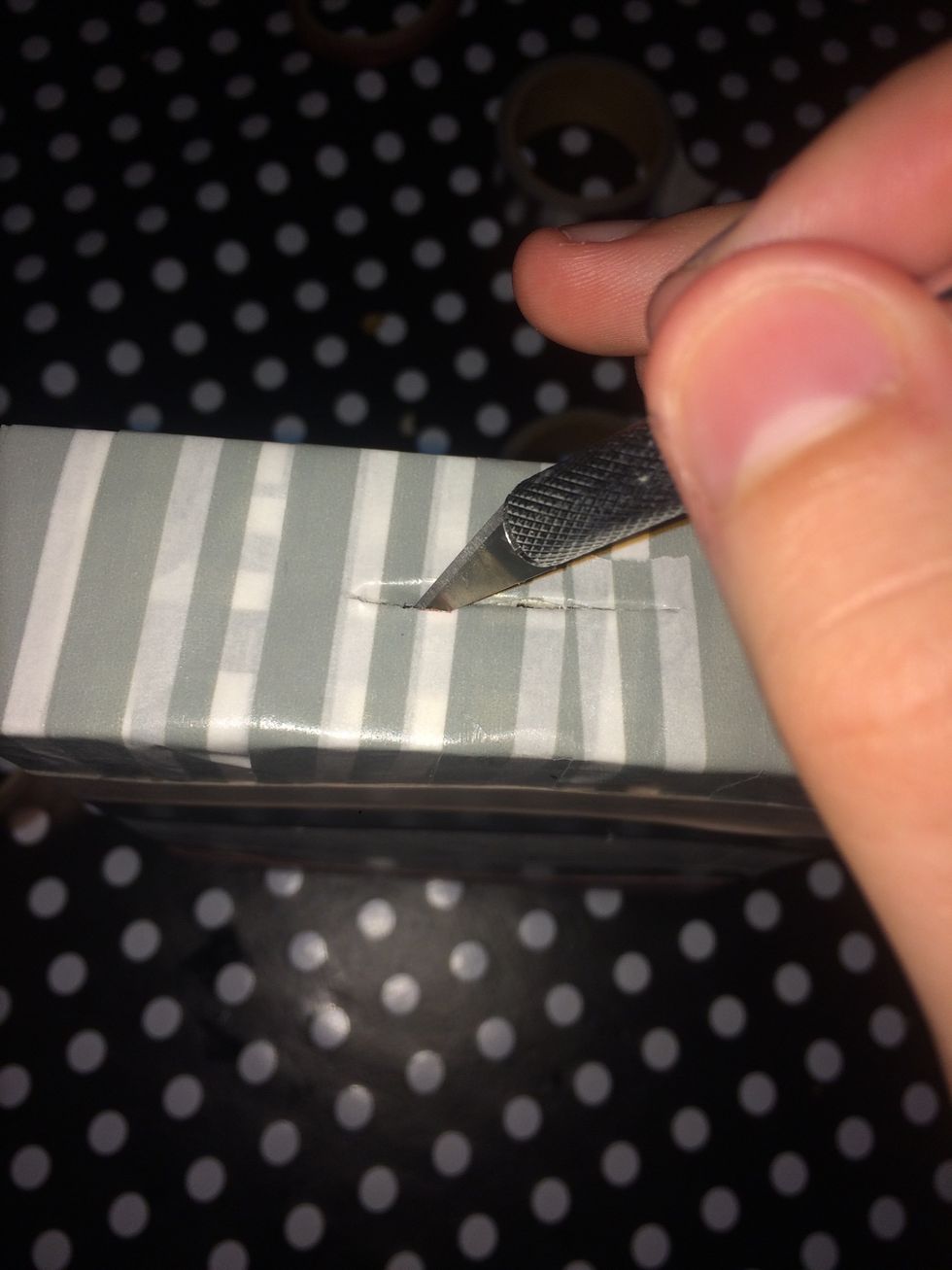 Once you've covered your box with washi tape find the slit you made earlier and cut it open again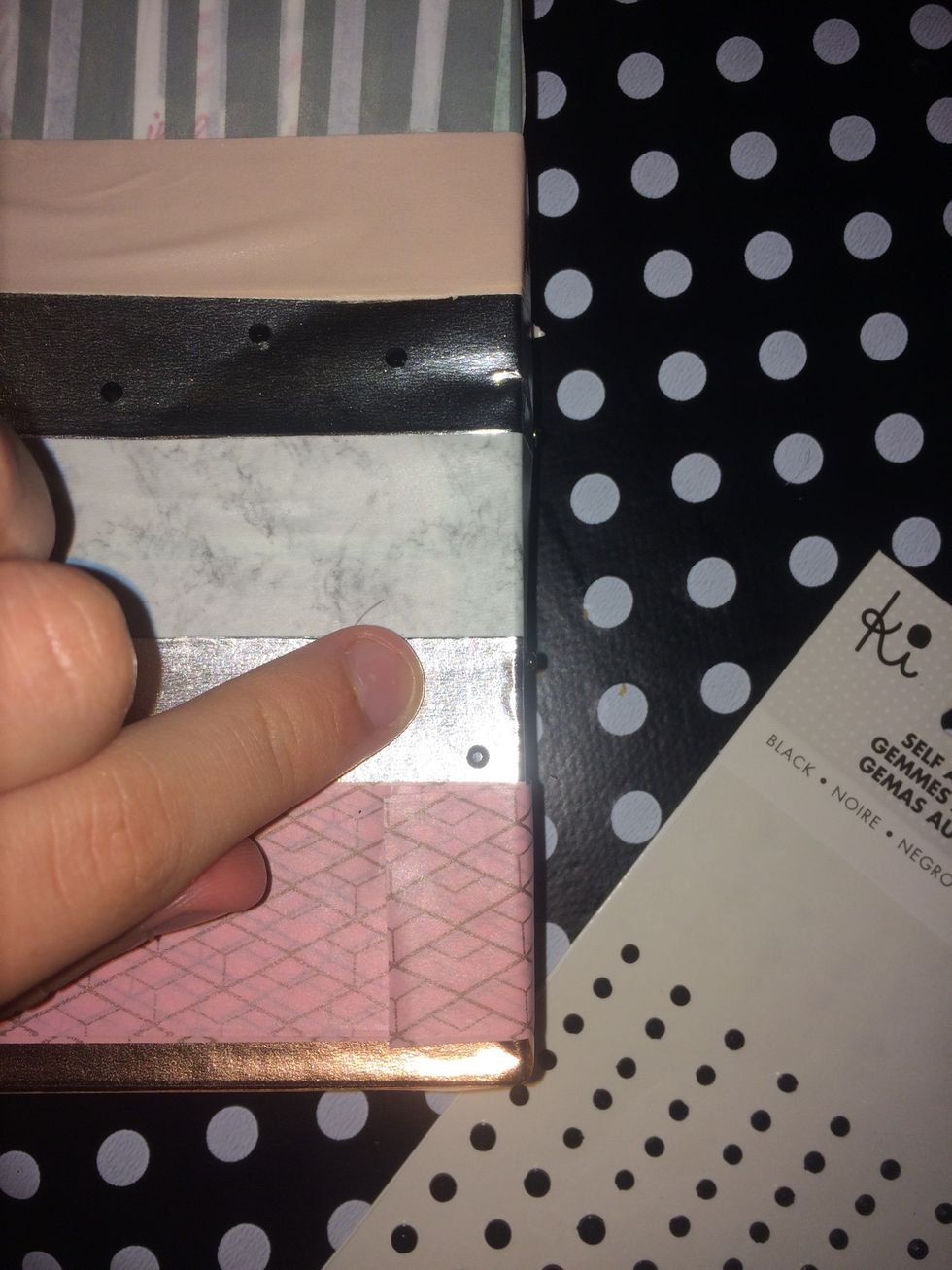 Now that your money box is nearly complete it's time to decorate. So use some gemstones and scatter them around.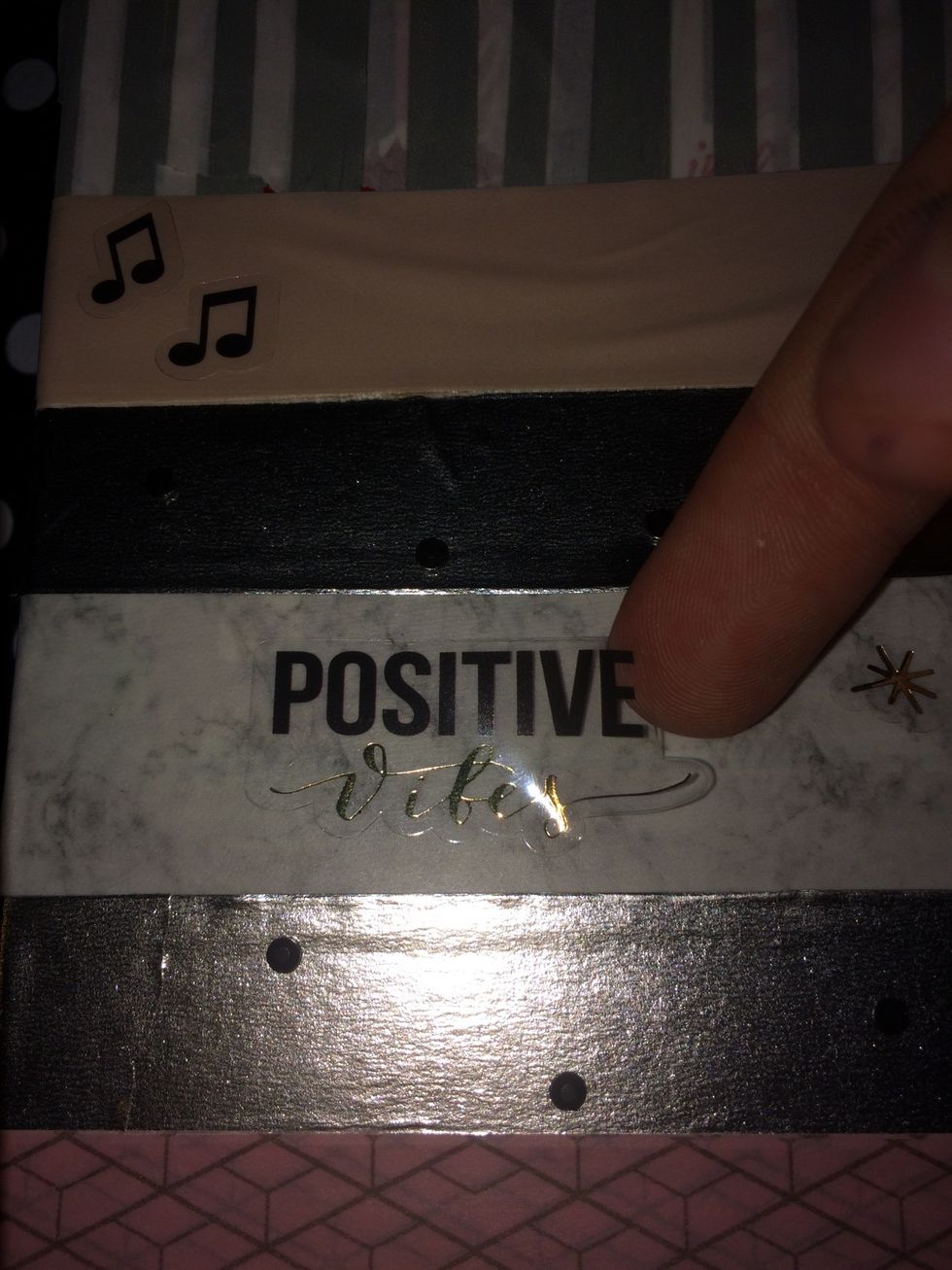 After you added gemstones you can add stickers.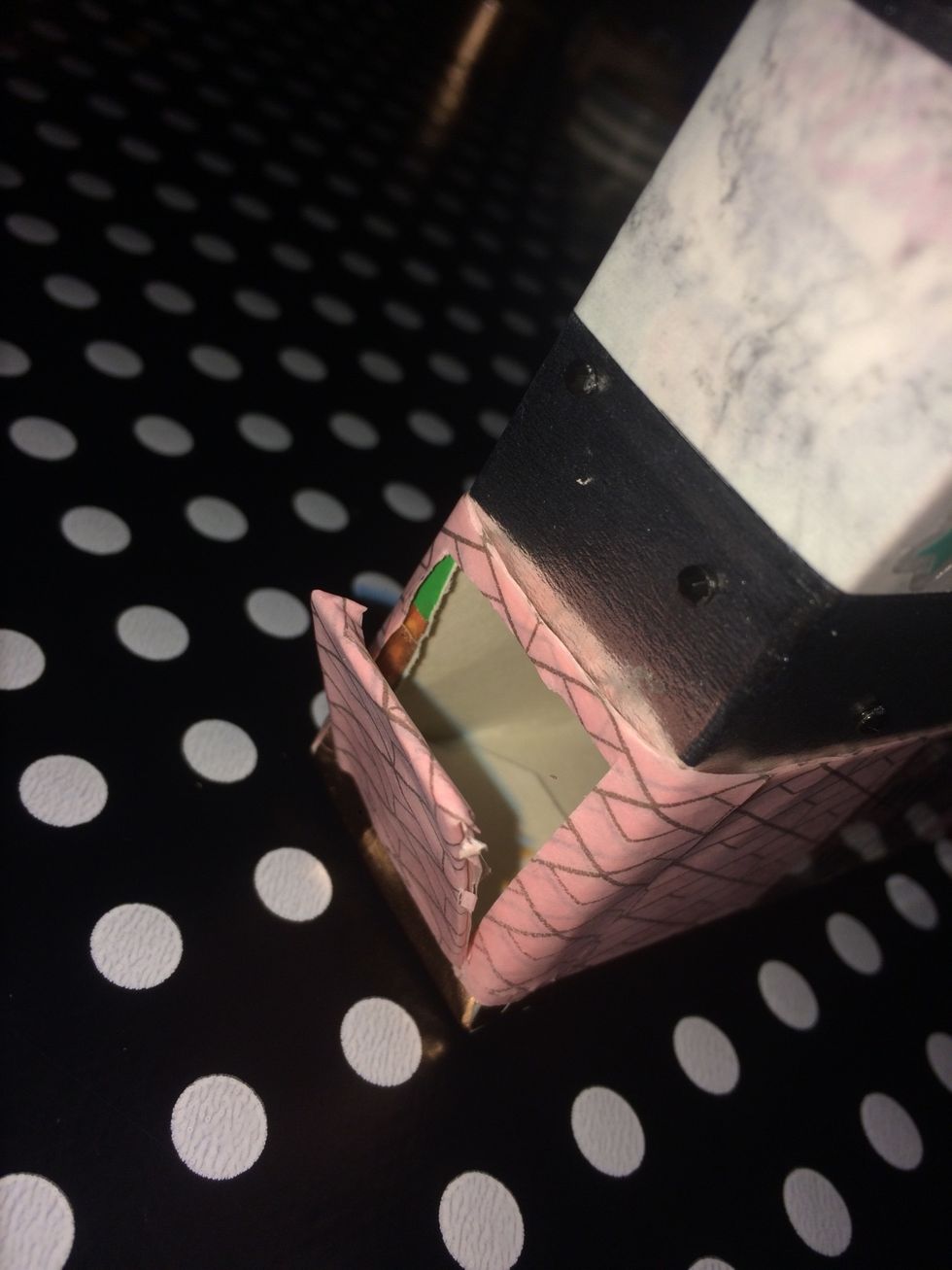 Last step is to make an exit for your coins on your box.
Now you can put money into your money box
Small cardboard box
Scissors or exacto knife
Washi tape
Tape
Stickers
Gems
Pens
Marker
50¢ coin