How to make your own diy boot 'shapers' (keep boots standing up)
Make Your Own DIY Boot 'Shapers' (Keep Boots Standing Up)
88
I saw this on a diy blog, can't remember specifically where though. It's such a no brainer but once I found this out a couple years ago I wish I'd been doing it all along, which is why I'm sharing it!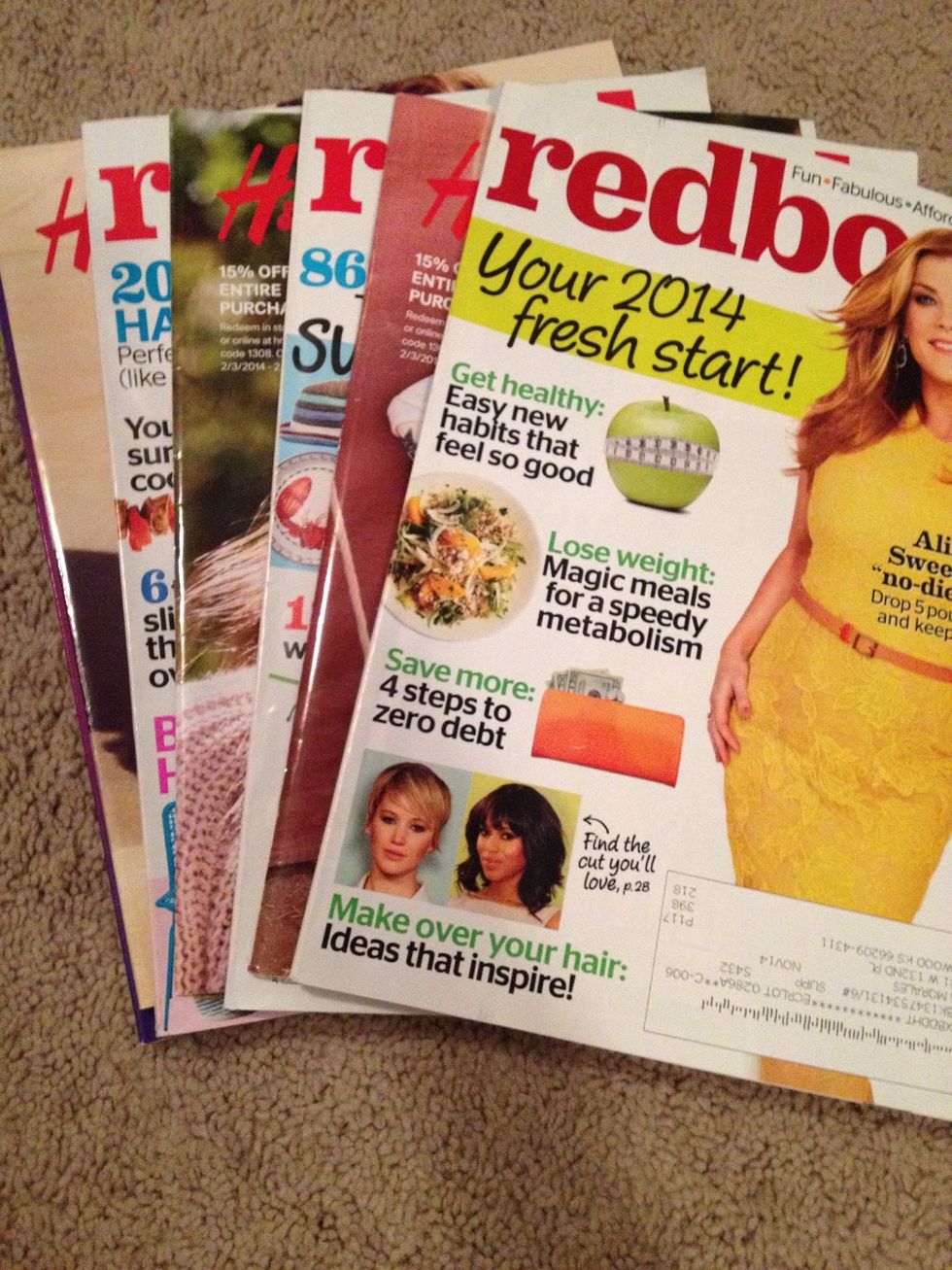 All you need is your boots and old magazines!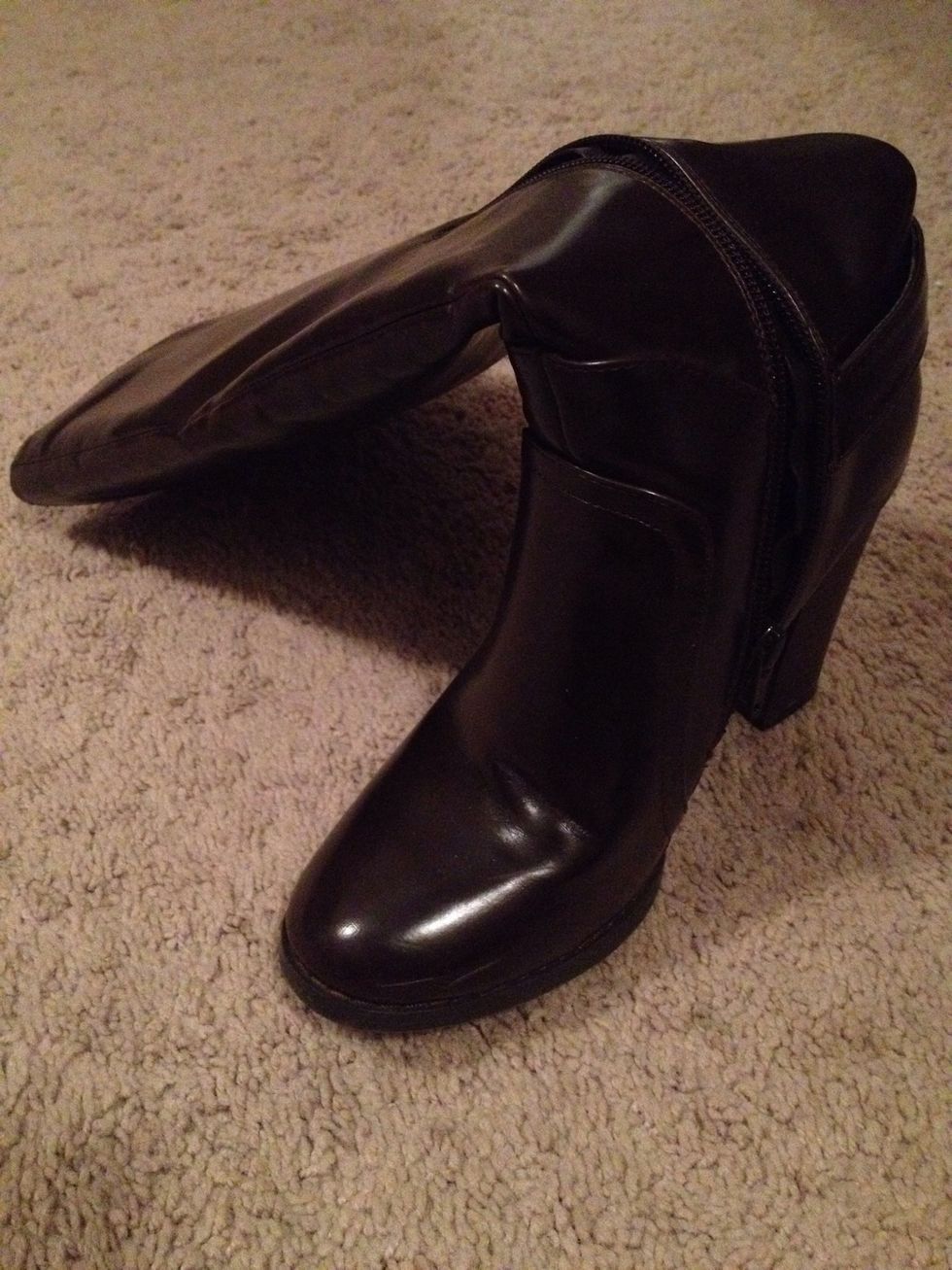 Do you hate when this happens? I do. It causes creases and folds in my boots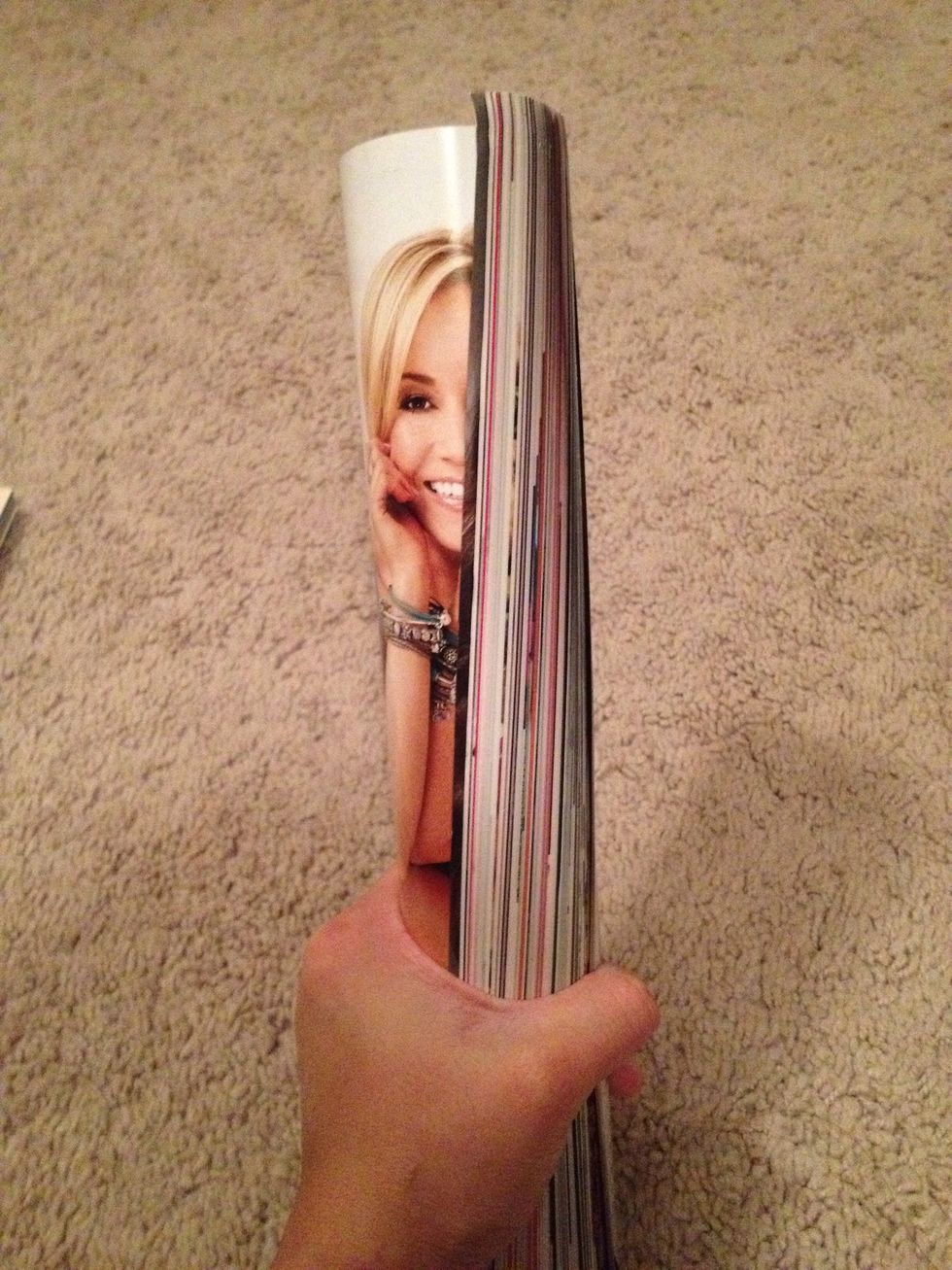 Roll up magazine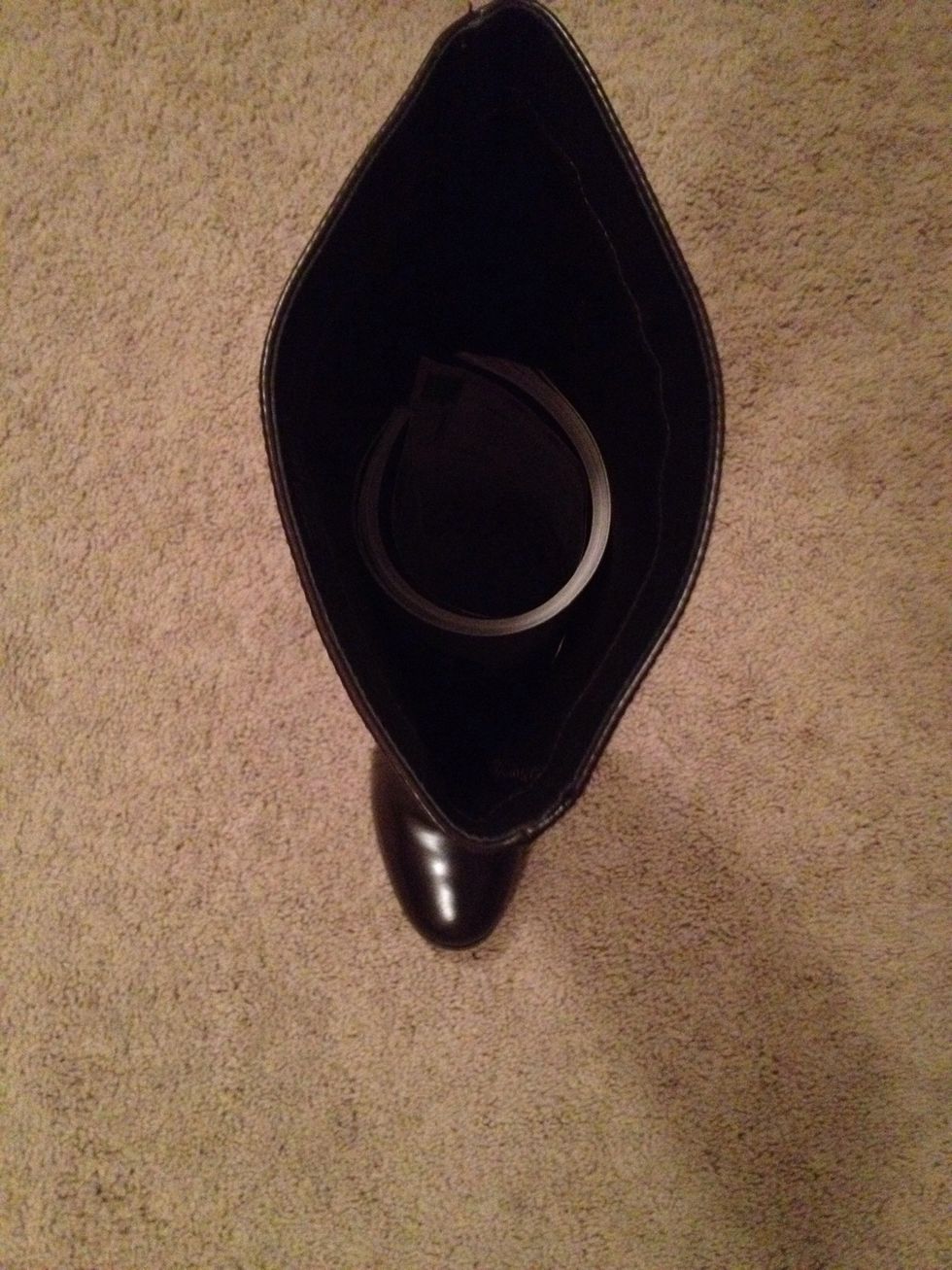 Place in boot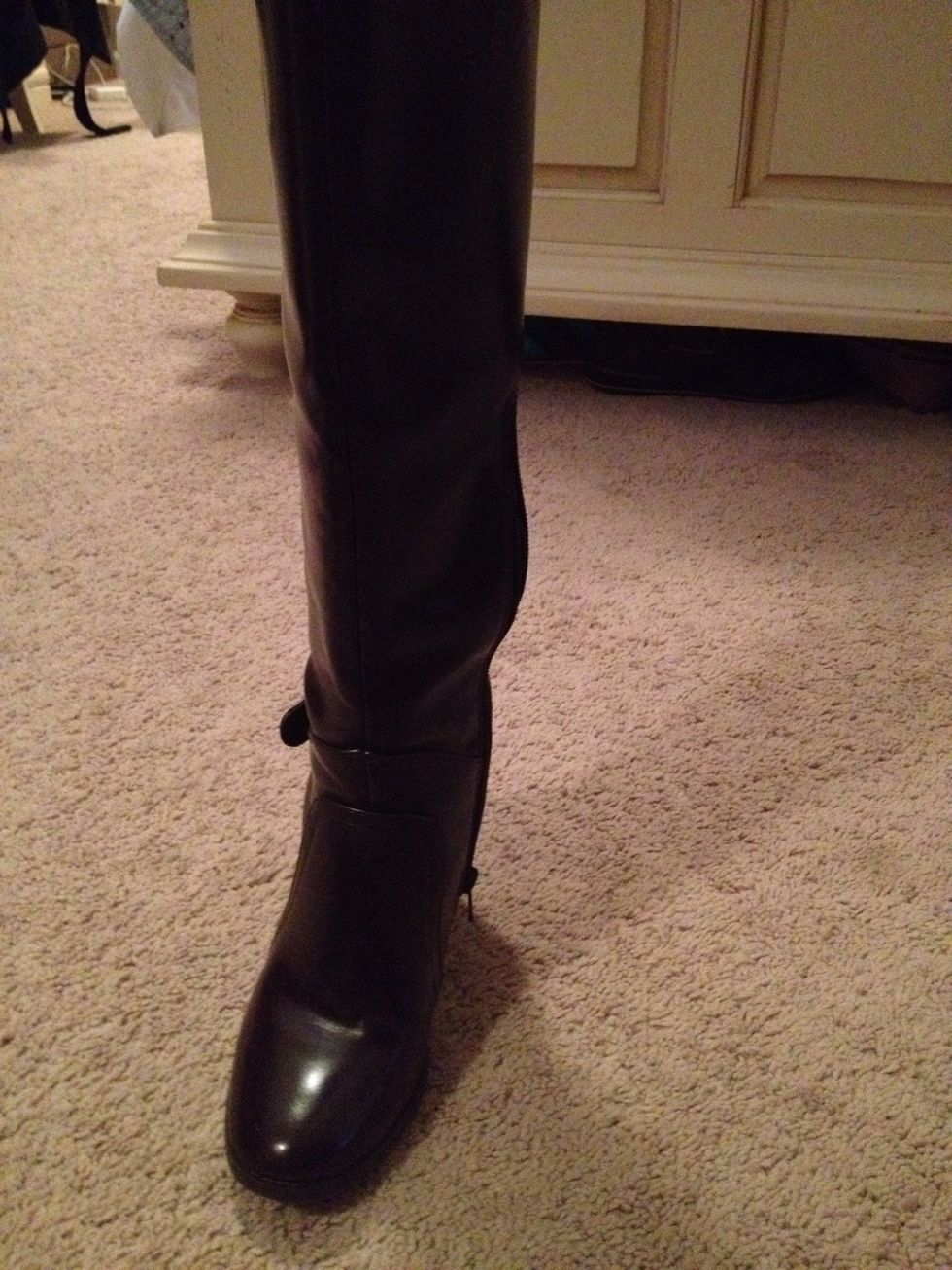 Voila!
Keeps your boots standing up and is also nice because it gives a home to my old magazines that I don't want to throw away quite yet. So simple I wish I came up with it on my own.
Mia Morales
My name is Mia. I've had my aesthetics license for 6 yrs & I <3 makeup artistry. I'm currently in school for my BSA in accounting. I like pretty things.