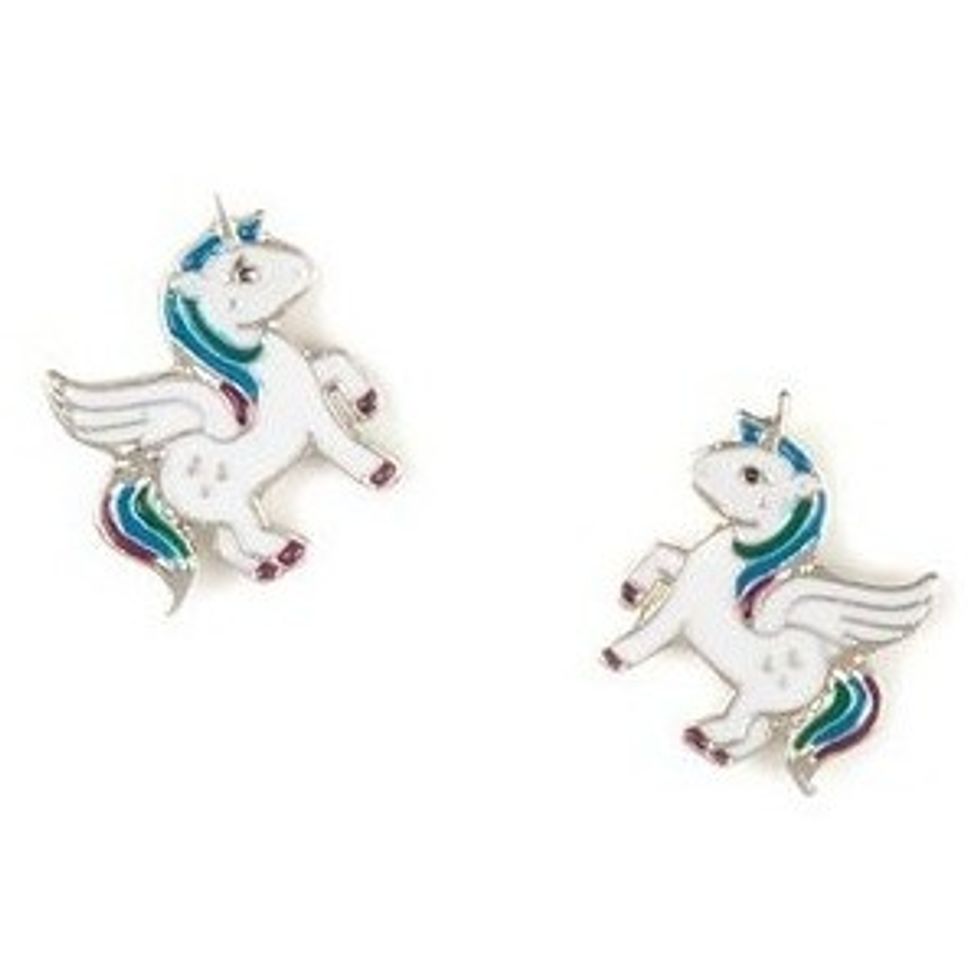 First, collect 2 earring backs. It's better to use old/unused ones instead of buying more. Then find 2 earrings that you don't like or wear.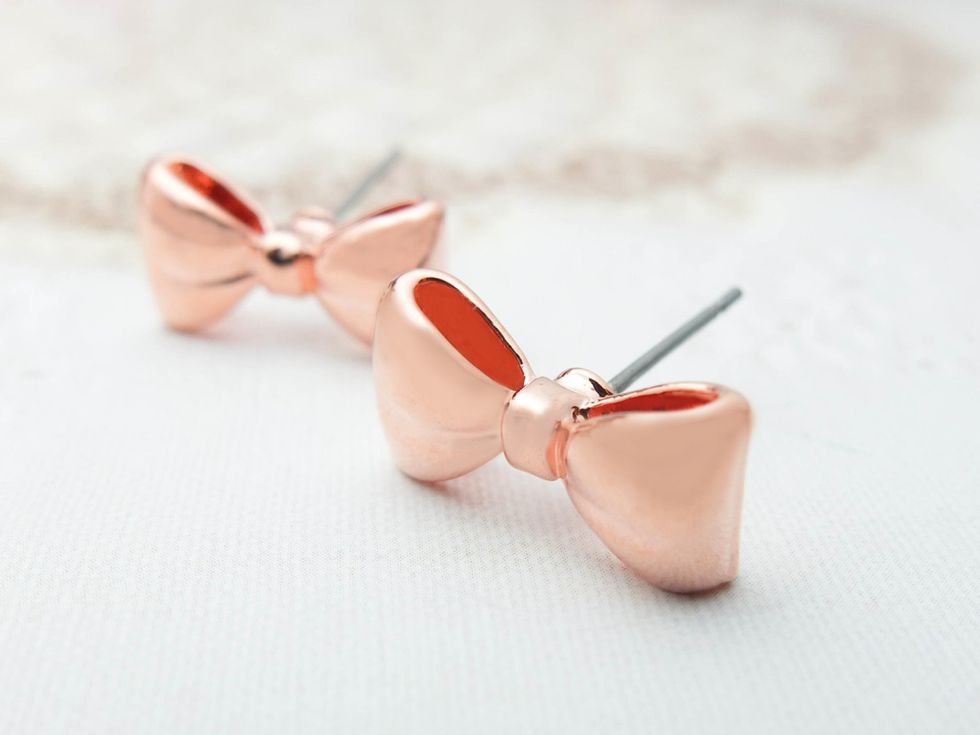 When you have your earrings, remove the hook that connects the earring (you can see in this pic). This can be quite difficult, but use a hammer to pull them apart.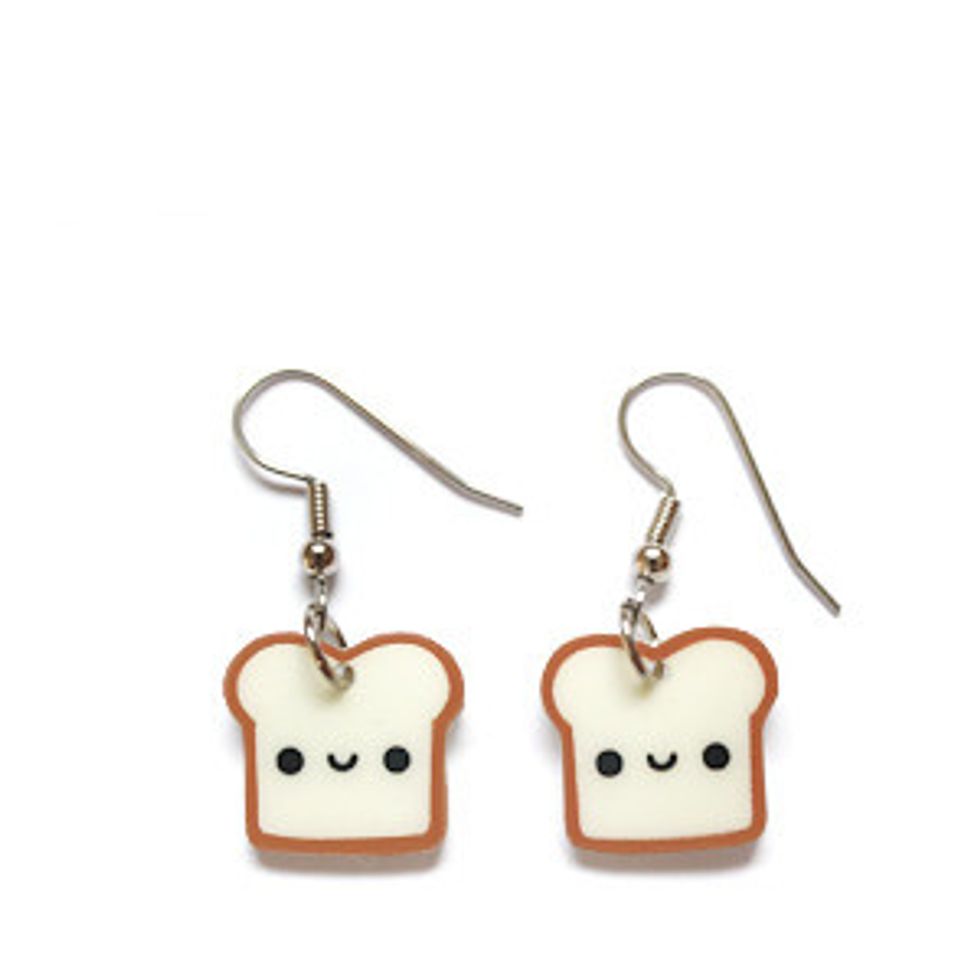 Then, find items that you can make into earrings! Plastic gems work great, as well as any bits of scrap, eg. feathers, plastic :))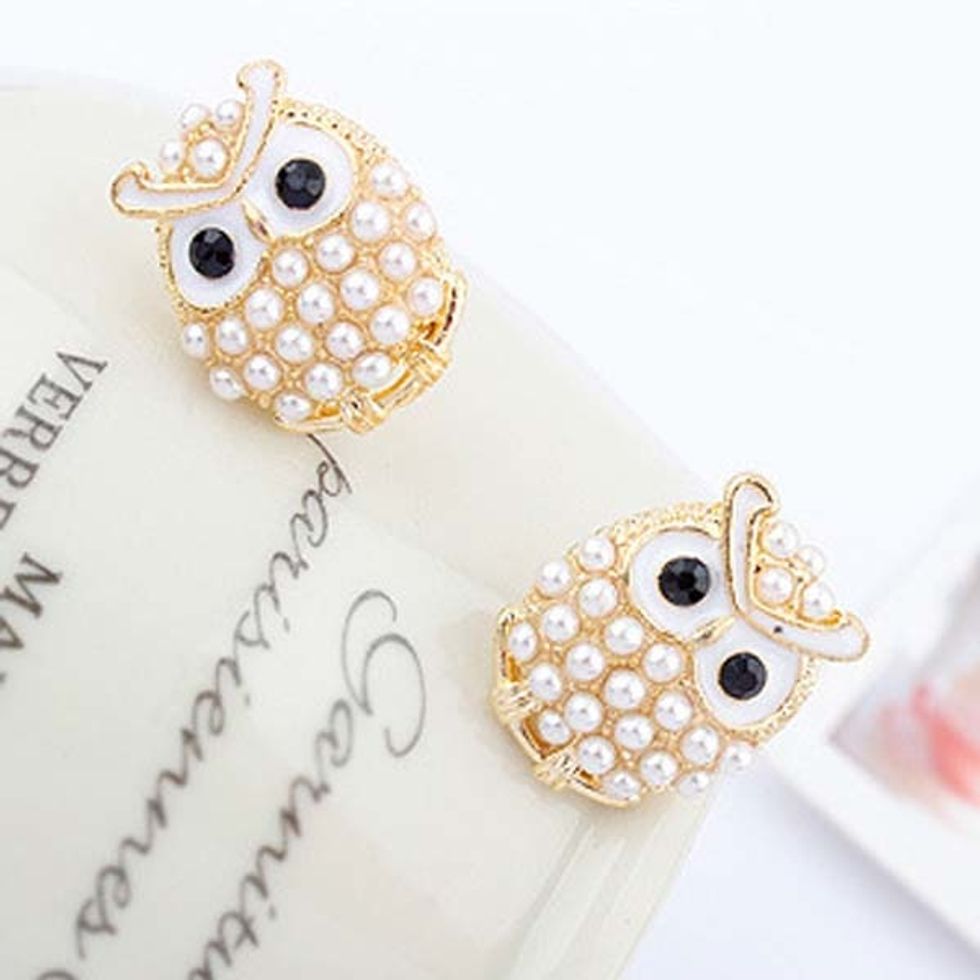 Once you have gathered all your materials, use pva glue to stick your newly made earrings to the bit that connects them to the backing.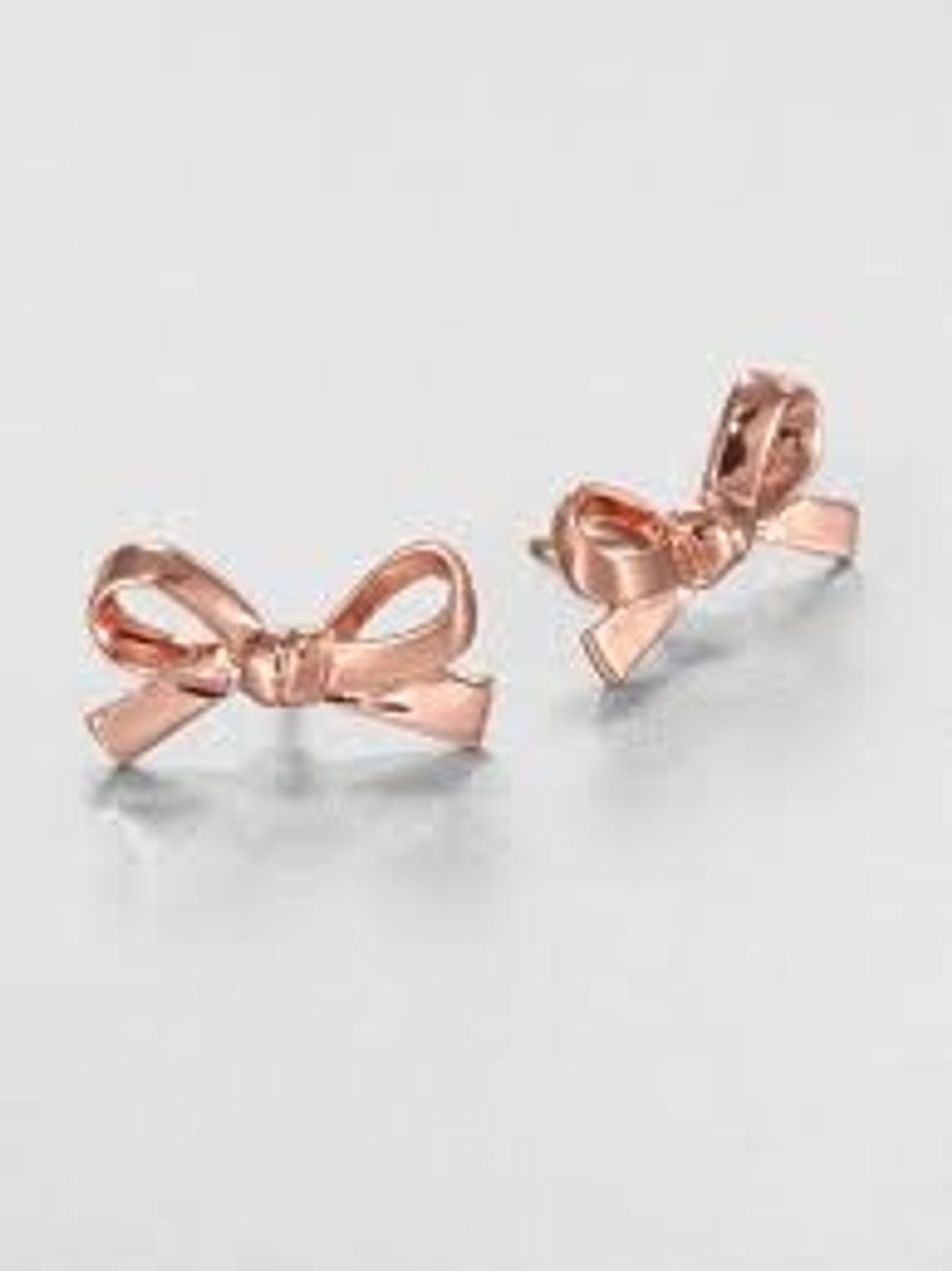 After you have glued your earrings to the hook that connects them, you are done! Enjoy your handmade earrings! :)) for more guides, like & follow! INSTAS: @starhbeams & @cloudhyskhies :))
2.0 earring backs
craft materials
hammer
PVA glue