Time to gather ingredients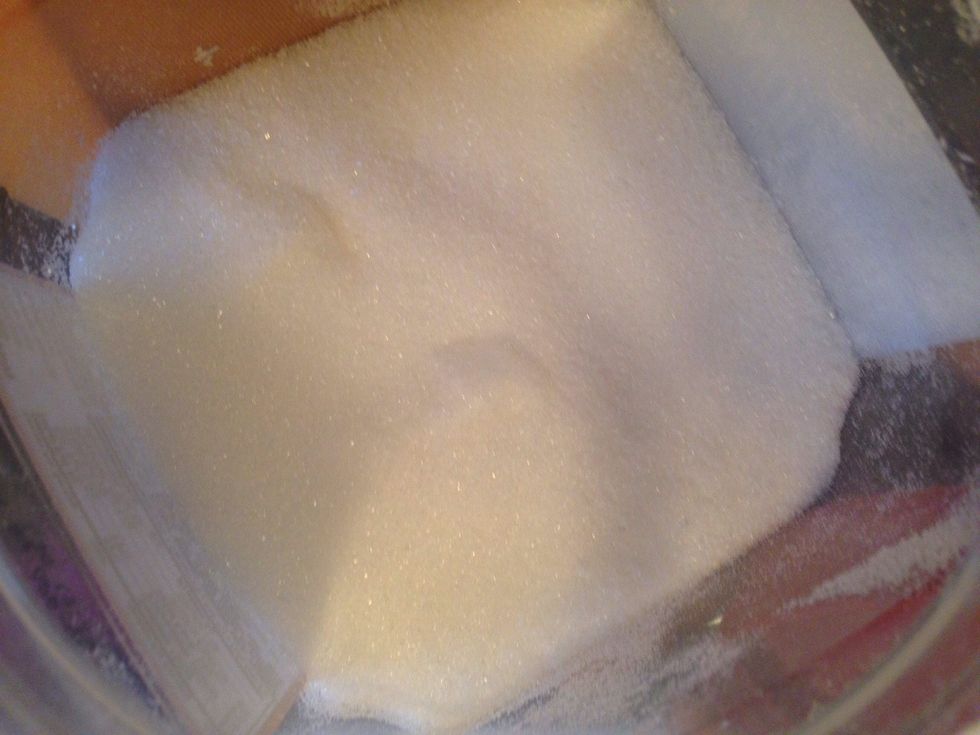 1 cup sugar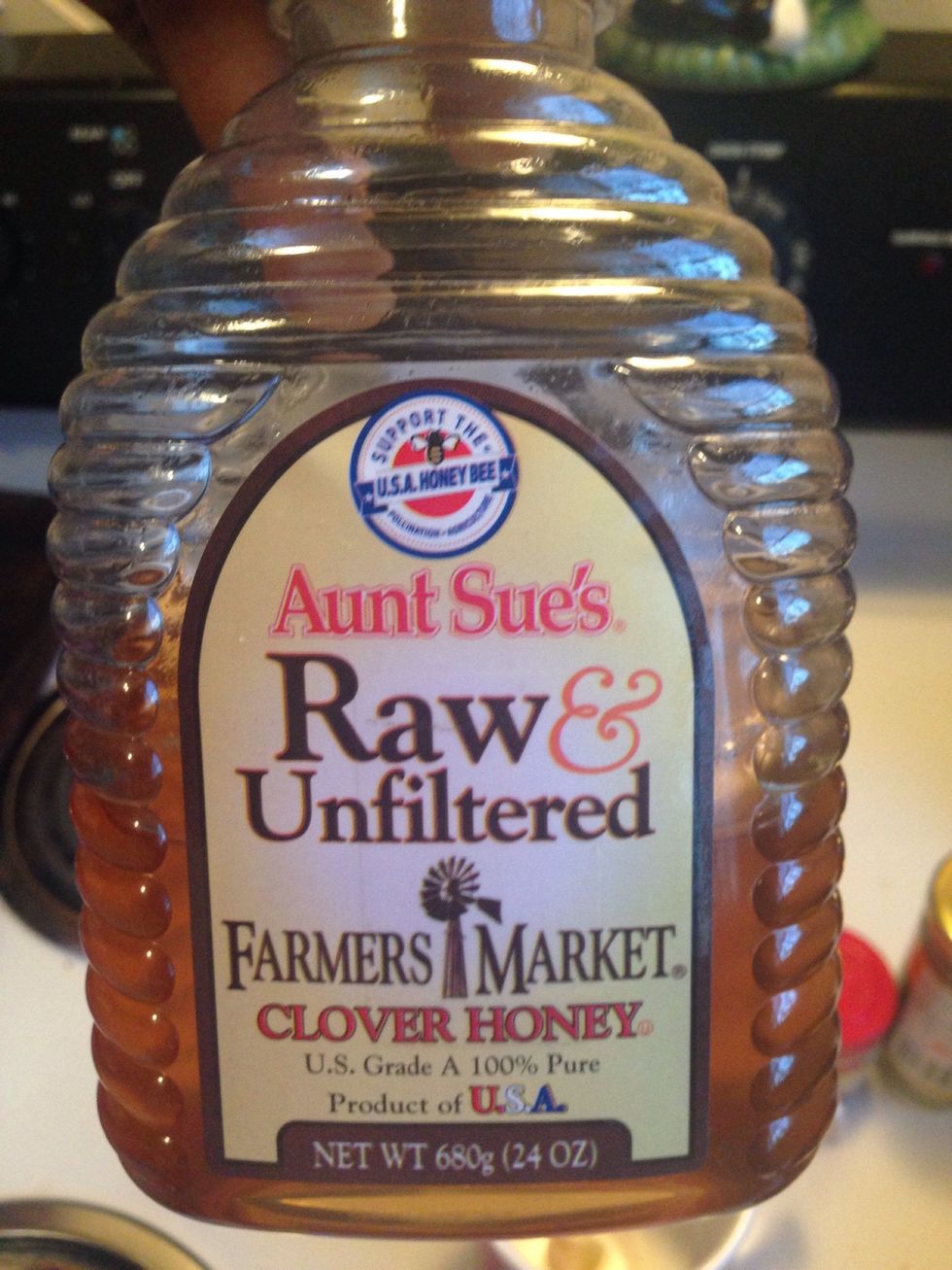 1 tbs honey. Honey has antibacterial properties & soothes sore throats by gently coating irritated tissues. Honey is also a natural cough suppressant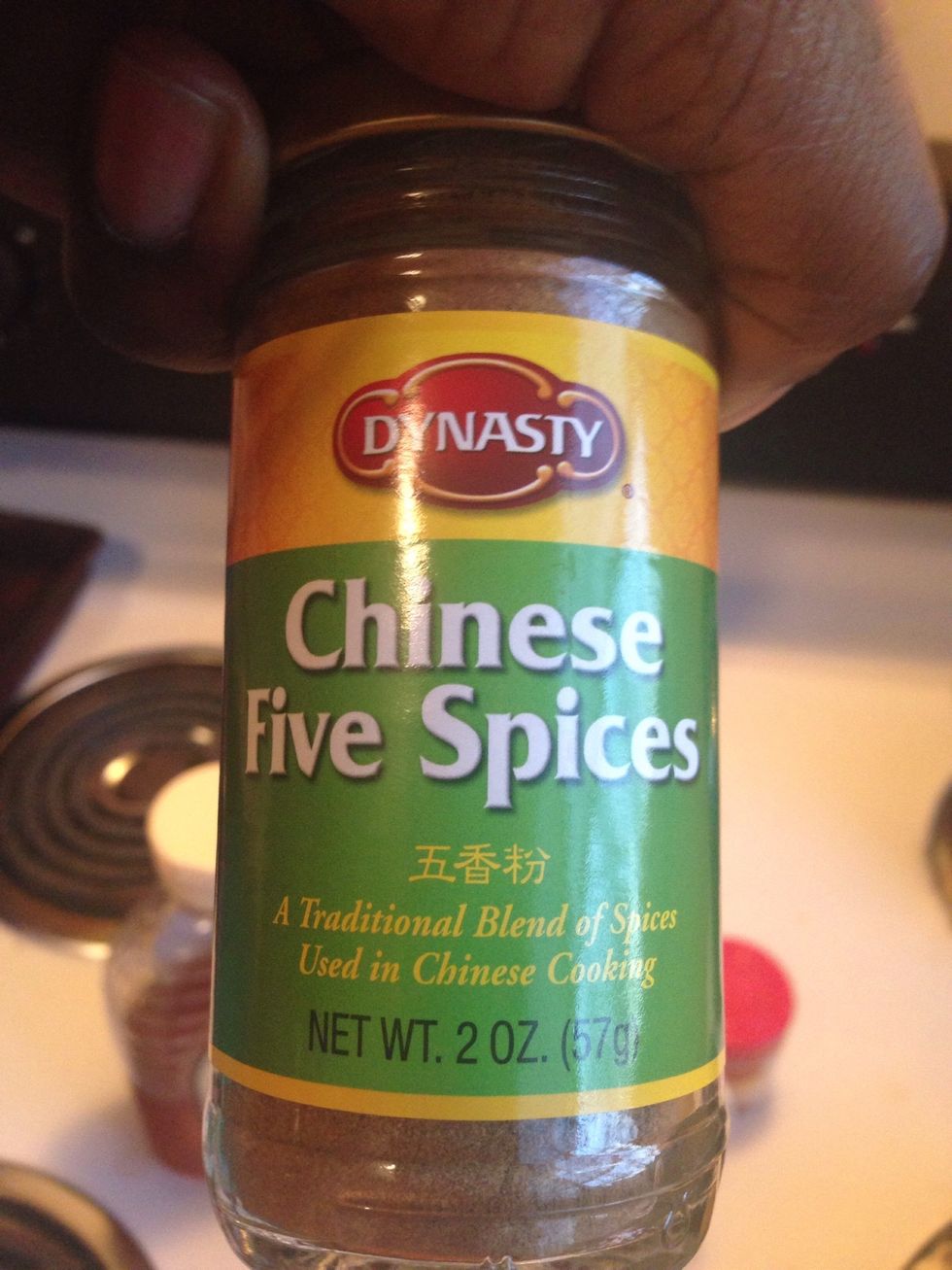 Original recipe calls for 1/2 tbs clove but i use Chinese Five Spice because each spice aids the immune system & clove is 1 of them. Its packed full of antioxidants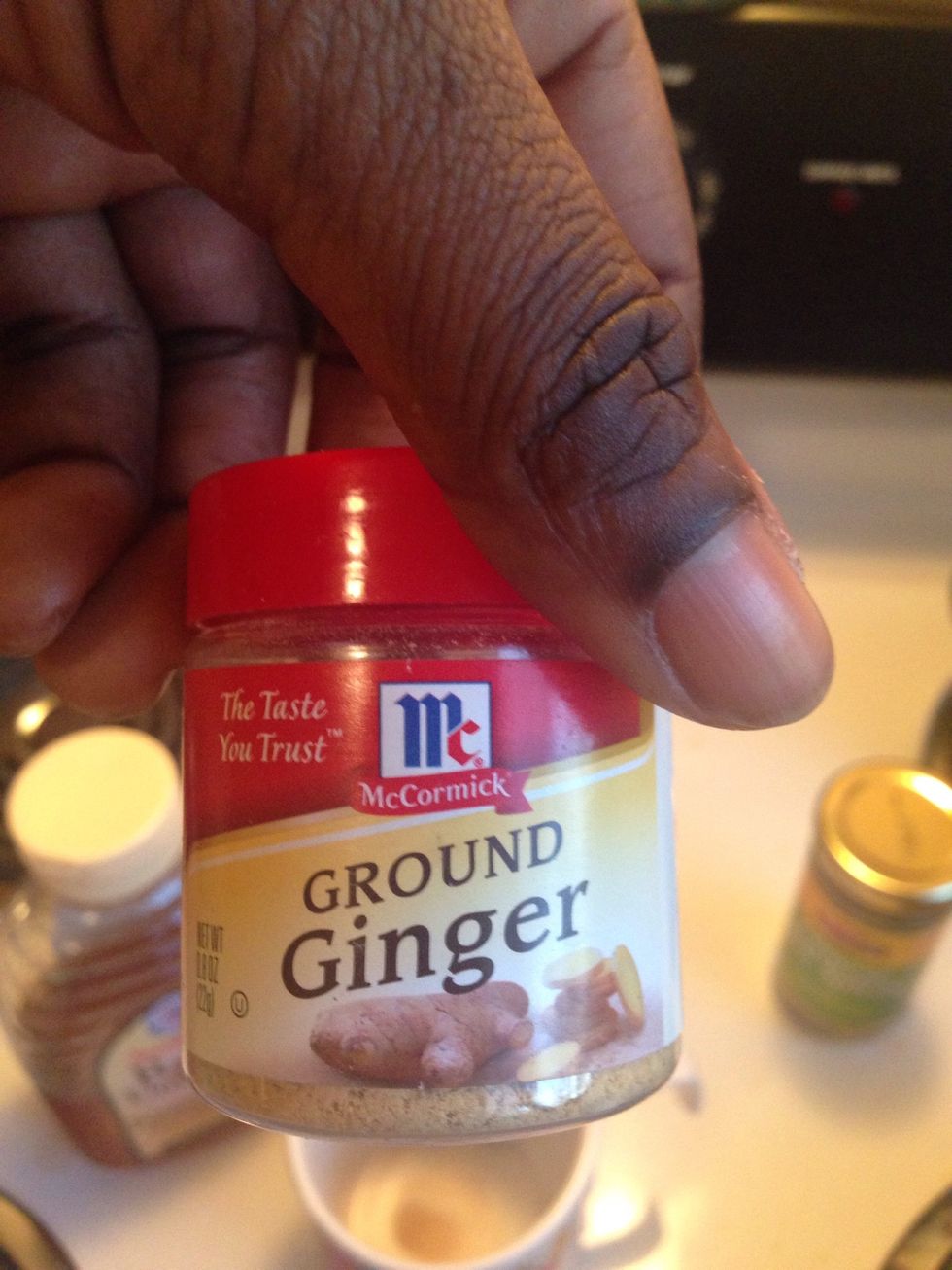 1/2 tbs ground ginger. Yes ginger is in the chinese 5 spice but I love ginger & wanted more. Ginger helps maintain immune system as well as adding anti inflammatory properties & maintaining nausea.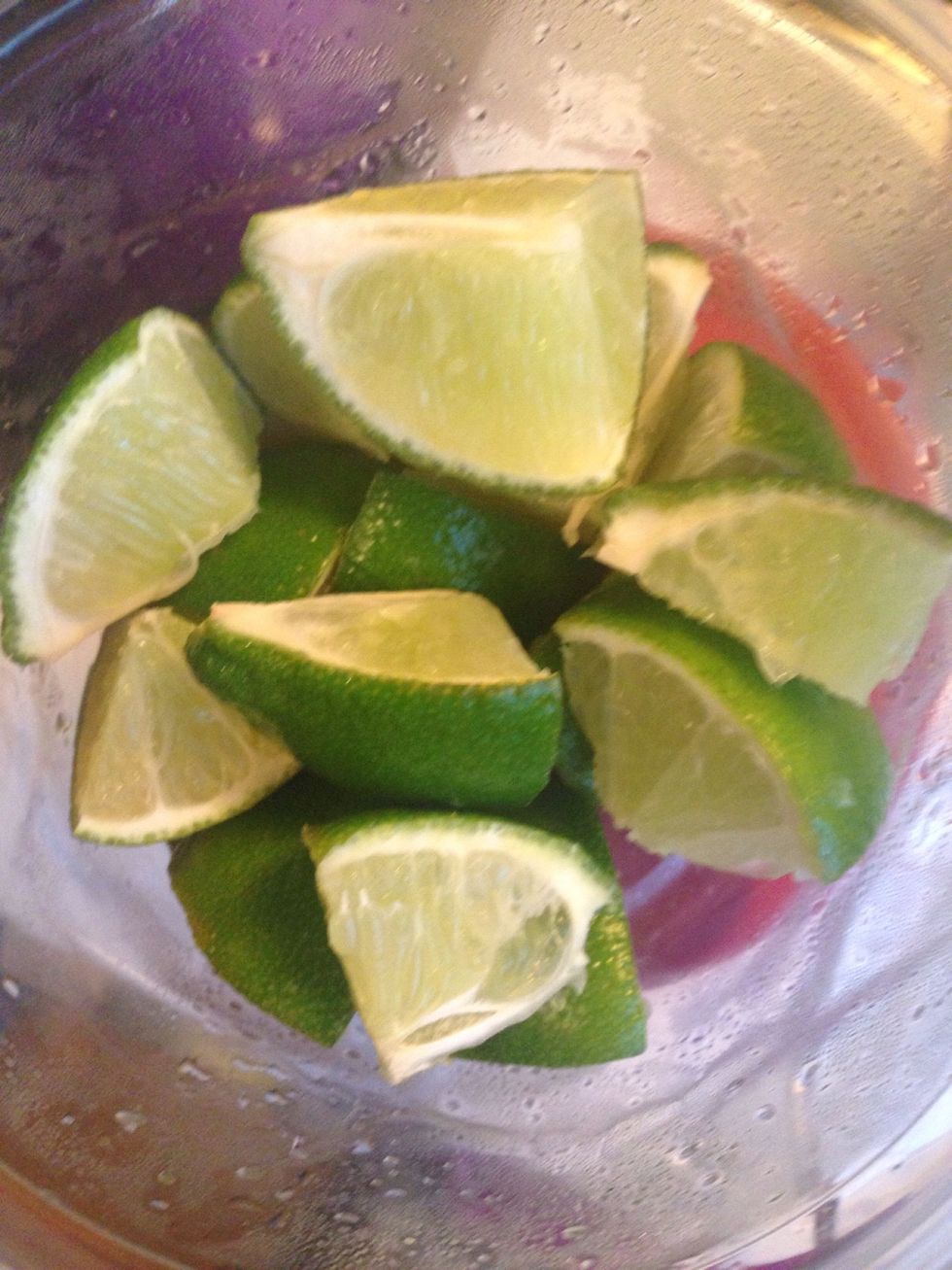 1 tbs lime/lemon juice. High in vitamin c which boosts the immune system. You wont need this many limes. About 1/2 of one should do.
Add sugar to saucepan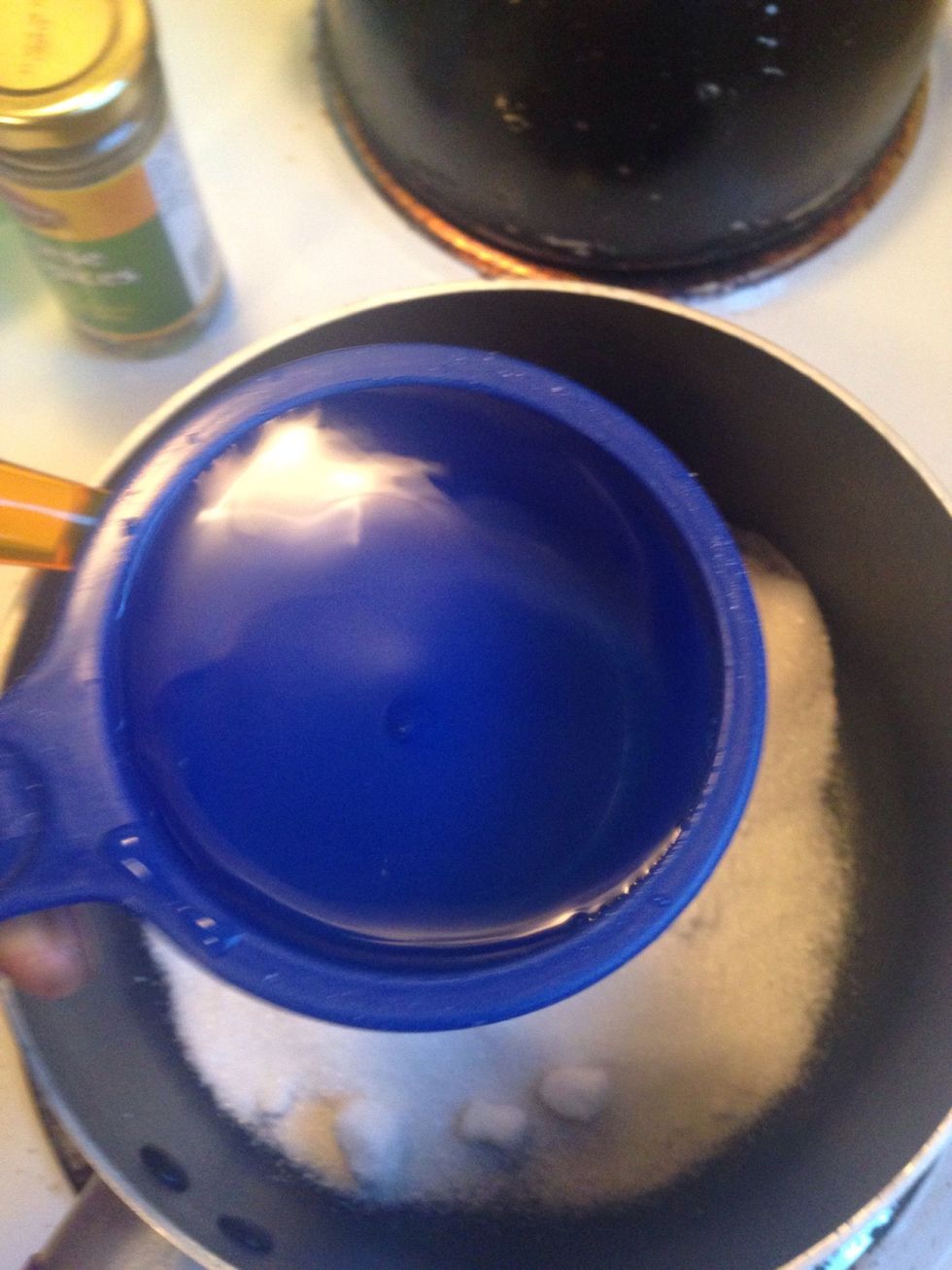 Add 1/2 cup water to saucepan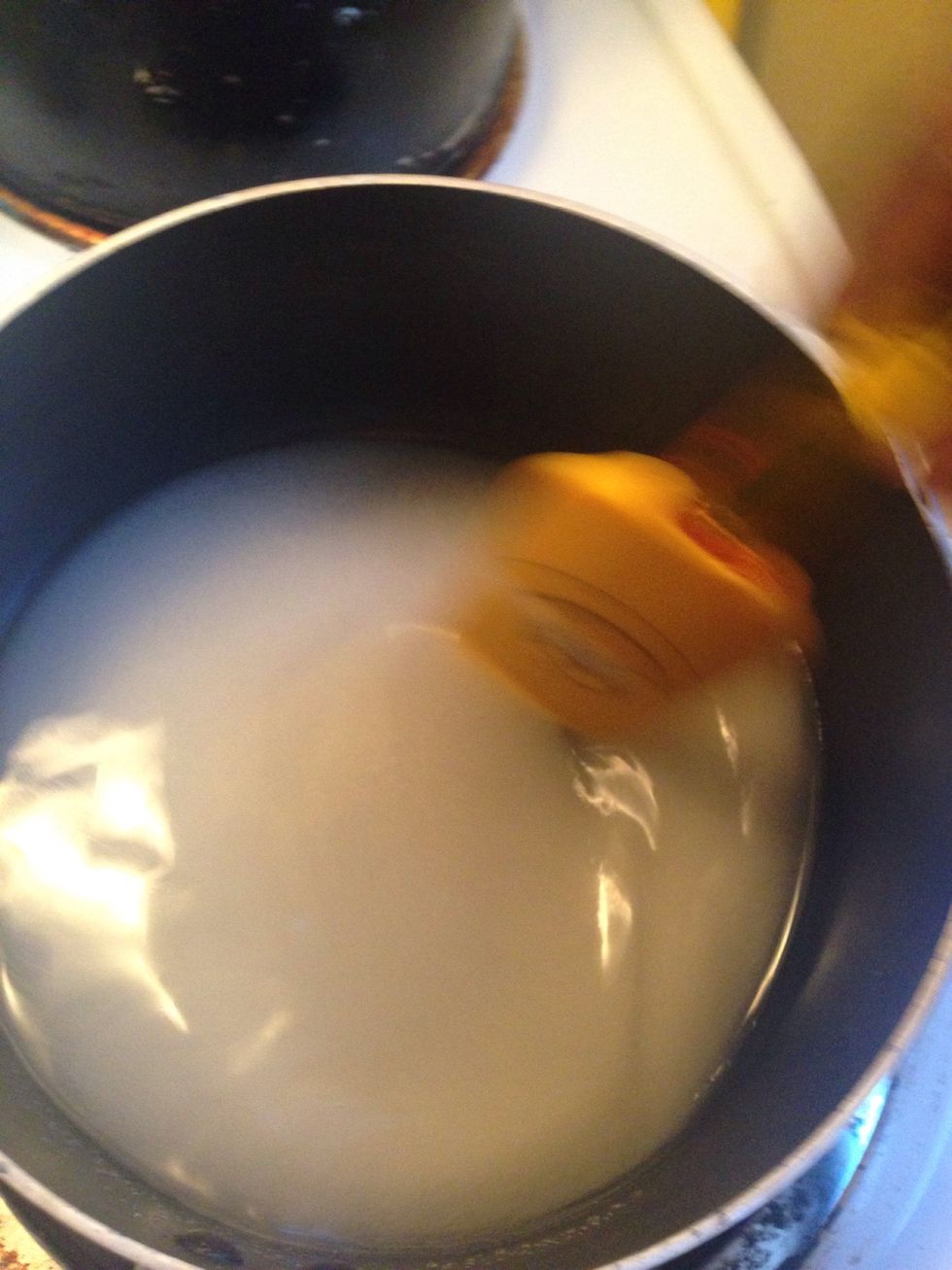 Stir until well blended
Squeeze 1 tbs lime/lemon juice.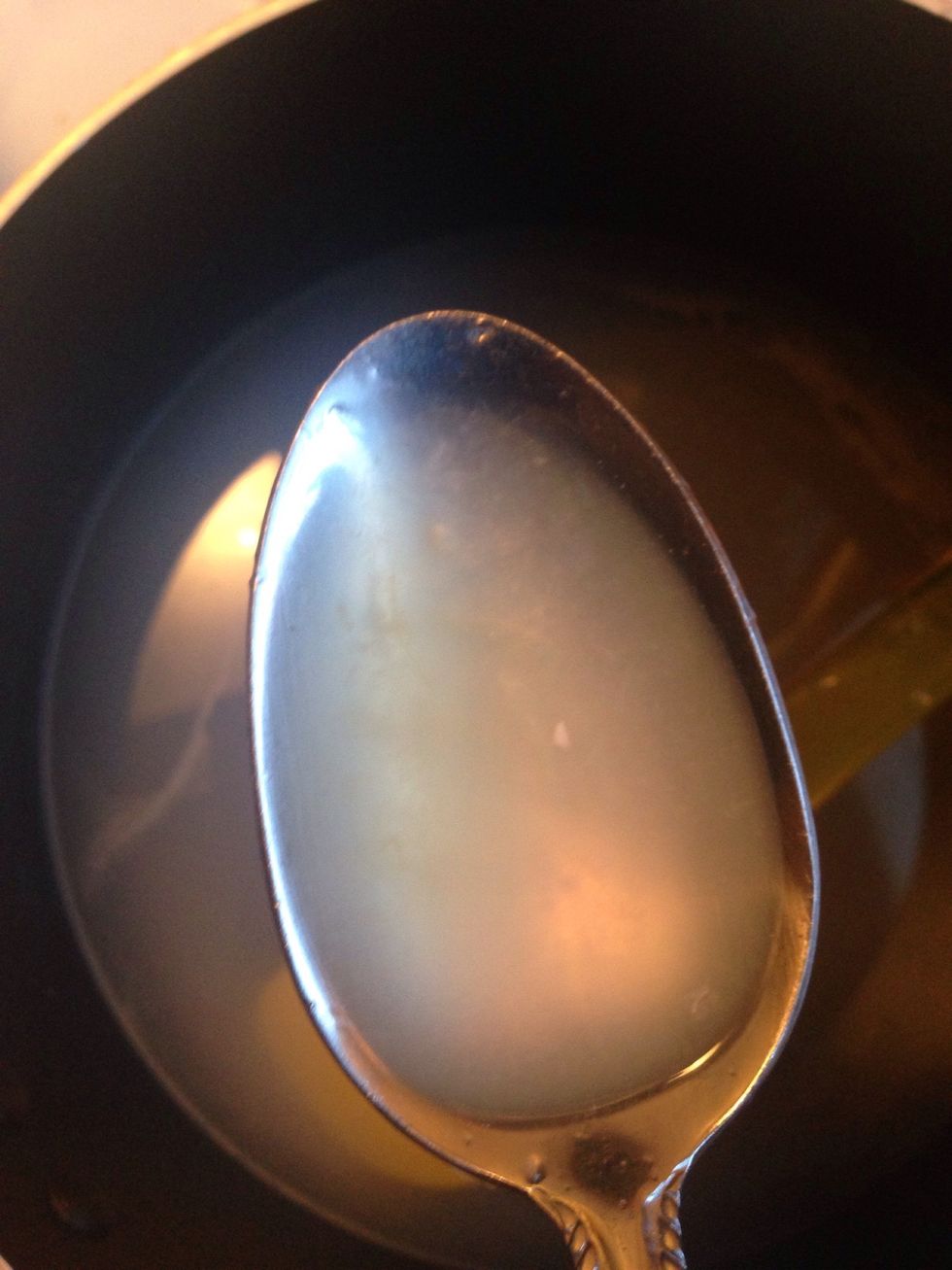 Add lime juice to saucepan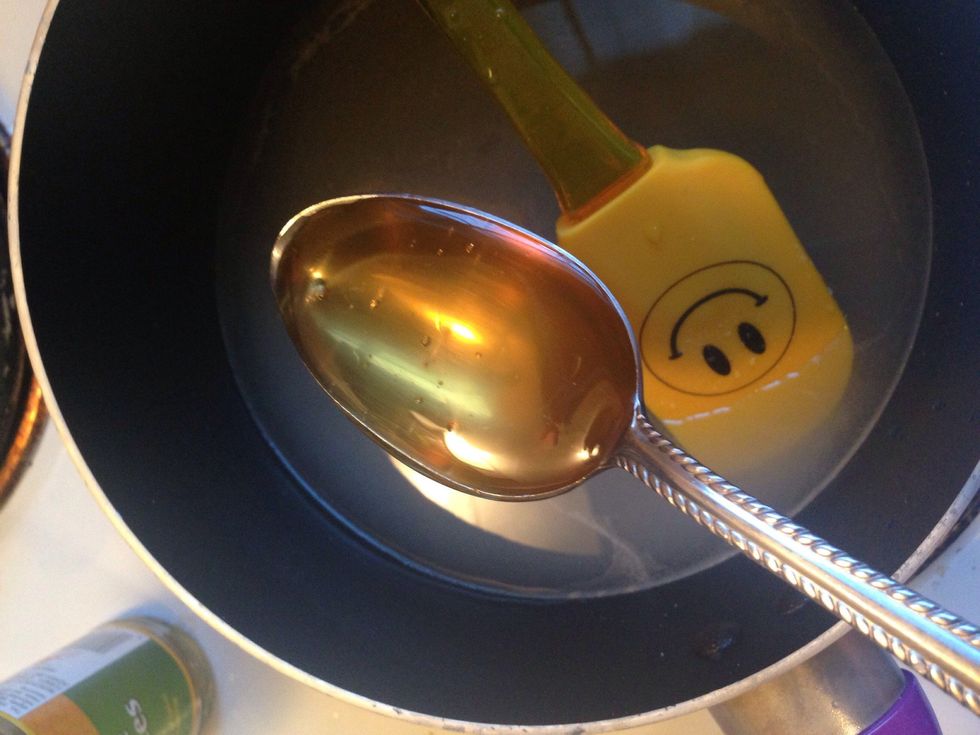 Add honey to saucepan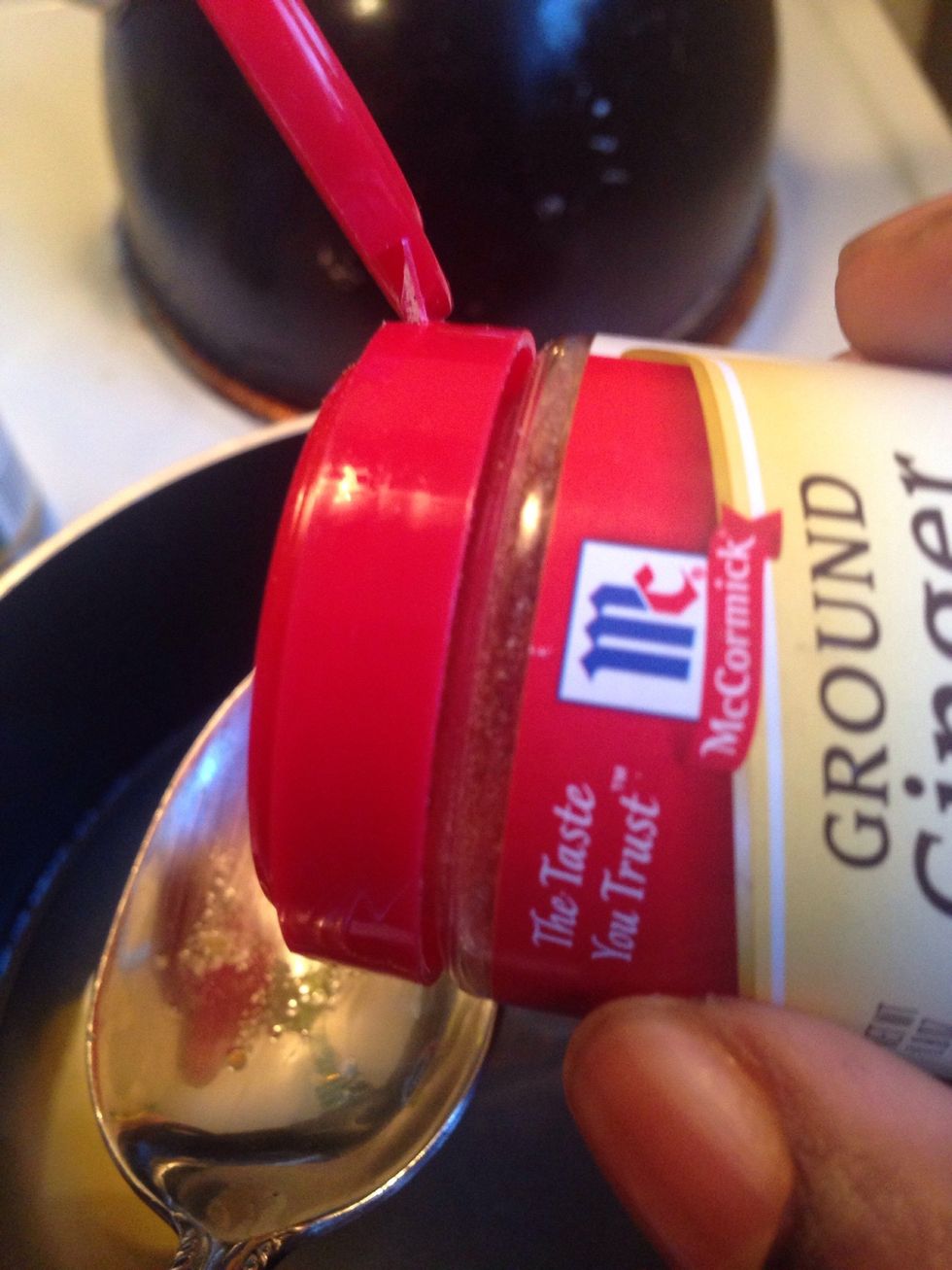 Add ginger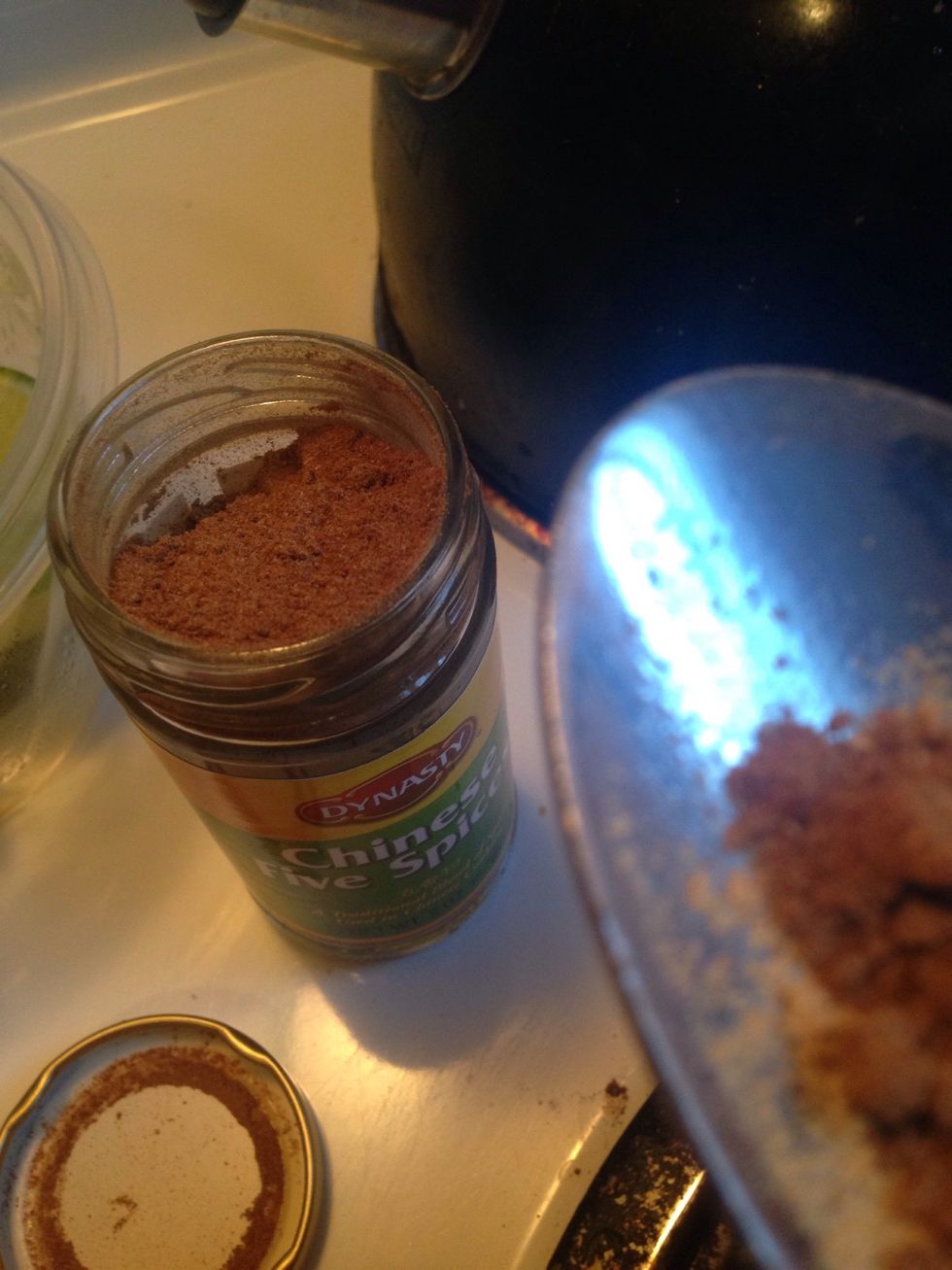 Add Chinese Five Spice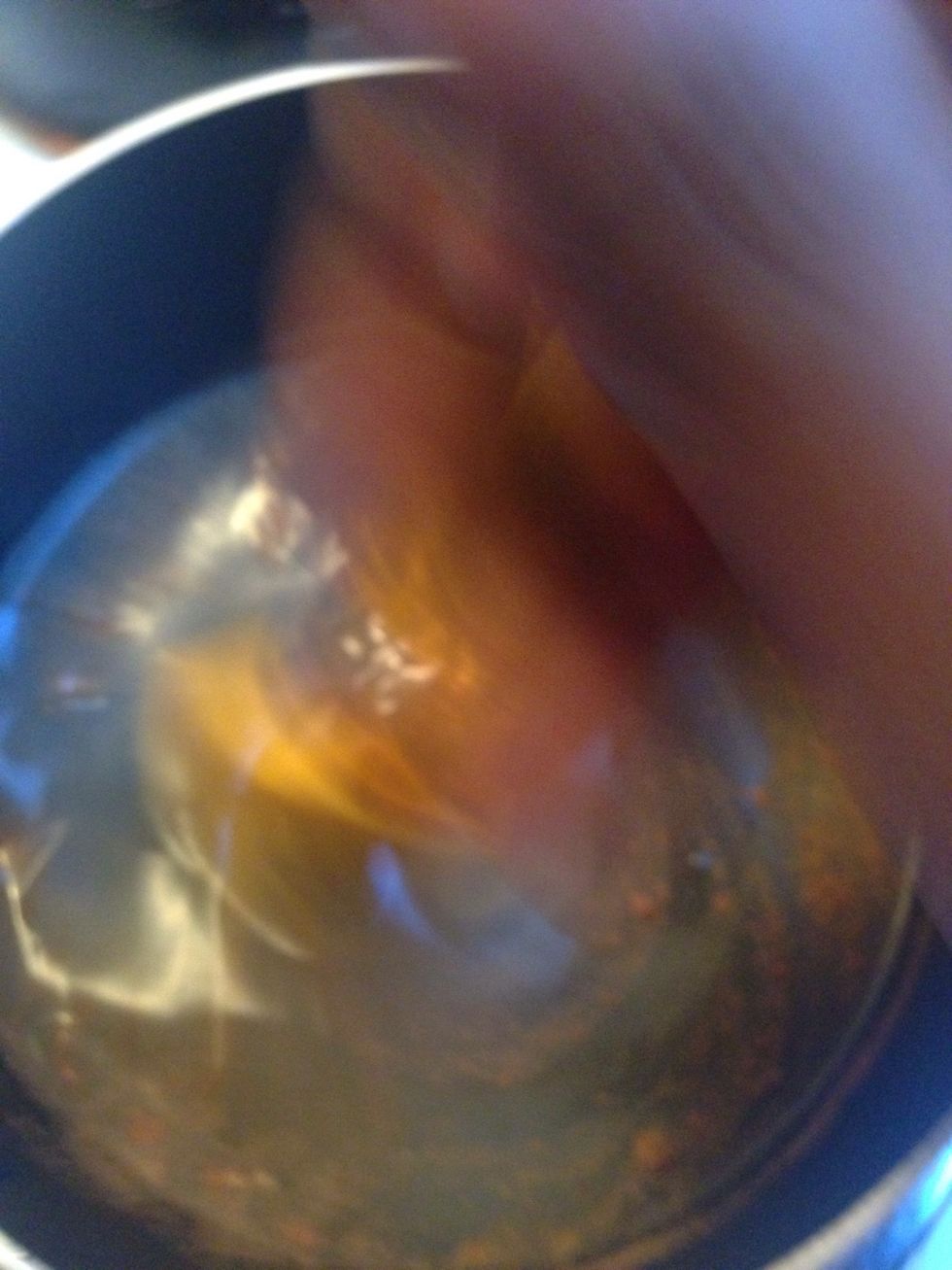 Stir stir stir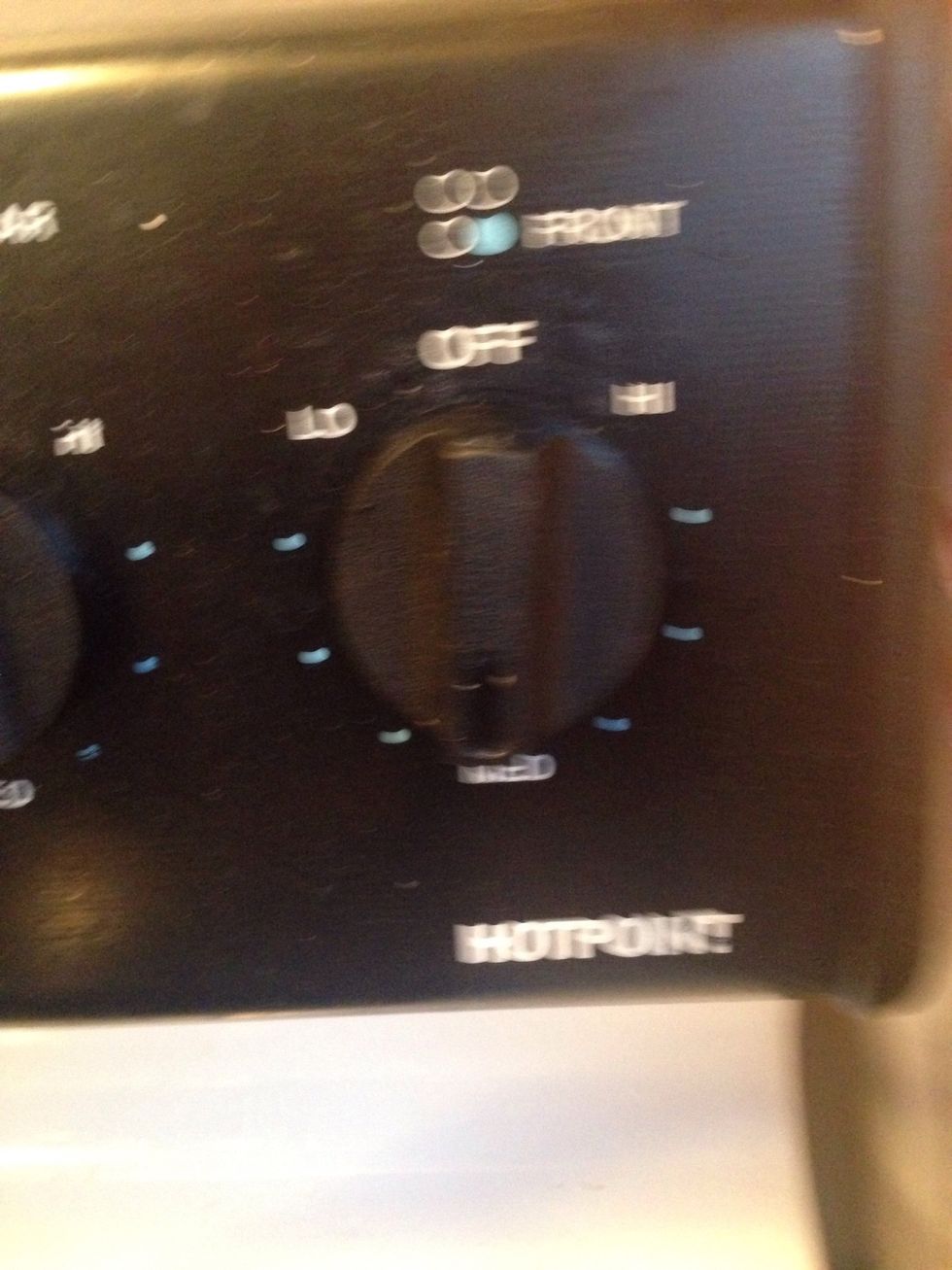 Turn on the heat, turning it to medium, stirring frequently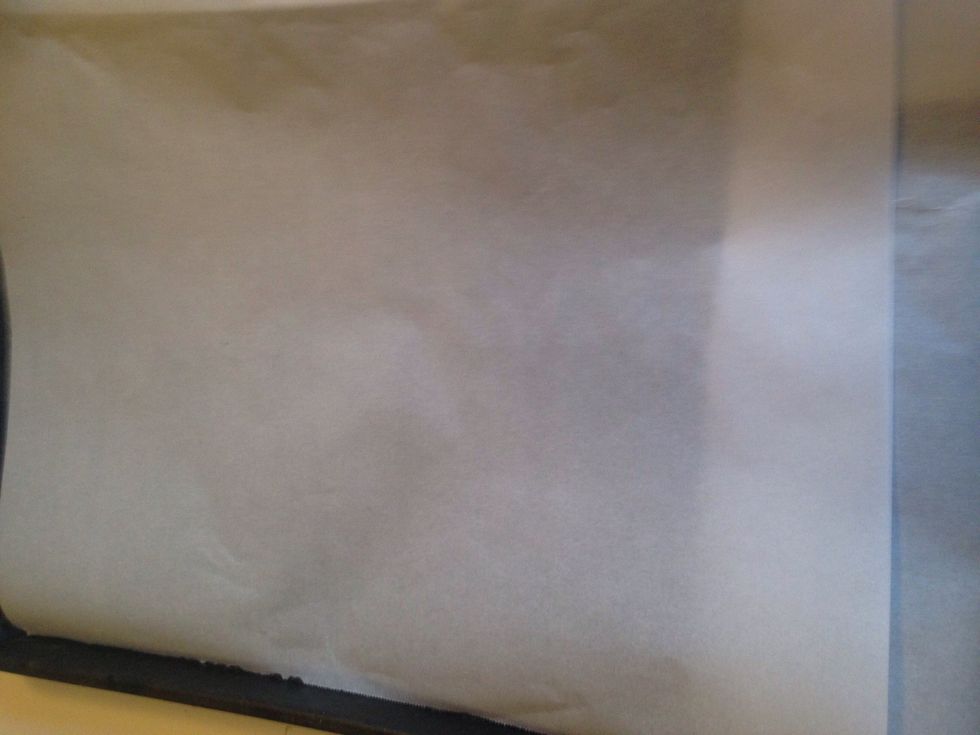 While waiting for mixture to begin to simmer place parchment on a baking pan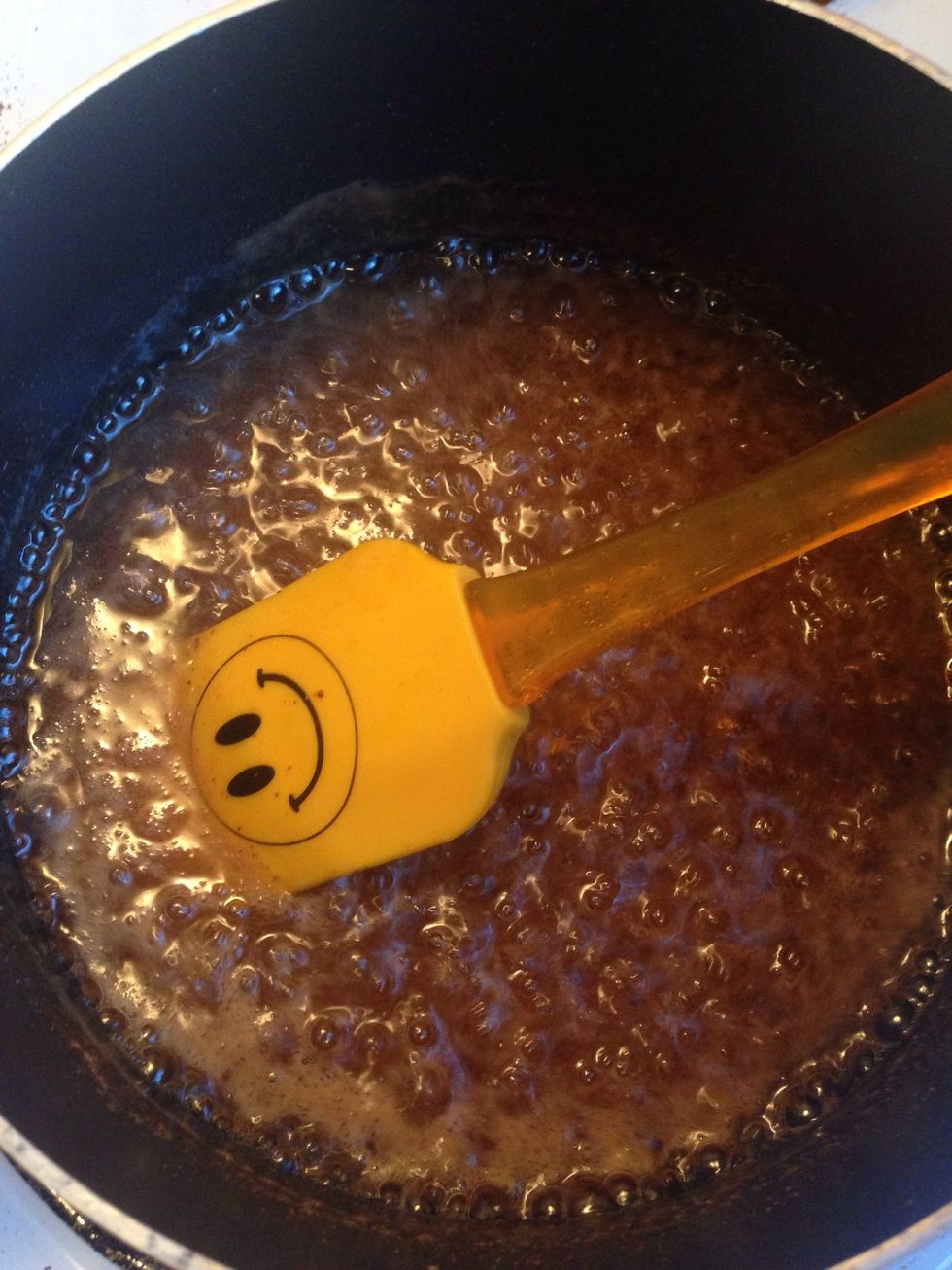 Once it starts to simmer stir once more
Turn heat to low & let simmer for 15-20 mins stirring occasionally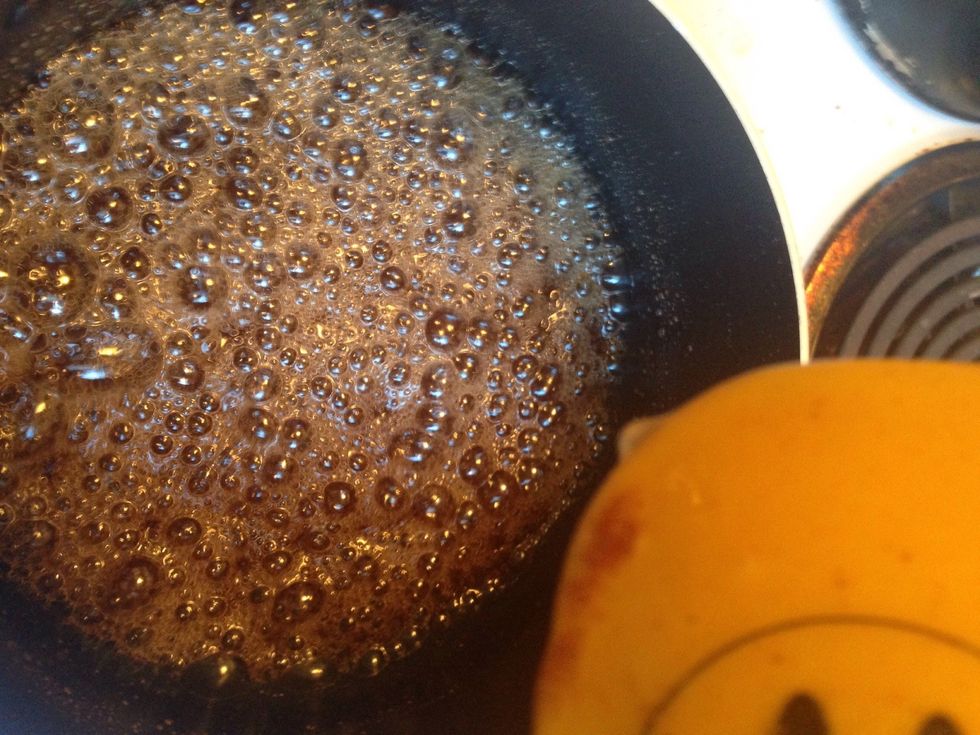 When 20 mins have elapsed, it should be a thick and dark brown syrup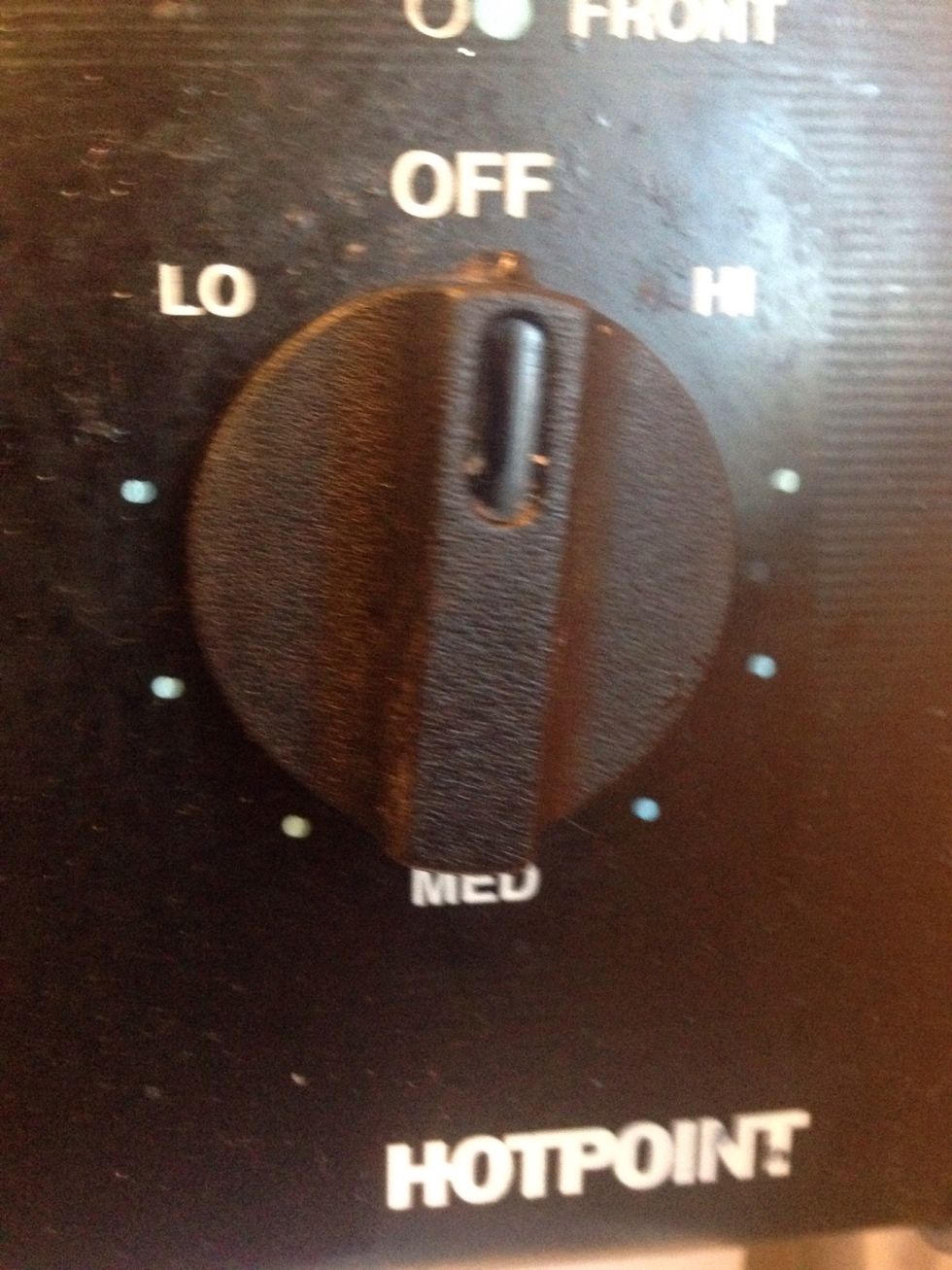 Turn the burner off and remove from heat. Let sit for a couple mins to cool down.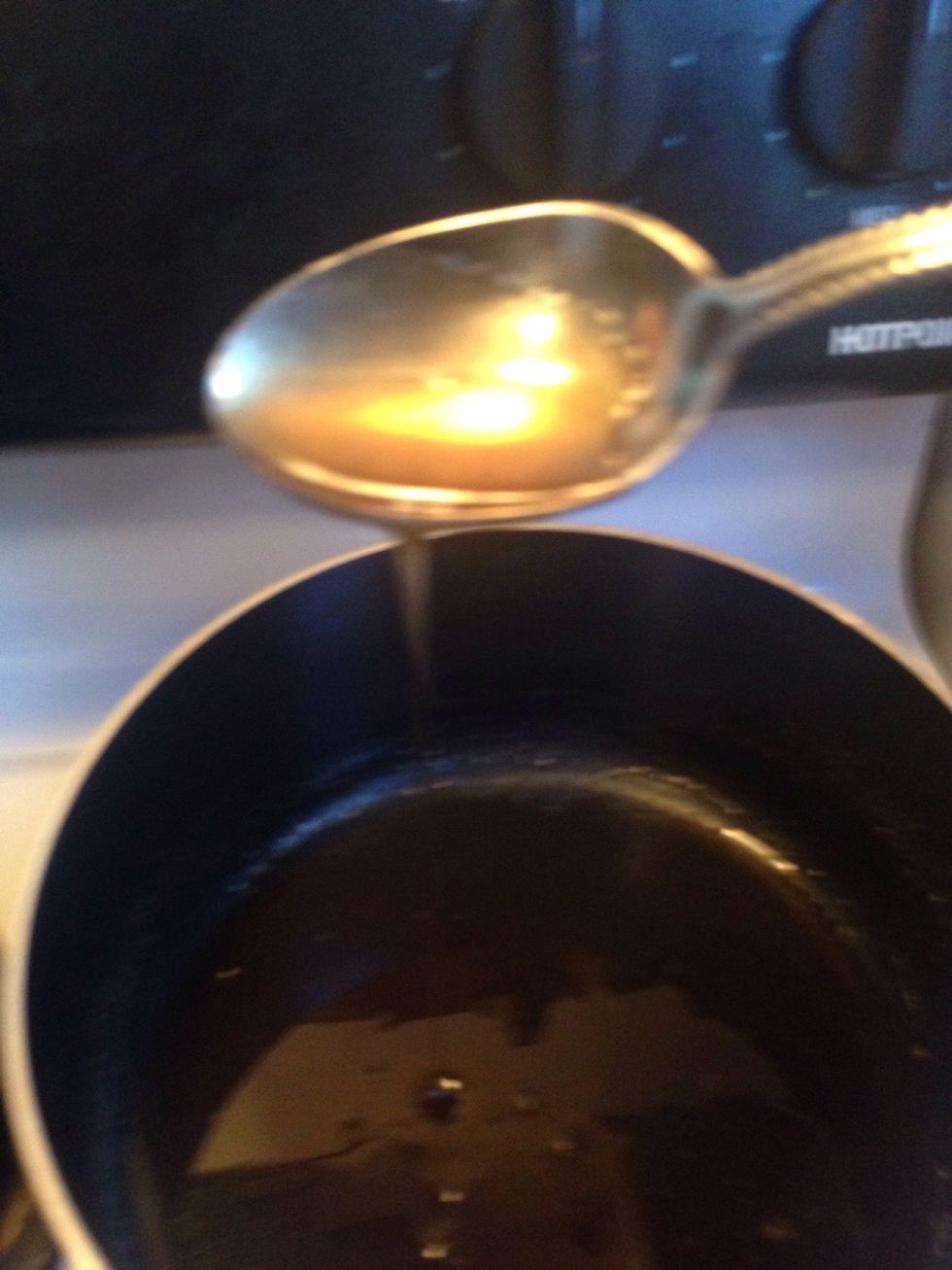 This is the consistency you are looking for.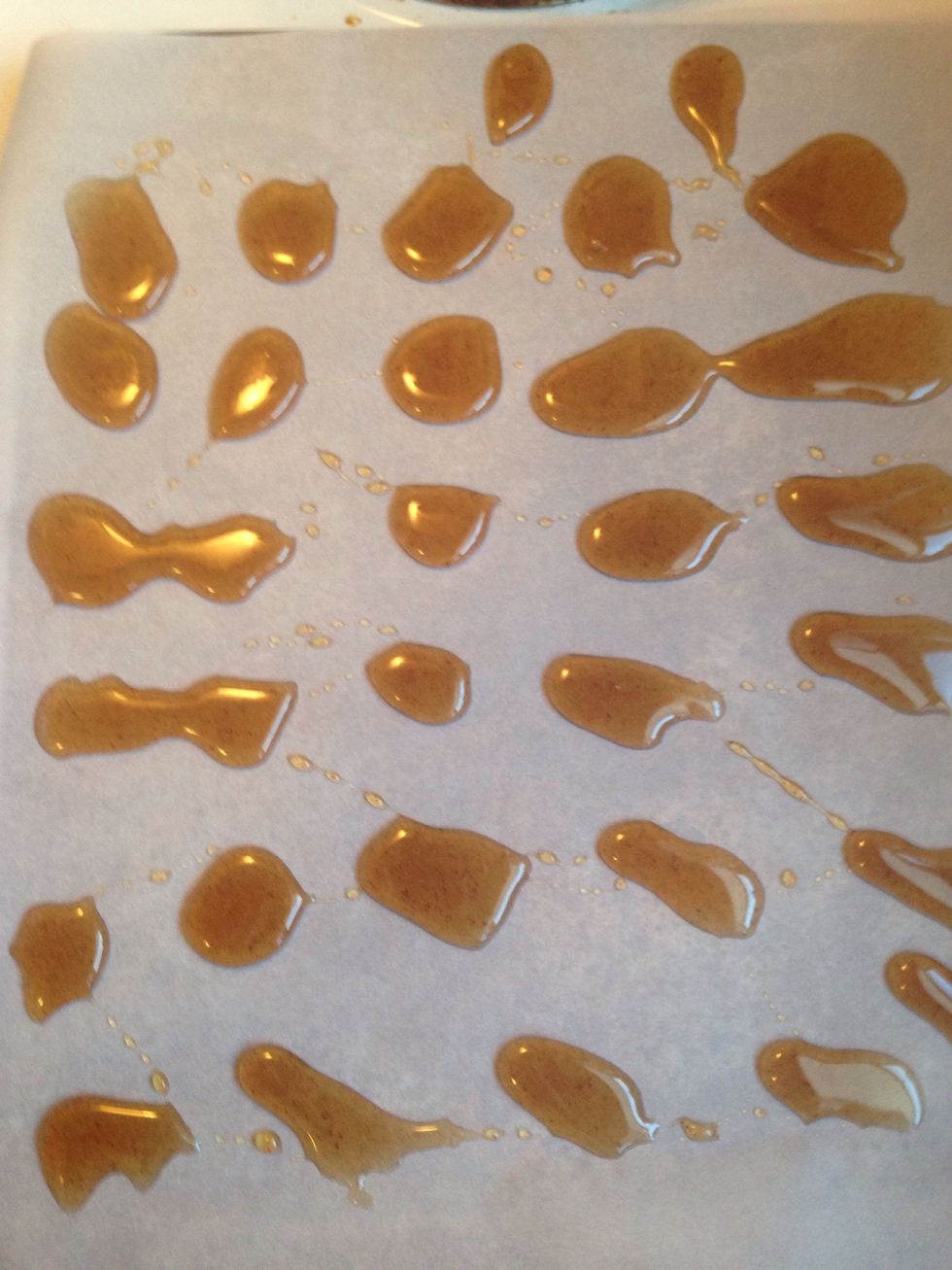 Using a spoon make little drops on your parchment. Be very careful, it is very hot!!!
Allow to cool. I placed mine in the freezer for a couple mins to make removal easier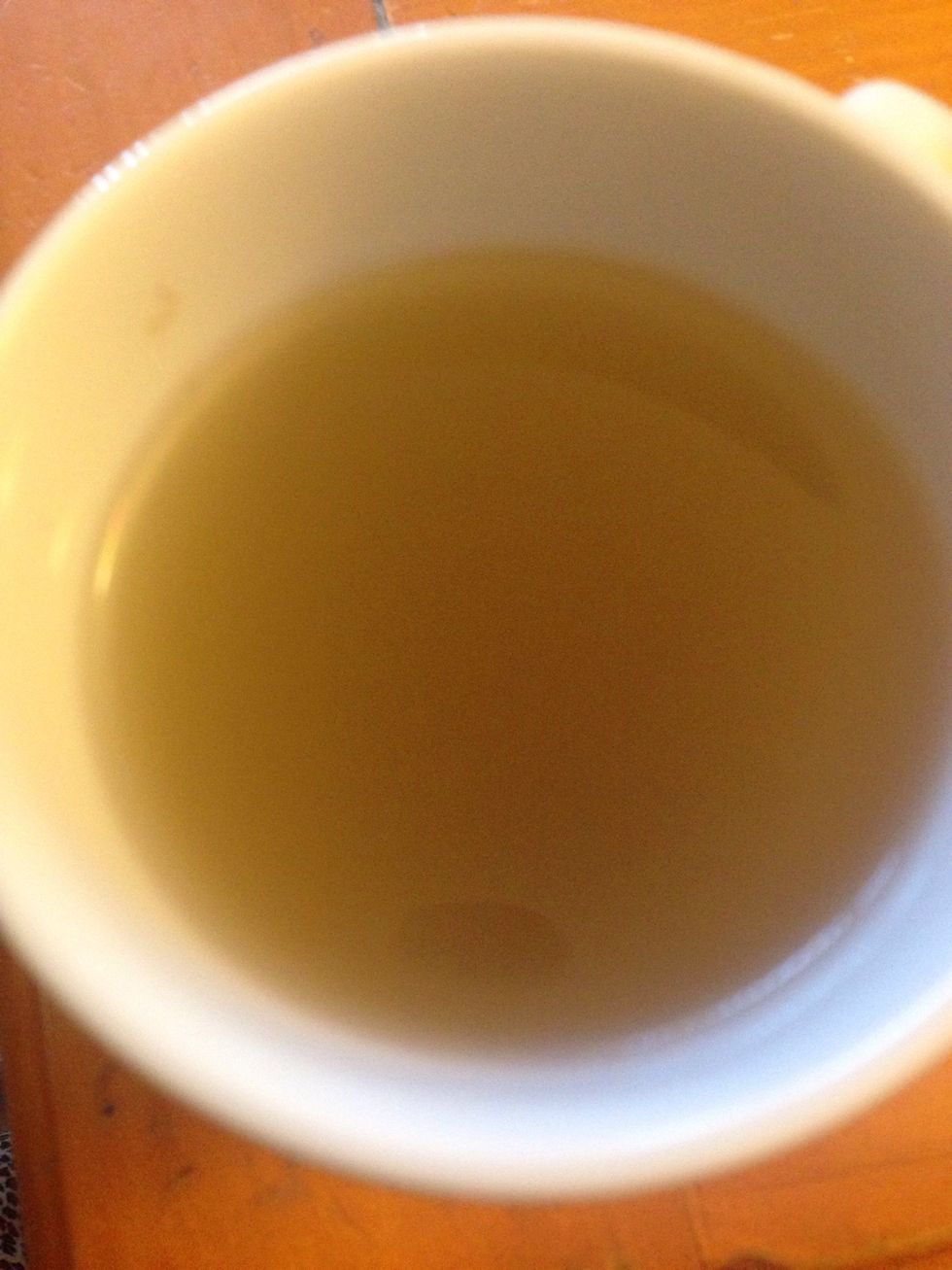 Pour hot water in the saucepan to get the remaining syrup out & pour in a mug to enjoy a hot throat coating tea
Put the drops in a container and sprinkle with cornstarch to prevent sticking. Enjoy!
1.0c Sugar
1/2c Water
1.0Tbsp Honey
1/2Tbsp Ginger
1/2Tbsp Chinese Five Spice