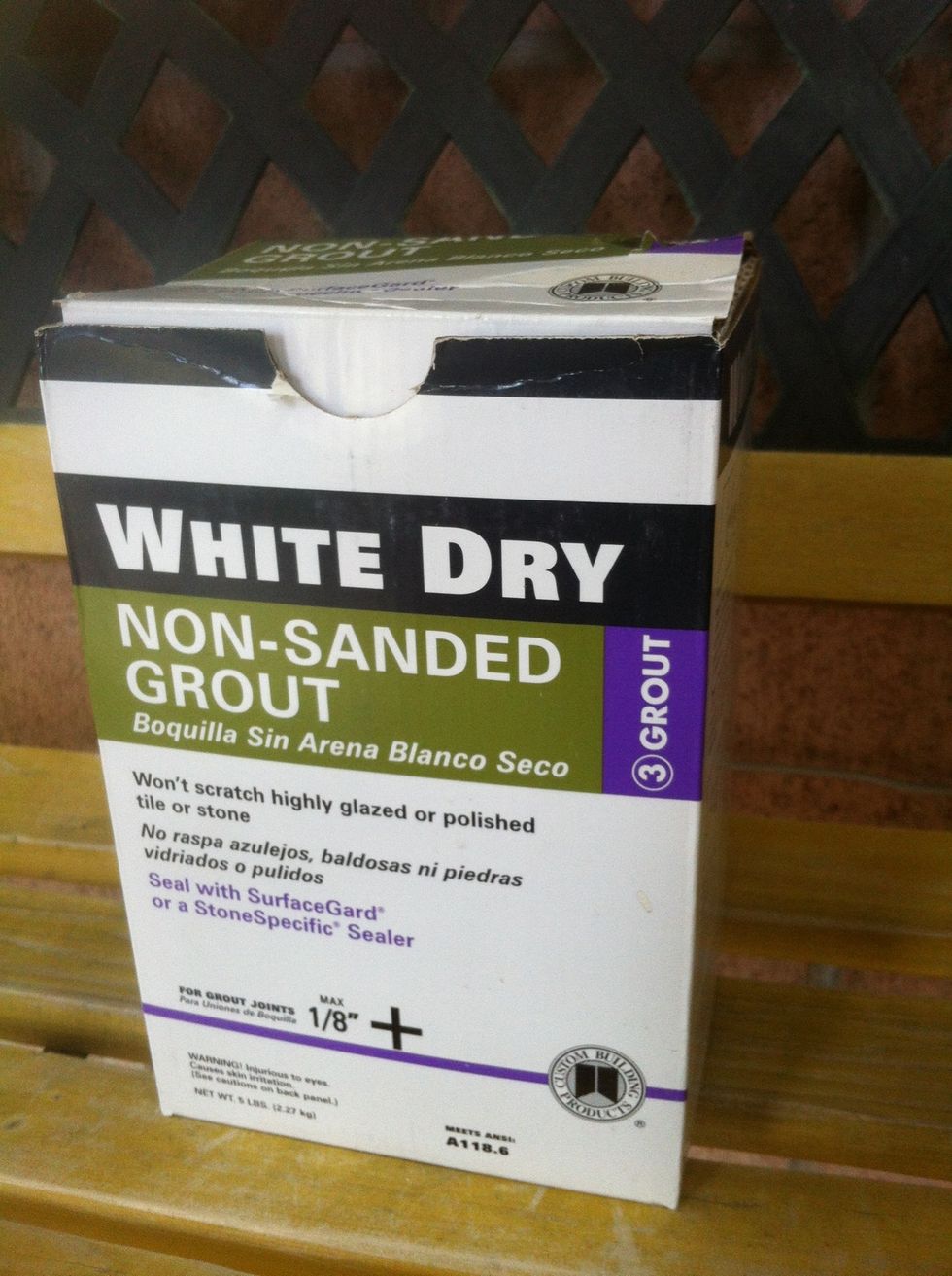 This box cost $4.50. It is way more than you'll ever need.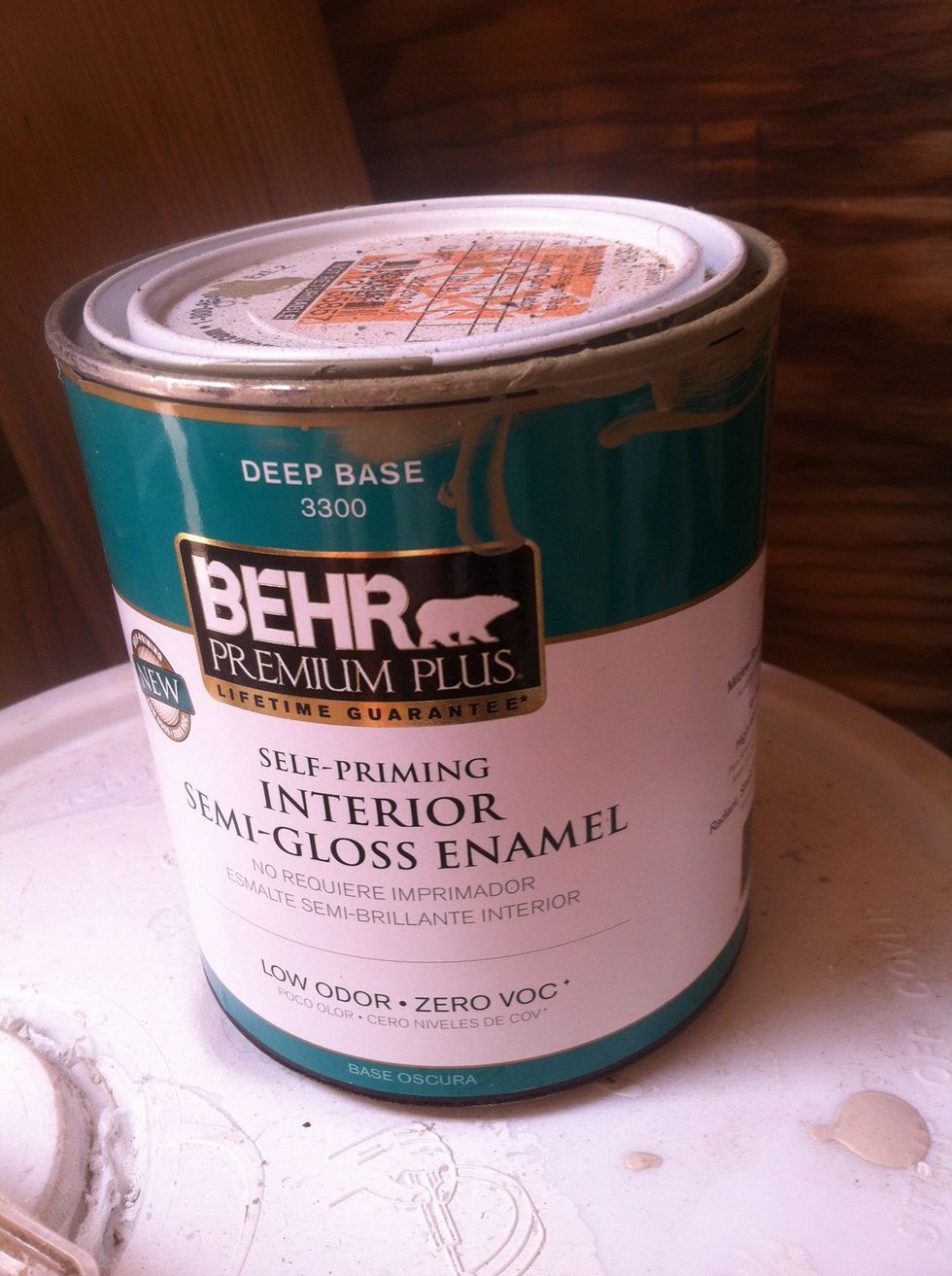 Use leftover house paint or craft paint.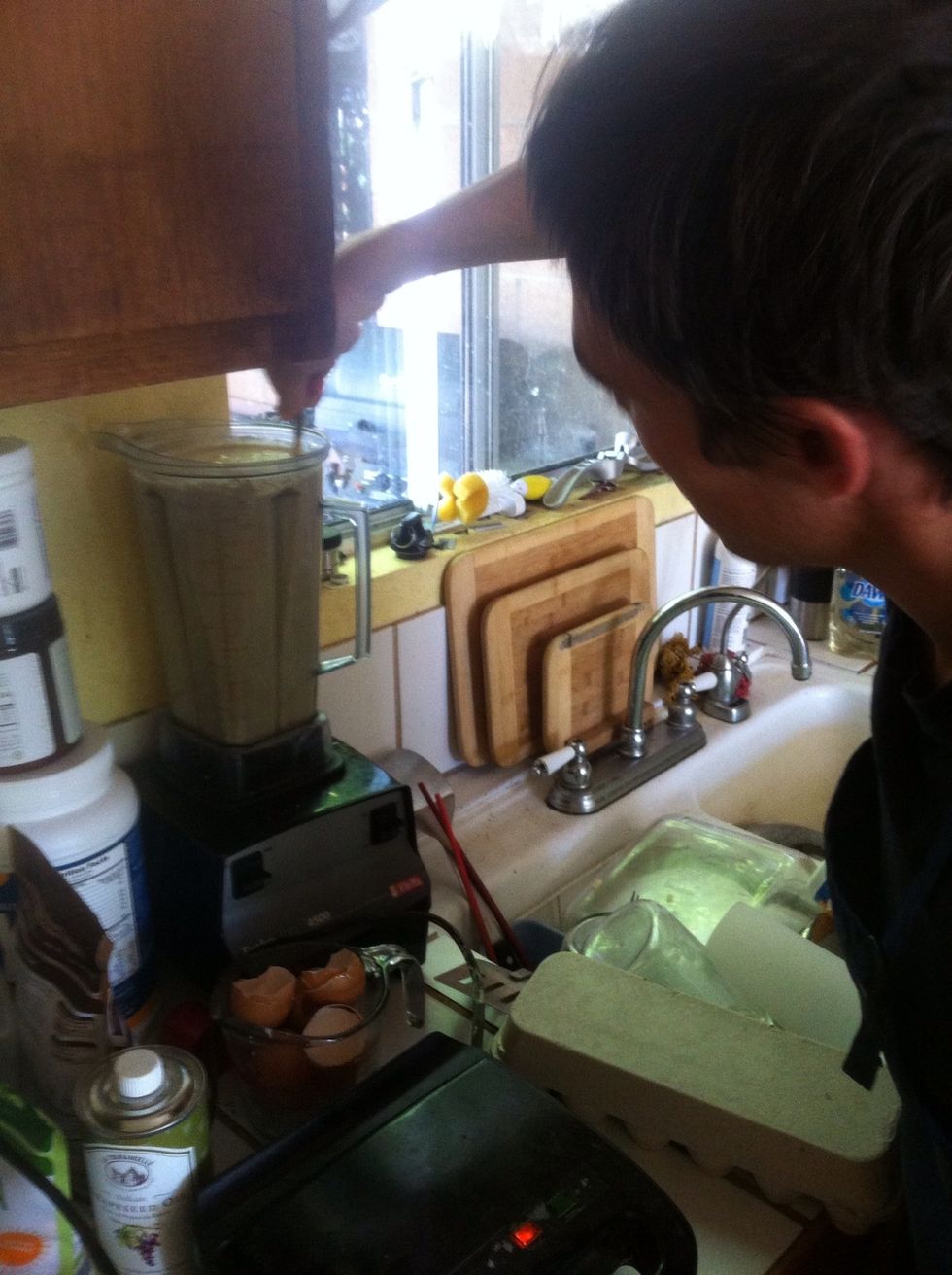 Mix ingredients well, breaking up any lumps of grout. (just kidding about the vitamix blender. I would never.)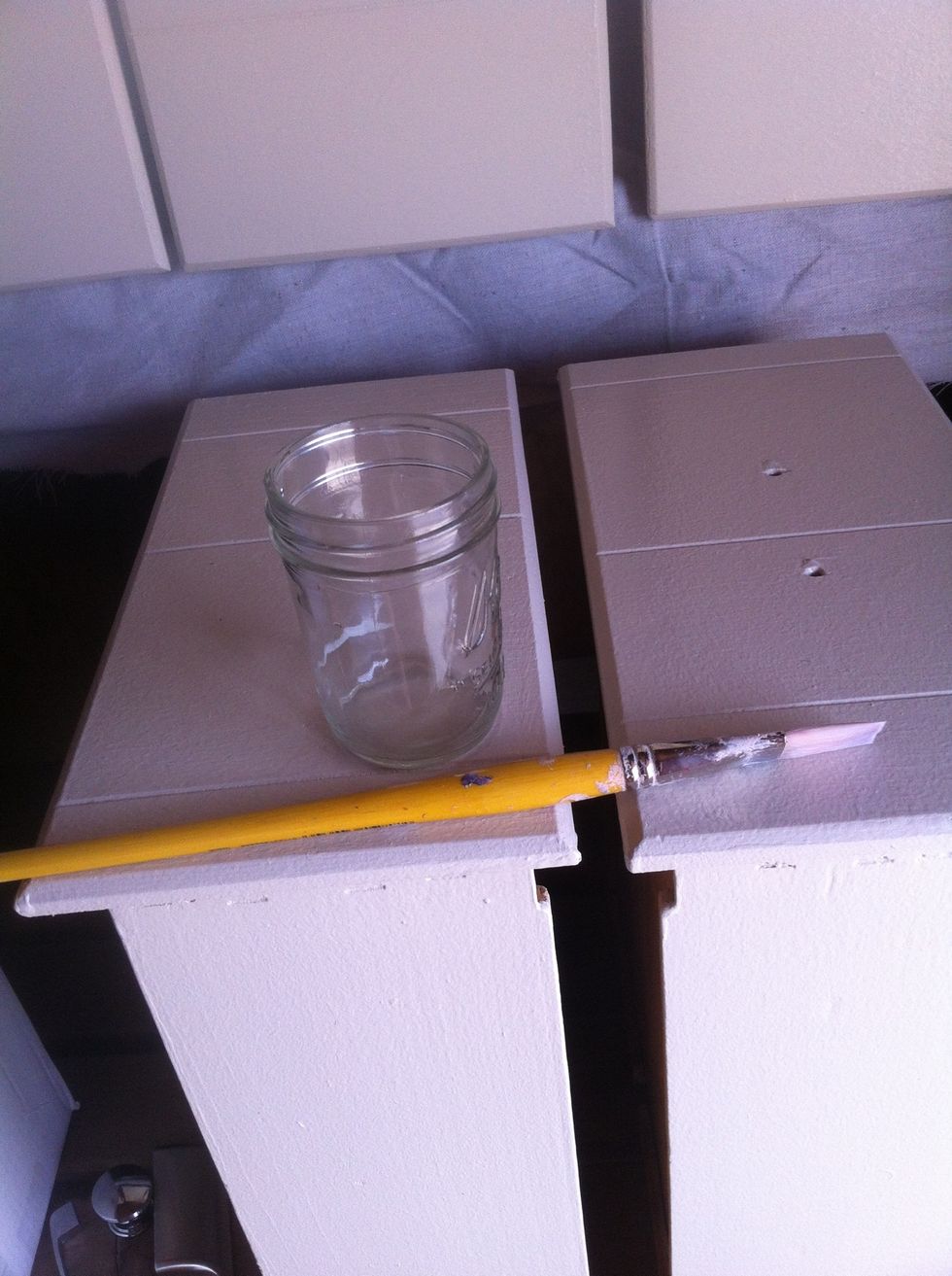 Gather supplies.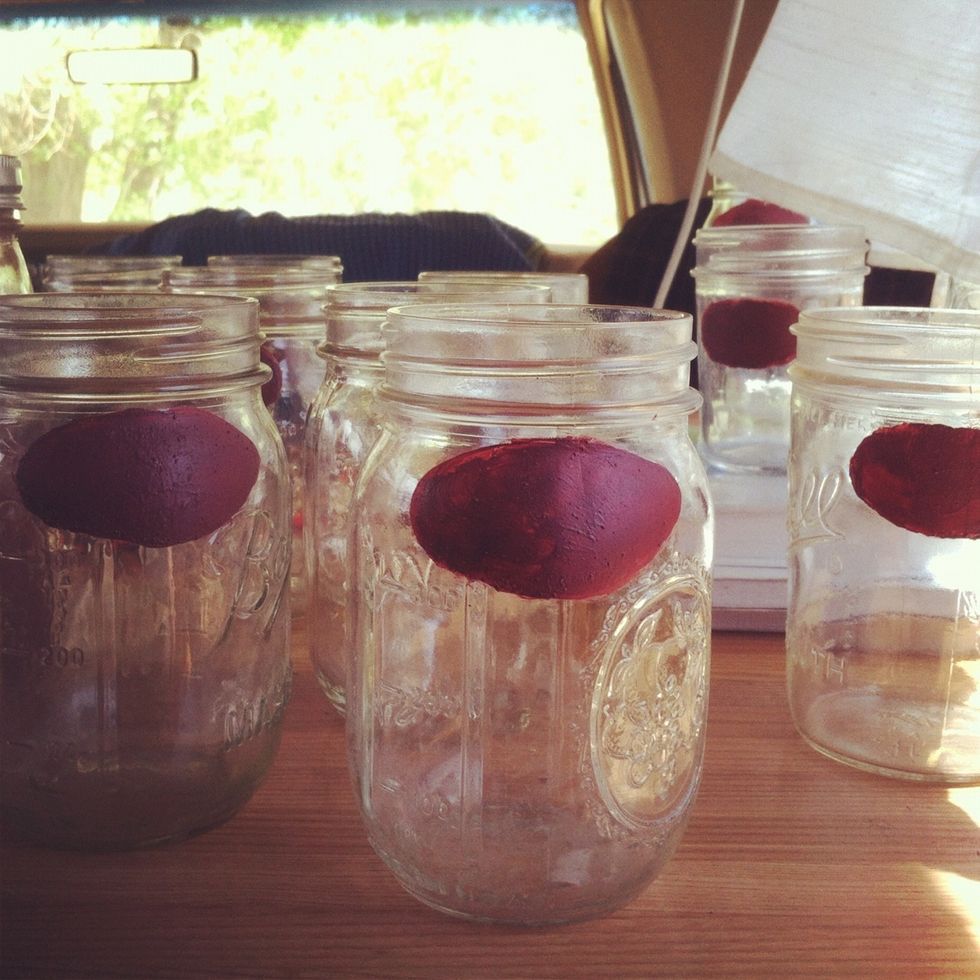 Paint one coat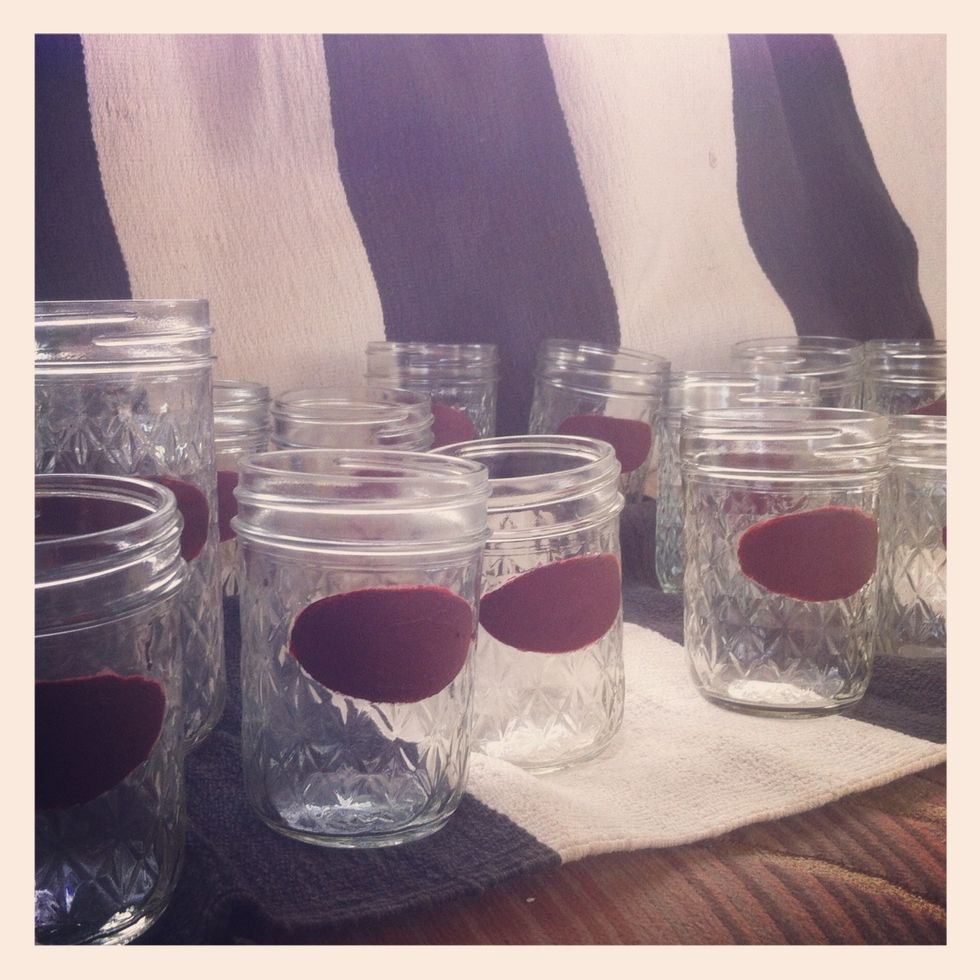 Paint another coat.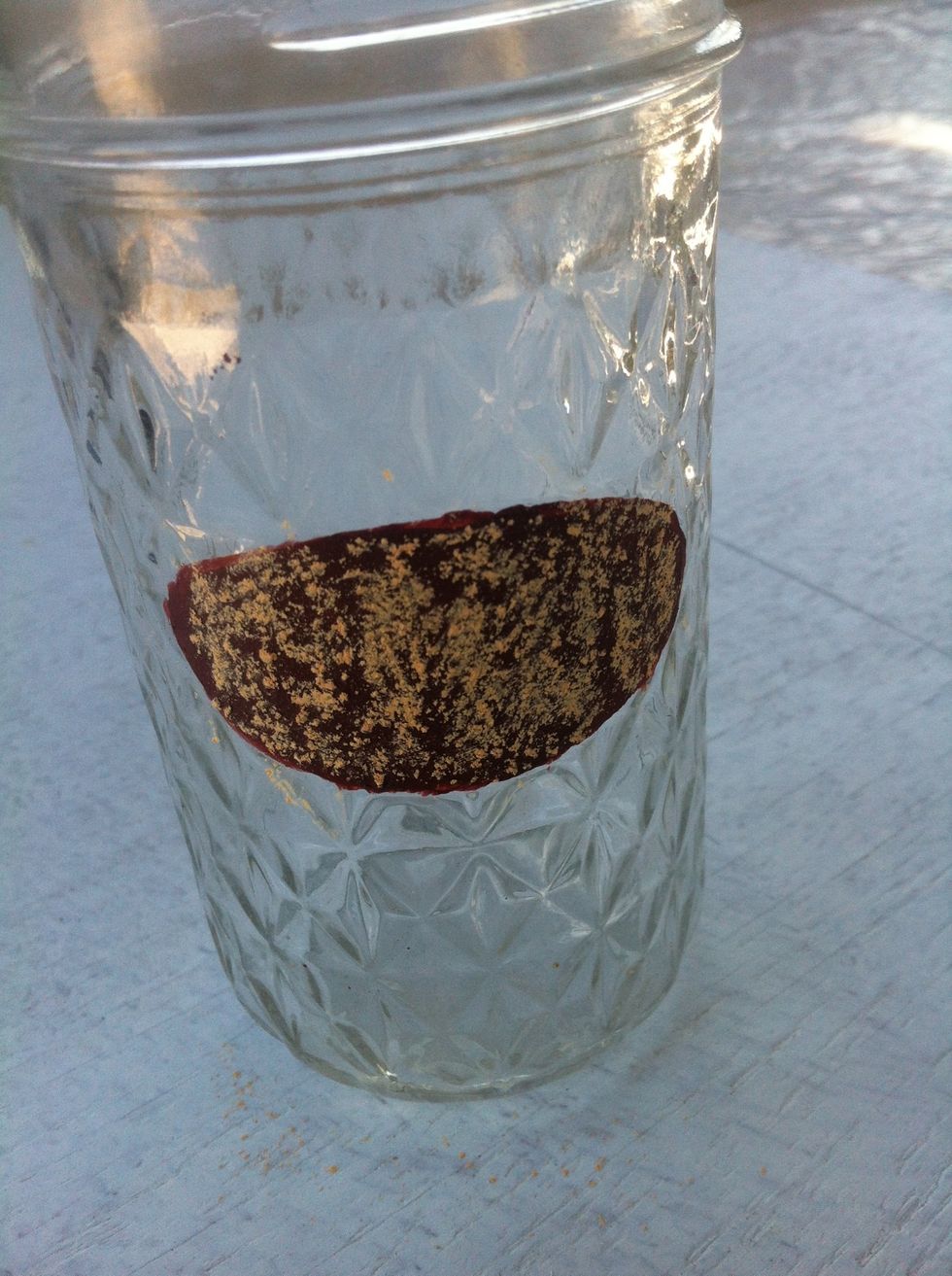 When it is dry, sand lightly with fine grit paper to remove bumps, then rub chalk all over the board and wipe off with a wet cloth.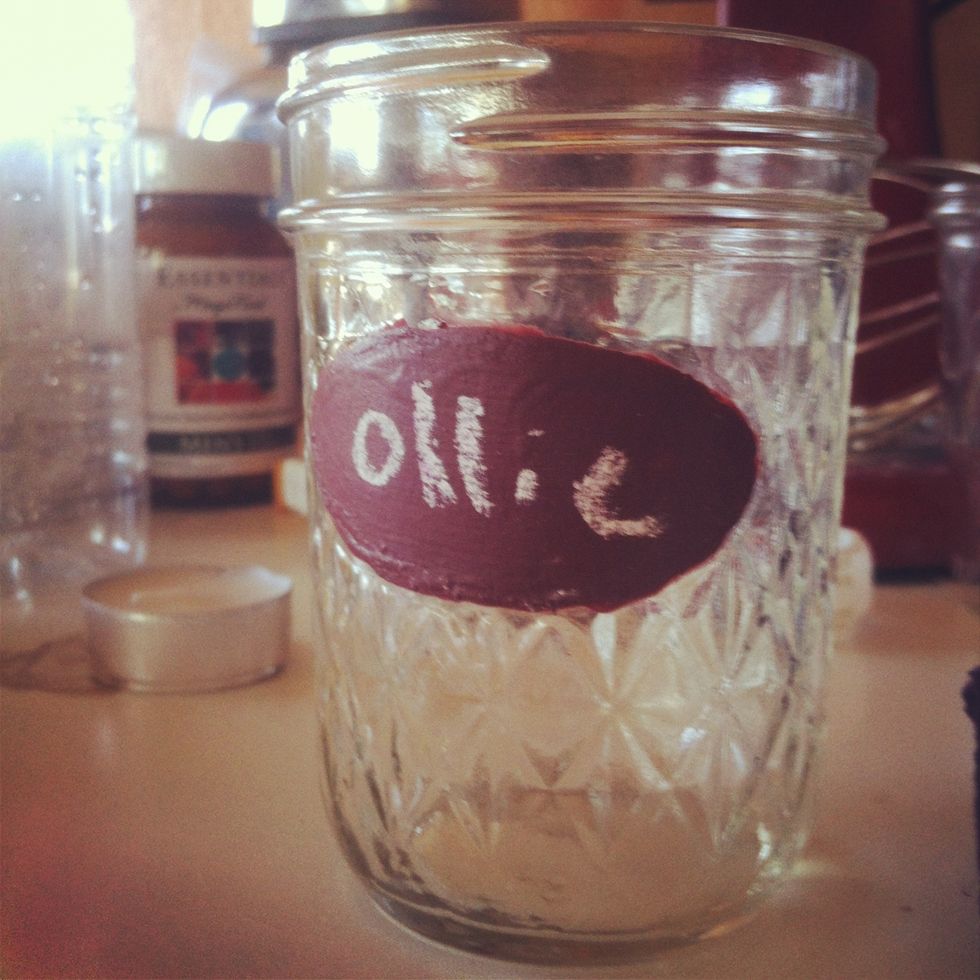 You're done!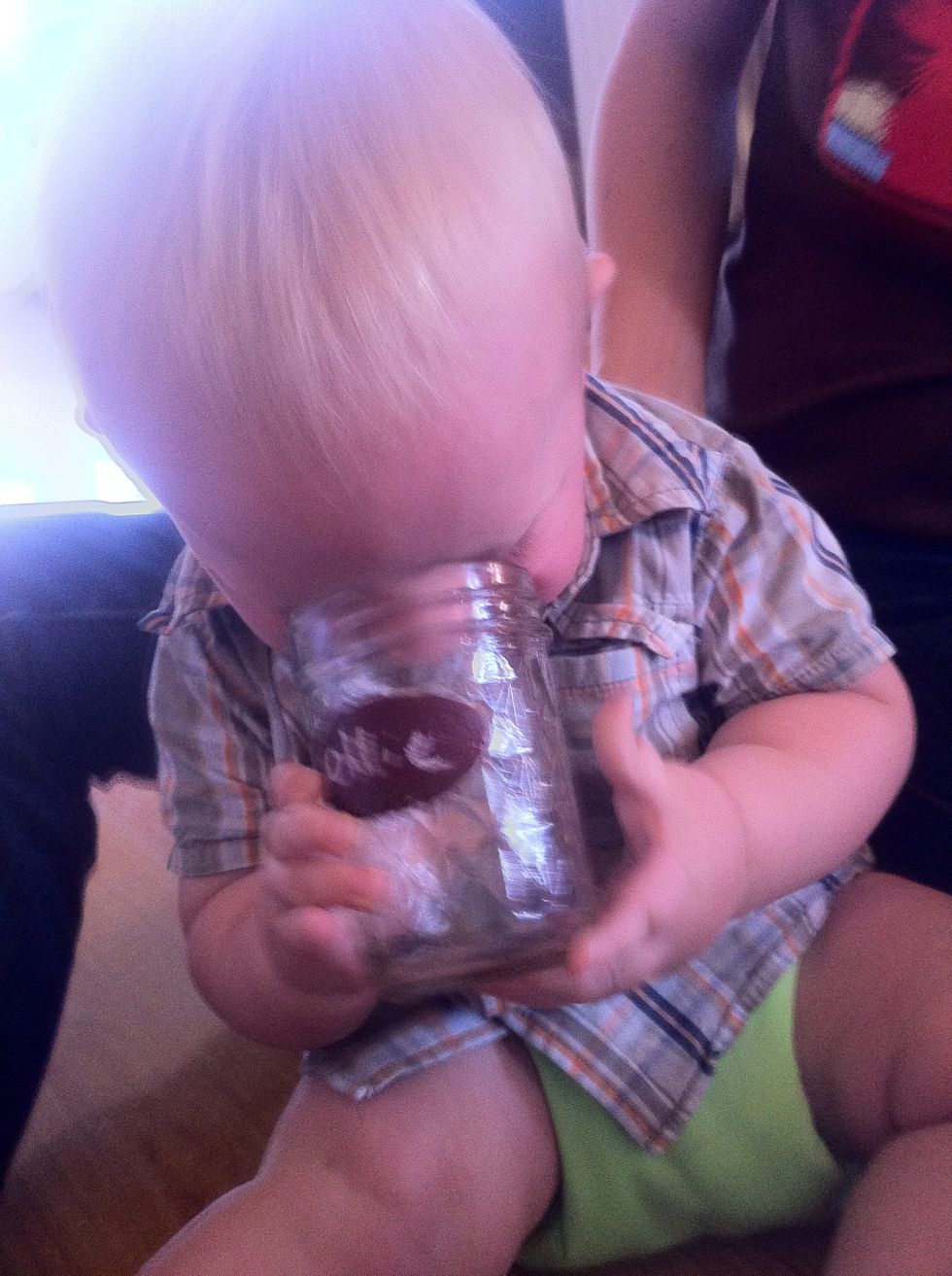 Awwww.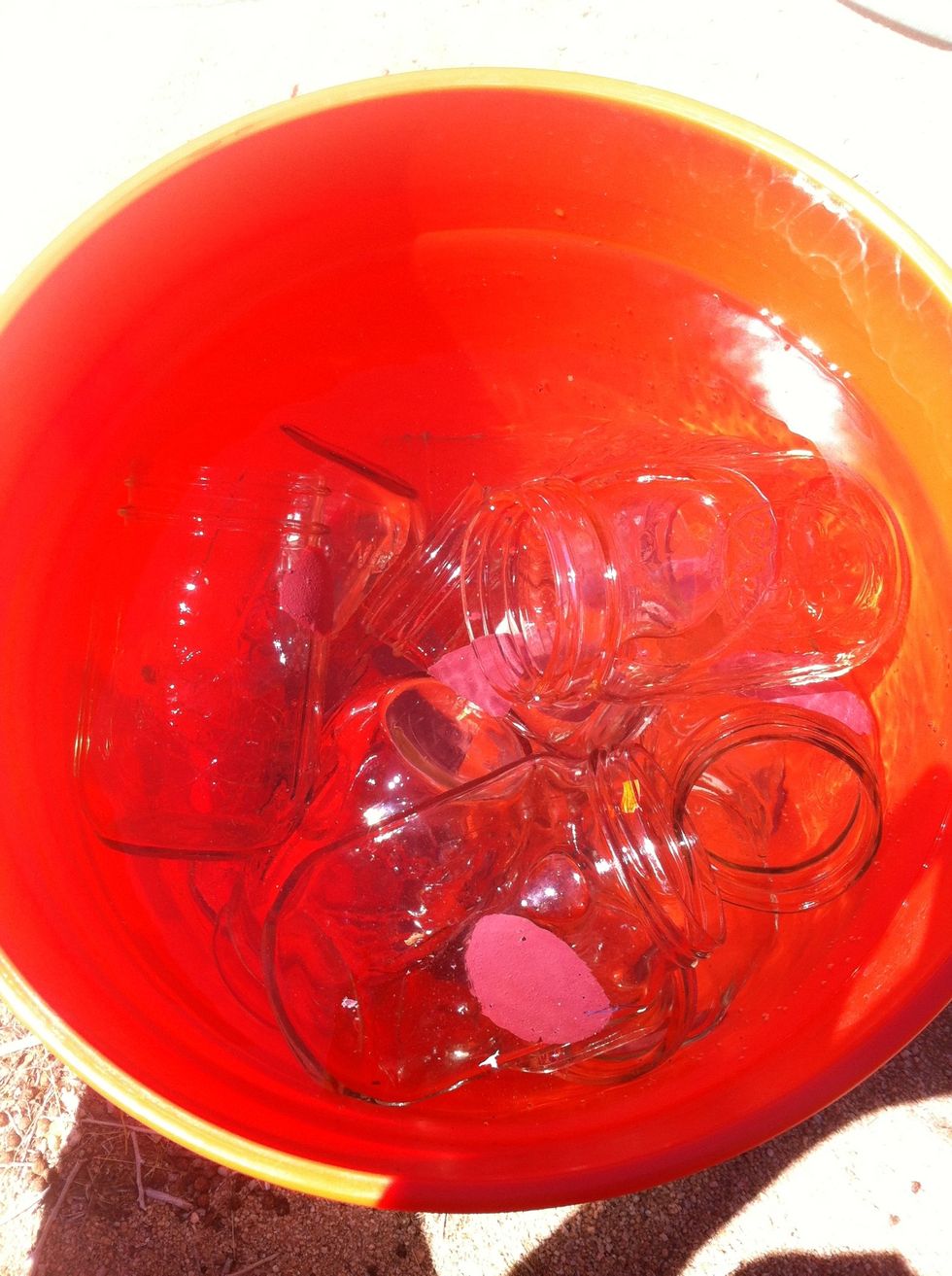 When you discover that chalk comes off at the slightest touch, and this isn't all that practical for people to keep track of their drinks, soak the jars in water with a bit of baking soda (1-2 tbs)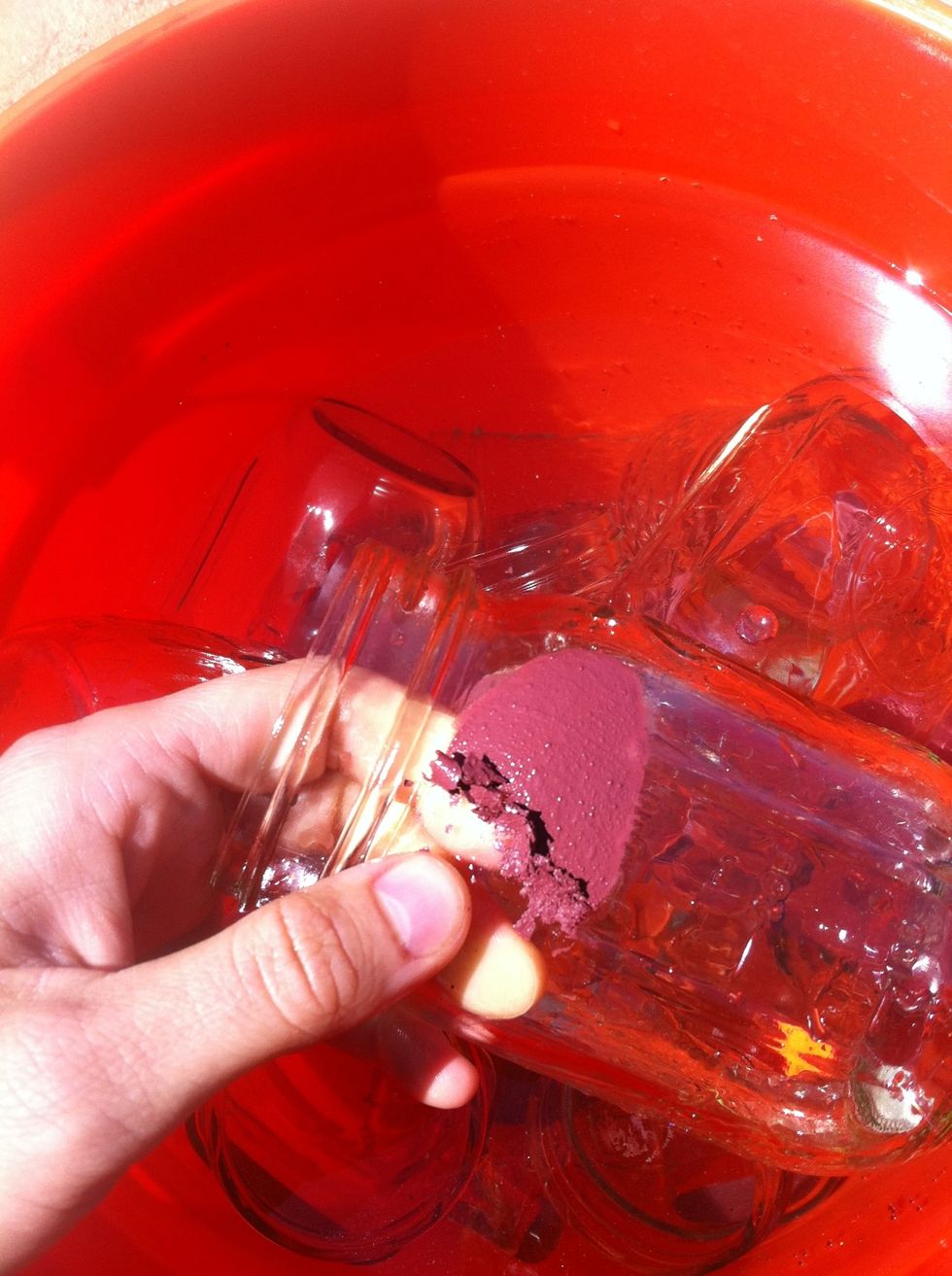 The paint comes right off.
Now, what was plan B again?
2.0Tbsp Unsanded grout
1.0c Leftover acrylic paint
1.0 Paintbrush
1.0 Stencil (optional)
1.0 Thing to paint on