Easy recipe for a DIY scrub that I found in self magazine. The acid from the line juice slough off dry skin, the coconut oil moisturizes,
22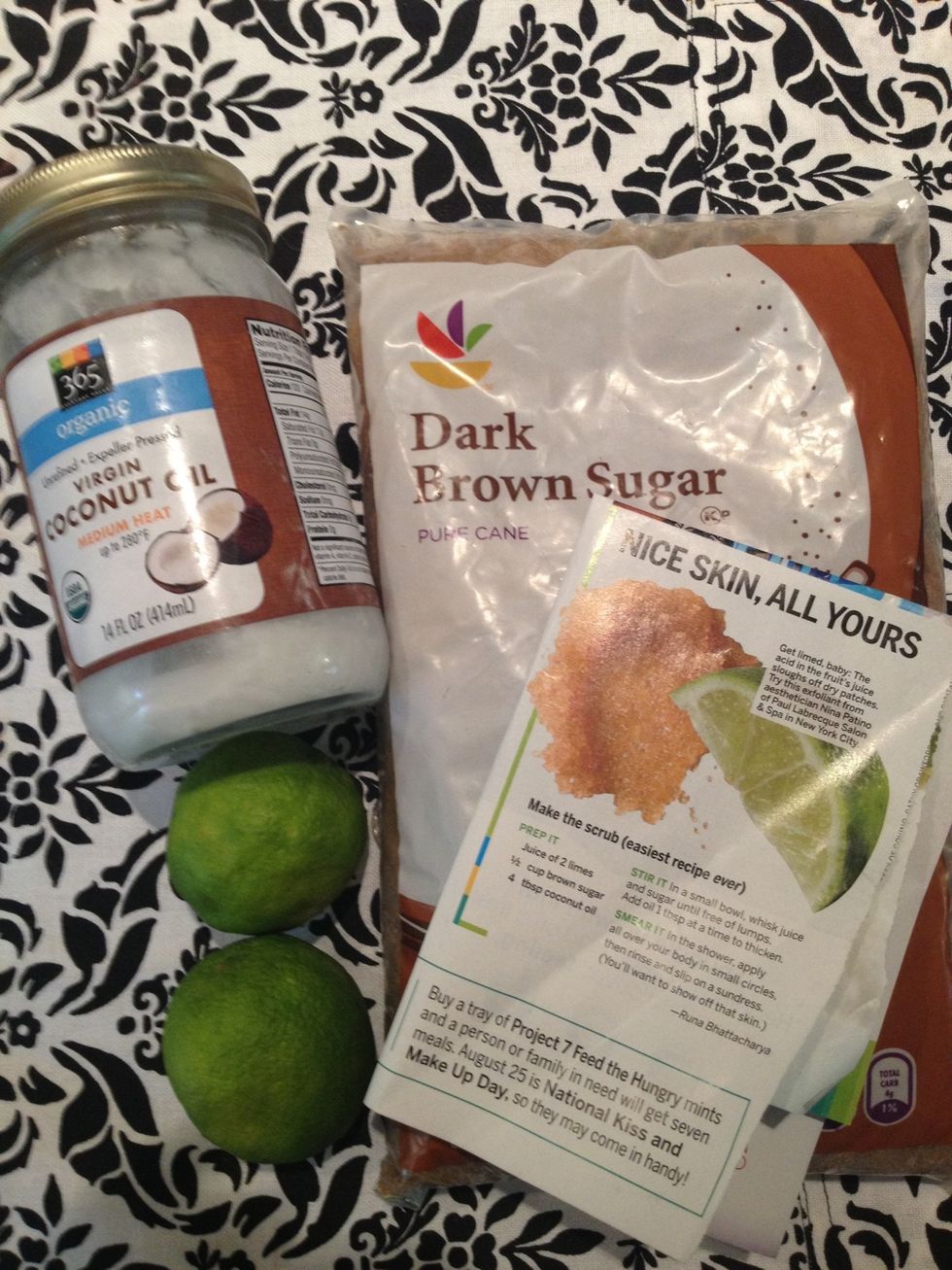 Supplies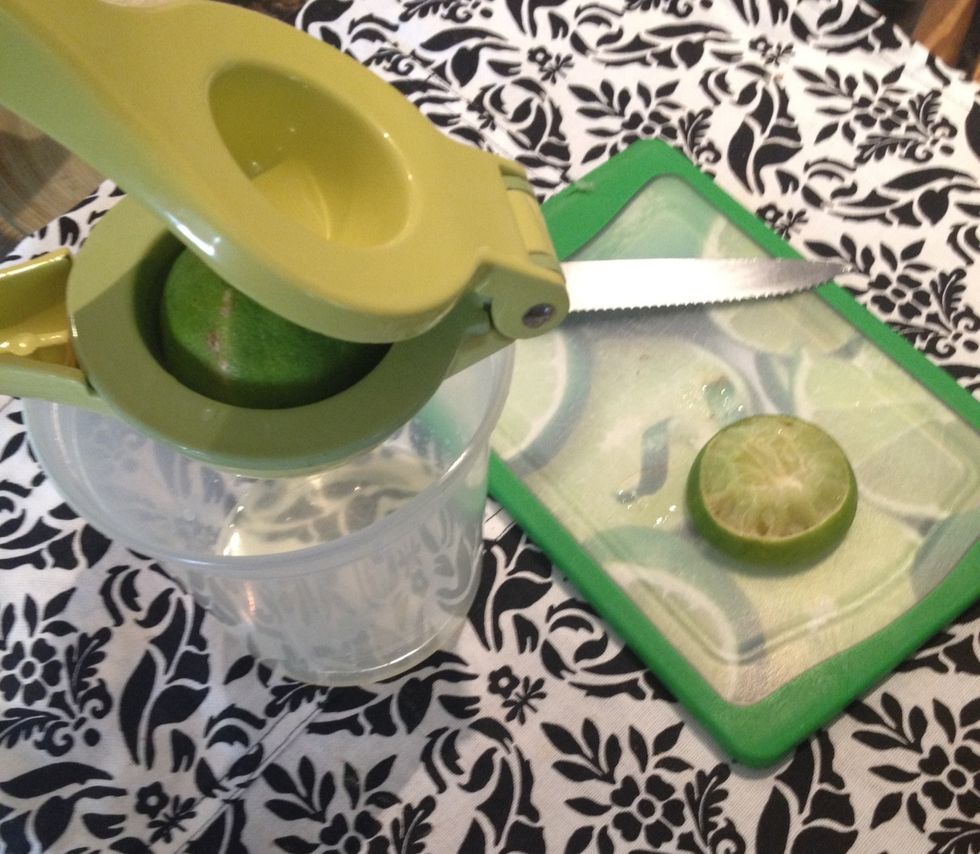 Squeeze the juice of 2 lines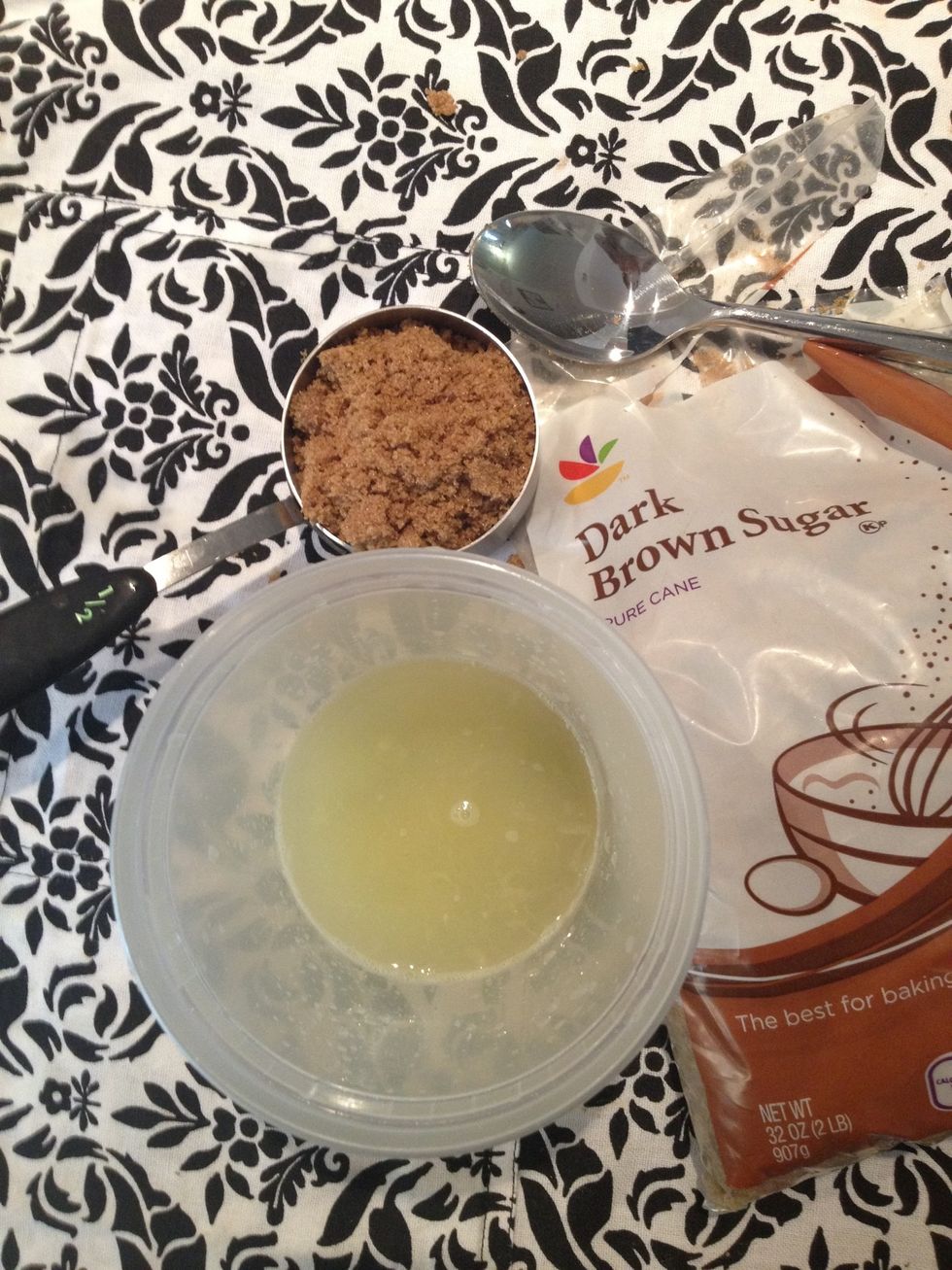 Add 1/2 cup of brown sugar to the lime juice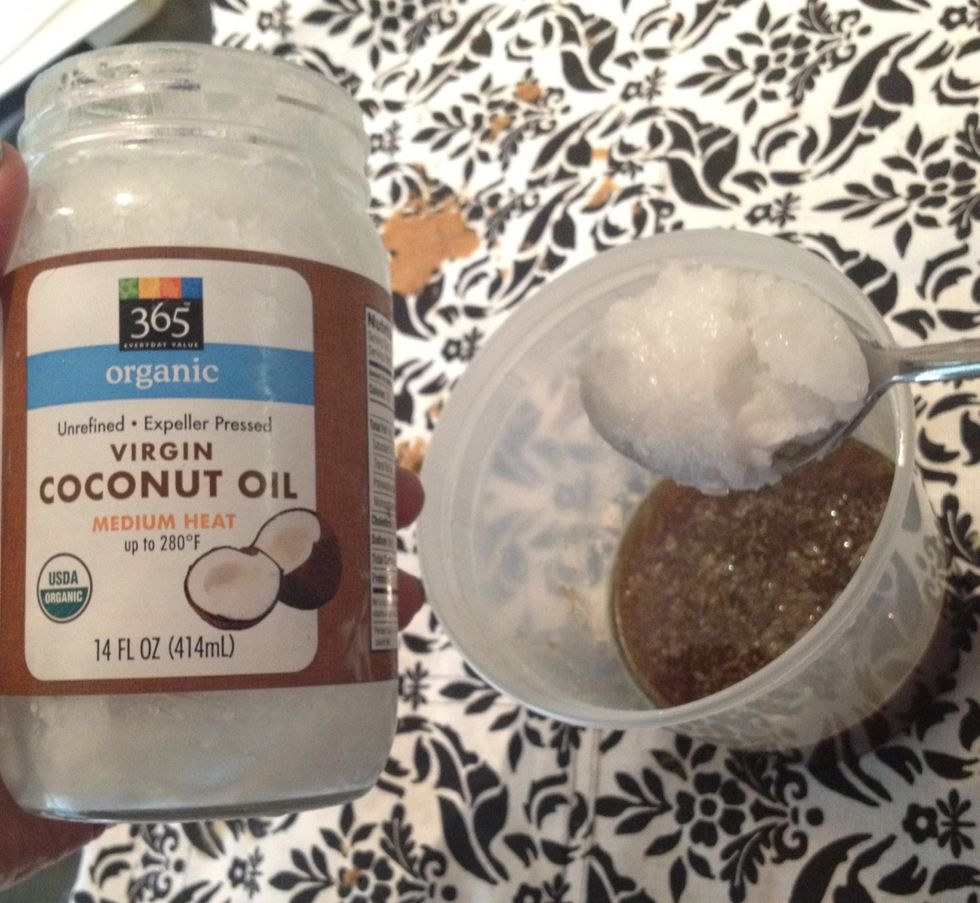 Add 1 tbsp of oil at a time, mixing in slowly to thicken.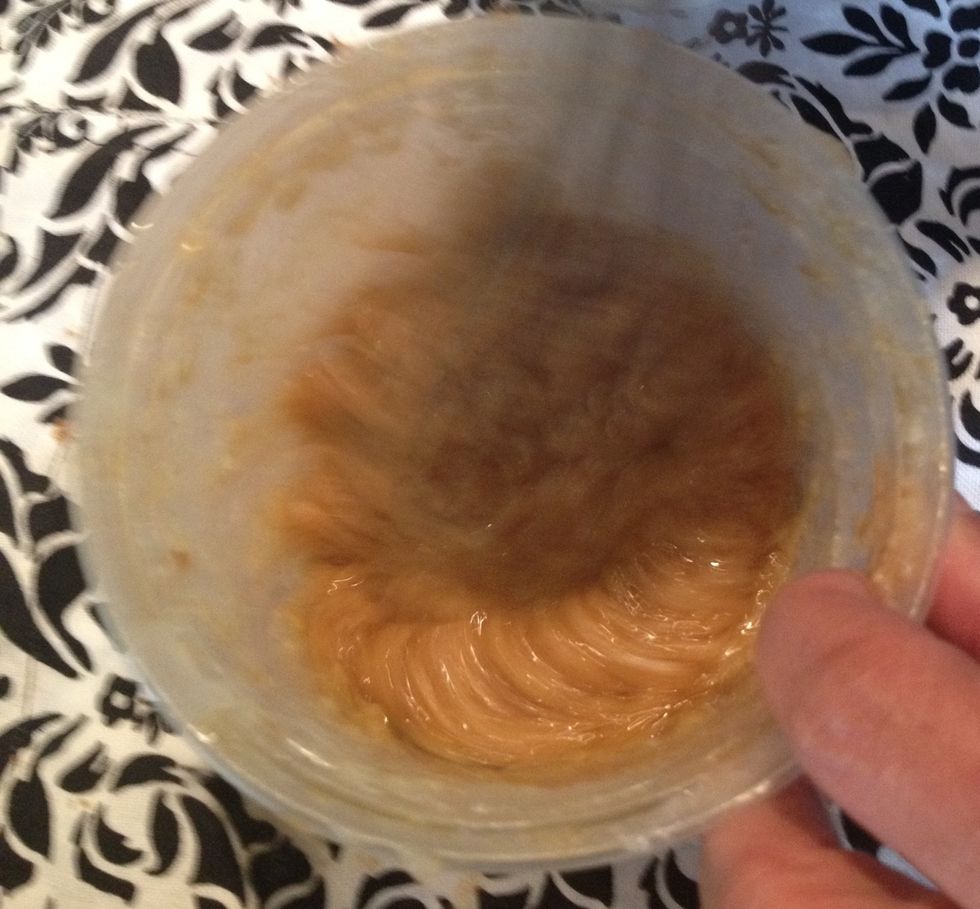 Whisk all the ingredients together until smooth.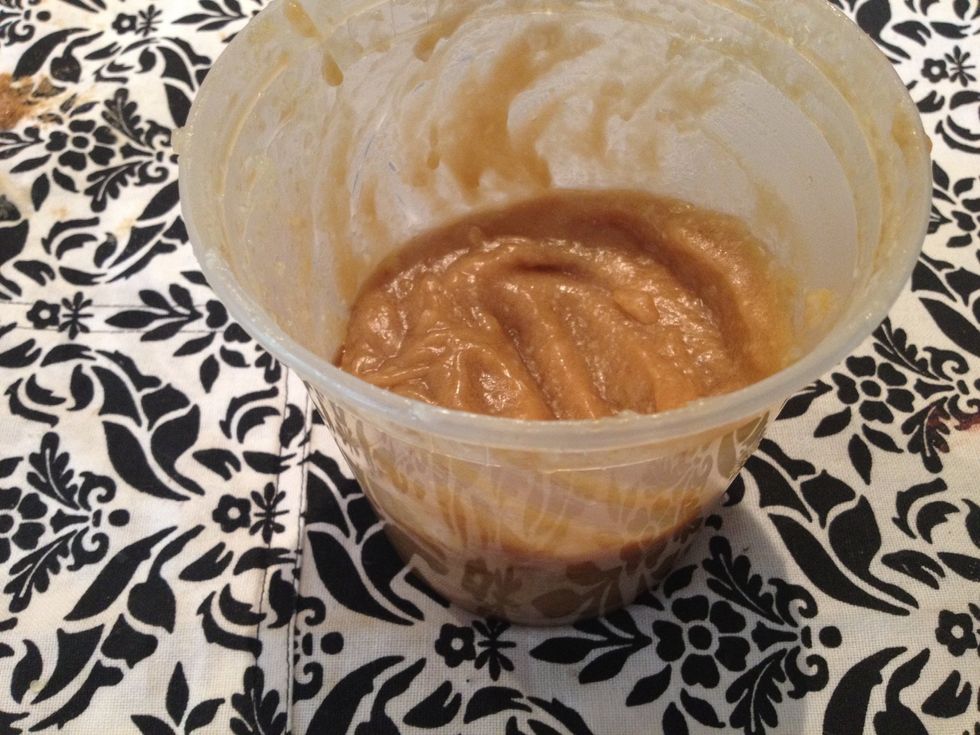 Enjoy by smearing in small circles all over your body then rinse.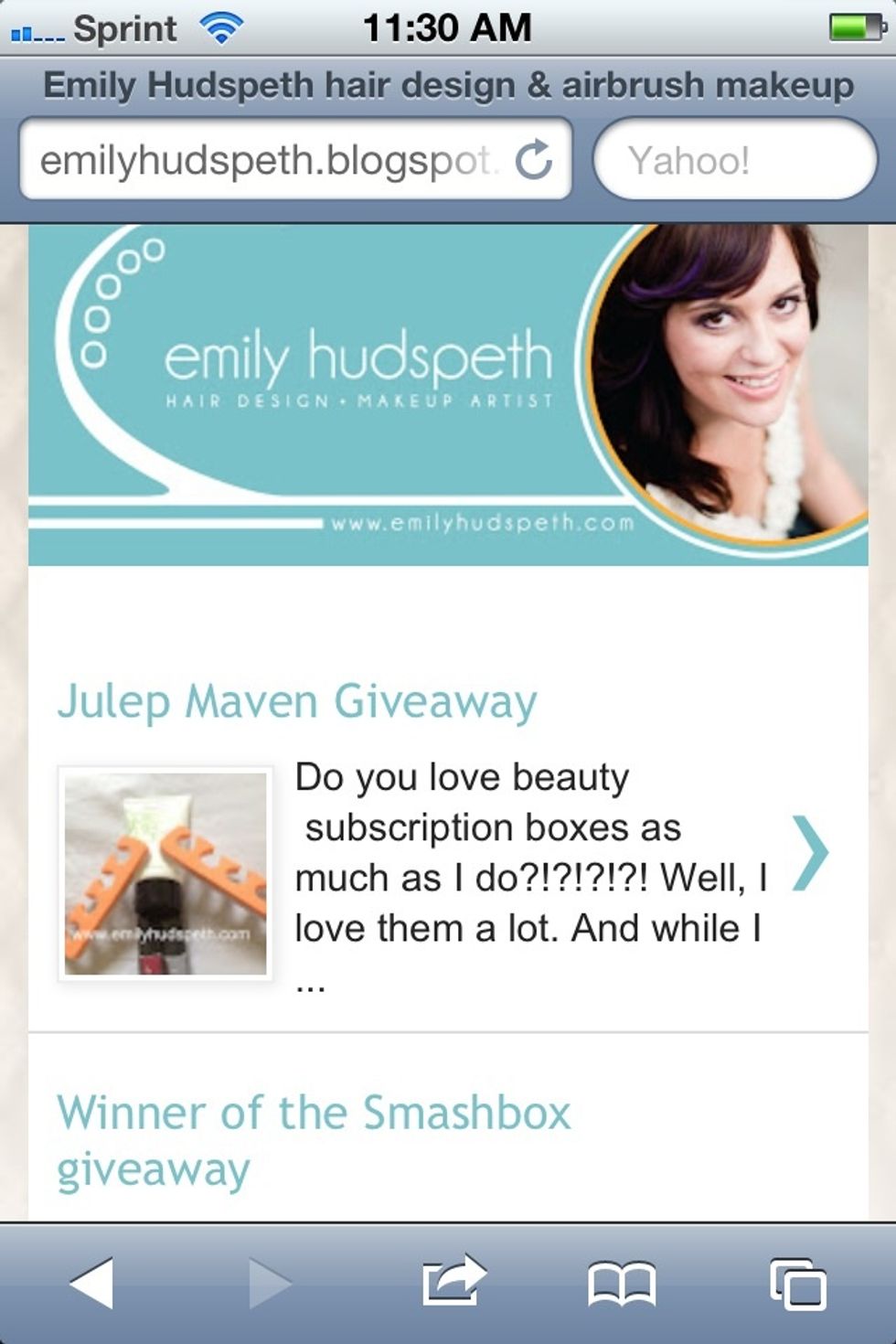 There is so much more fun stuff on the blog! Check it out and share with friends!!!
4.0Tbsp Coconut oil
0.0 Brown sugar
2.0 Limes
Emily Hudspeth
Sassy stylist and beauty blogger/vlogger obsessed with sharing my most recent finds with you.