How to make your own body mist
Here's how you can wear your favourite perfume without filling the whole room with it! This works as a room mist and linen mist as well.
59
Take your favourite perfume...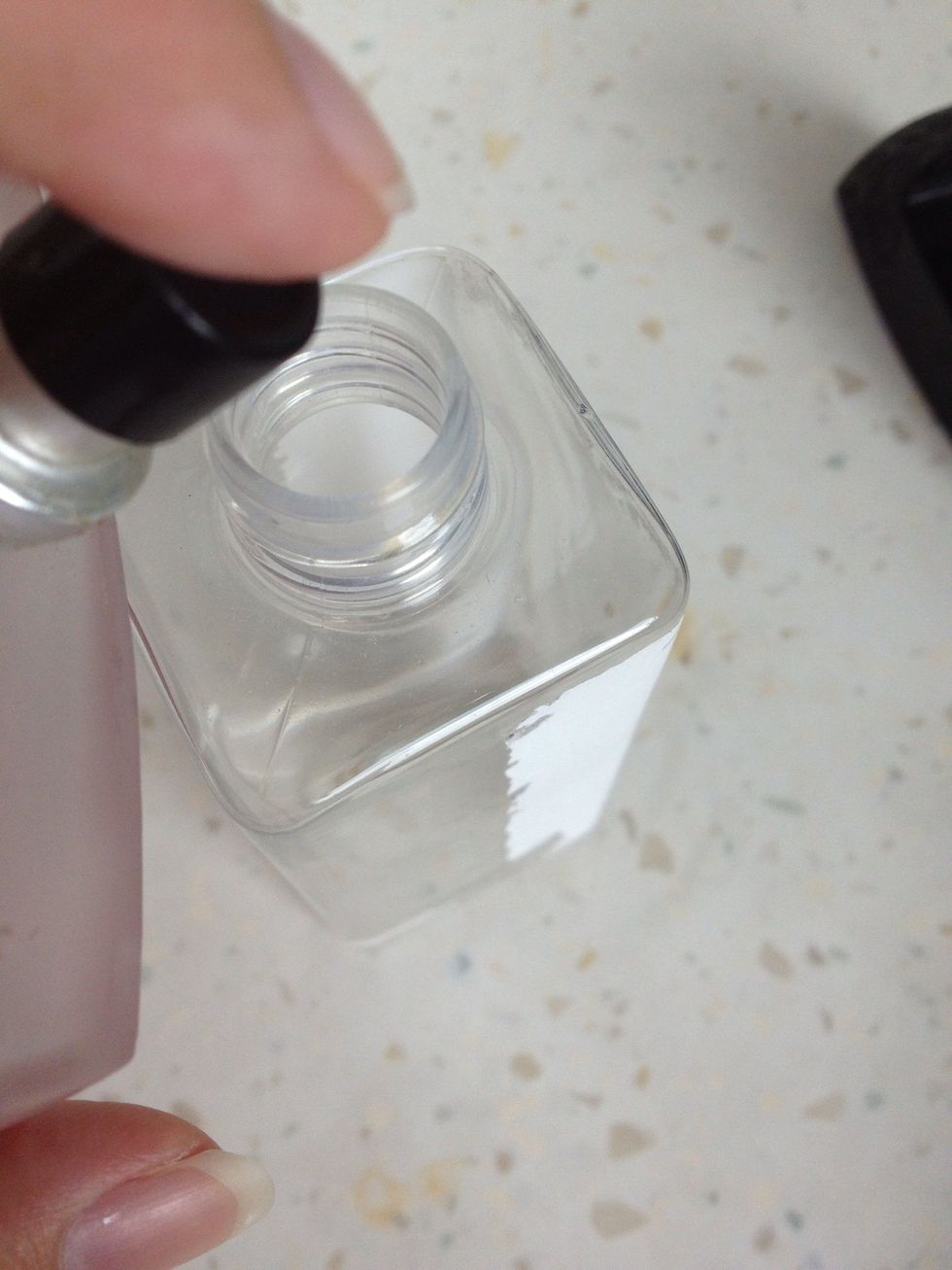 I usually do 6 sprays of perfume into the empty spray bottle...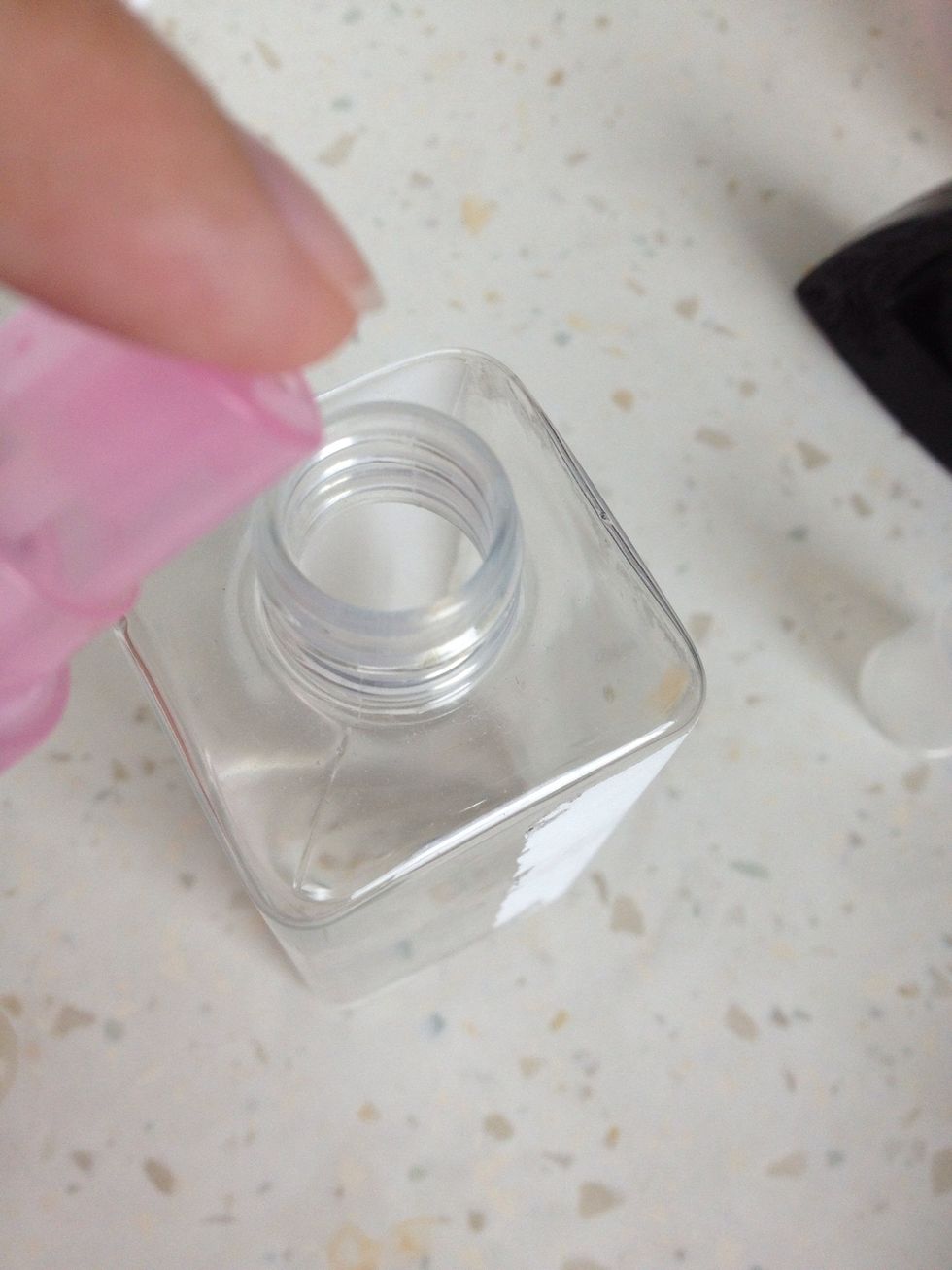 Followed by 6 sprays of plain water.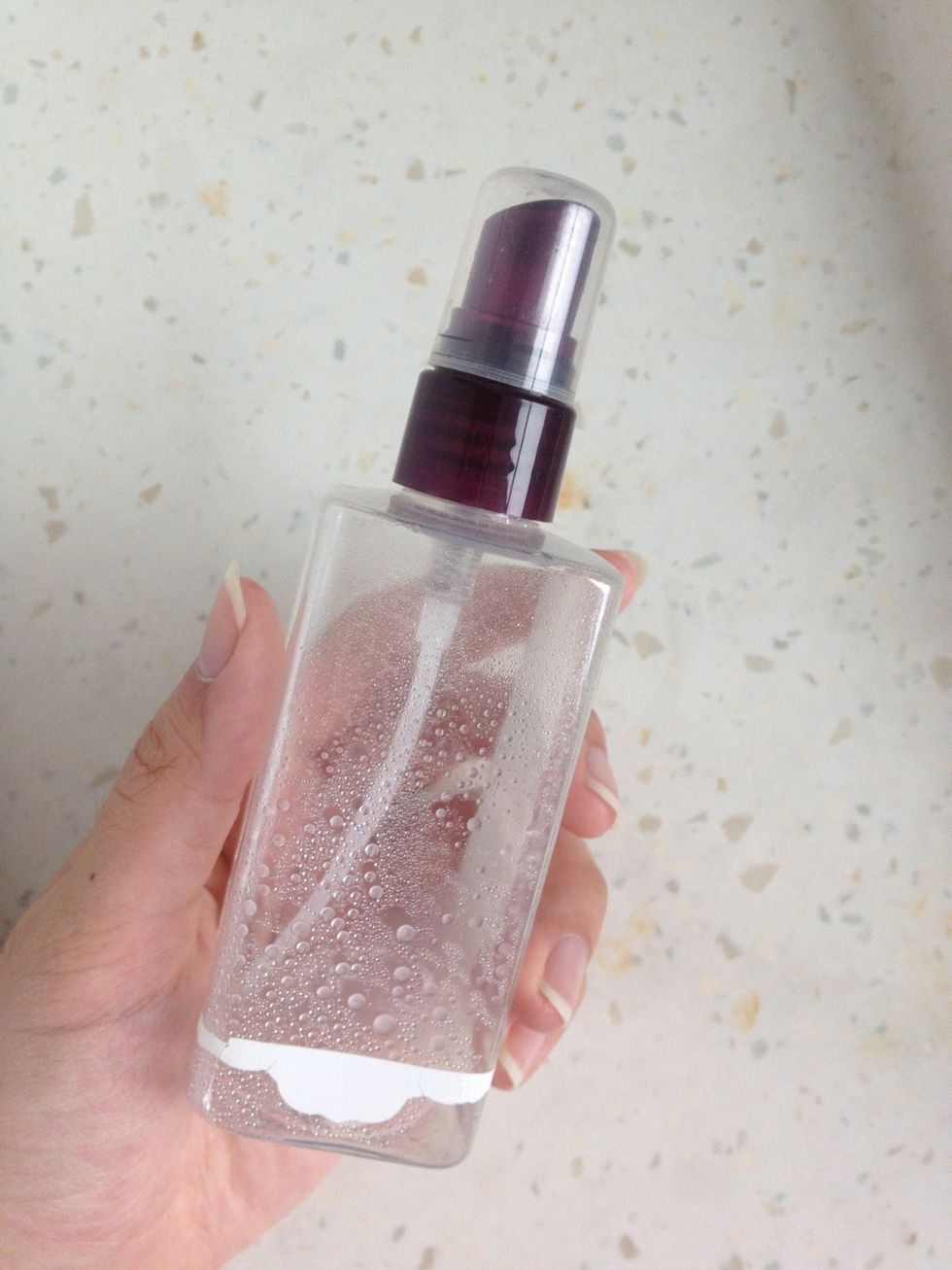 Shake and mix all the droplets inside the spray bottle...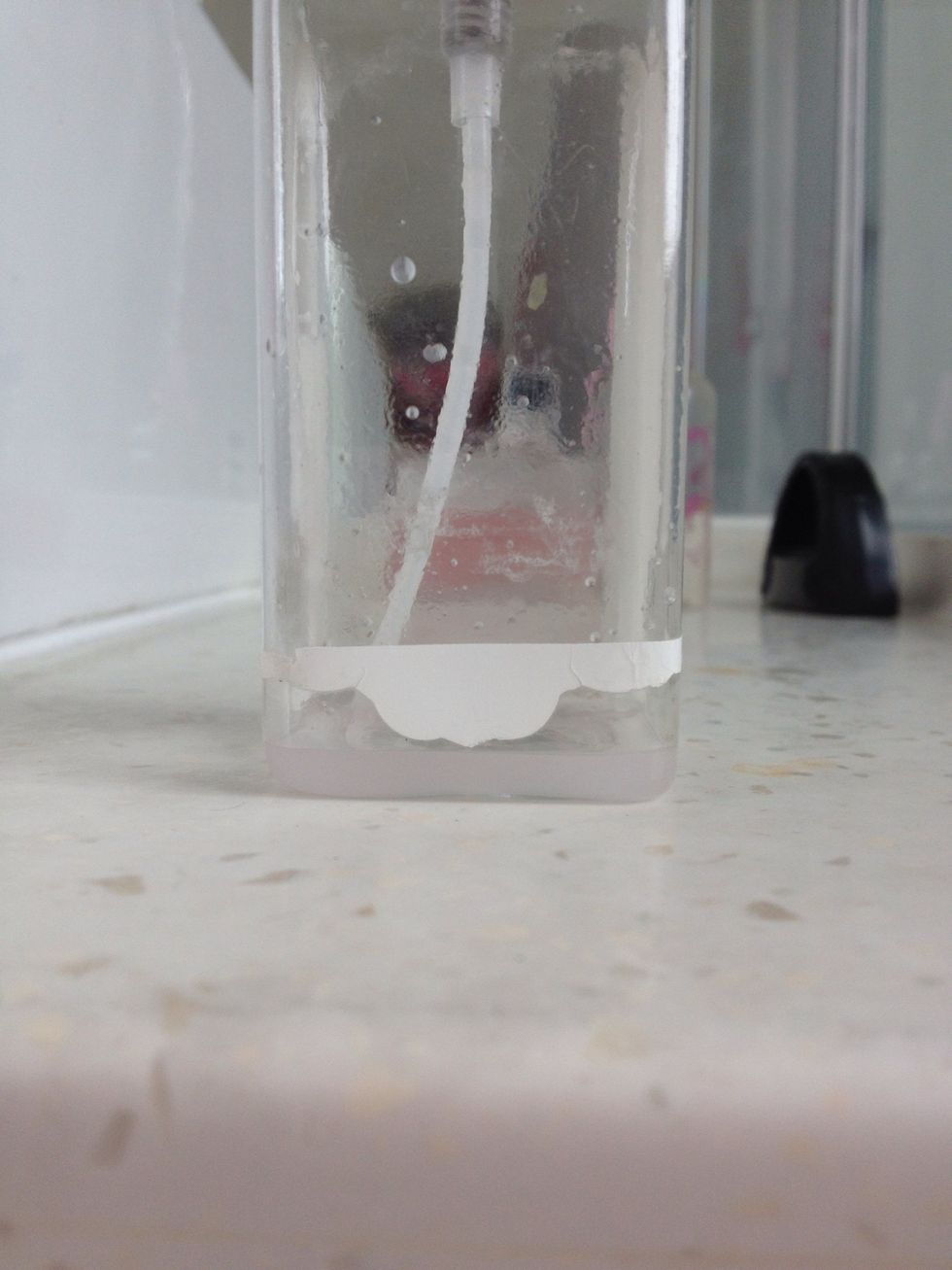 And you're done! If you can see, the opaque liquid at the bottom of the spray bottle. I like using this whenever its not appropriate to wear strong perfume.
Perfume/cologne
Spray bottle filled with water
Empty spray bottle