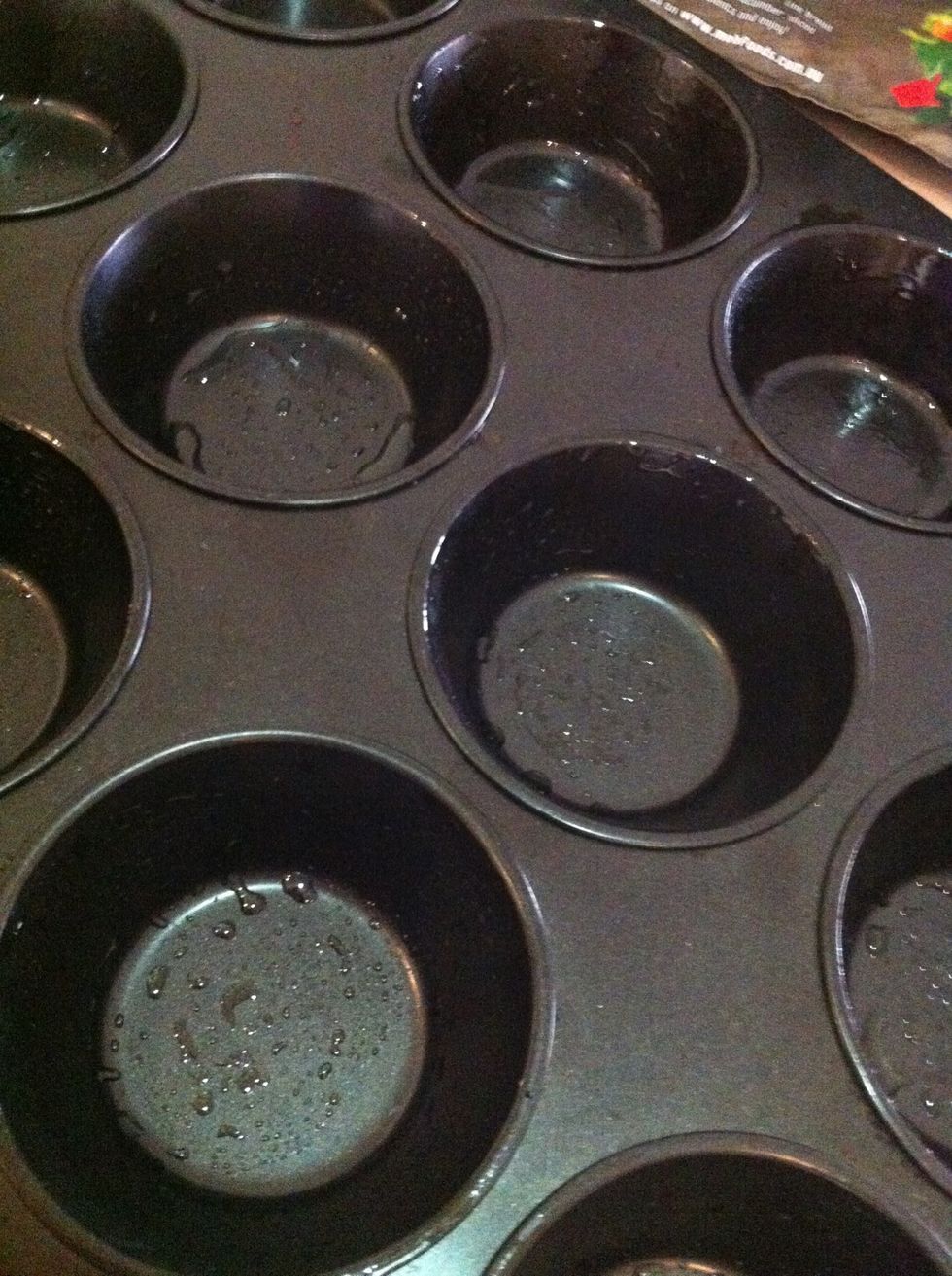 Grease the muffin tray with vegetable oil.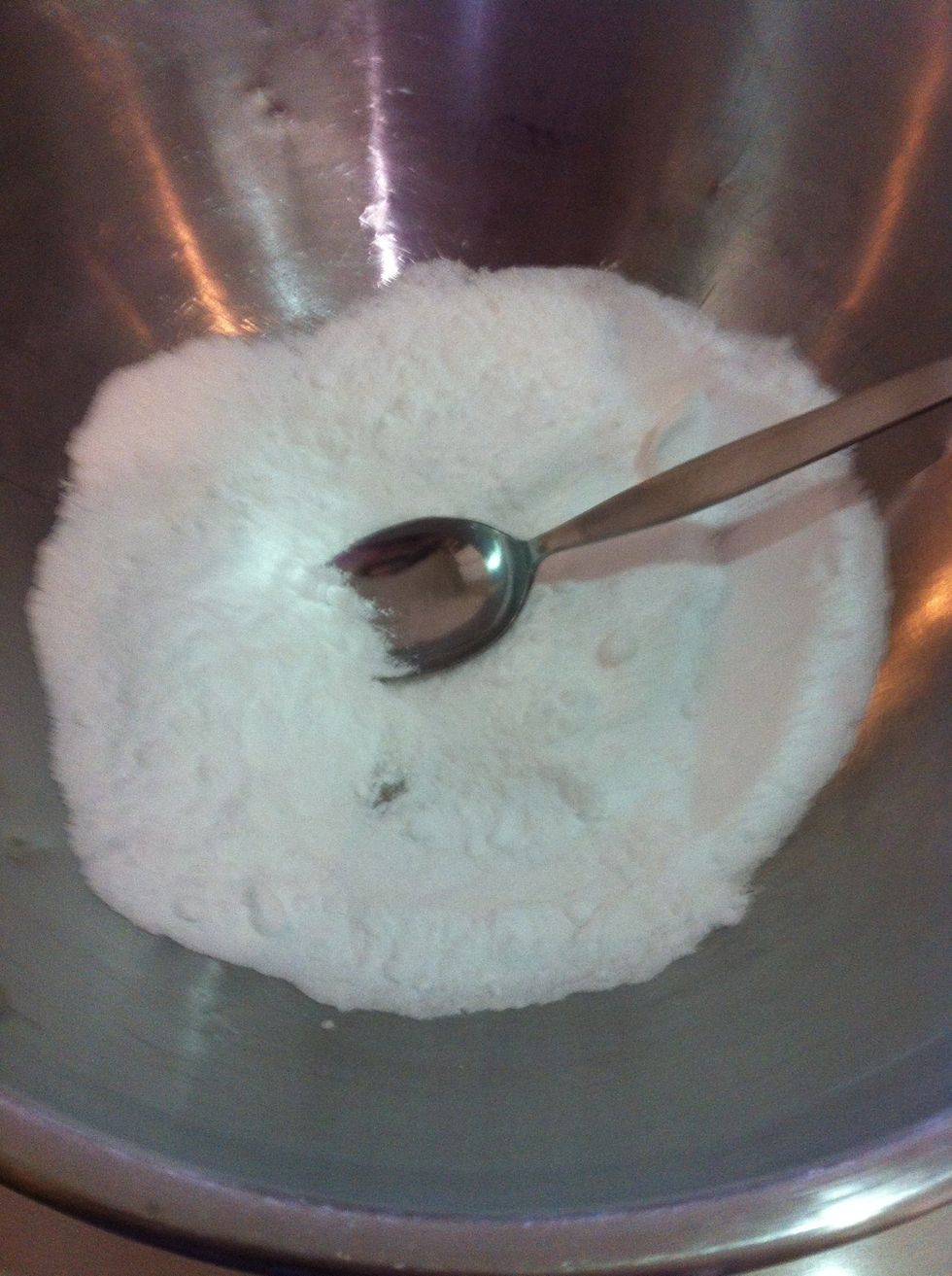 Mix together the citric acid and bi-carb soda in a large bowl, to form the base mixture.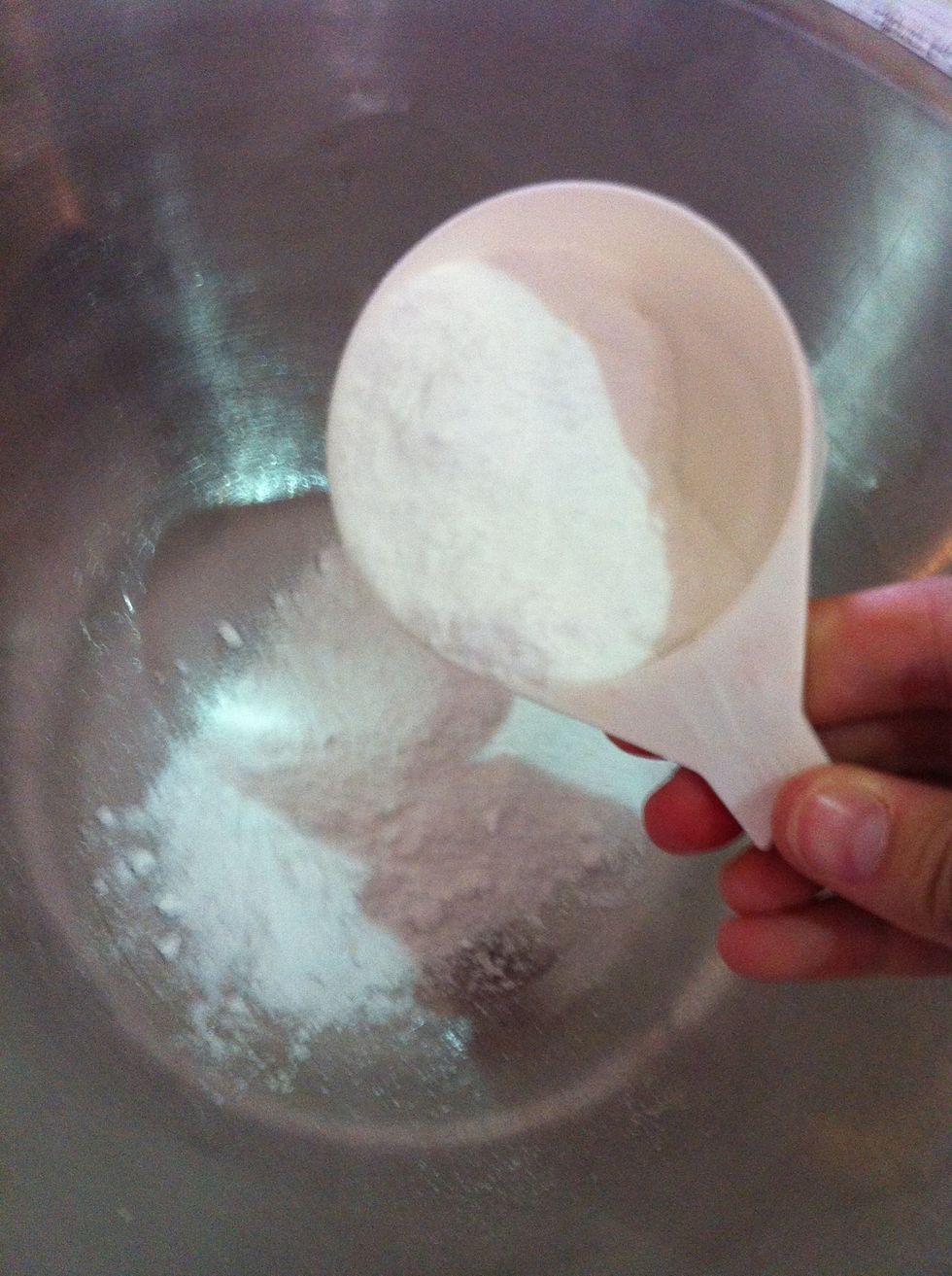 Place half a cup of the base mixture into the other bowl. (You can use the rest to create different scented bath bombs).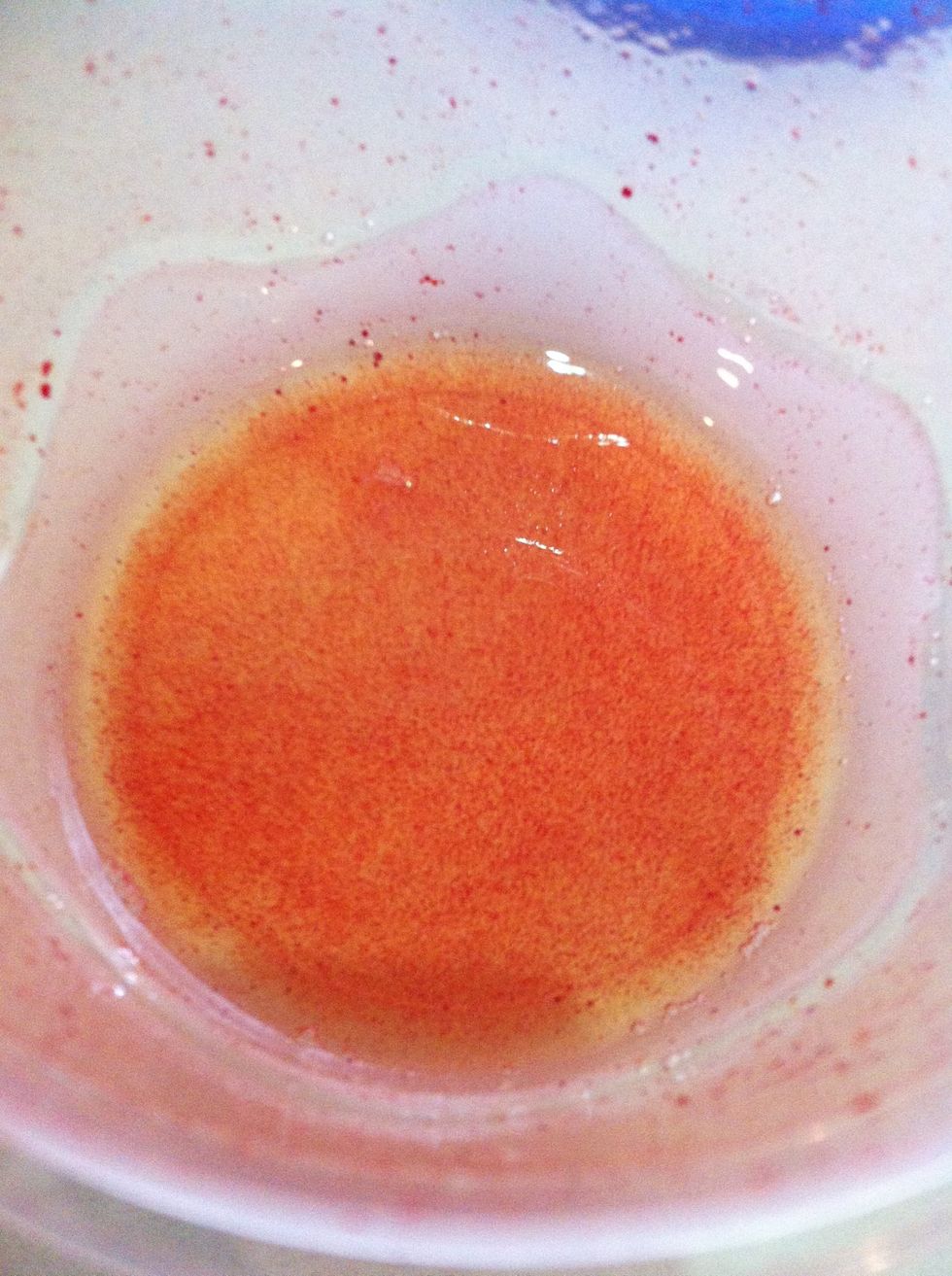 In the jar, mix together about a teaspoon of your scented oil of choice, 5 teaspoons of vegetable oil and around 10 drops of food colouring.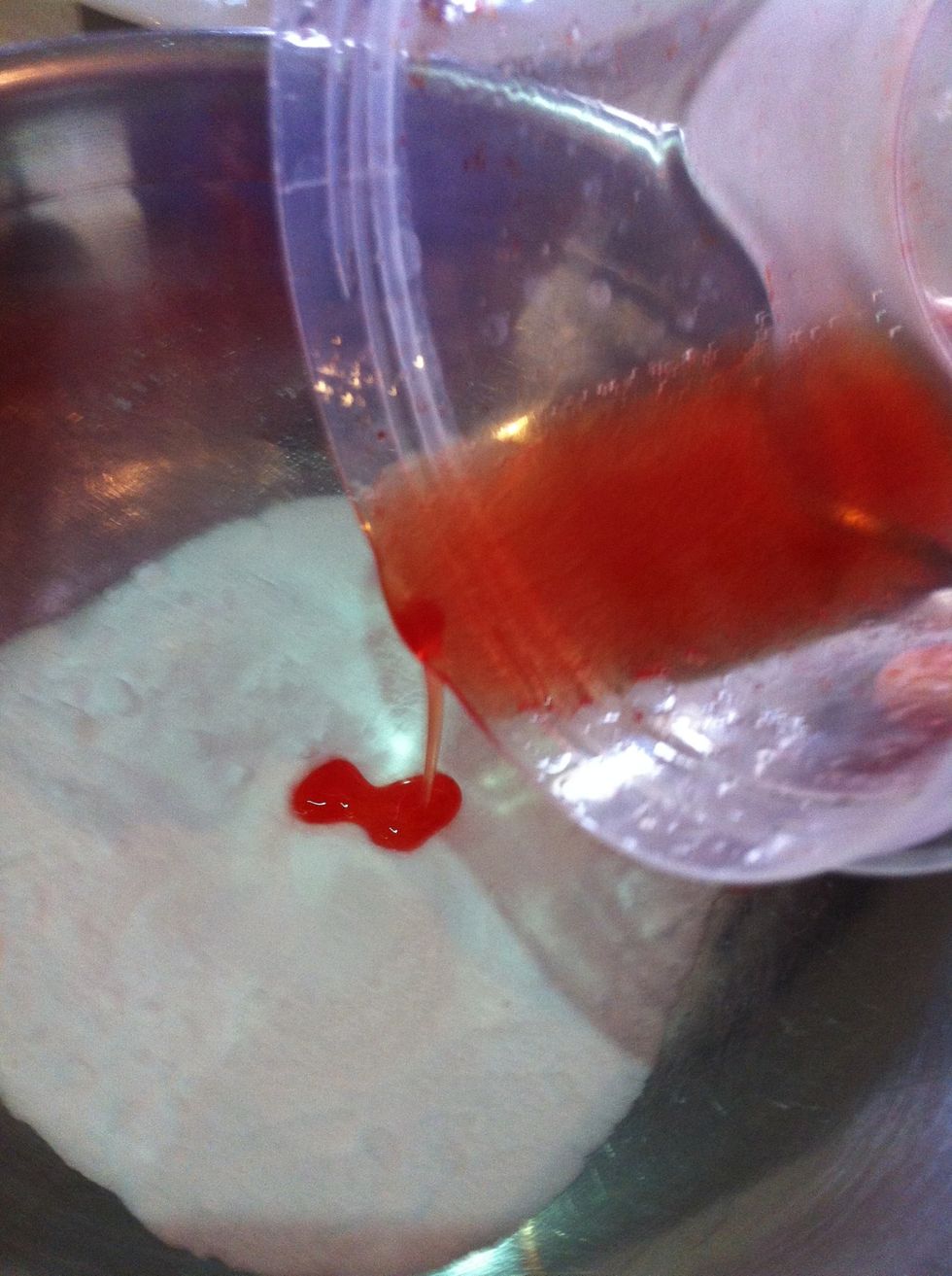 Gradually pour the oil mixture into the half cup of base mixture.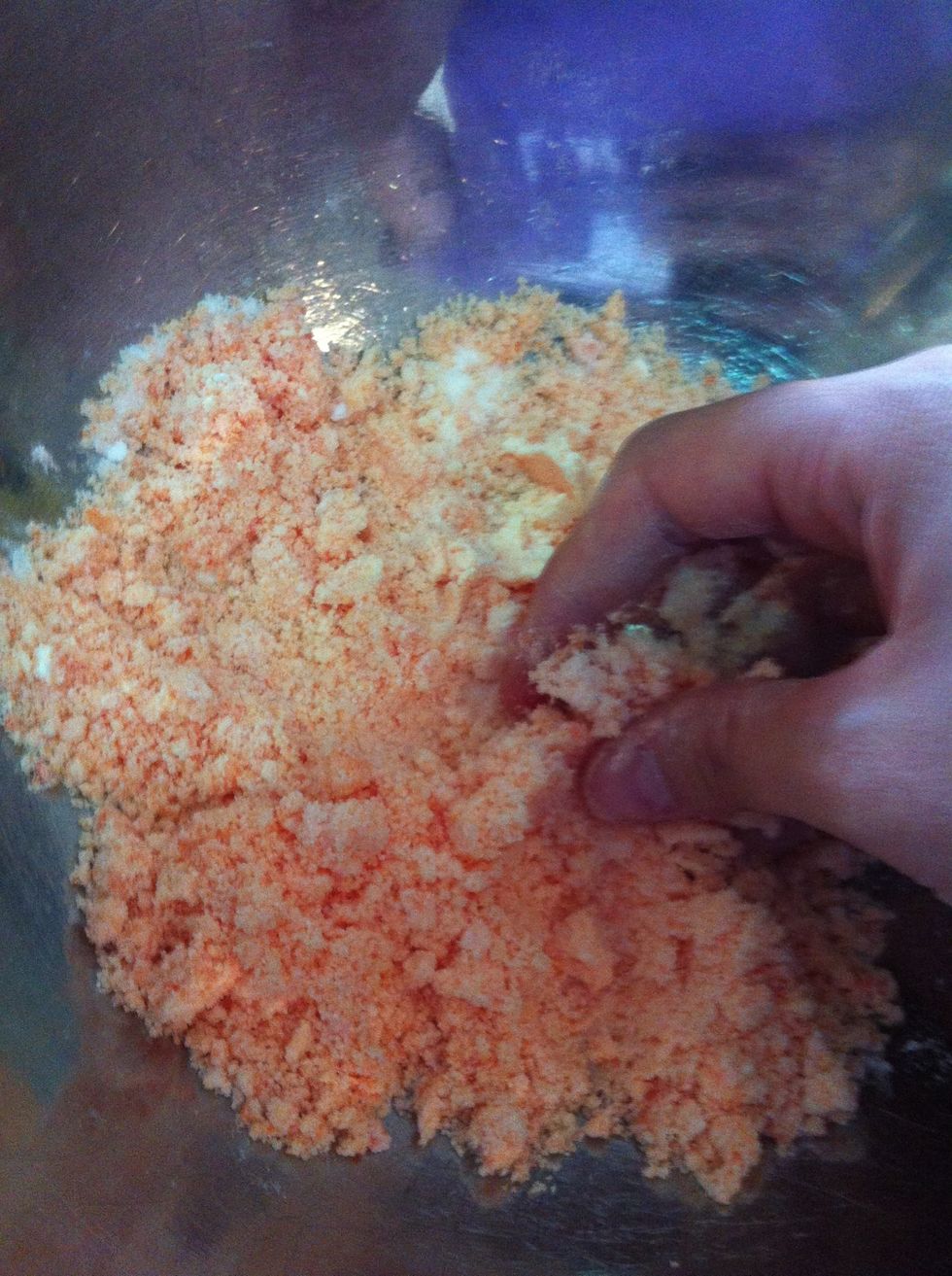 Mix together with your fingers.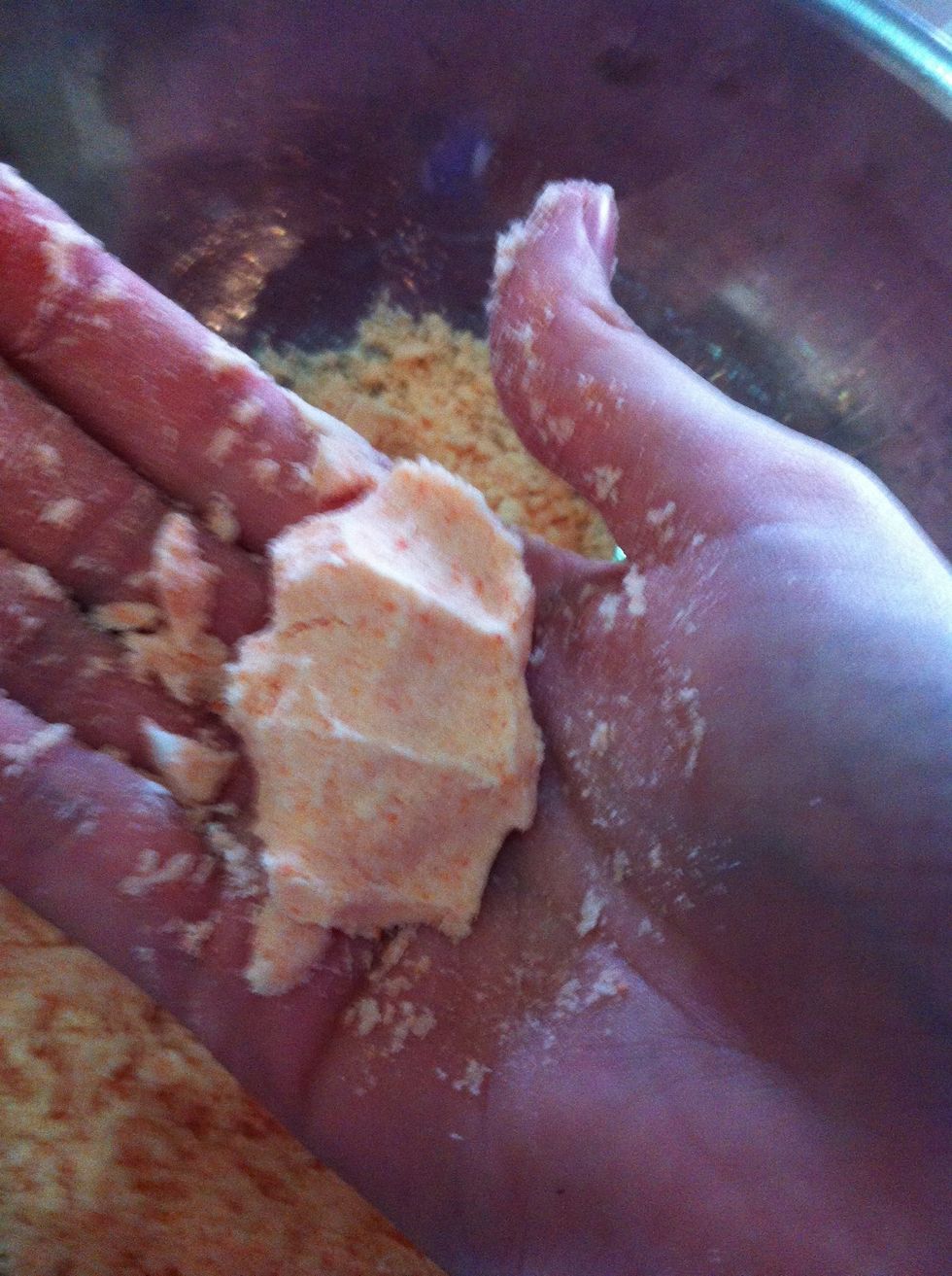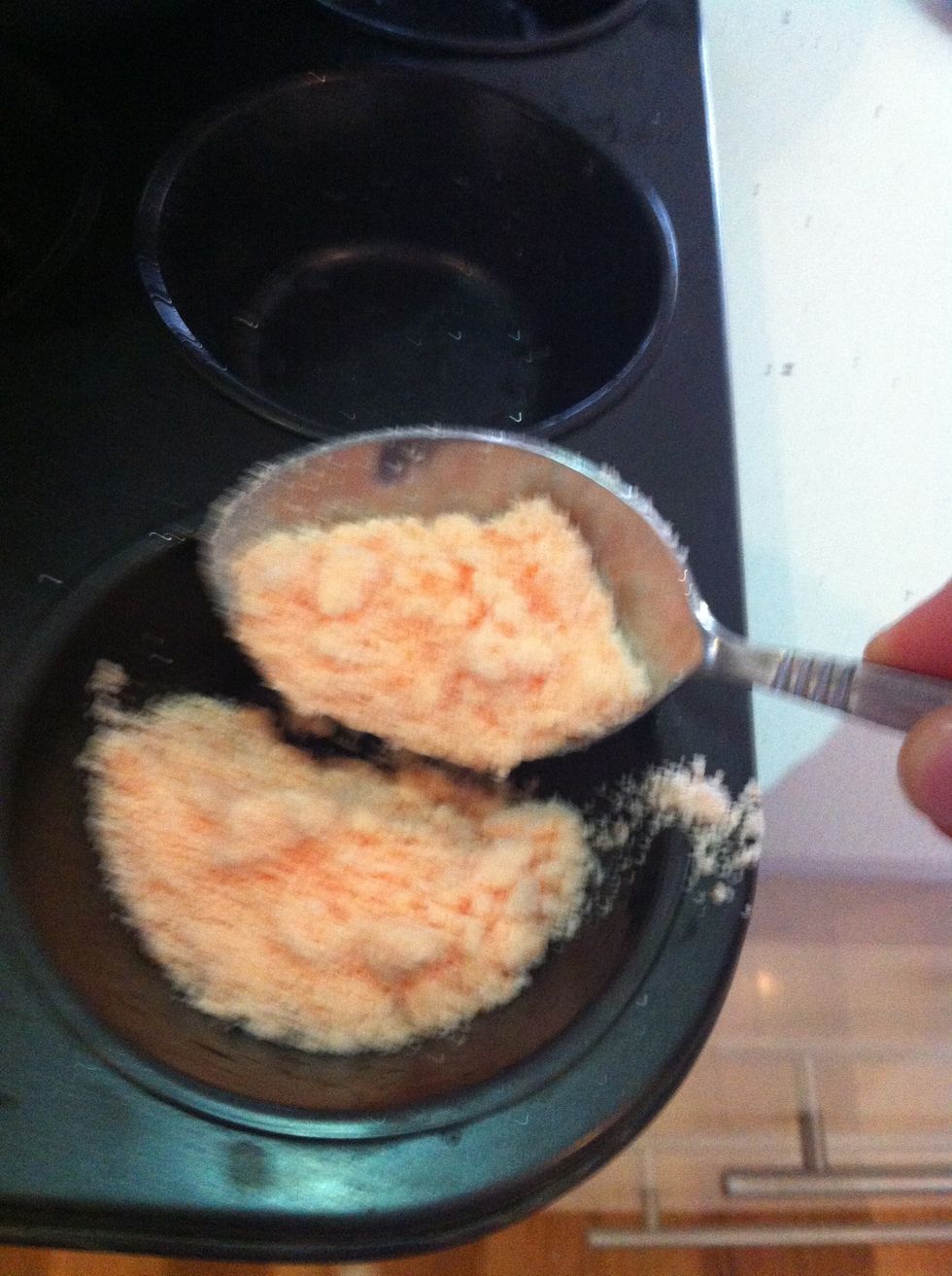 Spoon the mixture into the trays.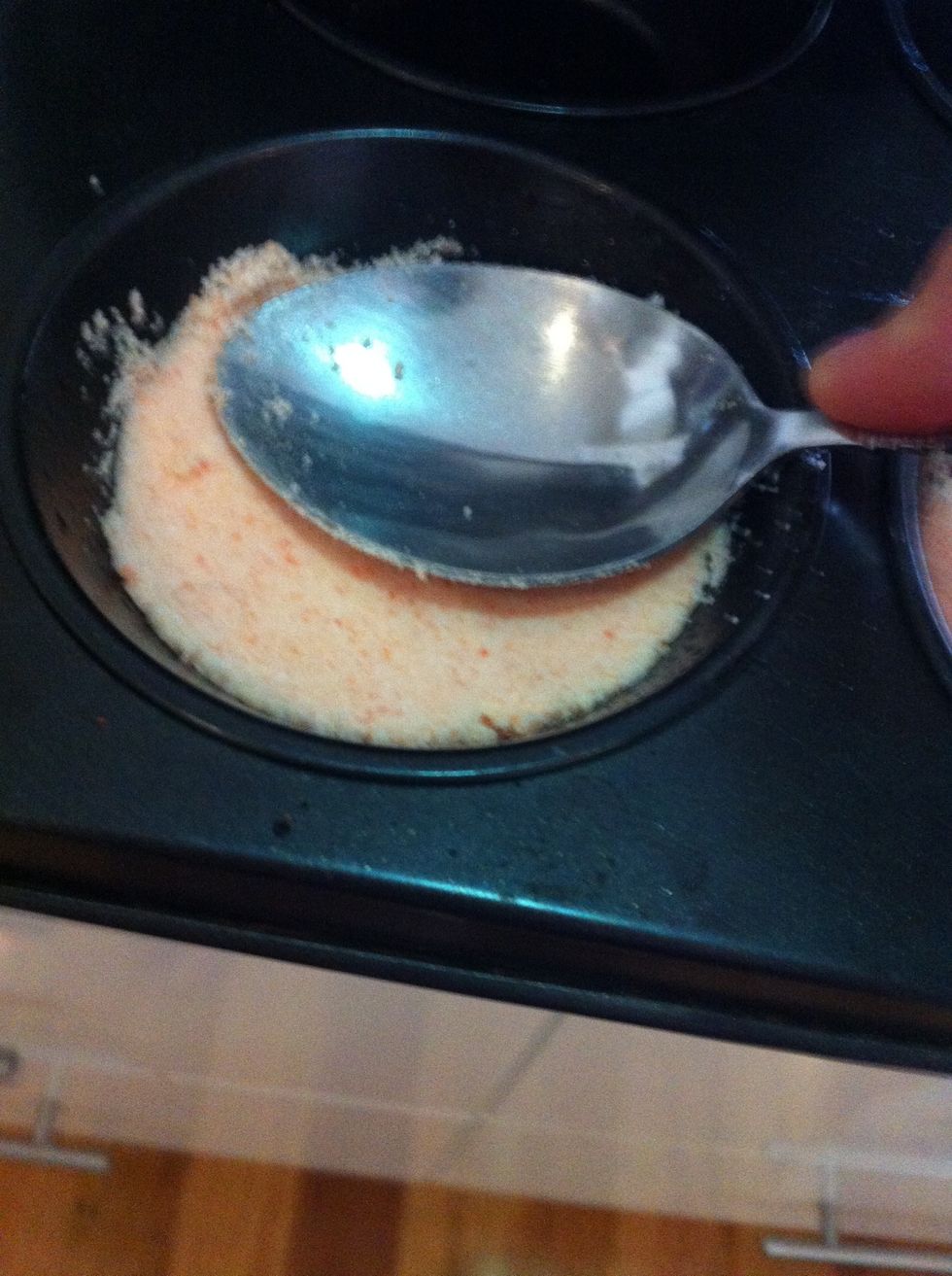 Press down firmly with the spoon.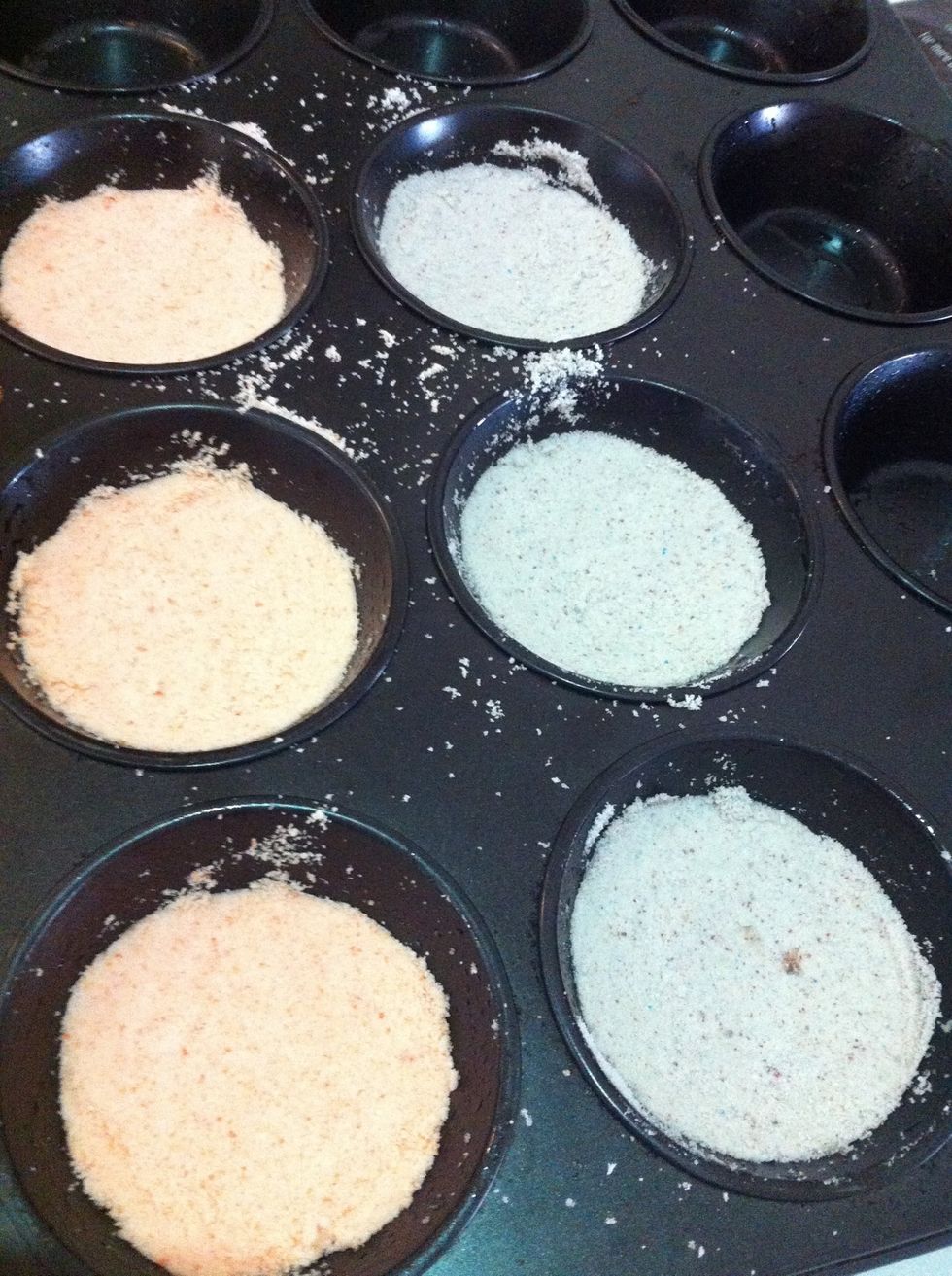 Leave in the tray to set for 2-3 days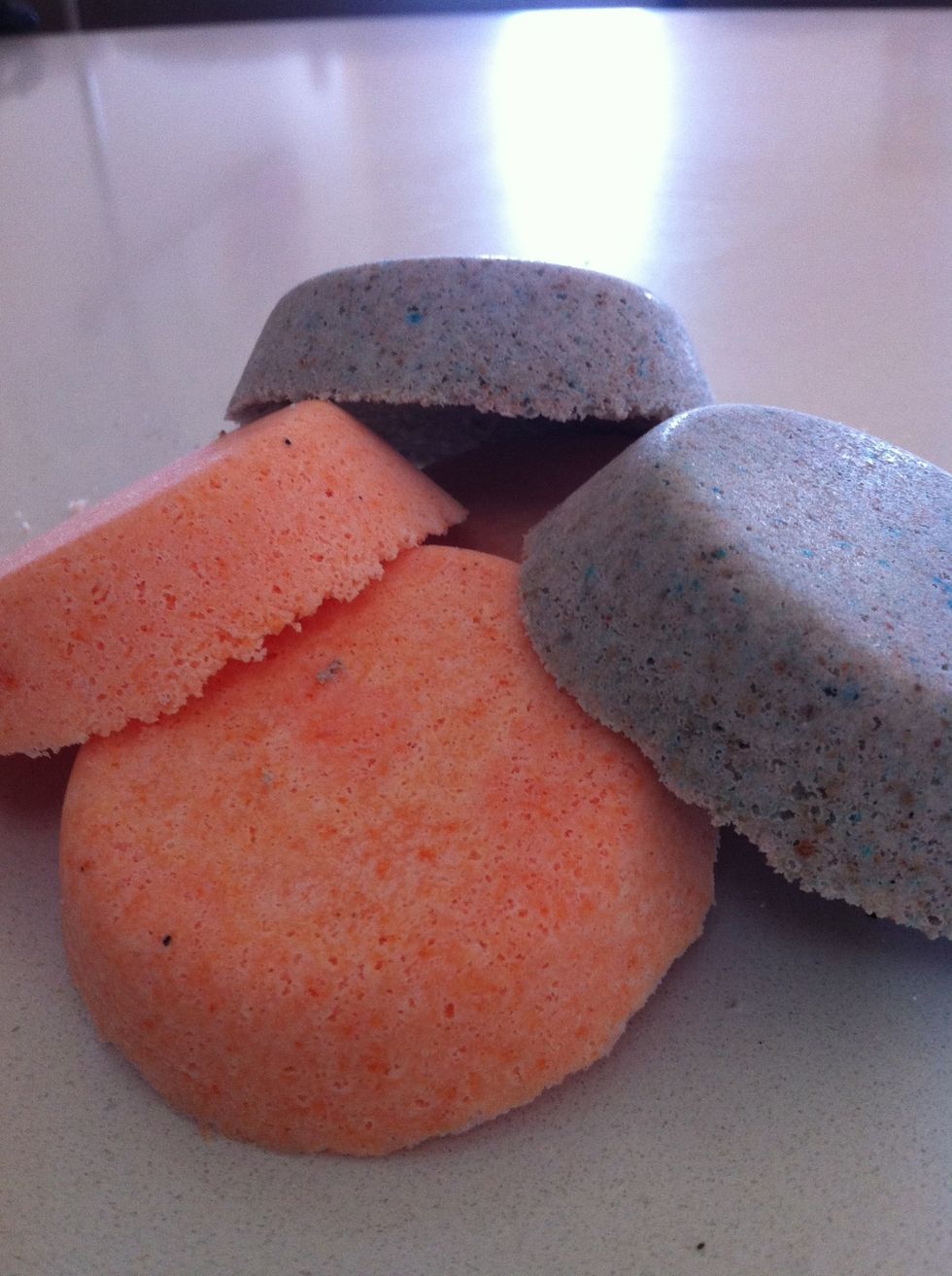 After a couple of days, remove from muffin tin by carefully flipping it upside down. Now enjoy a nice relaxing bath with your homemade fizzy bath bombs!
Vegetable oil
Scented oil
Food colouring
10.0Tbsp Bi-carb soda
3.0Tbsp Critic acid
2.0 Mixing bowls
Muffin tray
Small glass jar