This is a little trick that I use to make my own autocorrect for pesky words that I always misspell or mistype.
42
First, figure out the words you always misspell or mistype. For this case I am using the typo "skmething" for the word "something."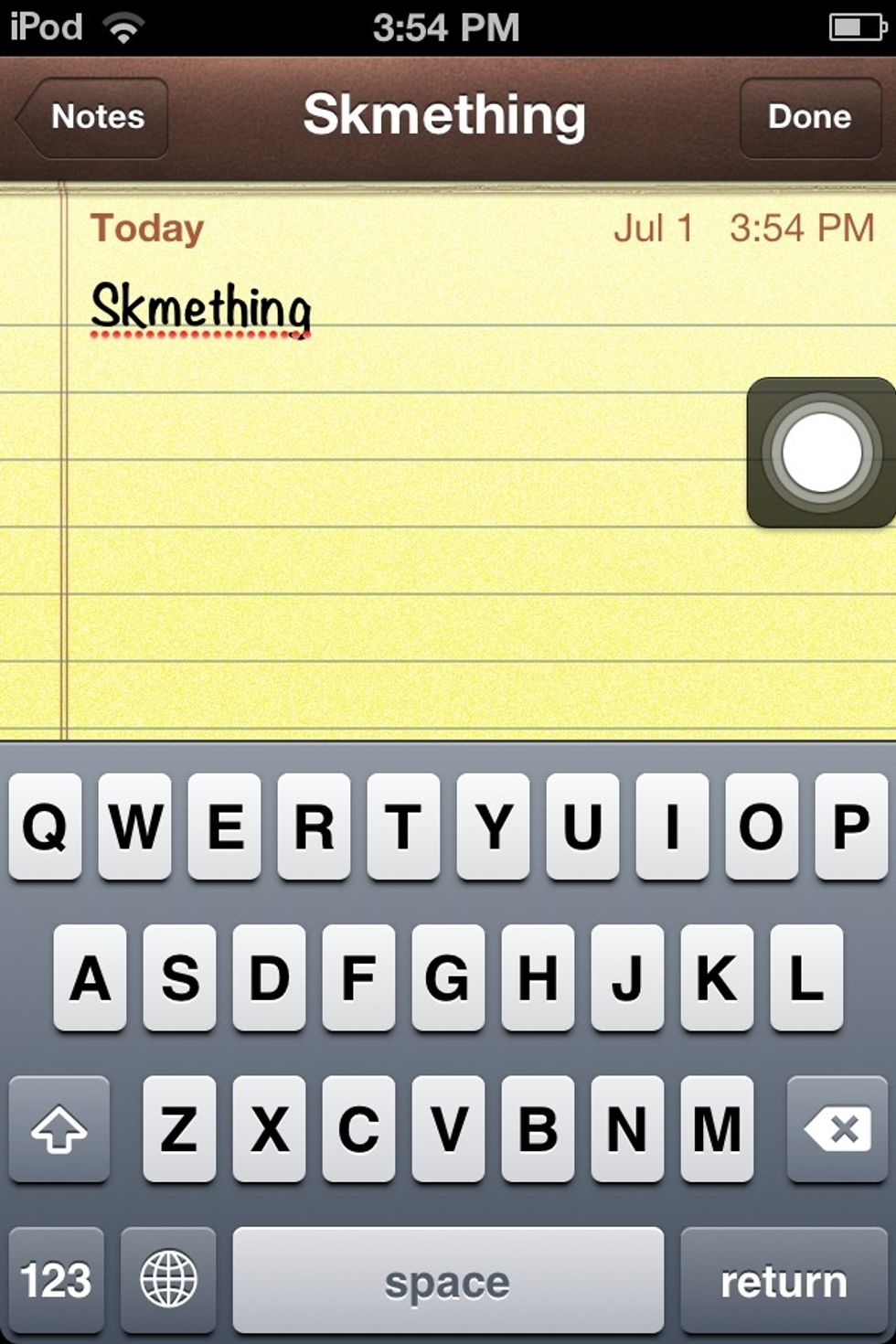 Here is an example. See how autocorrect doesn't fix it automatically but marks it wrong? Not very efficient huh? Well, we can fix that!
Go to Settings and then General.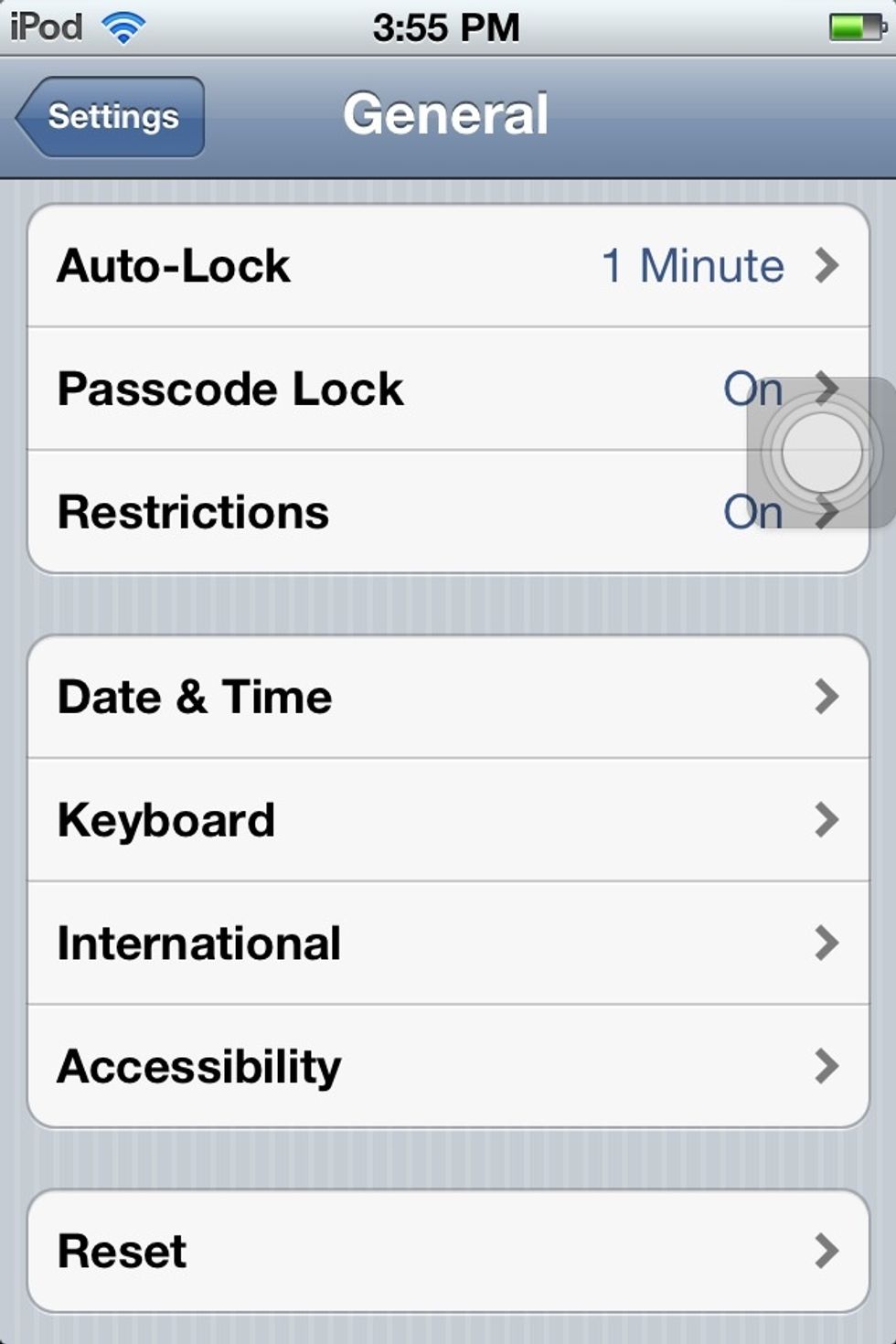 Then Keyboard.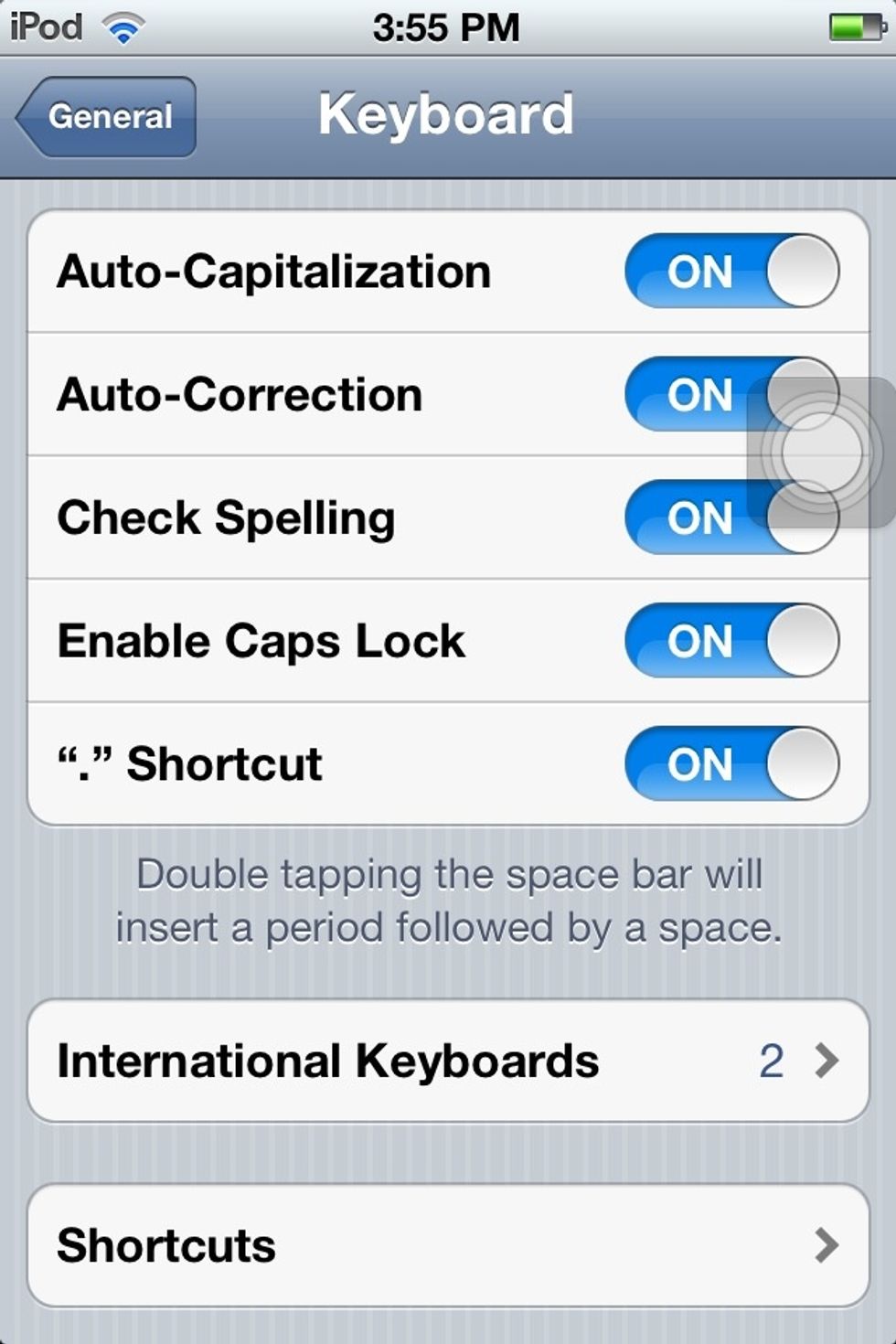 Click Shortcuts at the bottom.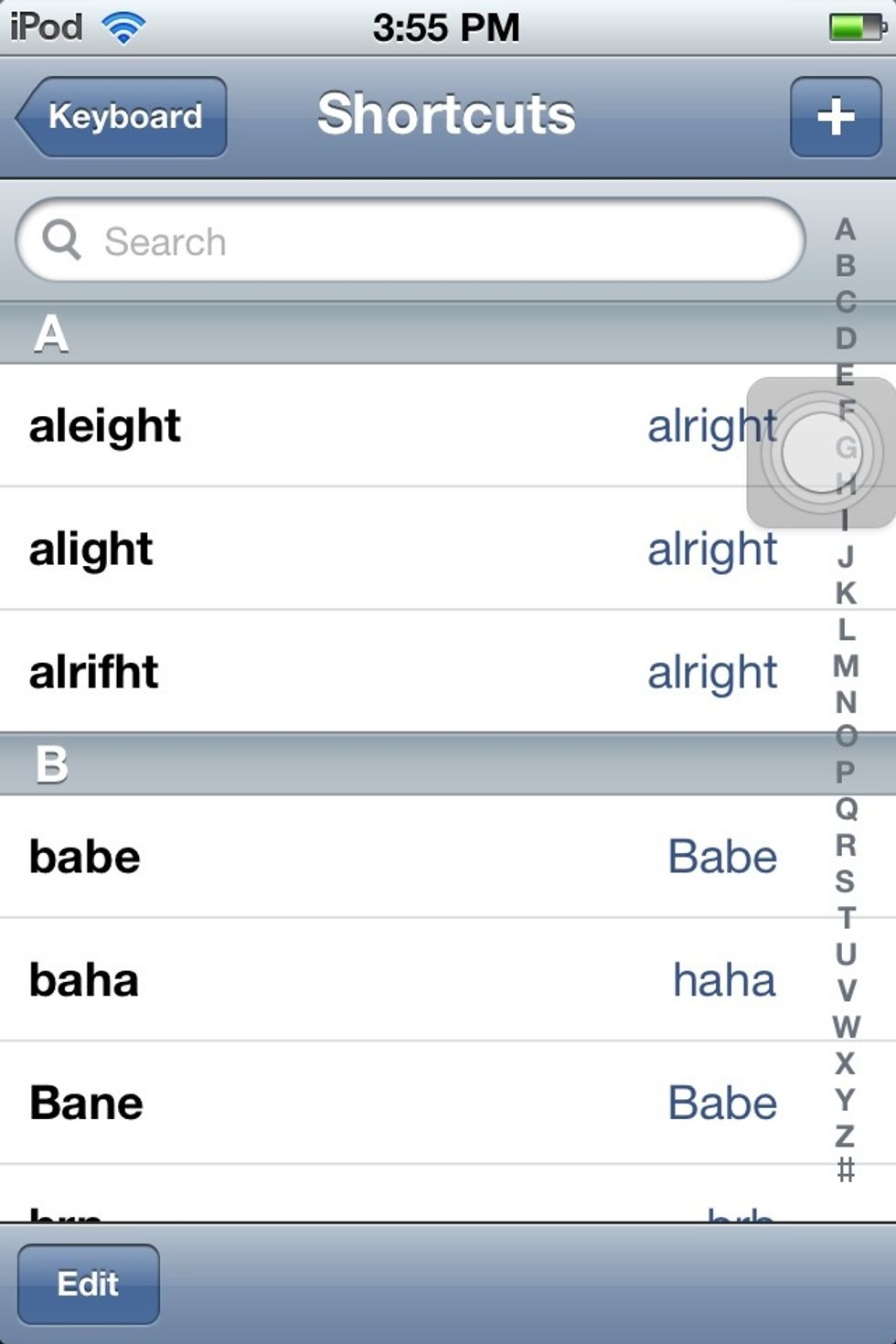 As you can see I have a ton lol. But click on the "+" in the upper-right hand corner.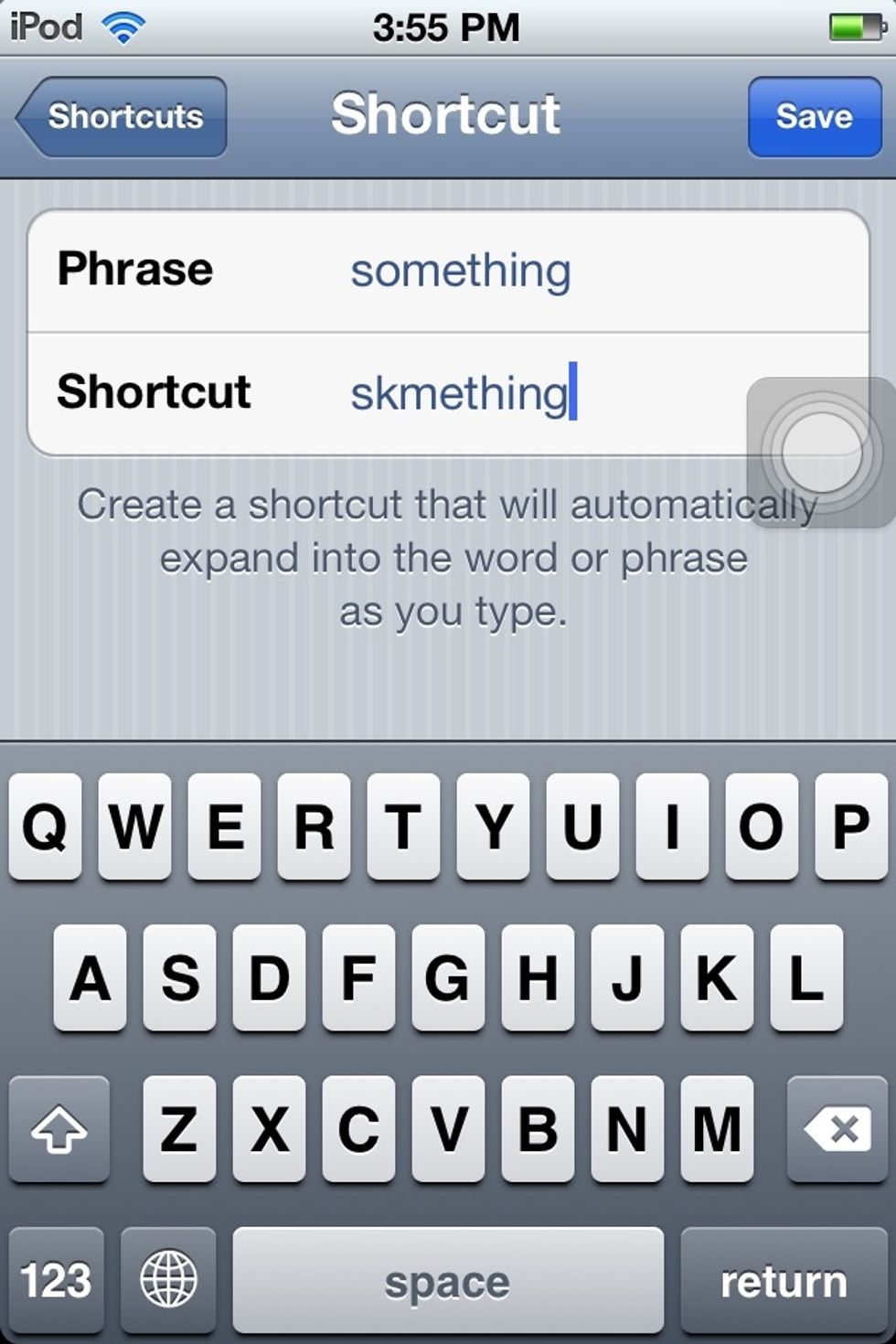 Now the first box is for the correct phrase or word (in this case) that you want, the bottom box is going to be the typo that you always spell or mistype. Then hit "Save" once you are done.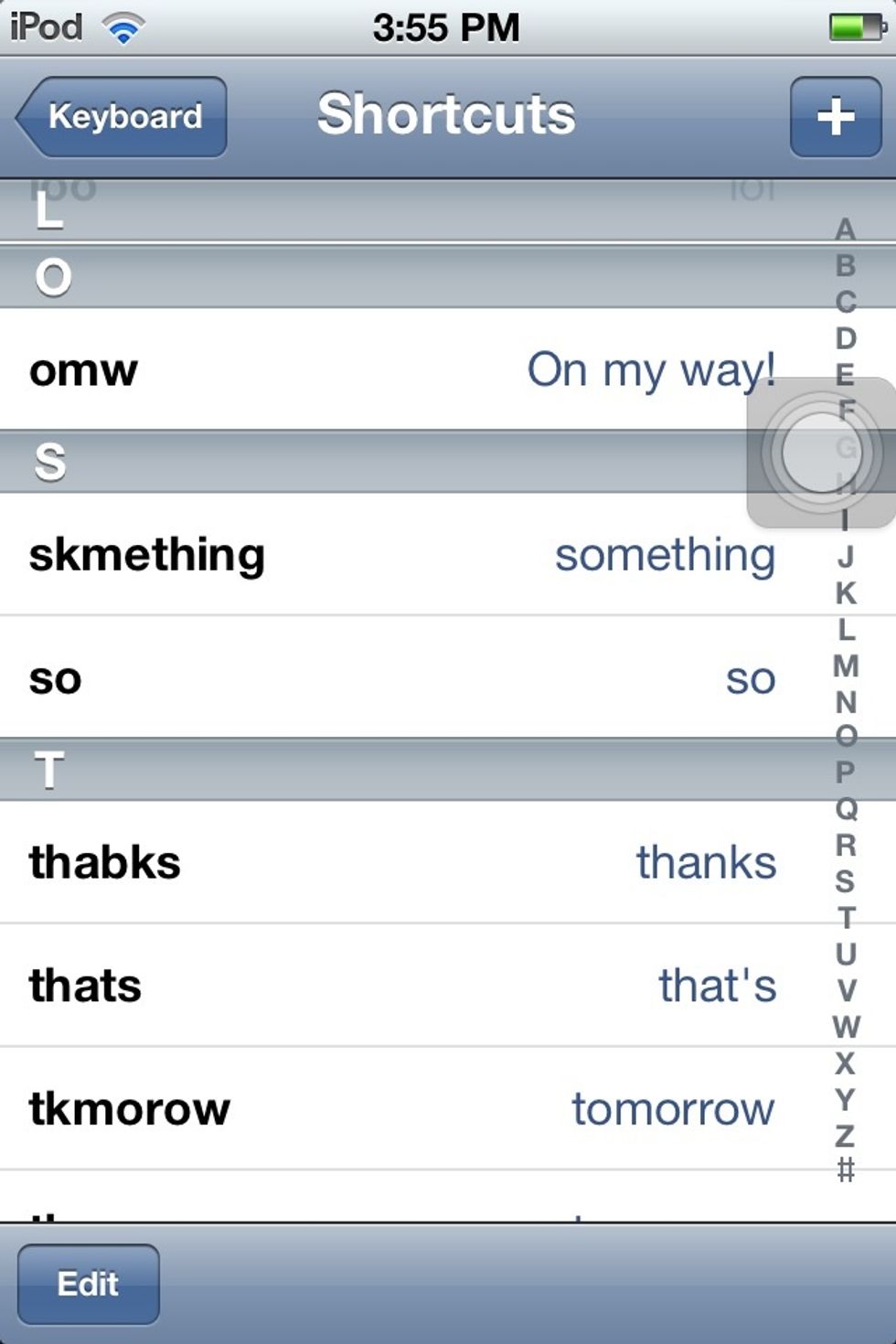 Make sure it's there in the list.
Go back and try it out! Wahlah! Instant personalized autocorrect!
Enjoy! Let me know if you have any questions and also you can use multiple typos for one word. If you look back in the guide you can see I have a bunch for the word, "alright," lol.
And on a final note, you don't need autocorrect on in order for these to work! It's awesome huh? 😁
1.0 IPhone, iPod, or iPad.