Write your name on the inside, in case you lose it. Also write your grade level and phone number on the inside cover.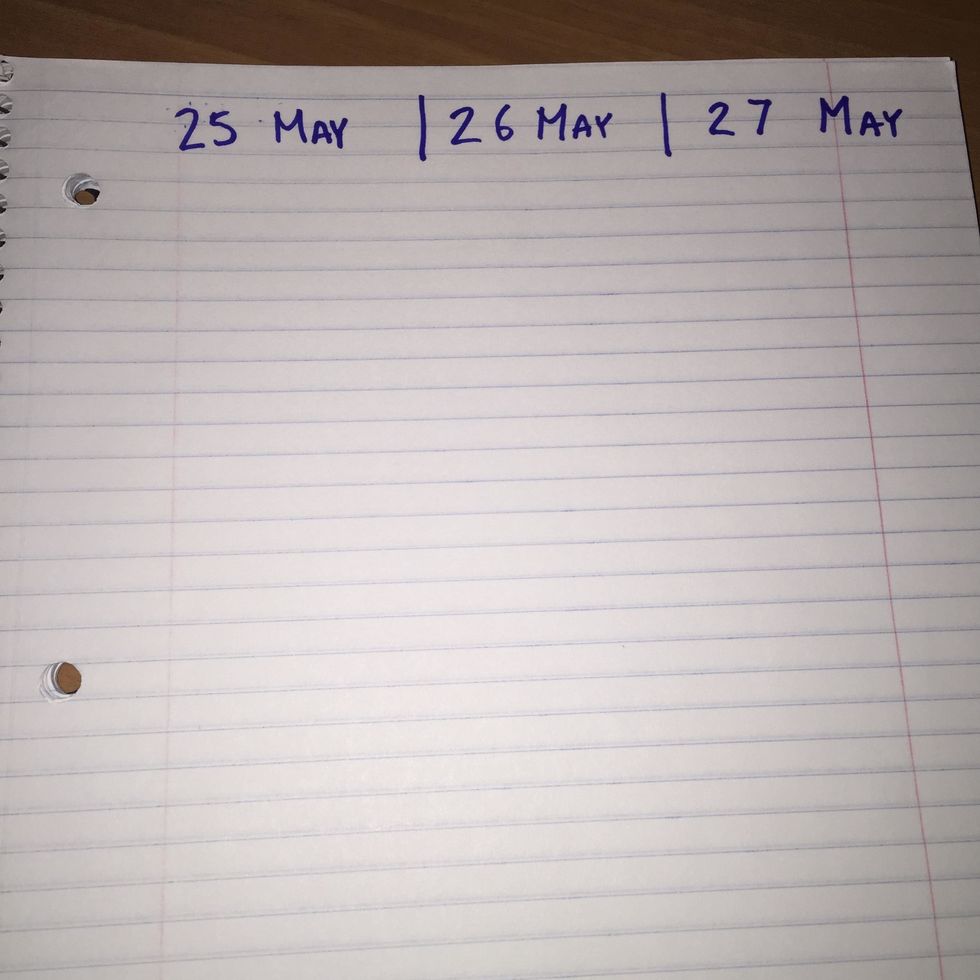 Label every page with a date, either by the days of the week or the calendar date of the month. Try to do 3 days per page and combine the weekend into one column.
Make a section for your after school schedule. In this spot write things like dance practice, homework, violin practice, dinner, etc.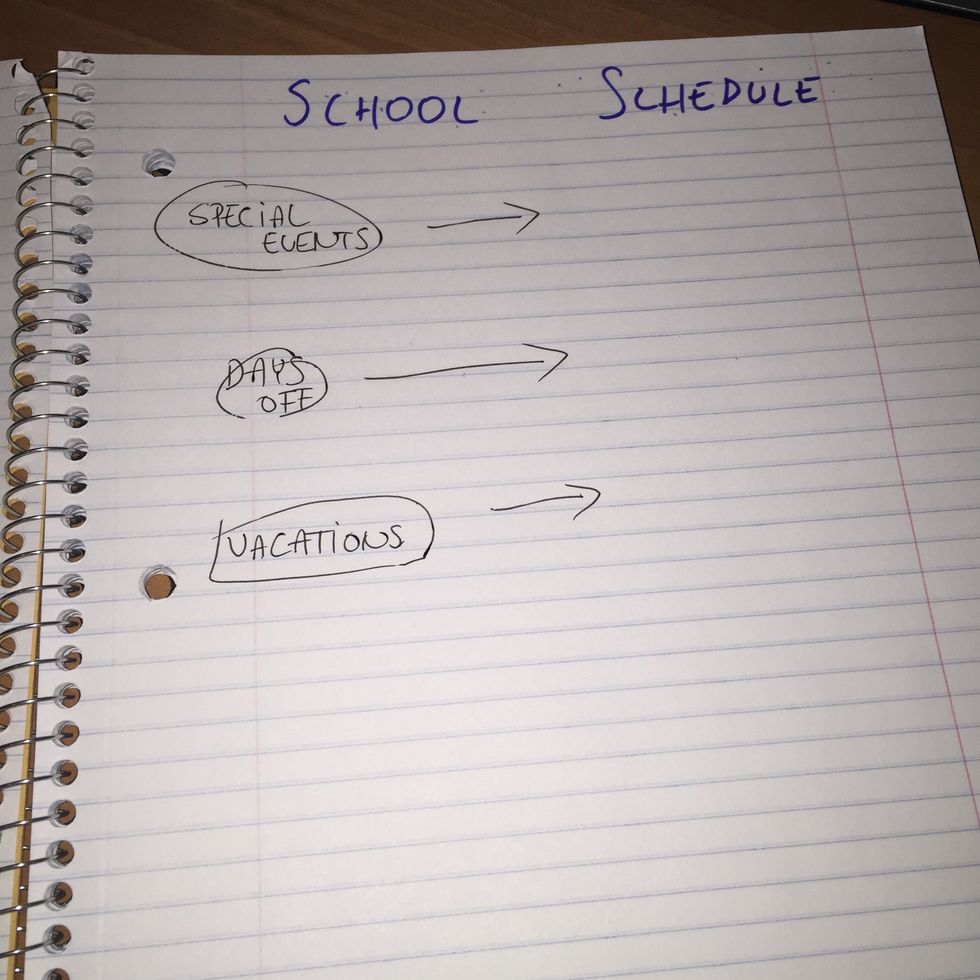 Update the planner with your school schedule. (Special events, days off, vacations, school lunches, etc.)
Mark all the exam dates, so you are not surprised when the day is here!
Write your goals! It might be a goal for this week, this semester year or even life!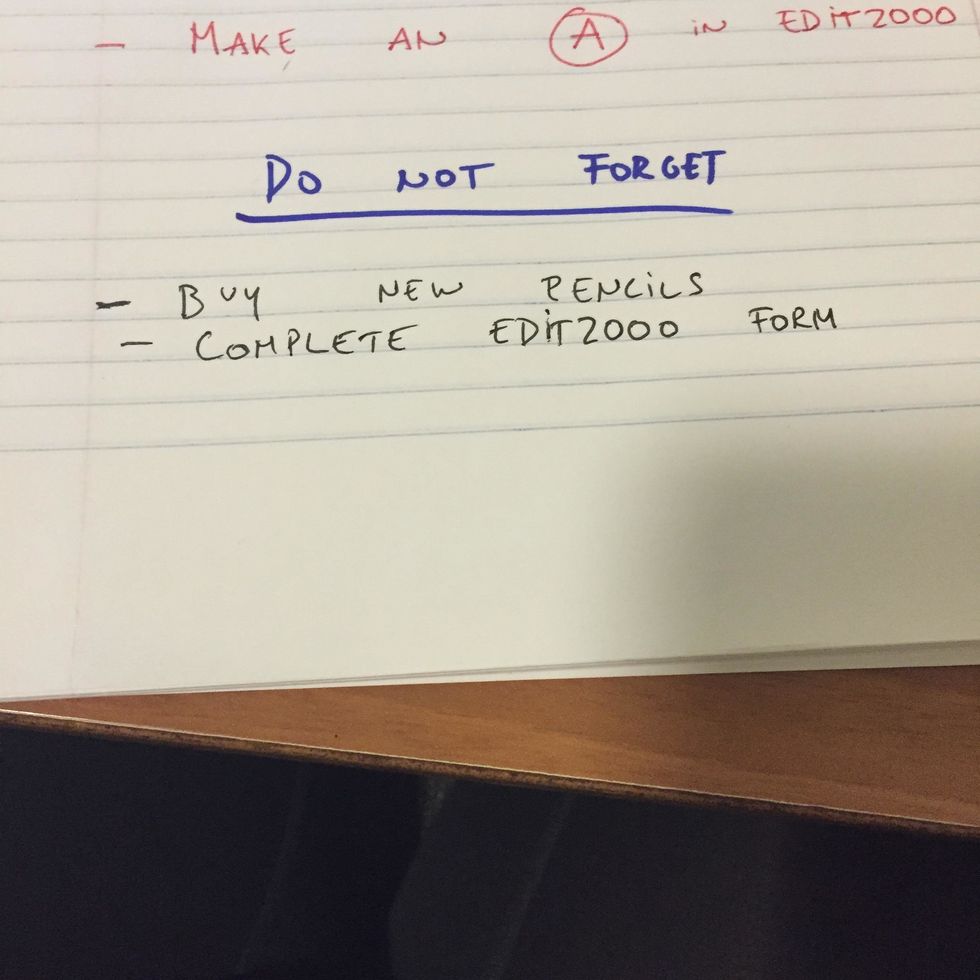 Make a "DO NOT FORGET" list, this would be very valuable when you have to turn things or get supplies!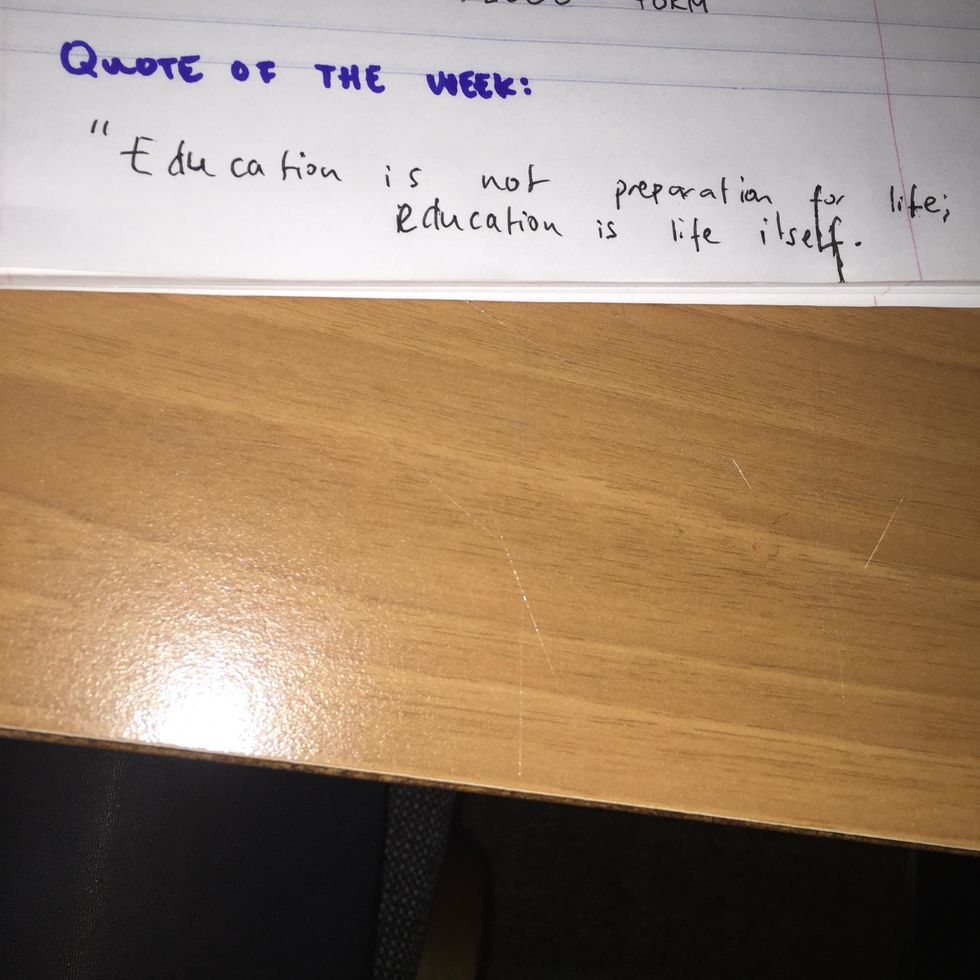 Write quotes that will keep you motivated throughout the school year. You can look up online and find a list of 1000 motivational quotes! School is meant to be fun!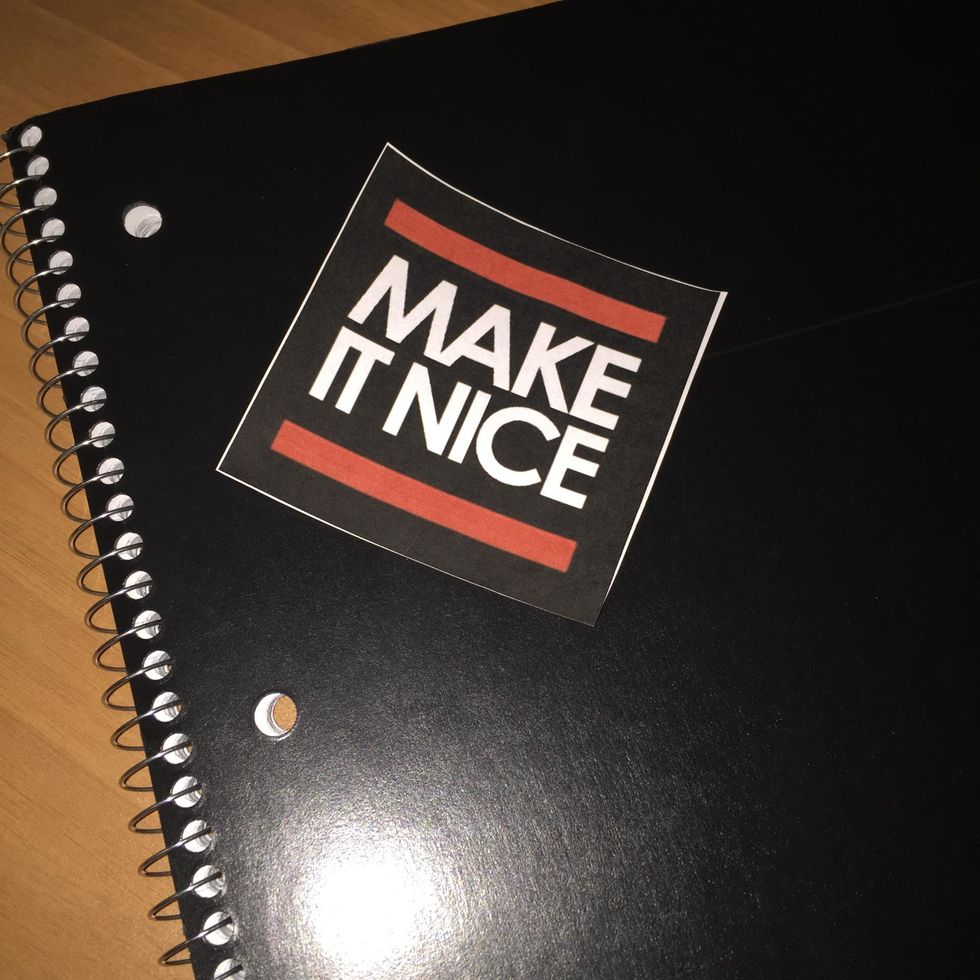 Make your agenda nice! Find or print stickers of things that you like and that you would love to see everywhere.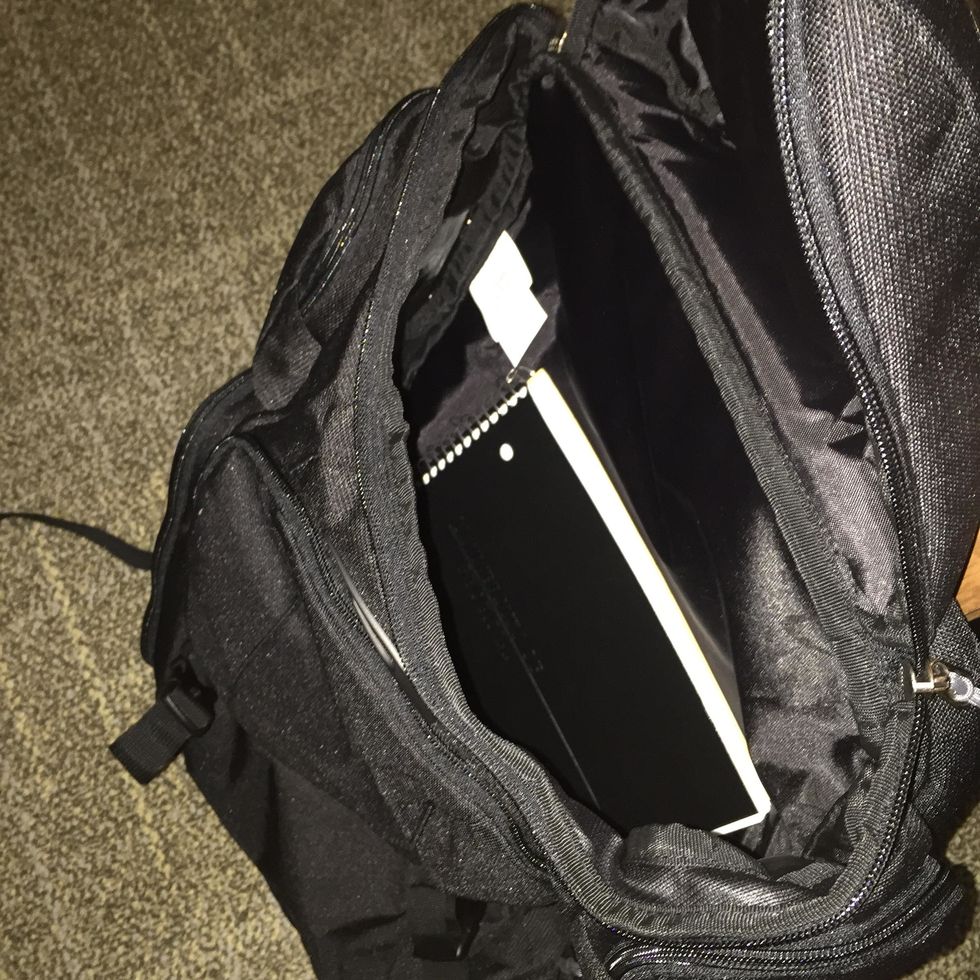 Don't forget to always have your agenda in your school backpack!
style="margin-bottom:60px;">