Make Your Old iPod or iPhone Cover Look Awesome!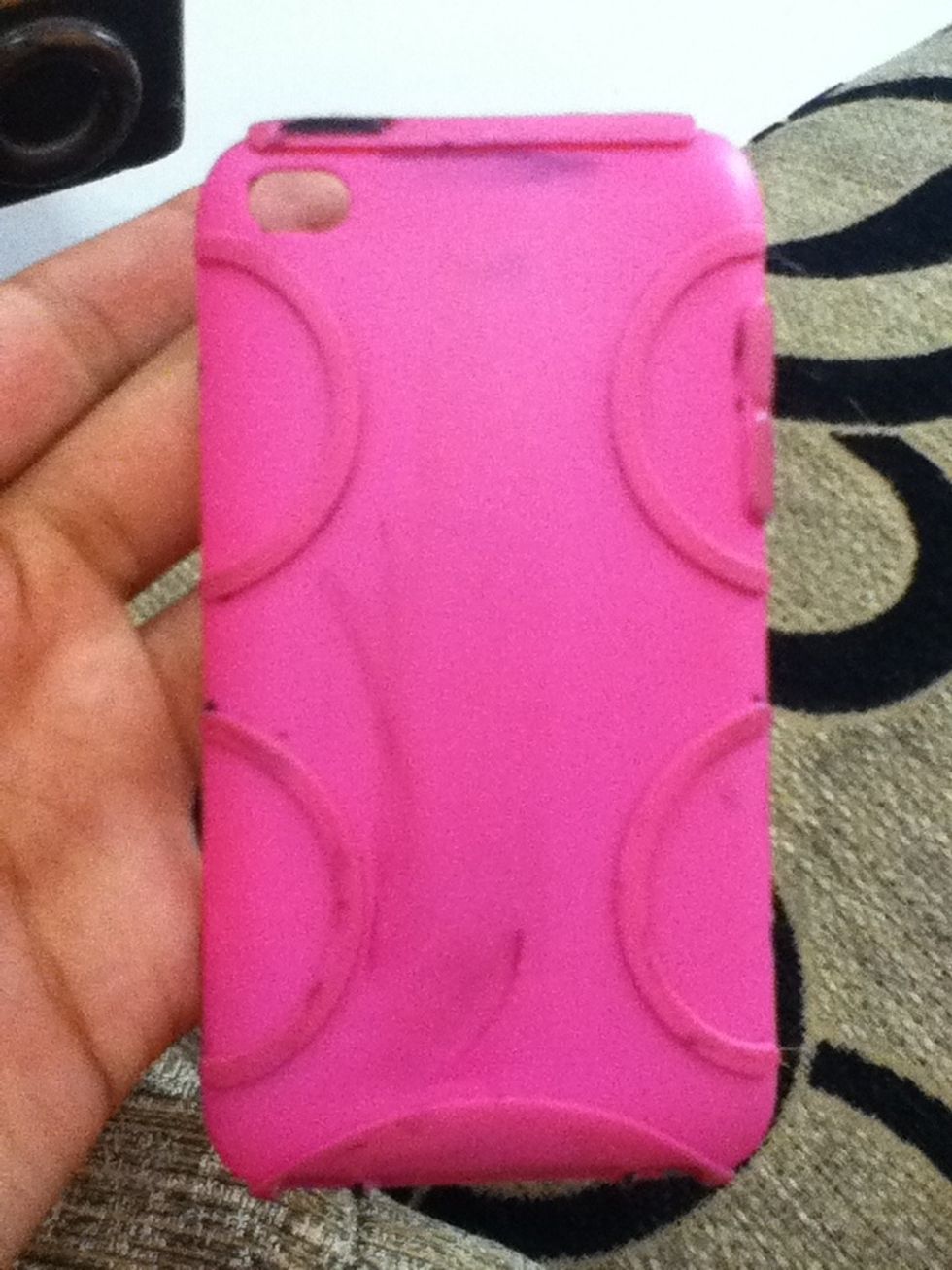 Old cover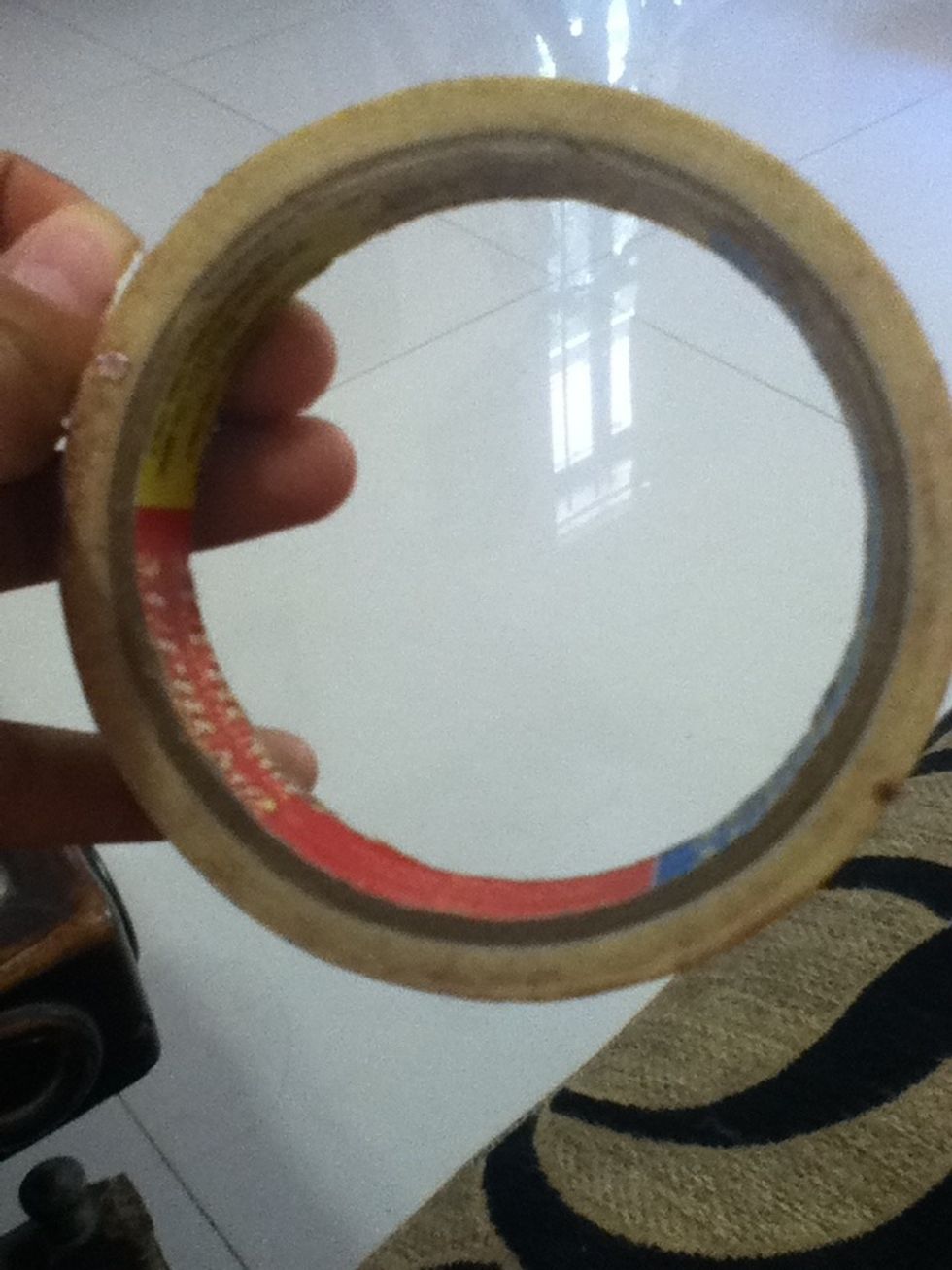 Tape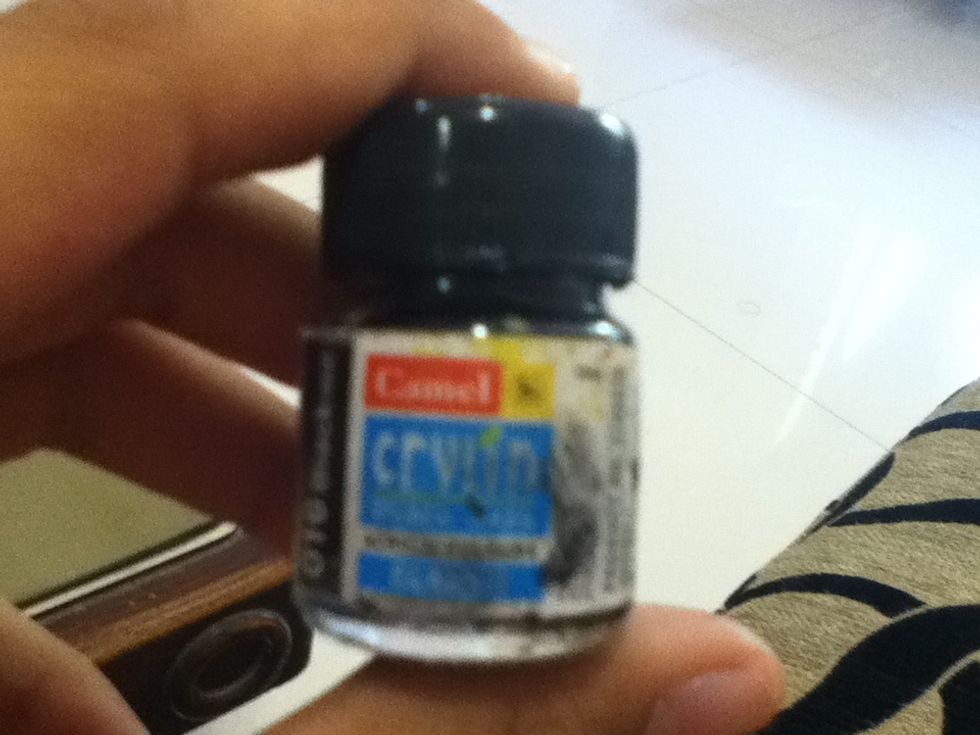 Paint( acrylic)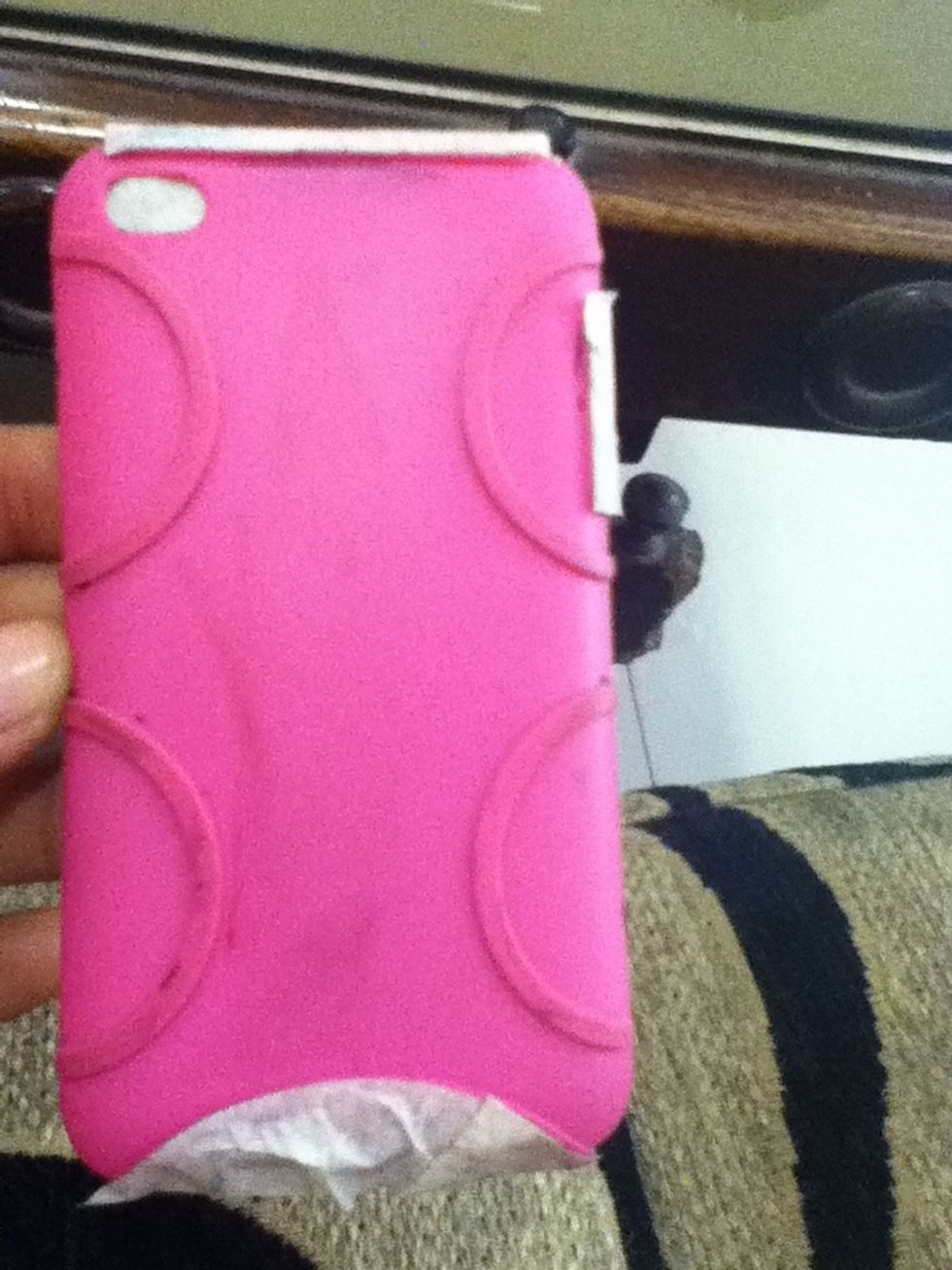 Cover the areas u don't wanna paint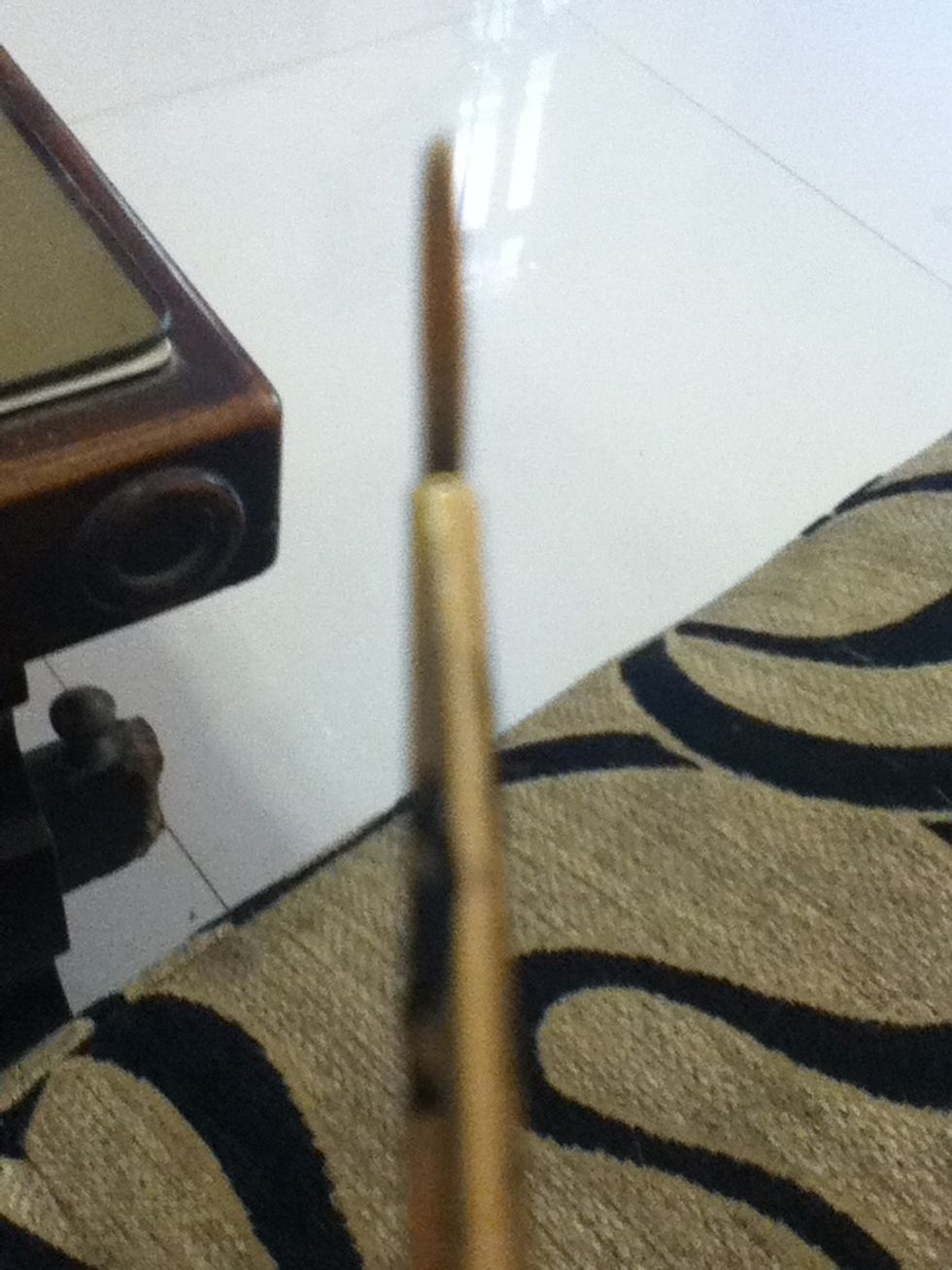 Take the 2 no. brush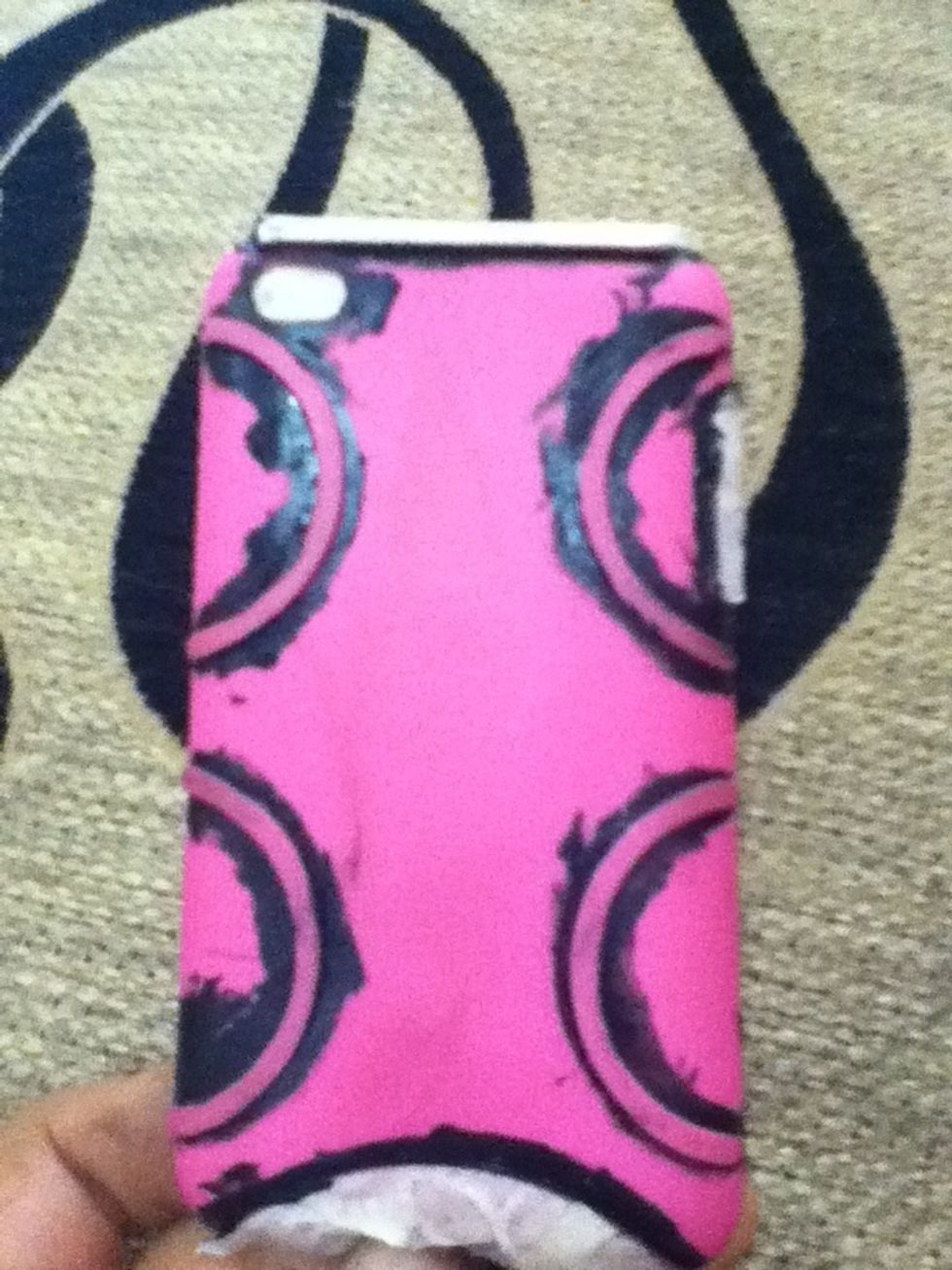 There are some areas u can't put tape on so paint AROUND the areas u don't wanna paint (even around the areas which have tape)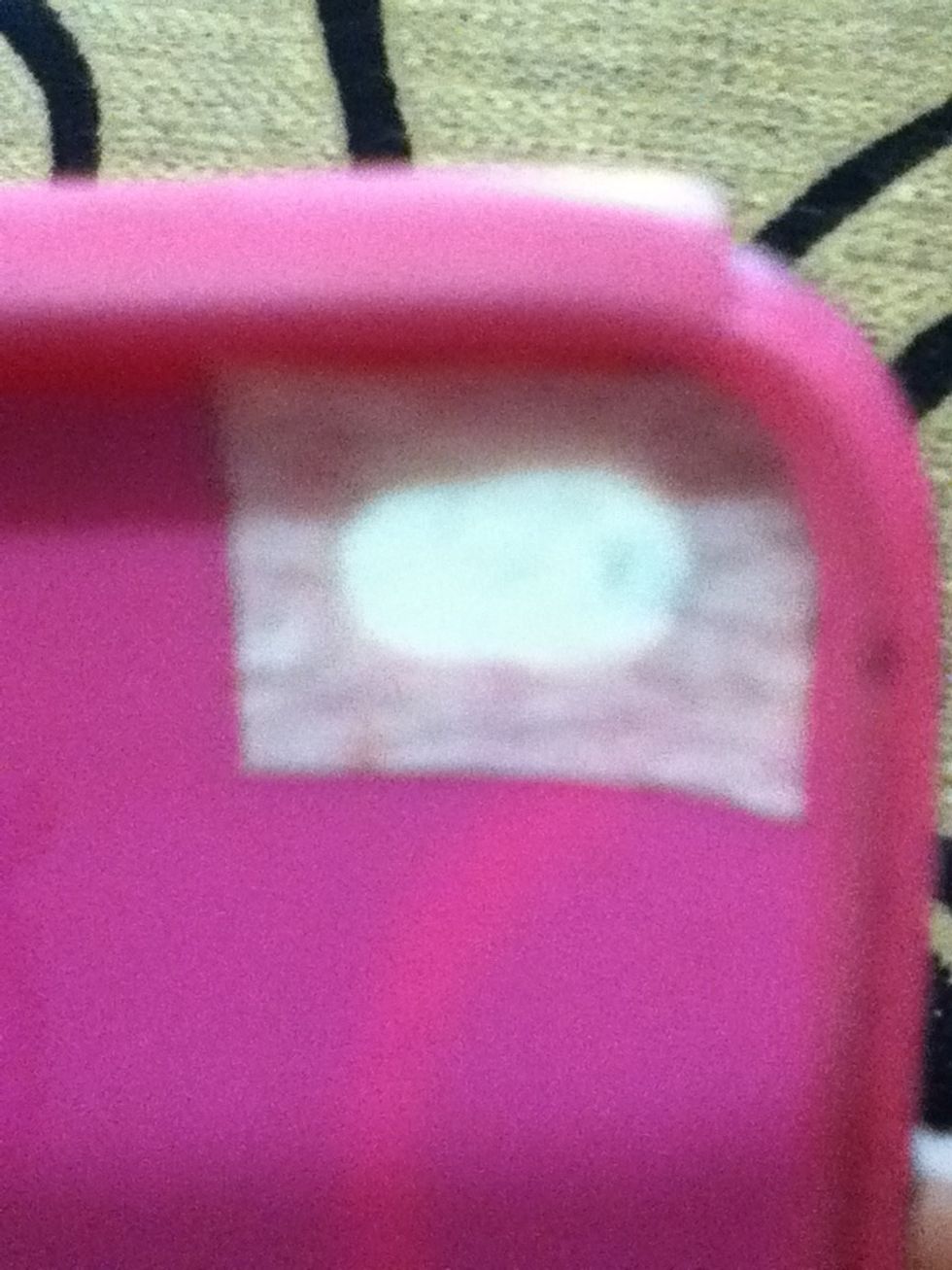 I put tape inside here the camera hole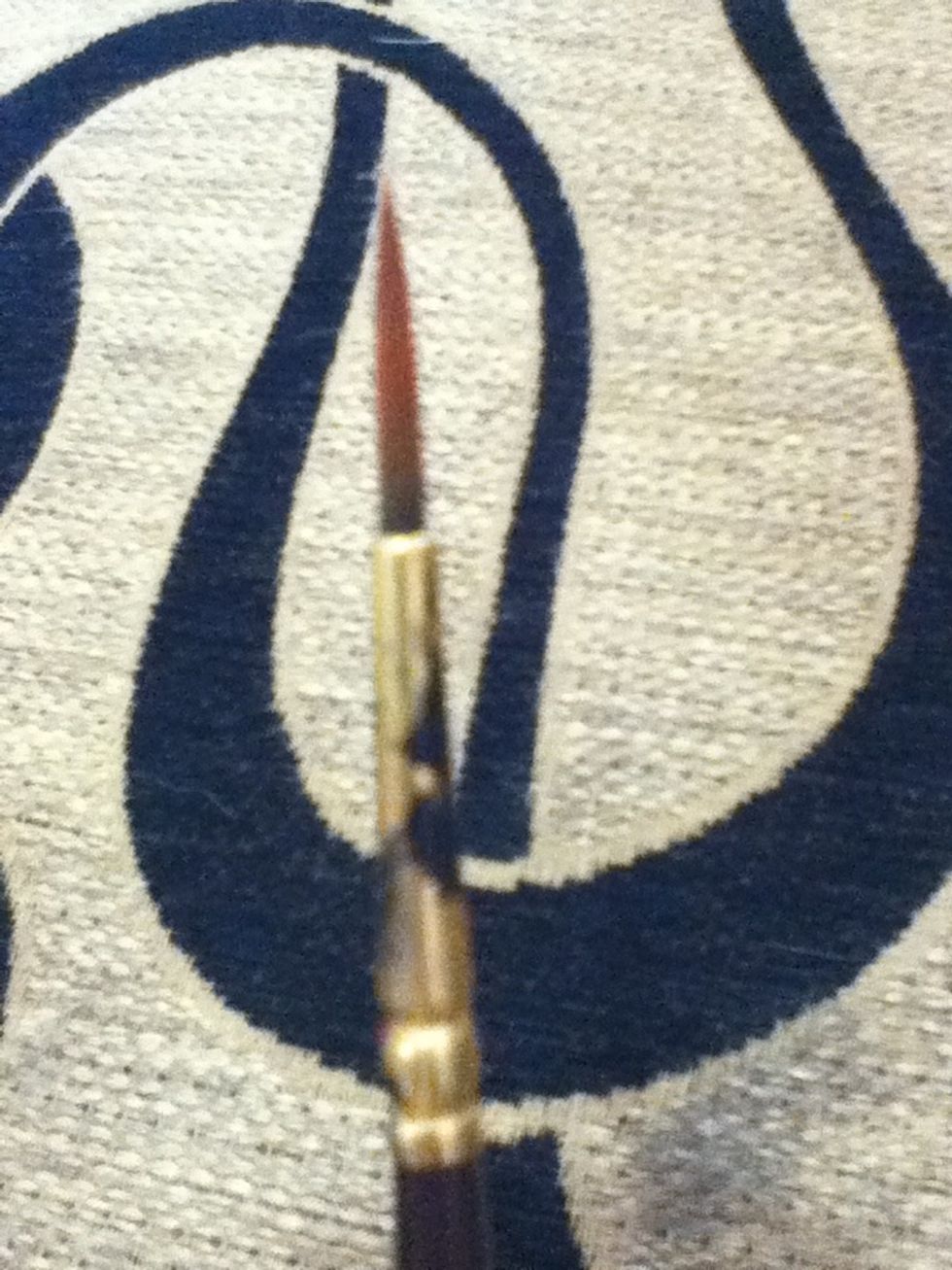 Take the thicker brush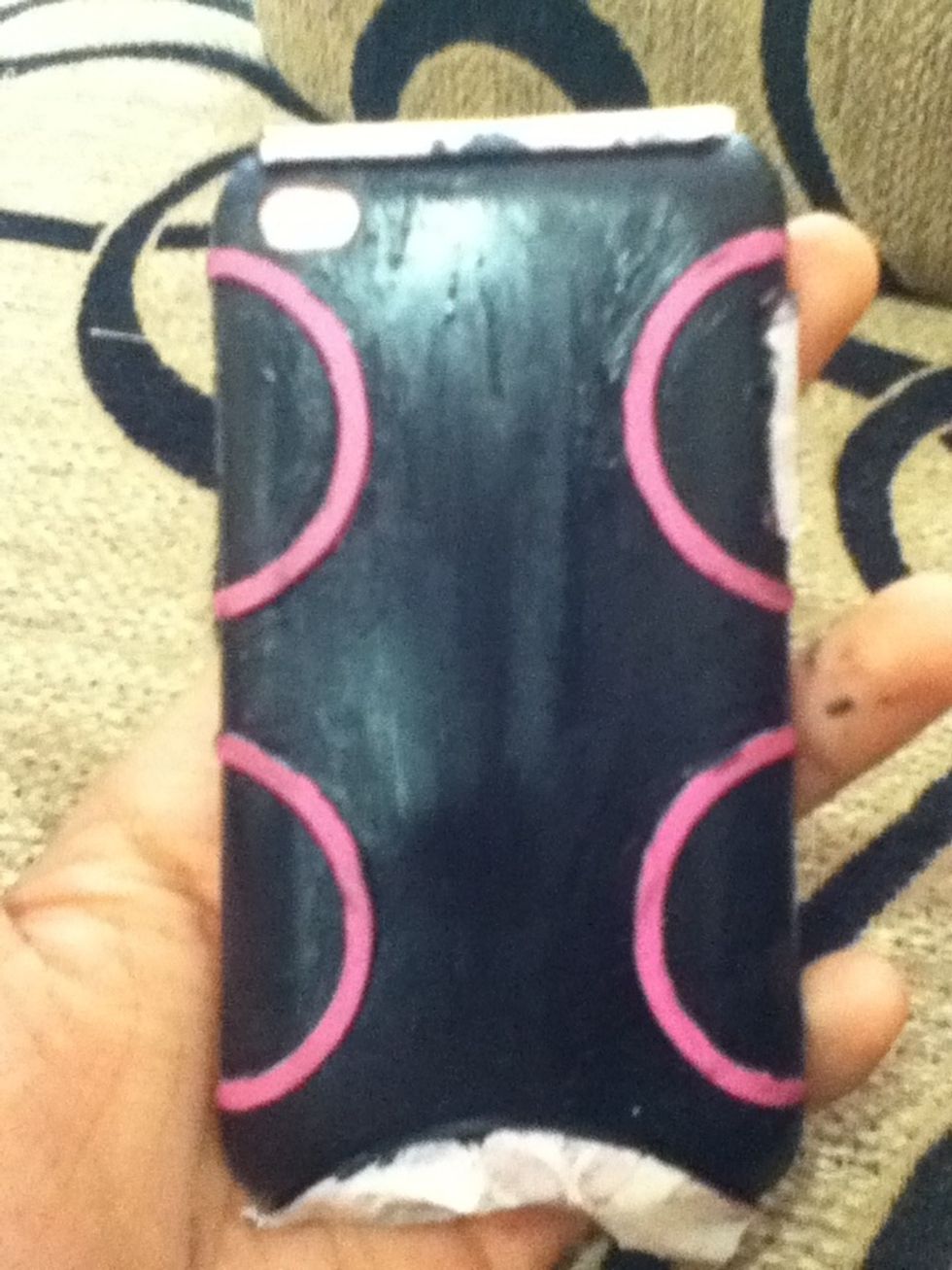 Paint all areas except da ones u don't wanna tape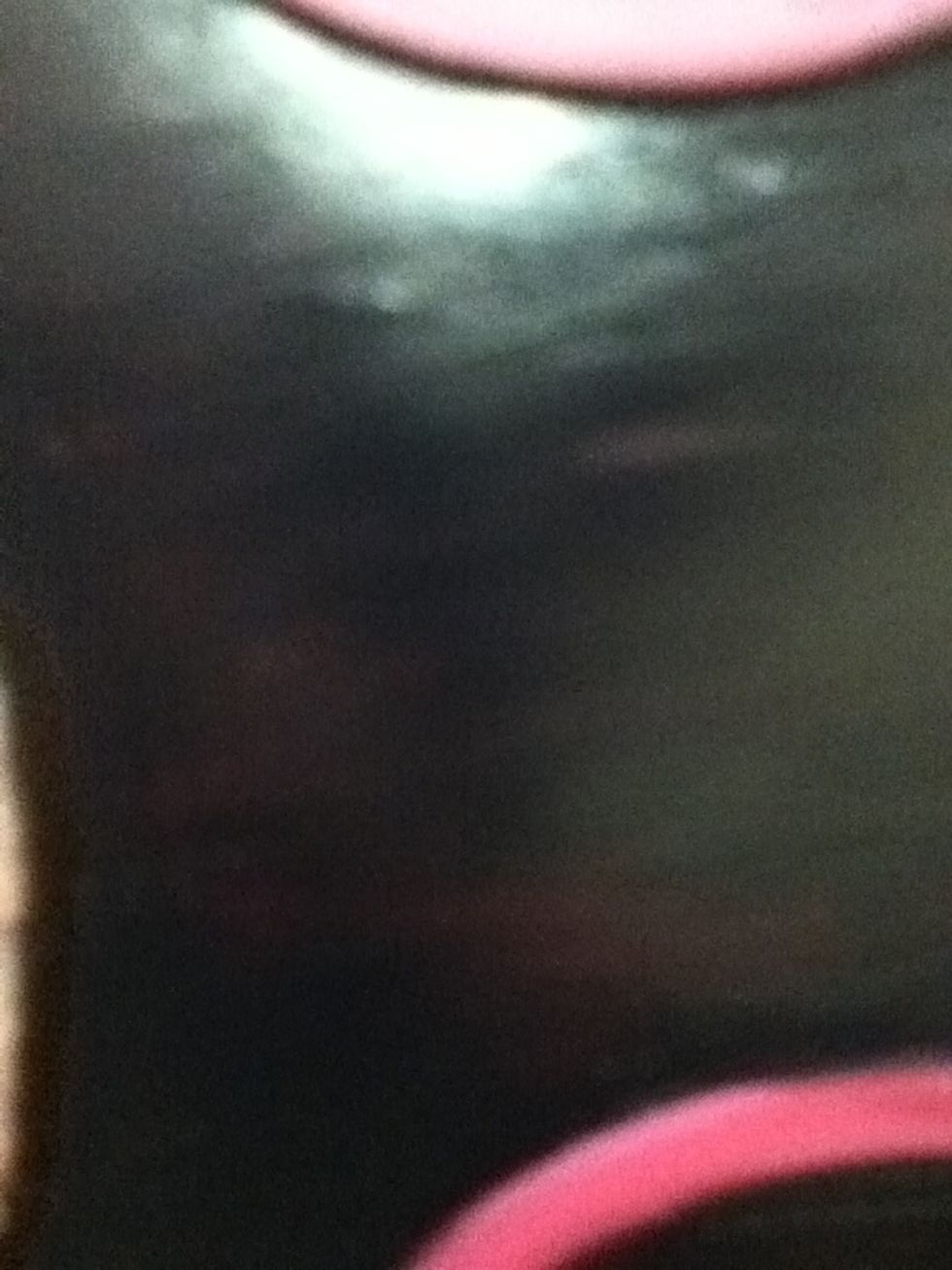 Let dry. There are still some pink patches showing so I will paint 2 coats but depends on u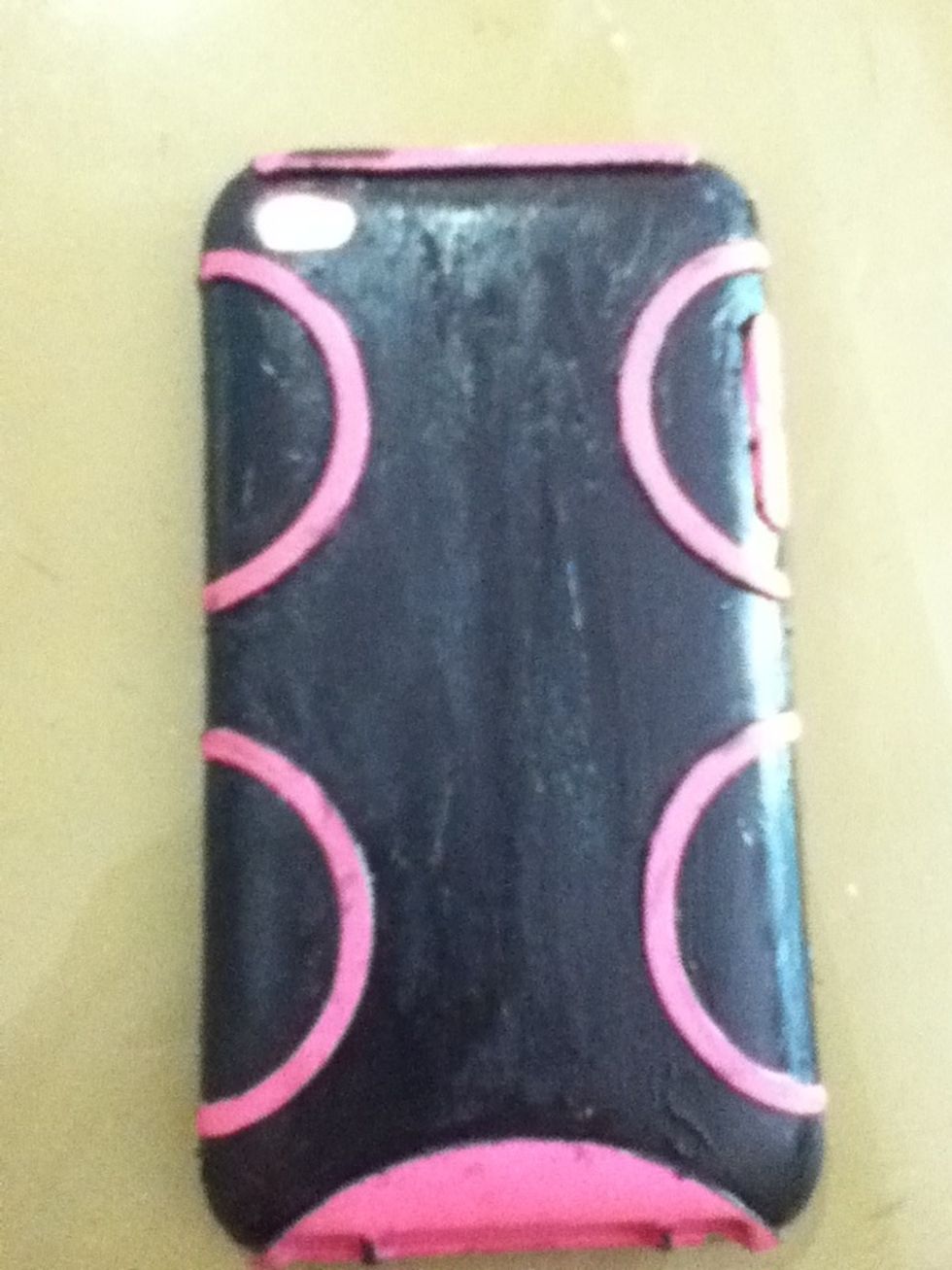 Ta-daa!! After 2 coats i will look like dis! And den remove da tape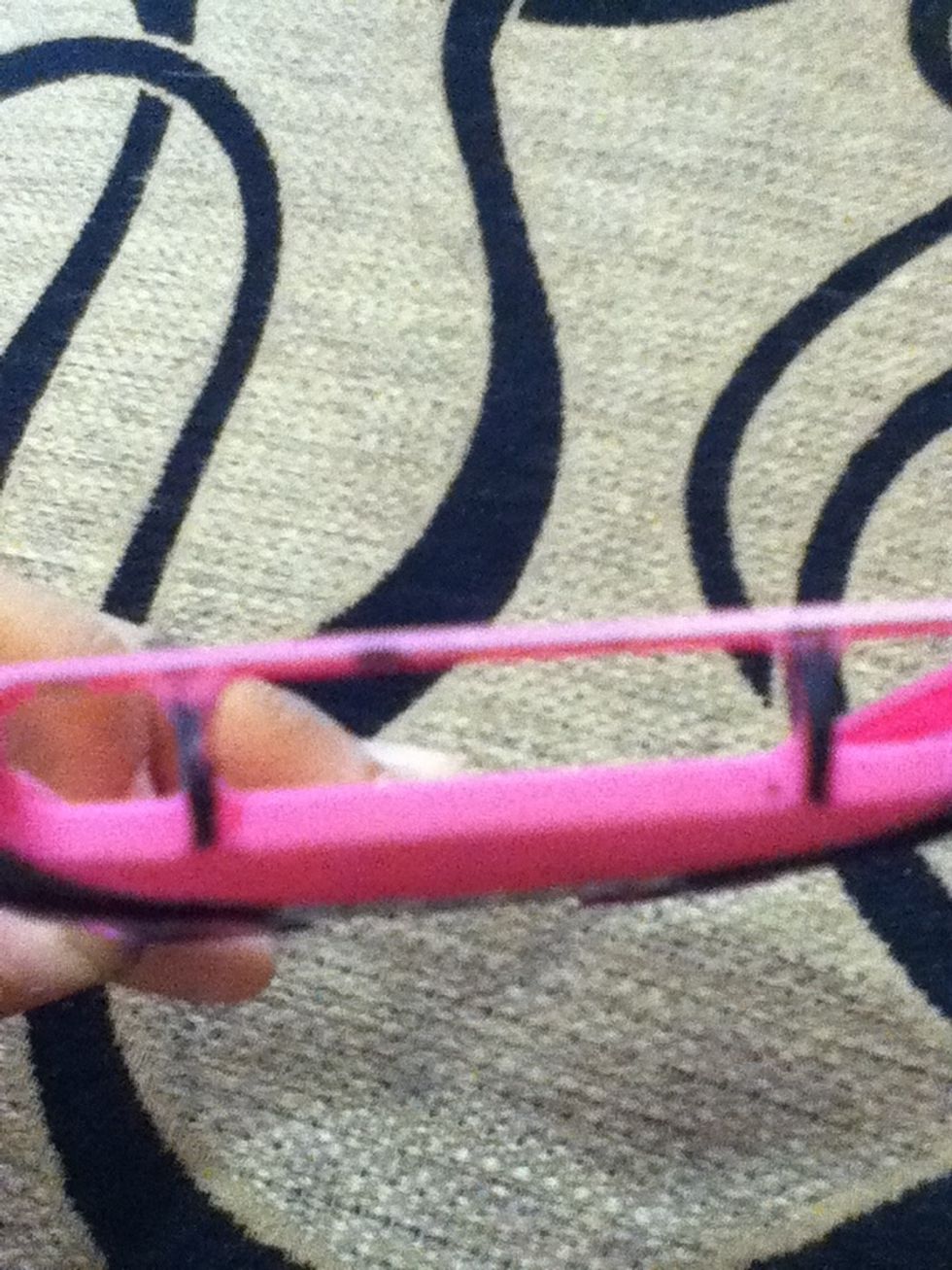 I painted extra in places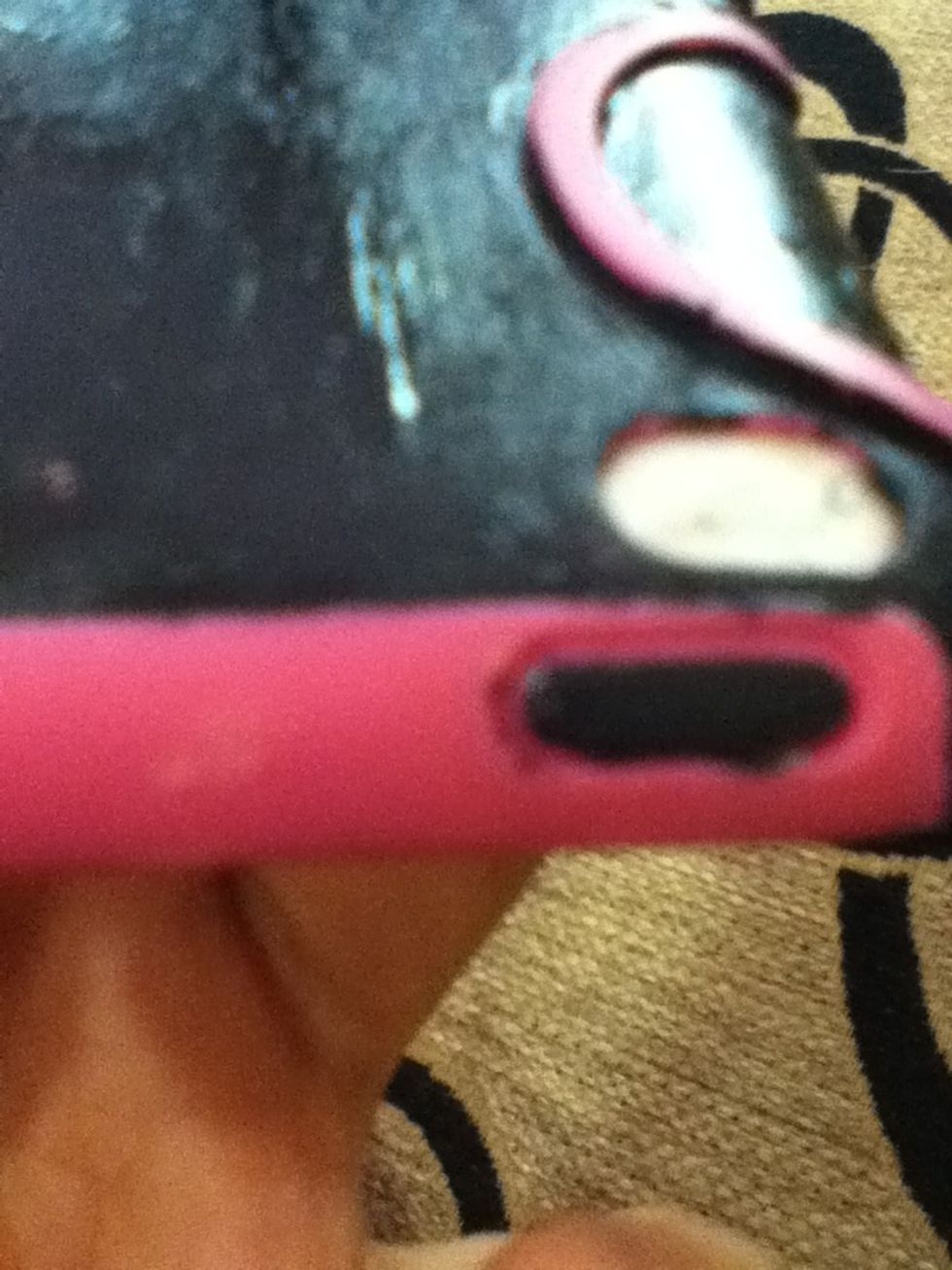 Lock button
Please like, comment and follow and I'll follow back!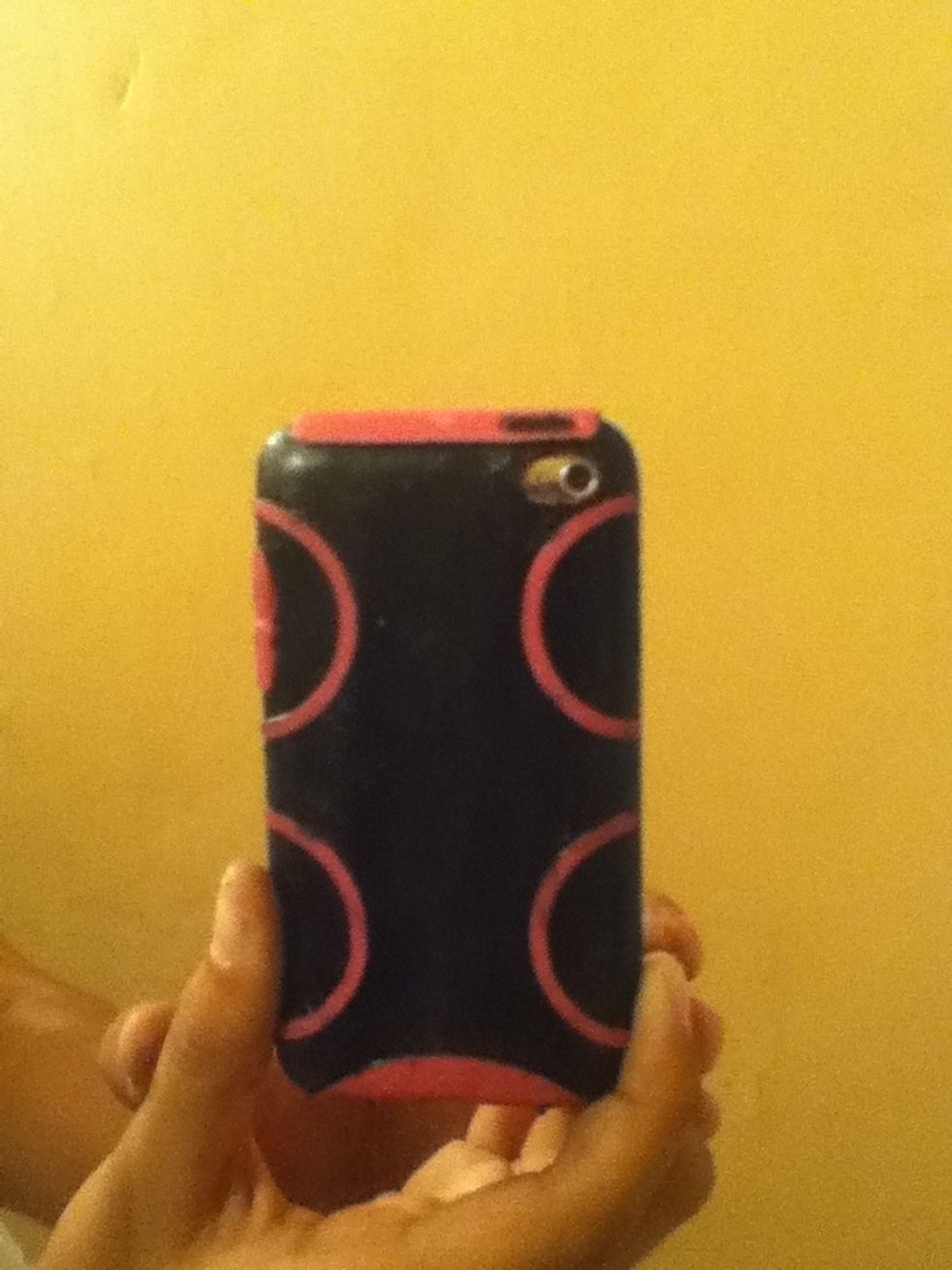 Put it on ur iPod o iphone
Old cover for iPod or iPhone
2.0 Brushes number 2 and 6
1.0 Paint any color one or more
1.0 Tape
$Α@¢ℌї ???
Follow me and i will follow u back!?\n follow me on instagram-niallandhisraybans \n Twitter- niallyusocute