Make Your Old iPod Look New Again! EASY & FREE 😬
33
Does the back of your iPod have lots of scratches? Since its really hard to find a store that can replace your actual iPod backing, get ready for this brilliant & easy way to make your iPod look new!!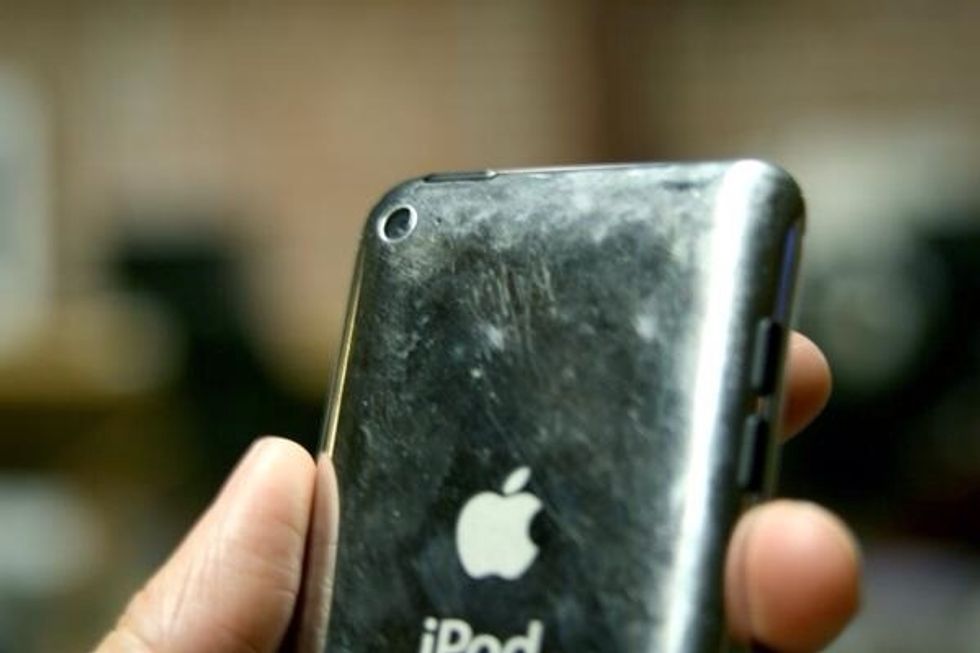 Turn your old scratched iPod...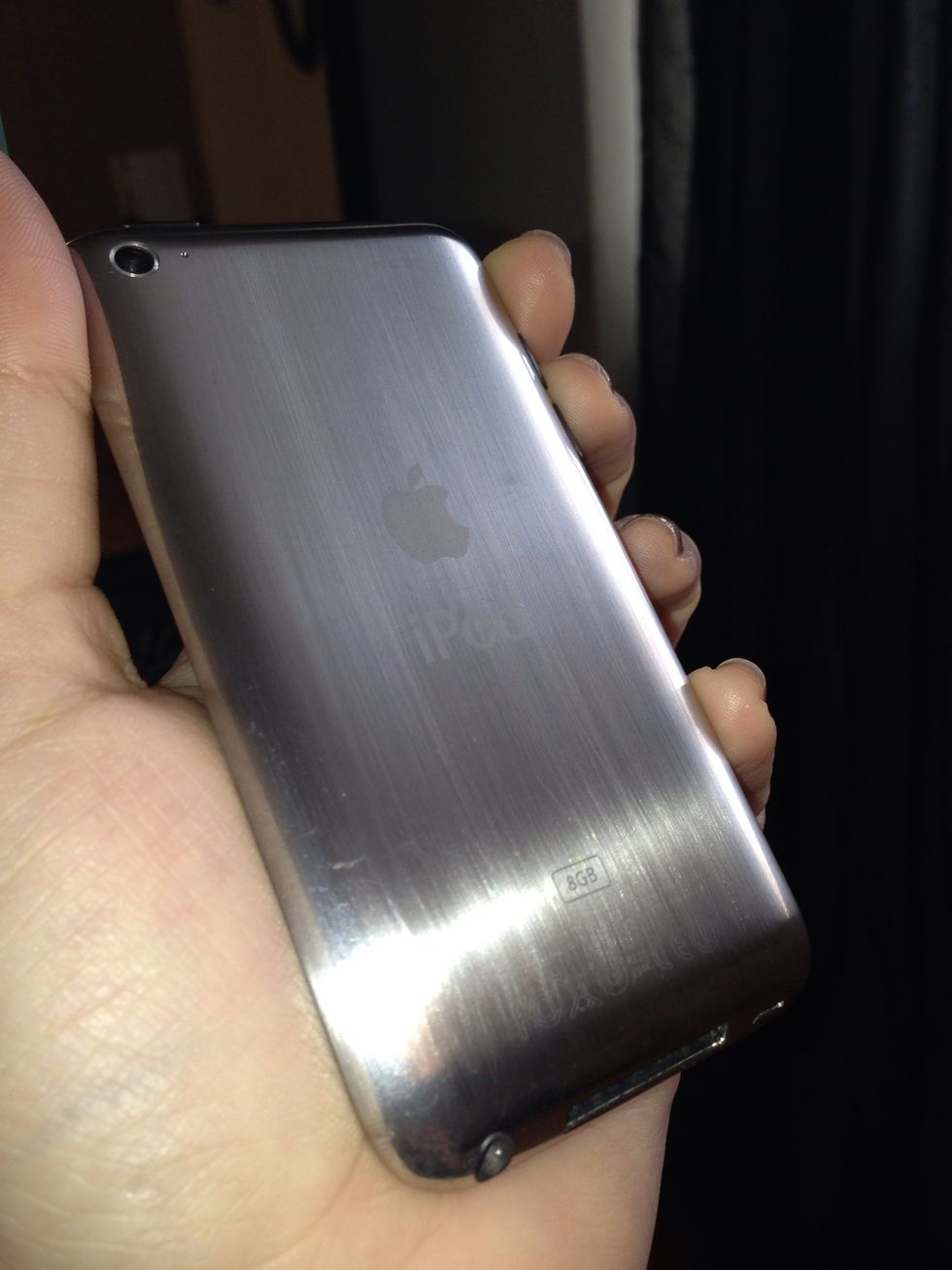 Into a new brushed steel effect, backing!!!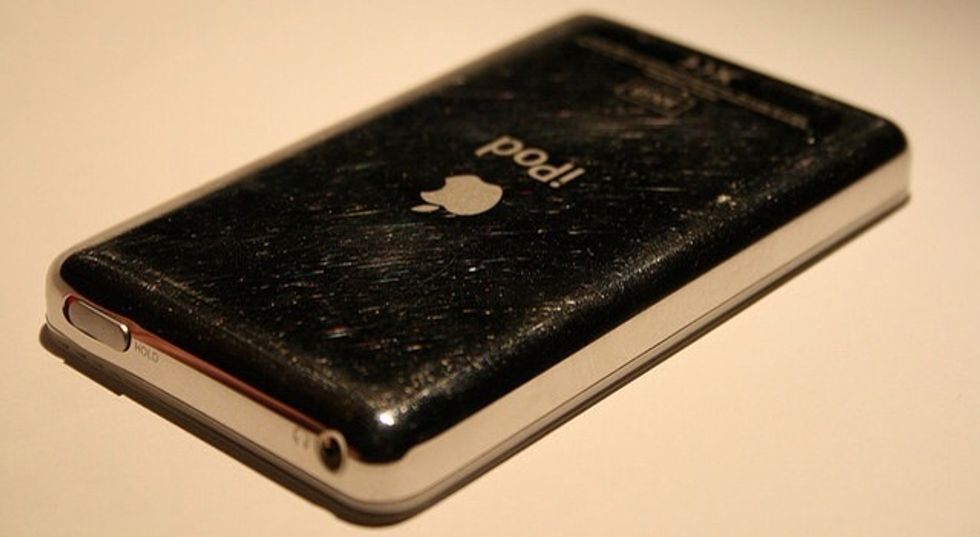 Your scratched iPod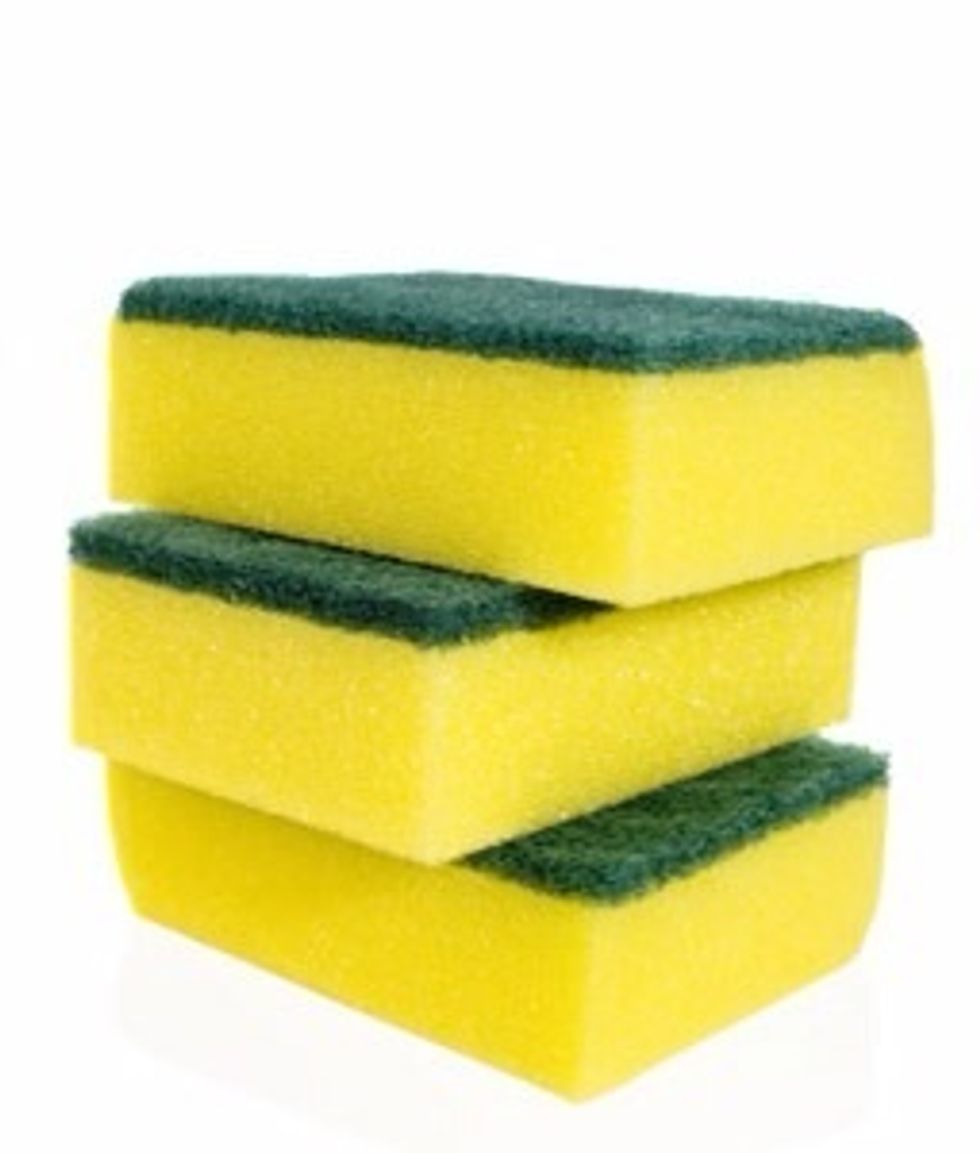 And a brand new sponge
Now, with the green part of the sponge, rub it back & forth onto the steel side of the iPod (being the back) for about a minute or so depending on how much of the brushed steel effect you desire.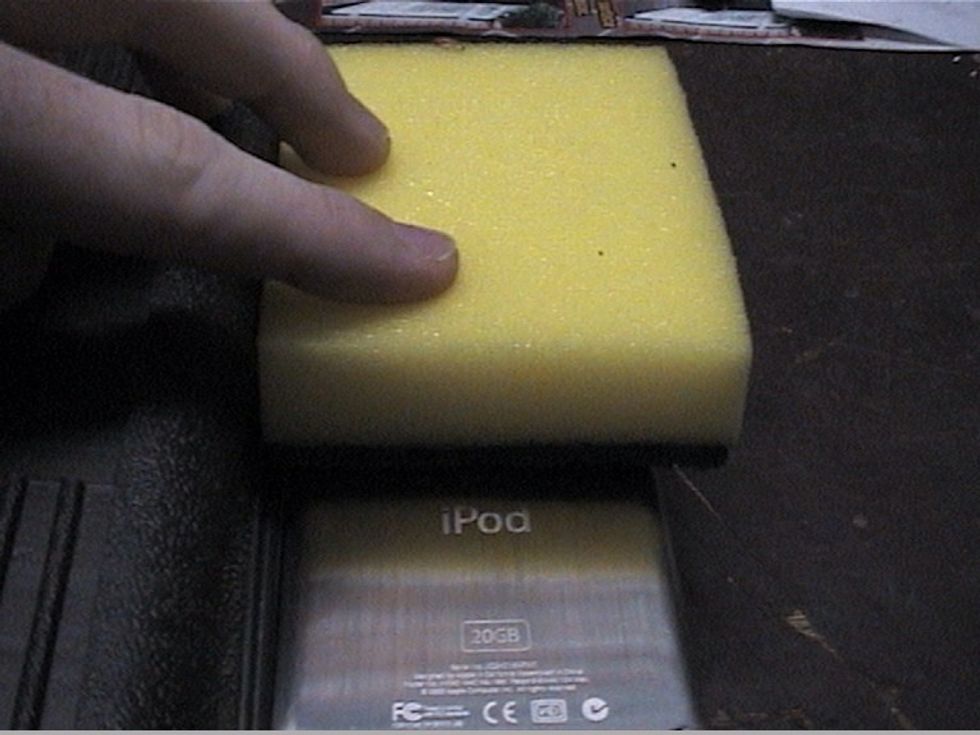 You can choose the direction in which you want the lines to be. I personally think it looks better vertically, entirely up to you though!
If your iPod has a camera in the back, tape the lens only to avoid scratches!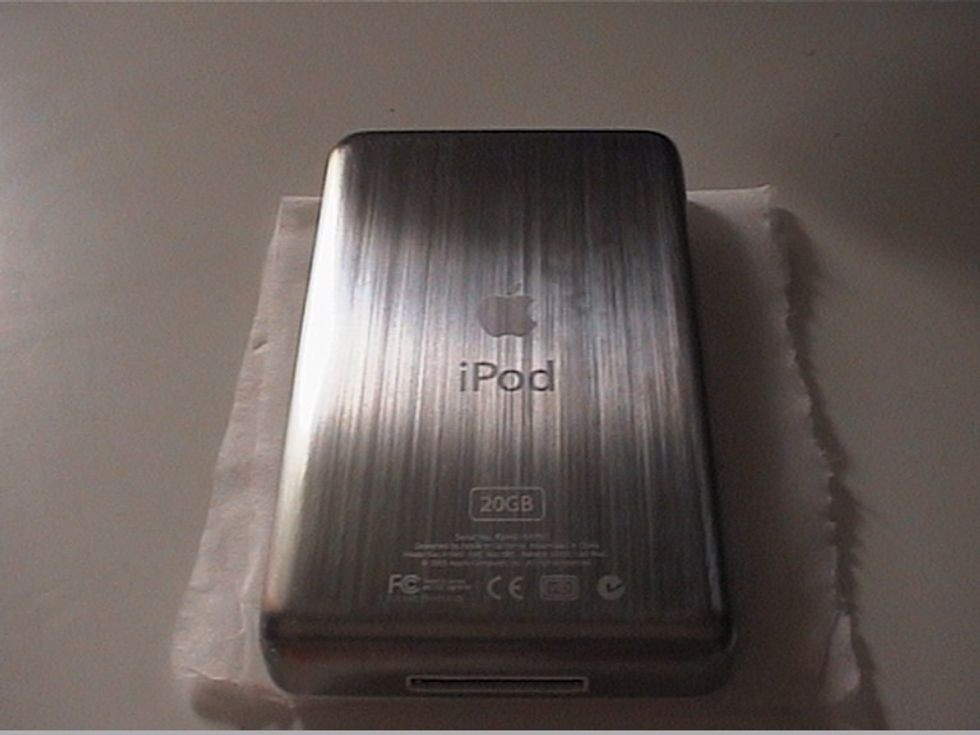 After about a minute of rubbing, it begins to look like this! A brushed steel effect making your iPod look new!!! Don't forget to wipe off any residue and also remove the tape if you used it!
You can also get creative and add designed stickers or shaped tape to the back before brushing to create a different look!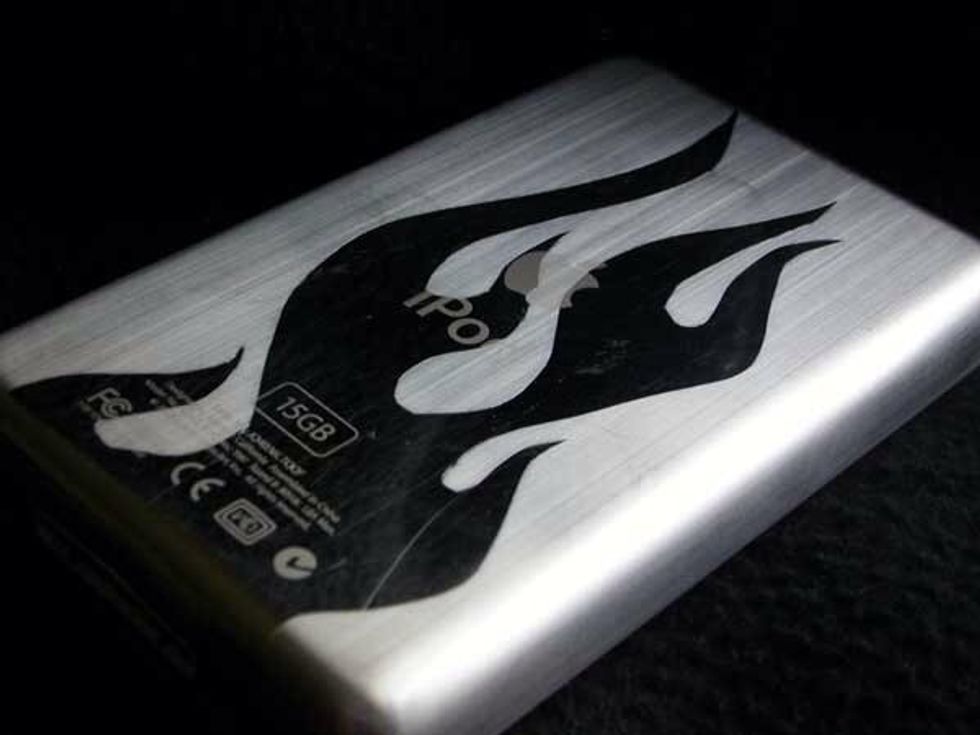 Here's an image I found to explain better visually as to what I'm talking about!
Super easy, fast, & free! Hope you enjoyed!!! Follow me for more fun stuff coming soon! Also on: Instagram: @icestagram Twitter: @aisannourbsh XoXo
Your iPod
Brand new sponge
Tape
Dry cloth
YOUR HANDS 😊
Design Ecologist
My names Aisan! (Pronounced Eye-San)\n\nFollow me on Instagram, Facebook & YouTube!! @Designecologist\n\nFor any inquiries: info@designecologist.ca