How to make your neon nailpolishes brighter!(:
1919
Have you ever bought a neon nailpolish and was so excited to wear it but once you applied it.It looked dull & bland well here is a trick on how to make any neon nail polish brighter!;)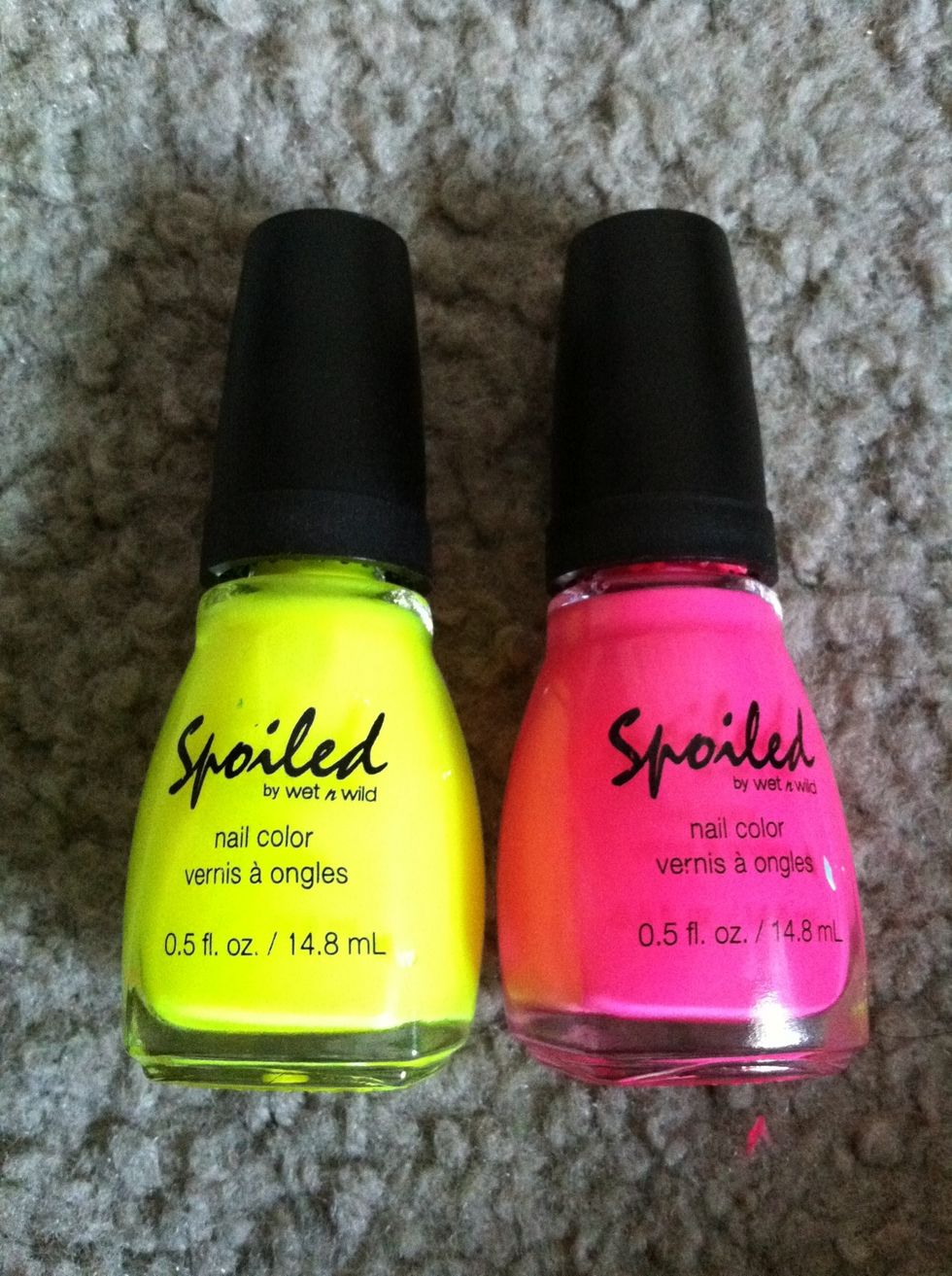 Get your neon nailpolish; here im using 2 of them to compare each other.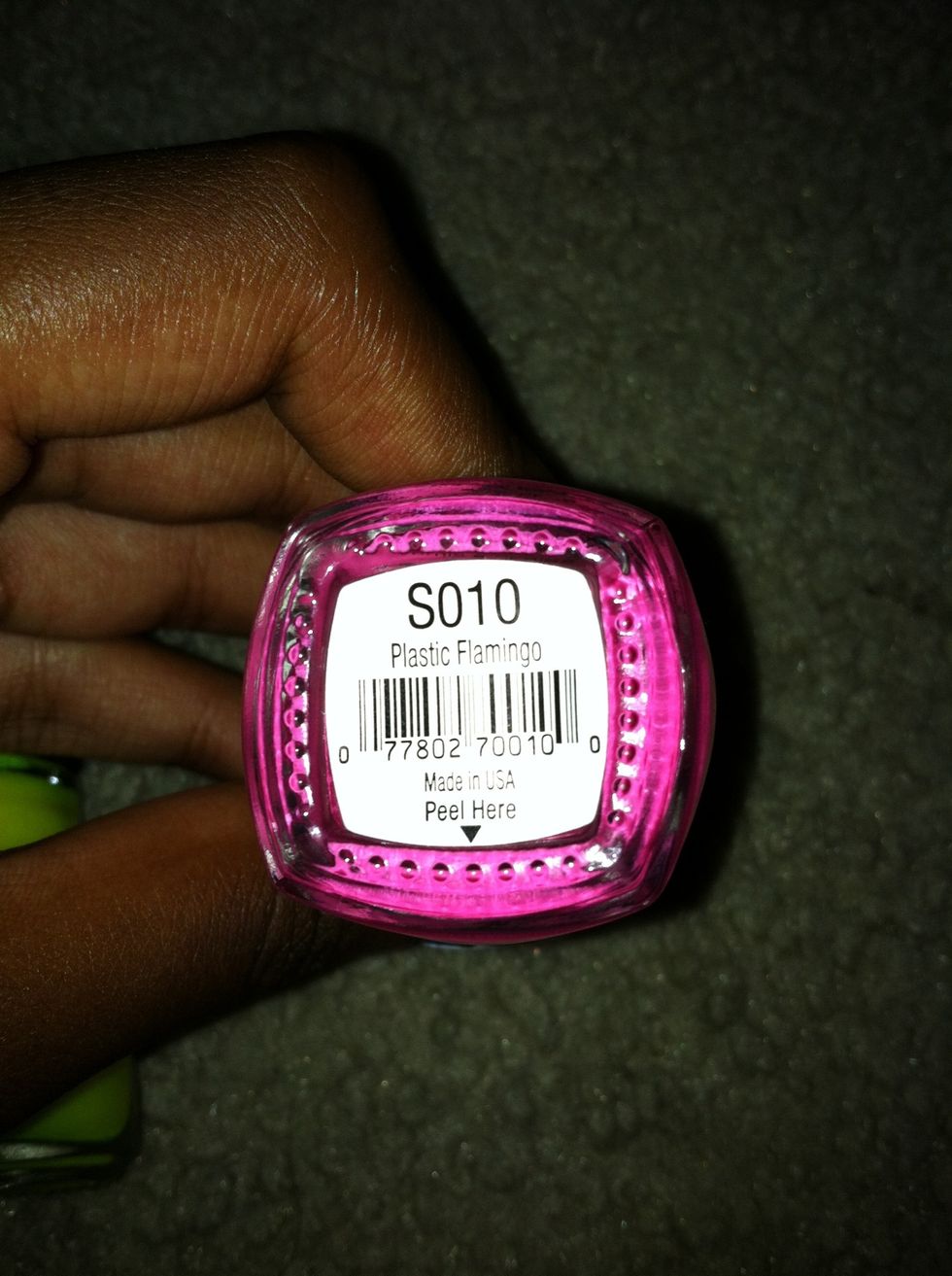 The pink is spoiled by wet n wild in "plastic flamingo"
The yellow is spolied by wet n wild in "did i dye it too blonde?"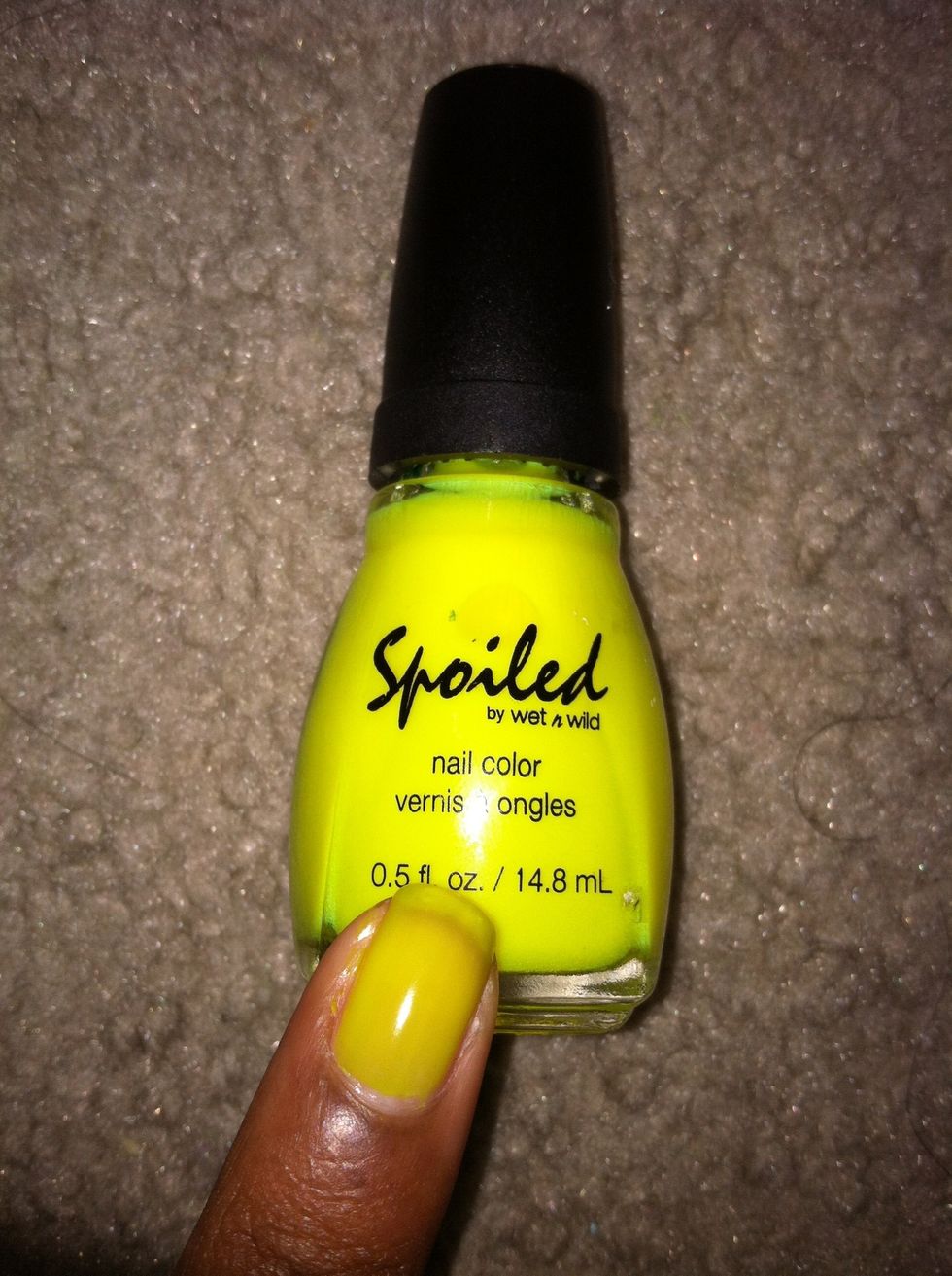 Here is the yellow. You might be thinking "this isn't neon!" but this tip will make this color brighter
Apply your basecoat and then apply 1-2 coats of a white nailpolish
Then apply 2 coats of your neon nailpolish. See how much brighter the color is now?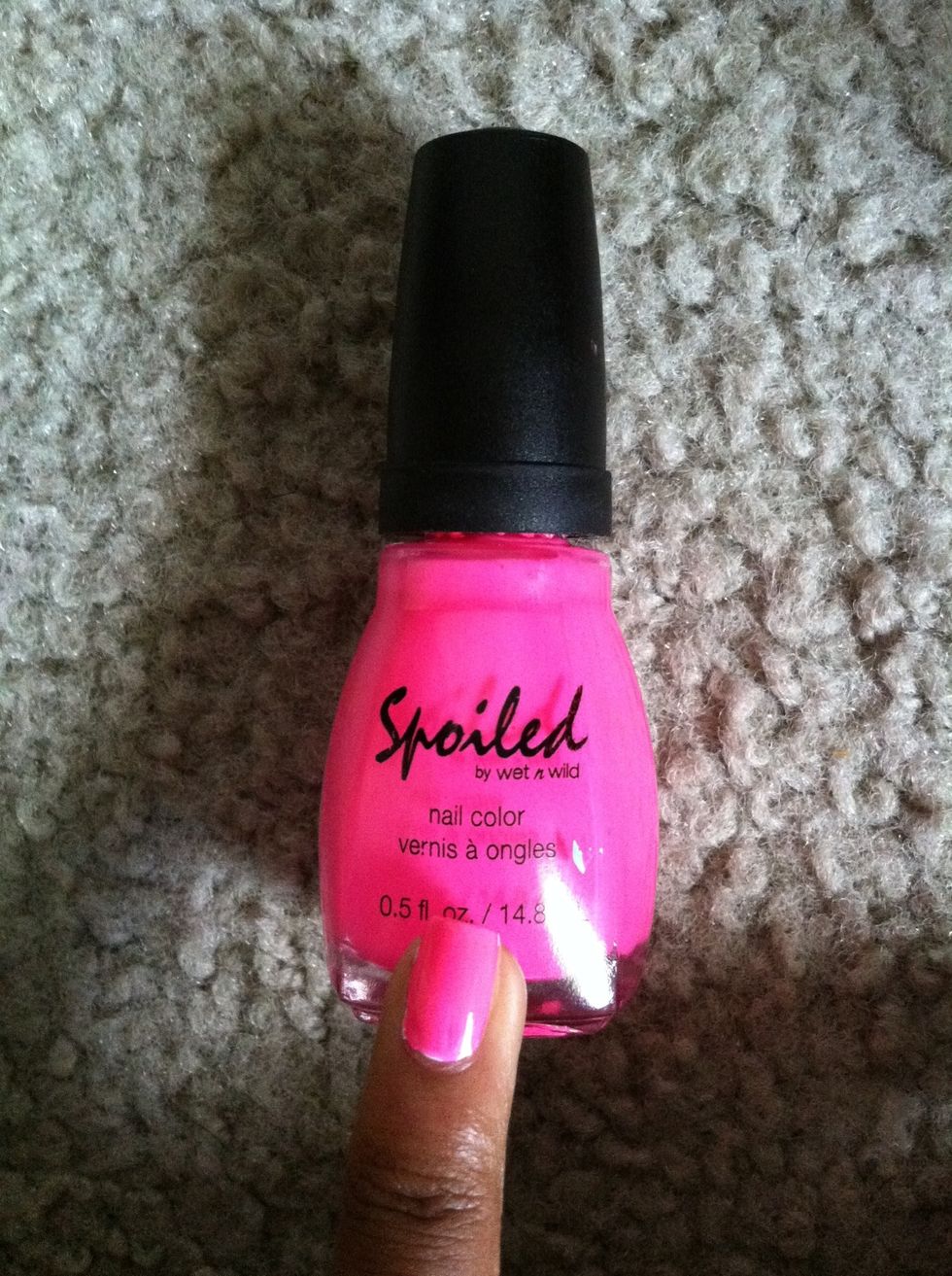 Here is the pink.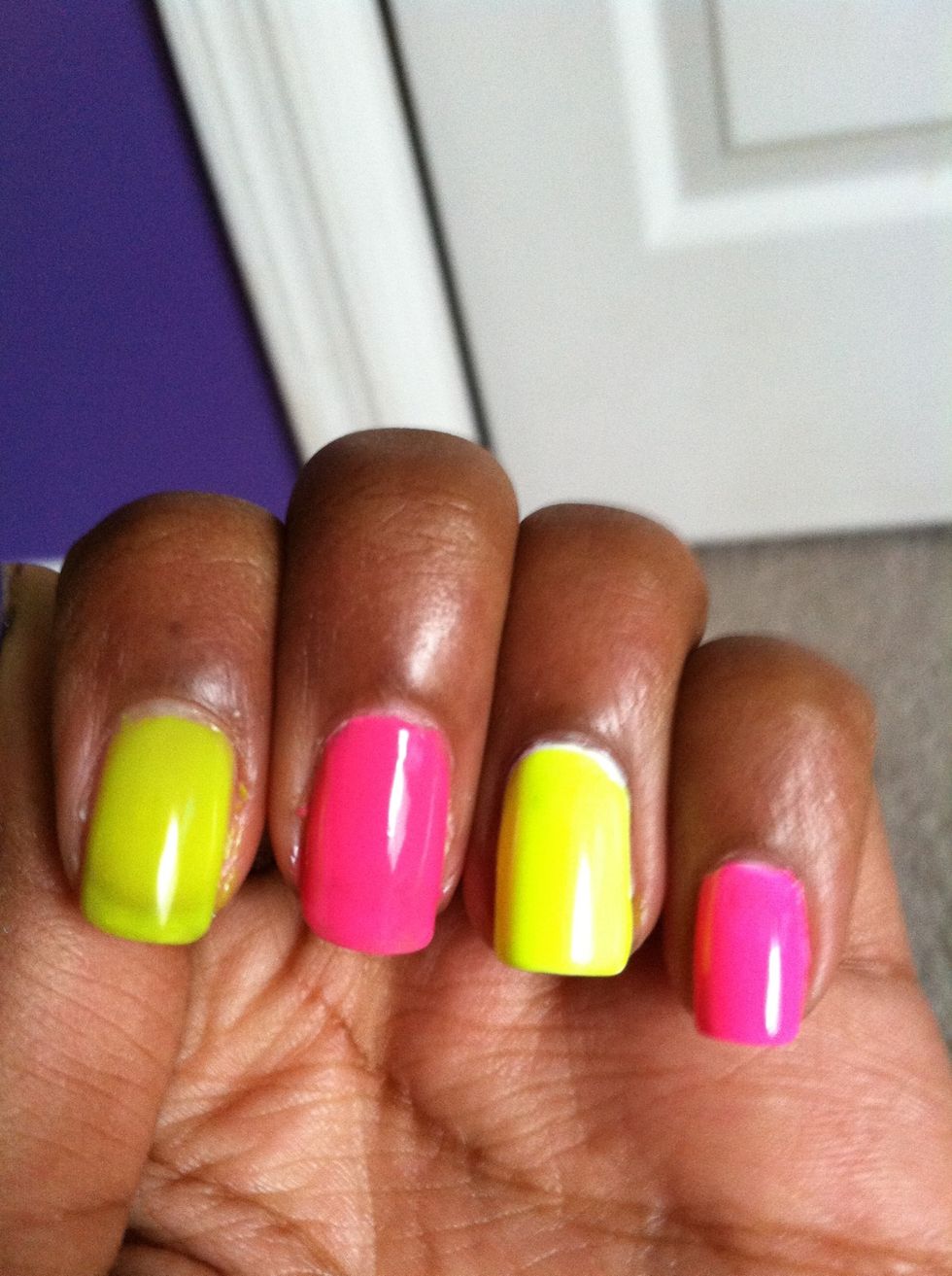 Comparison- Leftside:regular polish Rightside: white polish underneath. (tip- when you apply make sure you cover over the whitepolish, to have a clean manicure)
I hope you enjoy this guide & use this tip to help you(: Want to see more nailart? Follow my instagram: @jvxlv_
Neon nailpolish(your choice)
White nailpolish