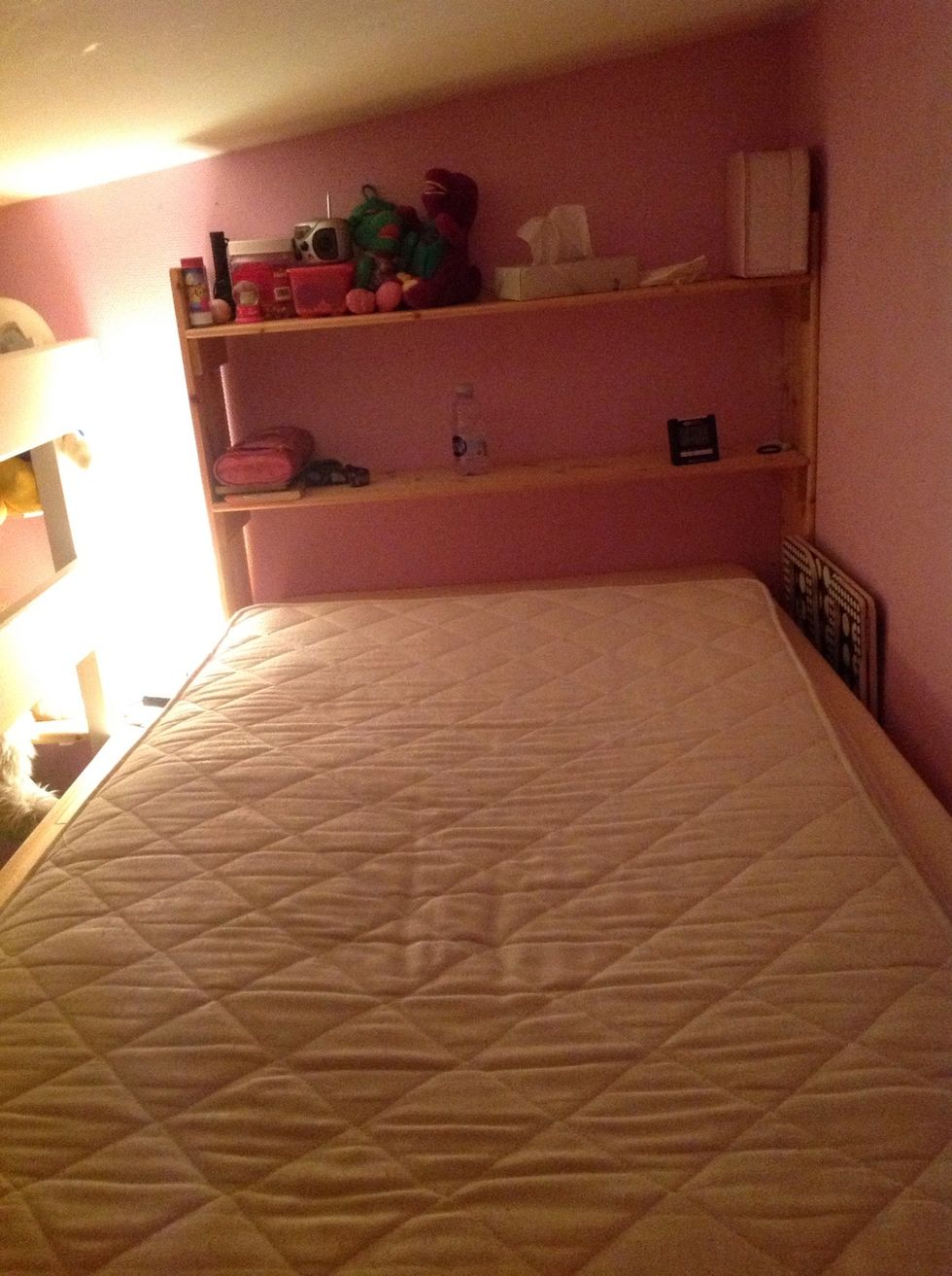 Okay so this is before the transformation. 😱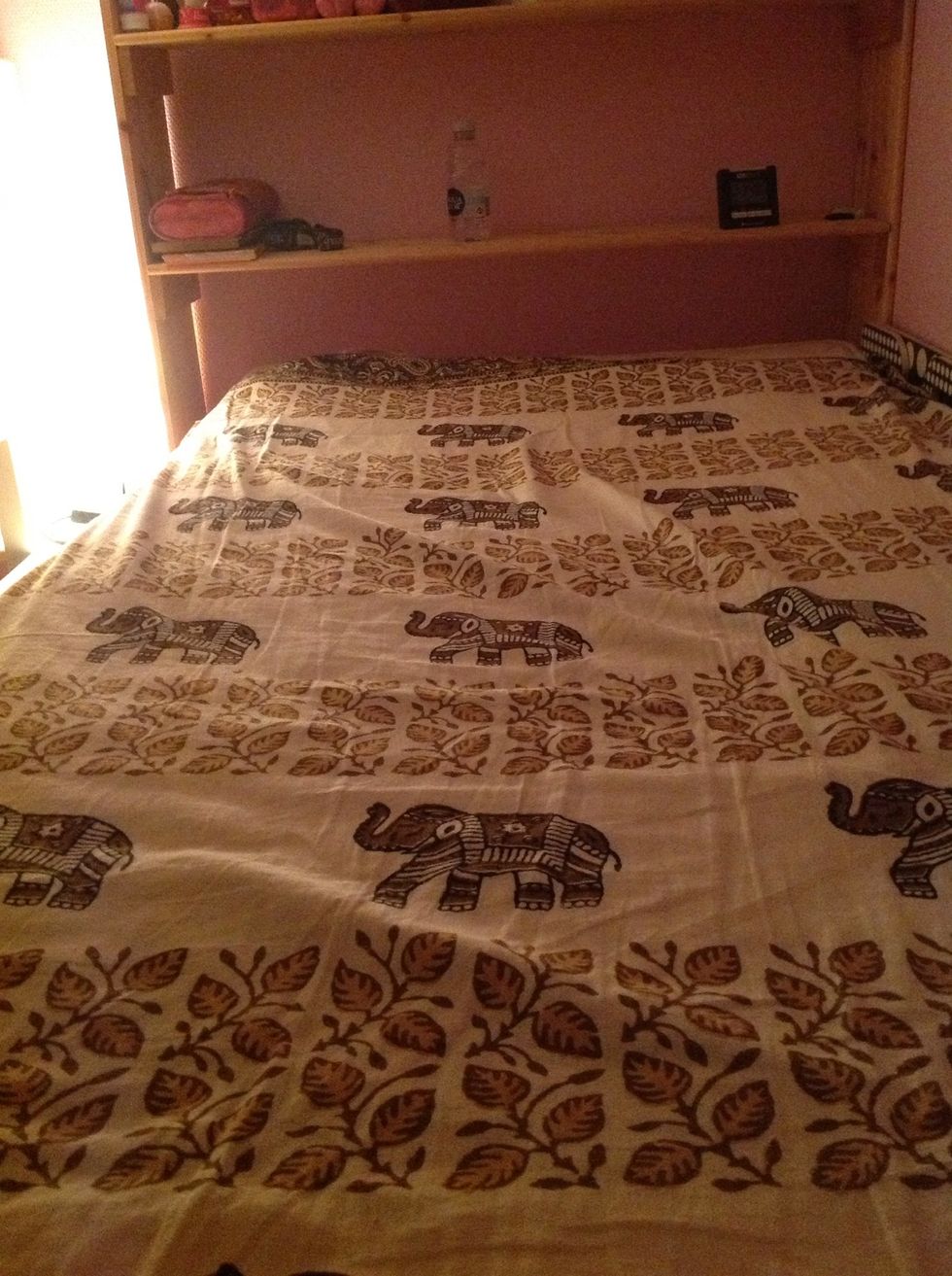 Lay a bed sheet on you madras. Like this 👍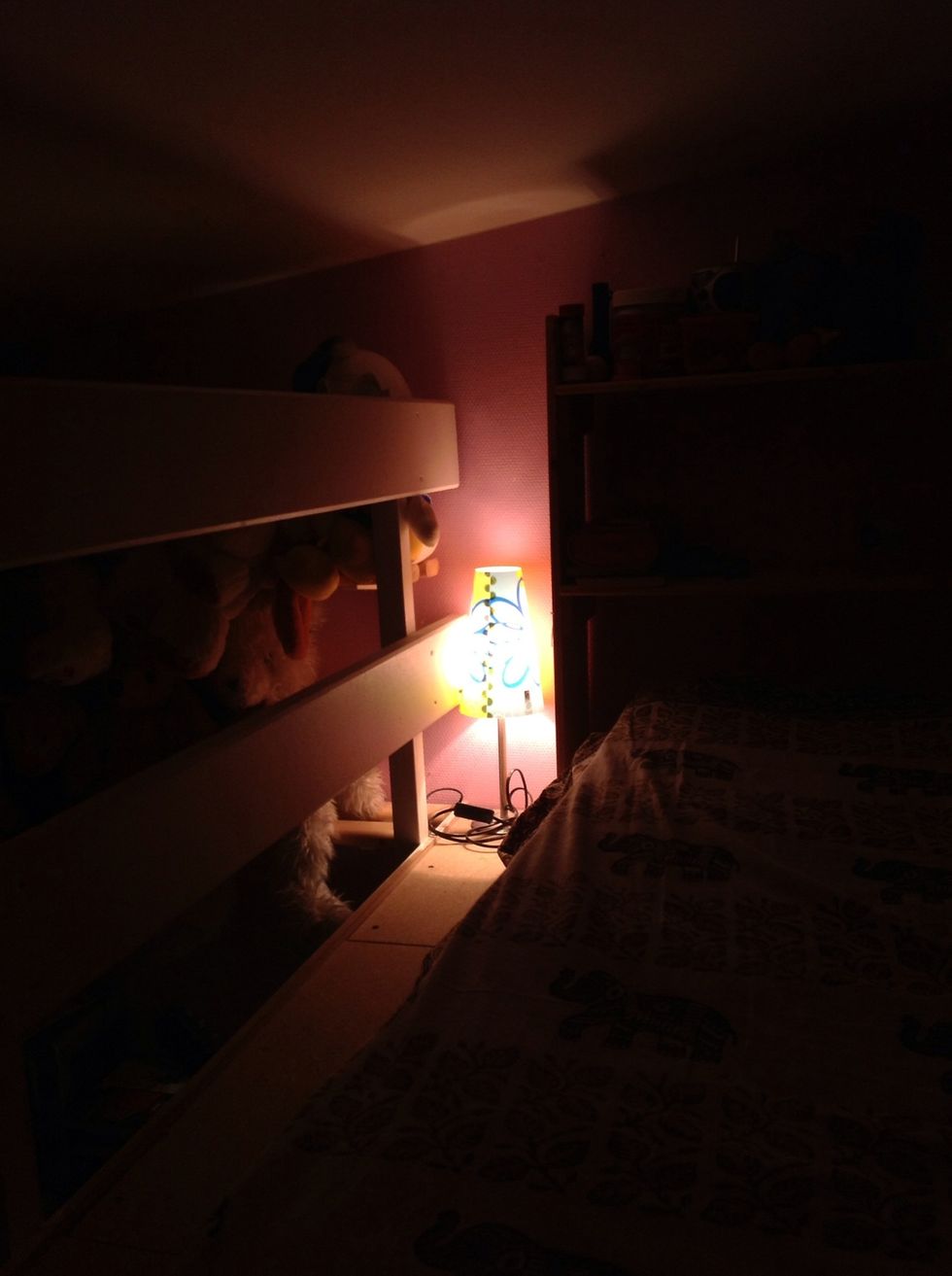 A lamp is a must!!! I like to have a little one with a orange-ish light color.👀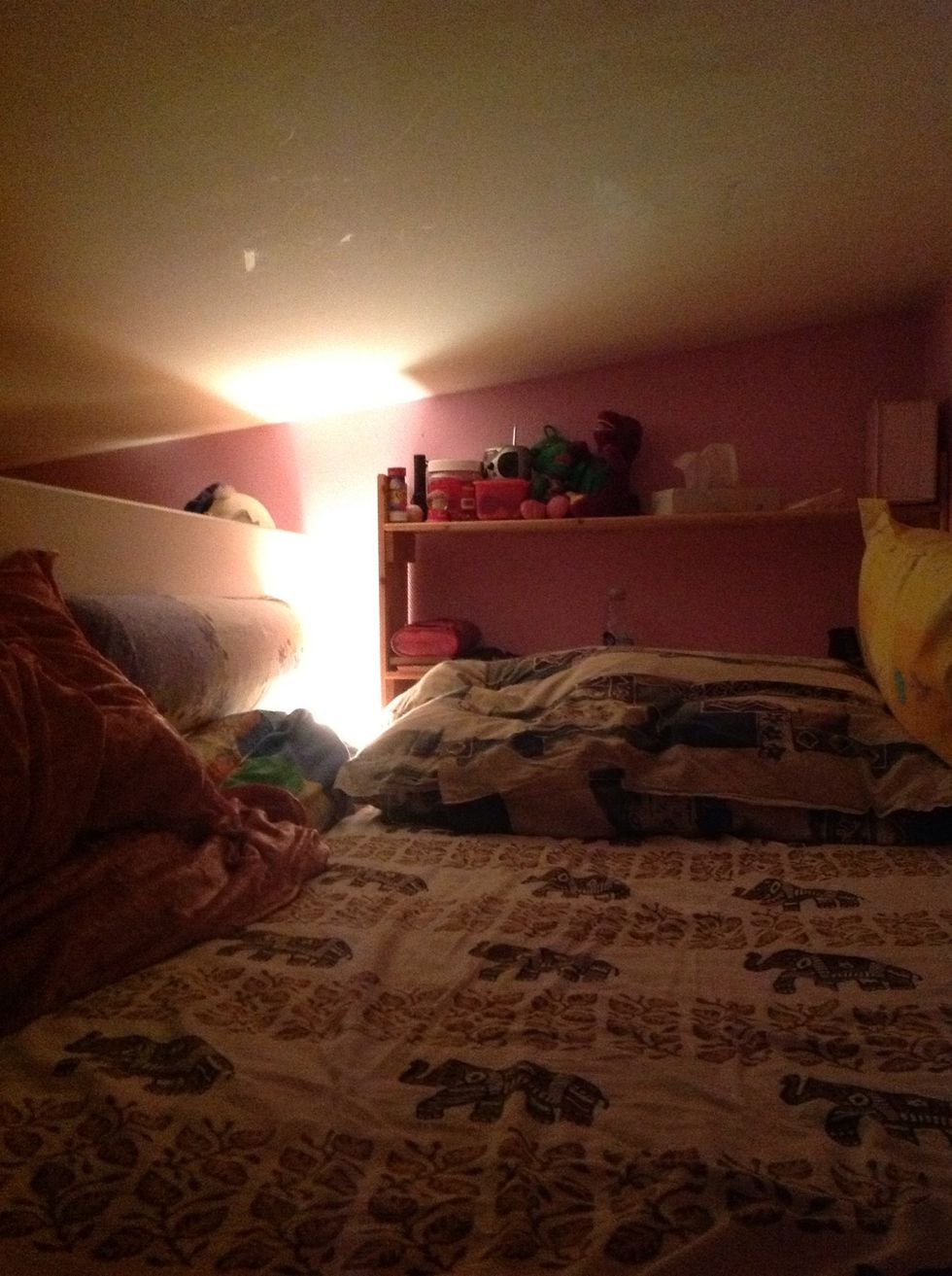 Now add pillows to make it super comfy and cozy💤💤💤💤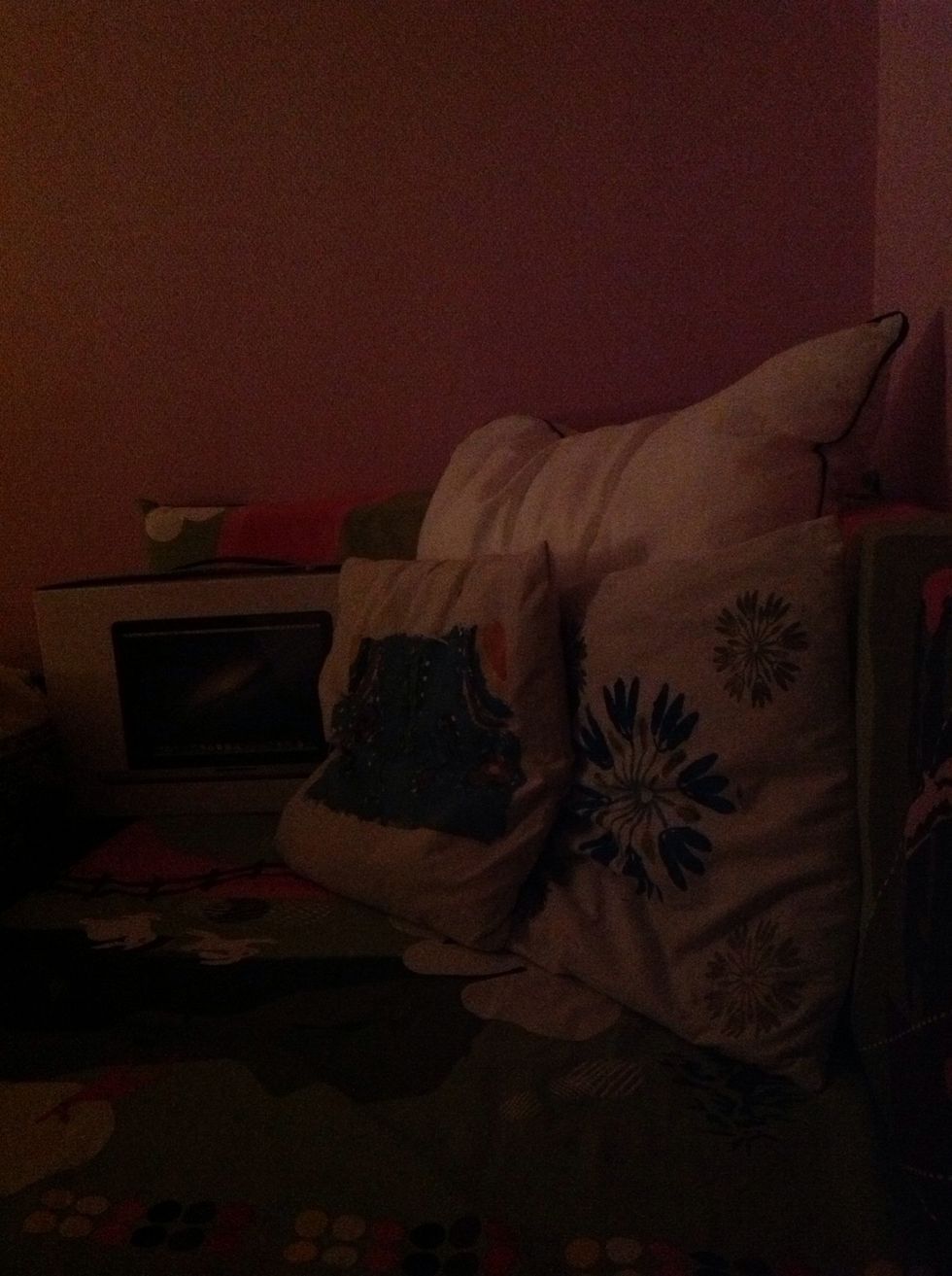 In the end of my bed I got a little sofa corner. I like to have my MacBook box there so I have my charger headphone and stuff like that, close to me.
Now u need a big cozy cover so u are warm at night!!! So now to the essentials!!!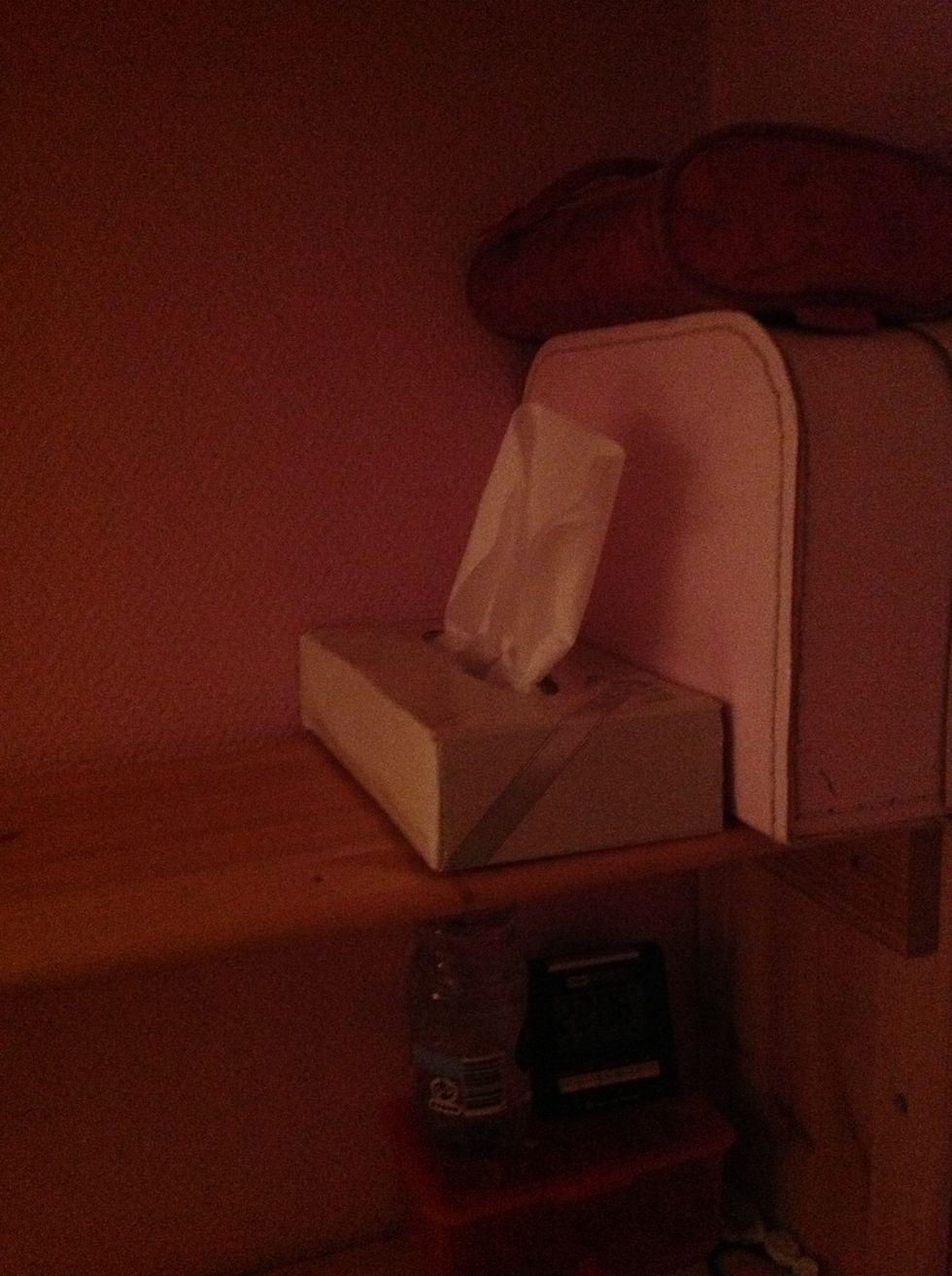 Lately I got a lot of nose bleeding so I need this!!! This is also good at winter wen u got hit by the cold😪😅😓😱😷💤💤💤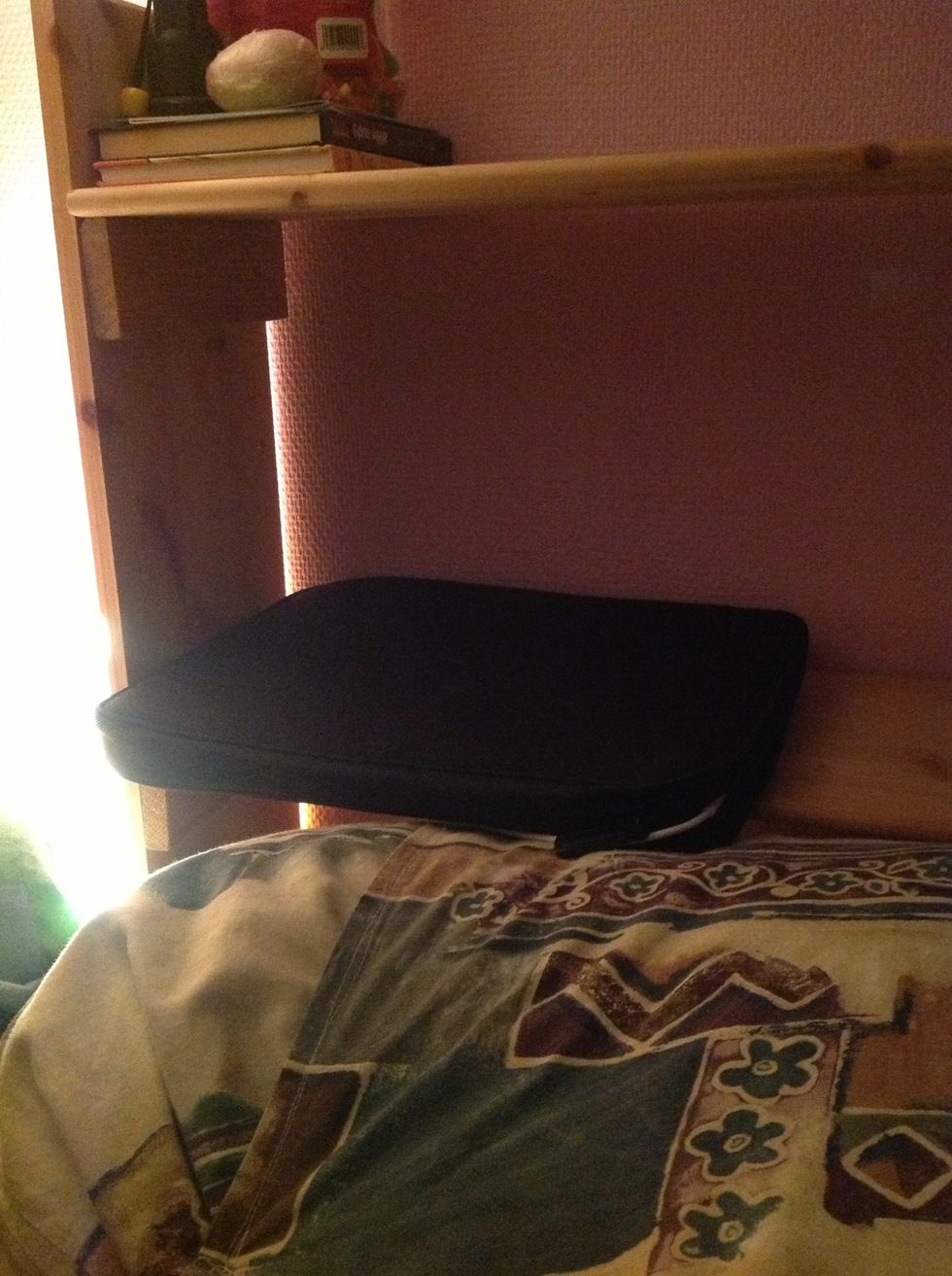 I have my MacBook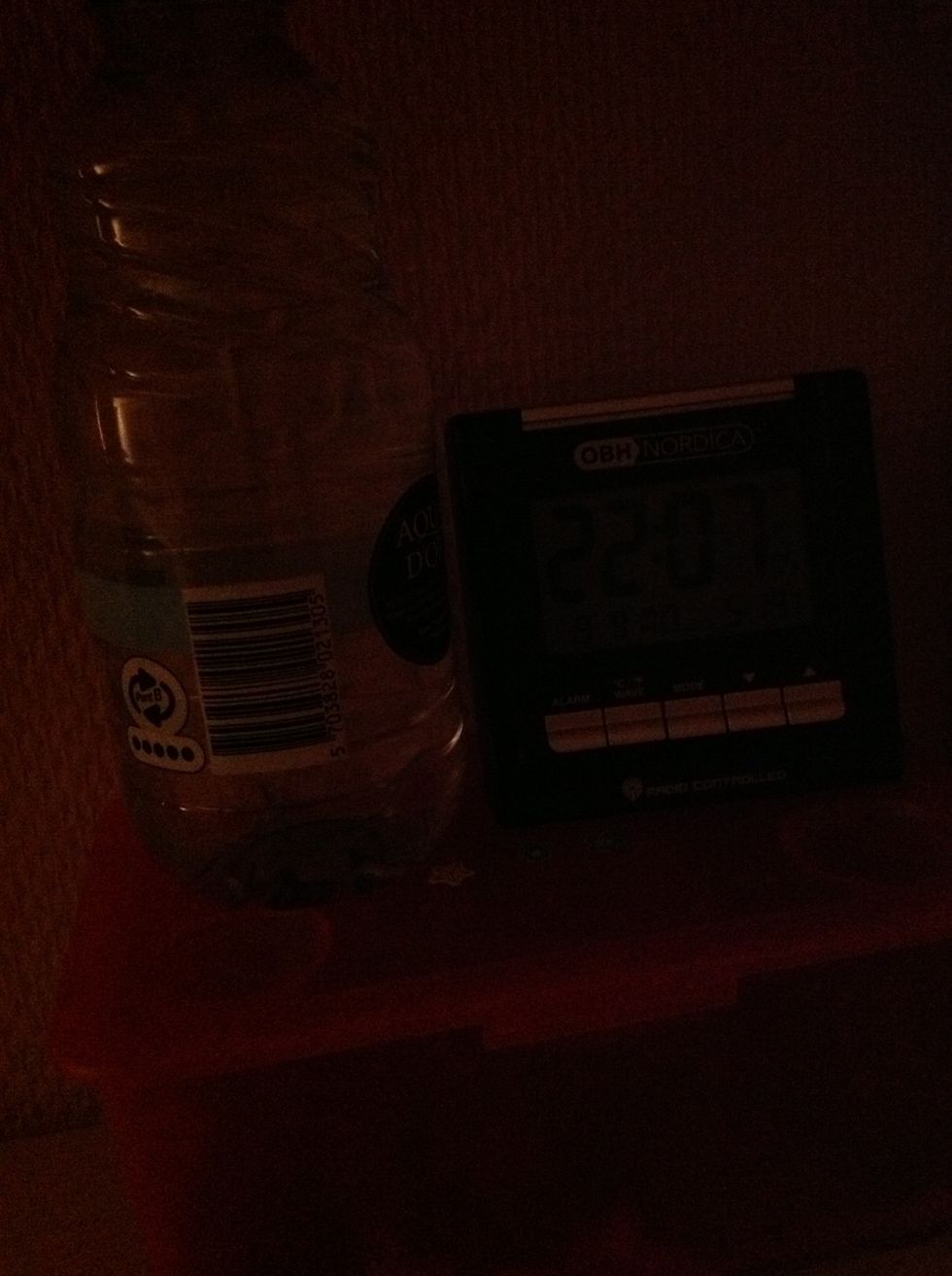 Some water because its very important to be hydrated!!! A alarm clock is a must if u don't like to come late at school! 👍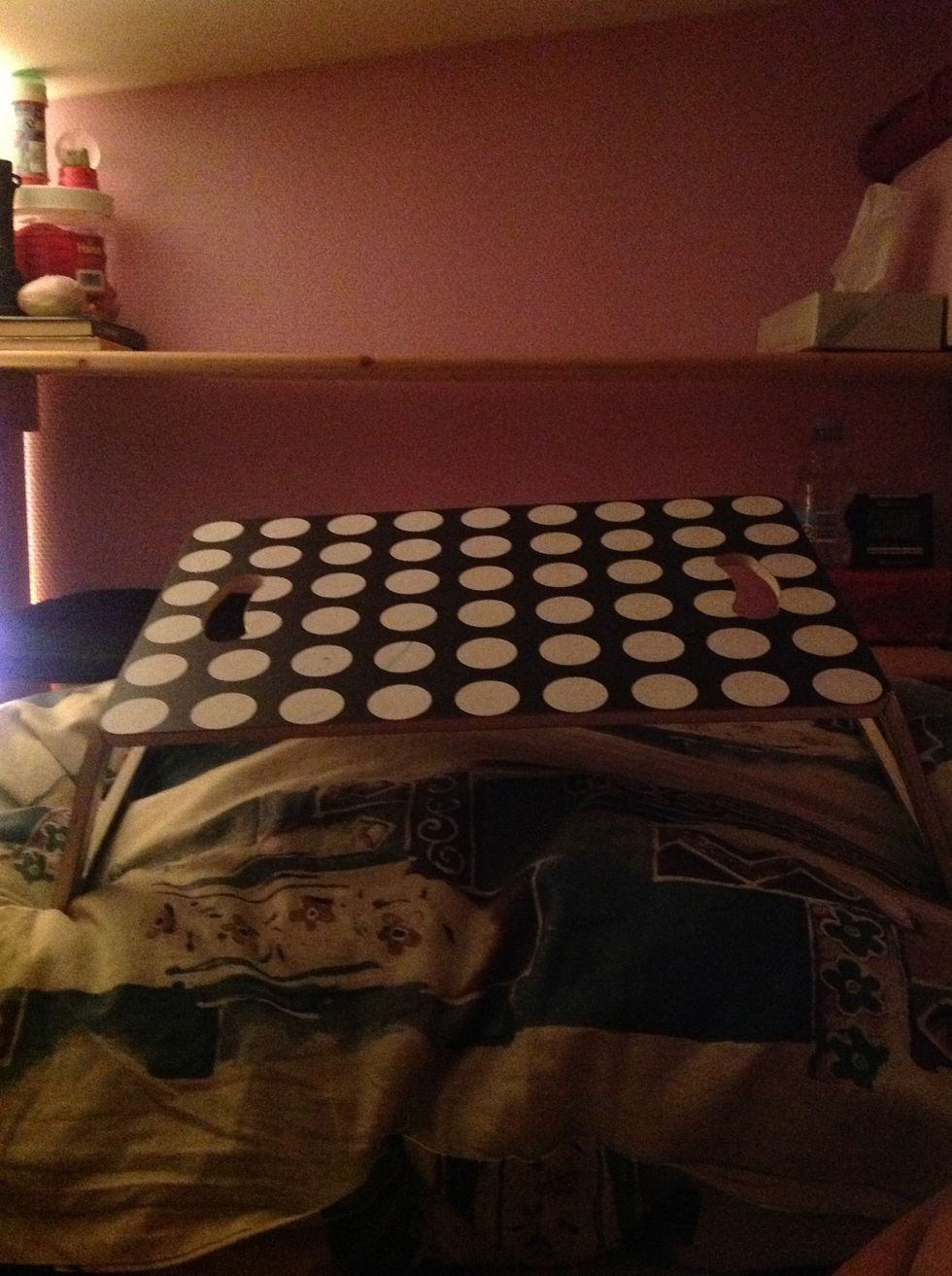 I got this fold up table from ikea. Because sometimes I lie in the bed and I don't like to have my MacBook on me.(it can cause cancer👎) soirée ally like this.😊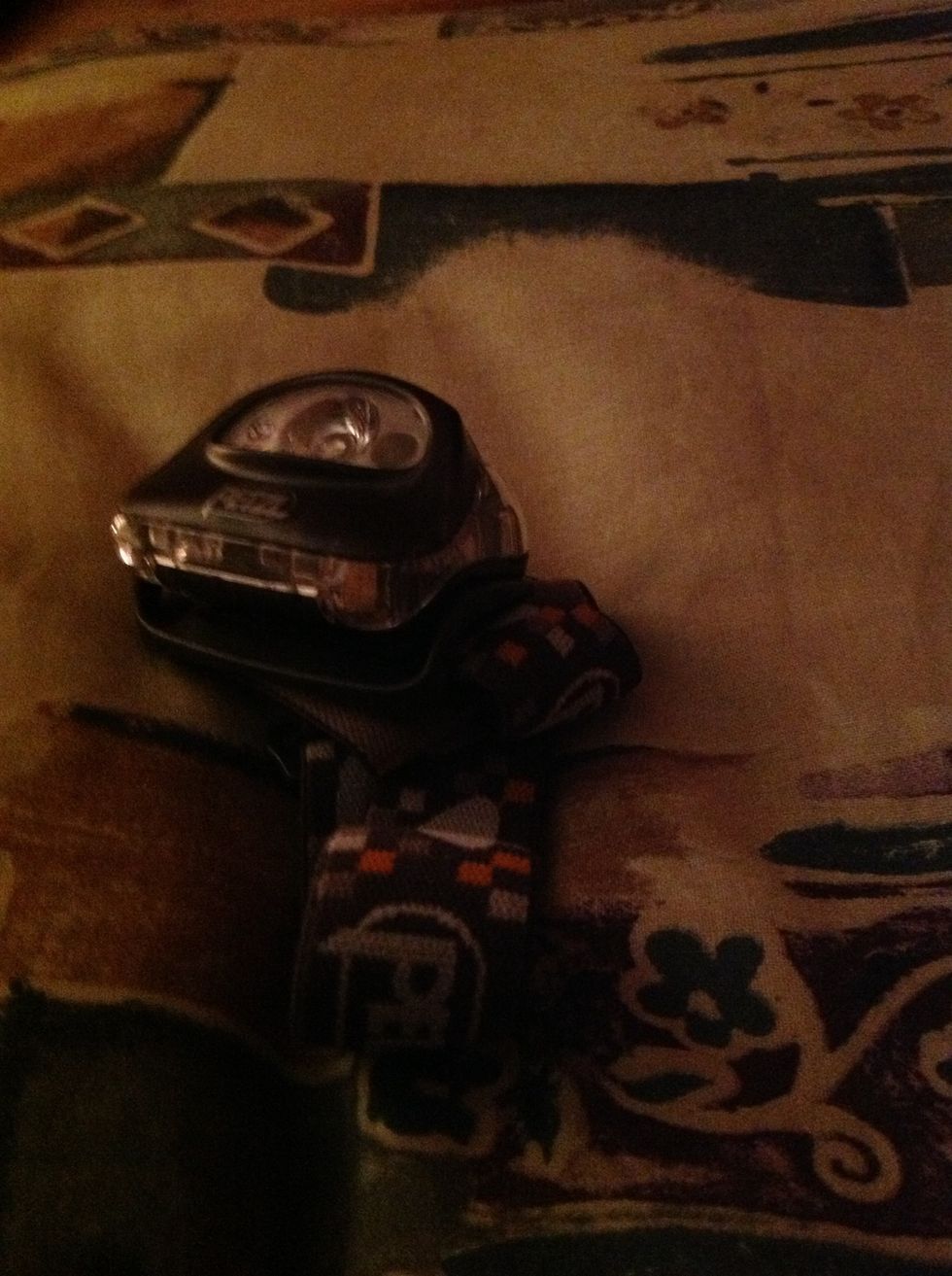 I have this extra lamp in case the big lamp don't work😊😁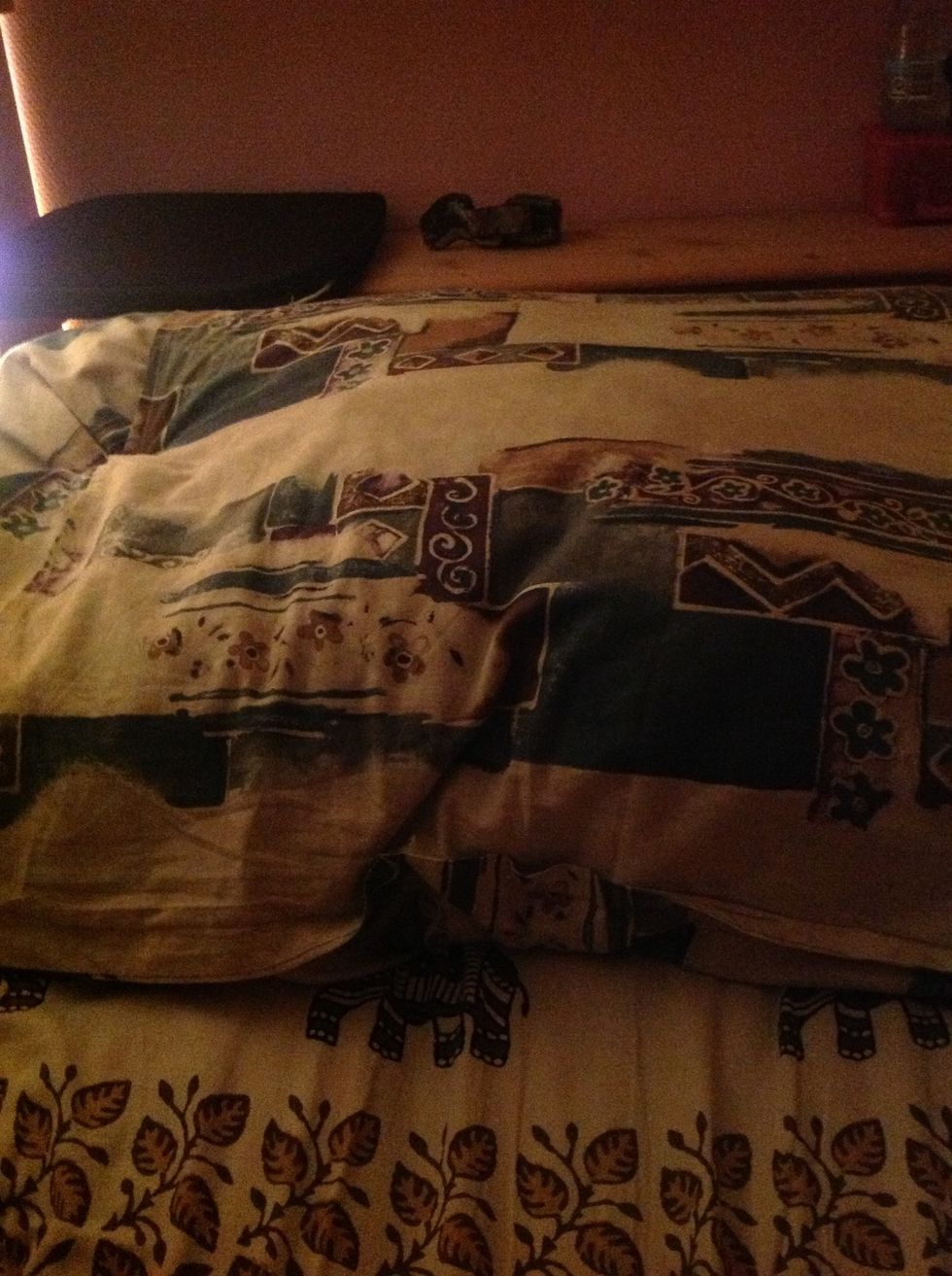 And last! I love to sleep on a big fluffy pillow!!!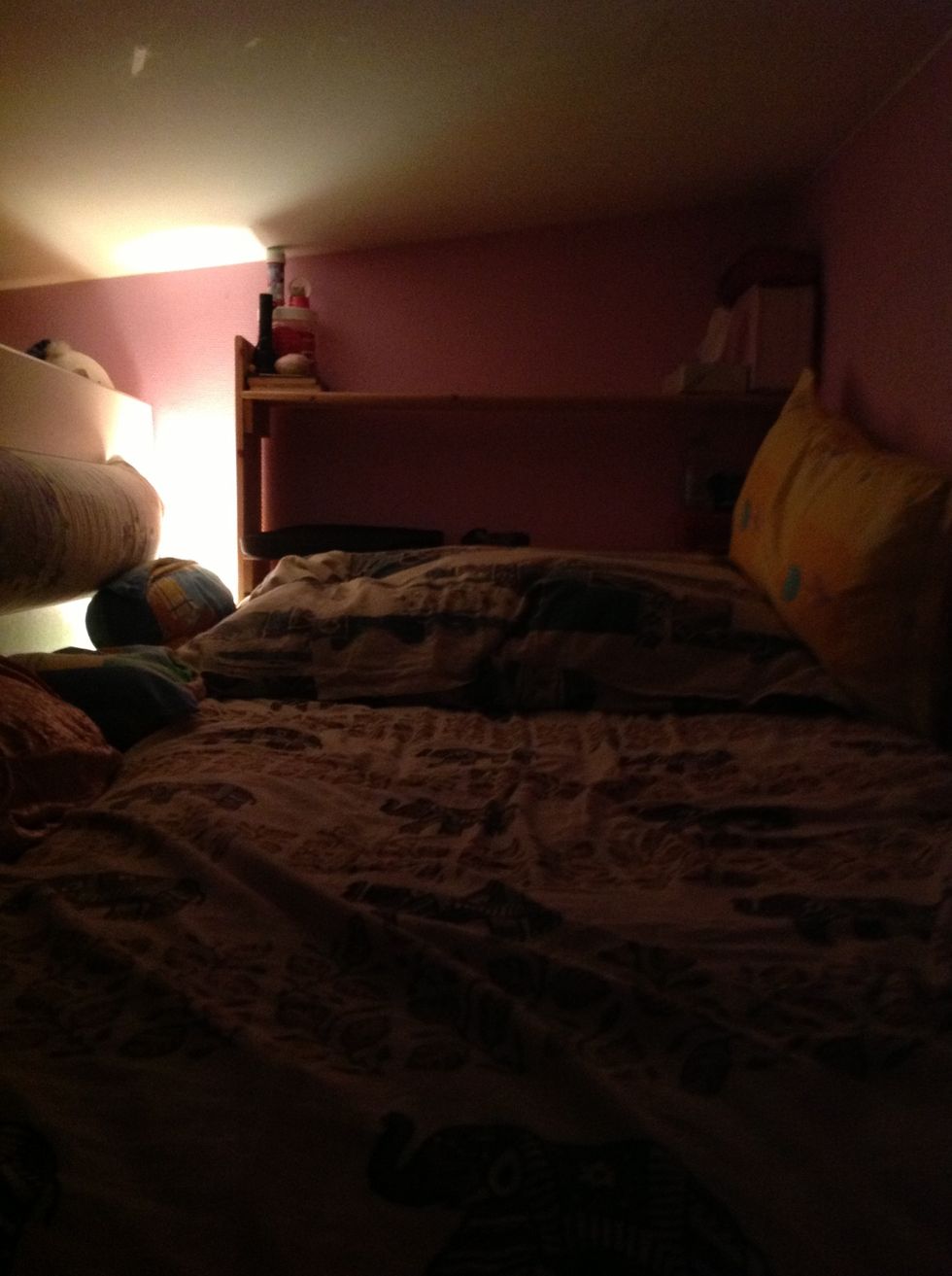 And rada now your bed should be warm and cozy!!! Write your must haves in the comments!!!
The creator of this guide has not included tools