How to make your nails grow long & strong
A couple of easy steps to give your nails everything they need to grow long & strong and protect them. Incl. product photos so you know what to look for when you're on the hunt for great nail care!
41512
It doesn't take much time to give your nails the attention they need to grow pretty and strong. I've been sticking to this for about half a year now, and I have never had stronger and longer nails.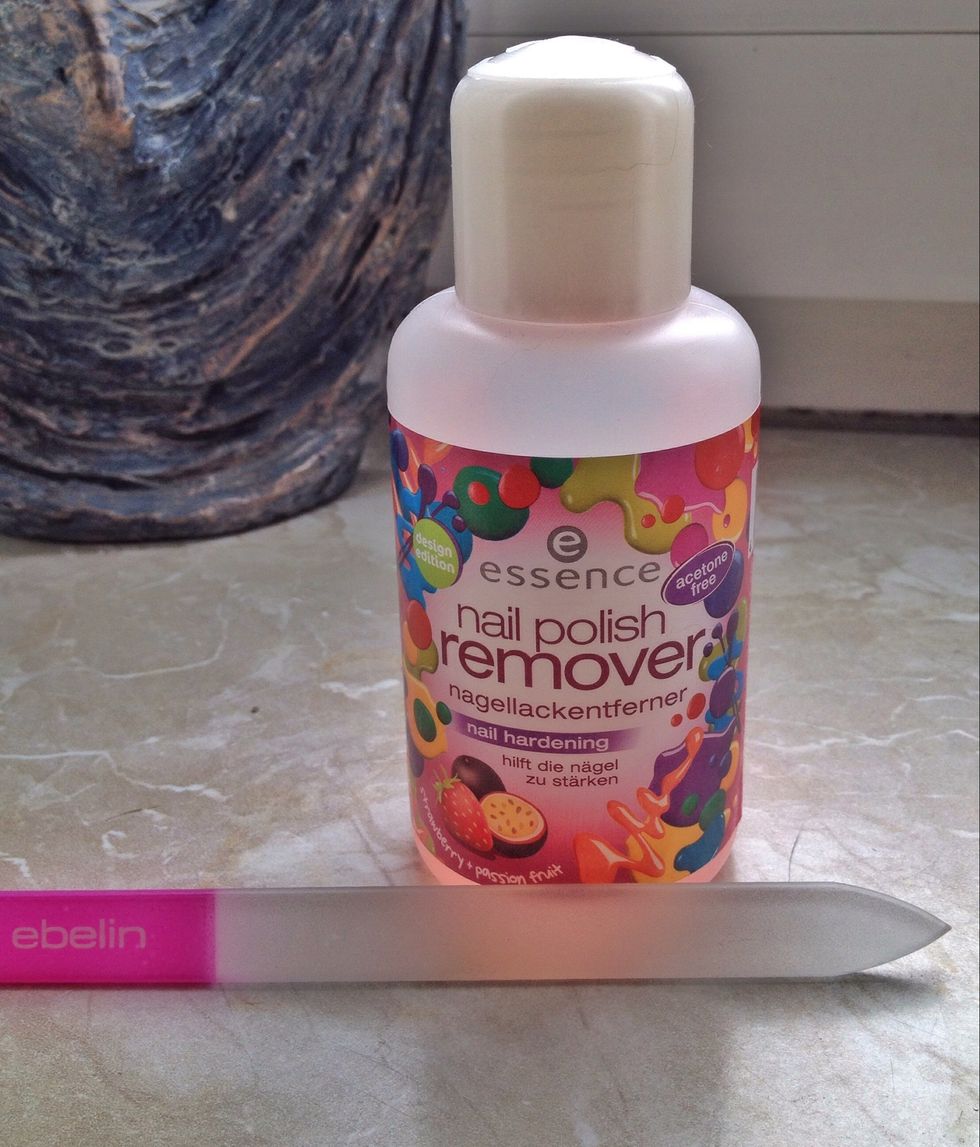 Only use these. Glass files protect the structure of your nails, prevent splitting and leave them smooth. Acetone-free nail polish remover doesn't affect the natural oil protection film of your nails!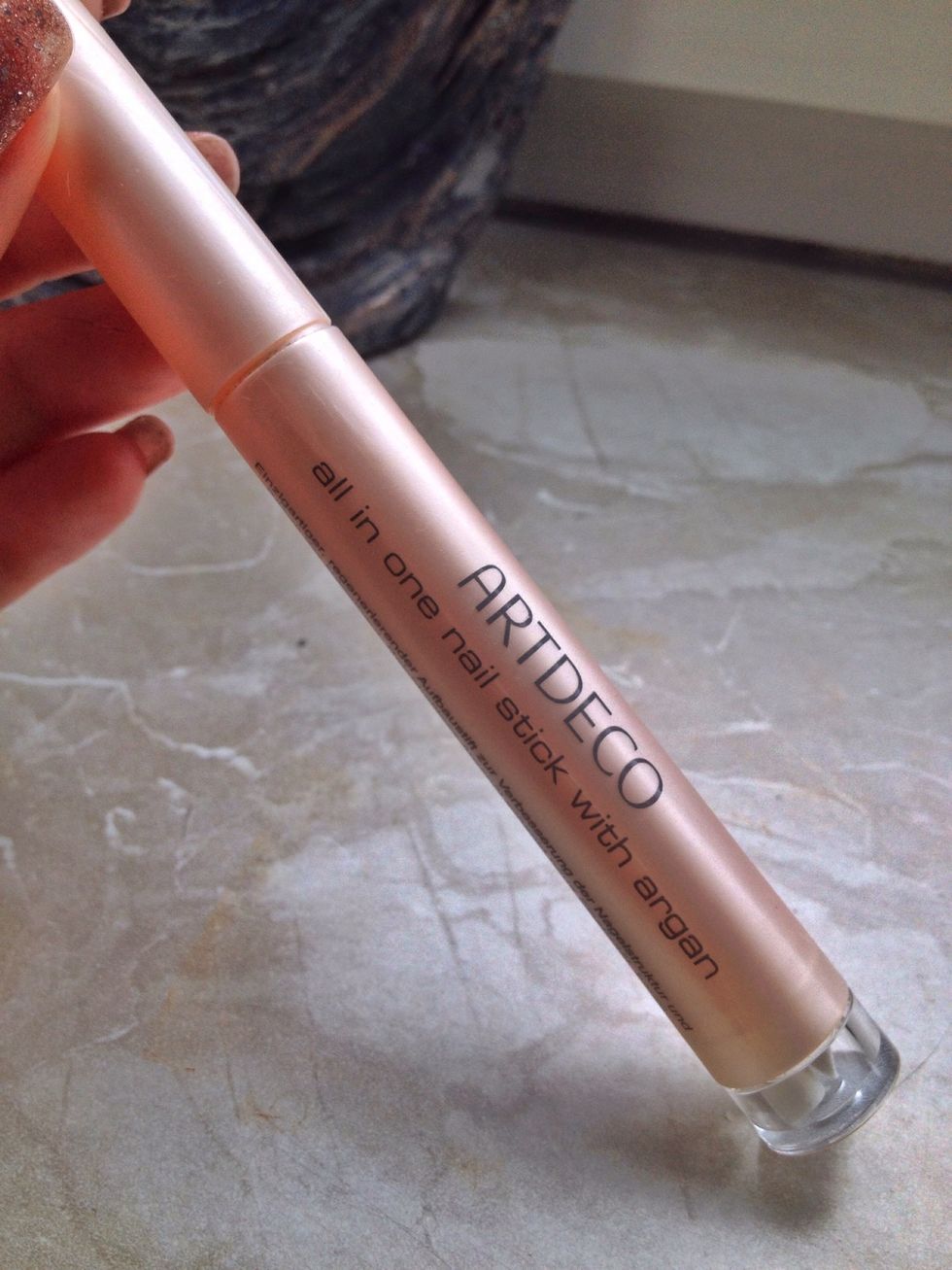 Use this for your cuticles. It has a nice soft tip and is applied easily, provides your cuticles with everything needed to stay moisturized and healthy. I use it about 3x daily.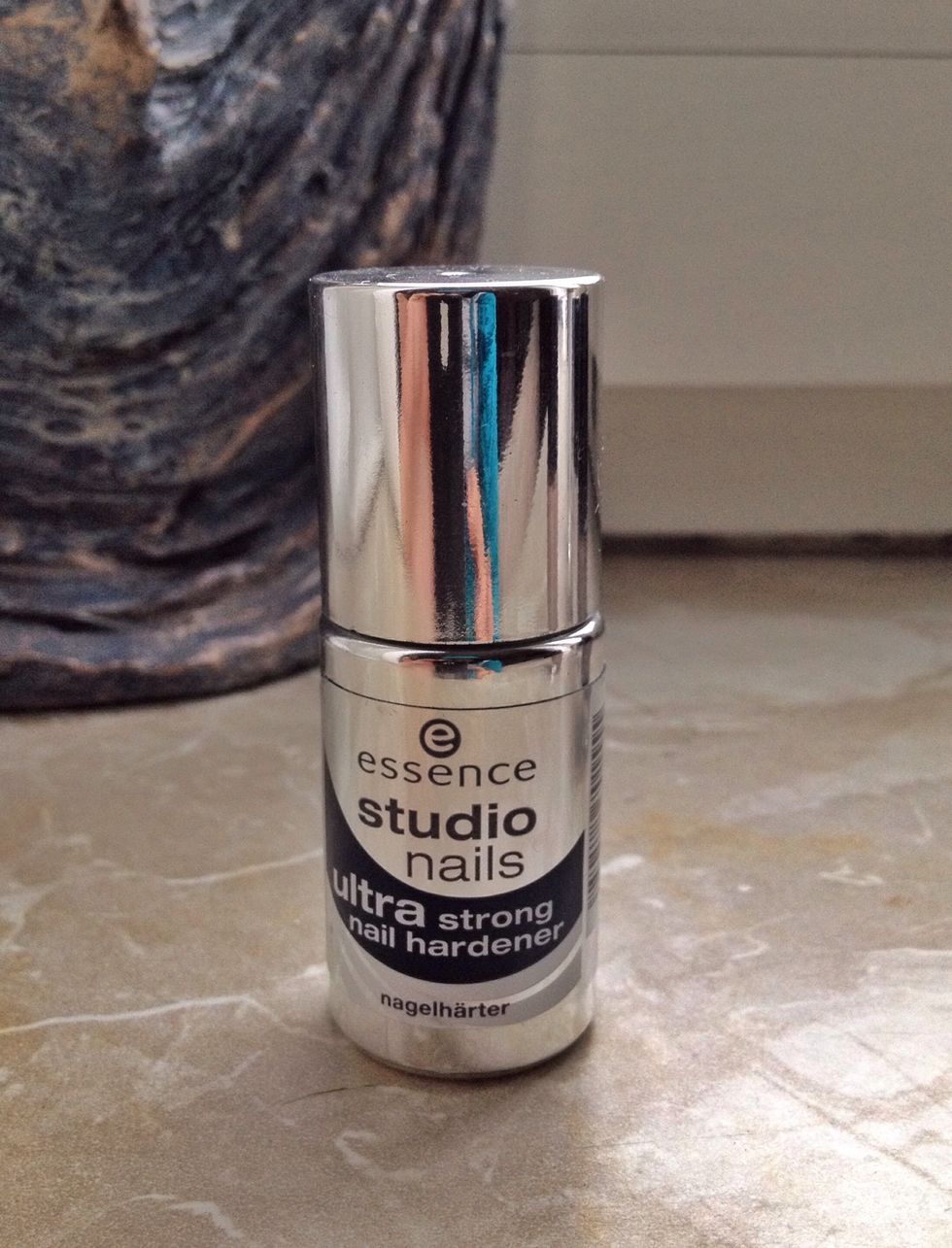 Get a nail hardener that convinces you. This one is cheap and clear but provides great results. Make a habit of using hardener as base coat for all your nail designs.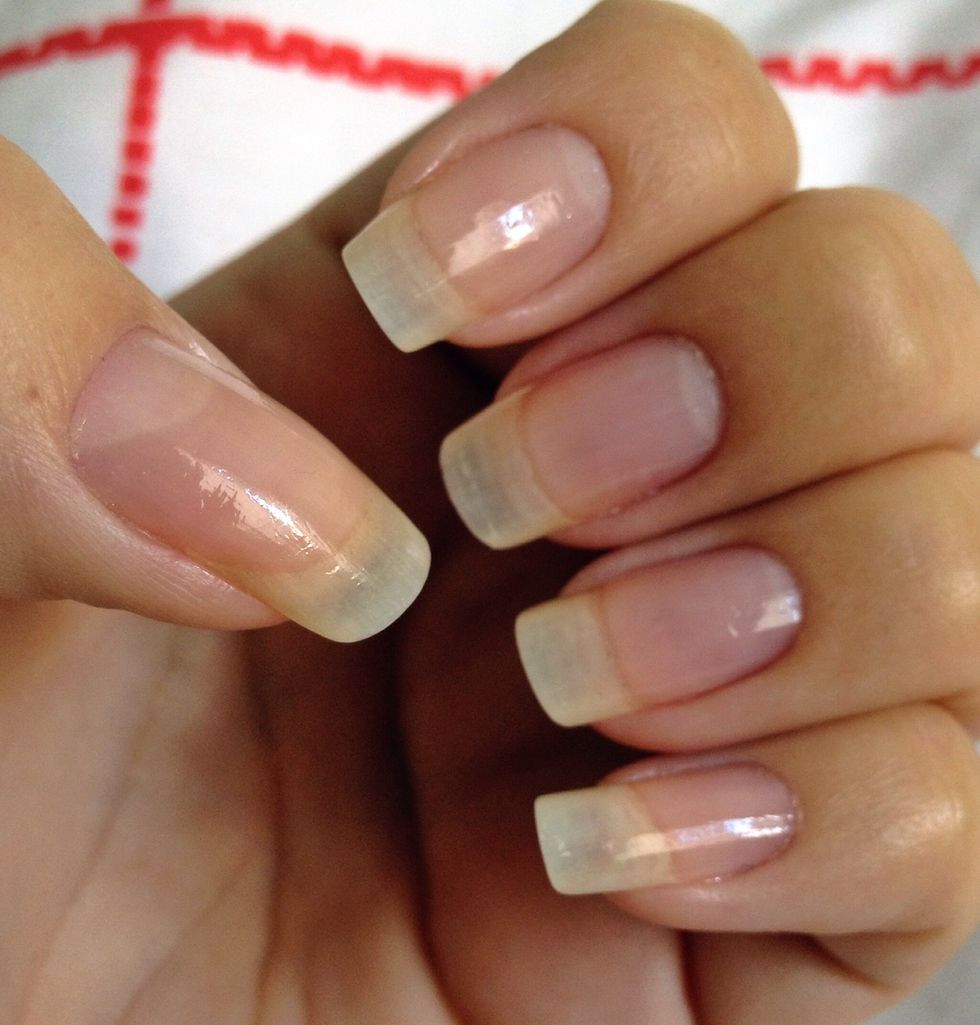 Freshly filed, 2 coats of nail hardener applied.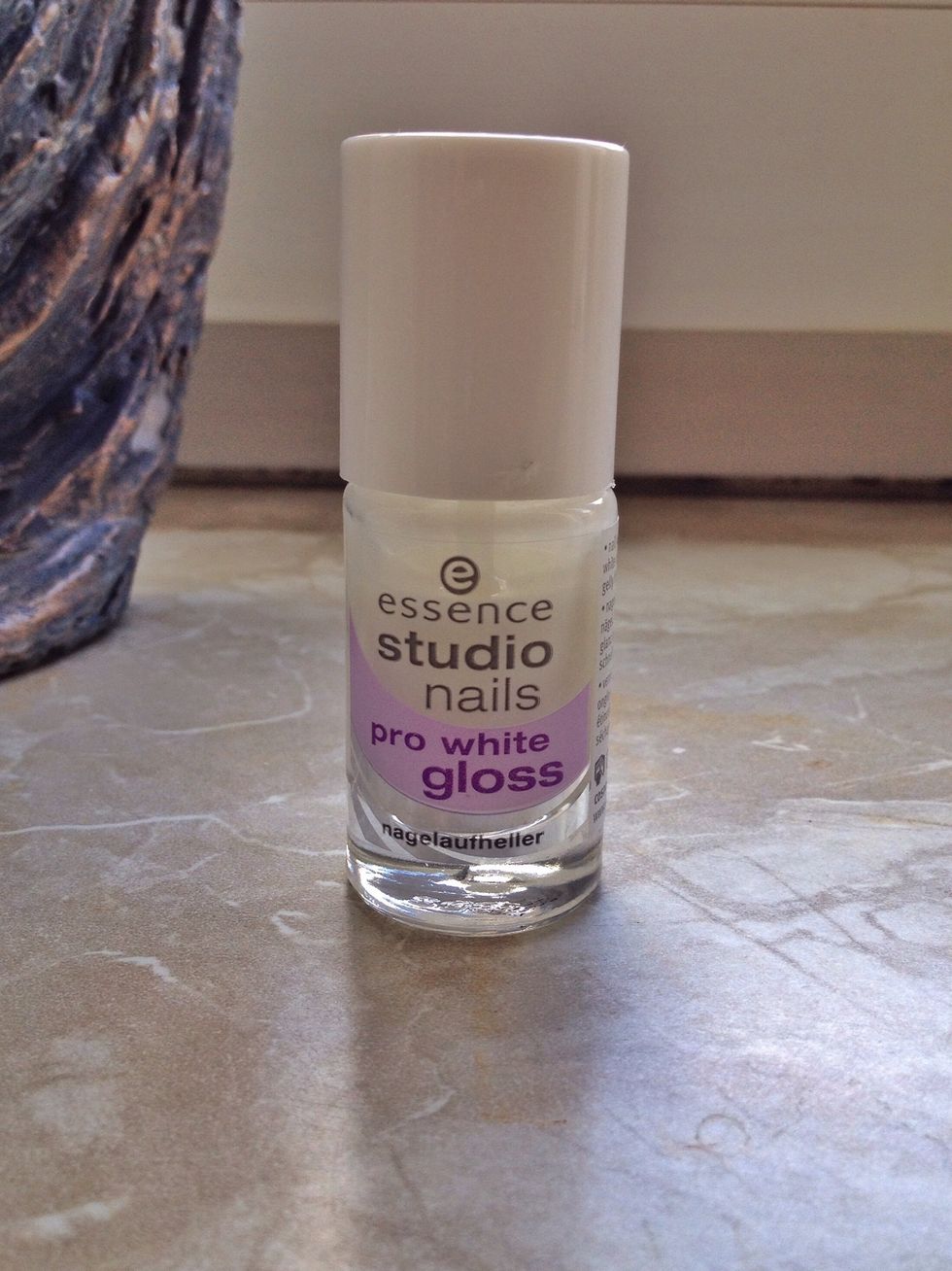 If you like apply whitener for a natural finish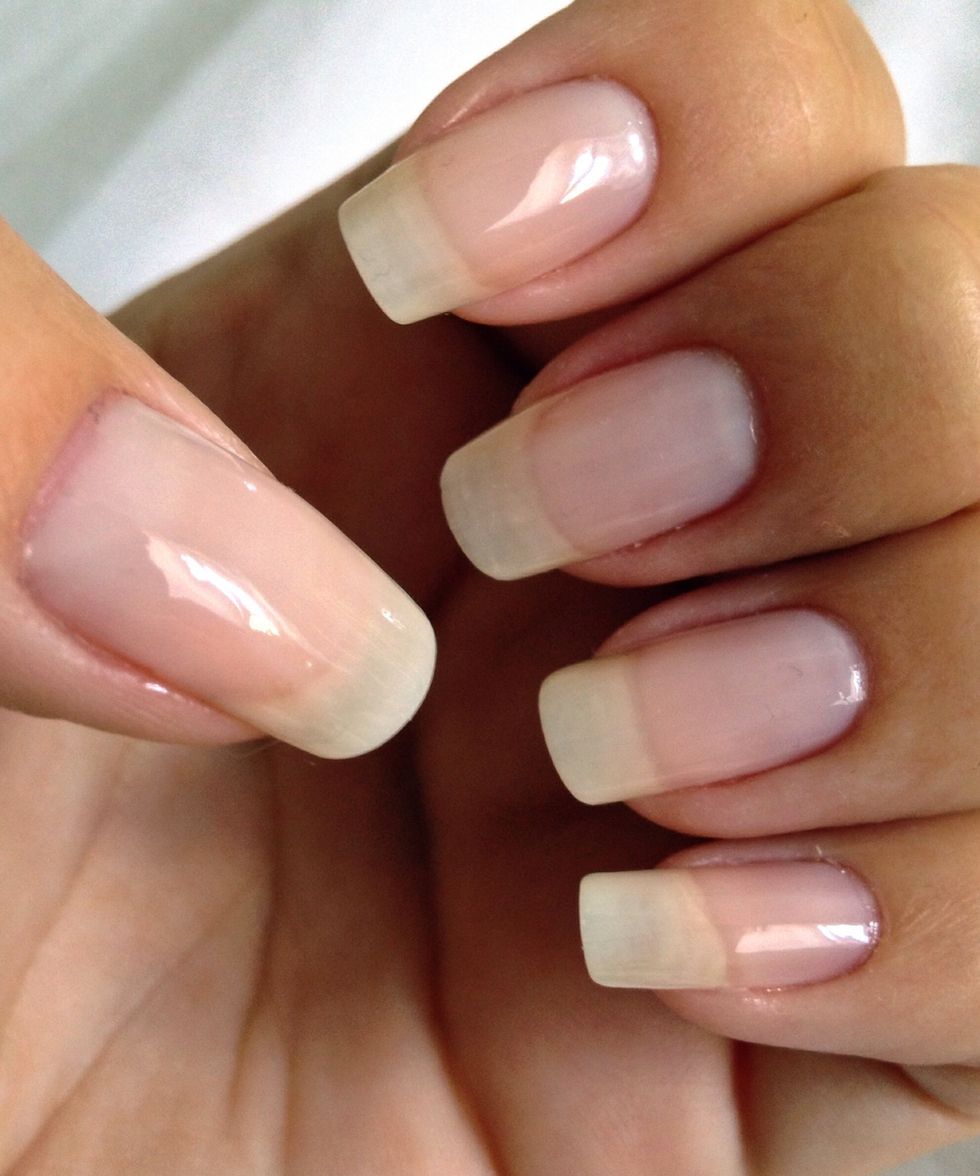 This is the effect after 2 coats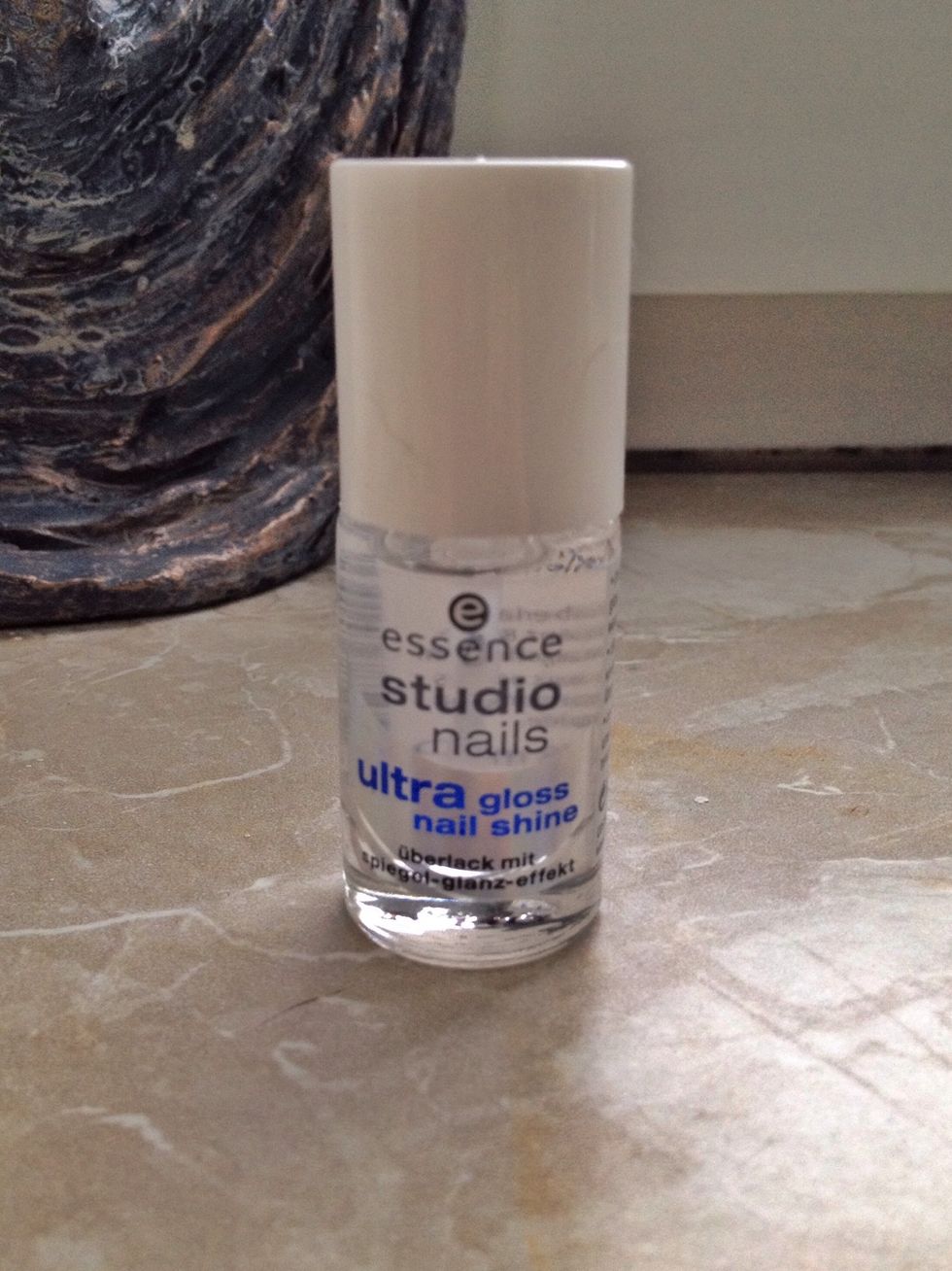 To finish your nail design get a great top coat. I love this one - gives crazy glossy shine and seals your nails with a thick protective layer. I usually apply 3 coats - no need for studio gel nails!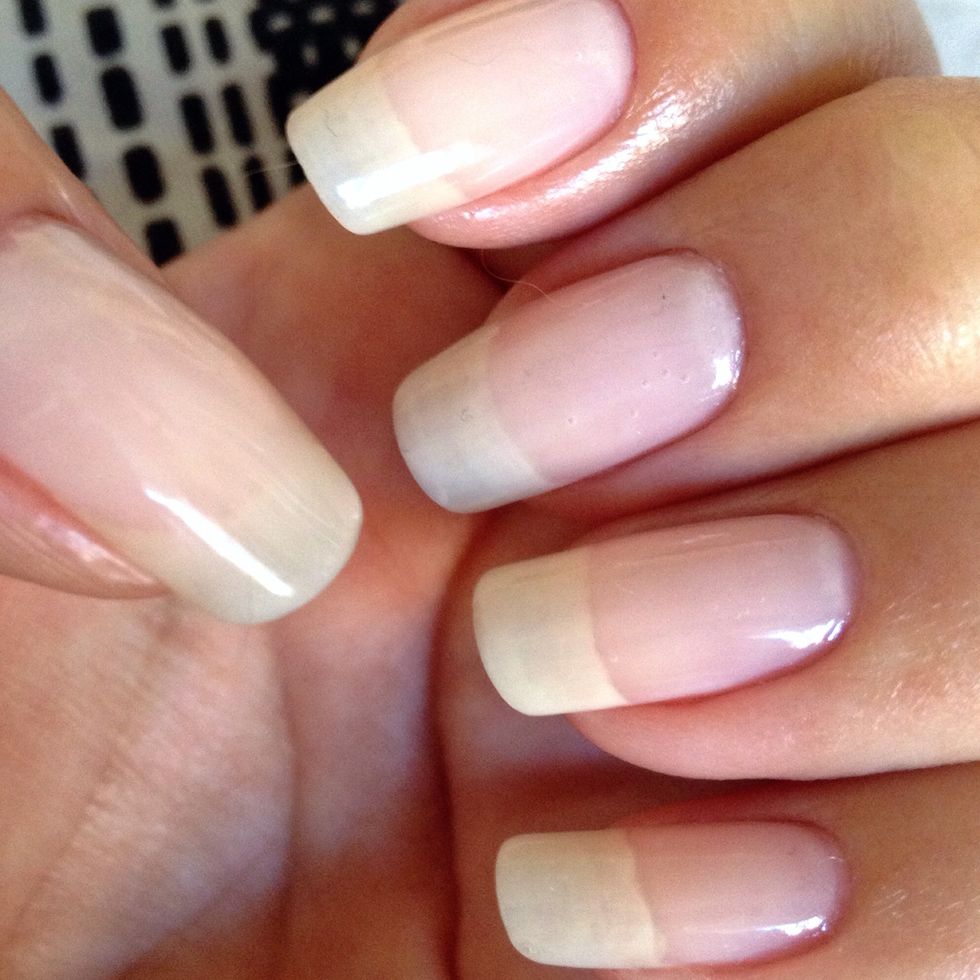 Natural nails that followed all the previous steps.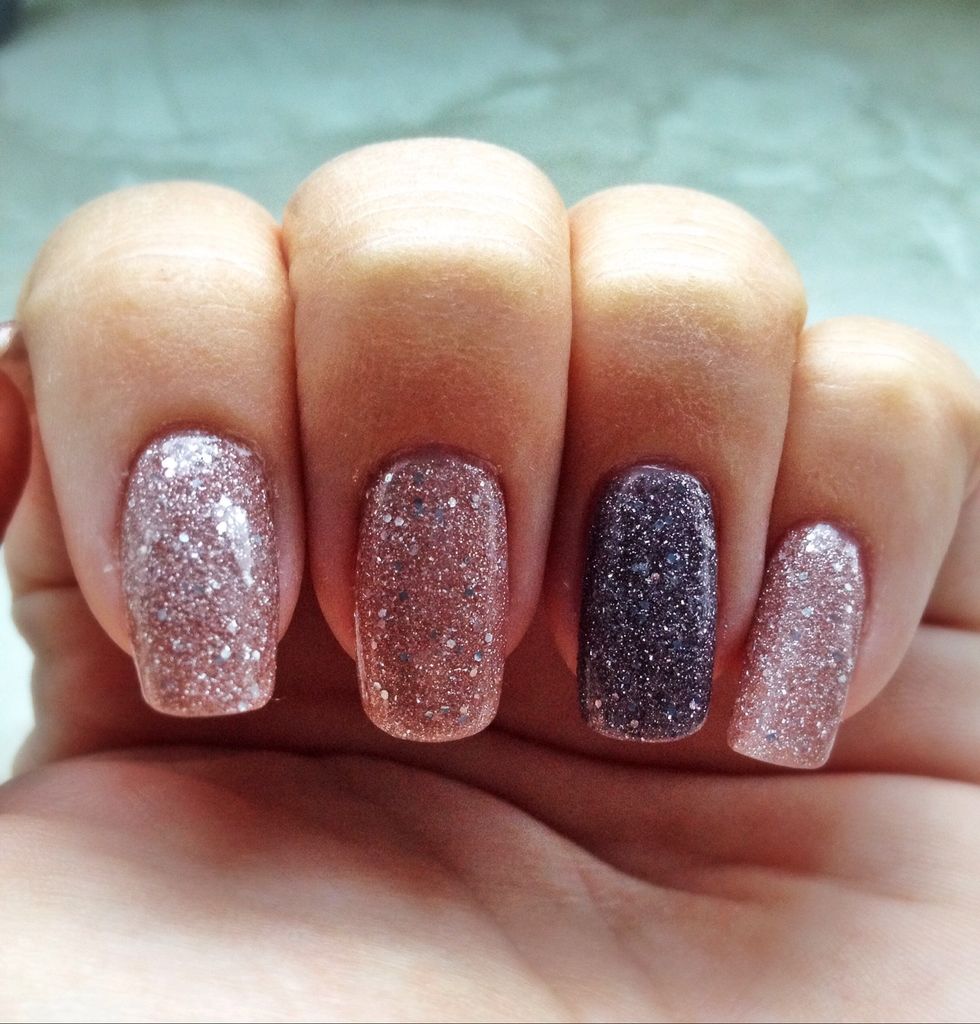 This is an example of all previous steps + nail design, see my other guide for instructions.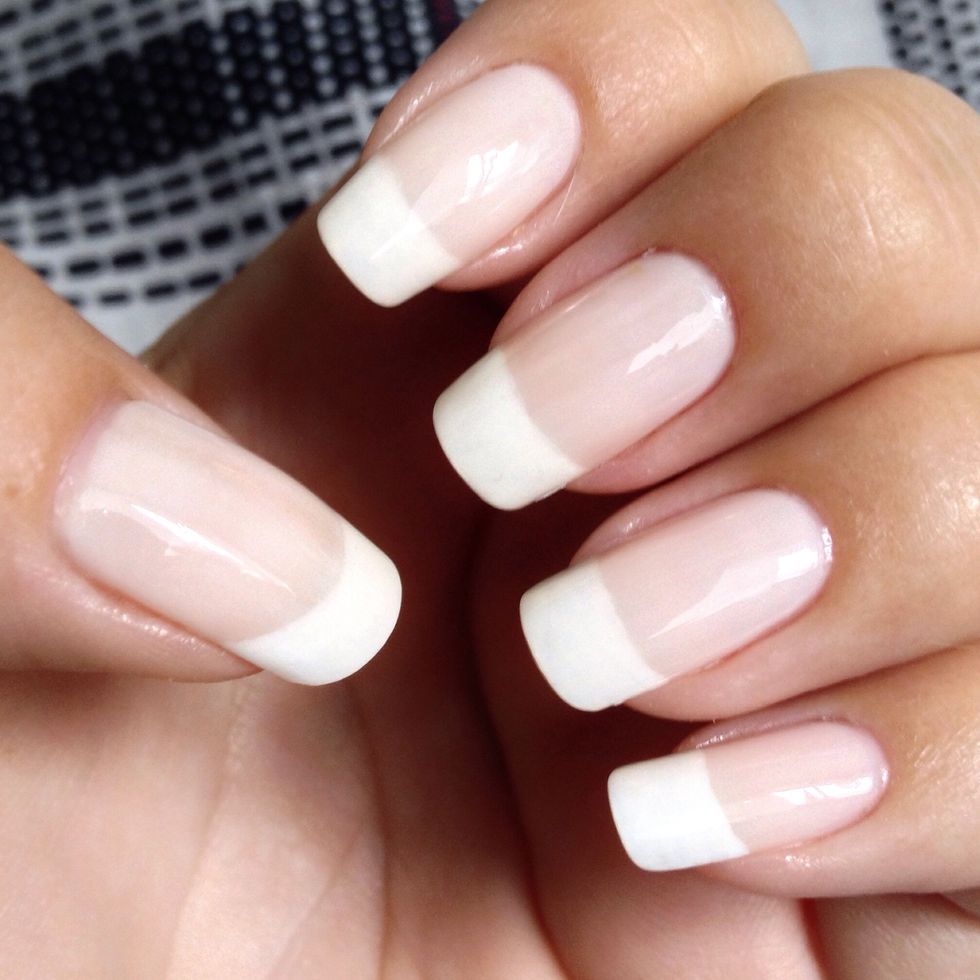 And here they are french'd.
The key really is the thick, glossy top coat that makes your nails almost indestructible. No need for expensive studio nails! Some additional care and you'll never have scruffy nails ever again!
Glass nail file
Cuticle softener pen
Nail hardener
Acetone-free polish remover
Thickening top coat