Make Your Makeup Area Look Like a Store Display💄
Collect your supplies ( your makeup too)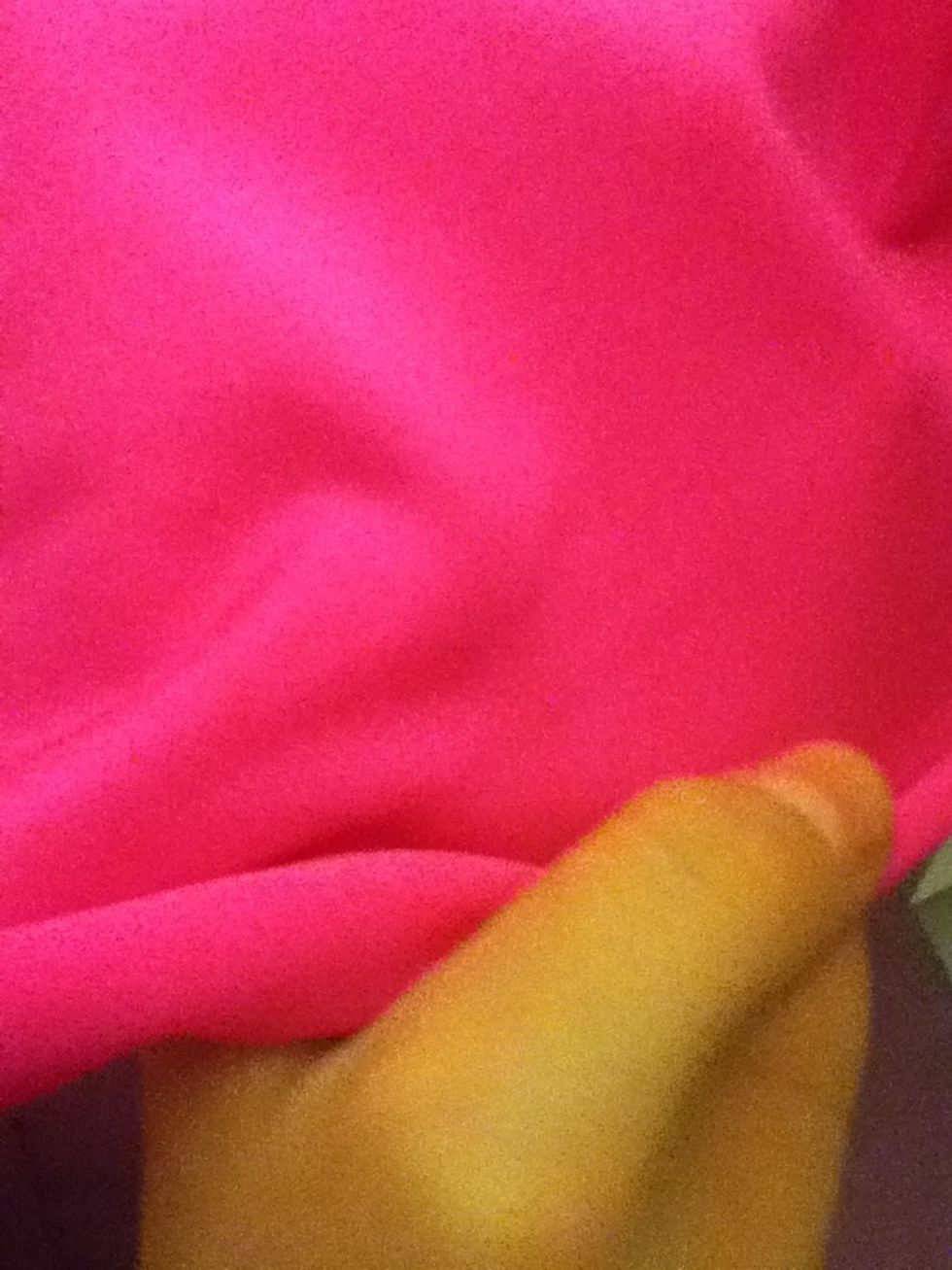 I got two different fabrics to layer over top each other this one and......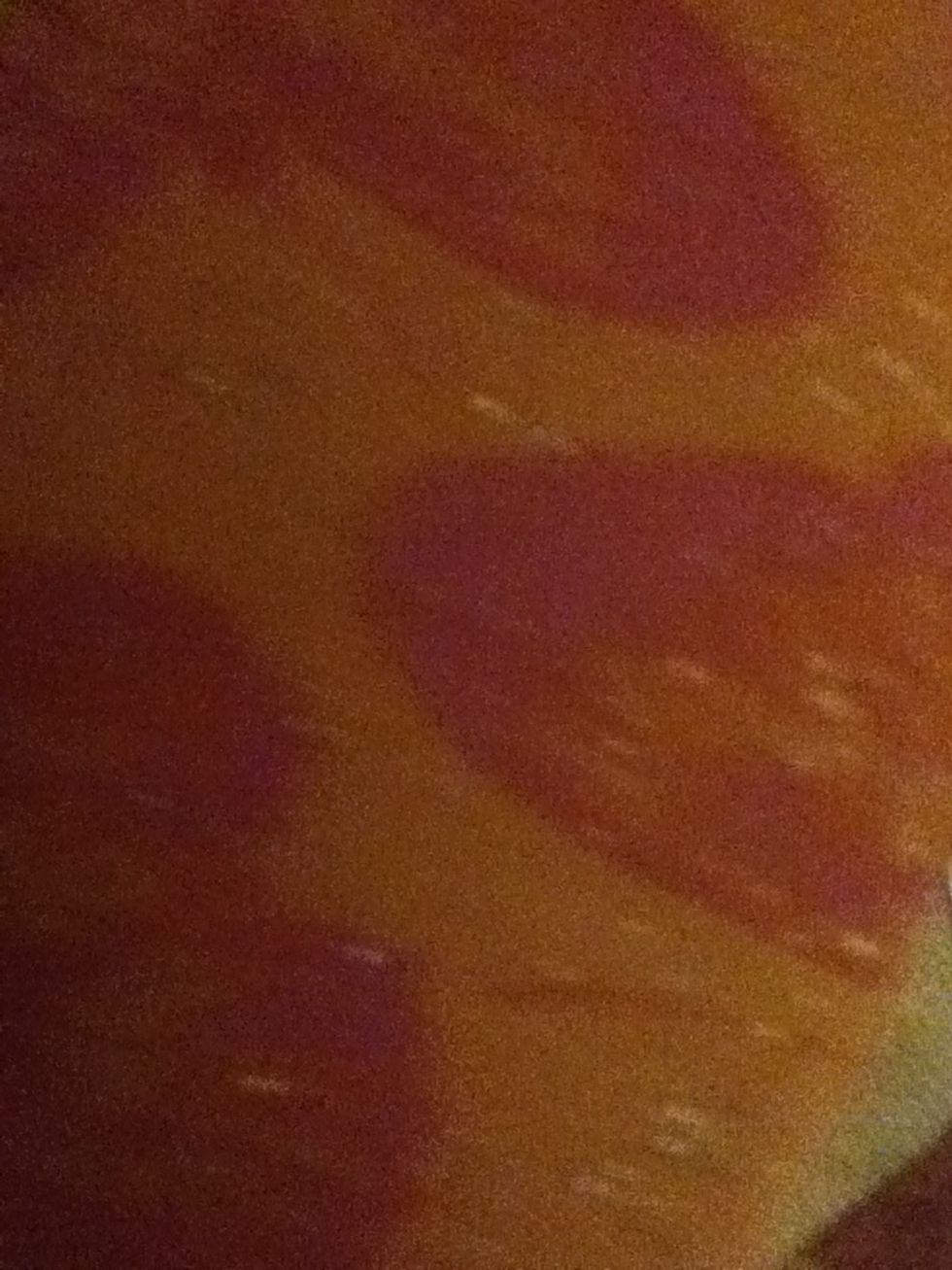 This one
Lay down the fabric and display your perfumes and hairsprays first! 💇💅
Line up your nail polishes💅💅💅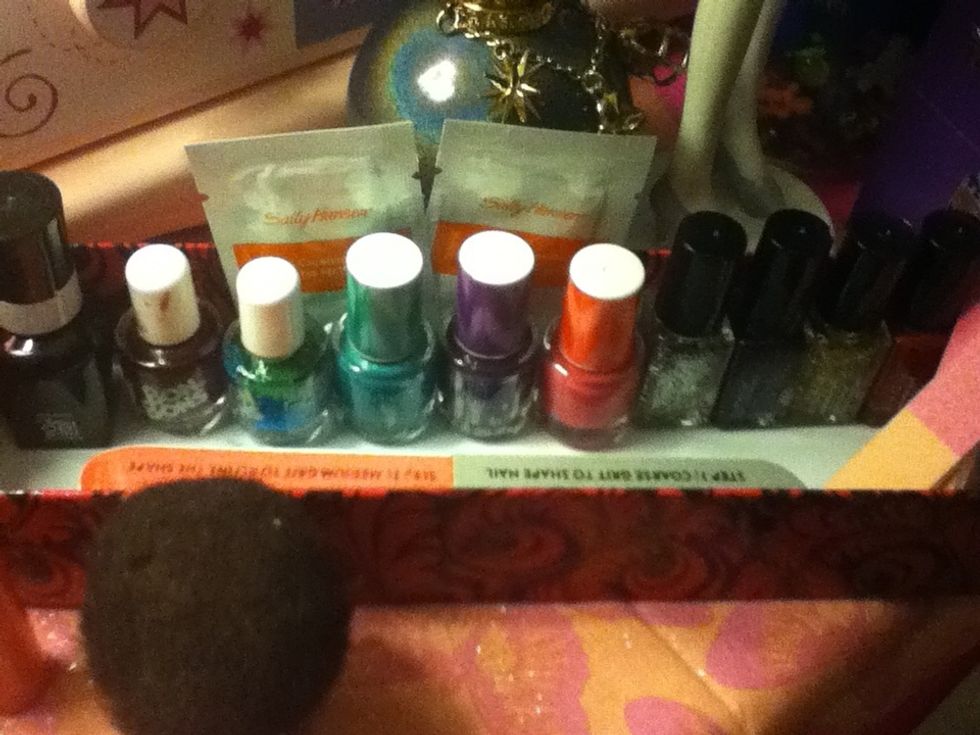 Put some makeup in the pretty boxes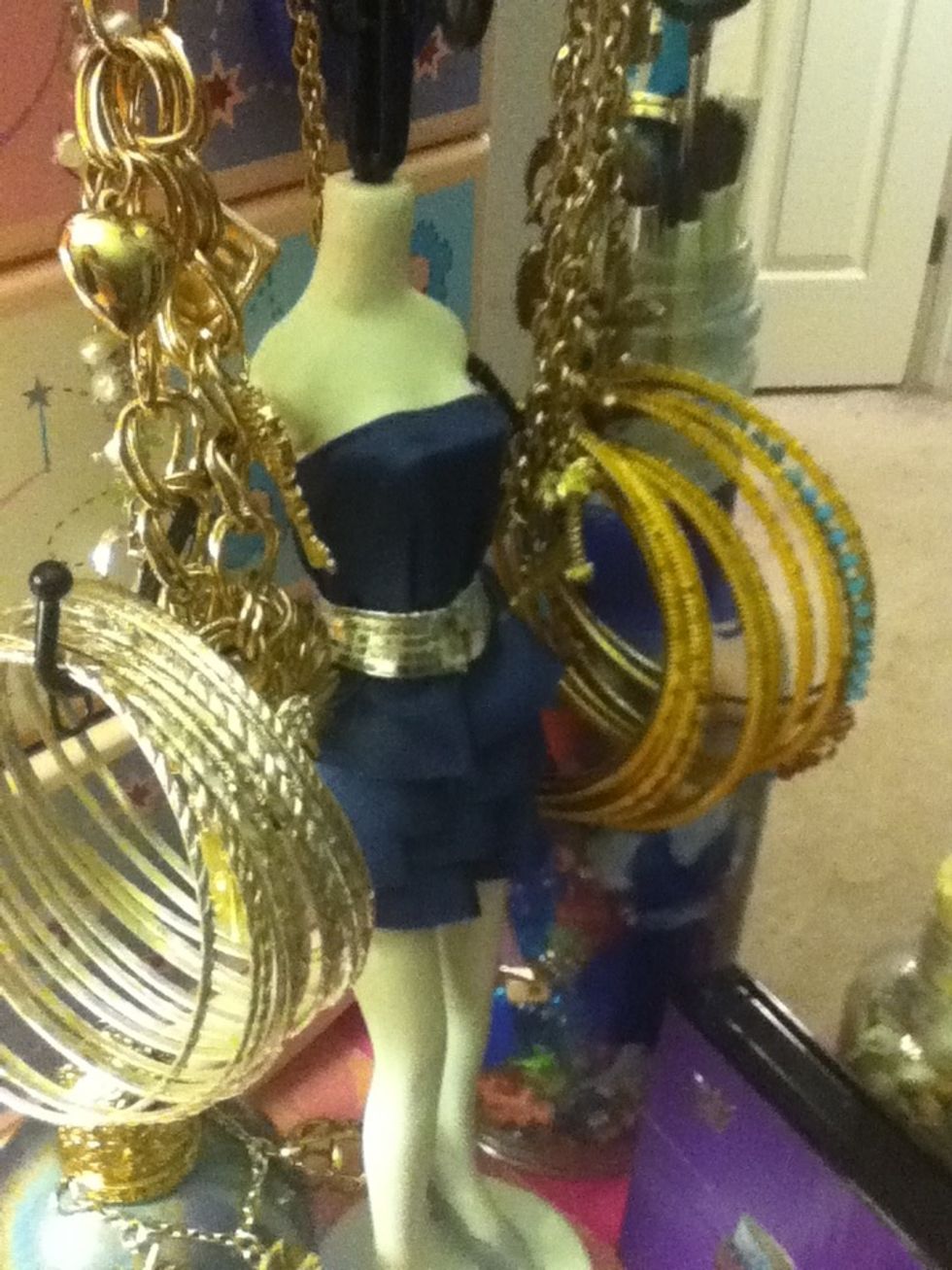 Dangle bracelets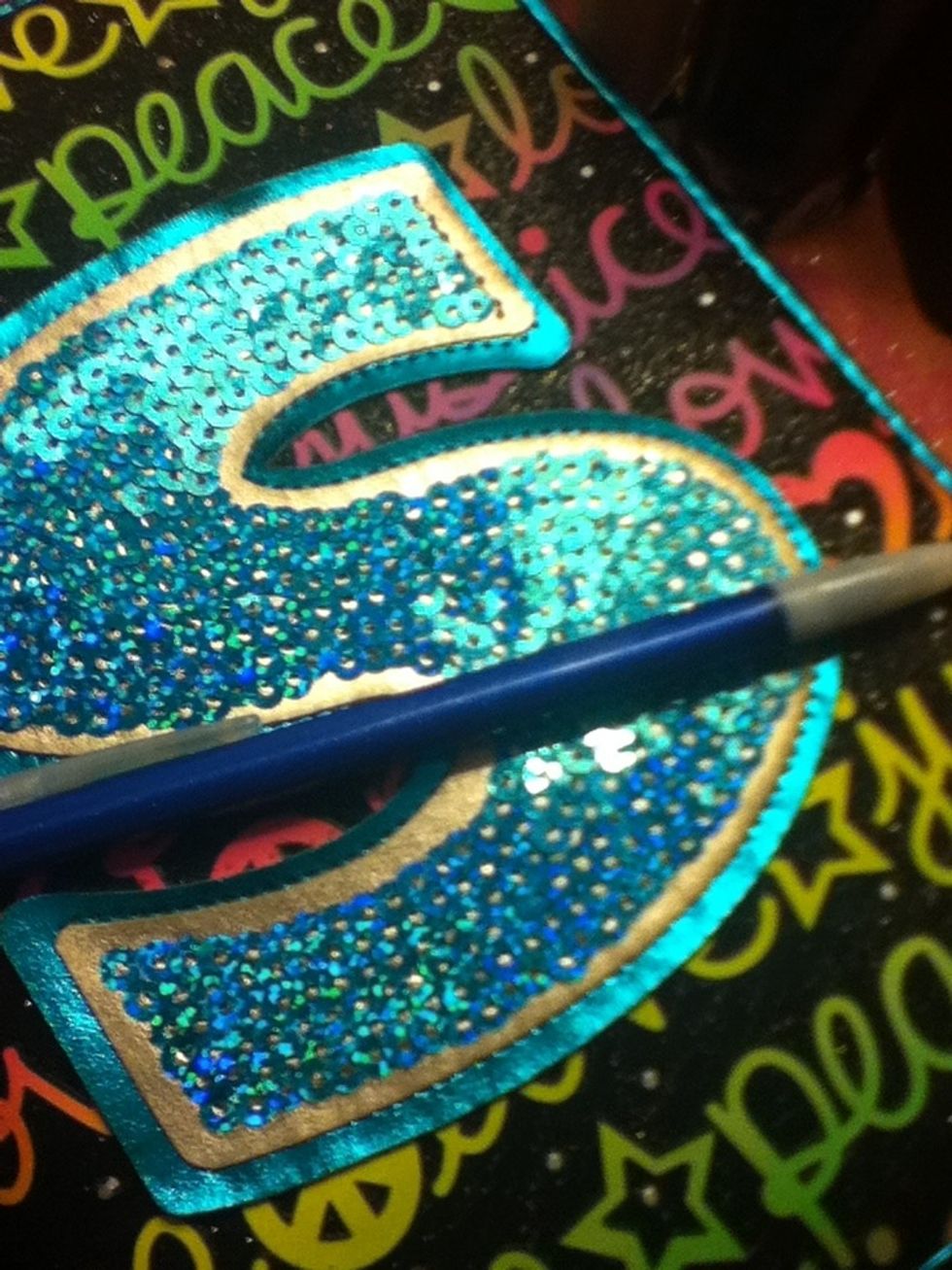 Add a journal for a girly look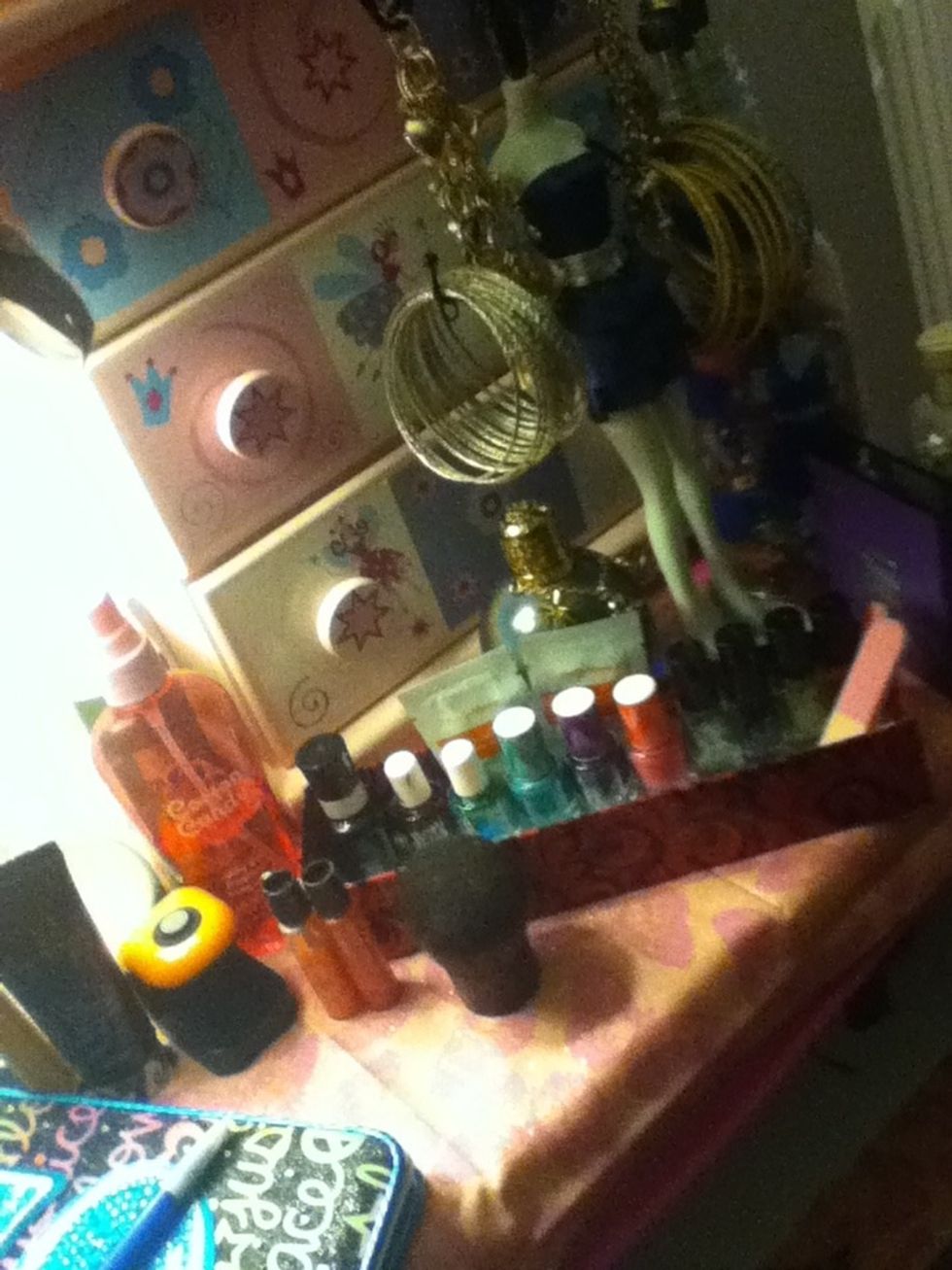 Whola!😎😋😄😆
Make-up💄
1.0 Tabletop space
1.0 (Optional) pretty cloth
3.0 Pretty boxes
Massie Block
You don't know me?? Have you been under a rock?? Guess so! I an perfect funny and cool! I go to lidion bayer private school. I an a fashion designer.