Make Your Leftover Pizza Taste Fresh Again
57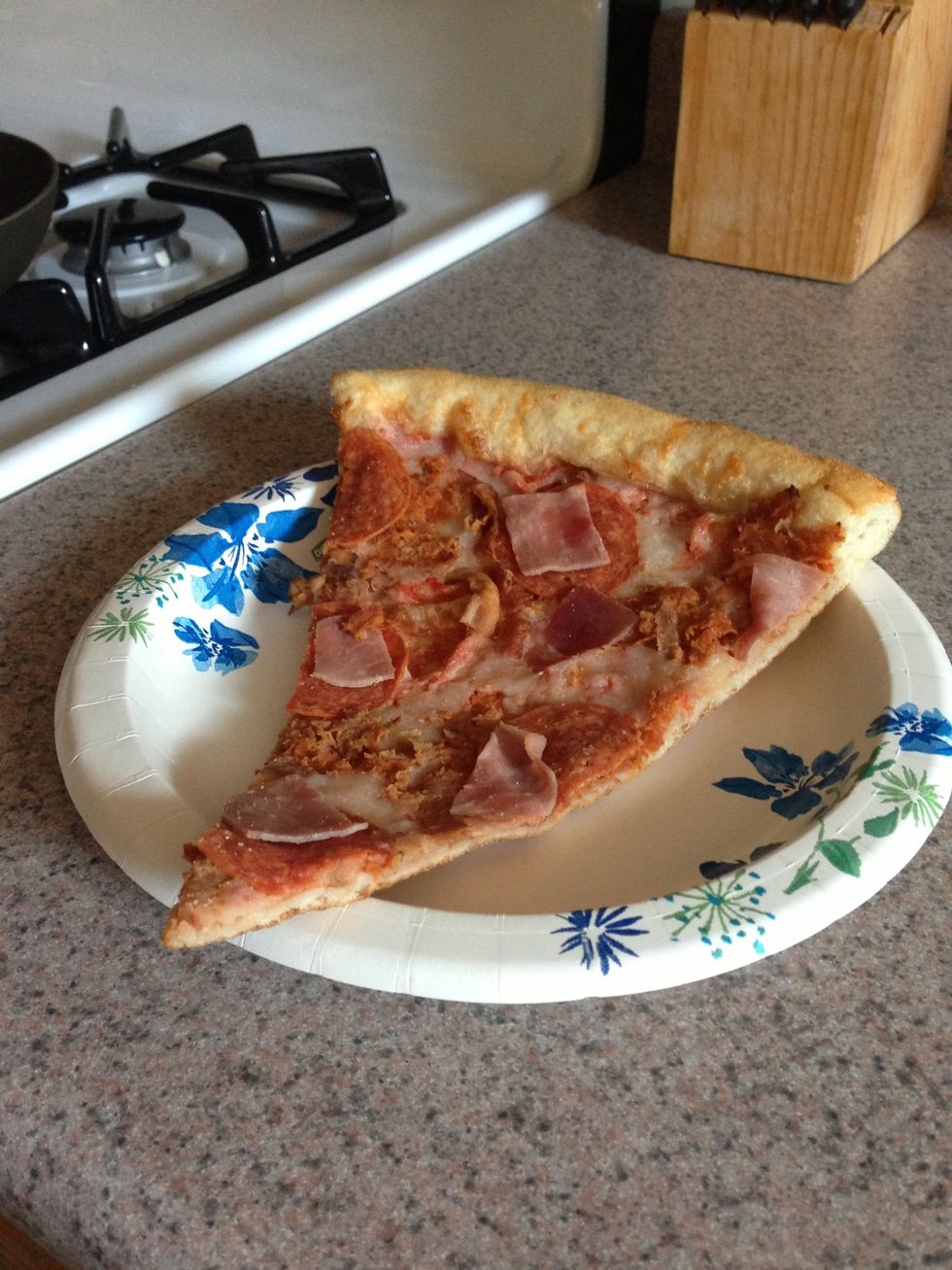 So you start with a pretty gross looking piece of pizza that's been leftover from the day before.
Place the slice in the microwave for about a minute to get the cheese melting. Put your frying pan on medium heat to get hot while you're waiting.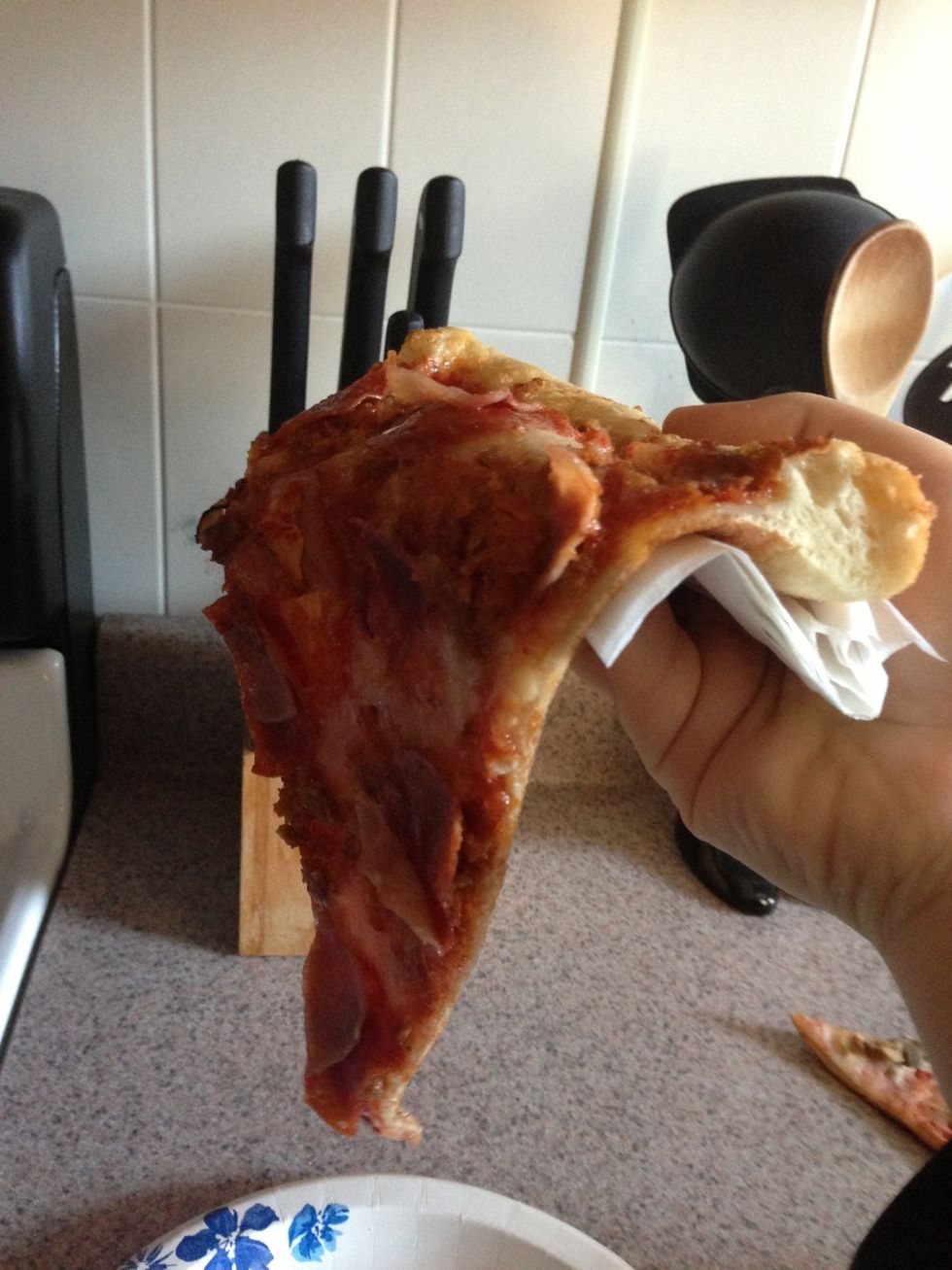 Look at this. Floppy, chewy, and disgusting. We're gonna make it better!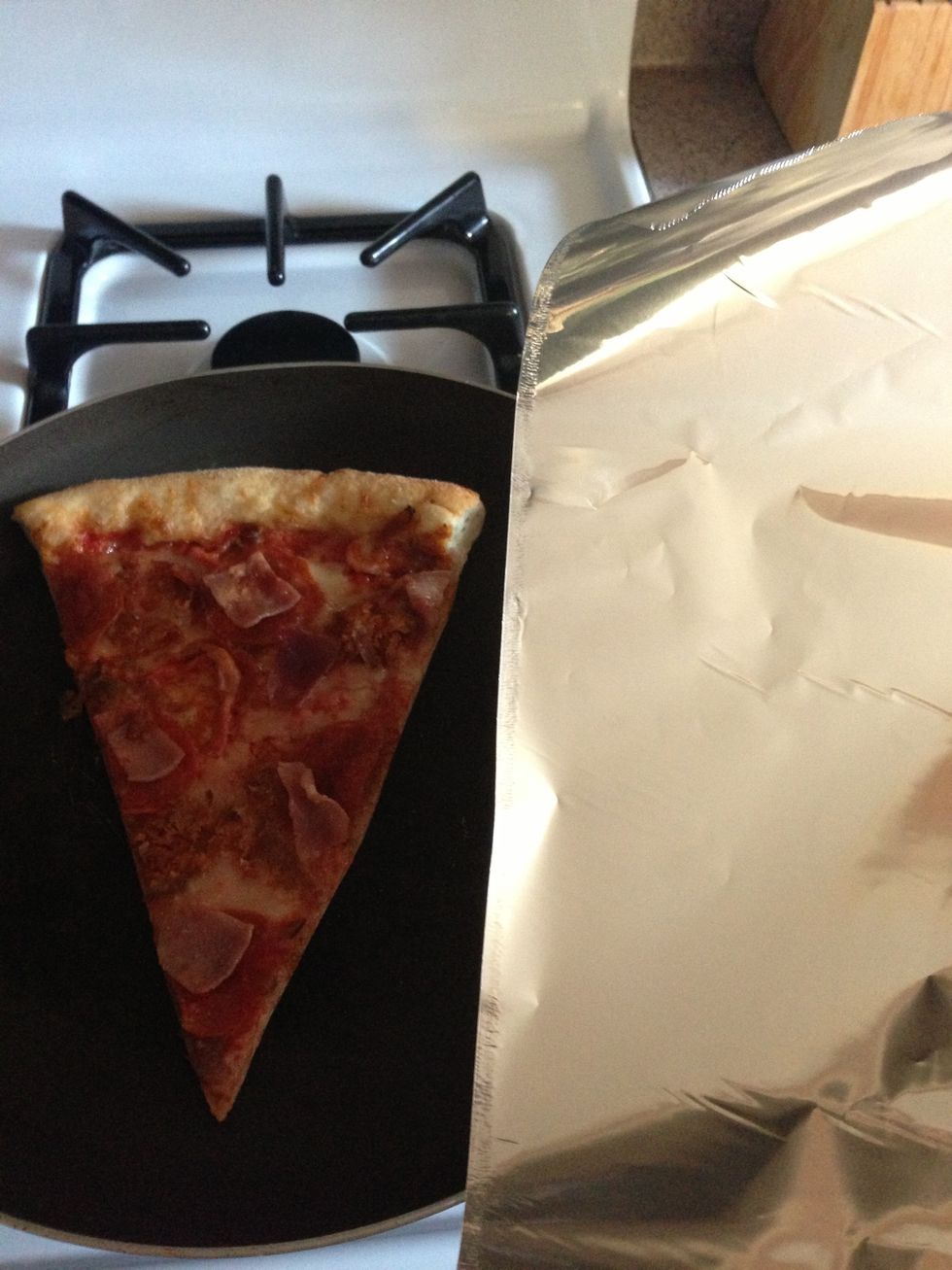 Rip off a piece of tin foil slightly larger than the slice of pizza.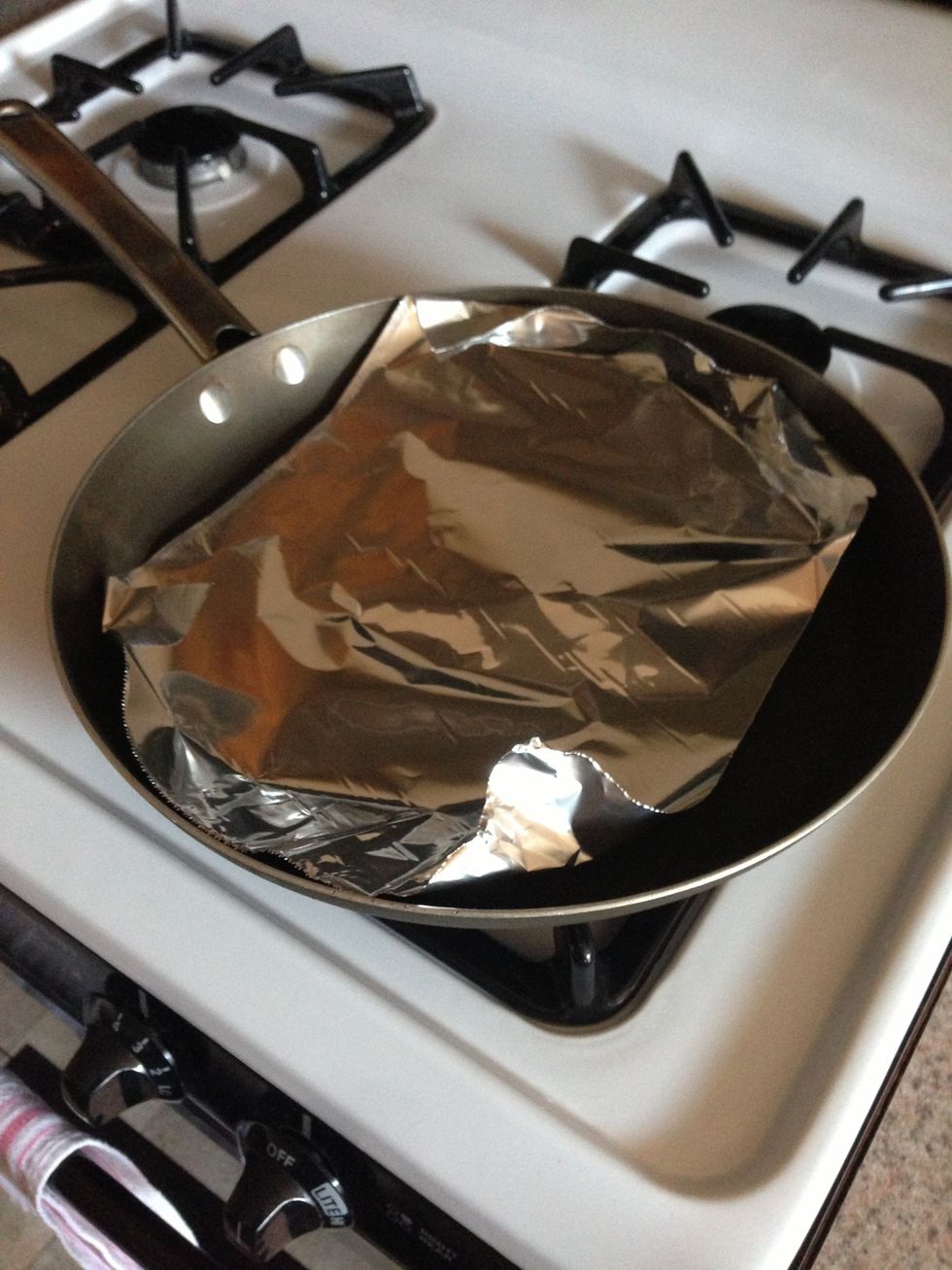 CAREFULLY put the tin foil over the pizza and try to tuck it down best you can.
Don't keep it on too long. Just a minute or two, depending on how crispy you want it.
Finished result. Looks a lot better in my opinion. Definitely tastes better.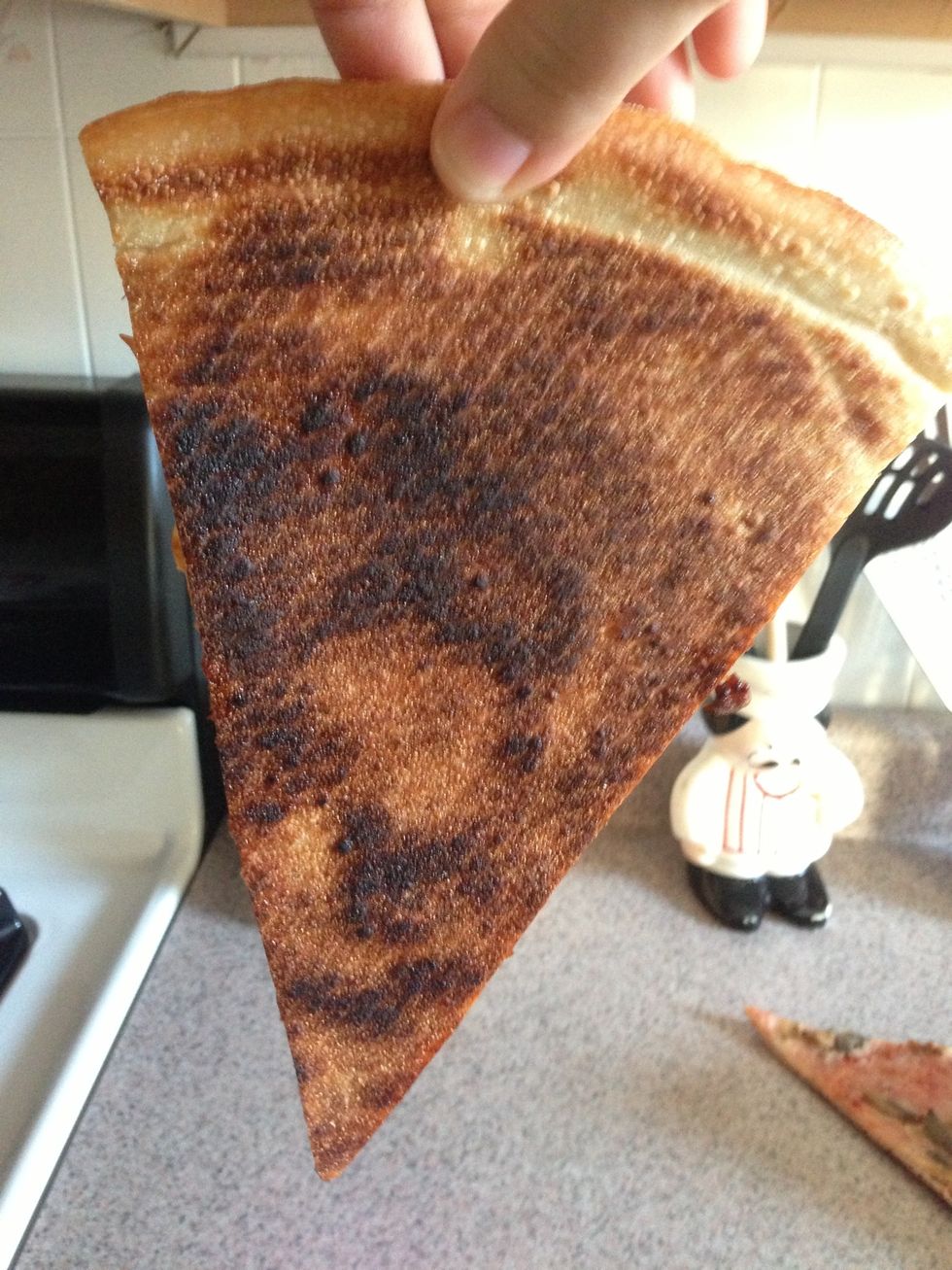 May have kept it on a little long, but it still tastes great!
Thanks for checking out the guide. Let me know if you have any questions!
Pizza
Frying pan
Tin foil