How to make your kitchen sponge last 2x longer
Make Your Kitchen Sponge Last 2X Longer
57
If you are your own dishwasher like I am then here's a simple way to save money and make your sponge last twice as long.
Take your sponge. Now get ready cause here's the mind blowing part...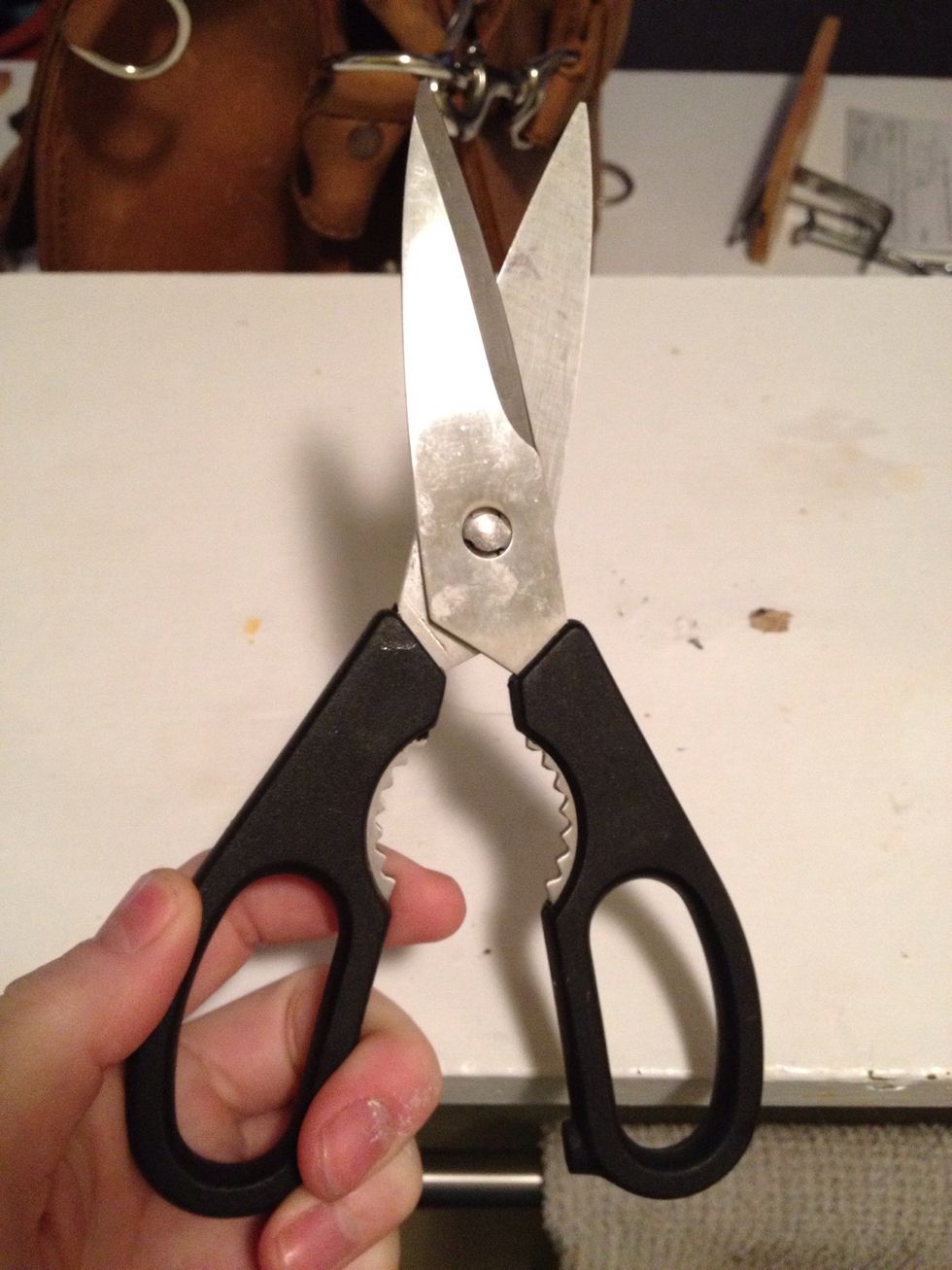 ...take your magical sponge cloner. (in English I believe it translates into,"scissor").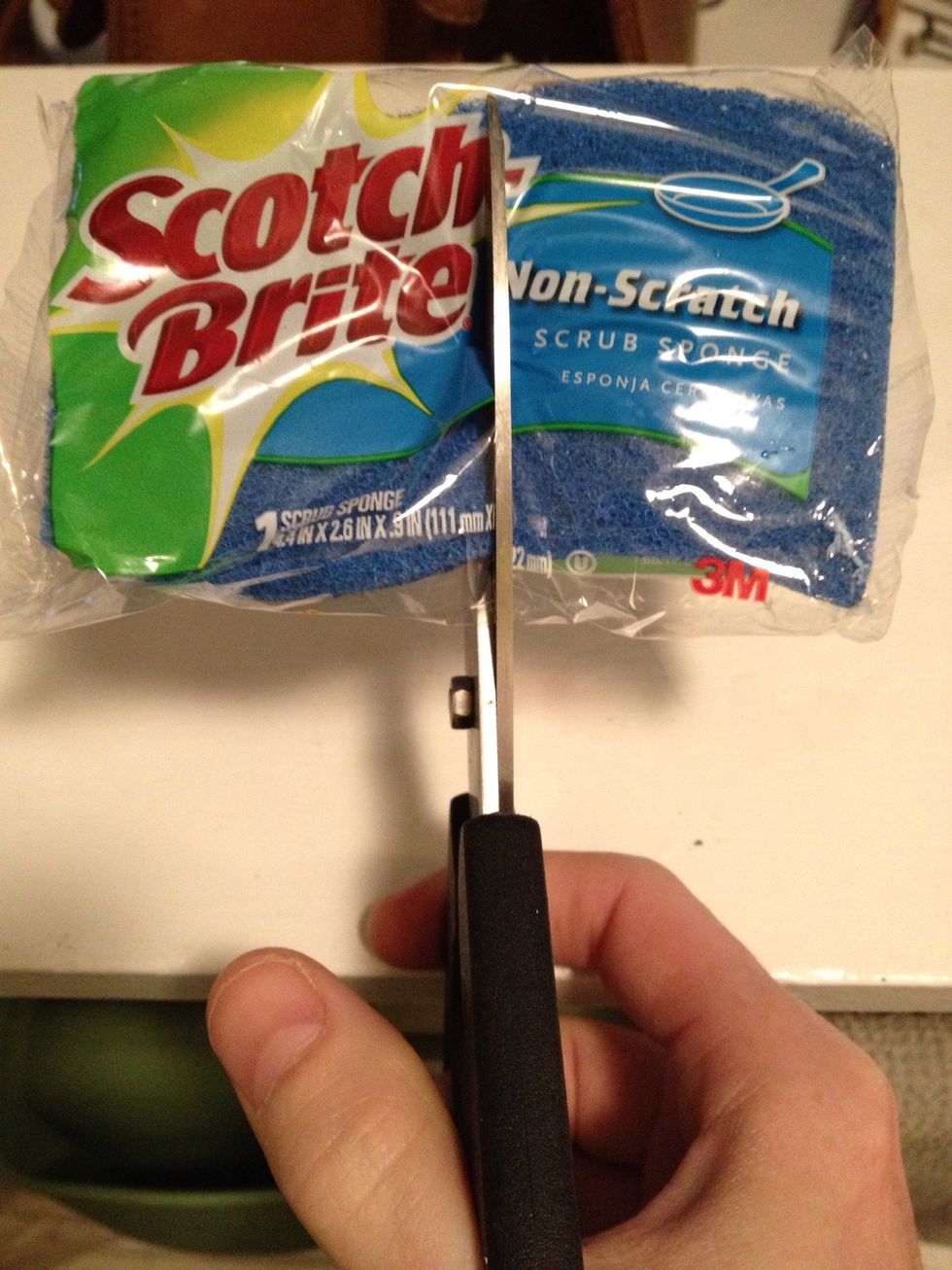 Now cut that sponge in two! (Sit down if feeling lightheaded).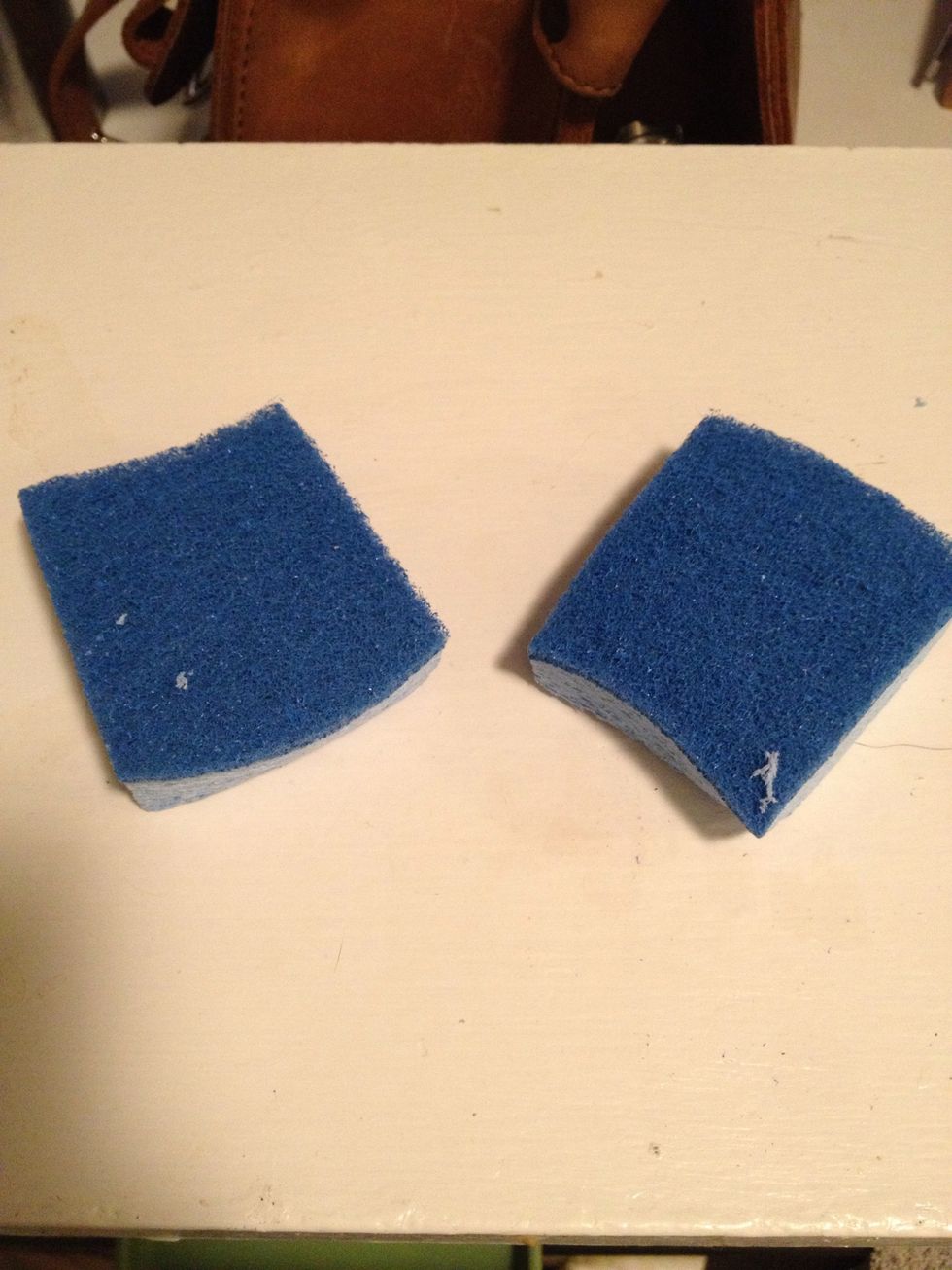 Now you have TWO sponges! Save one for later. Save money! And because the sponge is smaller it's easier to get into hard to clean spaces! Now celebrate!
1.0 Ordinary dishwashing sponge
1.0 Magical sponge cloner