Trick your friends into thinking ur ipod is broken, or just do it for fun!
11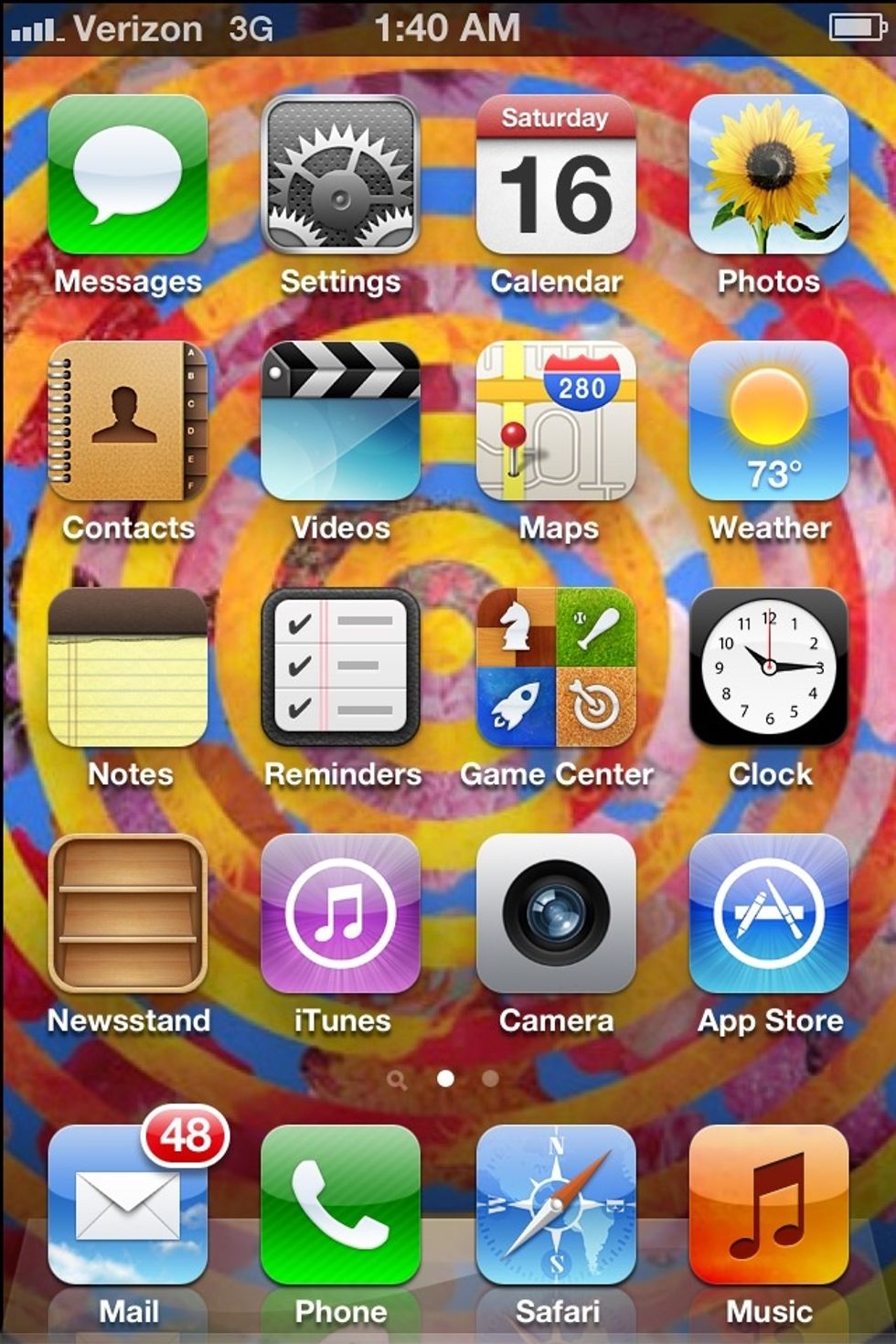 First find your settings app and click on it
Then scroll down and find the General tab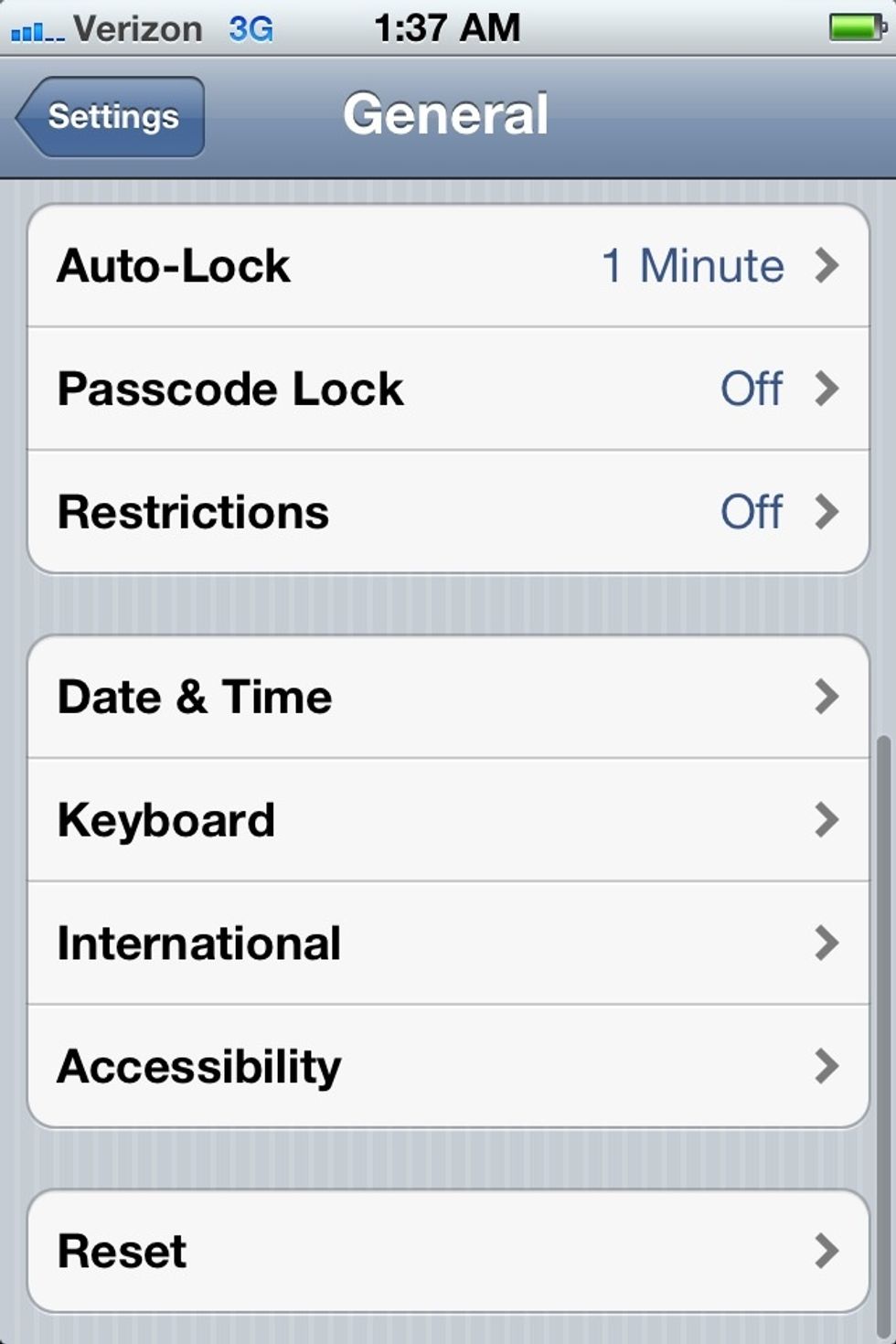 Then go to Accessibility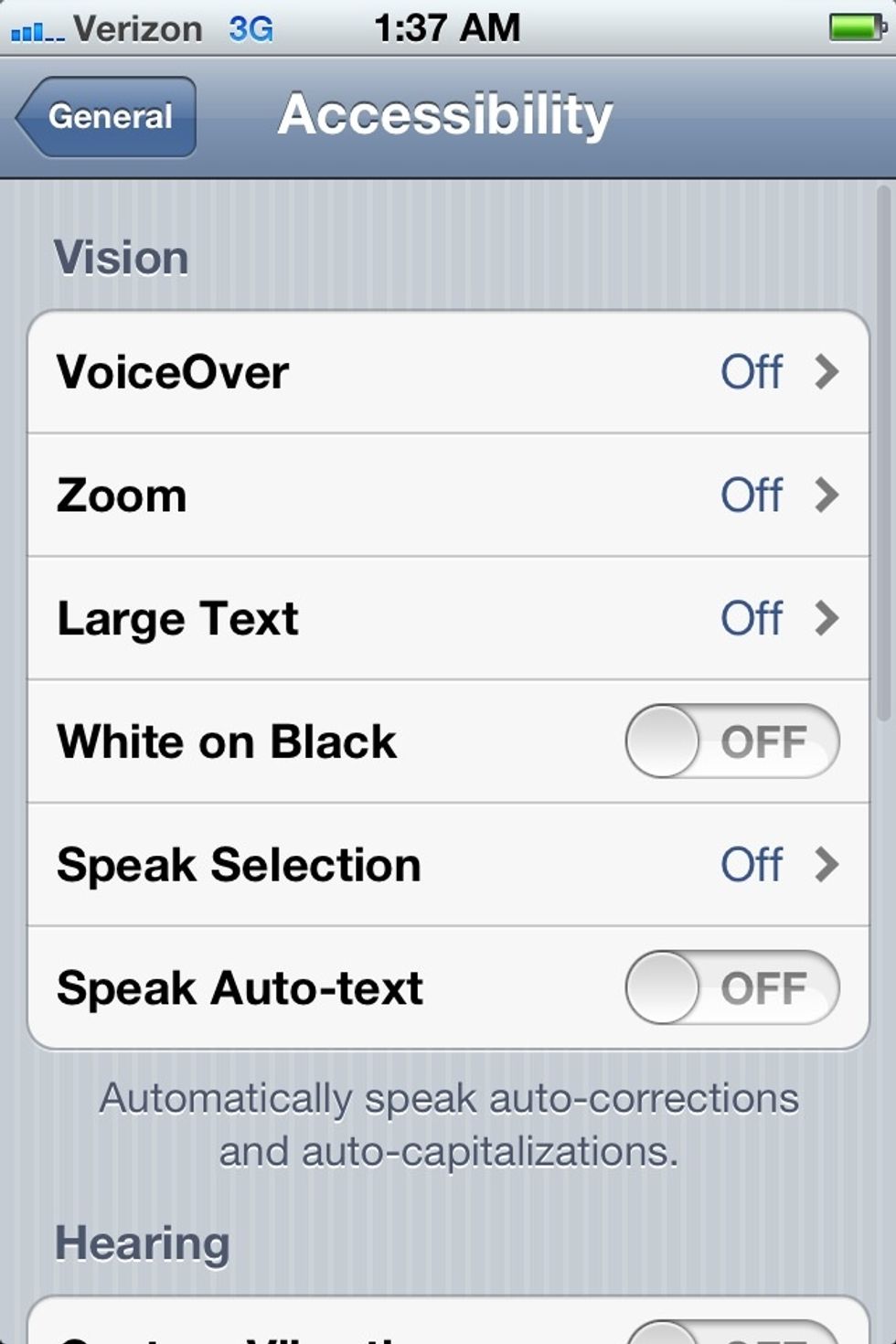 Then turn the white to black option on
For some reason when you take a screenshot when your phone is on that setting the screenshot will look as if you never took it in negative mode and it looks normal. So i had to go on google to get pic
Now go look at your homescreen! Freaky right? Have fun!