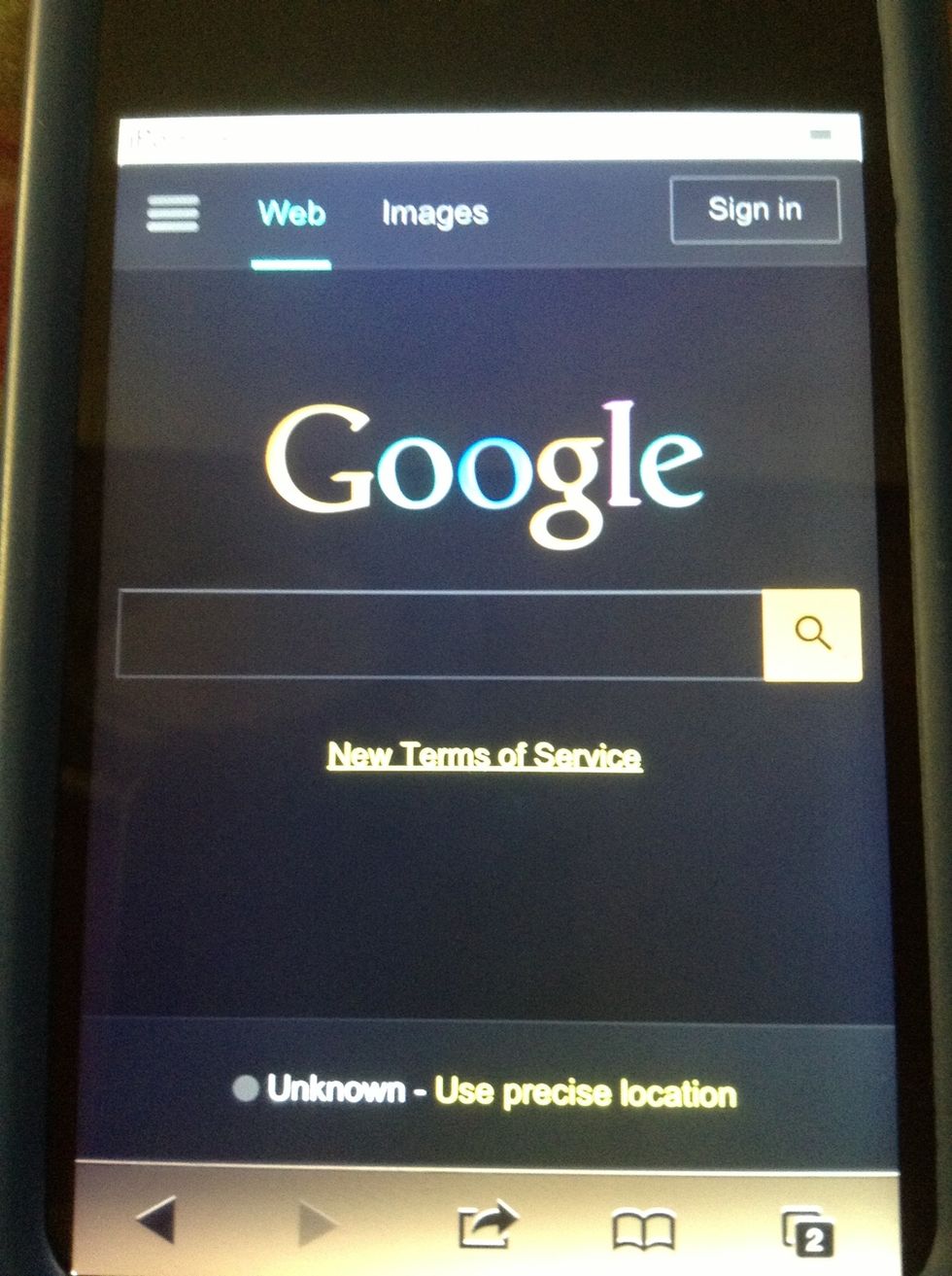 This is what it looks like, the screen goes the opposite colours that it normally is.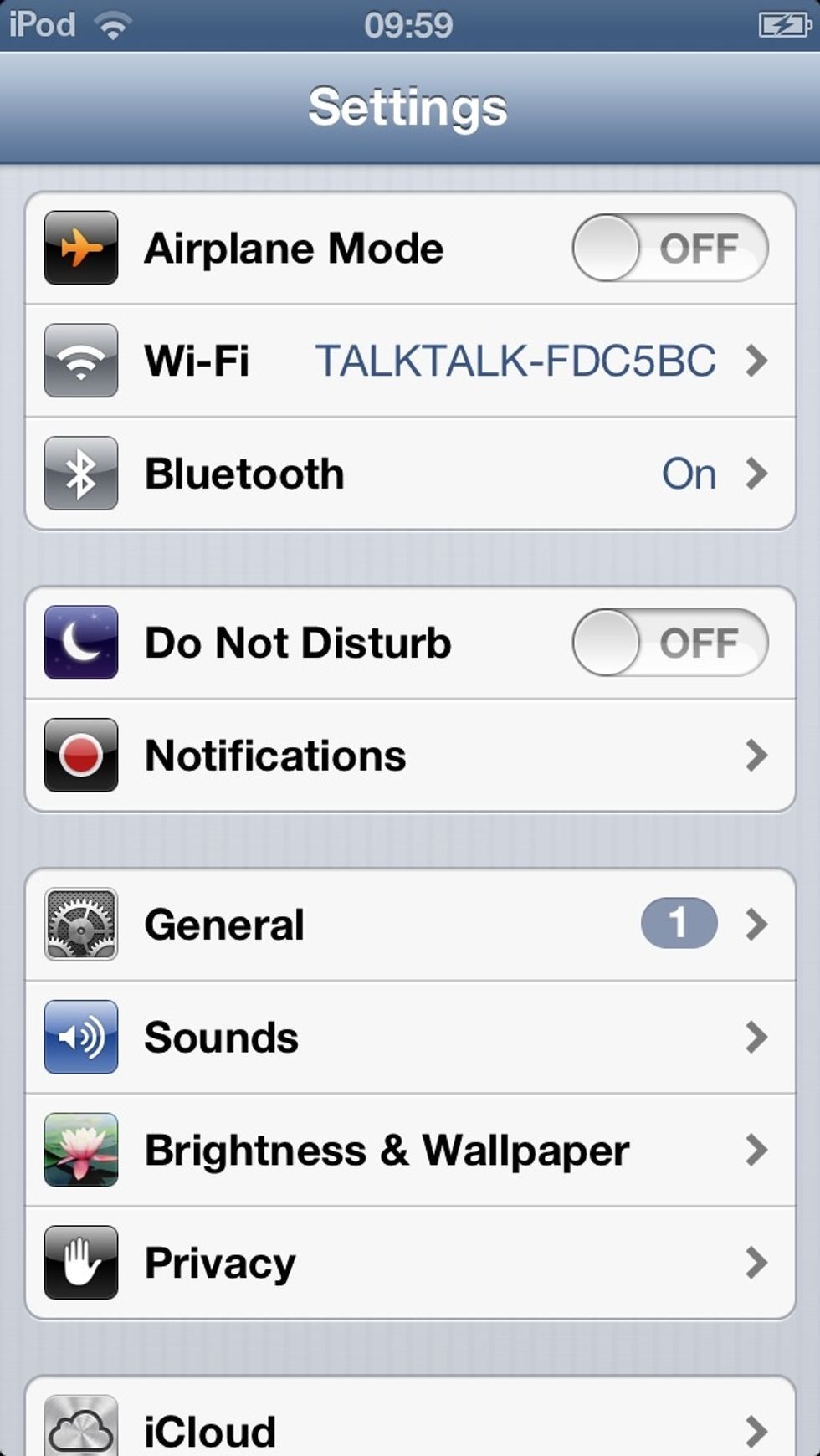 First, go to settings and on to General.
Next, go onto Accessibility.
Scroll down to Triple Click and change in to inverted.
Now, if you quickly press the home screen button 3 times, inverted colours will come on. Turn it off by doing the same.
Thanks for viewing and please like and follow.
This is a tutorial on how to make the colors of
your screen go MAD, like so
Manu Leigh
Hi, I'm ManULeigh and I make useful guides on Minecraft, technology and basically whatever pops into my head. Hope you like my guides and please follow me