This is what we will be doing. The interior of iPhone can be seen from the back.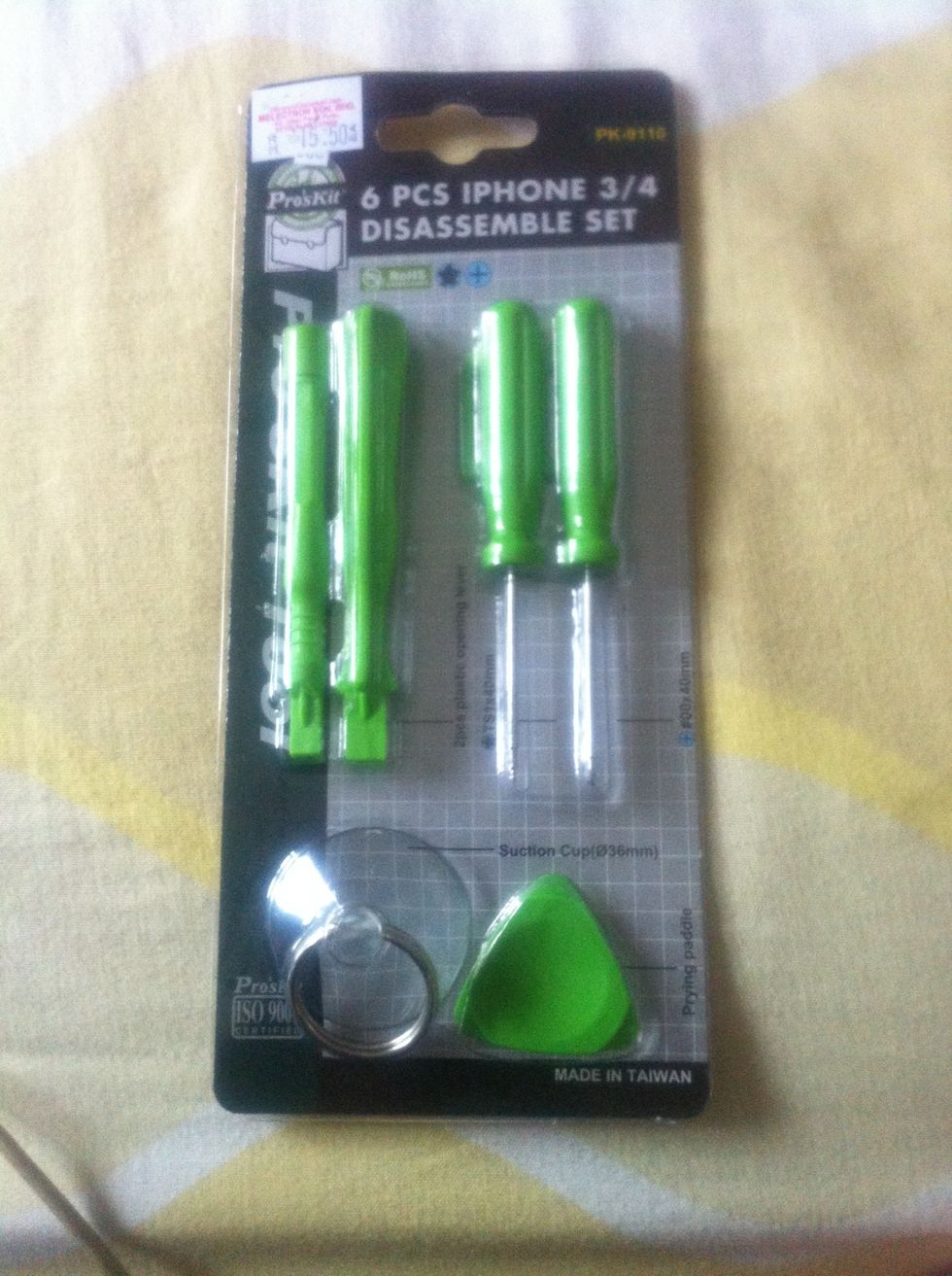 Reminder: To open the iPhone's backplate, please use the screwdriver that is designed for the iPhone. Its can be bought from hardware stores.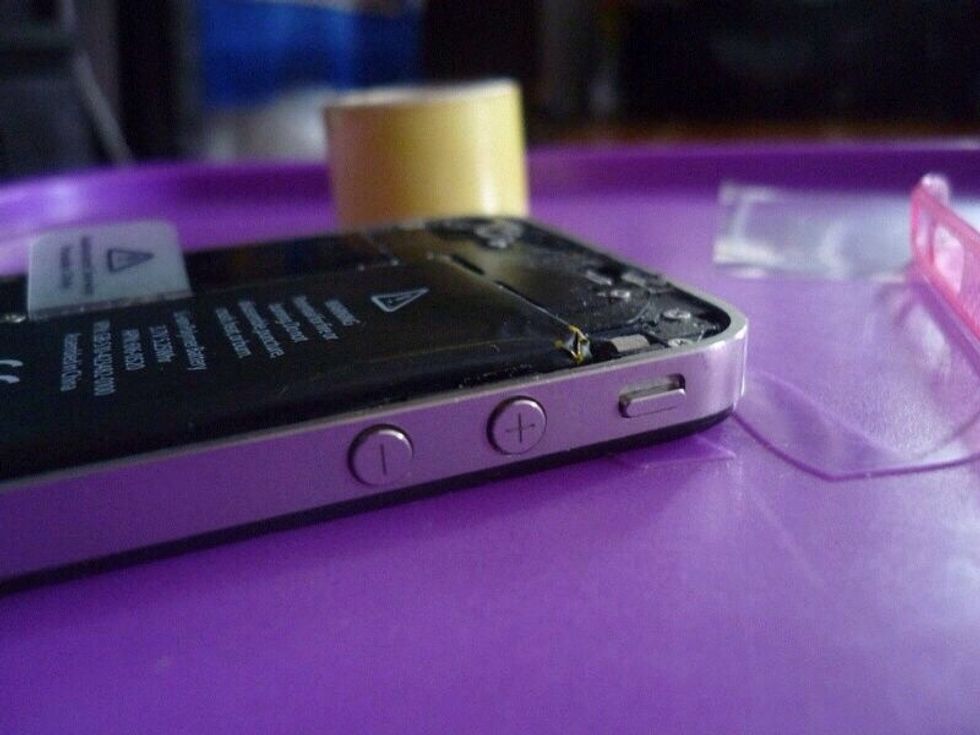 This Idea started as my iPhone backplate got some gap due to its battery expanded and need to be replaced with new one. When its backplate opened I unable to assemble it back.
I had purchase a new battery, but need a few days to get. For temporary, I use this swelling battery, but need another good little loose backplate from the original. So I use this nice.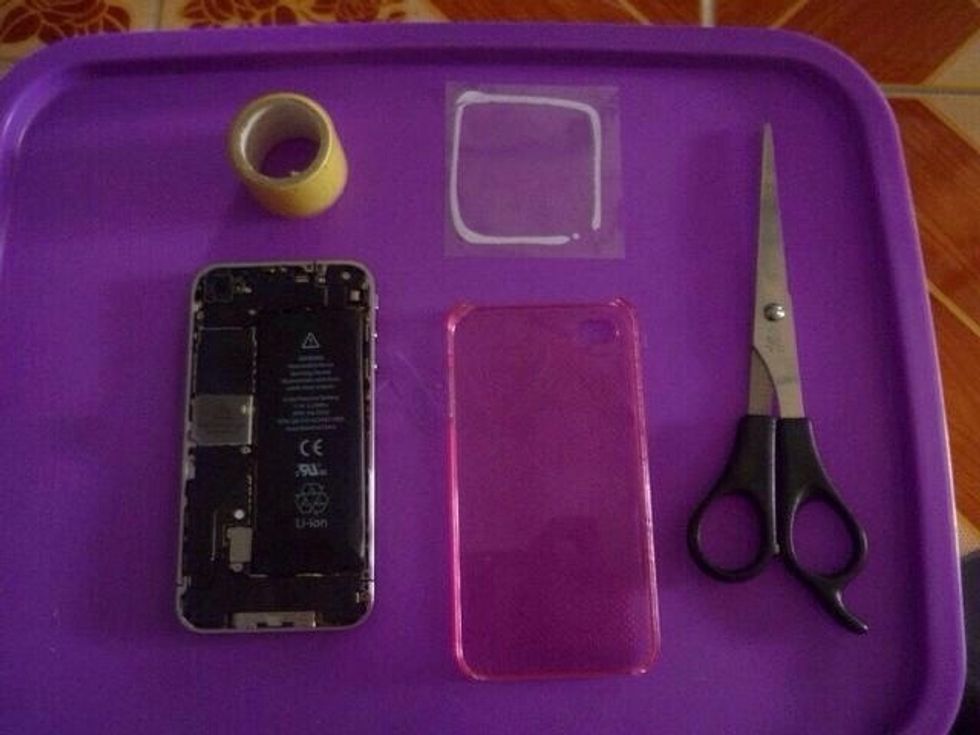 Here how its look like when iPhone backplate opened. I use tape to stick clear plastic plate on the casing. It will be the protector to the lenses.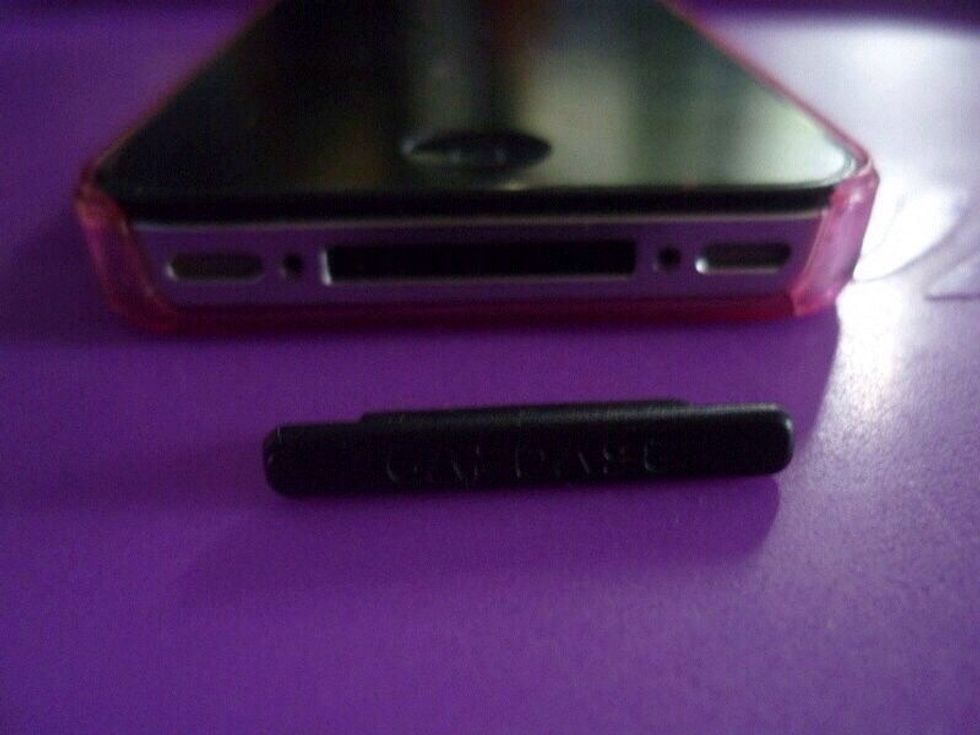 The two screws at the bottom of the iPhone quite funny since no any screw applies for it.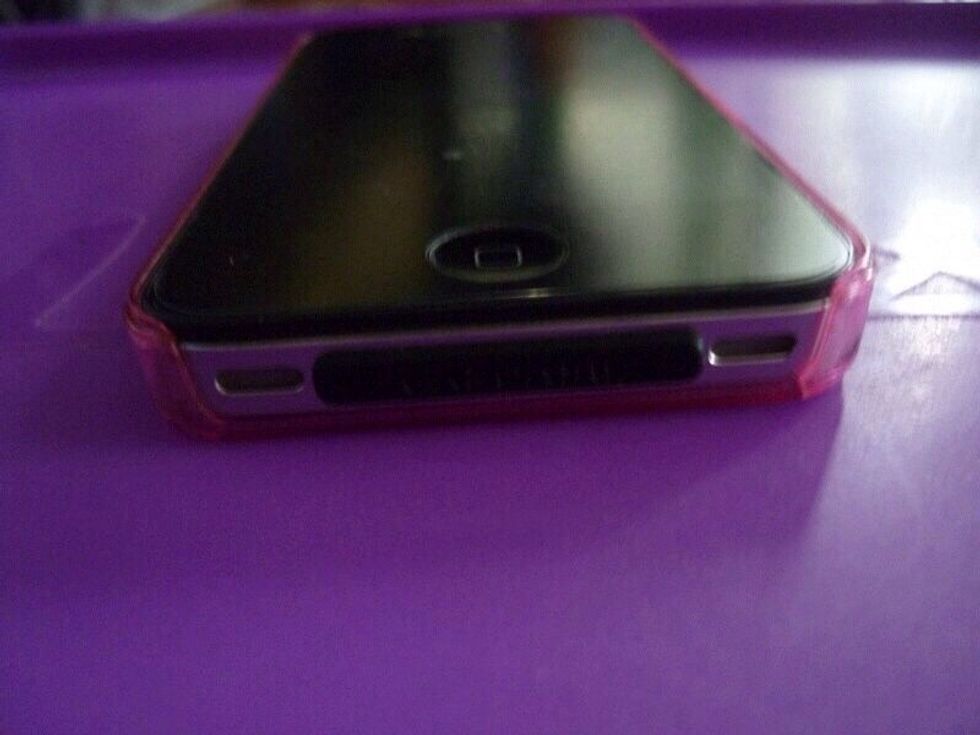 I use Capdase to close this part.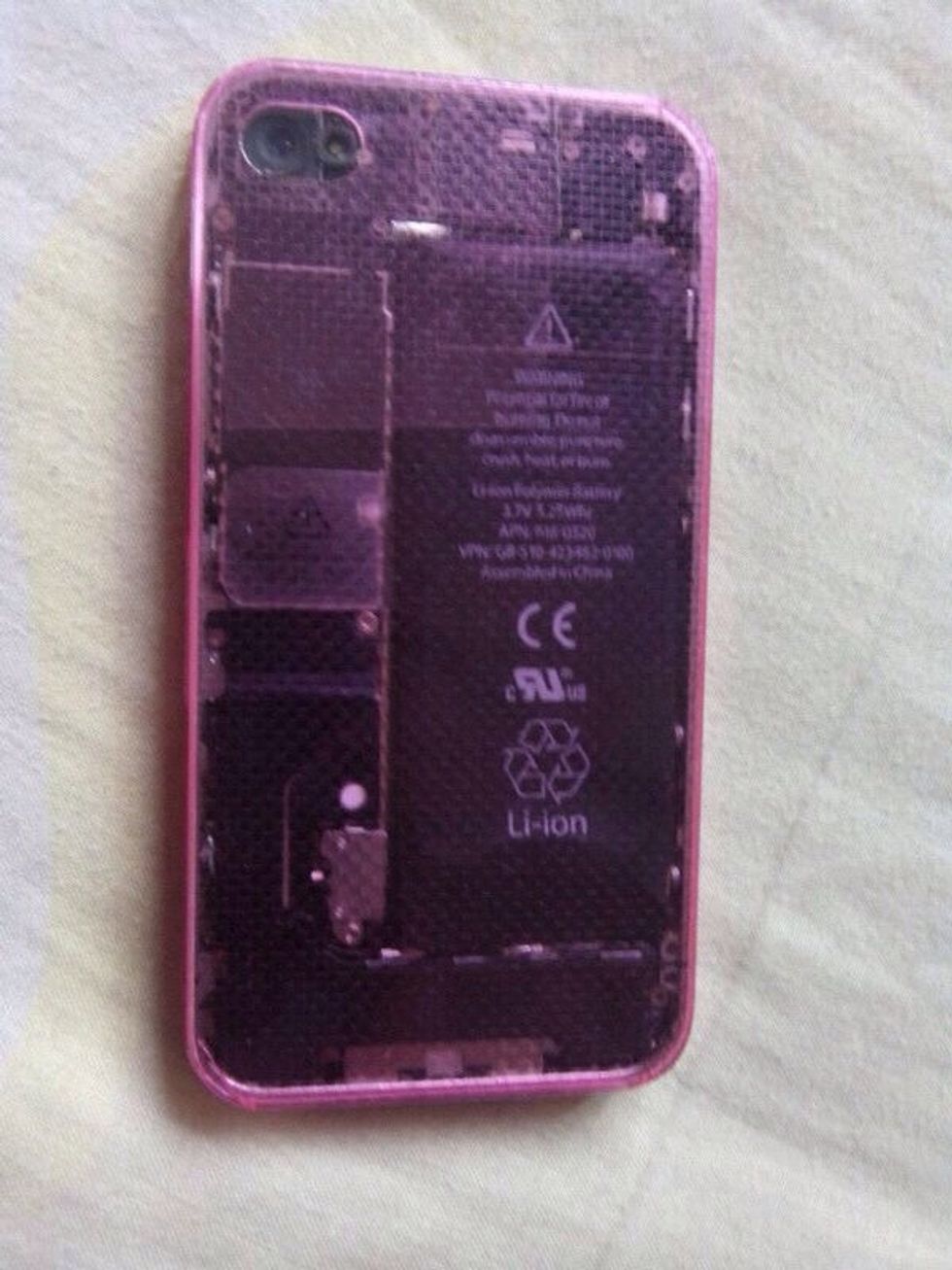 Completed. For better results, apply a tape at the top and bottom of the iPhone. As long as its not close a speaker and mic holes, should works.
Even its begin as temporary solution, at least its still stylish as usual with little different. Try at your own risk. :)
1.0 iPhone 4/4S
1.0 Transparent plastic cover set
1.0 iPhone 3/4 disassemble set
1.0 Transparet tape
1.0 Scissors