Make Your iPhone or iPod or iPad Inverted Colors
5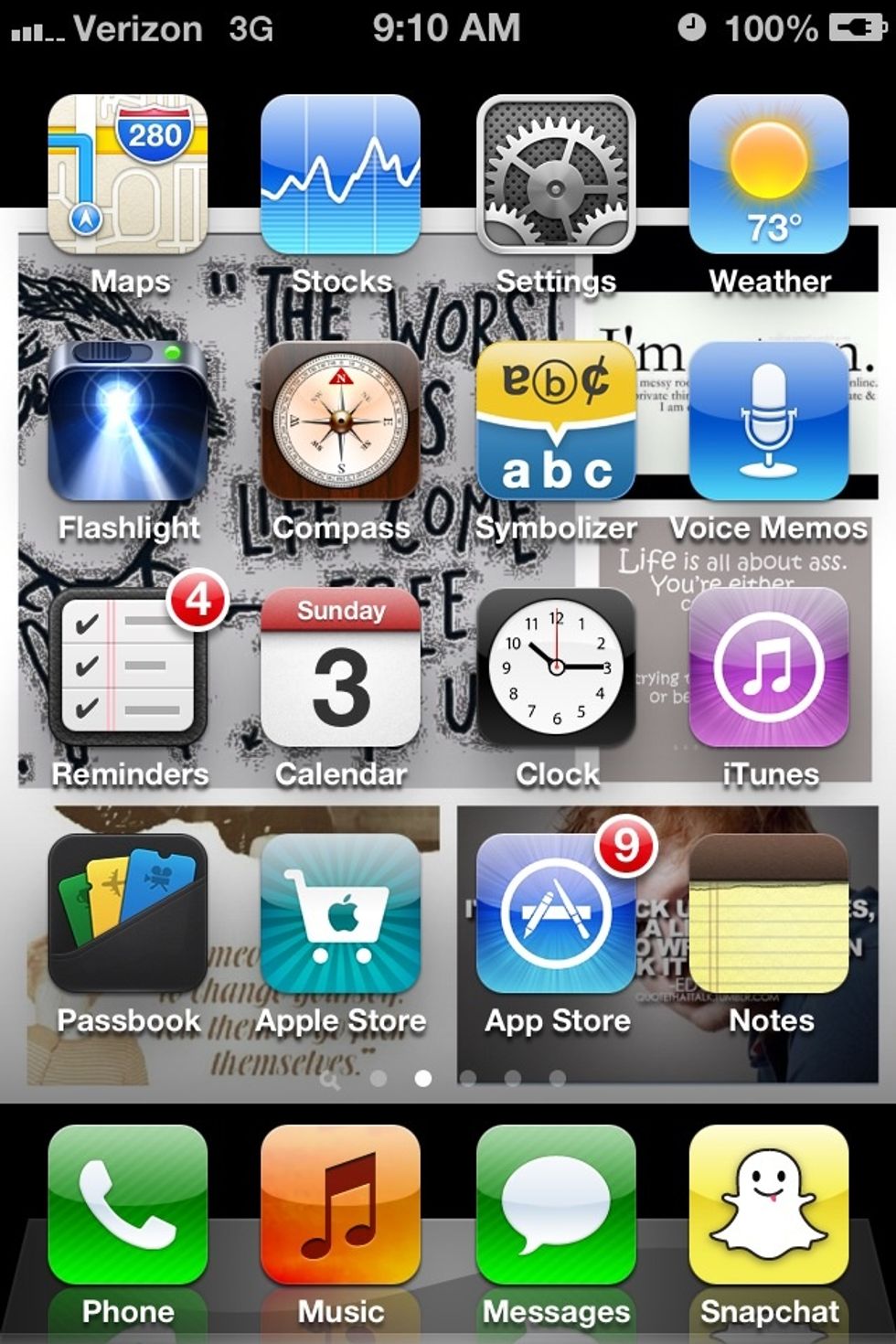 First go to settings.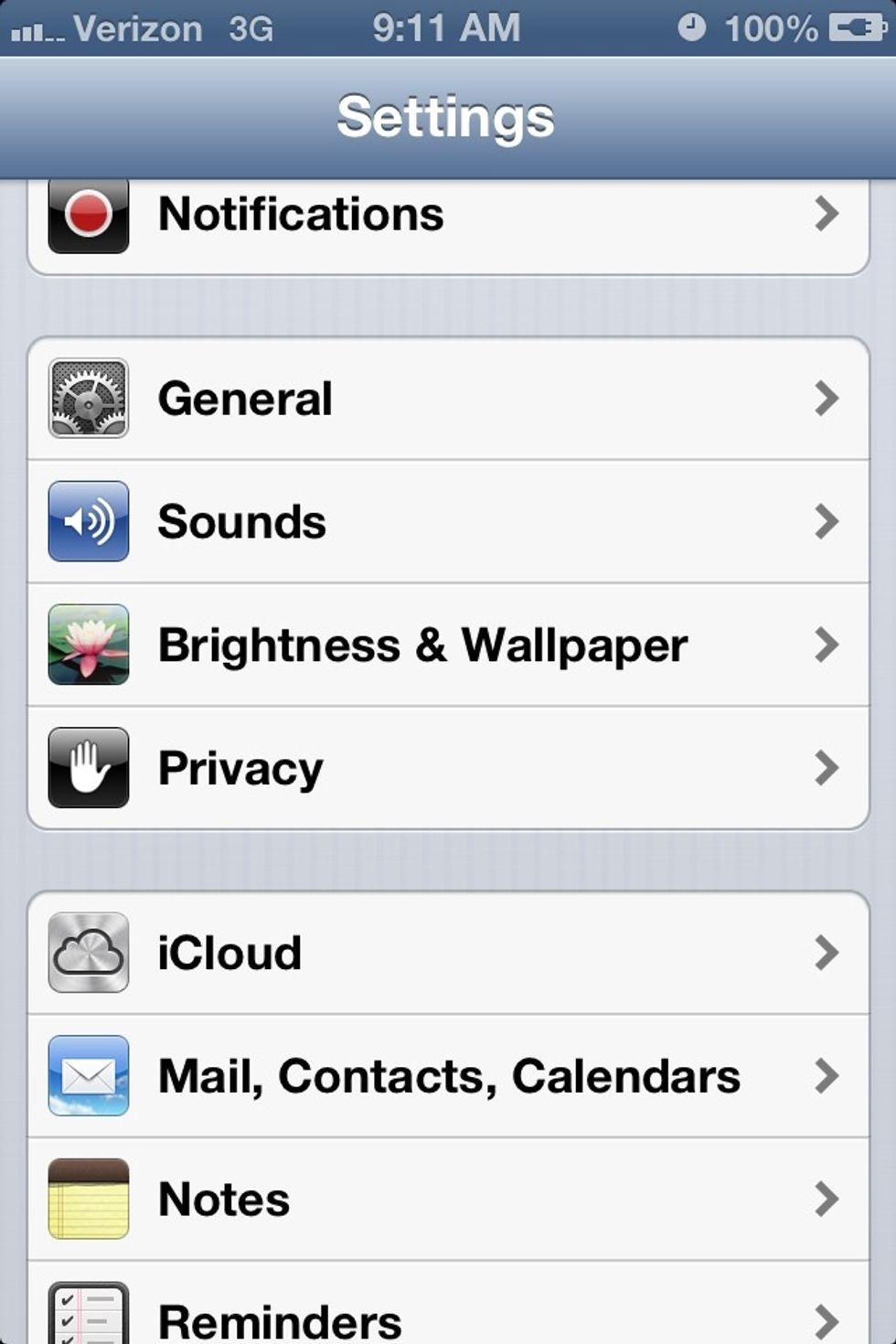 Then scroll to general.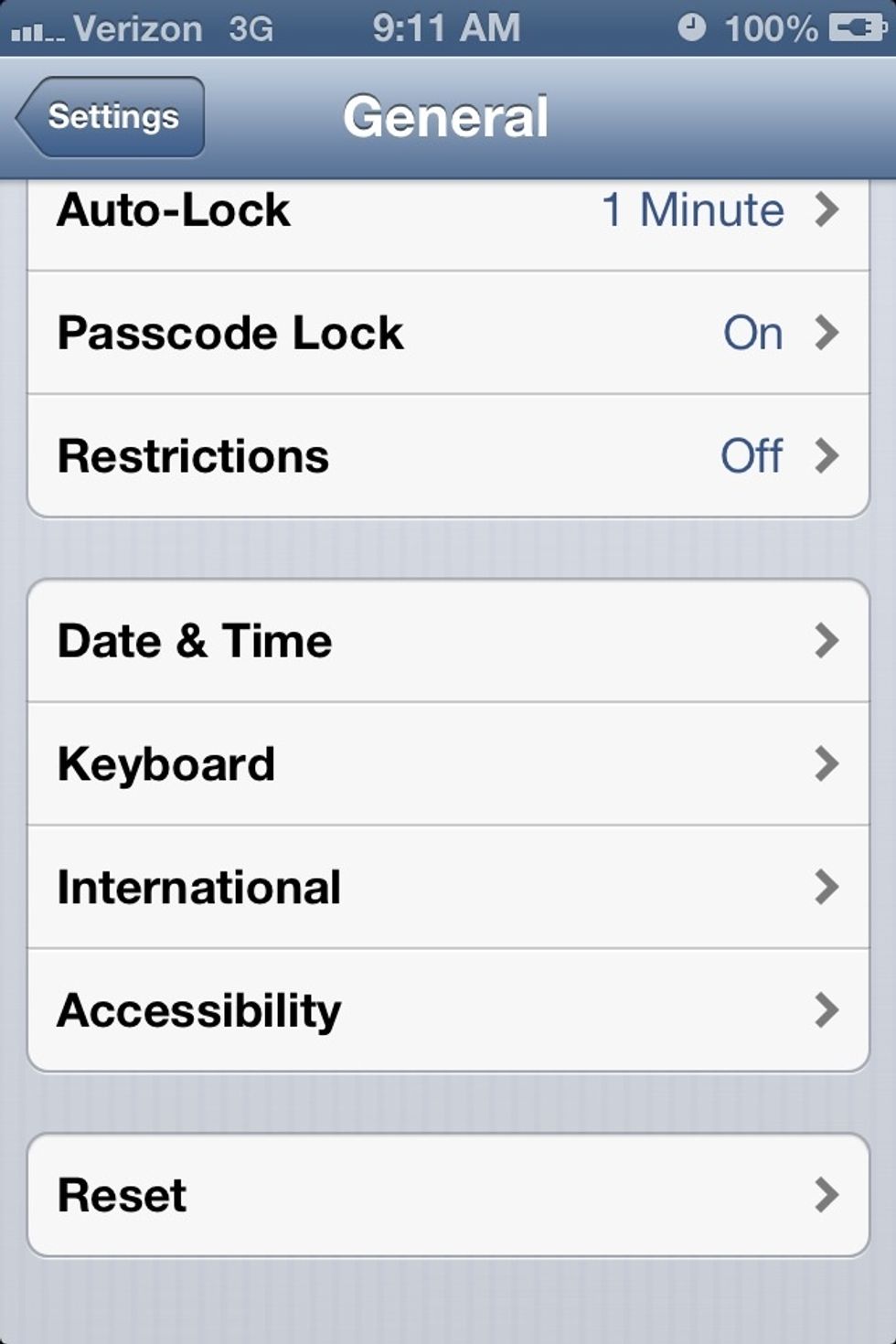 Next go to accessibility.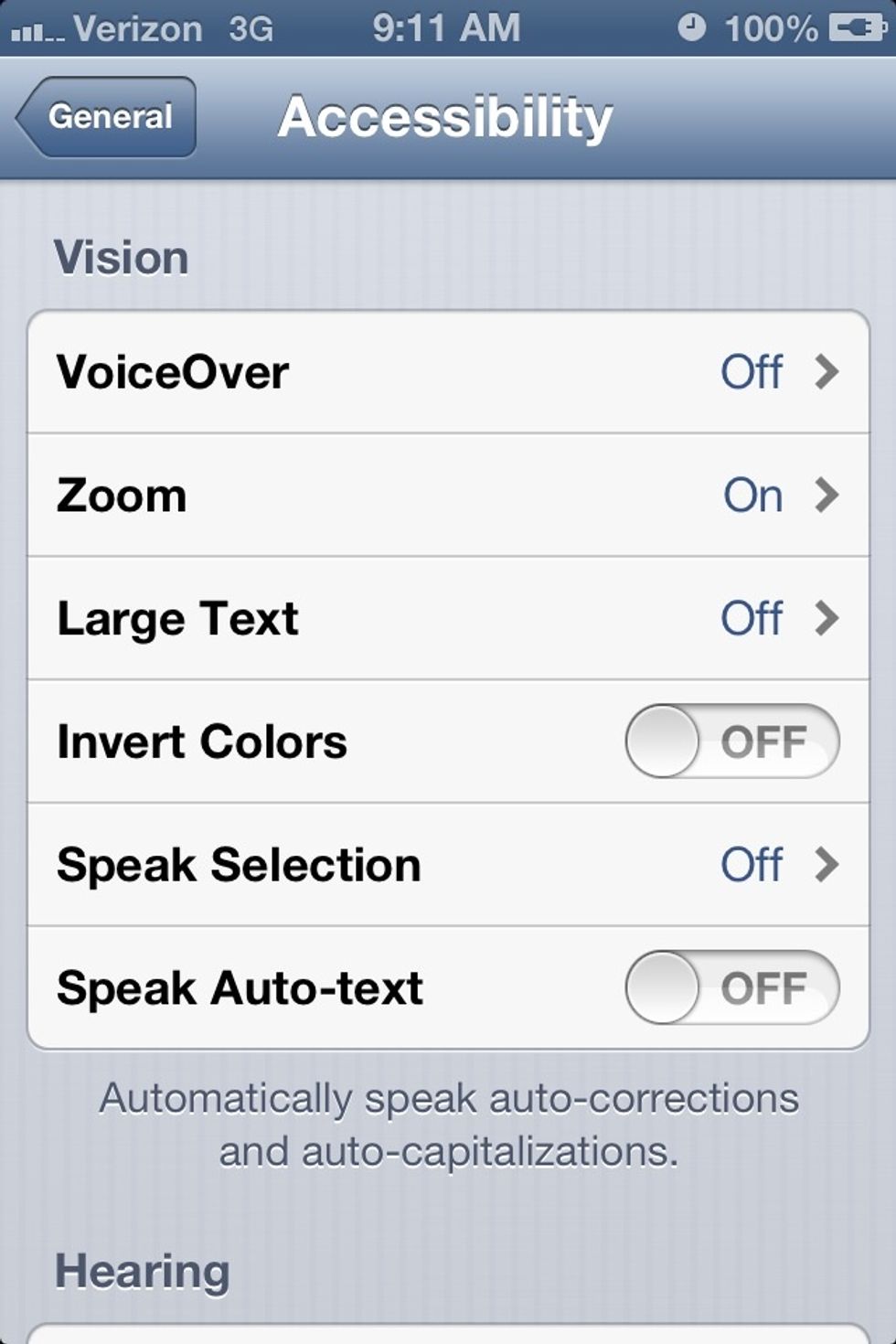 Then simply turn invert colors switch on.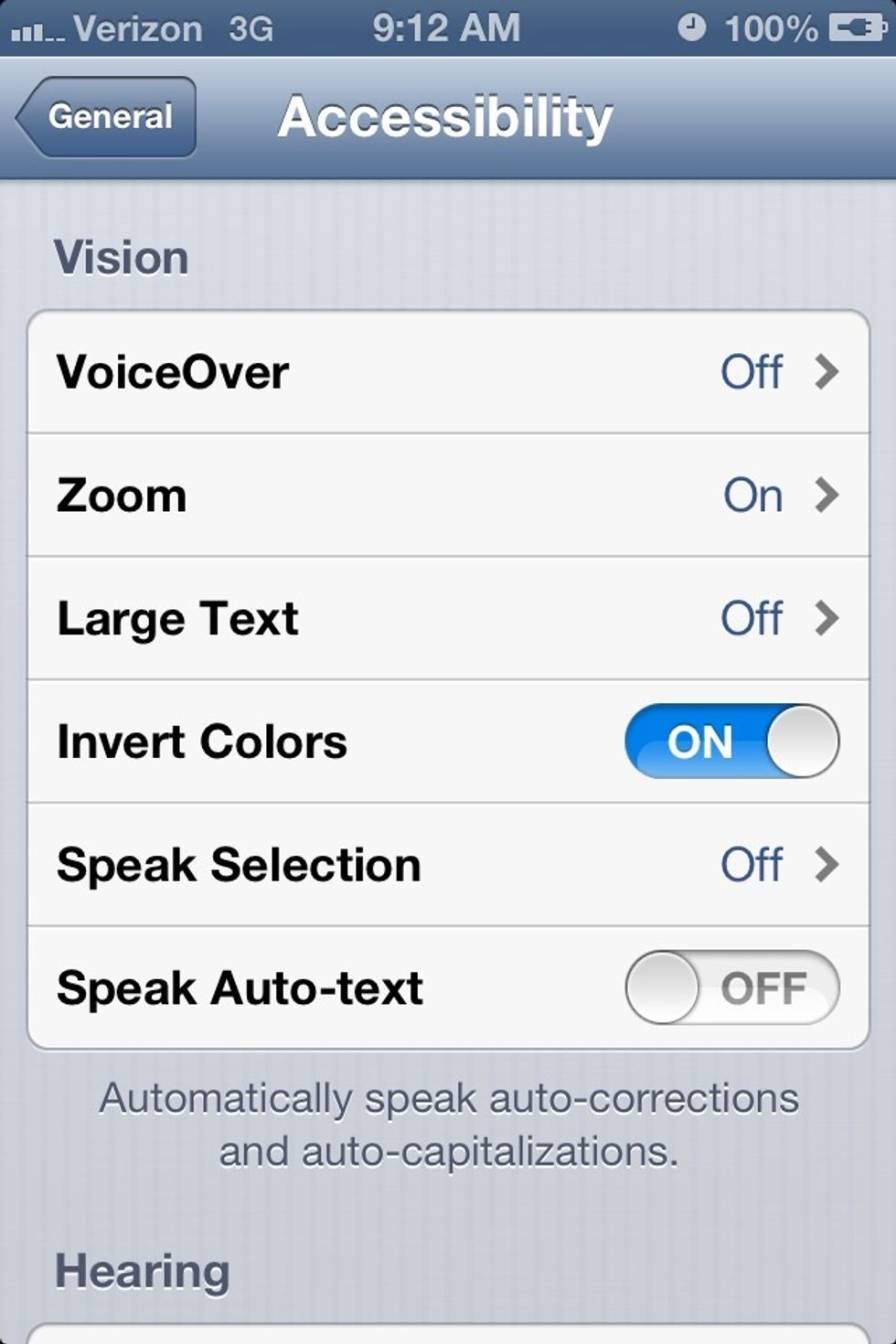 To bad it doesn't stay invert colors when you screenshot!:(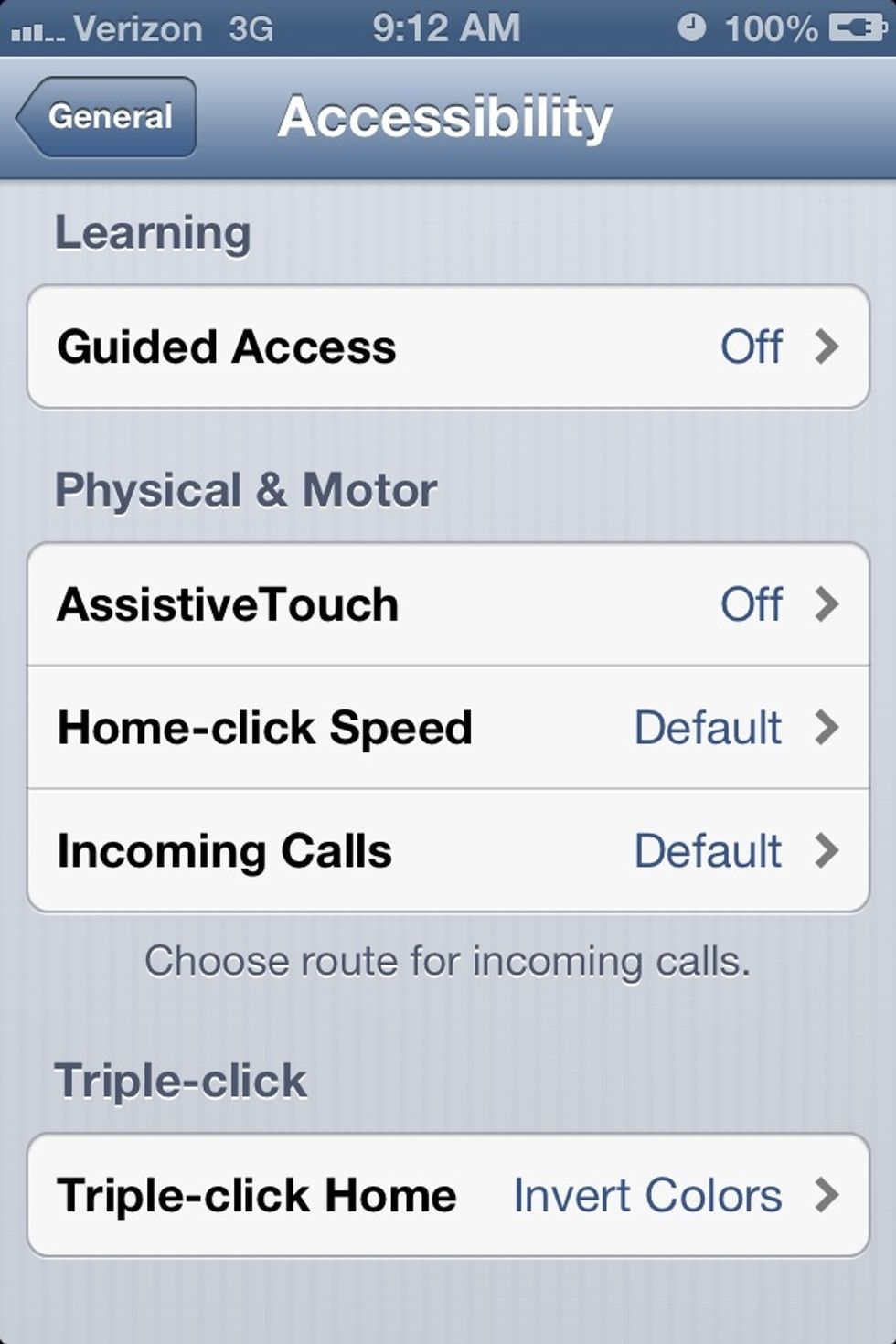 You can also set it to when you triple-click the home button it turns to invert colors by clicking the triple-click button which is also under accessibility.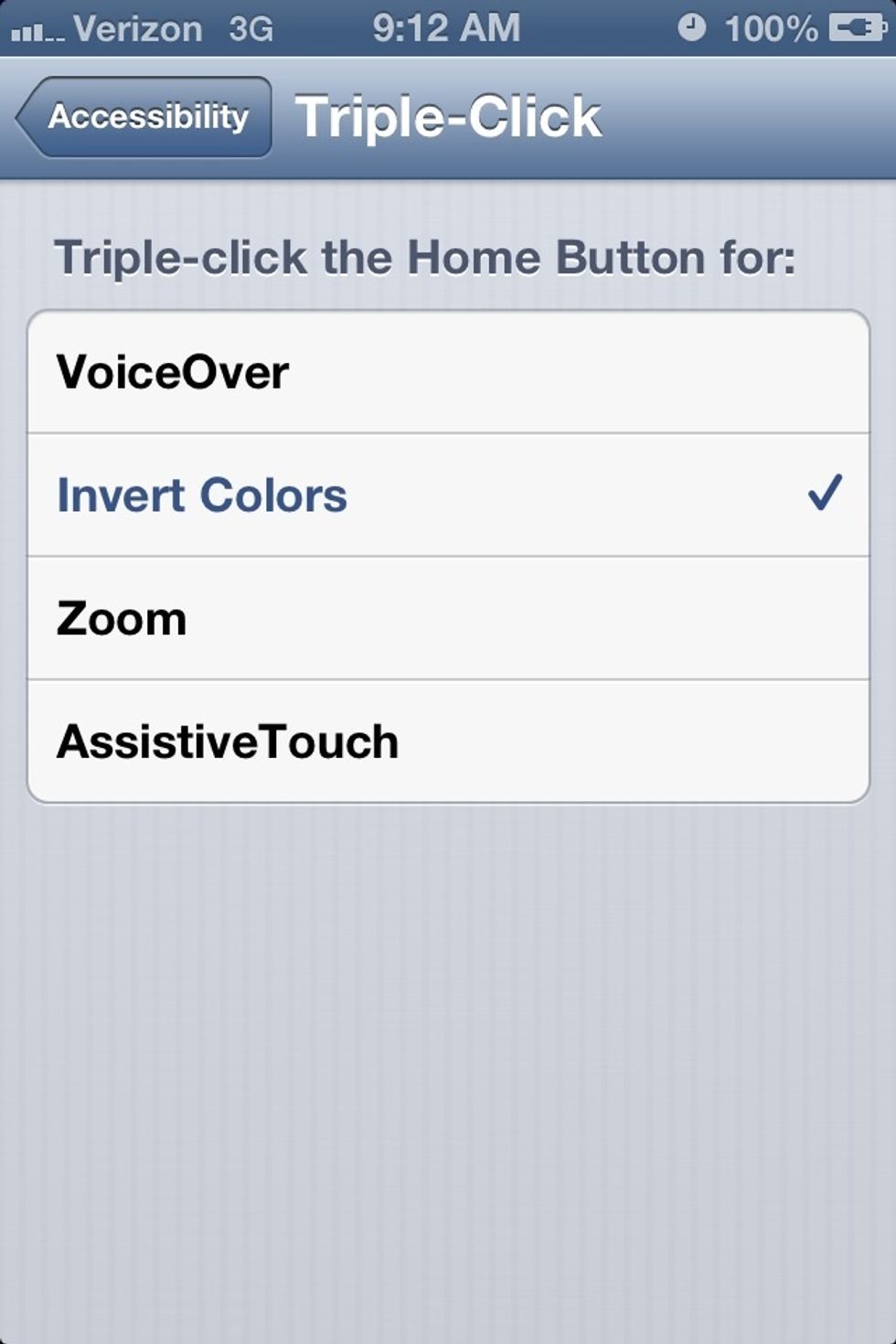 Then click invert colors to make it gave a checkmark by it. Then wellah you have triple click invert colors!
The creator of this guide has not included tools