Make Your iPhone Led Flash for Notifications iOS 7
2
In this tutorial we will show you how to make the led light on your iPhone flash when you receive a notification or phone call. This tutorial is done on iOS 7 but it is done in a similar way on iOS 6.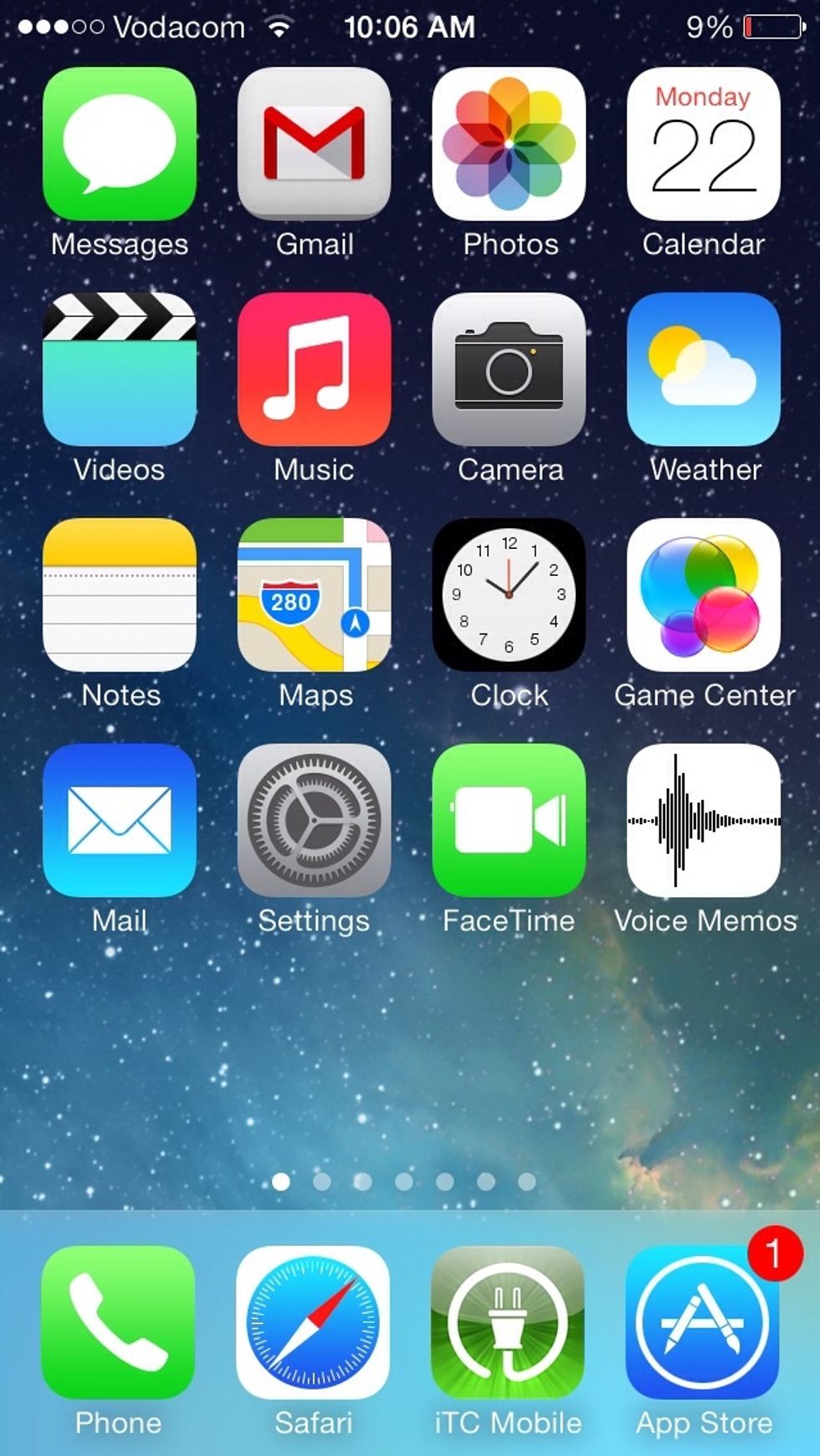 Tap Settings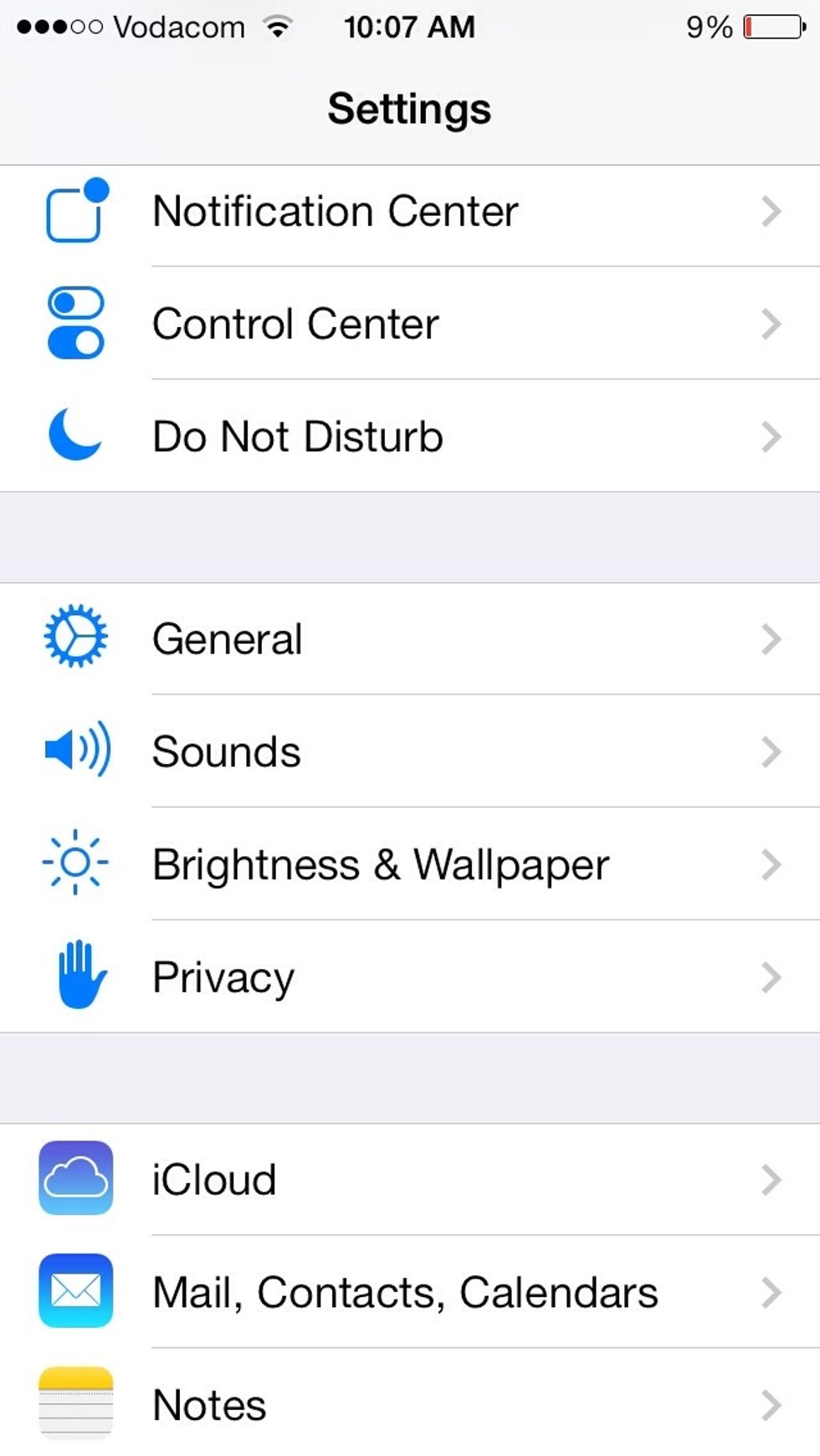 Tap General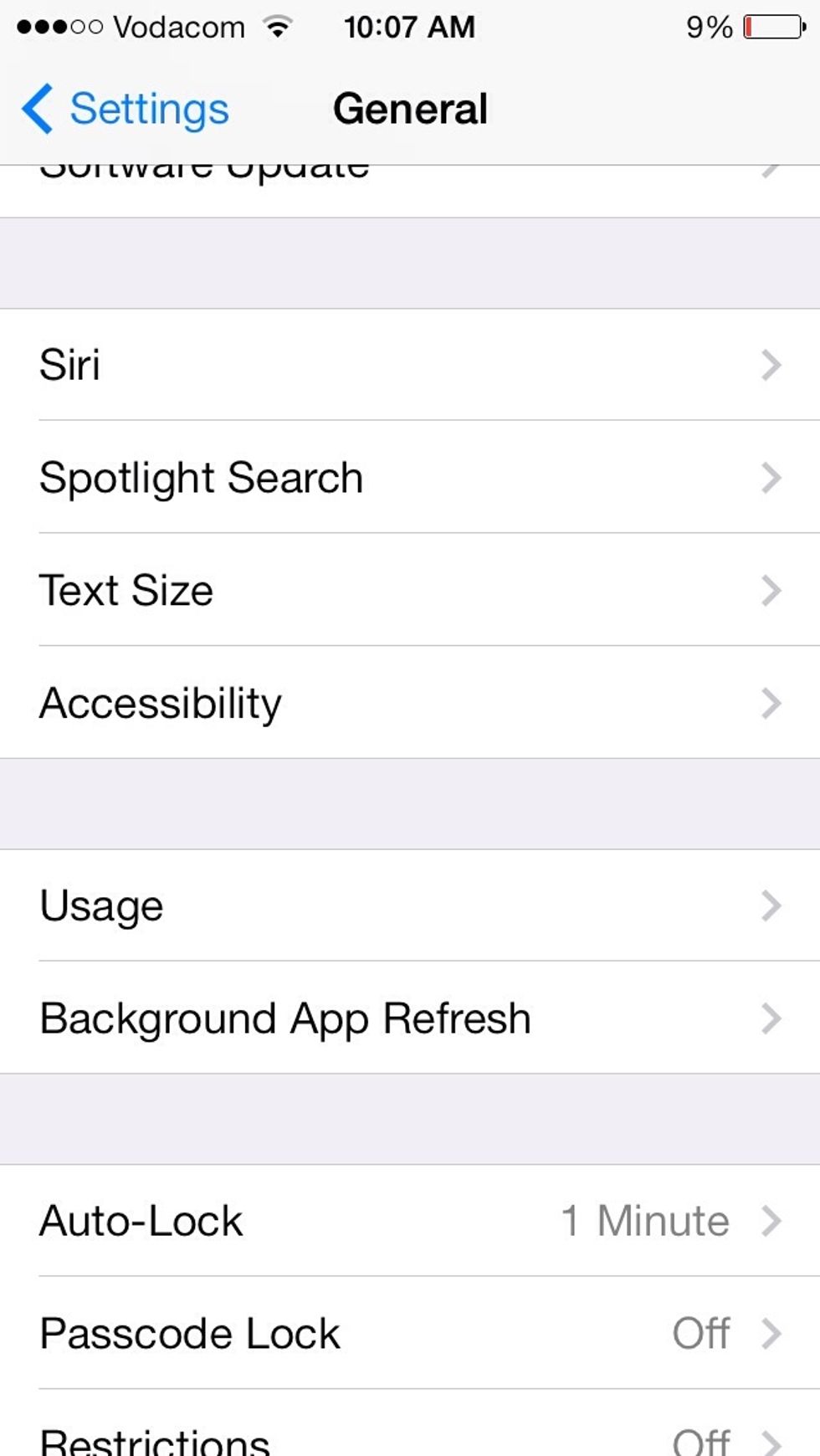 Tap Accessibility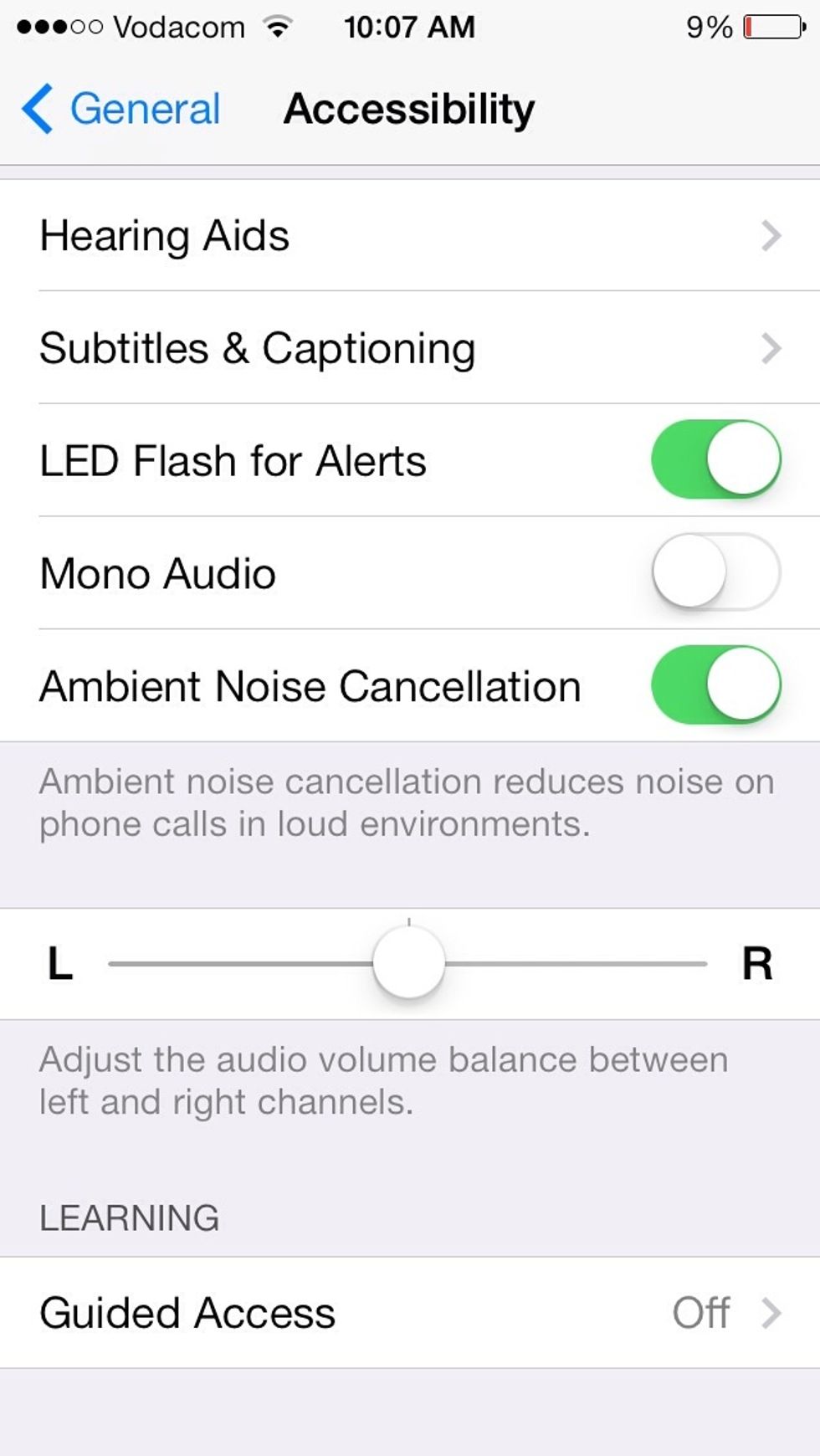 Turn on Led Flash for Alerts
Your iPhone Led will now flash for all notification and phone calls.
Please like this tutorial and follow us.
Our app iOS In&Out will be available on the App Store when iOS 7 is released this fall.
Ios In&Out
We will show you how to master iOS in and out and show you every feature and hidden feature.