How to make your iPhone look like that of a princess'. Put some sugar, spice and everything nice. 😉
14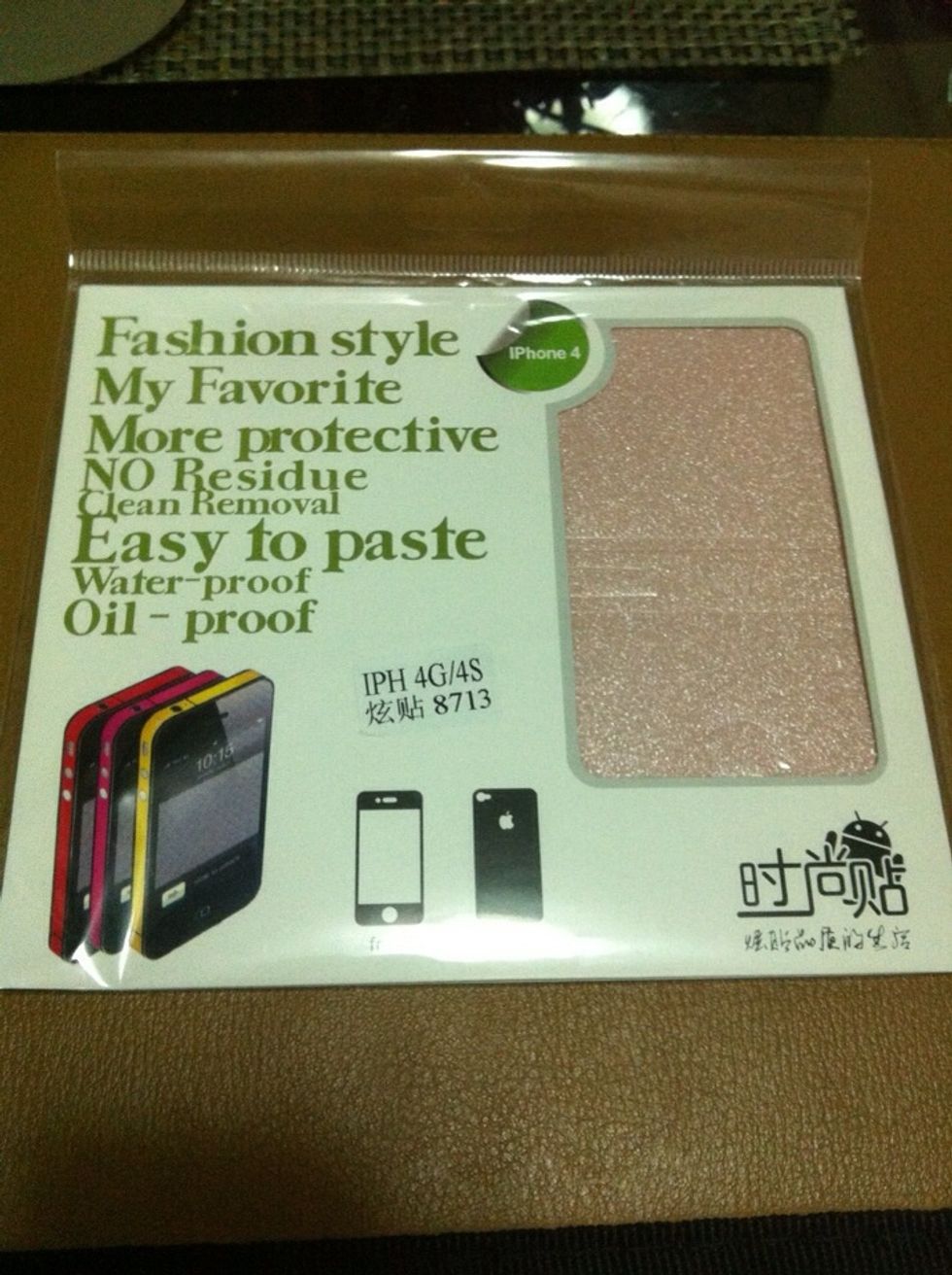 Buy a sticker protector of your choice.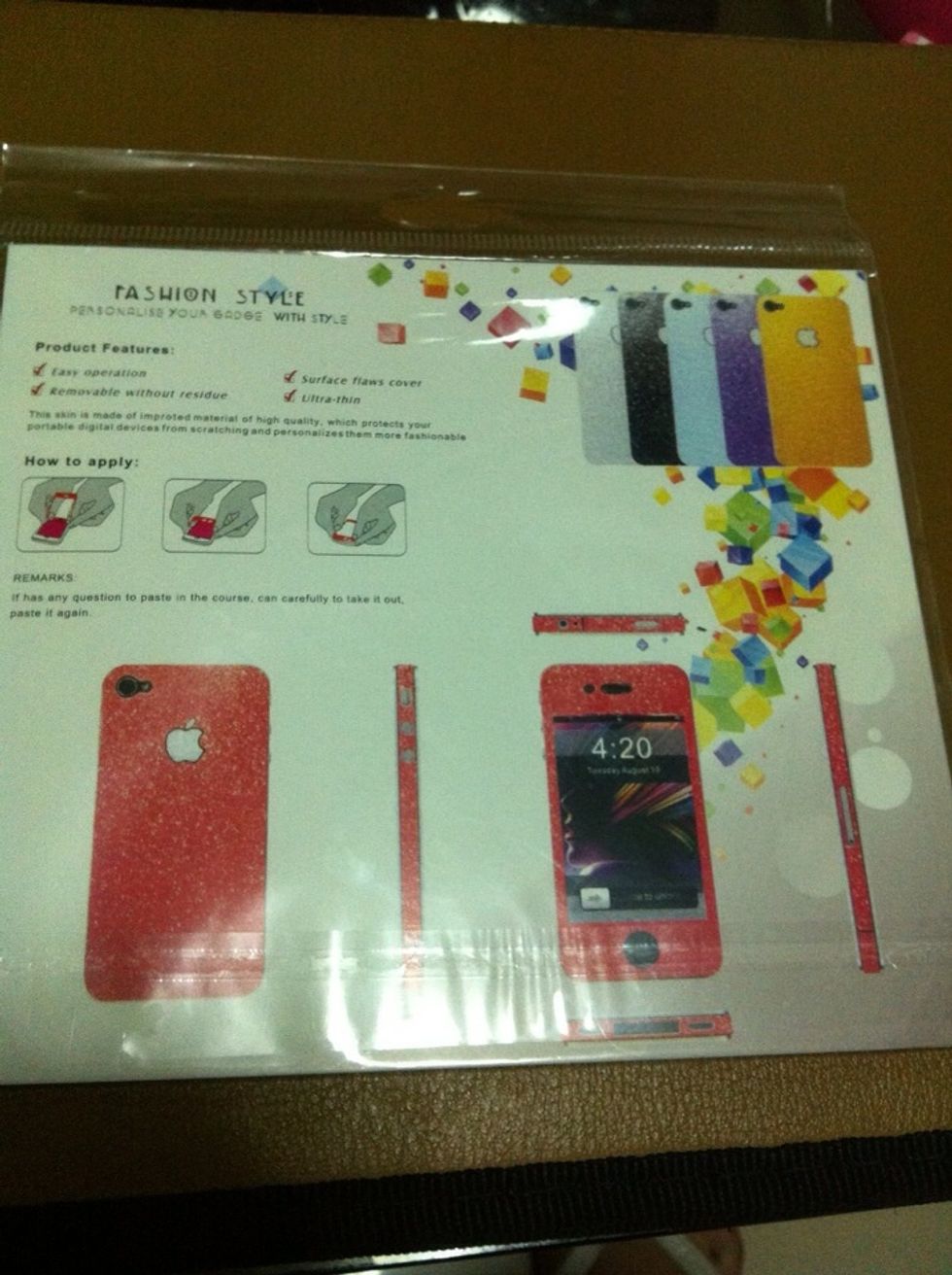 Follow the instructions at the back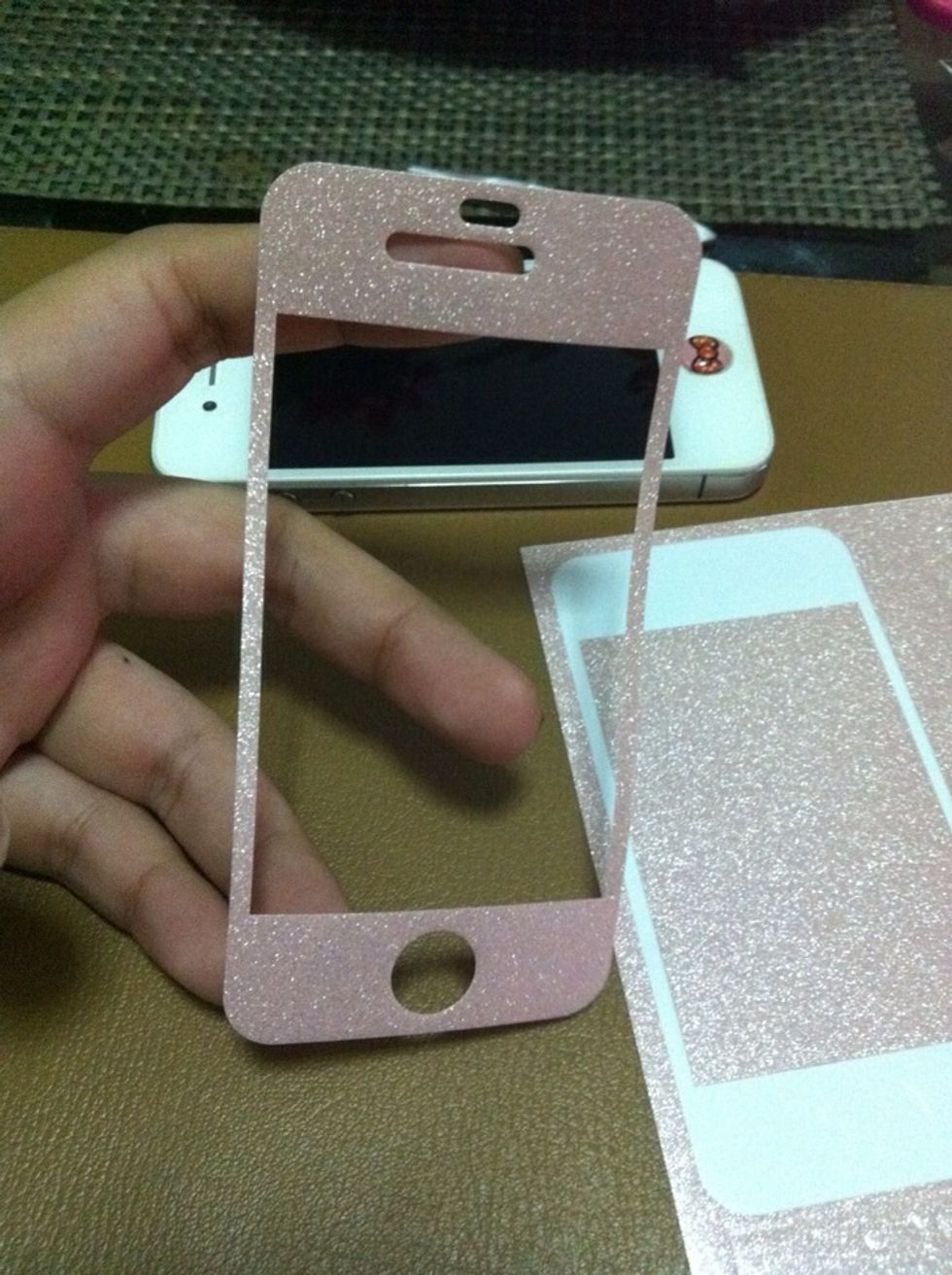 Peel off first the sticker for the front side of your phone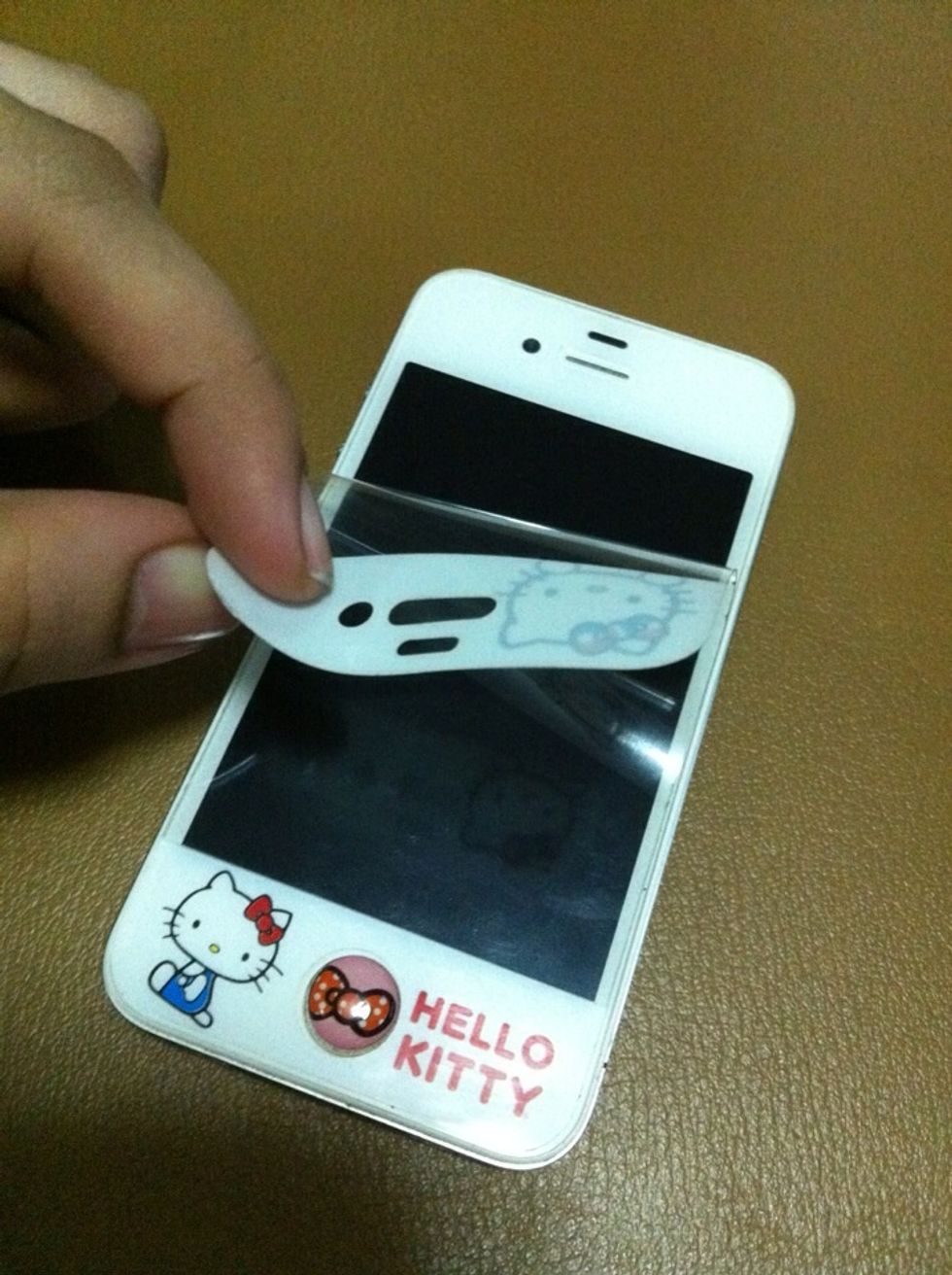 Peel off the screen protector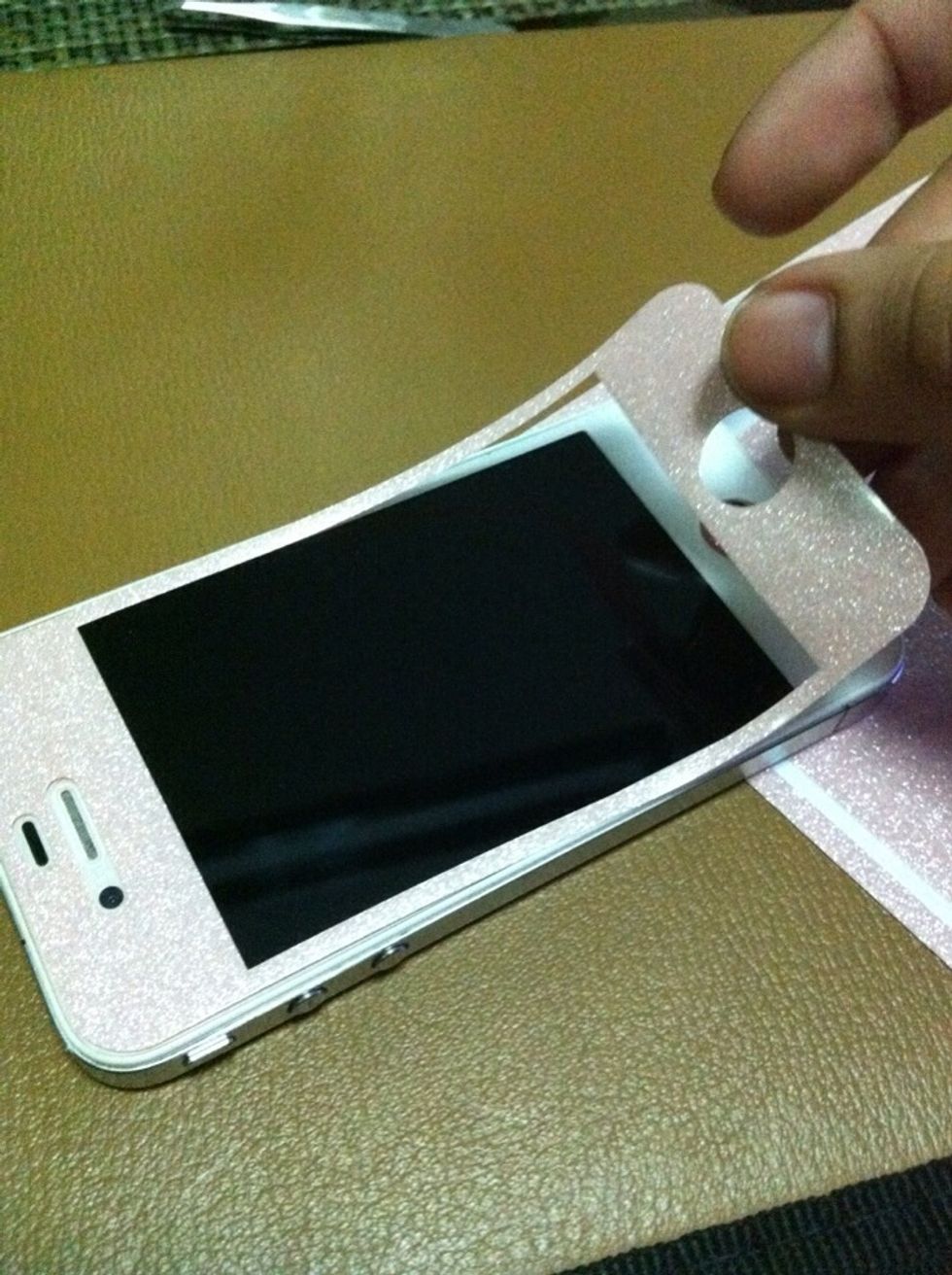 Attach the sparkly sticker protector in the front side of your phone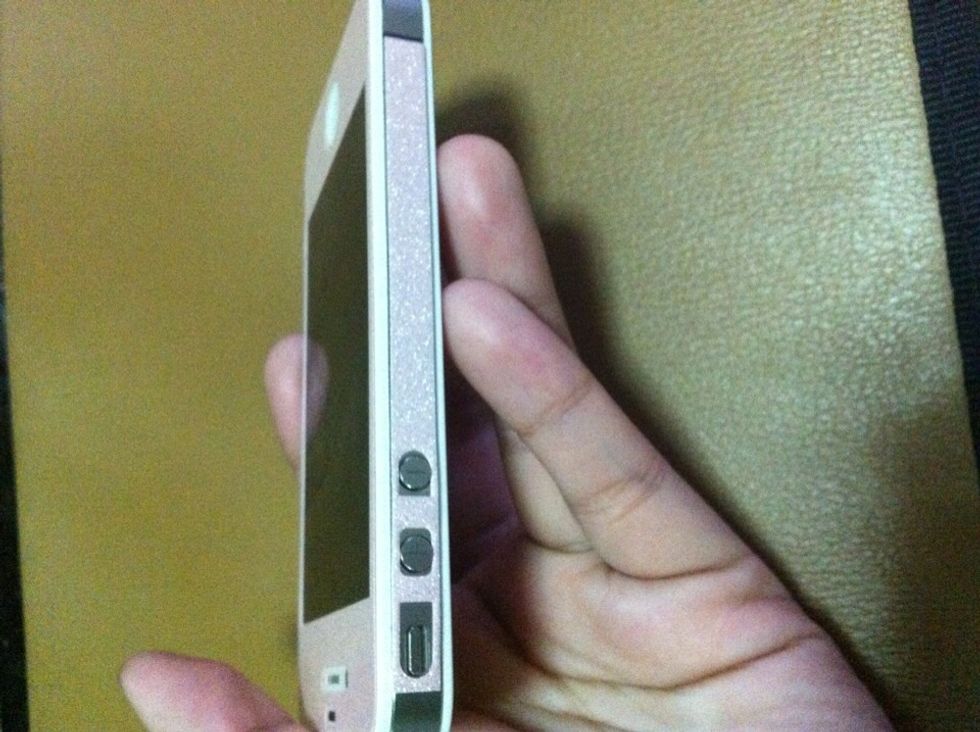 Don't forget the sides
Now, peel off the back part.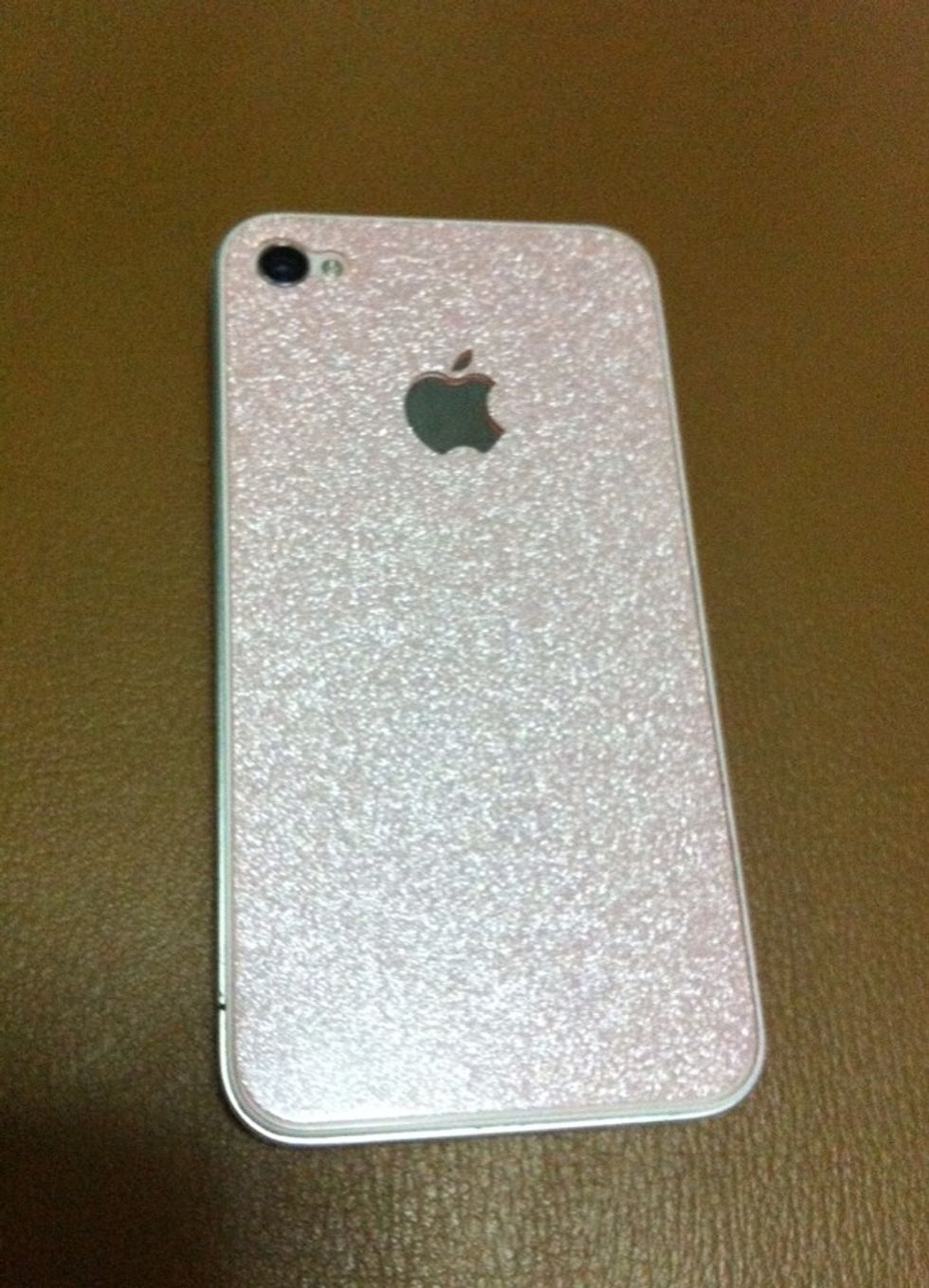 Then place the back sticker
Put your crown pluggy and pink bumper case and... voila! You now have a cute princess inspired iPhone. 😊
Dea Valino
Media Practitioner at GMA Network, Inc. Reformed party girl albeit still partying occasionally. Thomasian. Loves God.