In this tutorial we will show you how to Make you iPhone a wifi hotspot. You must have iOS 5 or later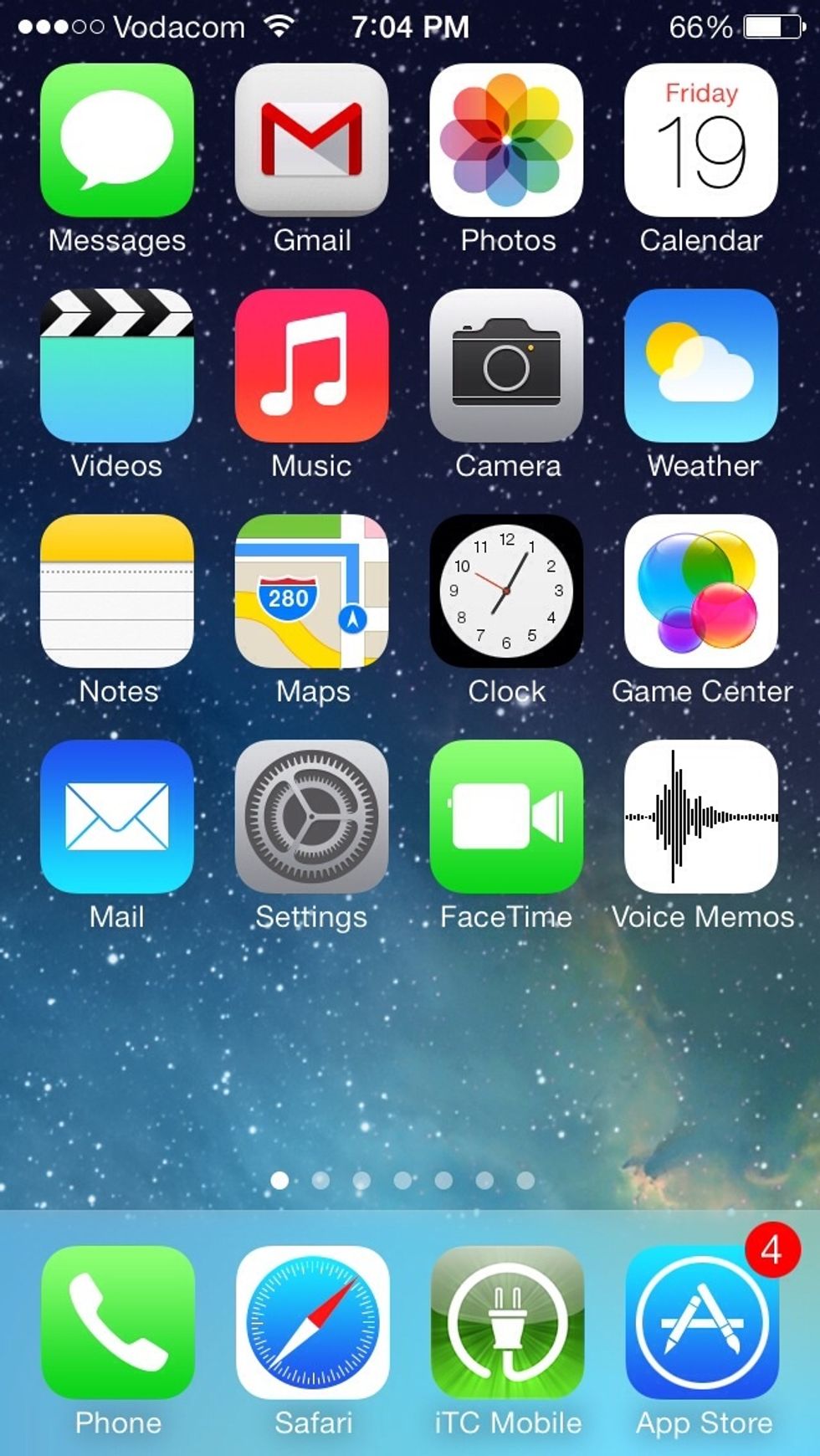 Tap Settings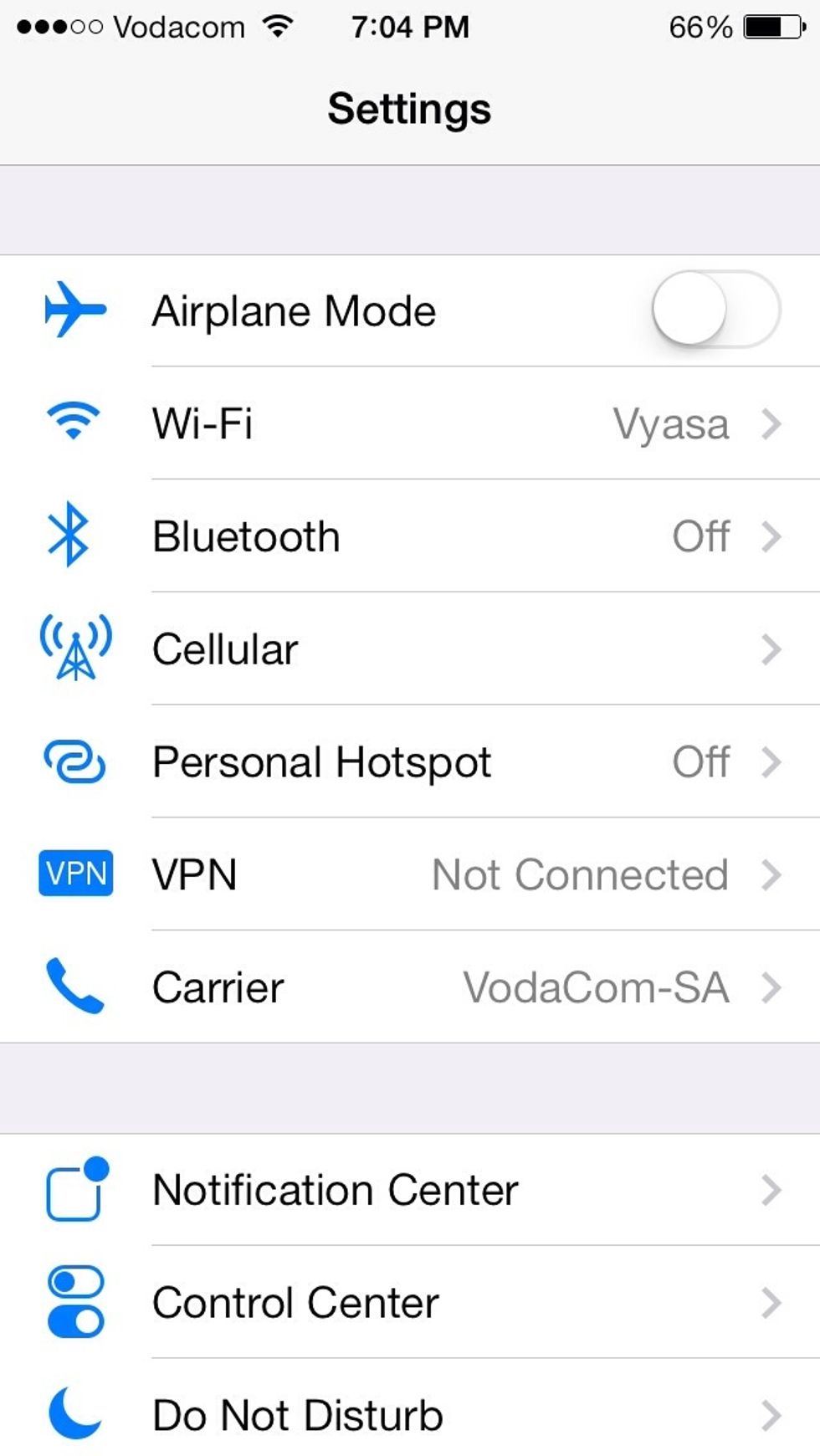 Tap Cellular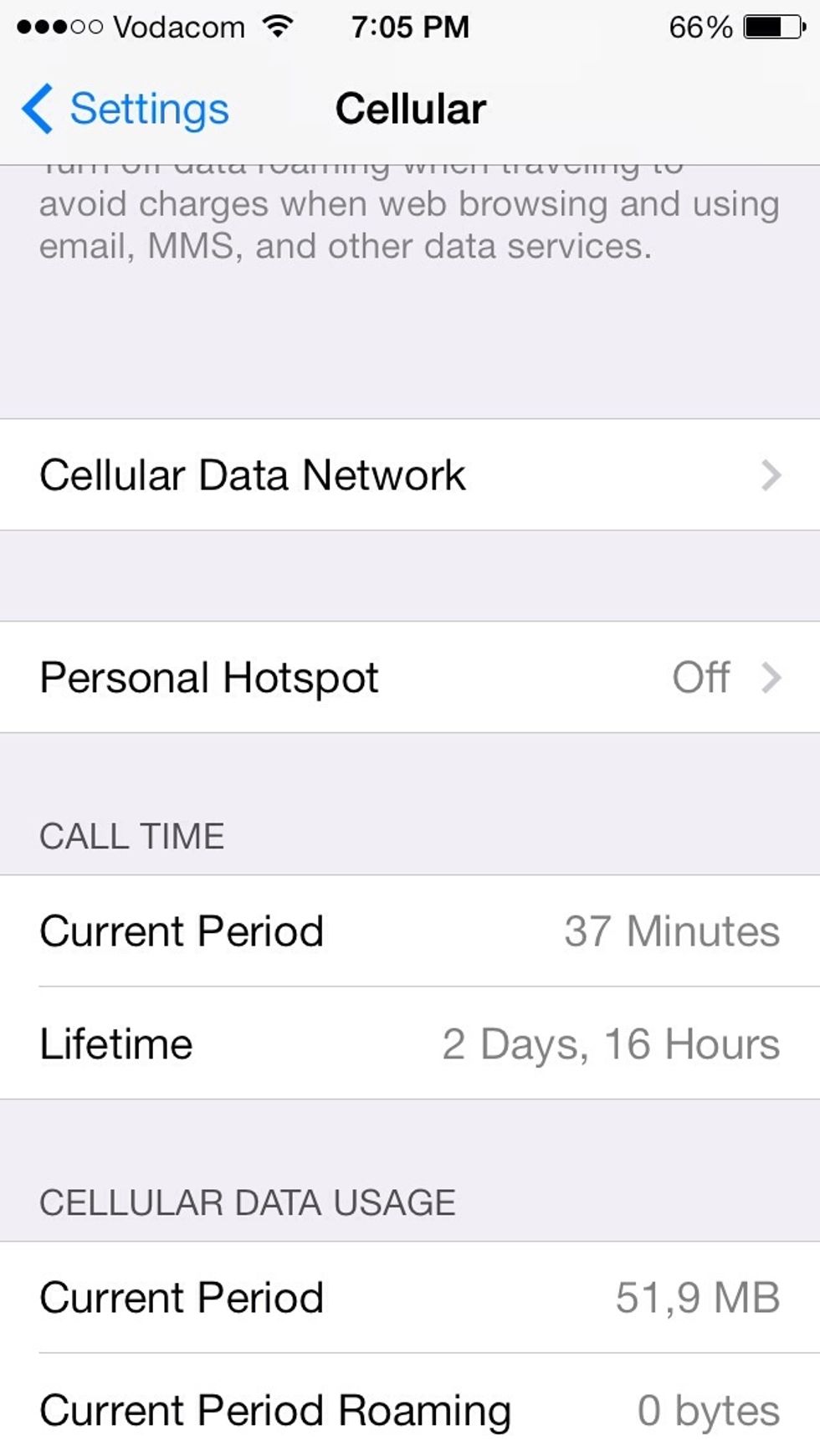 Tap personal hotspot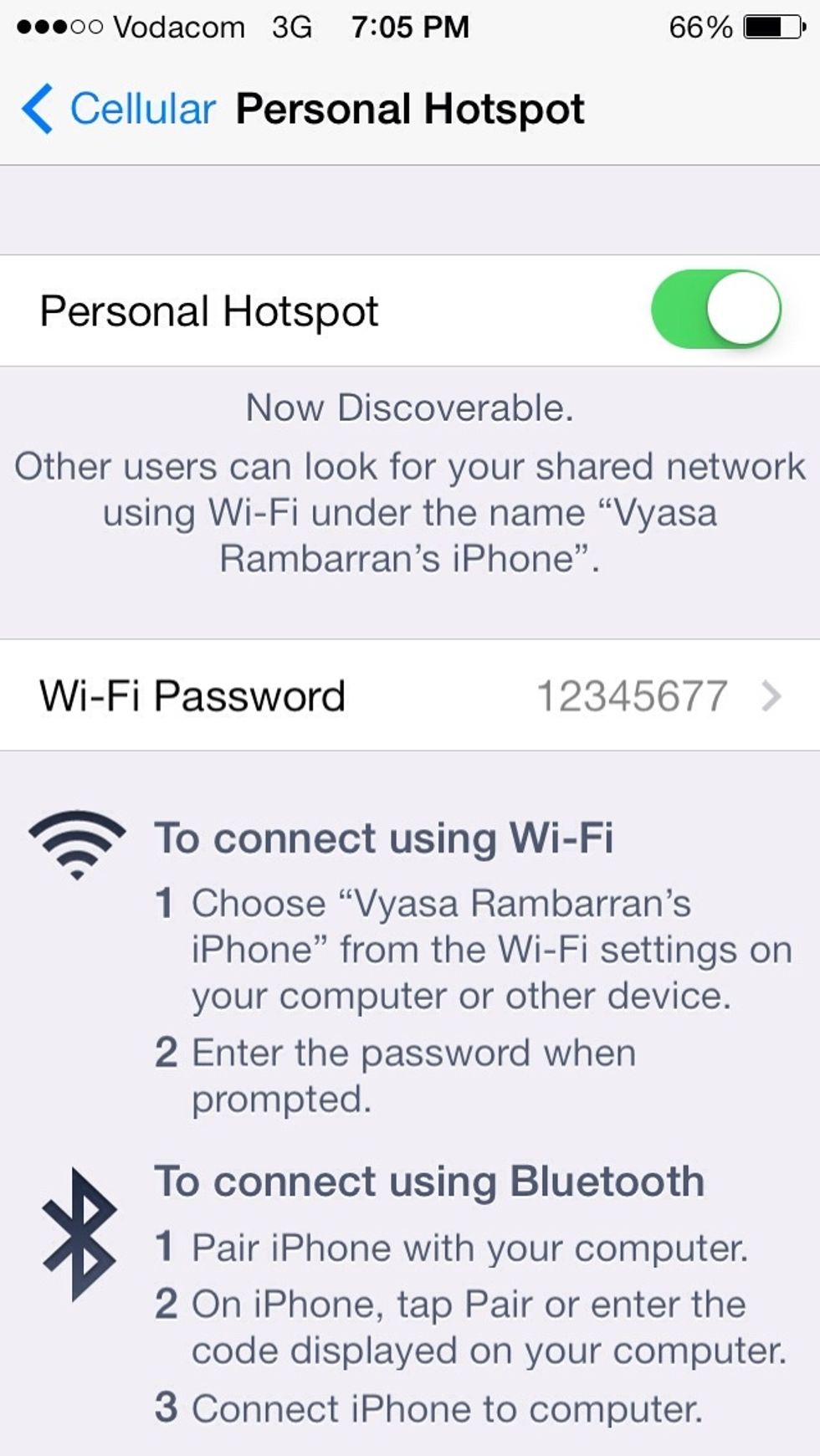 Turn on Personal Hotspot and enter a wifi password. The wifi password entered here must be entered on the device that is using your wifi hotspot.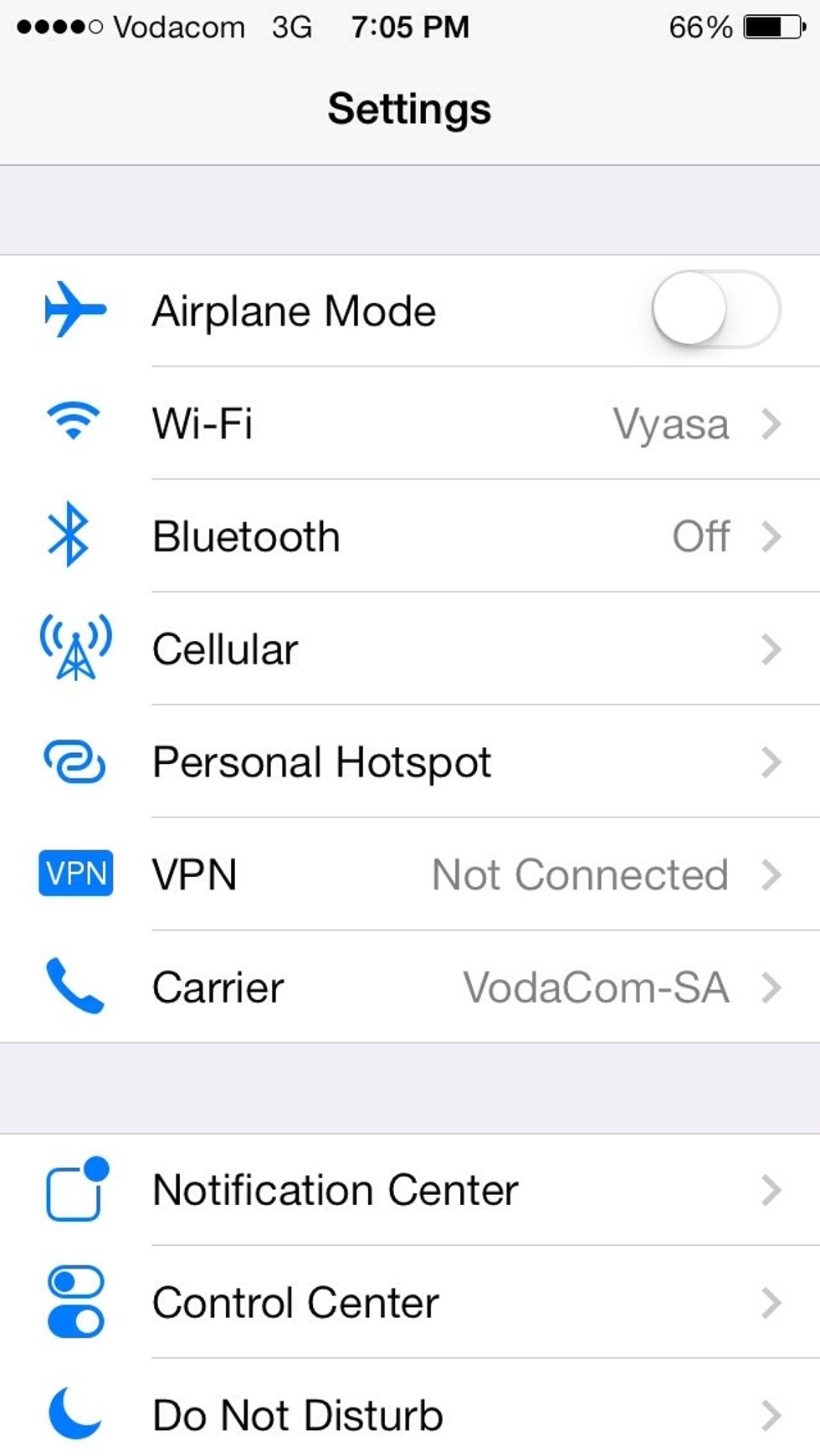 Once you turn on wifi Hotspot a short cut should appear as show above. You can then access wifi hotspot information directly from the shortcut.
Please like this tutorial and follow us
Our app iOS In&Out will be available on the App Store when iOS 7 launches. The app will show you every feature in iOS 7
Ios In&Out
We will show you how to master iOS in and out and show you every feature and hidden feature.