How to make your iphone a flashlight using camera
Make Your iPhone a Flashlight Using Camera
10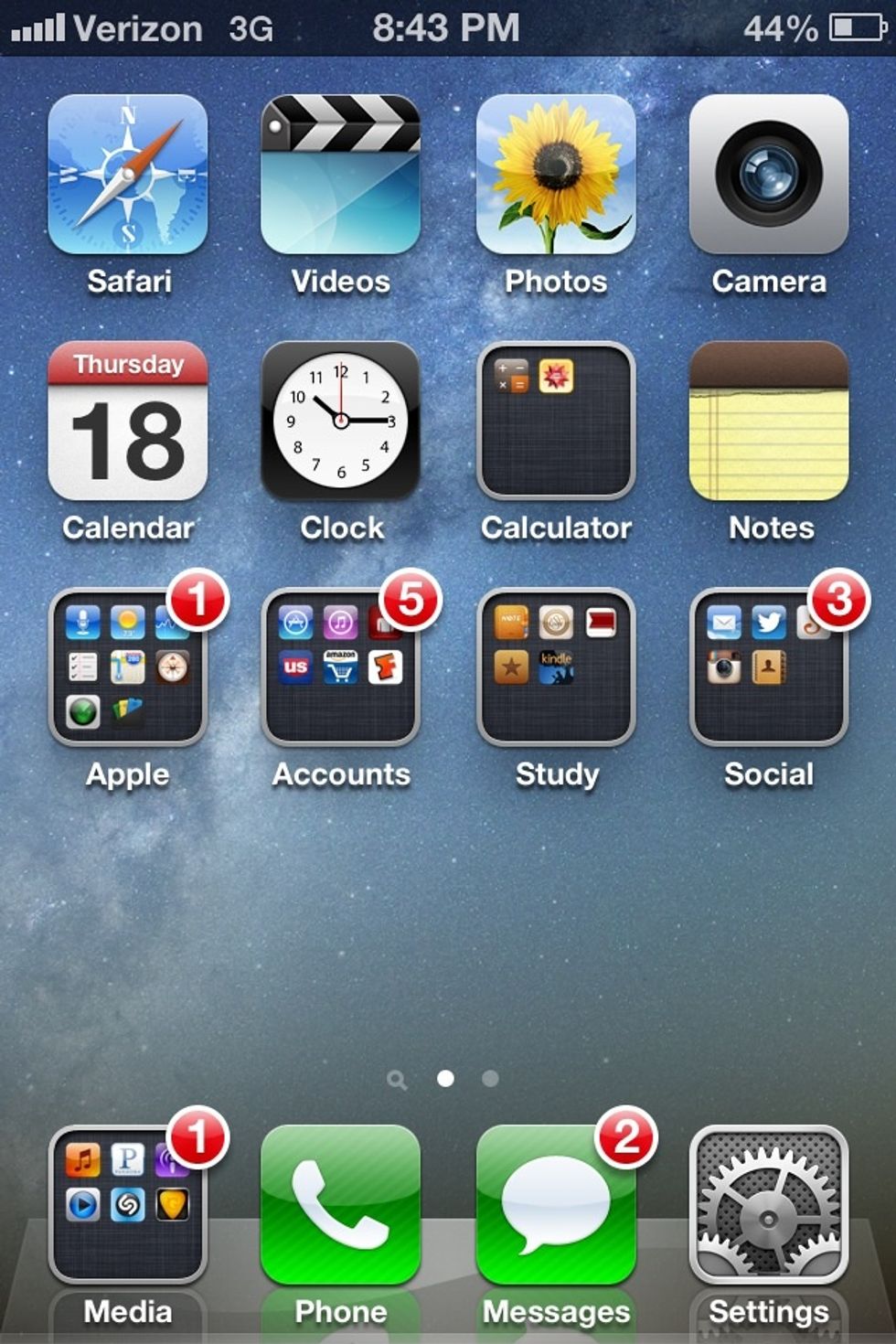 Open the apple pre-installed app Camera.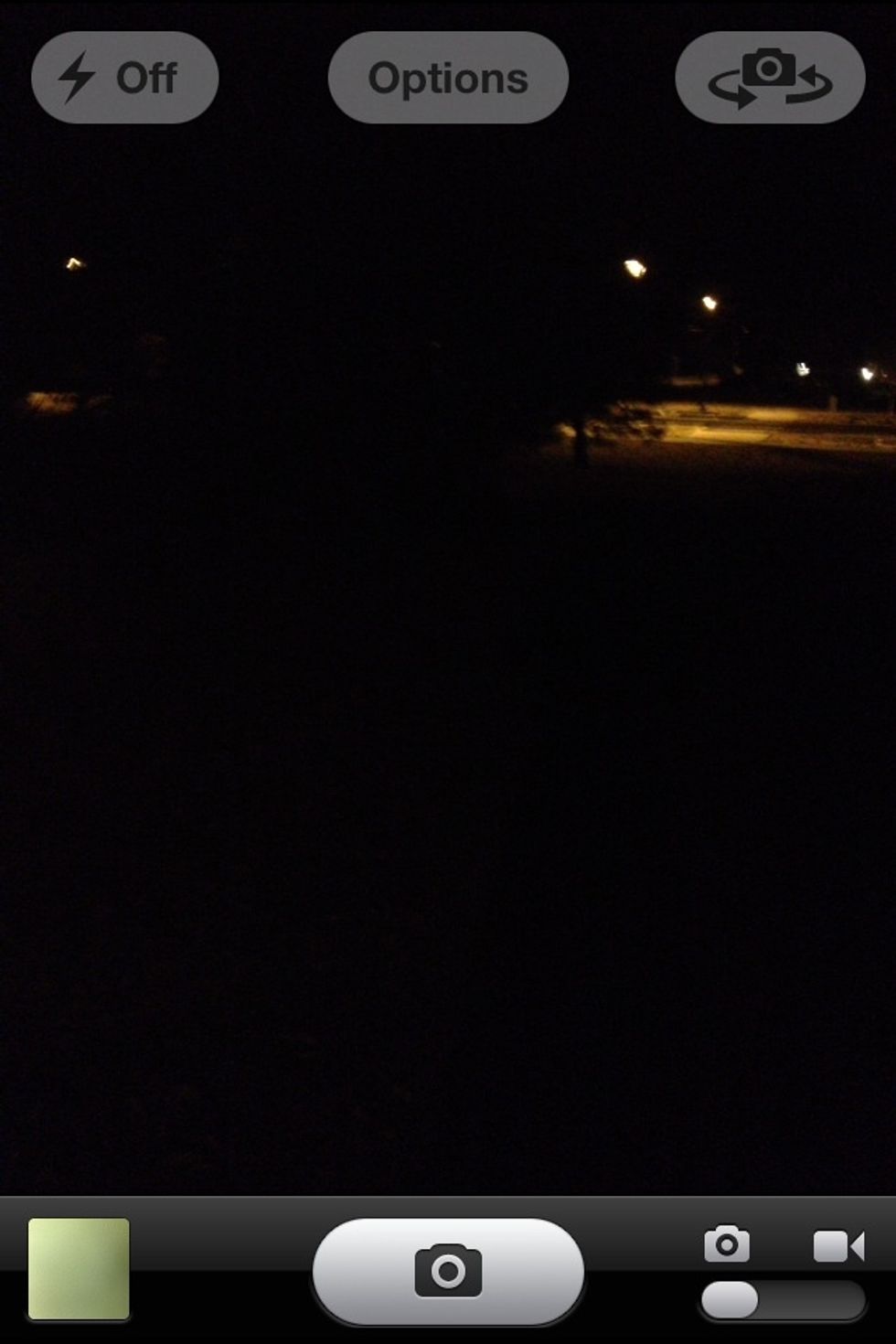 Change the camera to video, by tapping the button in the bottom right corner of the screen.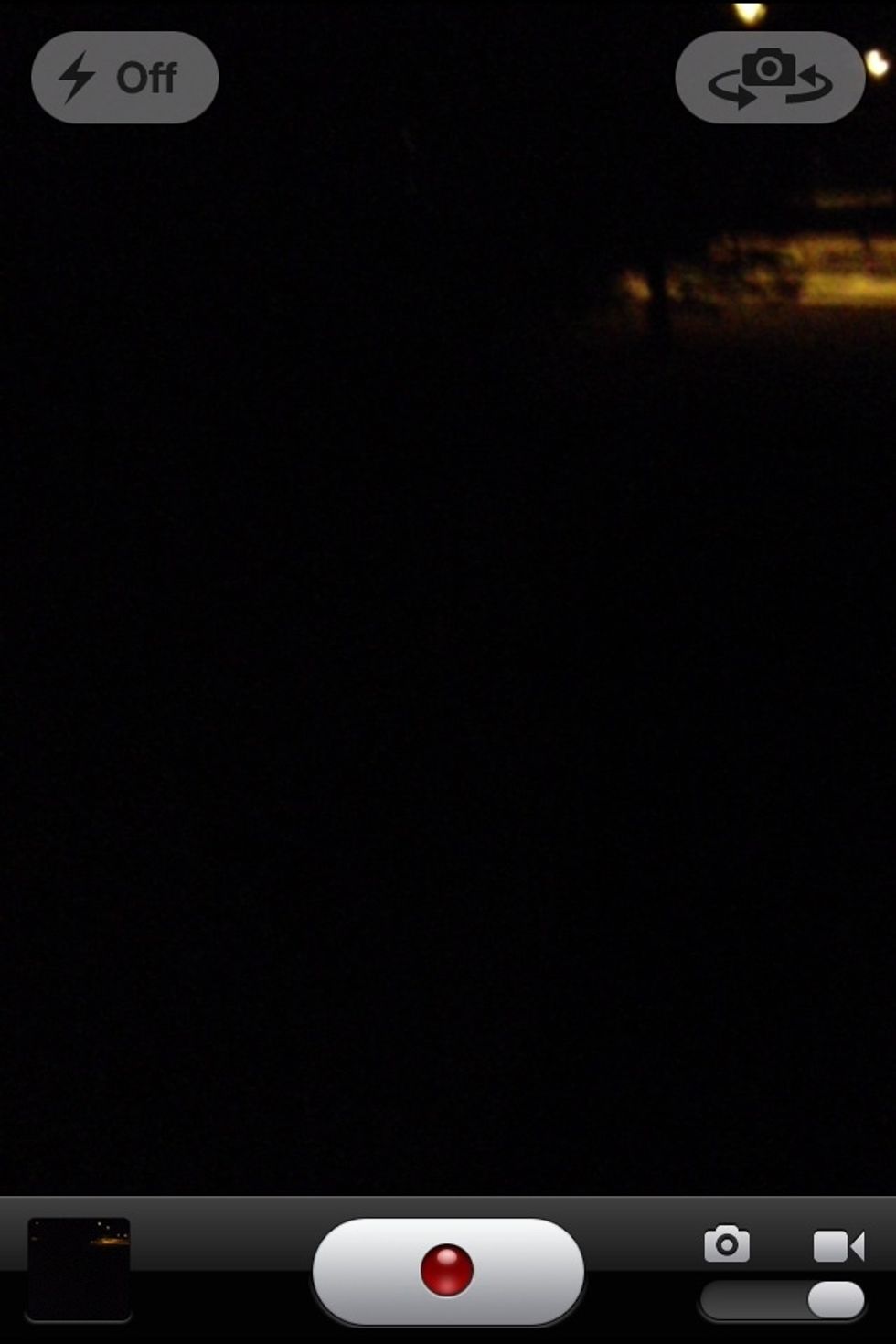 Touch the flash button in the upper left hand corner if the screen, it should say 'off'.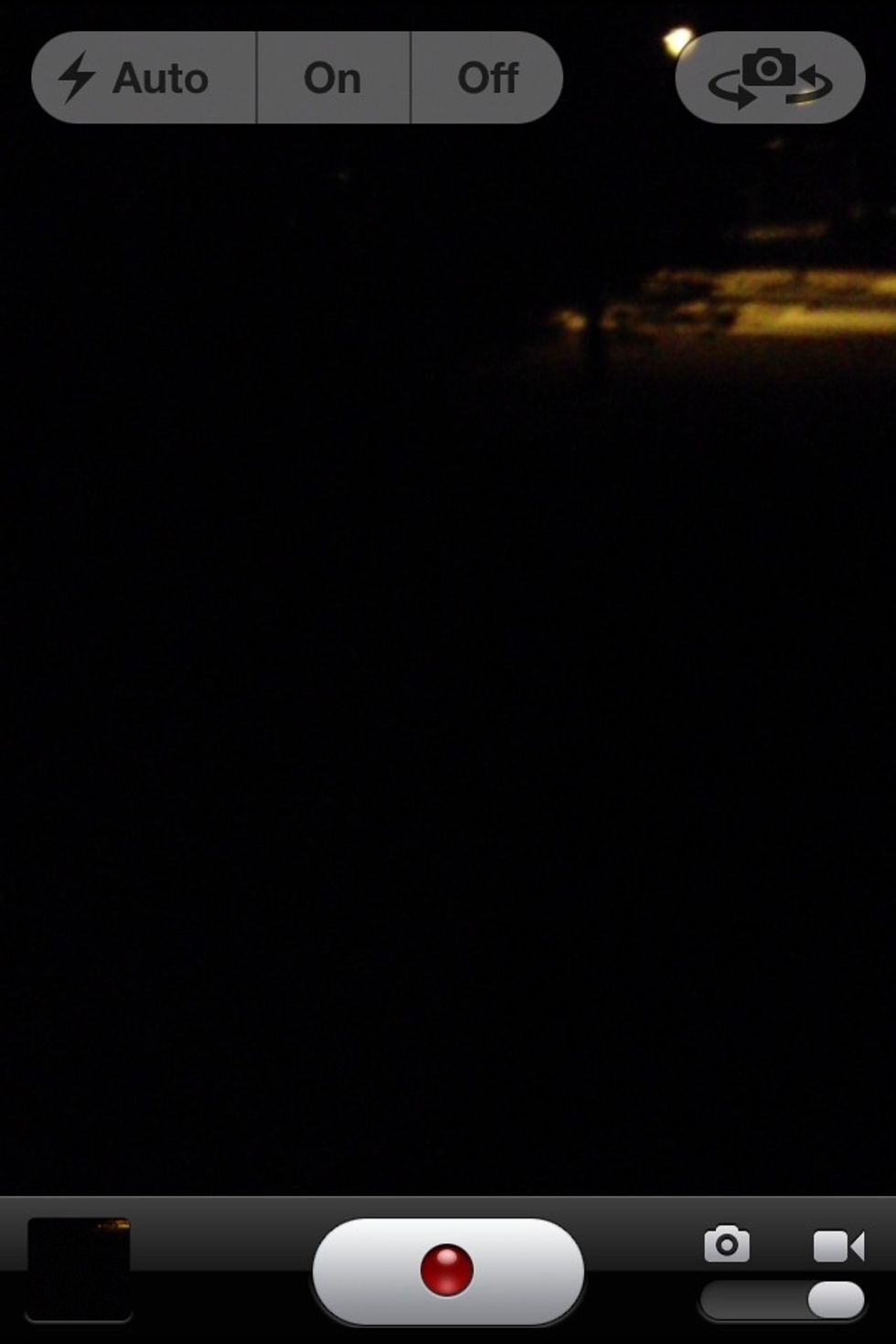 A menu will pop up, touch 'on'.
And now you have light. It takes longer than any app you can get from the App Store, but then again it saves space on your iPhone.
Seth Urquhart
Jesus is my Savior, He is my king and the one I give glory to. I live to follow Him in humility, for he chose me and to that I am eternally grateful.