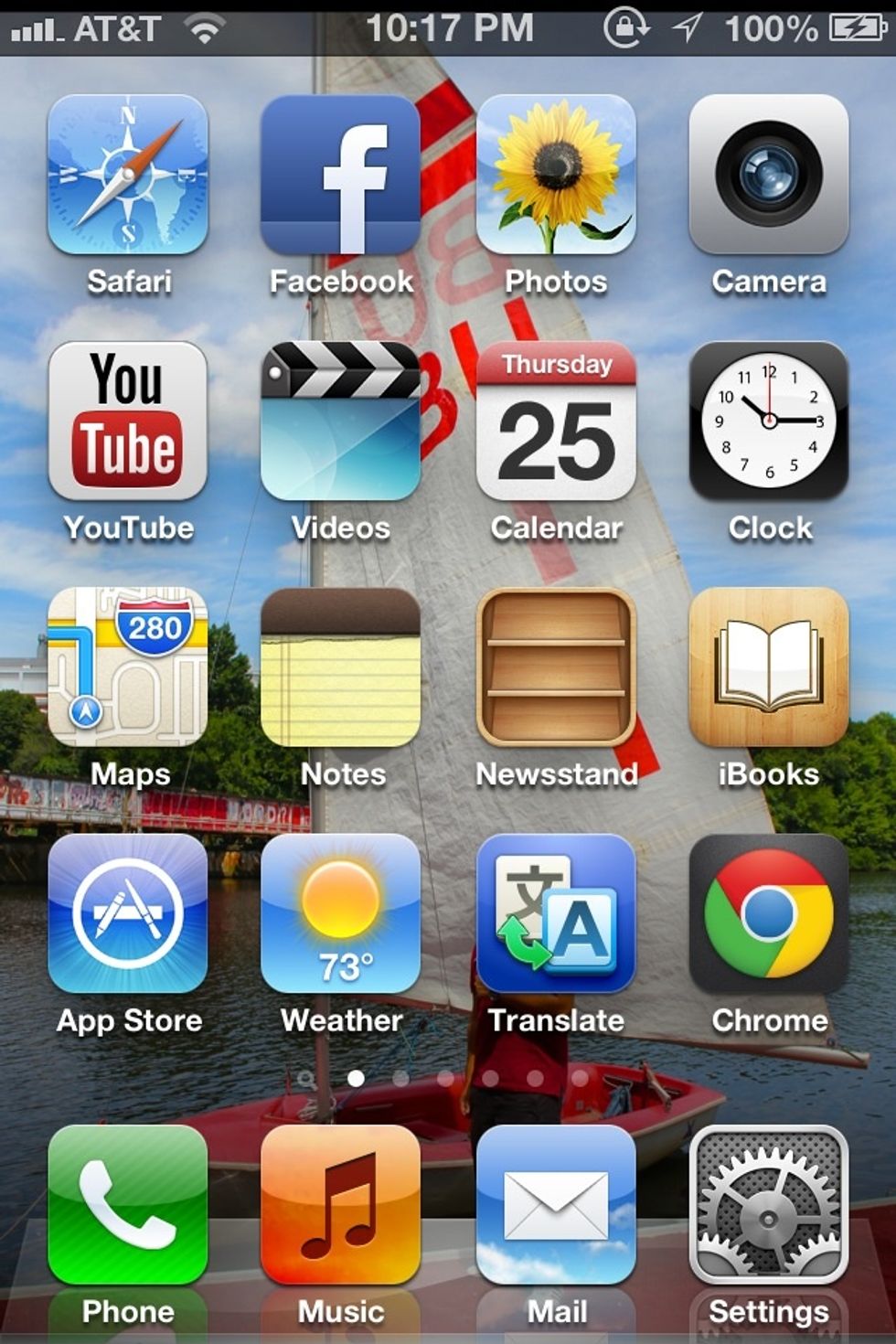 Go to the App Store.
Search for an app called "Touch Mouse," and install it.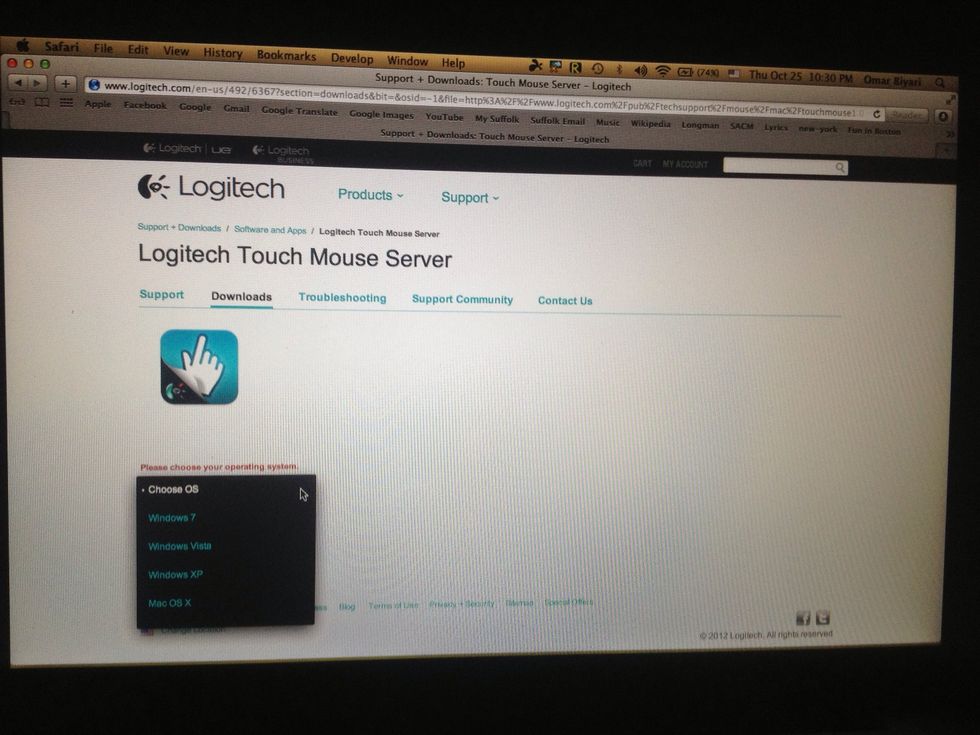 After you instilled the app on your iPhone, download the software app on your computer. Go to www.logitech.com/en-us/492/6367?section=downloads And then choose your operation system.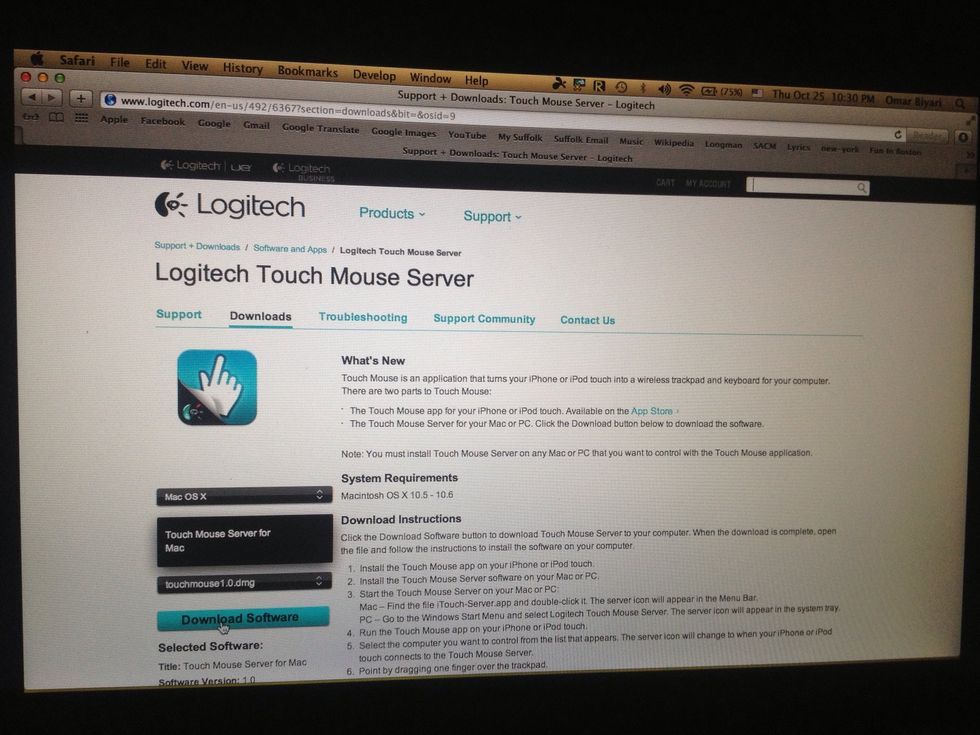 After you have chose your operation system, download the software. And then ran it on your computer.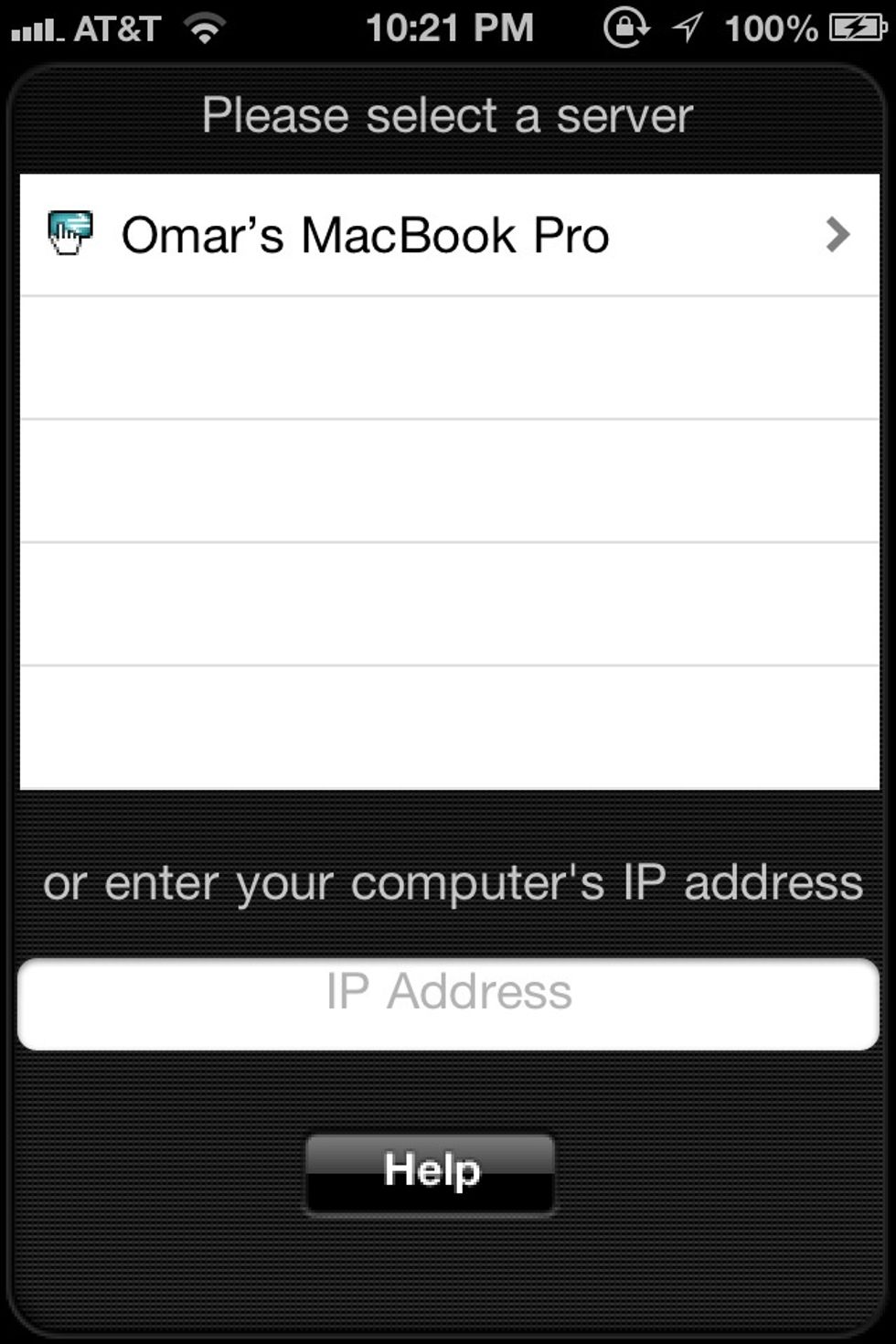 Then go to the app on your iPhone, and make sure you are connected to the same Wi-Fi your computer is. Wait for a while until you see your computers name, and choose it.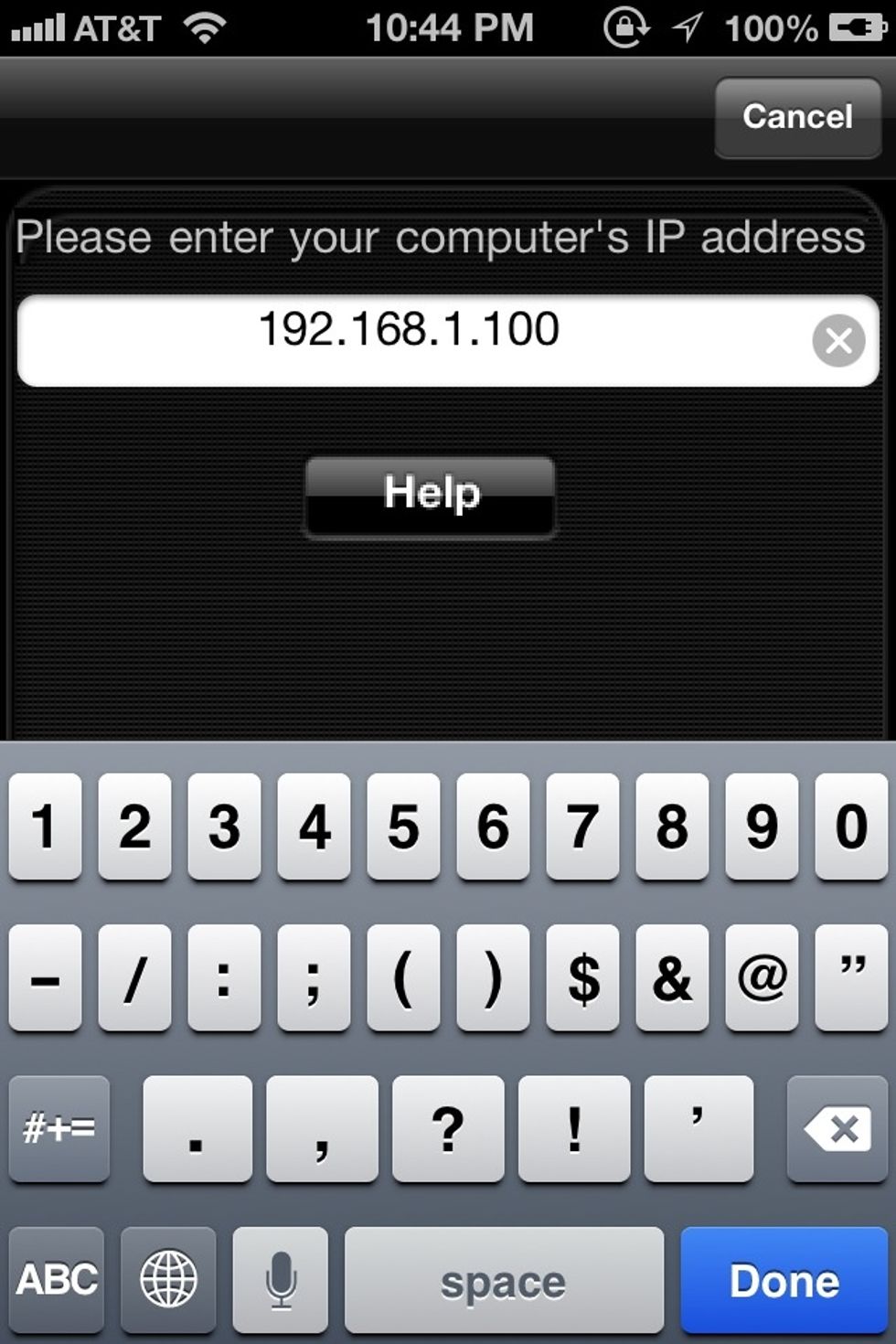 If your computer name didn't show up, you can try by typing your IP address.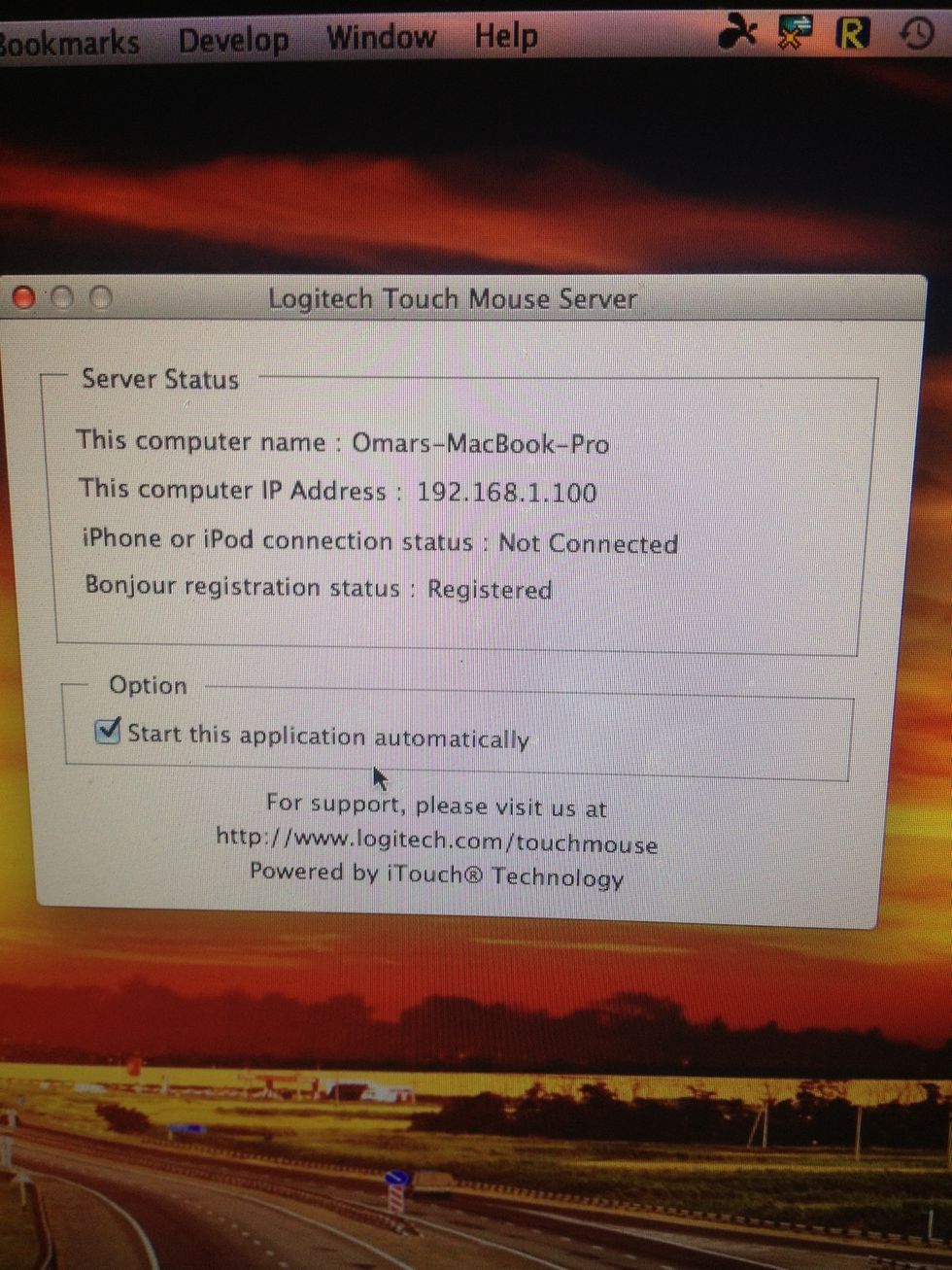 I found my IP address in the Touch Mouse sittings on the computer.
Now after you are connected, you can control your computer by your iPhone.
I hope it works with you, if it did give me a like, but if it didn't leave me a comment. Enjoy. Follow me for more guides about the iPhone. Guys please fellow me in Instagram @omarbiyari
Touch mouse iPhone app
Touch mouse computer app