Make Your iPad/iPod Charger Sparkly(:!
8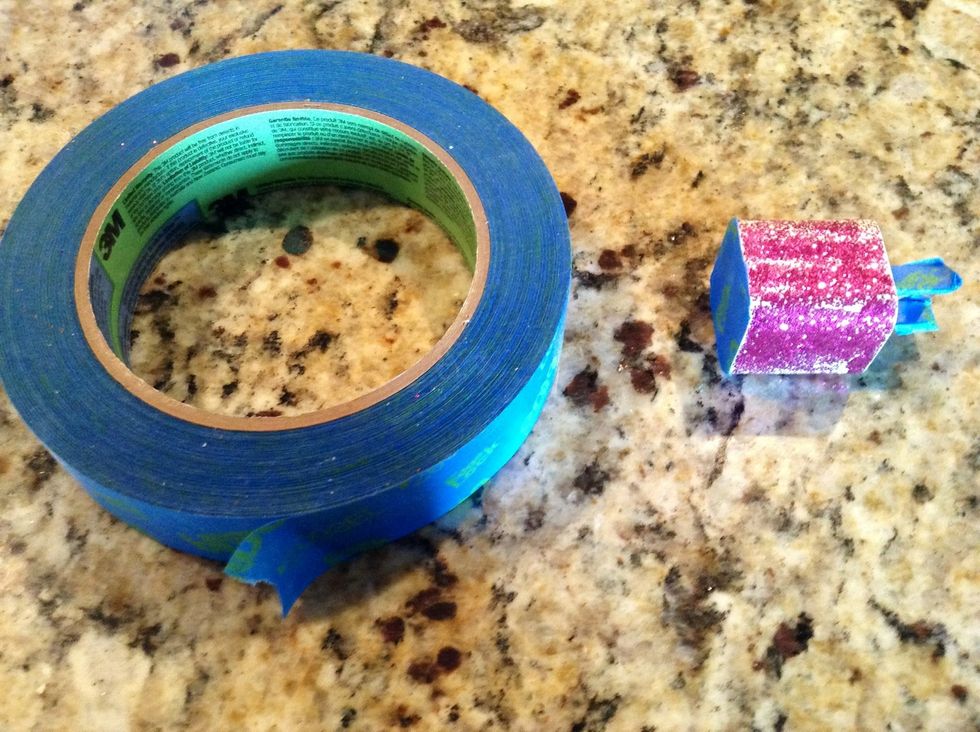 Wrap your charger with painters tape so no glitter gets into or onto important parts ( mine is glittered from a previous try that obviously did not work I used clear nail polish with nail glitter)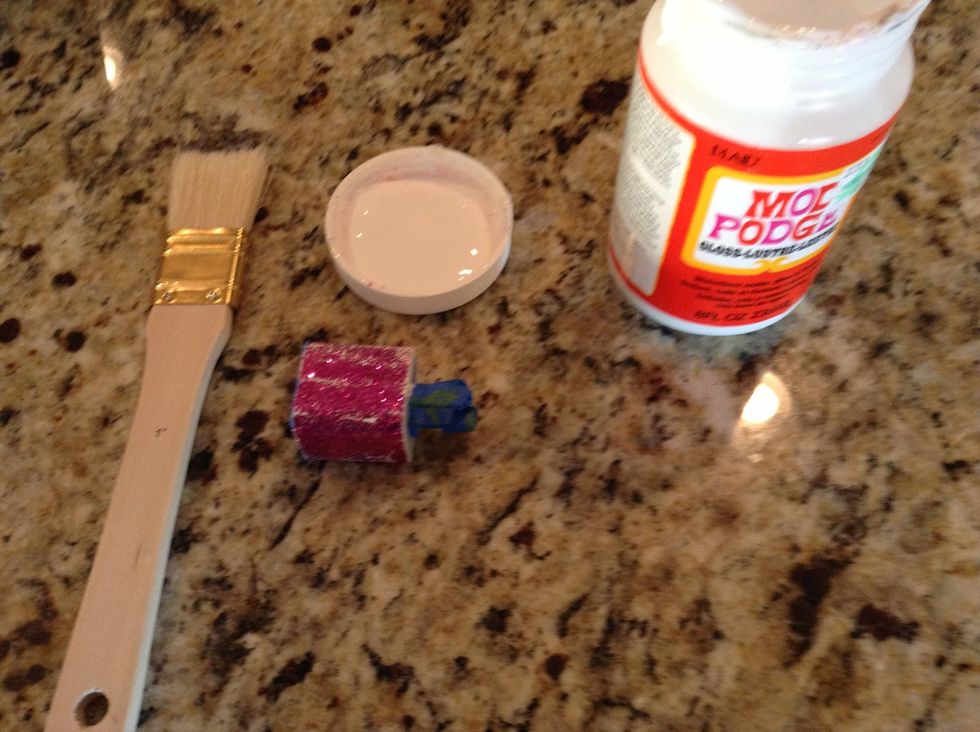 Now take your brush and put the mod-podge on the charger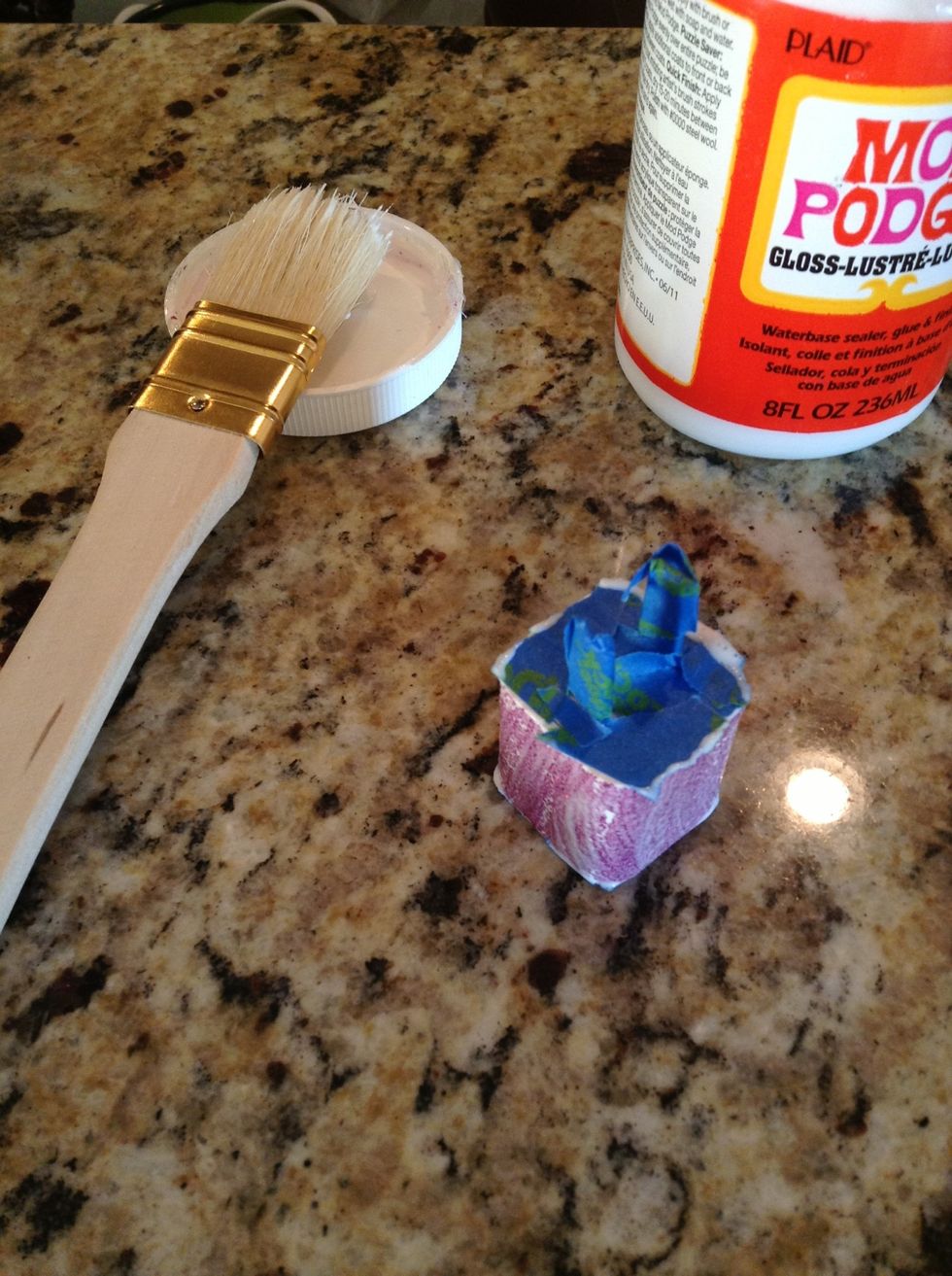 This is how it should look(:!!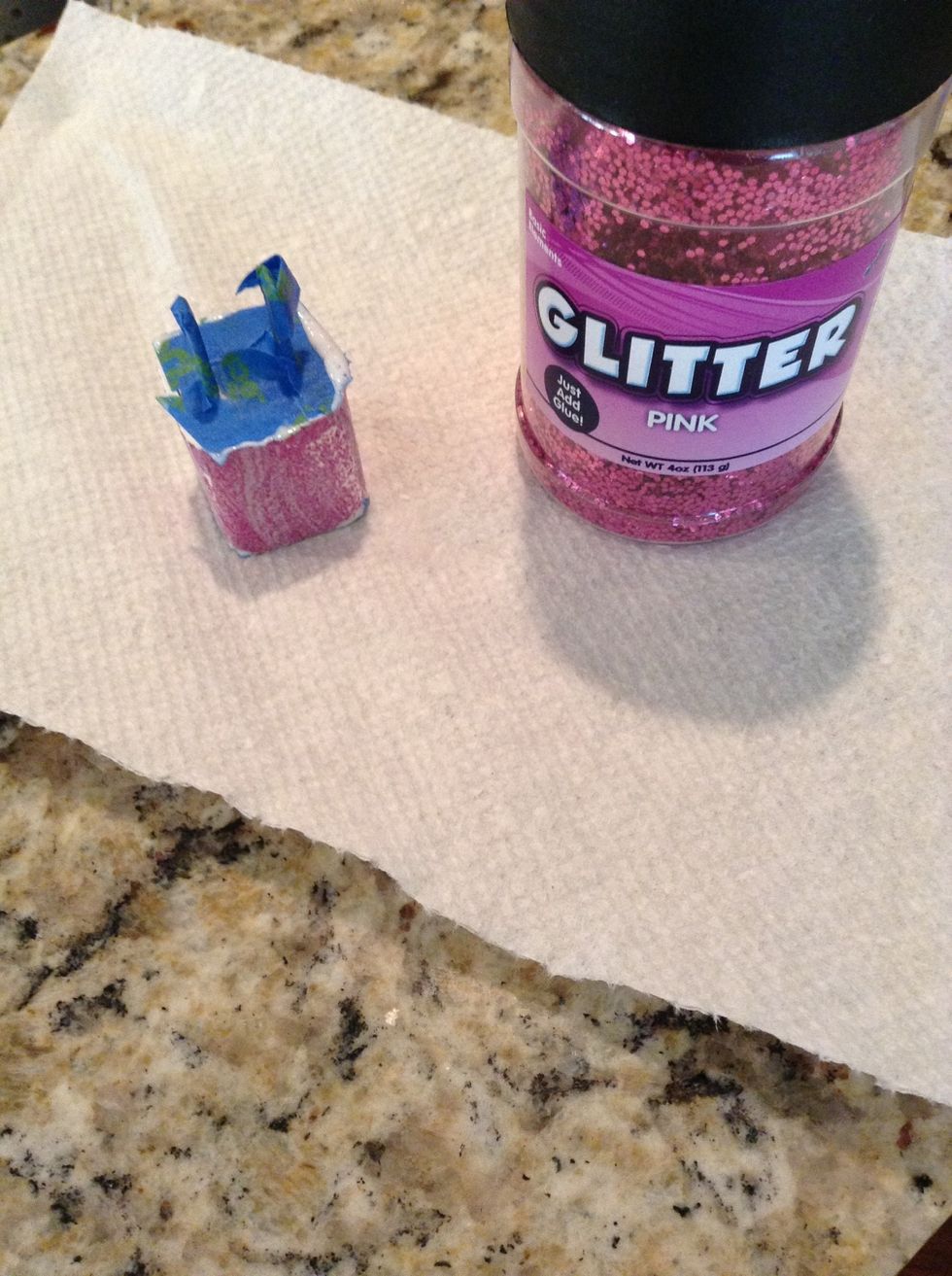 Now lets get to glittering!!!!!!(: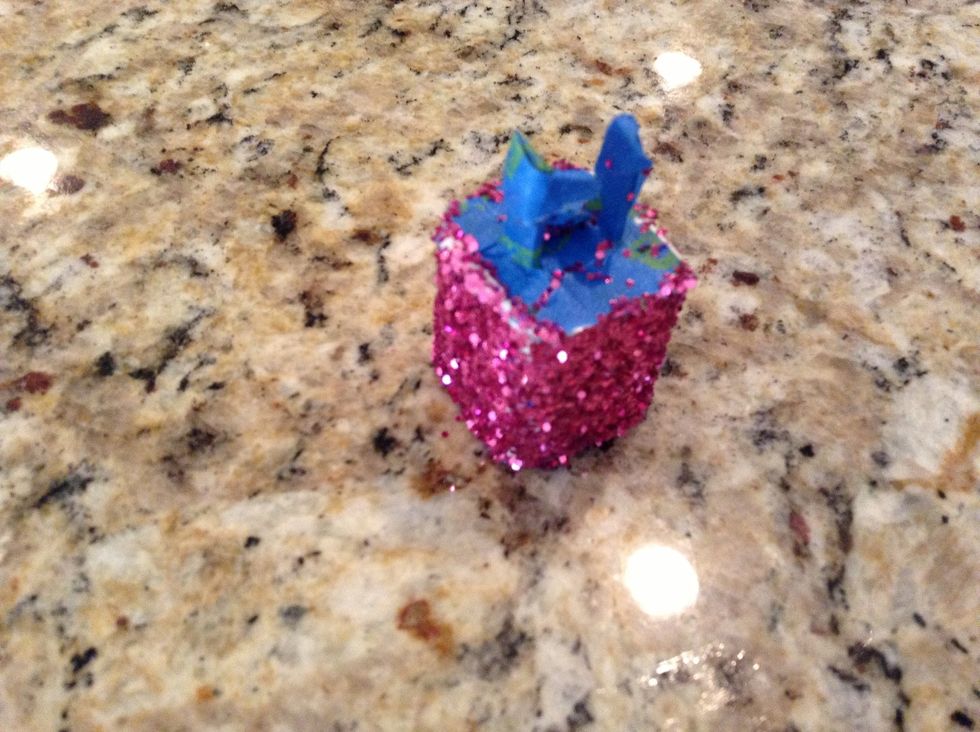 Now wait for the mod-podge to dry underneath the glitter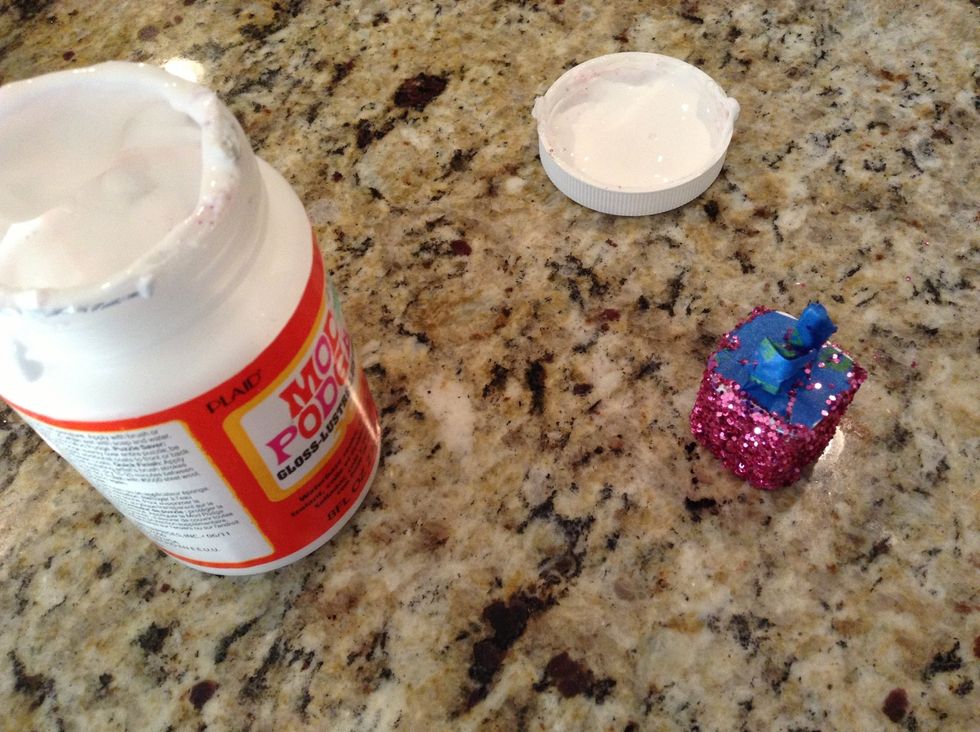 Now that the undercoat of mod-podge is dry, DAB a layer over the glitter so it is secured and doesn't fall off (:!!!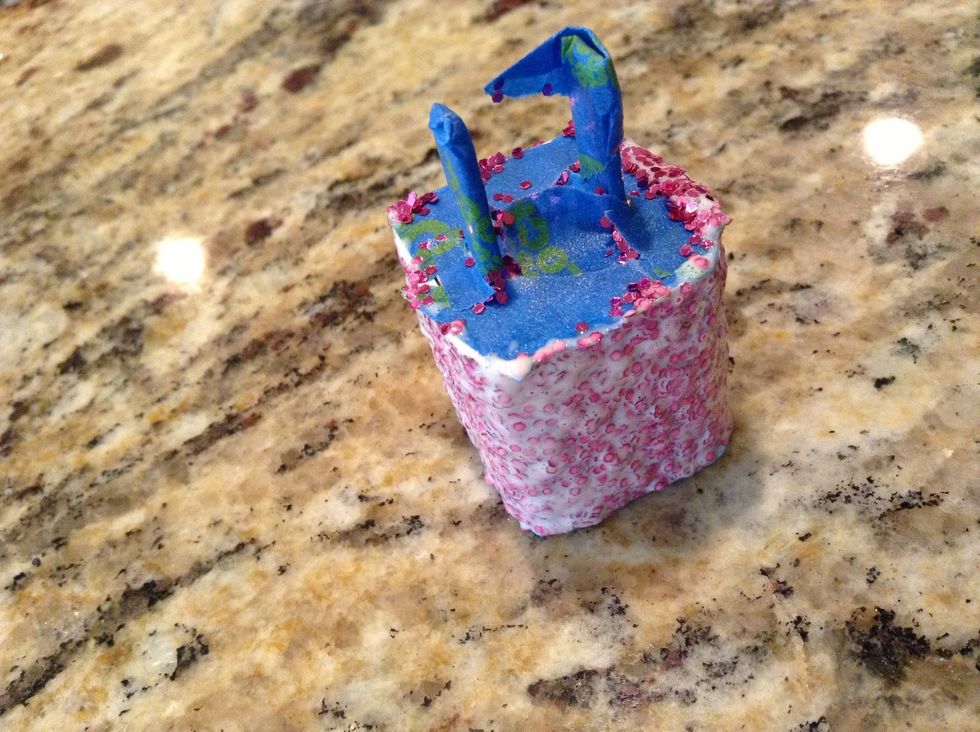 It should look like this(:!!!!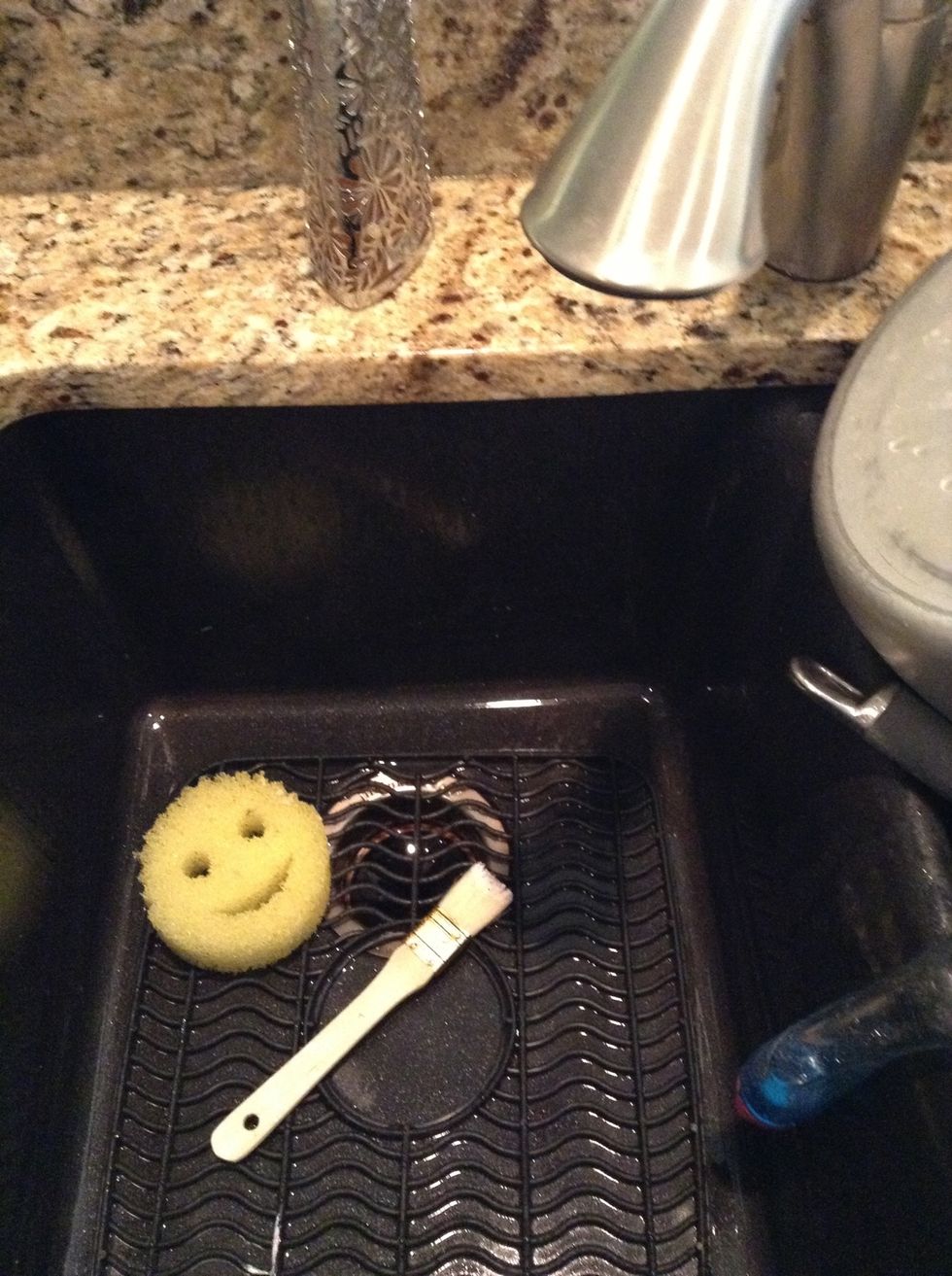 Clean your brush so you can use it again sometime(:!!!!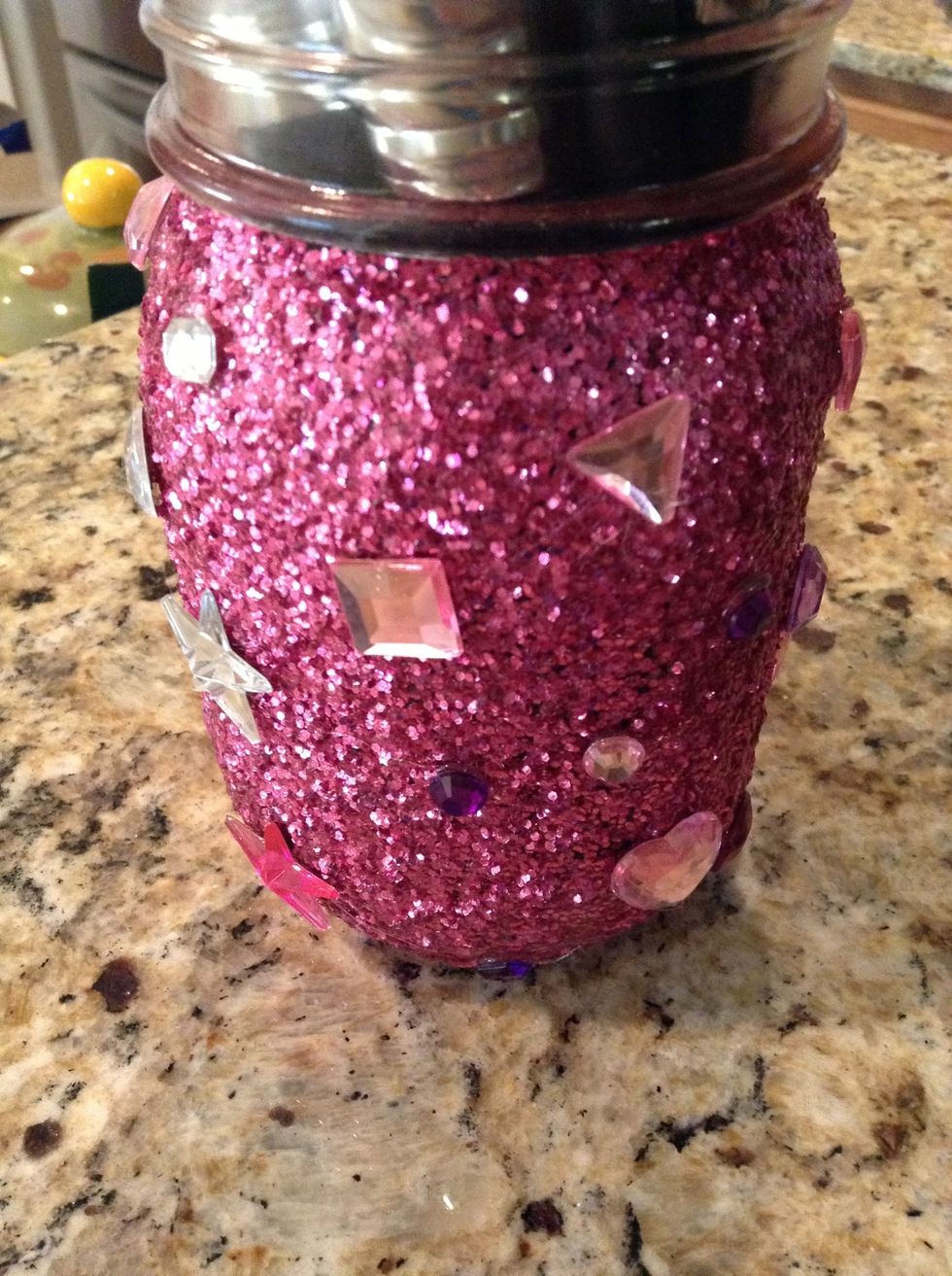 This is what the charger will look like when you are done(: I did the same steps to make this make up brush holder(:!!!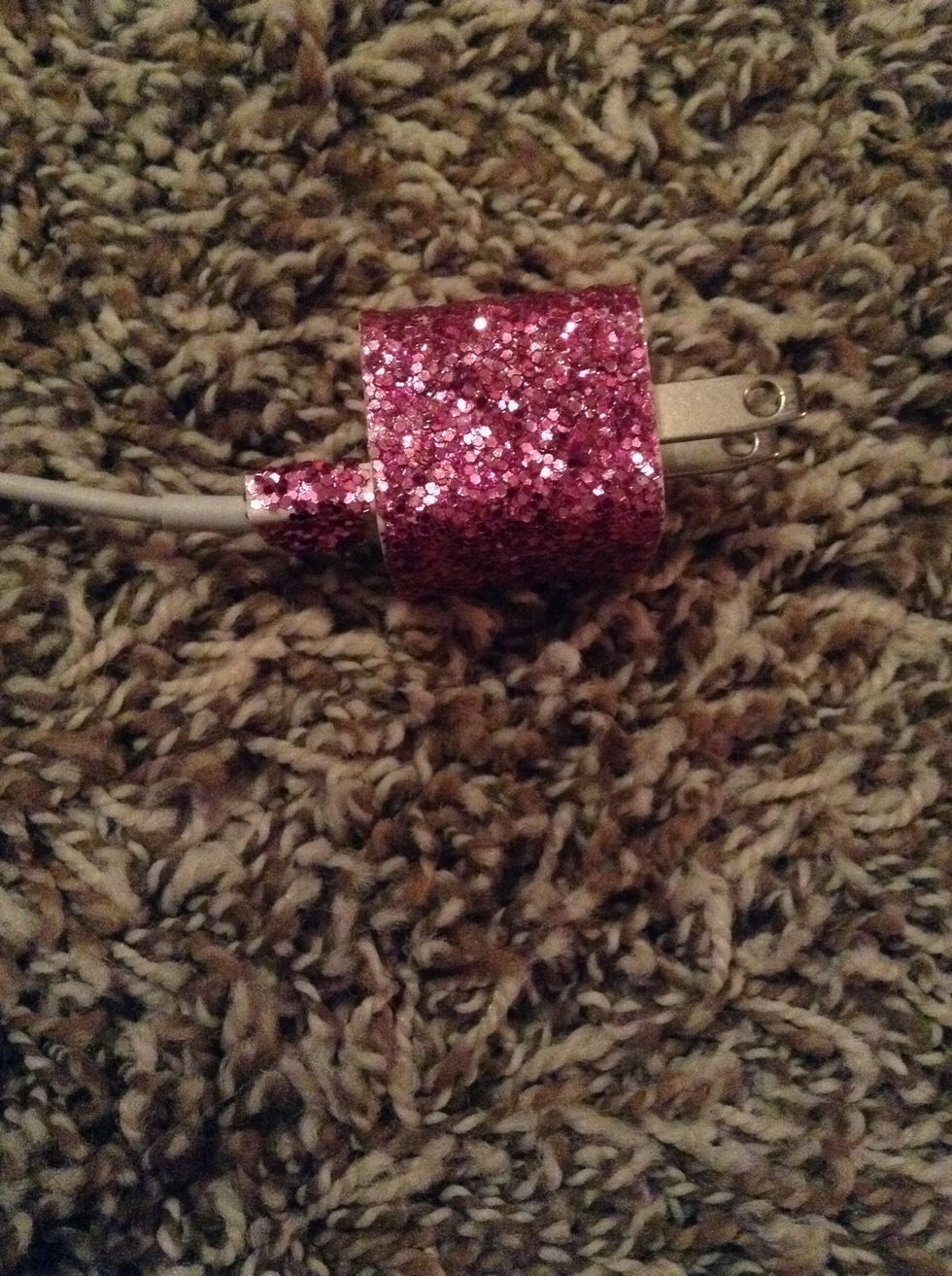 You are done!!! Hope you enjoyed!!
Charger for any device
Mod-podge Glossy
Glitter
Painters tape
Paint brush